Temperatures in Phoenix, Arizona reached a record-breaking high on June 26, 1990, at a sweltering 122°F (50°C)! However, that incredible record may soon be broken, since it's now going up to 116°F (47°C), with concrete registering a painful 168°F (76°C)!
It's currently becoming harder and harder to escape from this unreal heatwave, since many flights are being canceled. To add insult to injury, lots of people are reporting that their things are literally getting cooked or melted in the sun, and you'll find some of the most shocking ones below!
1. The Arizona heat is so intense that this plastic 'rock' wall will soon be nothing more than a brown puddle.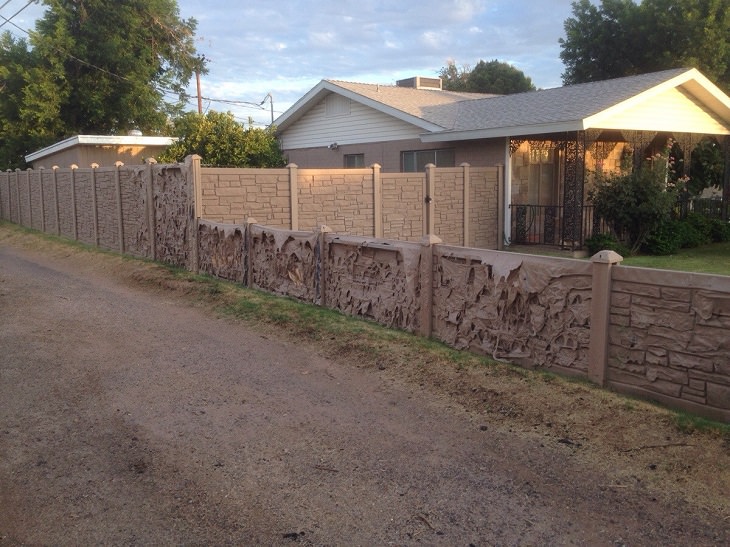 2. You only need some cookie dough, a hot car, and 78 minutes to make this delicious treat!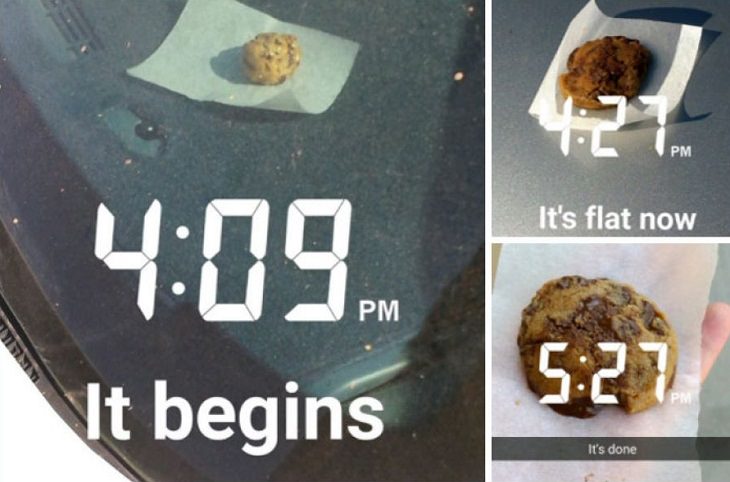 3. Why complain about the heat, when you've got all the protective clothing you need in your kitchen?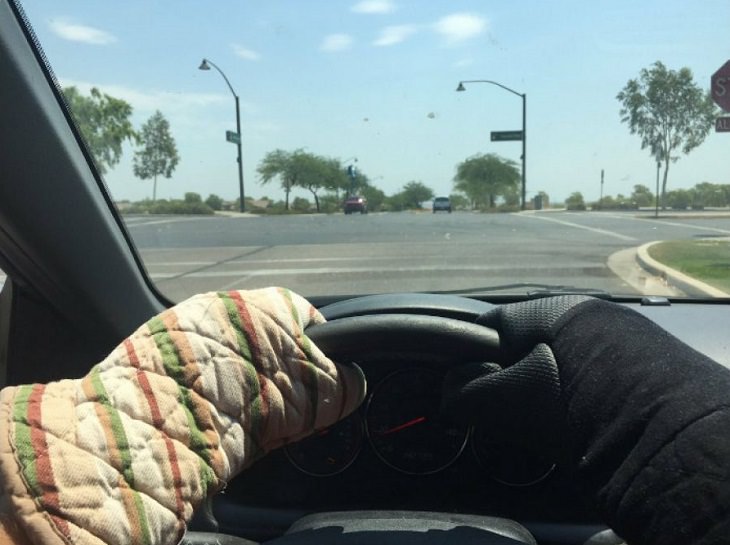 4. It's so hot in Phoenix that even the street signs are melting!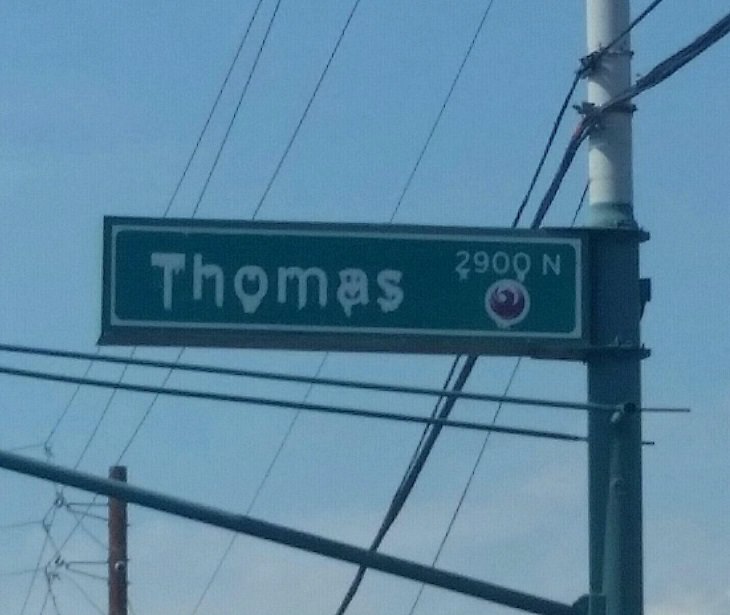 5. If you've got a plastic mailbox, you'd better start praying that this doesn't happen to yours!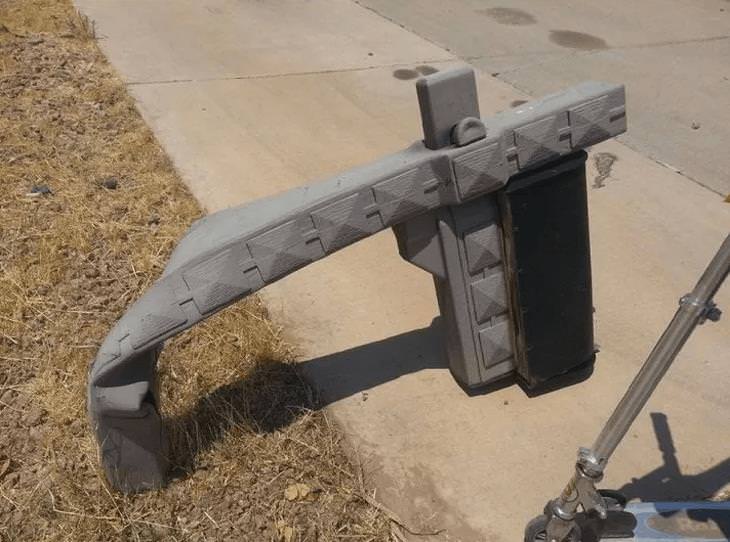 6. When the pavement's 168 °F, you're going to need some extra protection.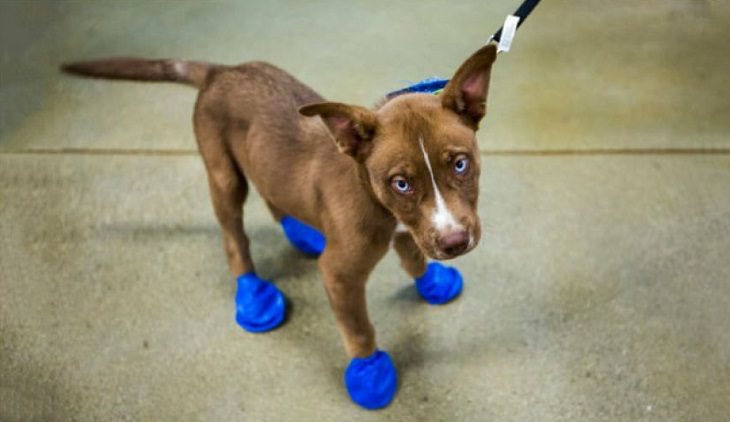 7. These white chocolate chip cookies will be ready in no time at all!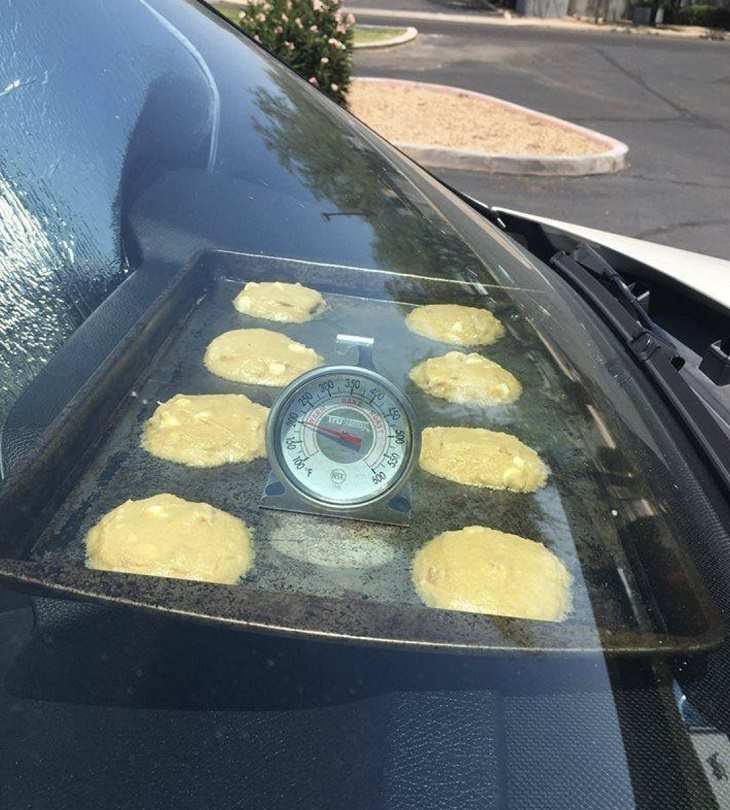 8. They might need to add a few more colors to the weather map if it gets any hotter!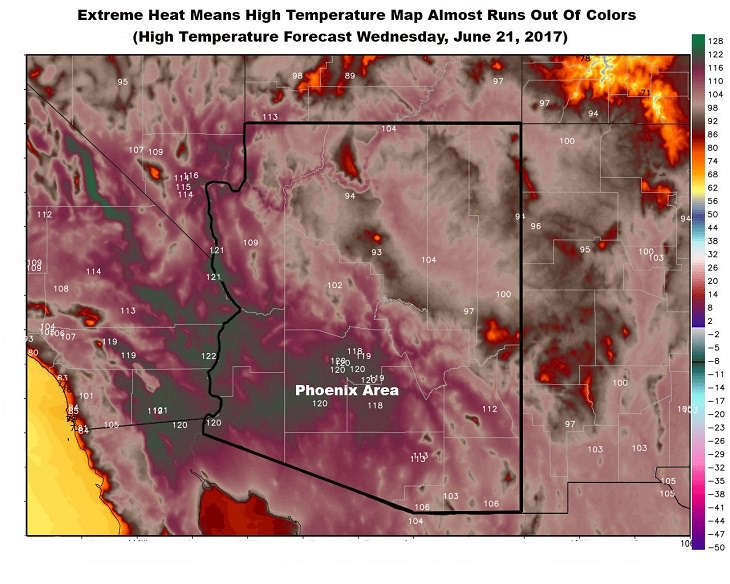 9. Even plants that are designed to thrive in a desert are melting!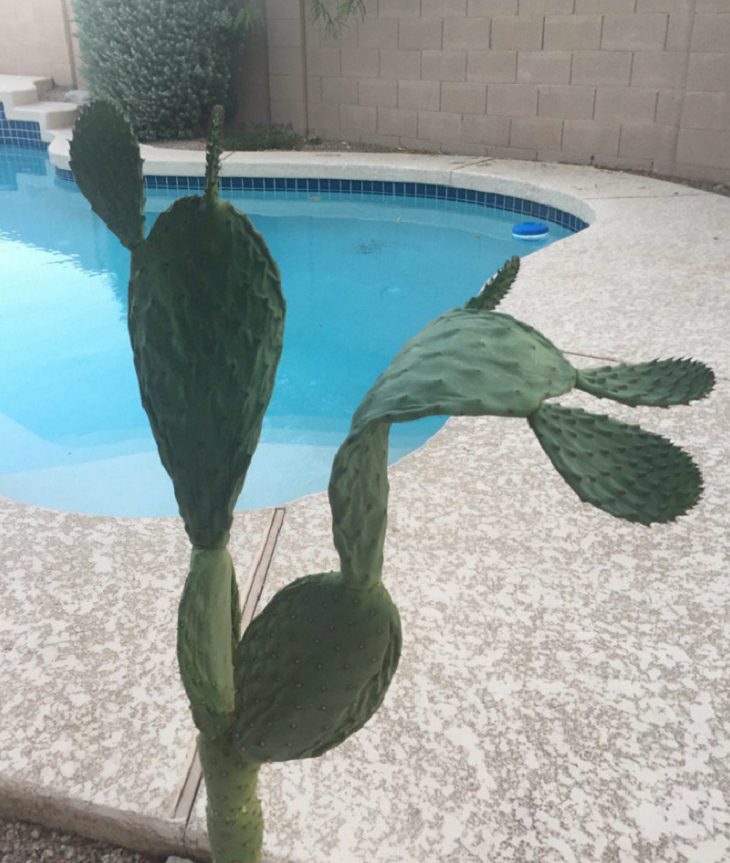 10. This scorpion couldn't handle the heat, so he decided to chill out in the pool for a while.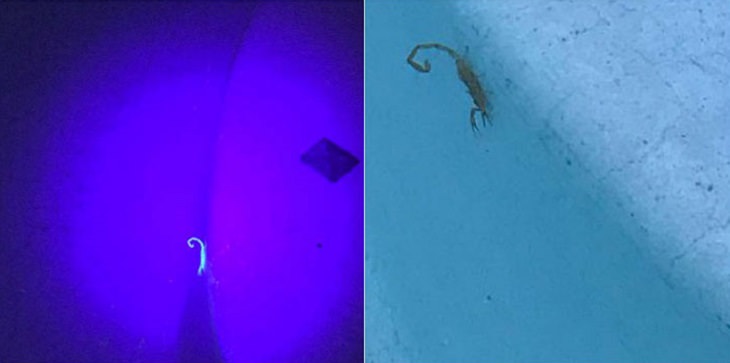 11. Look at how badly warped this brand new record got after sitting in the mailbox for just over an hour.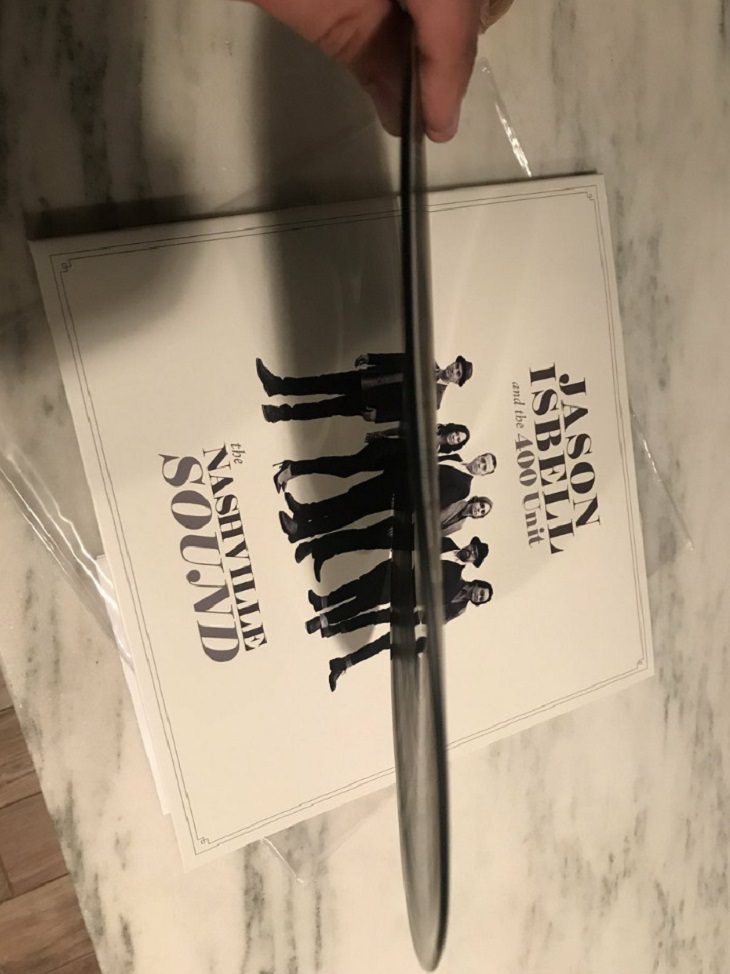 Source: boredpanda
Cover Image: depositphotos