In life, we're often made to believe that we're completely separate from nature, but the reality is that the separation is just an illusion. These touching animal stories serve as stark reminders of our symbiotic relationship with them and the natural world at large, and also give us an example of what true love really looks like. Don't be embarrassed if you shed a tear or two - I know I did:
Two female circus elephants, Jenny and Shirley, were reunited at an elephant shelter after spending 25 years apart. The keepers said they've never seen anything close to the depth of emotion they showed toward each other when they met again.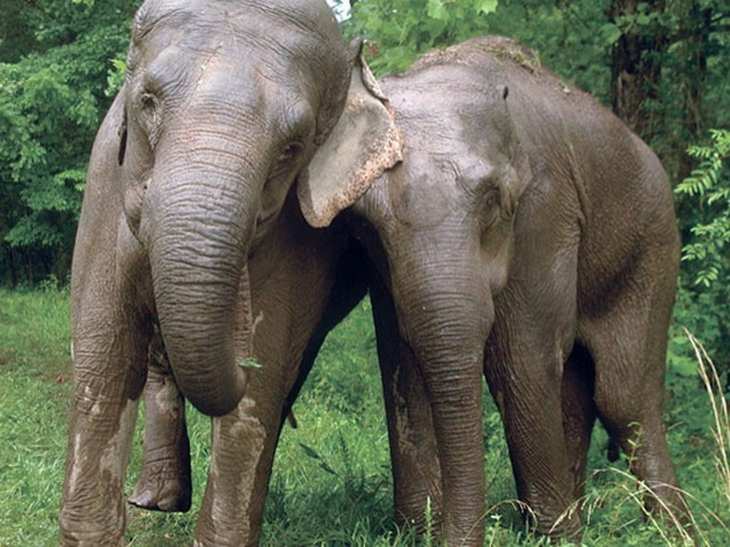 Suryia, the orphaned orangutan, had lost the desire to live until a dog was brought to his shelter and they became best friends.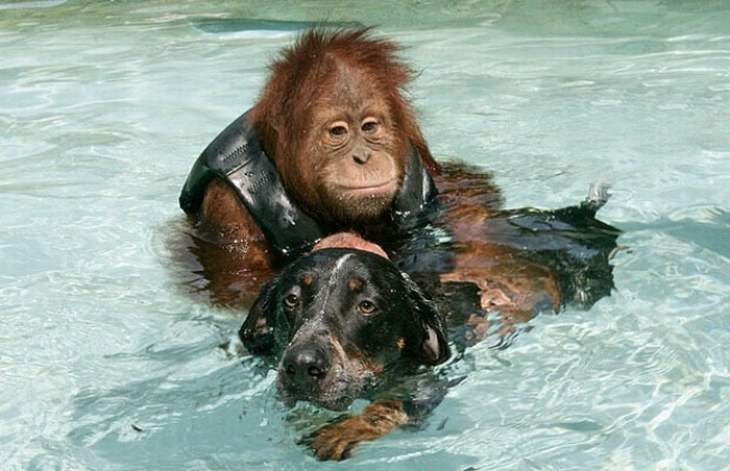 Mila the Beluga whale made sure that this diver got back to the surface safely when her legs stiffened up during a diving competition.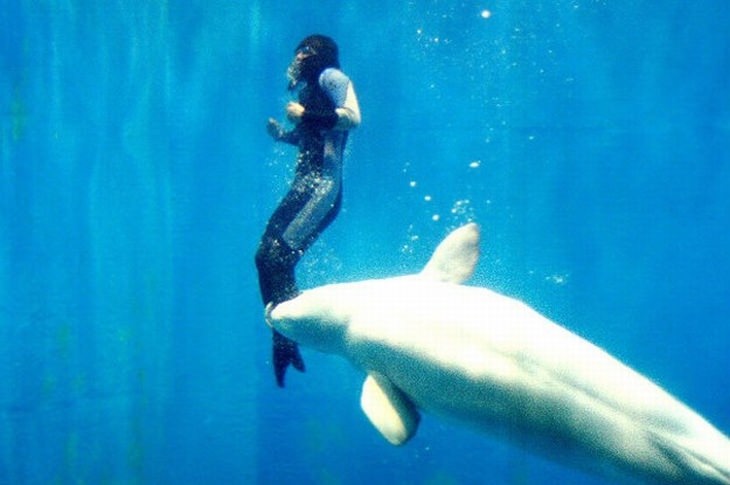 "You be good. I love you," said Alex the parrot to his beloved owner, scientist Irene Pepperberg , just before he died.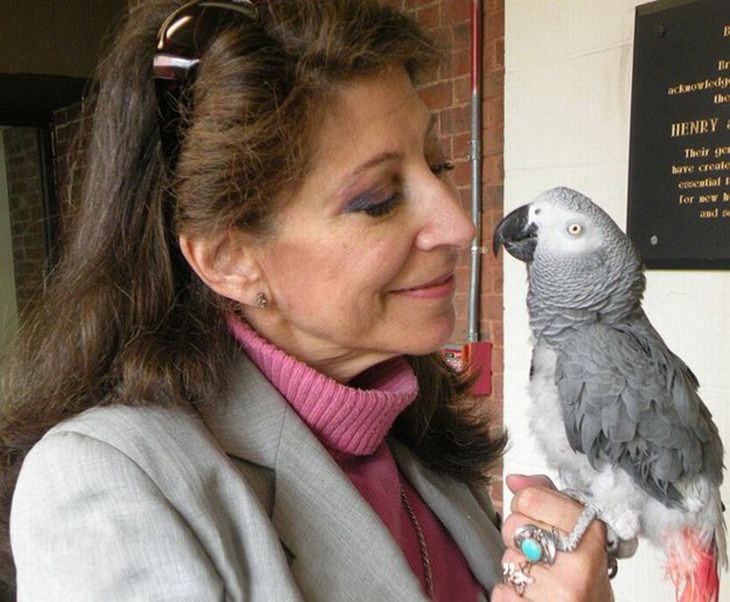 After Tommy's owner passed away, he kept on attending the church service he used to attend with her.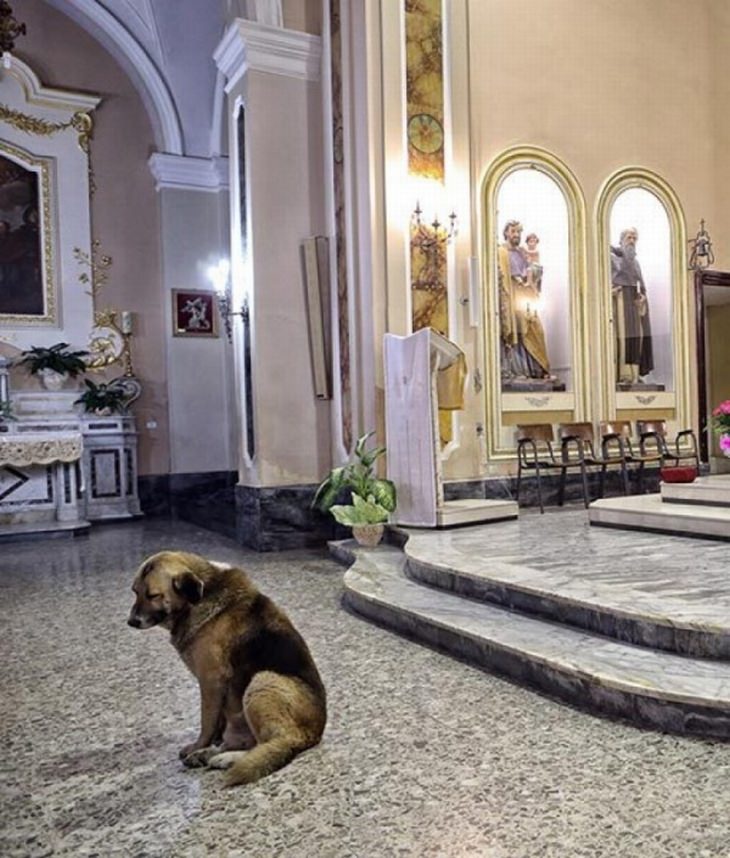 In 2011, scientists established that cows experience genuine grief when separated from their friends.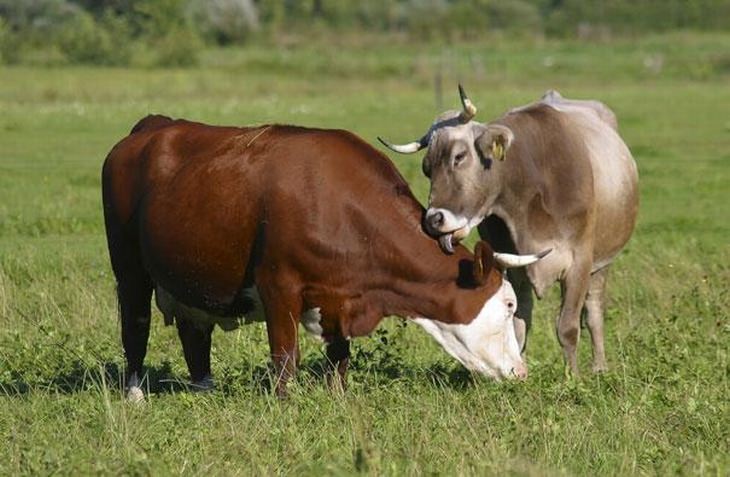 Following his death, two herds of South African elephants trekked 12 hours through the Zululand bush and held a two-day vigil for conservationist, Lawrence Anthony. He had previously saved them from poachers.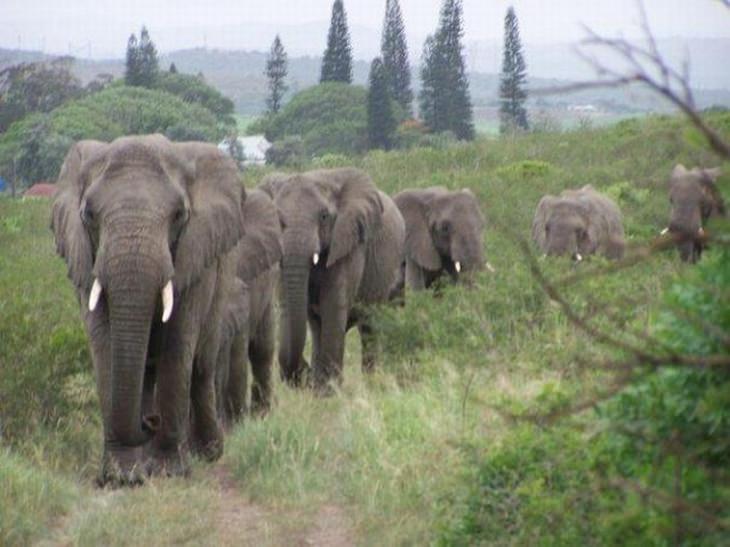 Lisha the Labrador Retriever acted as a surrogate mom for more than 30 different orphaned animals from a whole range of different species.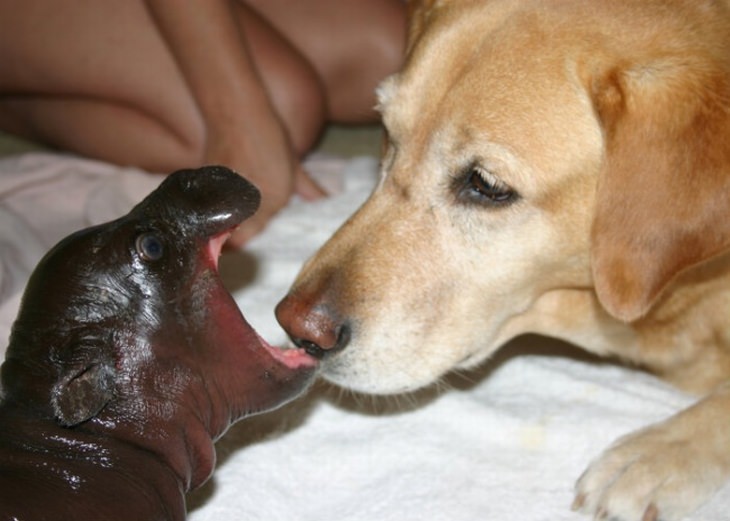 Koko the gorilla closed her eyes during a sad farewell scene in a movie in order not to see it.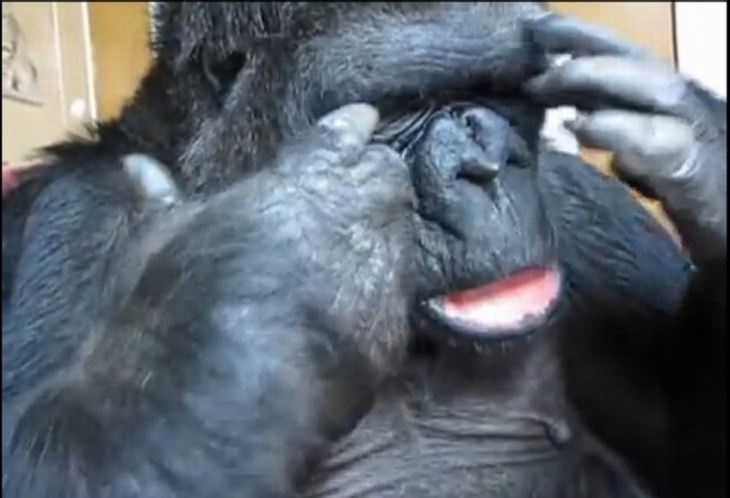 George the Jack Russell terrier valiantly defended a group of children that were set upon by a pack of pit bulls. He died of his wounds and was posthumously awarded a medal for courage.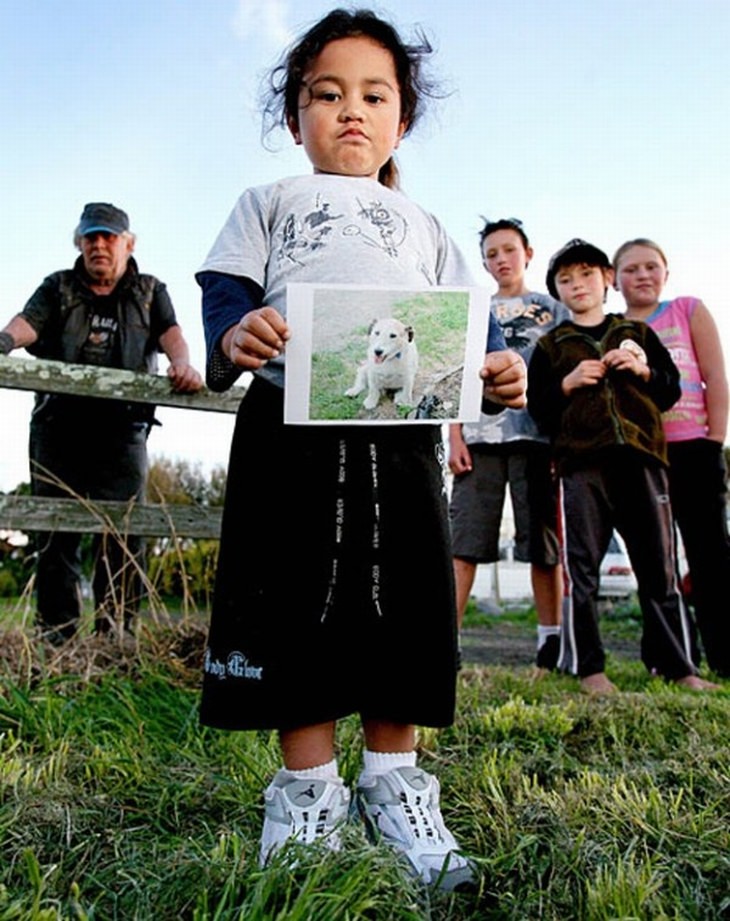 Two guide dogs, Salty and Roselle, safely guided their owners out of the World Trade Center during the September 11th terrorist attack.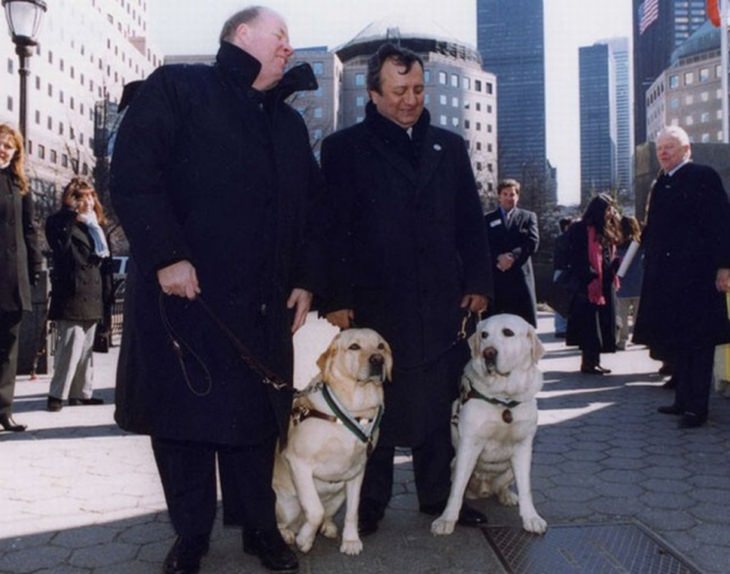 Leo, a German shepherd mix, took it upon himself to look after little blind spaniel, Ellie, when his owners brought her home. He shows her the way on walks and protects her from other dogs.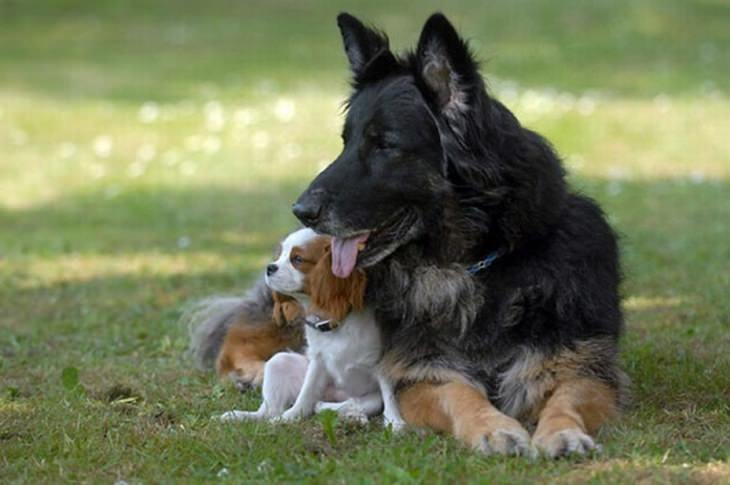 Patricia Adshead was saved from almost certain death by her dog, Oi, after a gang of knife-wielding robbers burst into her home. He was later awarded a medal for bravery.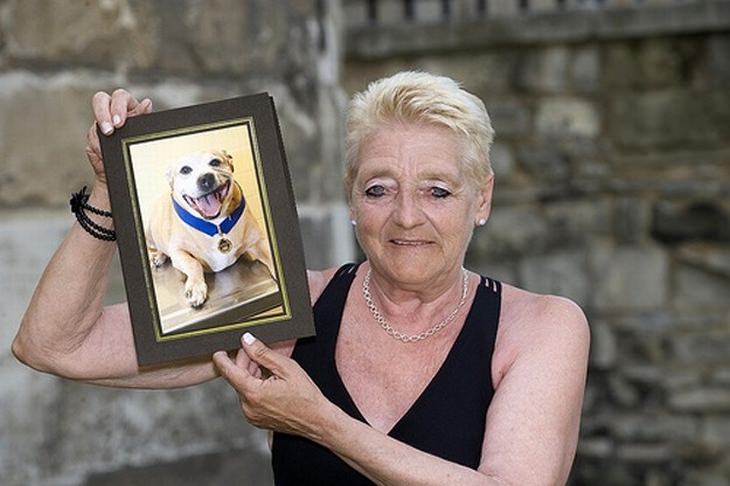 Gandolf the owl's babies never hatched, but one year she was given a goose egg to look after. After the goose hatched, she fastidiously took care of him in spite of owls having a reputation for killing the offspring of other birds.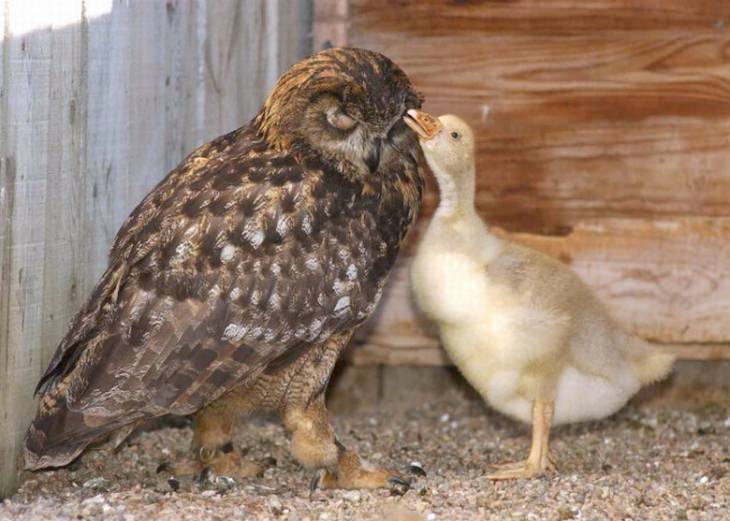 Dorothy the chimpanzee died suddenly of heart failure. As she was about to be buried, all of the other chimps at the rescue center gathered around to say goodbye to her.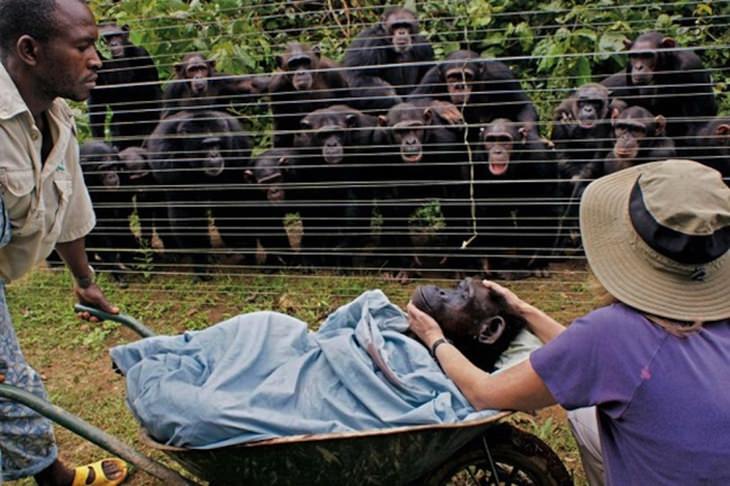 Jet the dolphin and Miri the seal have been inseparable since they were little.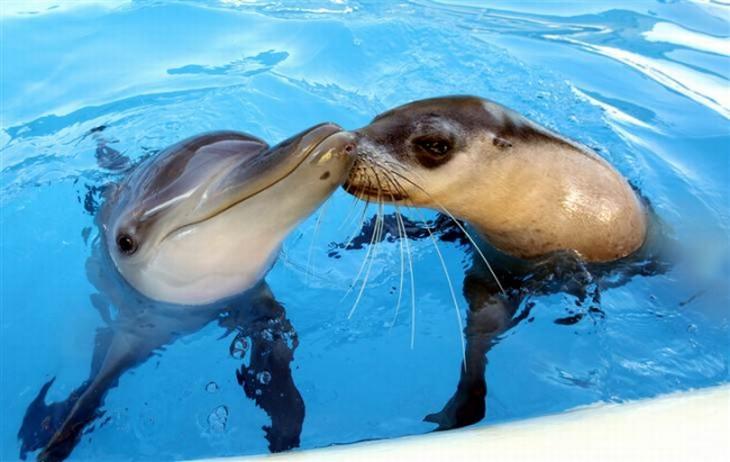 Hanama the orangutan is the proud adoptive father of several lion and tiger cubs.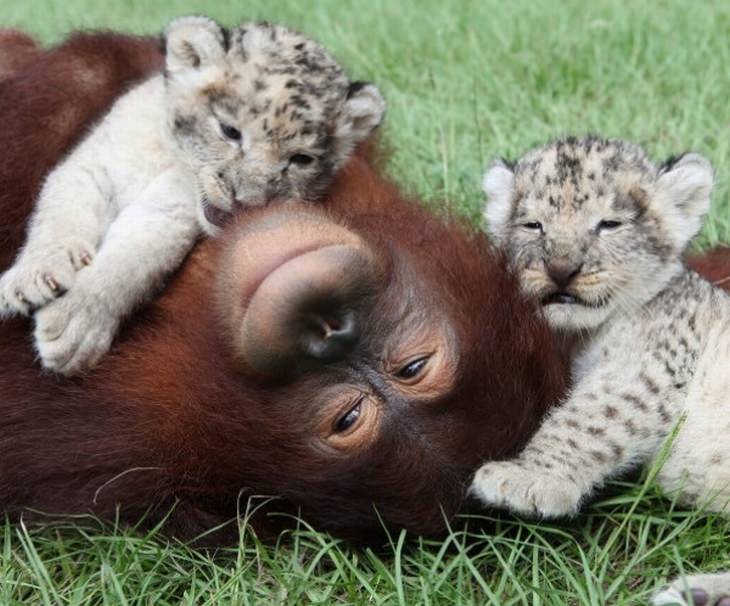 Tara the cat saved baby Jeremy by intervening when he was attacked by an angry dog.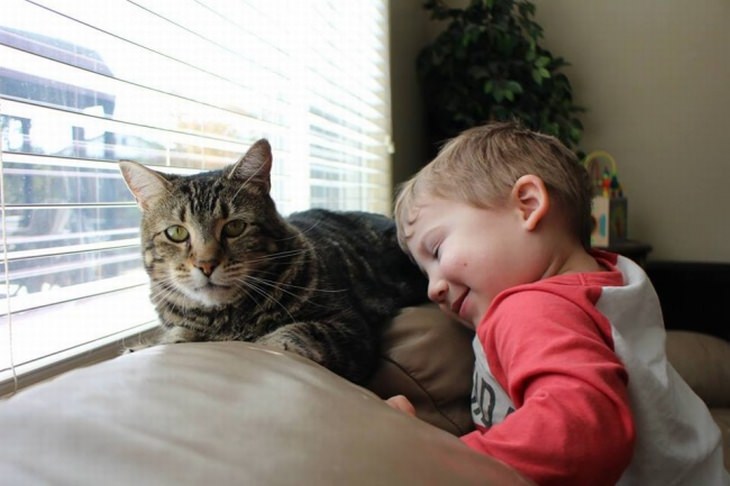 BONUS - Watch Christian the lion being reunited with his owners:
Content and image source: Bright Side