This miniature town was created just for hamsters. As you're about to see, the village was made with extraordinary detail. The whole town features 1,325 tiny details which took 1,984 hours of work. The purpose of creating this small town, named Yumville, was to advertise a leading food product. The town houses real hamsters, and was used to create nine online episodes, entitled The Hungry Hungry Hamsters, about this lovely family of hamsters who are obsessed with food. Take a look at how stunning the village turned out.
1. Bookshop "Eat, Read, Love", where the love story of this hamster online series takes place.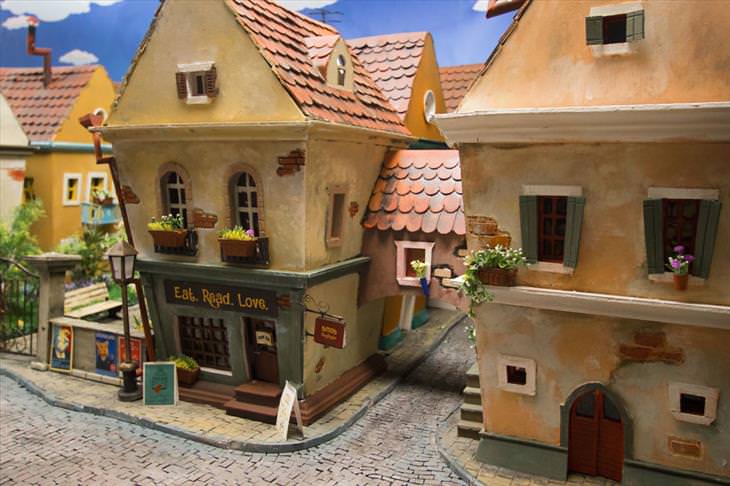 2. This hamster looks startled! The fridge was probably empty.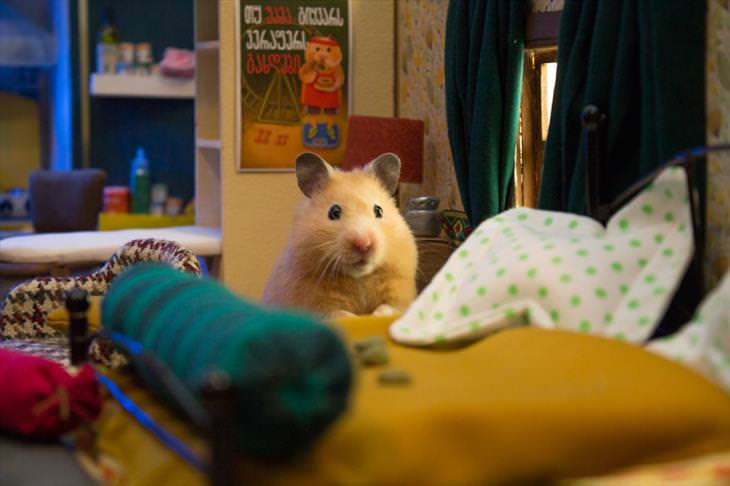 3. These hamsters better not eat their shield!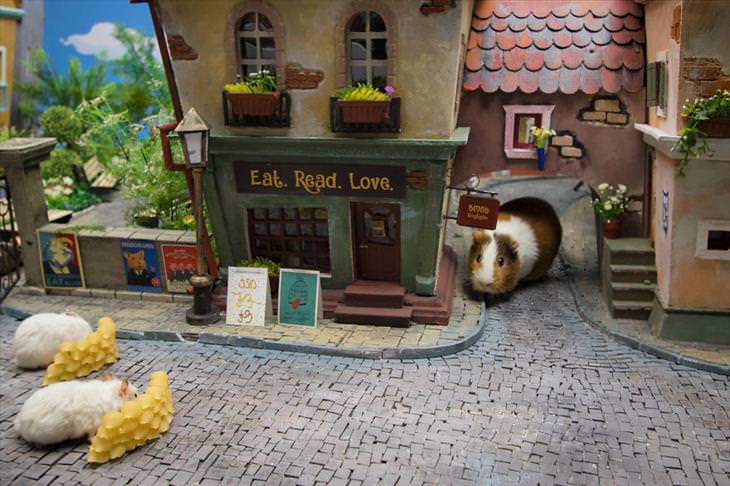 4. The cinema 'Apollo' is a replica of the oldest movie theater in Georgia.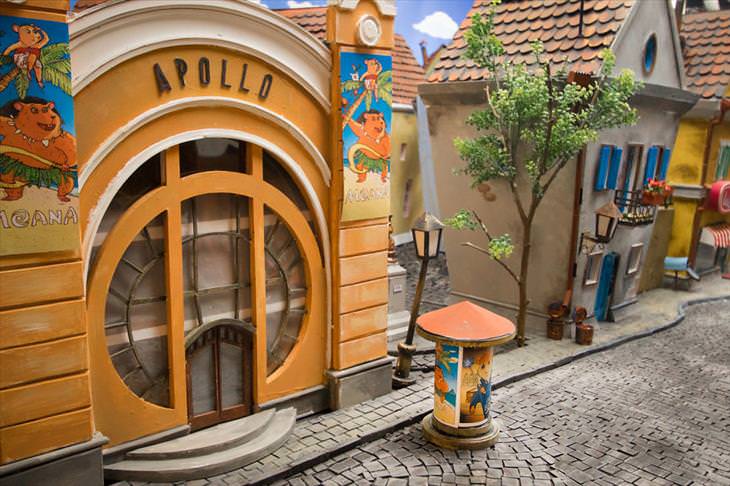 5. The hamsters are cozy in their home.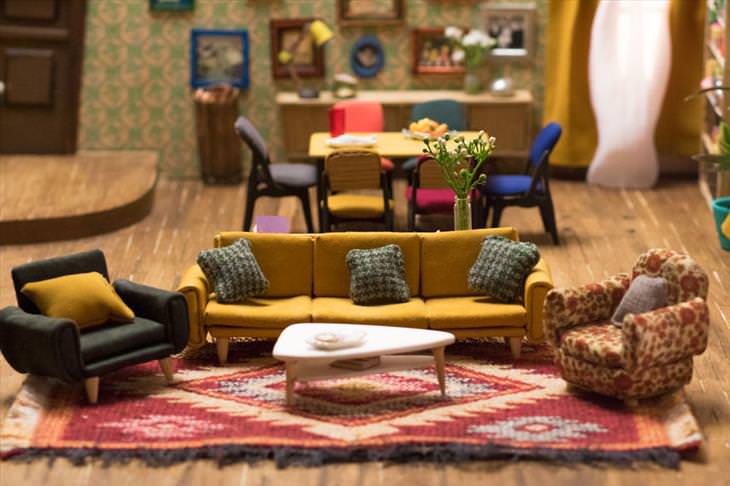 6. Sticking its nose where the food is.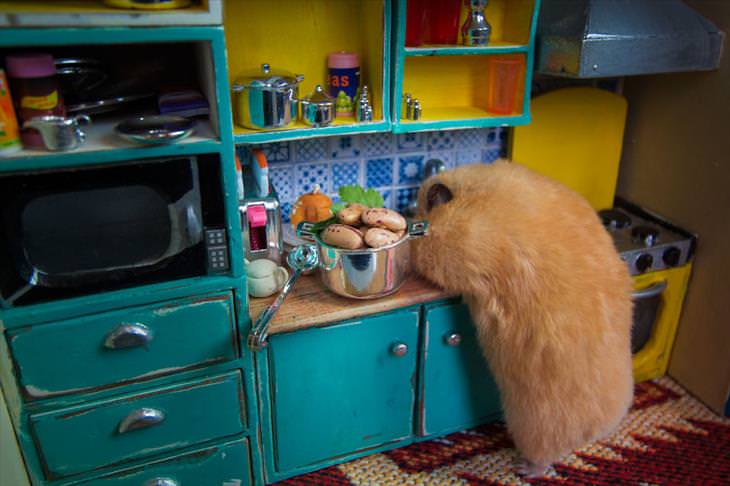 7. Life is too short to let the dough bake.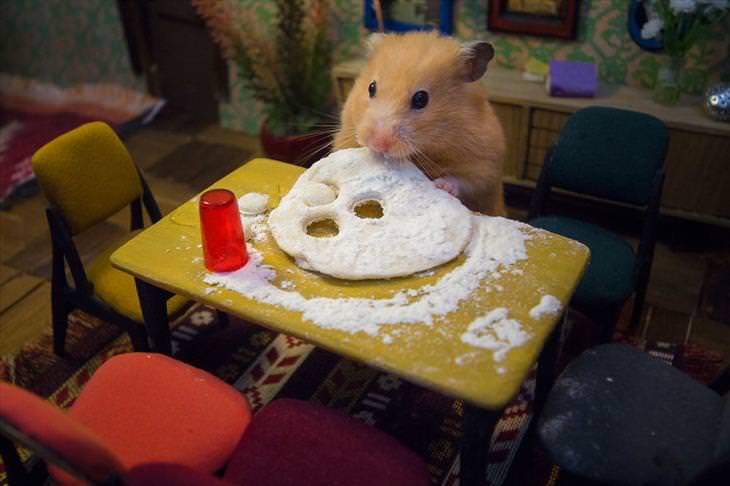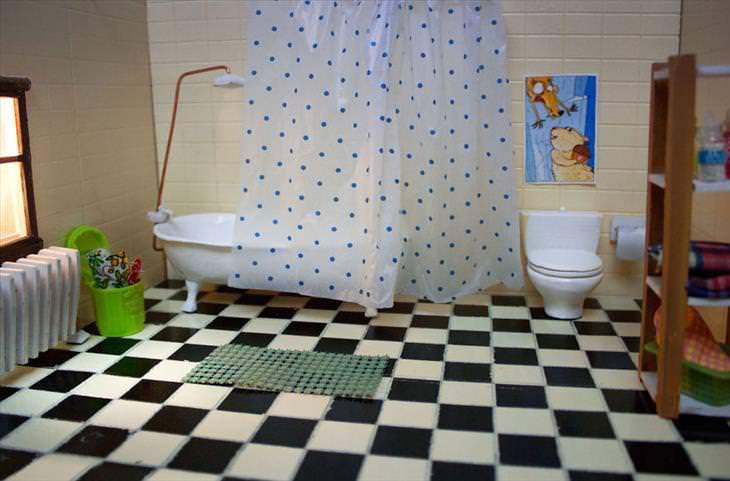 9. Nibbling at more food.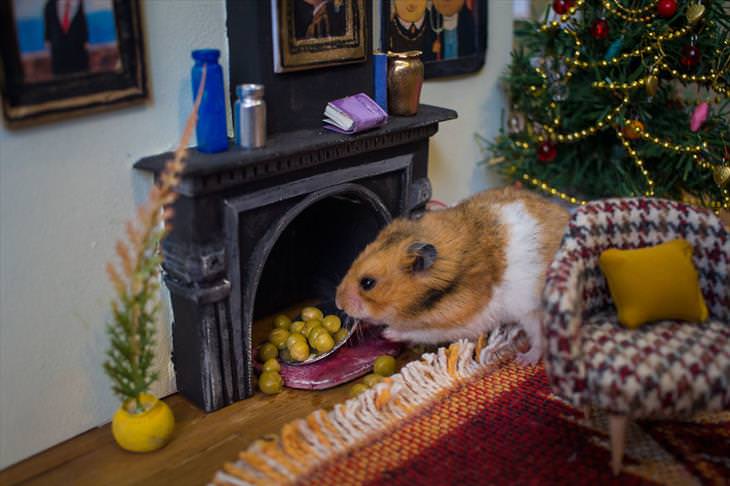 10. What a pretty set up!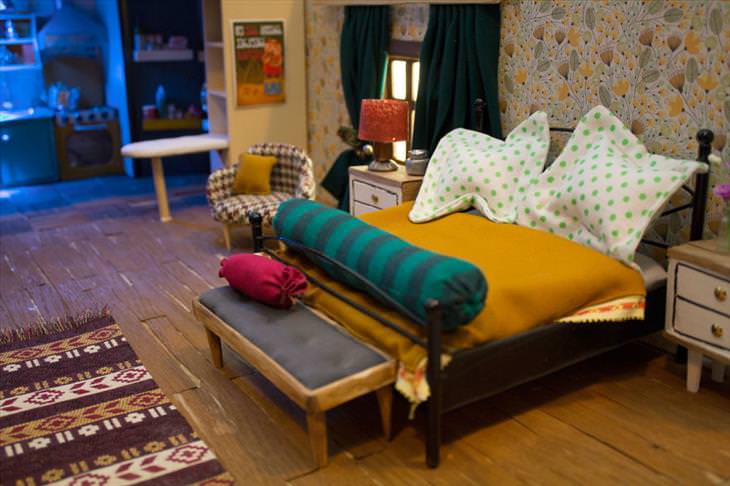 11. Time for some sweetcorn.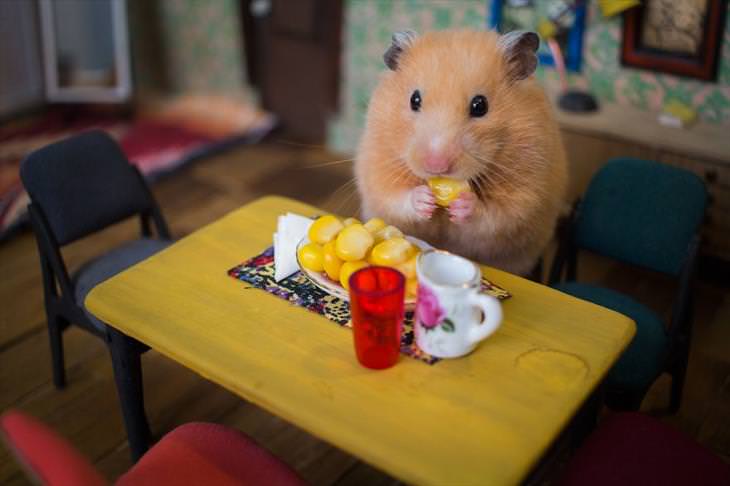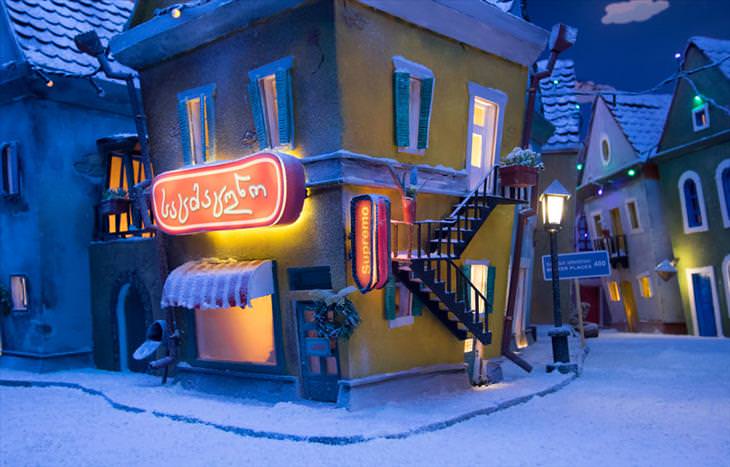 13. Scurrying along the paved streets.
14. Looks like the hamsters have trouble taking out the trash.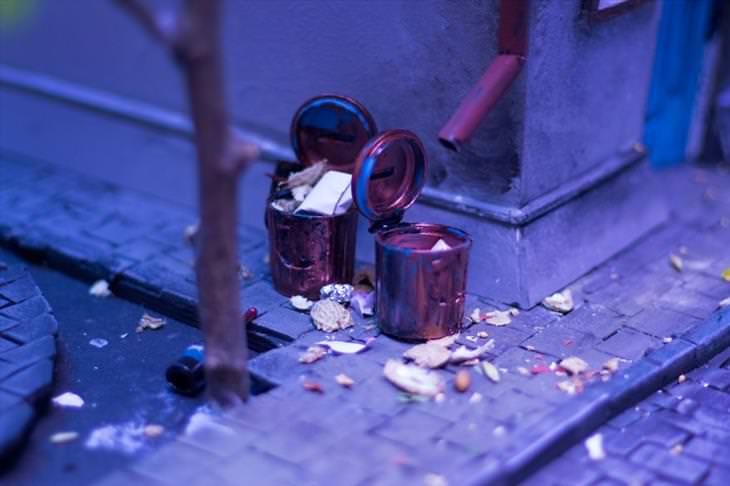 15. Peeking outside the window.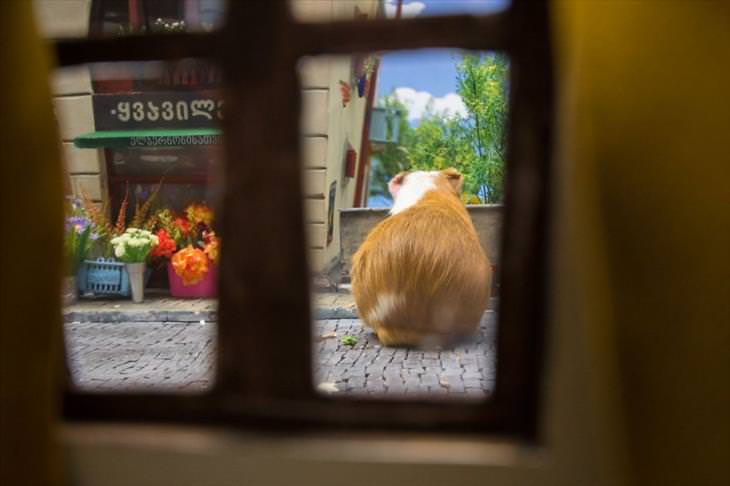 16. The lead character's bedroom (female) with her special treadmill.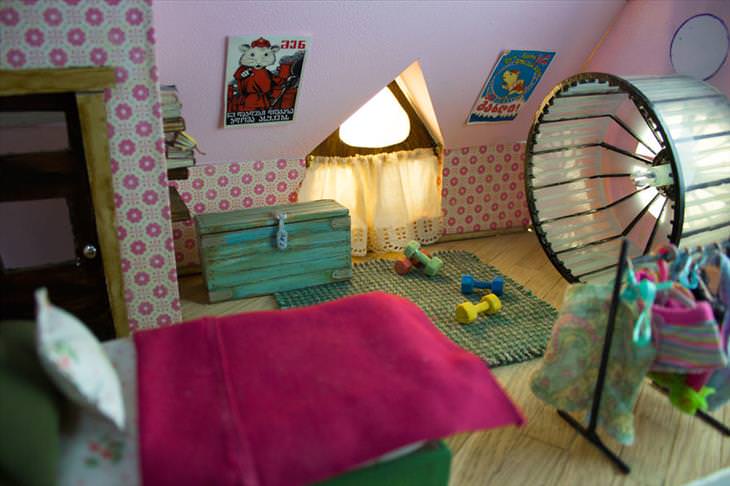 17. Munching away whenever they can.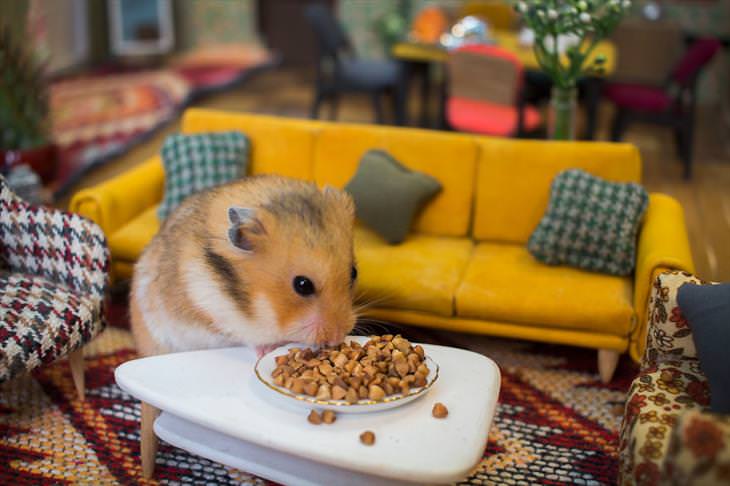 18. The lead character's bedroom (male). He never makes the bed!
19. The sun shines through the main door.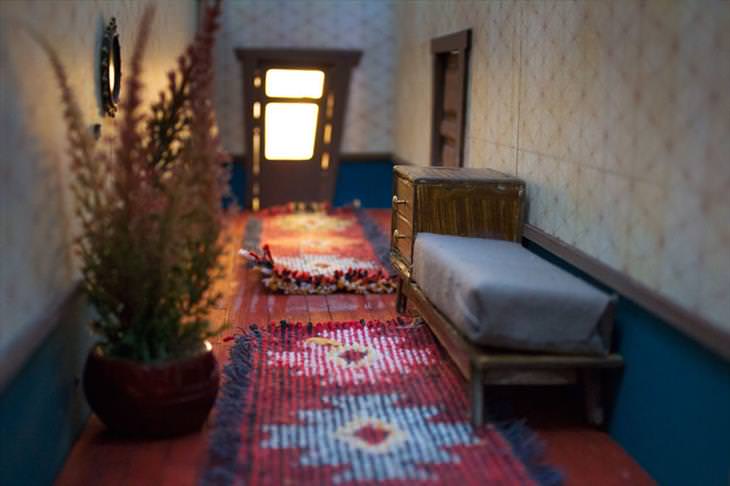 20. Not very good at drawing!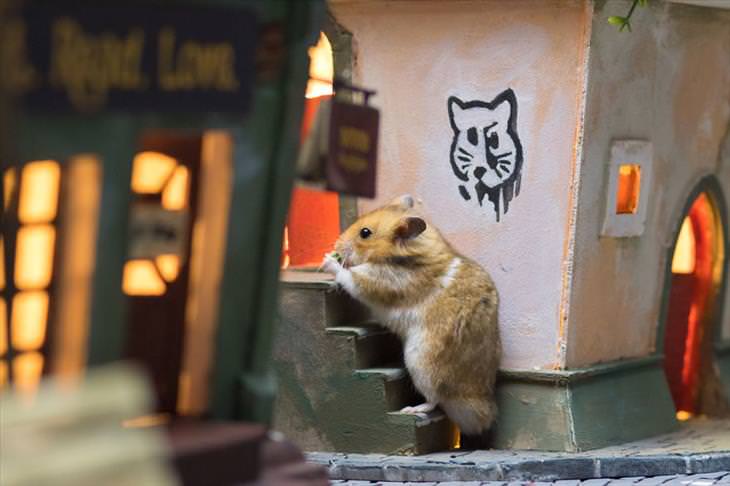 21. Real hamsters alongside handmade miniature things!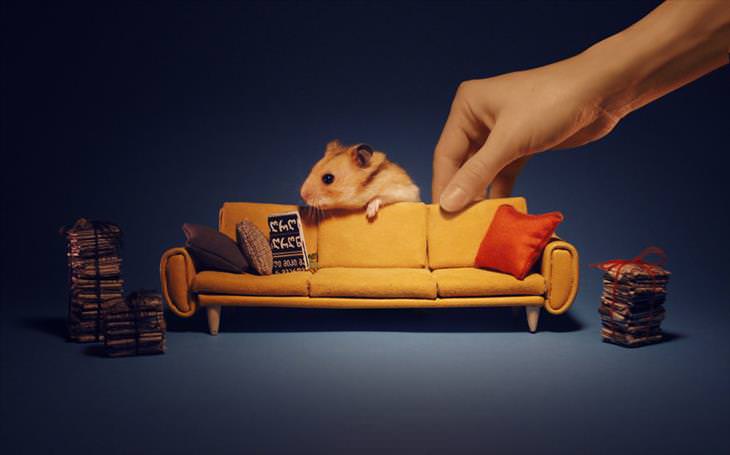 22. Posing for the photo shoot cover.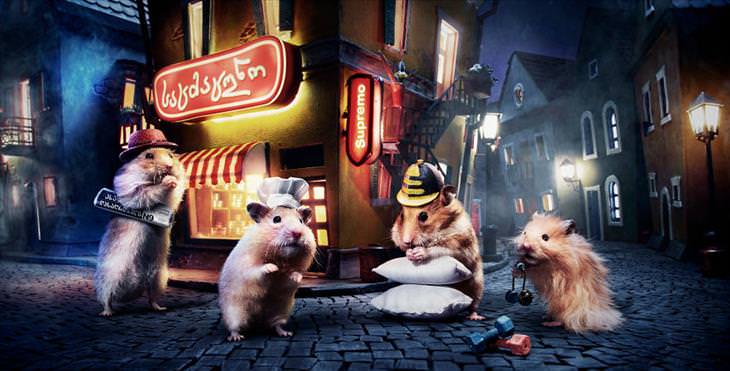 Now take a look at what goes on behind the scenes of this adorable mini series: The Hungry Hungry Hamsters.
Source