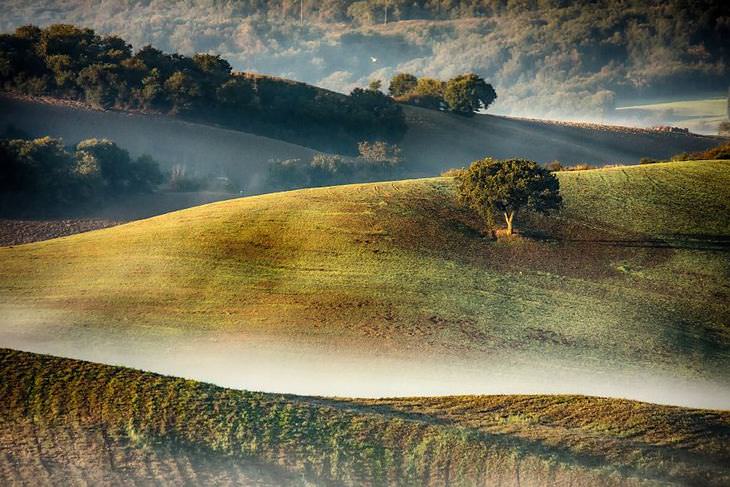 Tuscany is the birthplace of the Italian language
During the Renaissance, Tuscany was an important cultural center, taking a lead role in the commercial and artistic development of Europe. Italian shares a close relationship with the Latin language, modern Italian that is spoken throughout the country today is based upon the Tuscan dialect.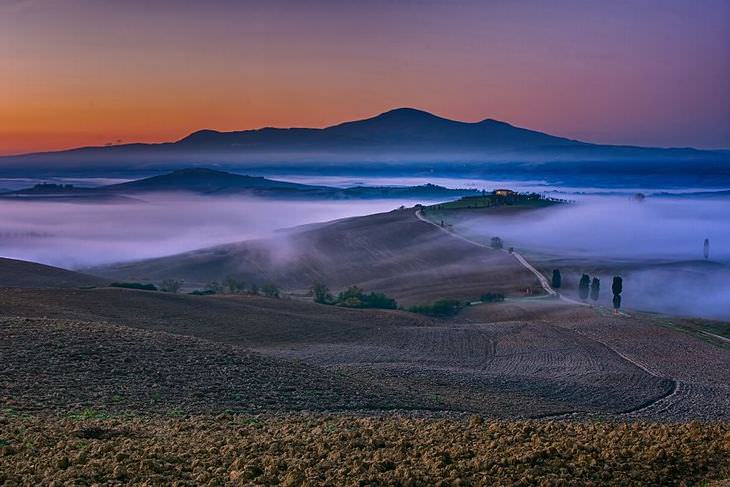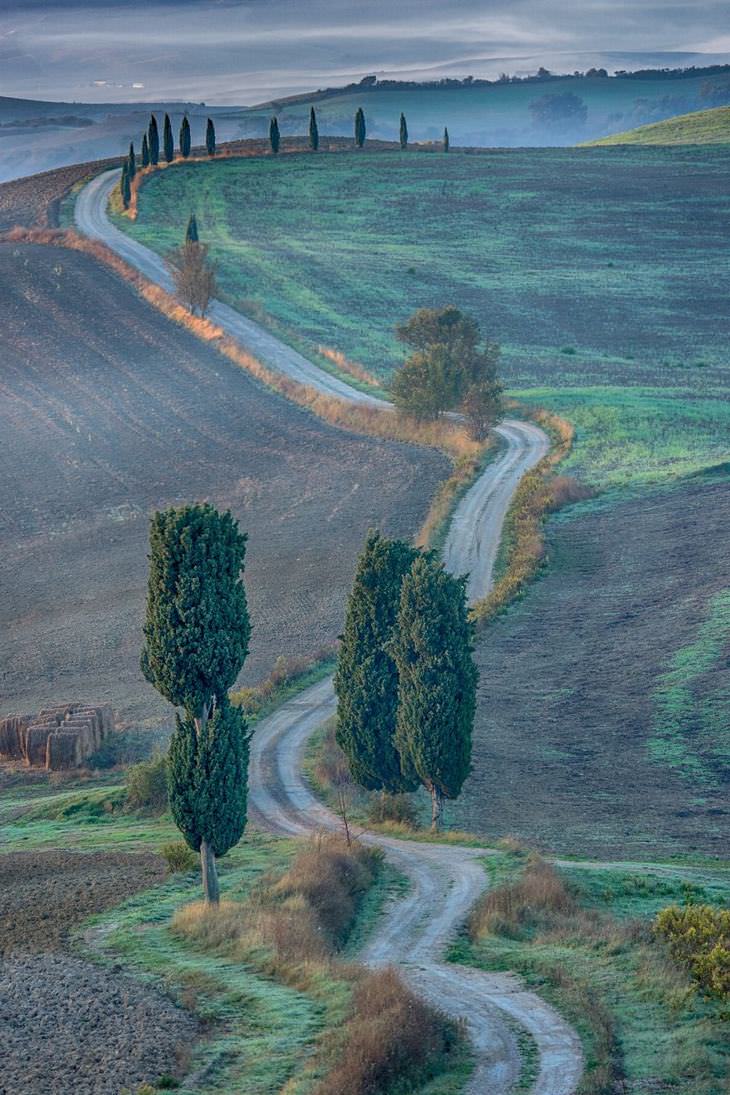 Tuscany is known as a nation within a nation
Its unique linguistic and cultural identity is distinct from other regions in the rest of Italy.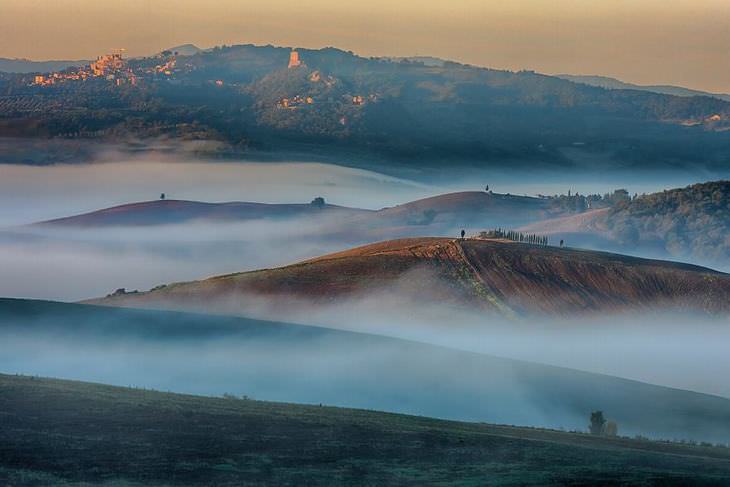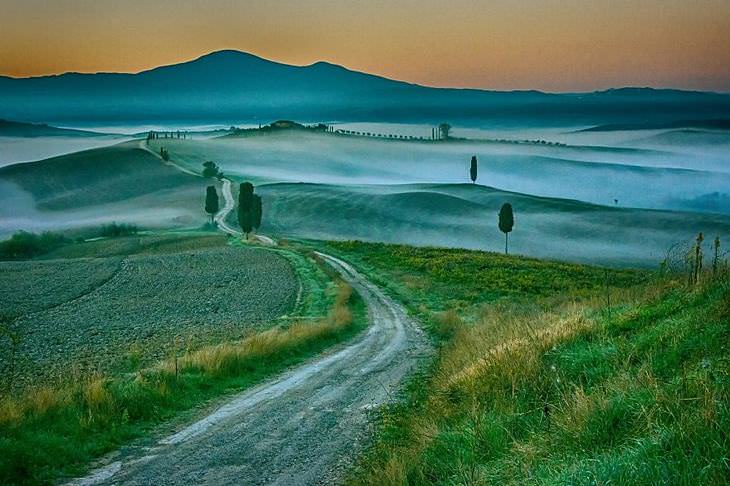 Tuscany was the first region to adopt pavements
The city of Florence became the first European city to pave its streets in 1339. Consequently, Florence set the bar for cities around Europe and the rest of the world.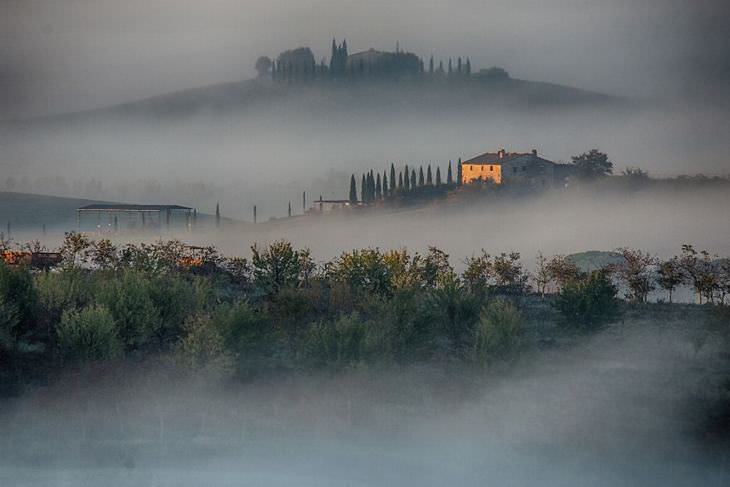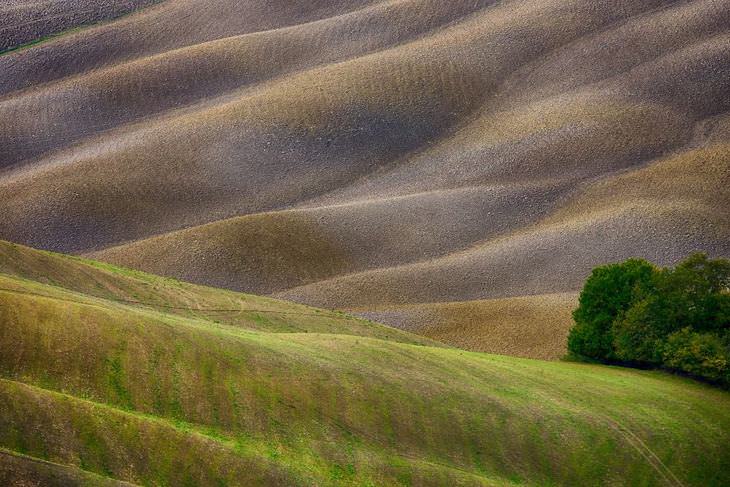 There are more UNESCO World Heritage Sites in Tuscany than in Australia or South Africa
Few places in the world can come close to the riches of Tuscany, with Siena, Florence and Pienza all listed as UNESCO sites.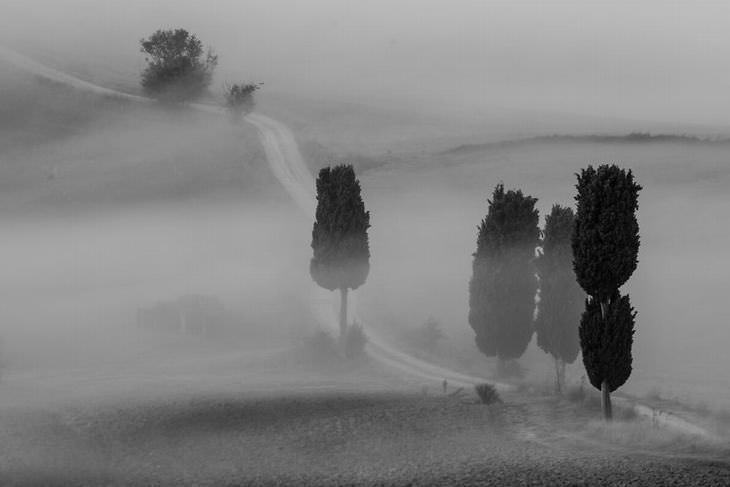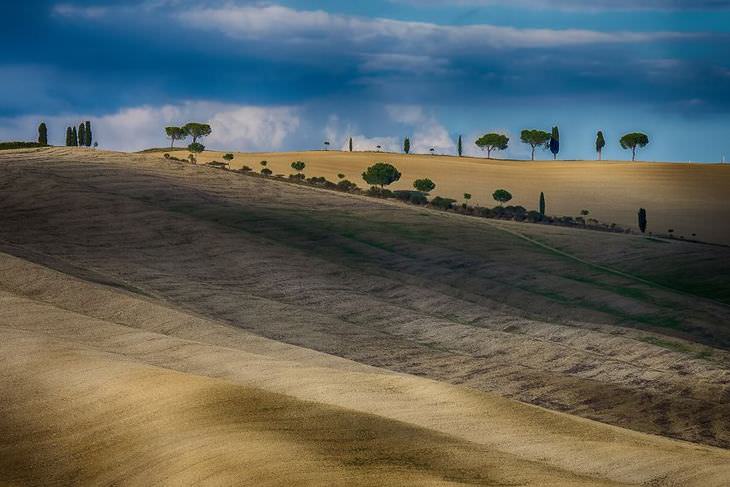 There is more than one leaning tower in Tuscany
The church of St. Nicola and the bell tower of the church of St Michele dei Scalzi are two towers with a slight lean to them too.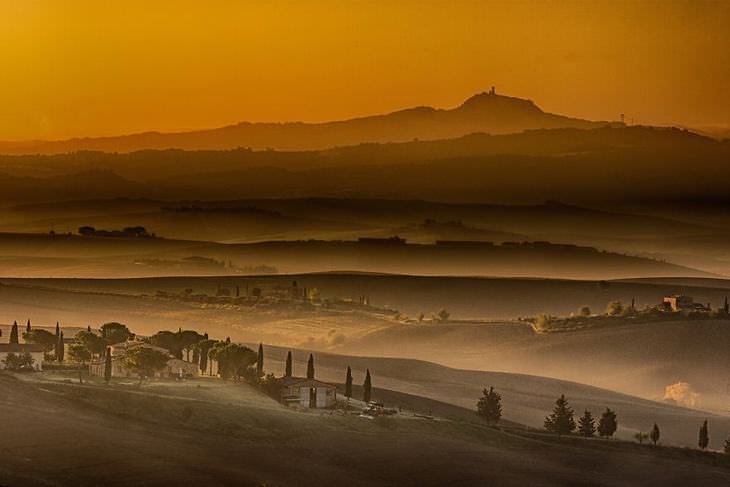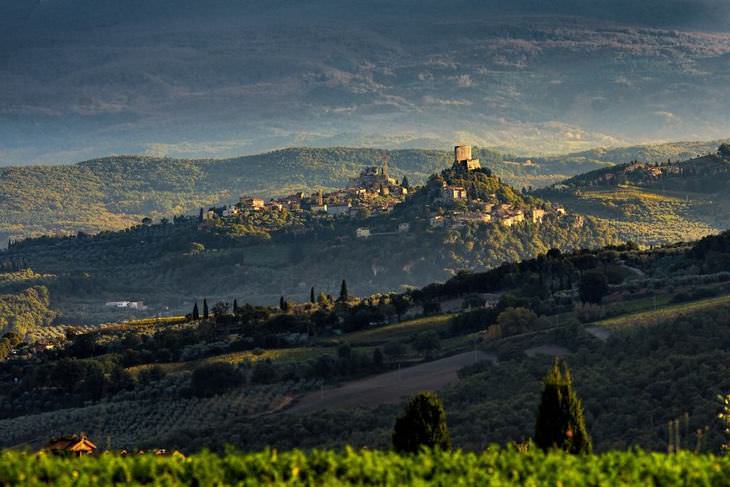 Pinocchio is from Tuscany
Most people associate Pinocchio with the 1940s Disney film, the original story was actually written by Carlo Collodi, from Florence, in 1826.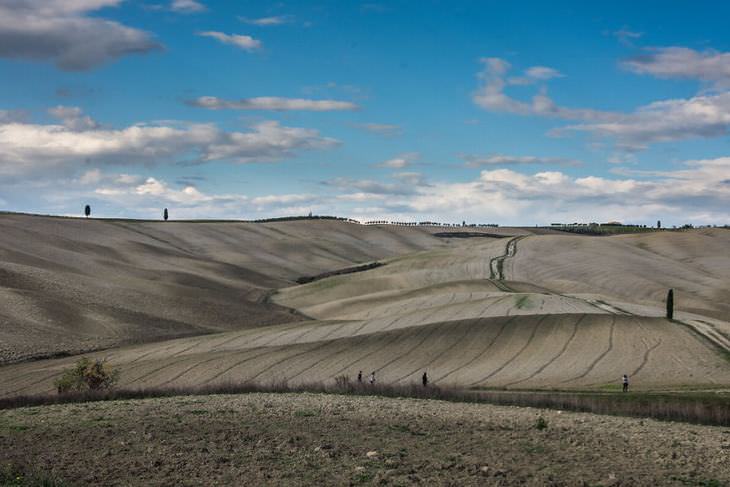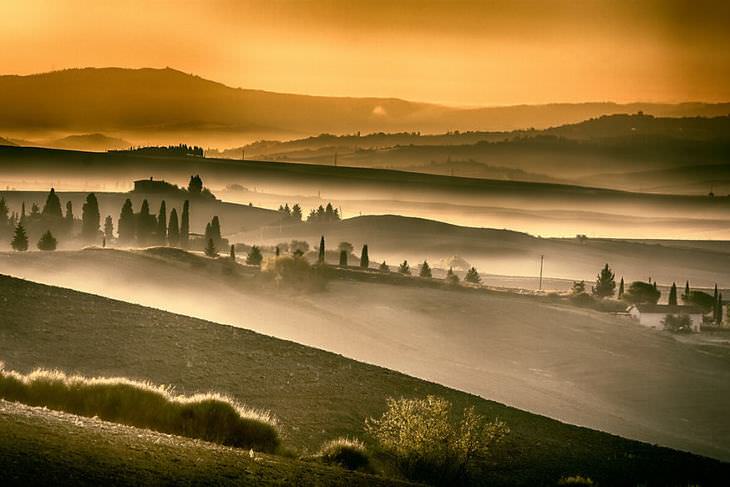 The region of Tuscany is a main feature in many Hollywood films
Tuscany's sheer beauty has been featured in a number of blockbuster films. This beautiful region certainly has a claim to fame.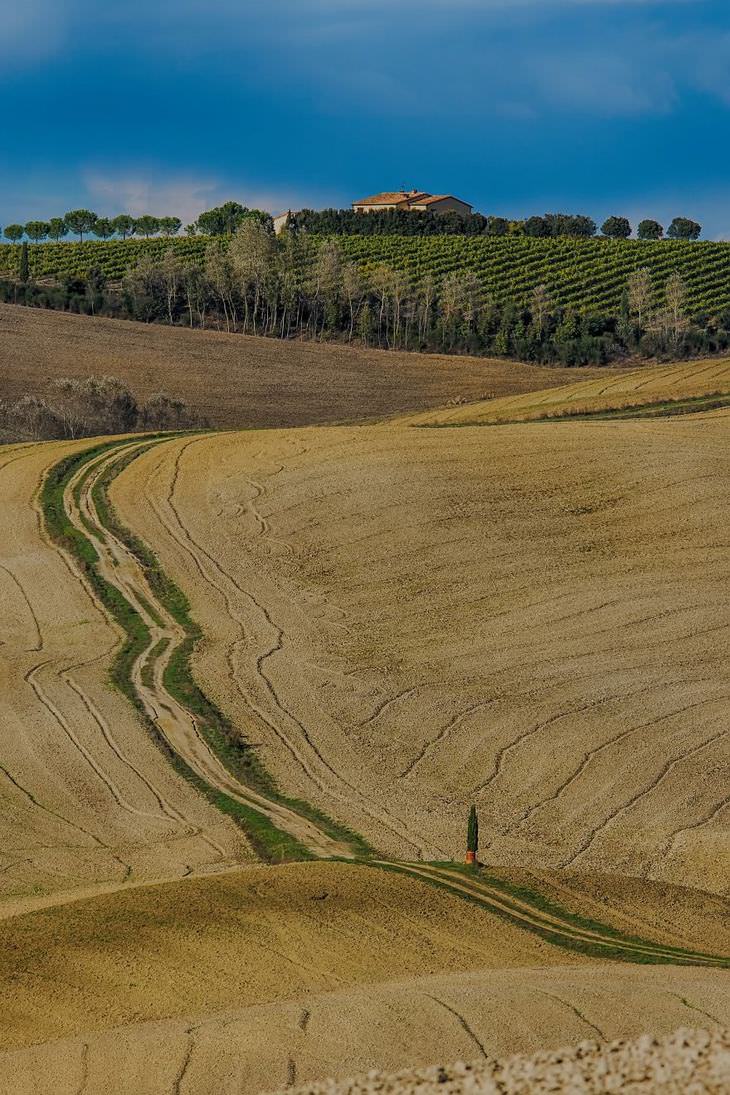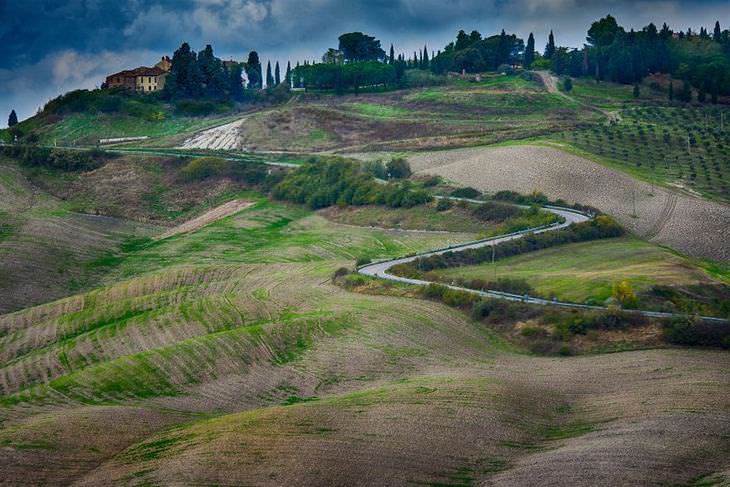 Tuscany is home to some of the most precious artwork in the world
Botticelli's famous painting, 'The Birth of Venus', can be found at the Uffizi Gallery, together with Michelangelo's world-famous sculpture of David. Many frescoes, sculptures, paintings and more can be found in the churches and cathedrals around the region.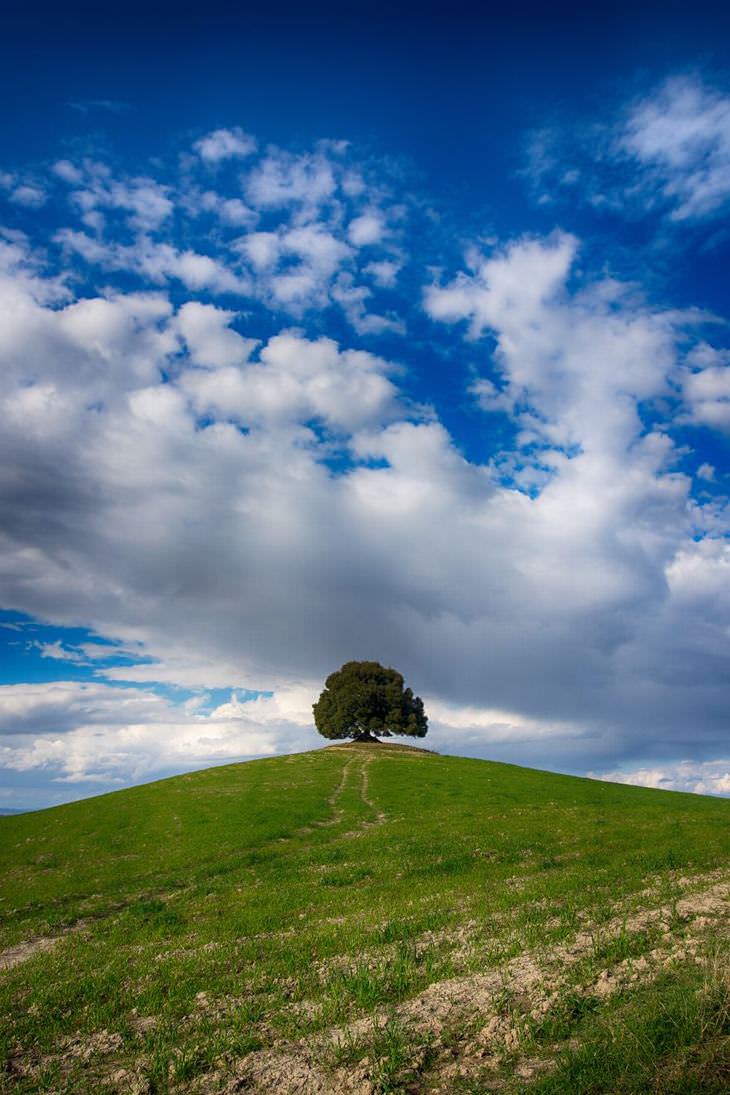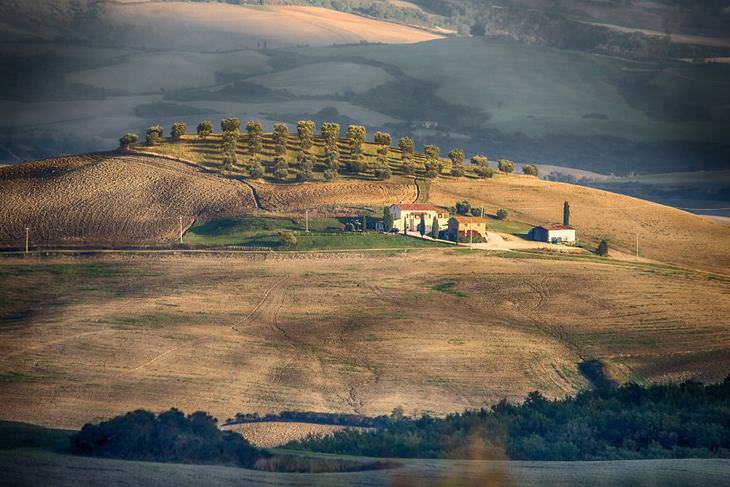 The region of Tuscany was home to many geniuses
The list includes Dante, Puccini, Botticelli, Michelangelo, Leonardo da Vinci as well as Galileo Galilei among others.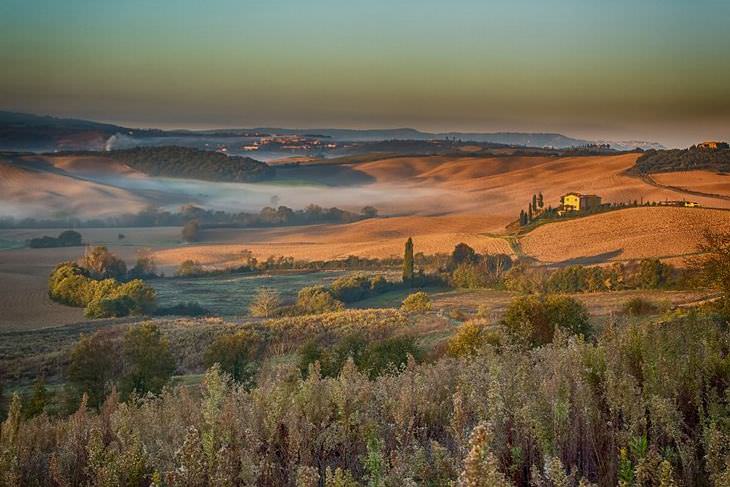 Florence is one of the world's hottest vacation spots
Nearly 10 million tourists visit the capital city of Tuscany each year, making it one of the most visited cities in the world.