I've always had a strong bond with my grandchildren, but I didn't quite realize just how valuable that bond really is - particularly to them - until I came across a body of research that has observed the causes and effects of the beautiful relationships between grandparents and their grandchildren.
While the love of a parent for their child is something that cannot be eclipsed, a grandparent's love is likely to be just as strong, yet different. For instance, a grandparent does not have to deal with the daily pressure of parenting, thus the bond that they forge with a grandchild is both very close and very strong. Read on to learn more about the significance of these relationships:
The New Study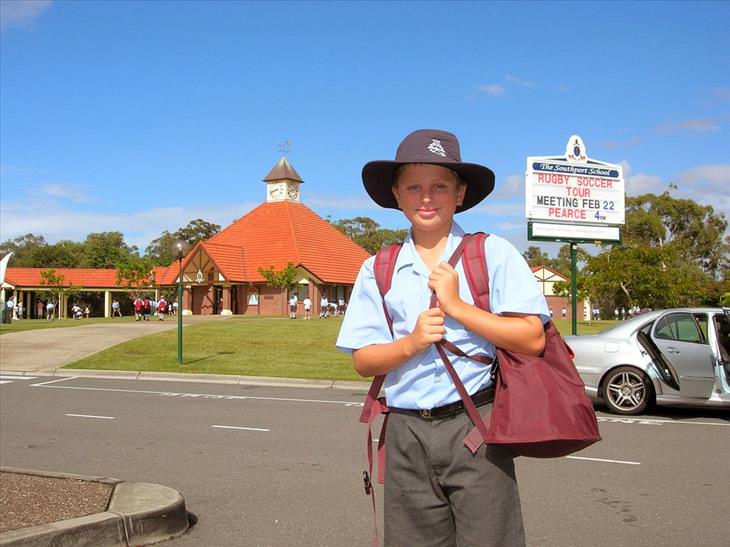 Researchers at Brigham Young University in the US examined the role of grandparents in child development. The research sample consisted of 408 fifth-graders, who were asked a series of questions about the relationship they have with their grandparents. Examples of the questions included whether they sought important advice from their grandparents when they needed it, or whether they felt comfortable discussing important problems with them. The same questions were posed to the fifth-graders one year after the initial question and answer sessions.
One of the conclusions that the study came to was that the emotional relationship between grandparents and their grandchildren had a significant impact on their academic, psychological and social development. Participating children who had grandparents that were highly-engaged in their lives were found to be more sociable, engaged at school and showed more compassion and kindness than those who didn't have a close relationship with their grandparents.
Another conclusion arrived at by the researchers was that children with more affectionate grandparents tended to have a higher level of self-confidence, which had a long-term positive impact on their lives.
Demographic considerations were shown to have little significance in the study. Strong grandparent-grandchild relationships were found regardless of whether the child lived in a single or two-parent household. Income differences were also shown to have a negligible impact on the strength of the relationships. In fact, grandparents that lived in separate households to their grandchildren were found to have the best relationship of all.
Furthermore, the researchers were emboldened enough by the study's findings to propose that grandparent-grandchild relationships are even more important than parent-child relationships. This is because children having regular contact with their grandparents meant that they were more likely to have developed the ability to think beyond themselves, and their immediate circumstances.
Grandparents as Protectors – A Specific Example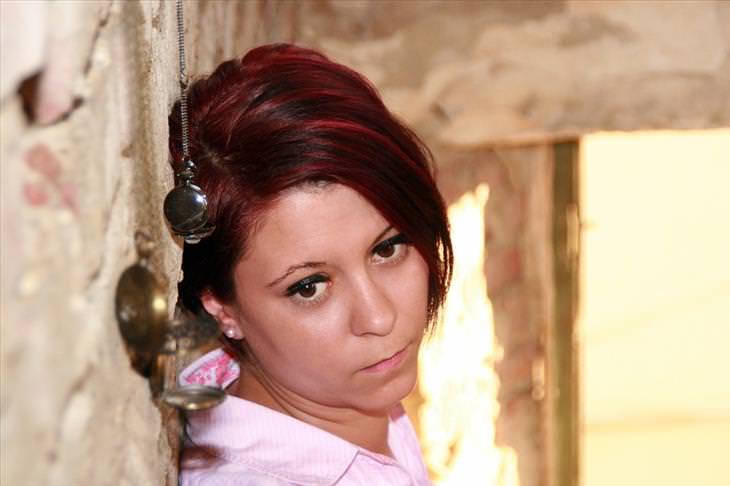 A particular instance in which the value of a strong grandparent-grandchild relationship can be observed is when the grandchild or grandchildren are exposed to high-risk situations, such as experiencing poverty or going through a traumatic family event.
An article published in the University of Florida's Family, Youth and Consumer Sciences newsletter back in 2007, explored the impact of the grandparent-grandchild relationship on the negative effects that maternal depression can have on a child.
Depressed mothers and behaviors associated with being in that state were found to inhibit cognitive development in their children, especially with regard to teenagers. Furthermore, school-aged children and teenagers were shown as far more likely to be depressed as adults.
A further study in this specific subject area, conducted by Silverstein & Ruiz and published in Family Relations in 2006, found that children who had strong grandparent-grandchild relationships in their lives were less likely to suffer the ill effects of having a depressed mother once they reached adulthood. This is a clear indication of the positive effects that a strong grandparent-grandchild relationship can have on a child that's going through a difficult time at home.
Never Forget: The Intrinsic Value of Grandparents to Their Grandchildren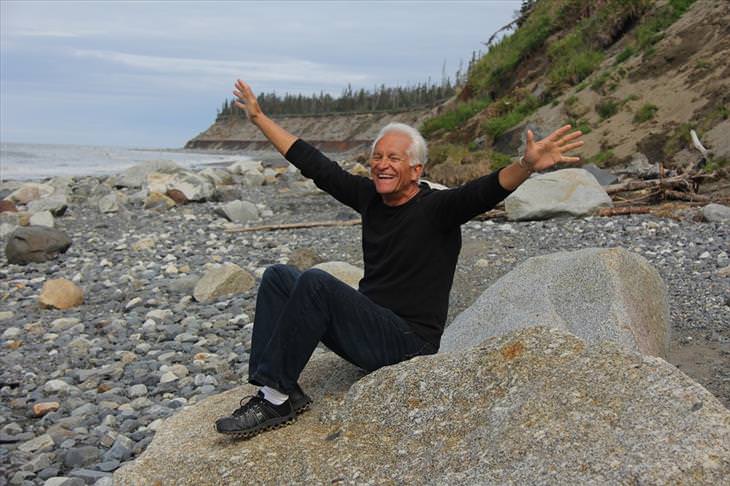 Grandparents have a highly-important ability to provide their grandchildren with a sense of safety and protection, a link to their cultural heritage and ancestry, and companionship. As a result, if you're a grandparent, you should never underestimate the value of the impact you can have on your grandchild or grandchildren's lives, and also cherish your ability to help them shape a future (and life) for themselves that's as positive and successful as can be.
Written by: Jake Schembri
Content Sources: Australian Institute of Family Studies, Over Sixty, The Attached Family