Nothing can compare to the beauty of a lush garden adorned with shrubs, plants and colorful flowers. I for one, can't imagine my back yard without them. This year I've revamped my garden adding new shrubs and exotic flowers that will add a stylish, as well as a bright and colorful touch to my outdoor space. Here are some of my favorites: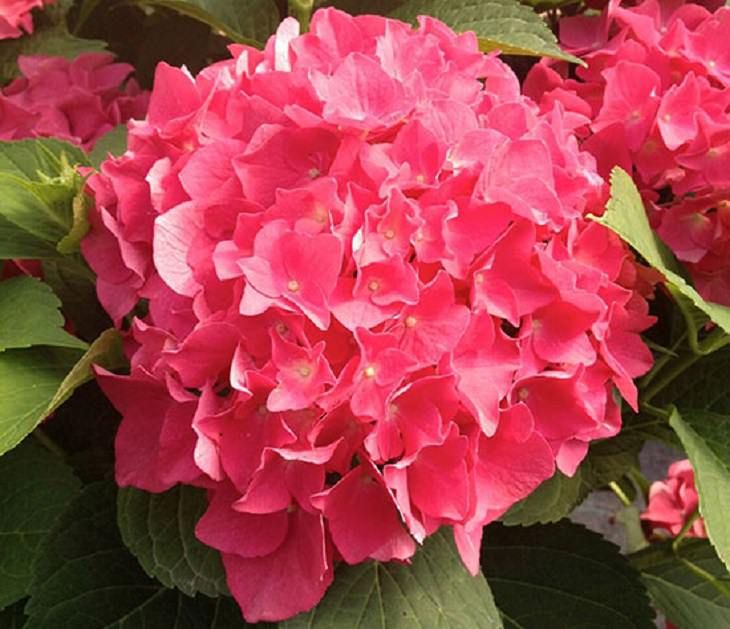 This vibrant flower will brighten the dim corners of your landscape, looking best massed together for a bold effect. It thrives in partly shady to shady conditions and requires some space - the flower can grow 3 feet tall and wide. It will flourish in your garden throughout the seasons of spring, summer and fall.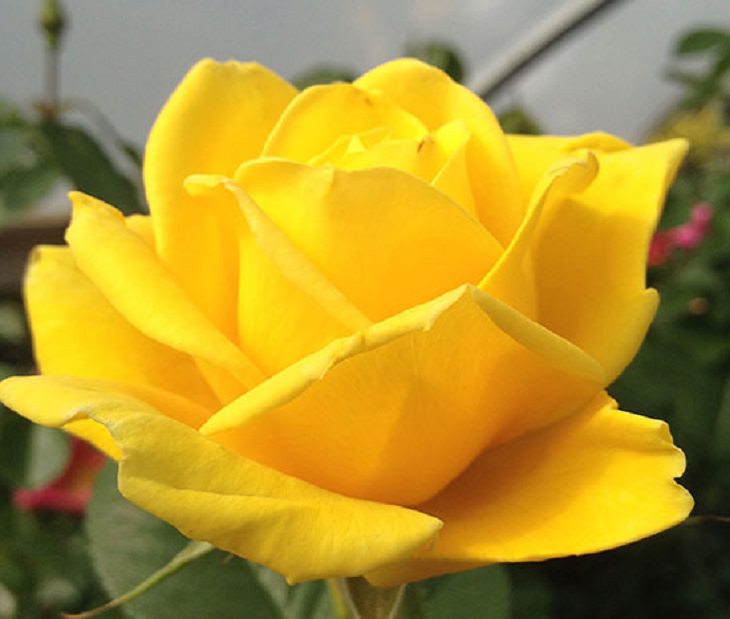 This low-maintenance shrub is an eye-catcher with its bright yellow blooms, so bright, in fact, that the flowers do not fade until the last petal drops. This beautiful flower will certainly add a punch of color to your perennial borders or can be grown as a unique hedge along a fence or pathway. The flower requires full sun and can grow up to 4 feet tall and wide. It thrives in the summer and fall.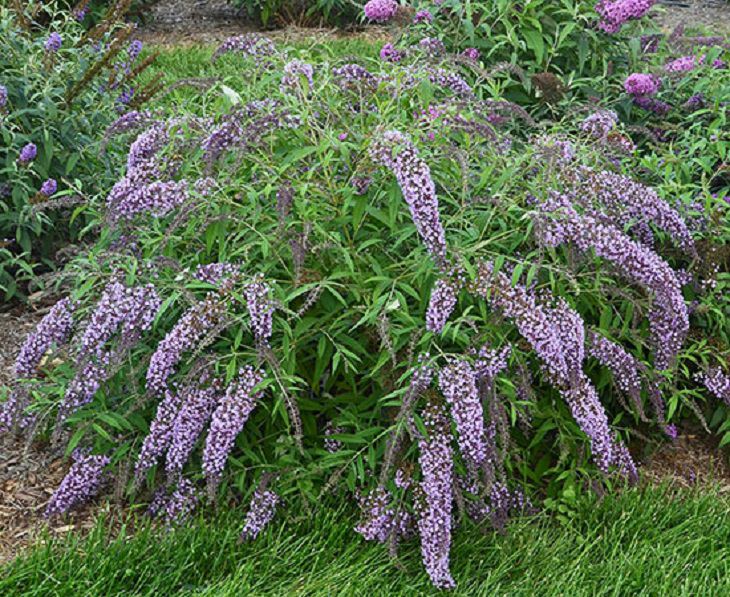 Purple-blue panicles of flowers that resemble wisterias make this pretty bush a fine addition to the open landscape in your backyard. It excels best in containers, allowing the flowers to spill over for a dramatic effect. They also make for a great addition to your patio, attracting butterflies to your front or back porch. It must be well watered to grow in a container though. It thrives best in the summer months and requires full sun throughout the day.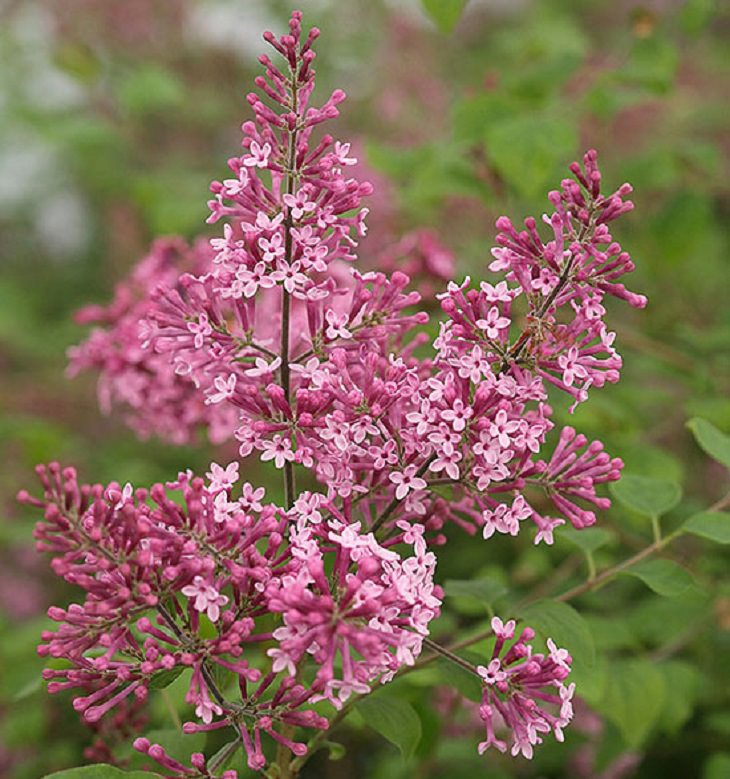 The pink tubular flowers bloom continuously whether the weather is hot or humid. The flowers also effuse classic lilac aromas from the spring through fall. It pairs beautifully with other shrubs like the bluebeard and the buddleia, showcasing a shrub border that is brimming with flowers, foliage and butterflies. The Pink Perfume requires full sunlight to thrive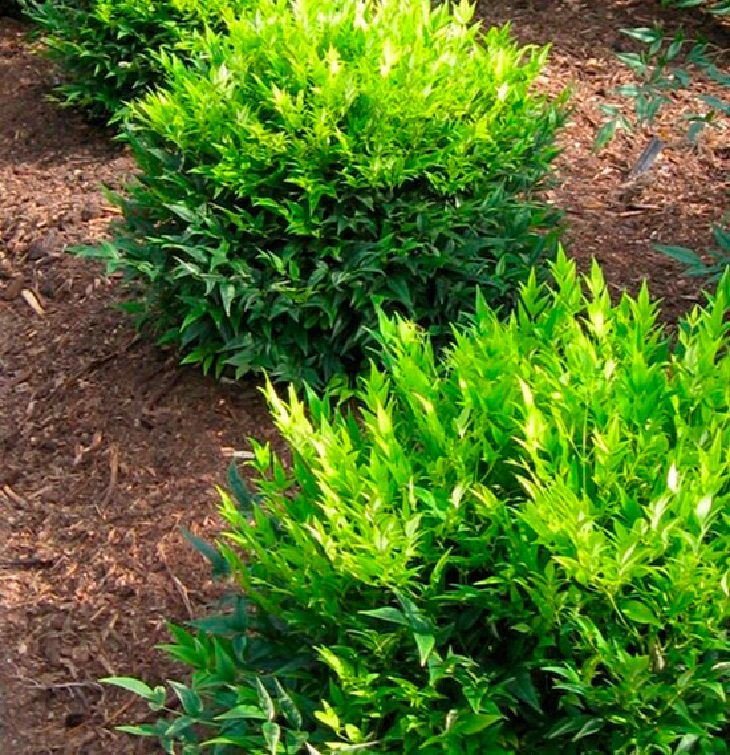 The Lemon Lime will jazz up your garden scene with incredible foliage that will complement other shrubs and perennials be it in a sunny or shady corner. Avoid waterlogged soils so that it may thrive; and keep it in a full-sun to partly-shady corner.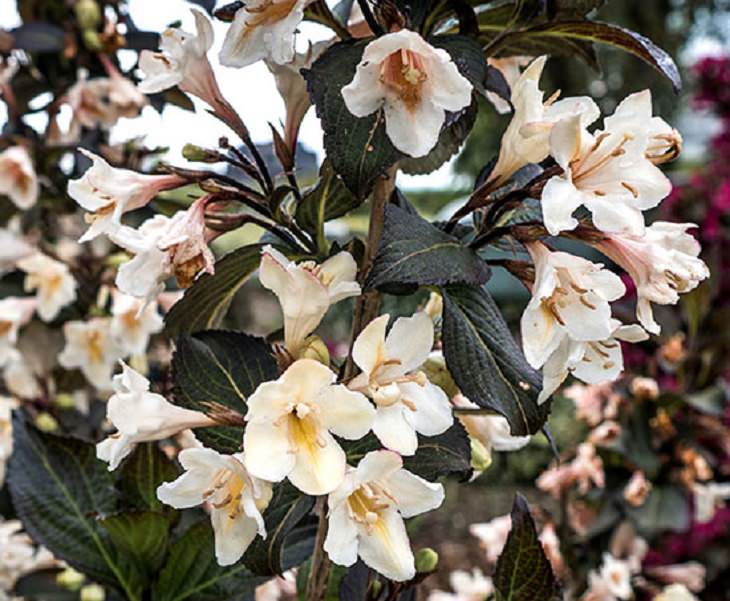 This near-black foliage is complemented by crisp, white flowers that will provide a touch of classic elegance to your shrub collection. Its shape will make for the perfect choice in your front-yard garden, or, you may grow it in containers on the patio. It will flower in late spring, throughout summer and may occasionally flower in the fall too.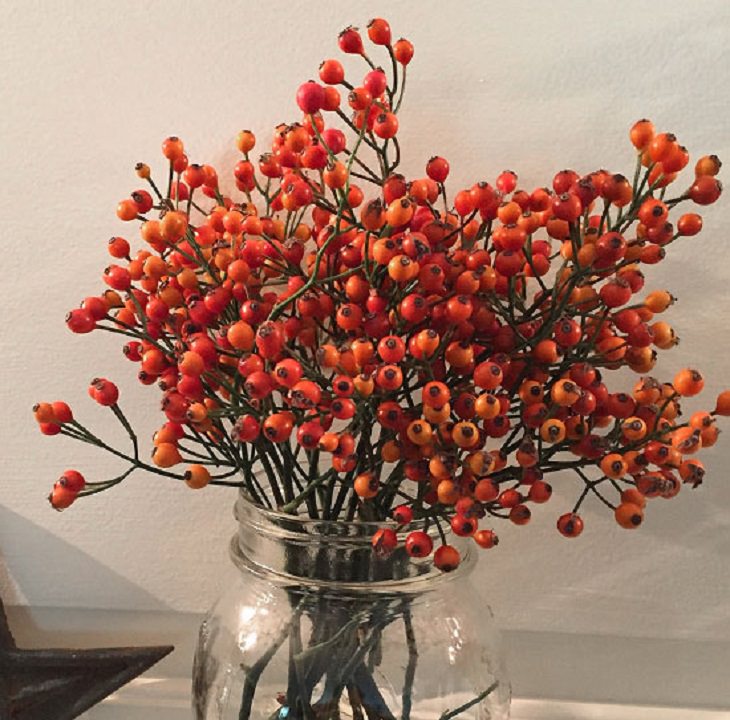 Magical Gold has small, golden-orange hips, hundreds of which top the many branches of this bushy variety. It'll make for a perfect floral arrangement but can also be very effective in the landscape with other re-blooming roses, warm-season grasses and beautyberries. The Magical Gold needs full sun to thrive and is at its best during the fall.
Source: bhg