Every age has its perks, but being "Golden Aged" surely has some great ones. When you've reached this age, nothing should keep you from smiling and being yourself, having toiled courageously through all the struggles of life. Here are a couple of perks you didn't know that golden age brings with it!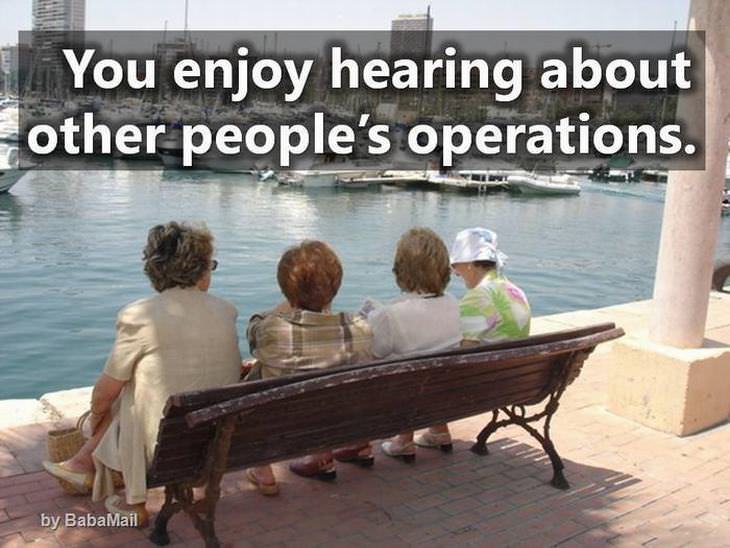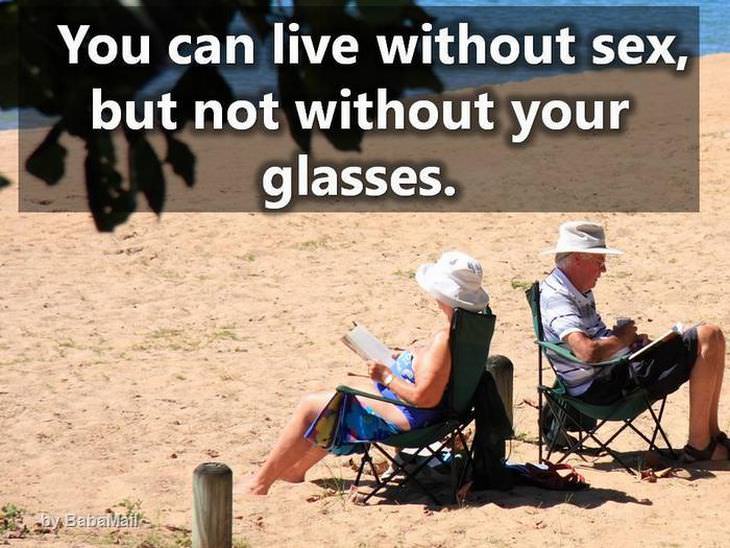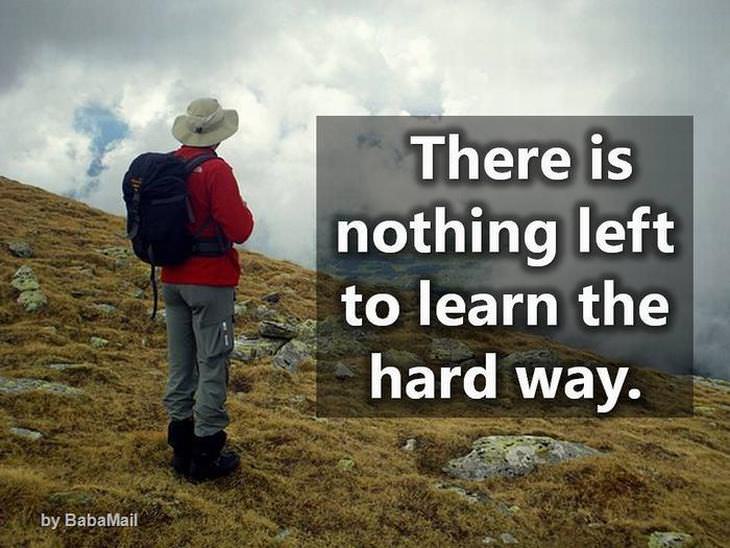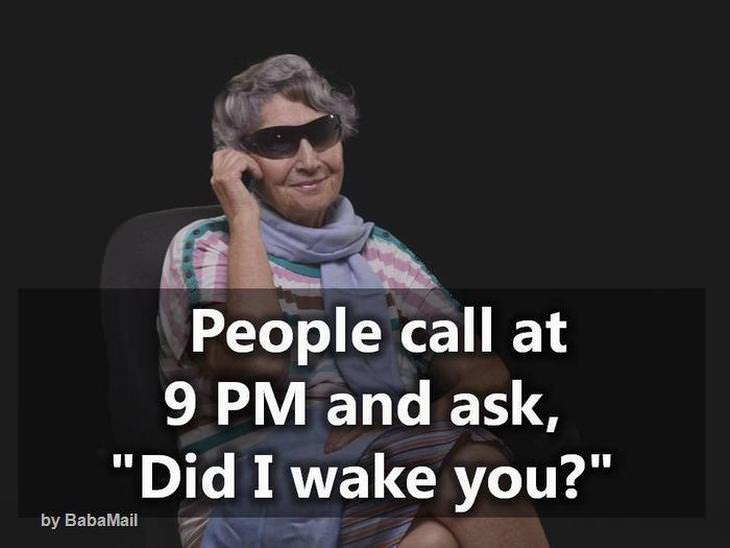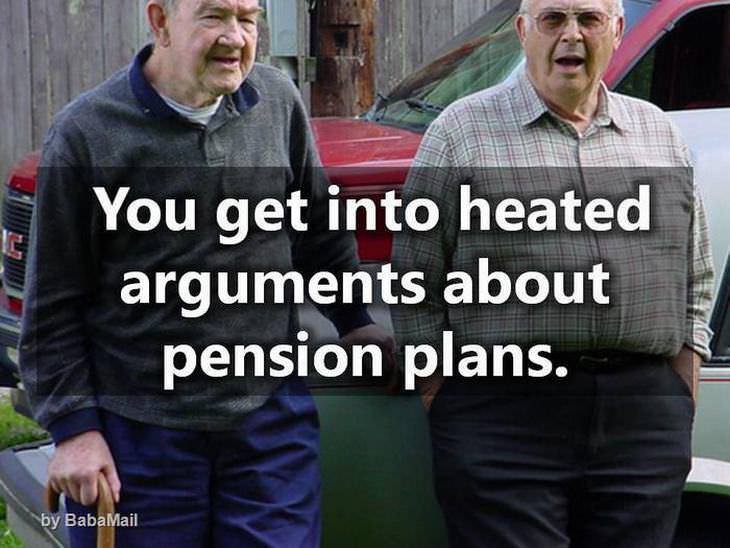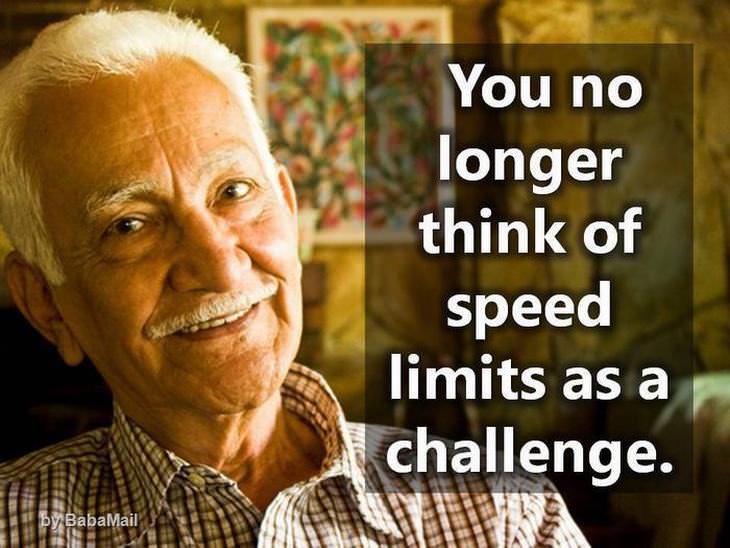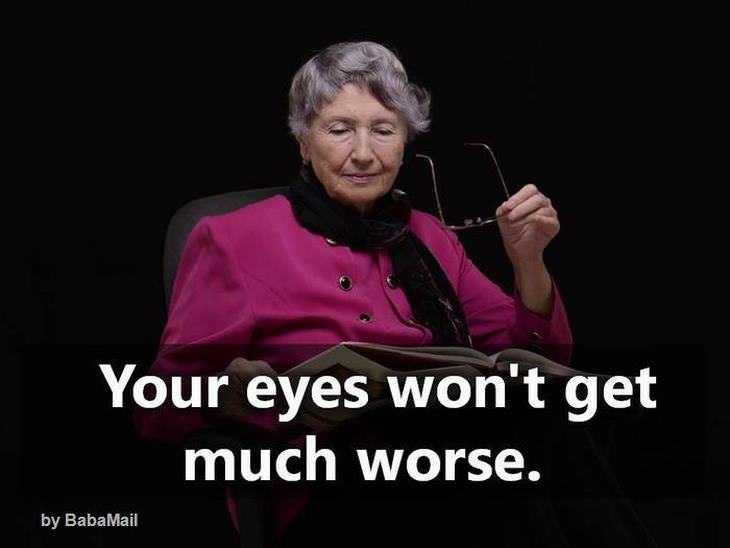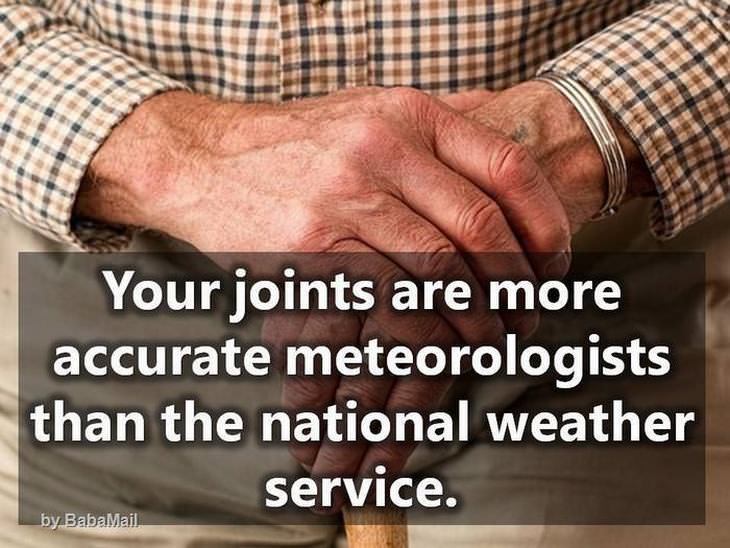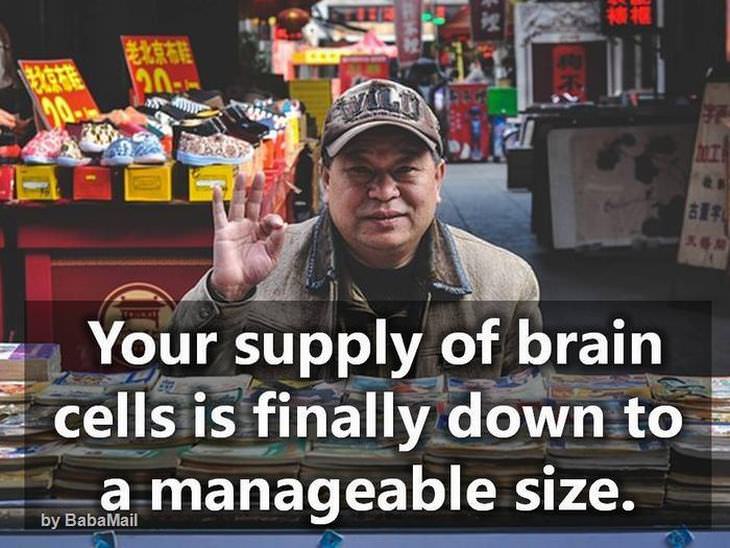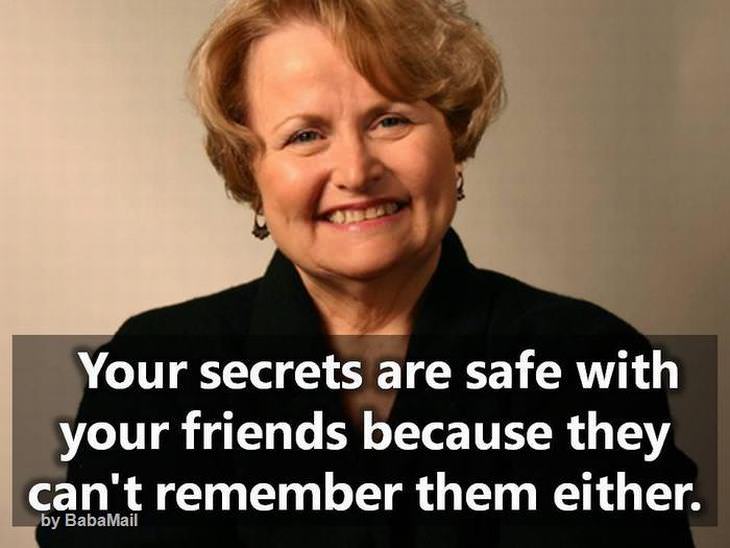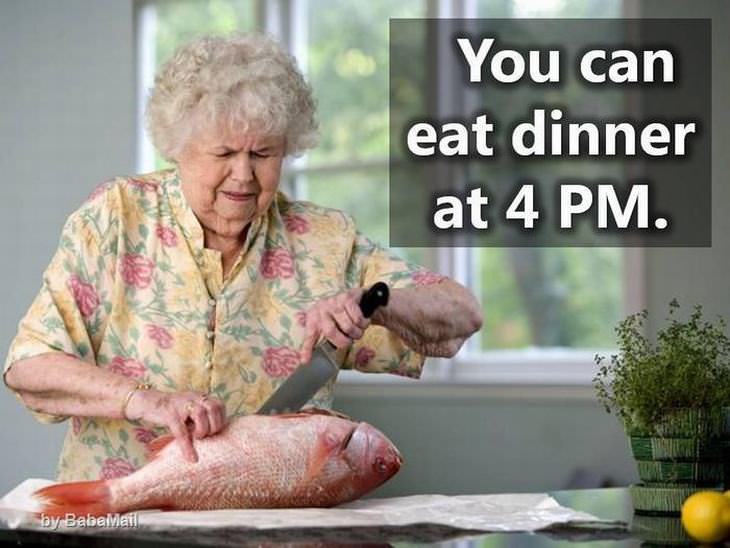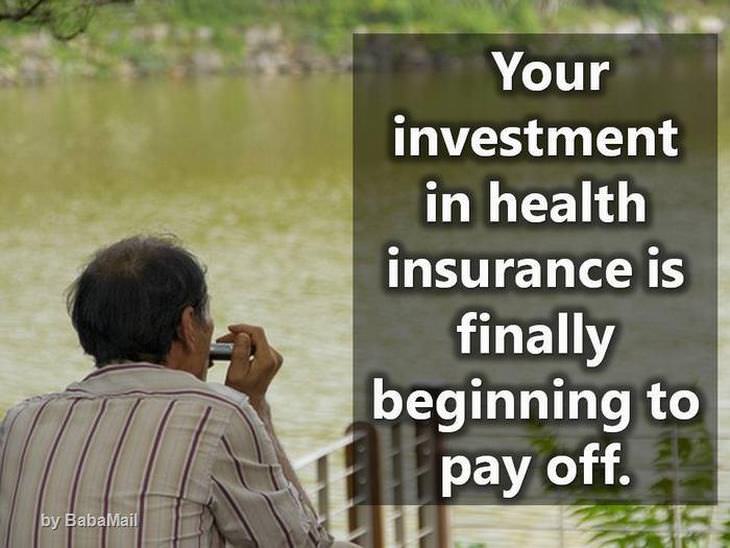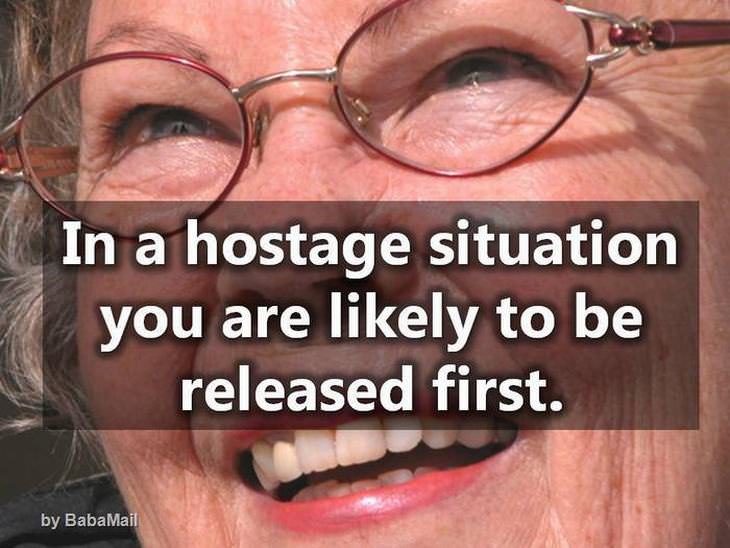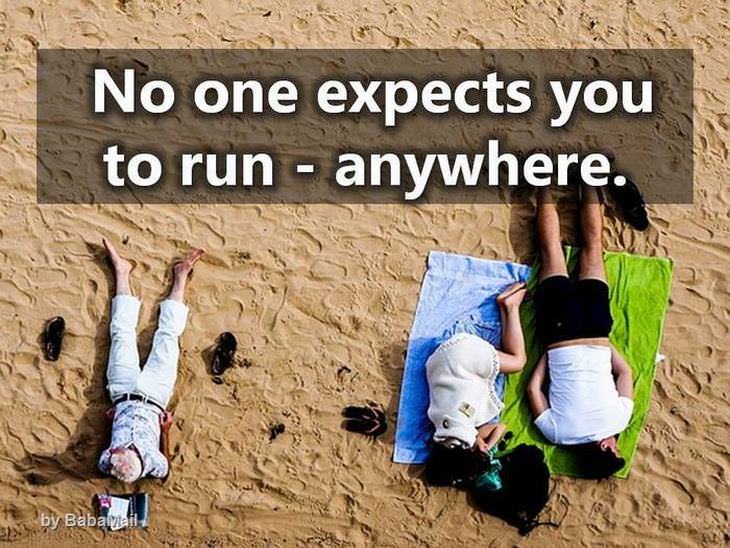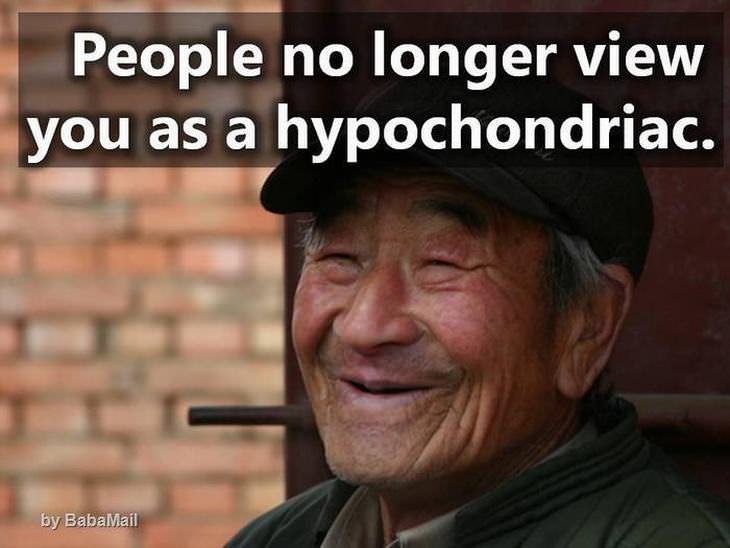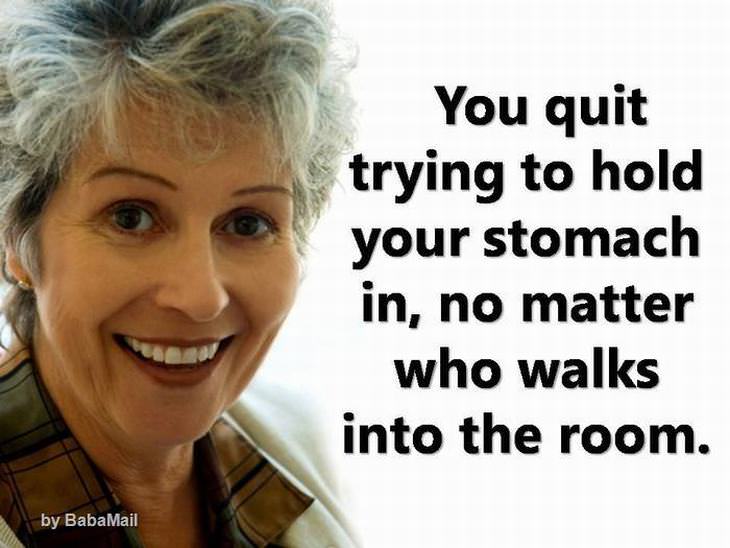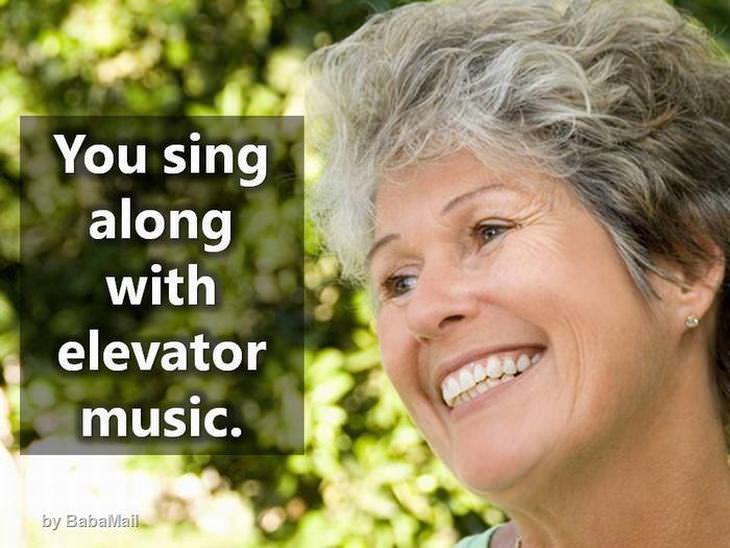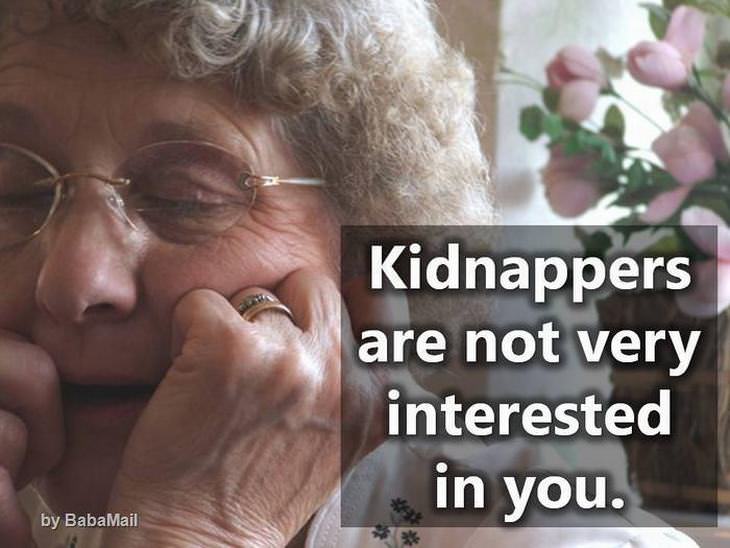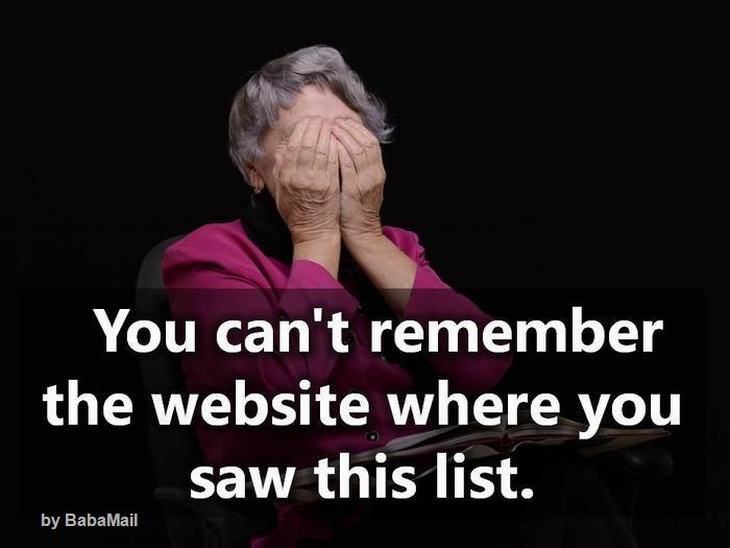 Just kidding! But if we can't laugh at ourselves,
then we've learned nothing from experience.
Have a great day to go with that smile!