Many car enthusiasts who are lucky enough to be able to afford the toys of their choice usually go for a vintage model - something that's either highly collectible, extremely rare, or a combination of both. Although it's possible to spend tens of millions of dollars on, say, a '60s Ferrari, doing so will arguably not give you the same pleasure as taking delivery of something brand-new, that you have ordered, specced and waited patiently for. If you've got the cash to splash, here are 7 of the most expensive new cars you can buy this year. If you don't have the cash, you can simply have a little drool over your keyboard like the rest of us mortals:
1. Lamborghini Huracan Performante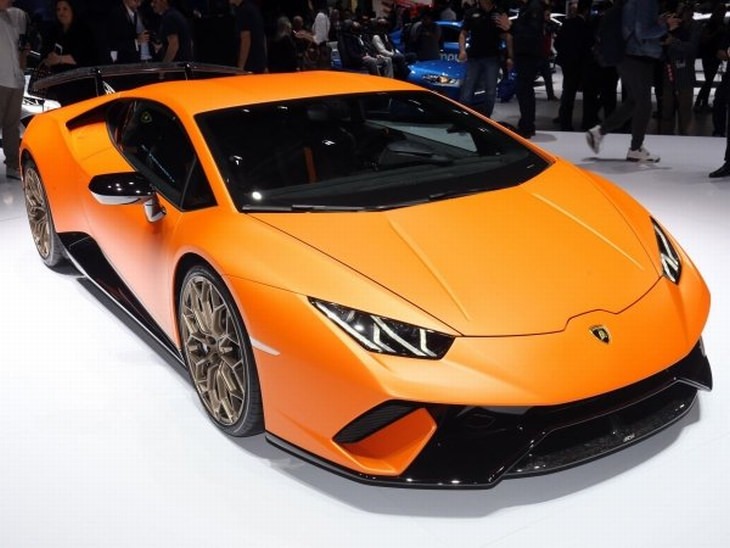 Price: $275,000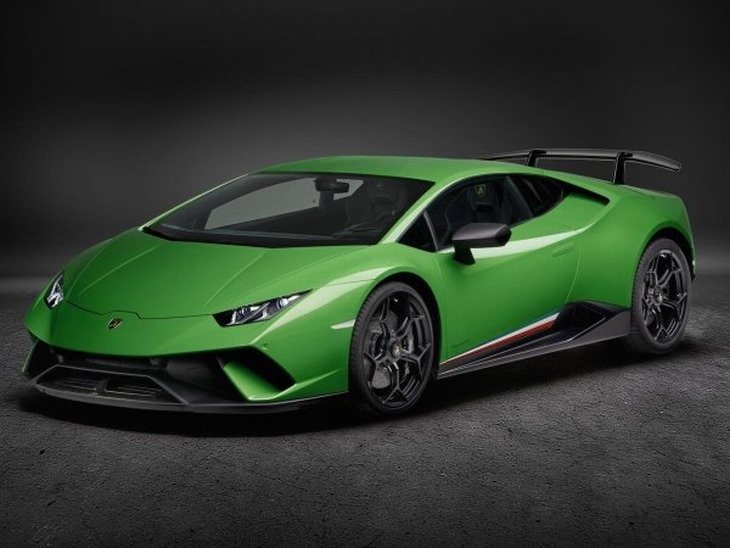 Claim to Fame: Production car lap record holder at the Nurburgring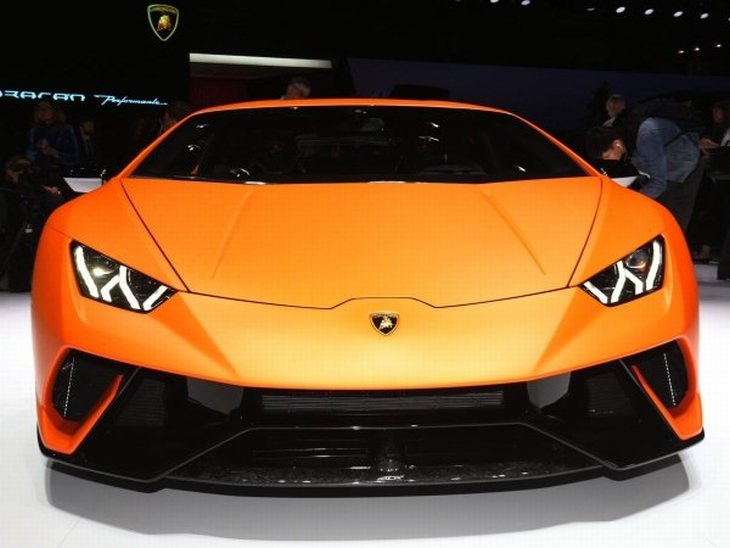 2. Mercedes G650 Landaulet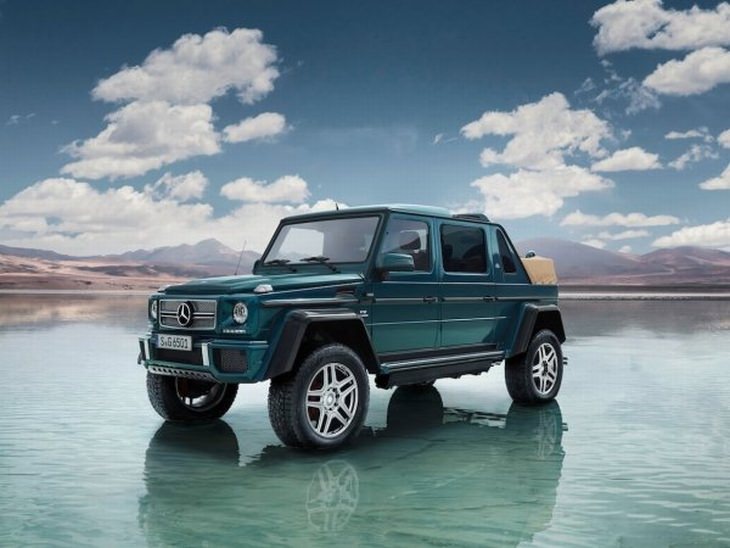 Price: $666,000 (limited to 99 units)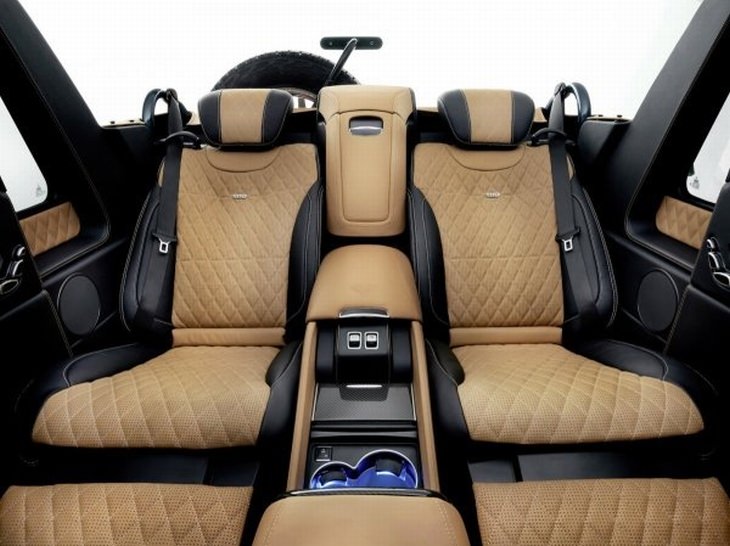 Claim to Fame: The only vehicle for going on safari while drinking champagne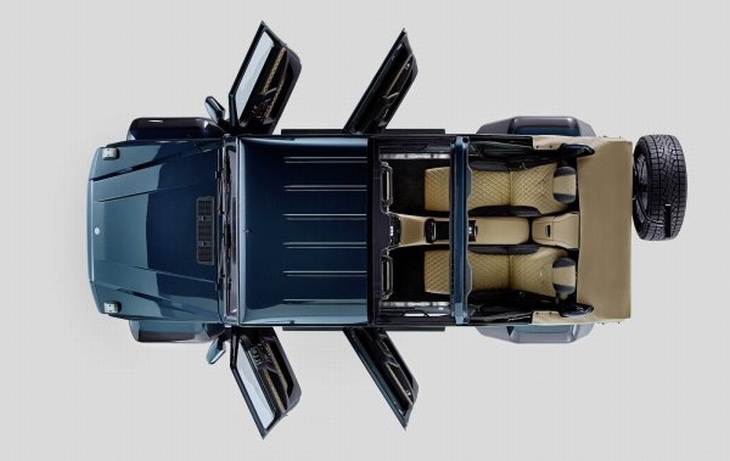 3. Rolls-Royce Ghost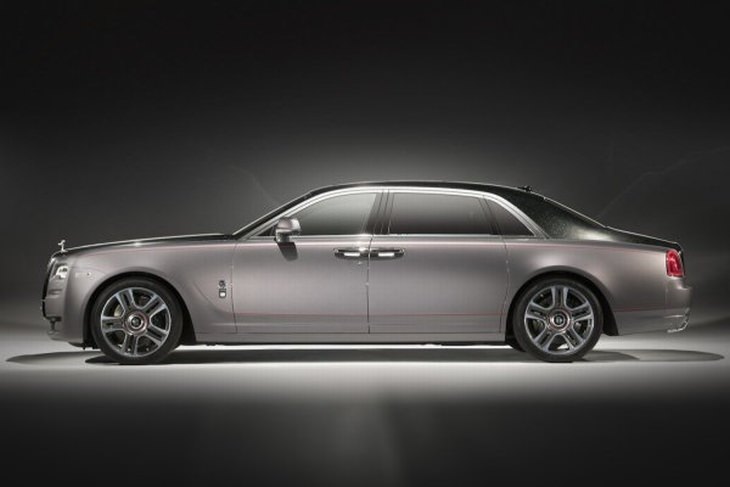 Price: $300,000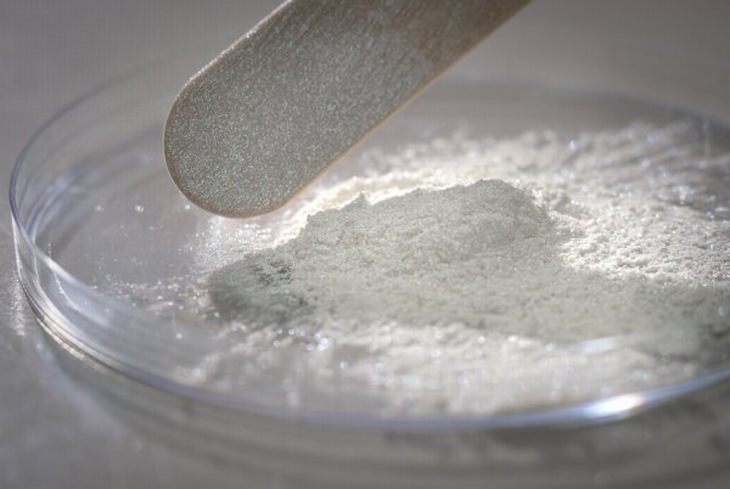 Claim to Fame: It's a Rolls-Royce with crushed diamonds in the paint work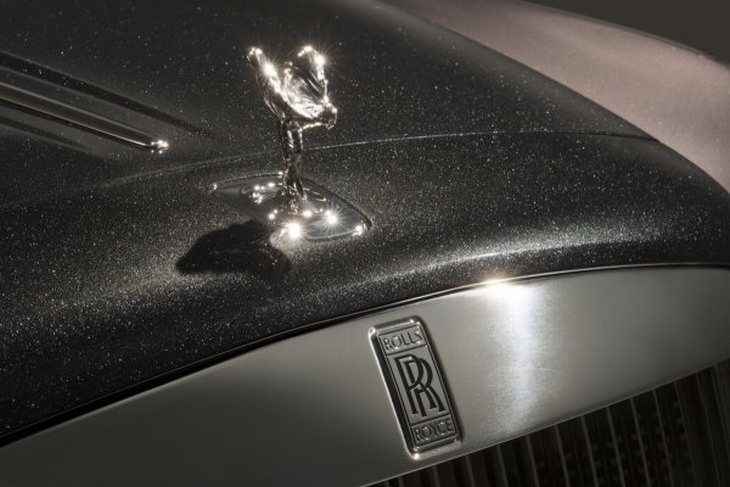 4. Ferrari 812 Superfast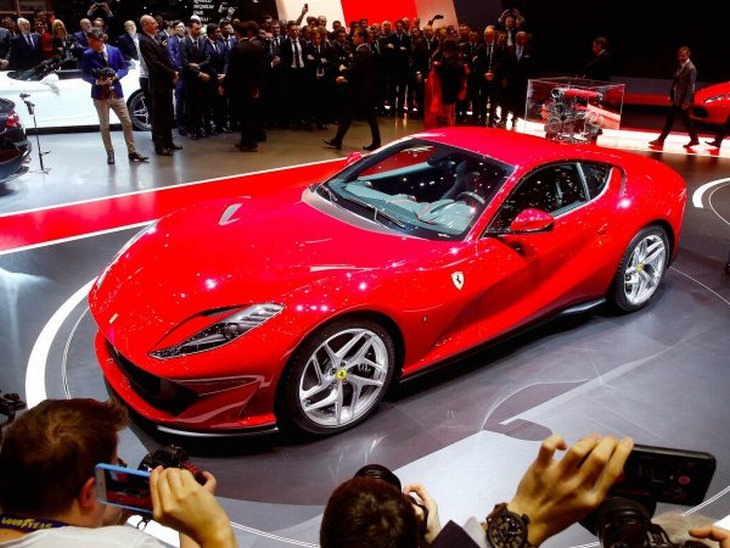 Price: $320,000
Claim to Fame: The most powerful production-series Ferrari ever made​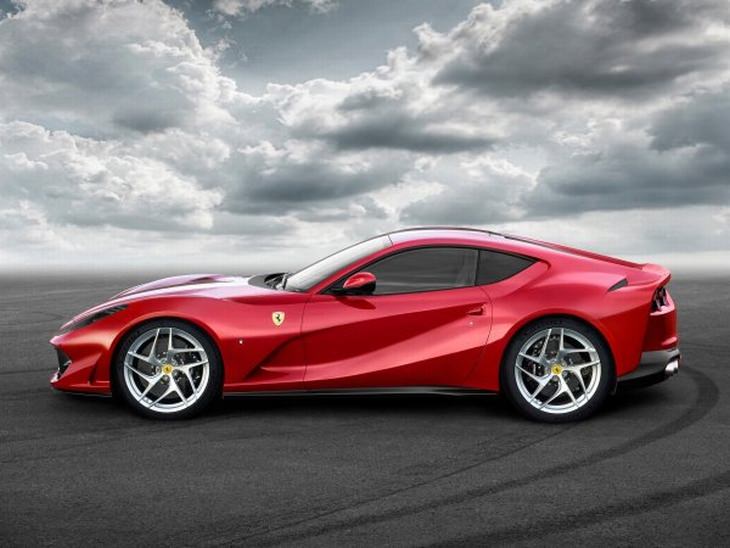 5. McLaren 720S (Super Series)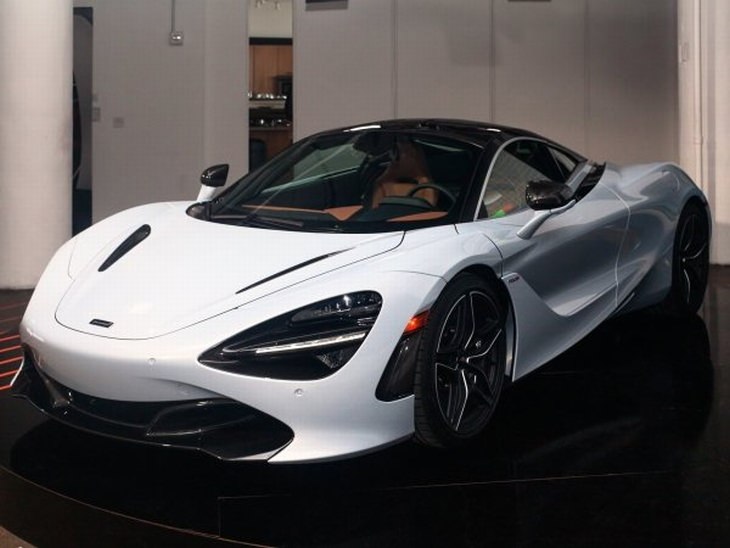 Price: $290,000
Claim to Fame: First all-new car in McLaren Super Series line-up since the 12C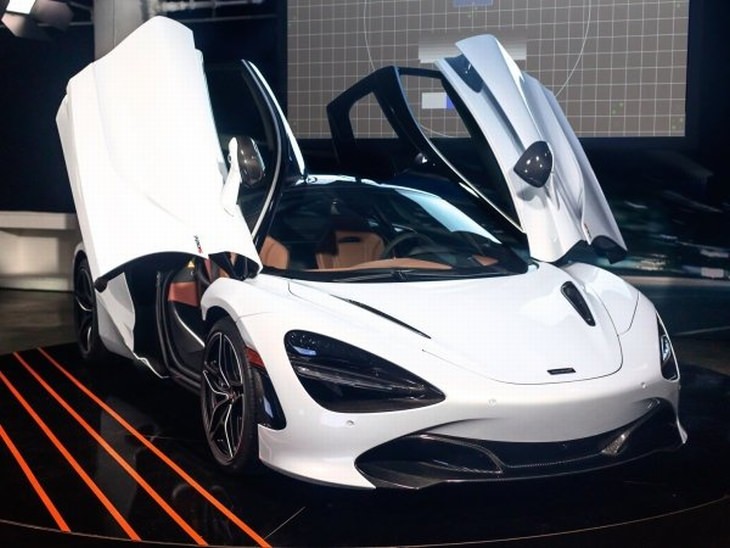 6. Porsche Panamera Sport Turismo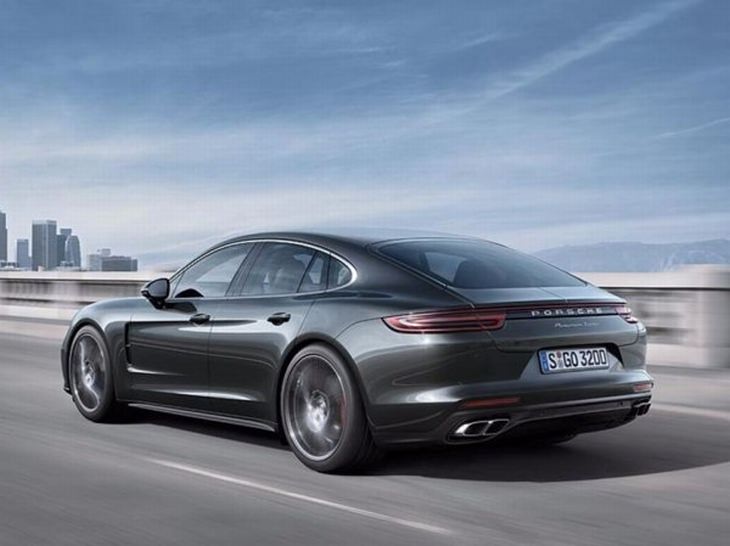 Price: $100,000
Claim to Fame: First-ever production station wagon (estate car) made by Porsche. Your dog will love you.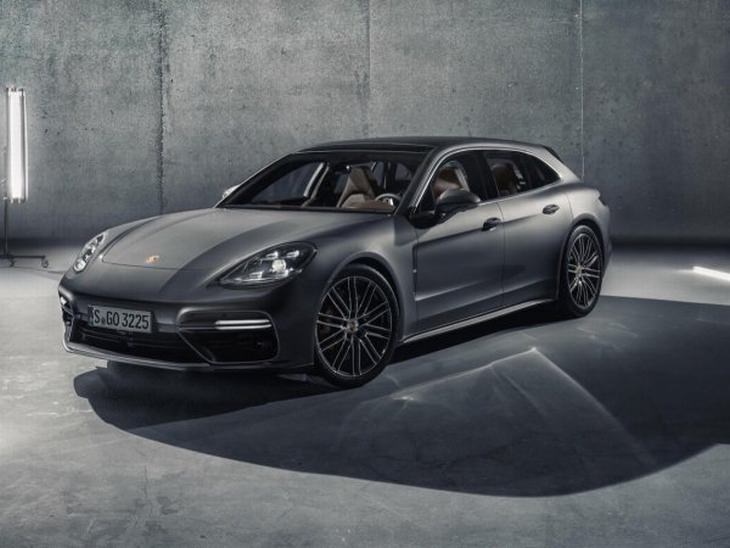 7. Lamborghini Aventador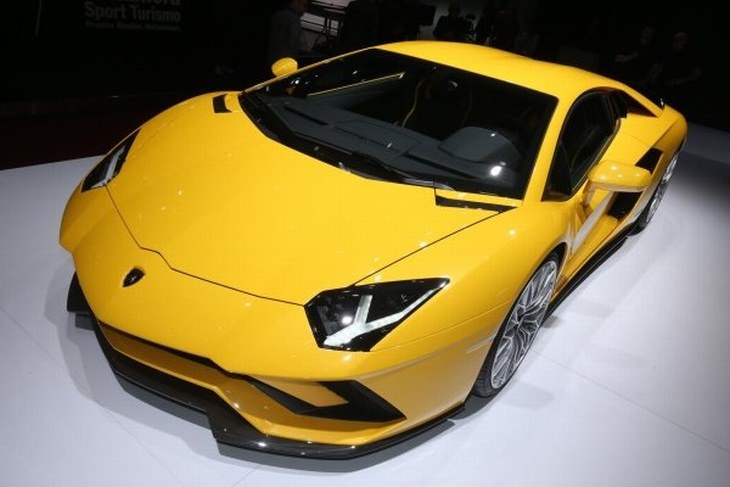 Price: $420,000
Claim to Fame: The biggest, fastest, and baddest model in Lamborghini's line-up