March 27th 2017: Today's News Headlines
• France's Le Pen Exclaims: "The EU Will Die!"
• Granddaughter's Special Sweet 16 Birthday Gift
• Pence Proclaims US Loyalty to Israel
• Pet Dog Finds 9-Month-Old Baby's Funny Bone
• Impeached S. Korean President Faces Arrest
Photo of the Day
Click on image to enlarge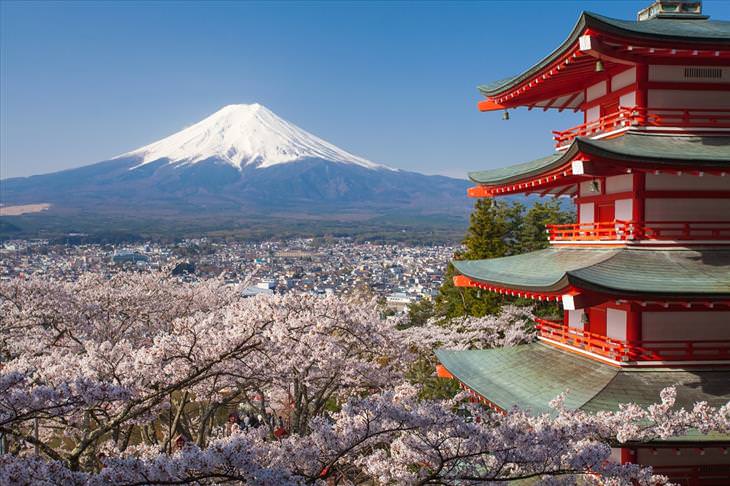 Quote of the Day
Be at peace with your own soul,
then heaven and earth will be at peace with you.
St. Jerome
On this day in 347 the priest, theologian, historian, and translator St. Jerome was born. In 1625 Charles I became king of England, Scotland, Ireland, and claimed inheritance to the title King of France too. In 1952 in America the musical "Singin' in the Rain" was released. And in 1958 Nikita Krushchev became leader of the Soviet Union.
France's Leading Presidential Candidate: "The EU Will Die!"
Leader of France's rising Front National party, Marine Le Pen, campaigns in the city of Lille, with a strong anti-globalist message, reminiscent of 2016's Donald Trump and Brexit campaigns.