20. Budapest, Hungary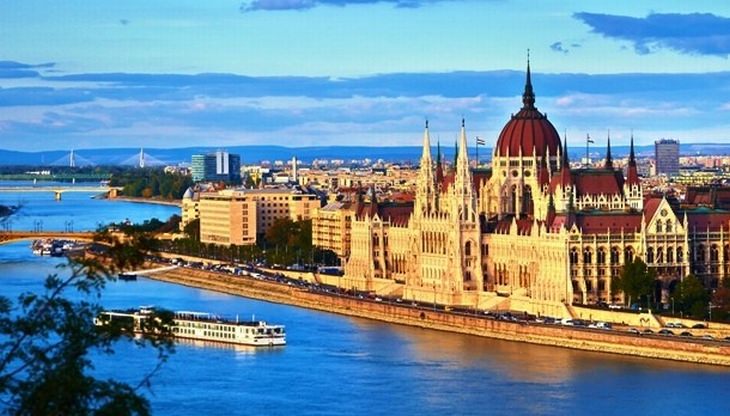 Budapest is widely known for being one of the most beautiful cities in Europe, if not the world. The Hungarian capital boasts geothermal springs, botanical gardens, parks, and numerous architectural gems such as its iconic parliament building.
19. Uvac Valley, Serbia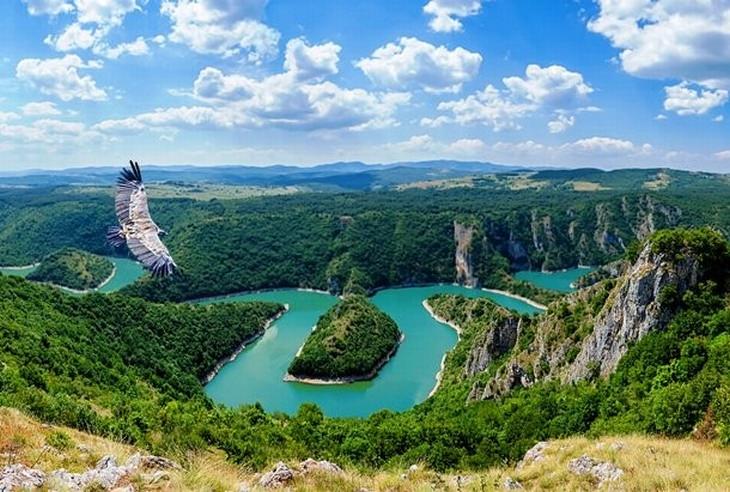 The Uvac River flows from southwestern Serbia into eastern Bosnia and Herzegovina. It features remarkable meanders that can be viewed from the surrounding hills. Wildlife also abounds in the region, so it's popular with nature lovers.
18. Kotor, Montenegro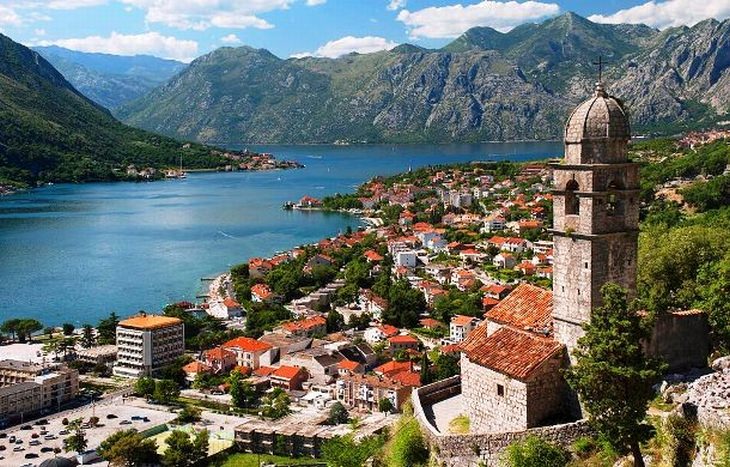 This beautiful little town of just 13,500 people is situated on the Montenegrin coast. Kotor is straddled by enormous limestone cliffs, and its old port is surrounded by Venetian fortifications that were built during the 18th Century.
17. Bratislava, Slovakia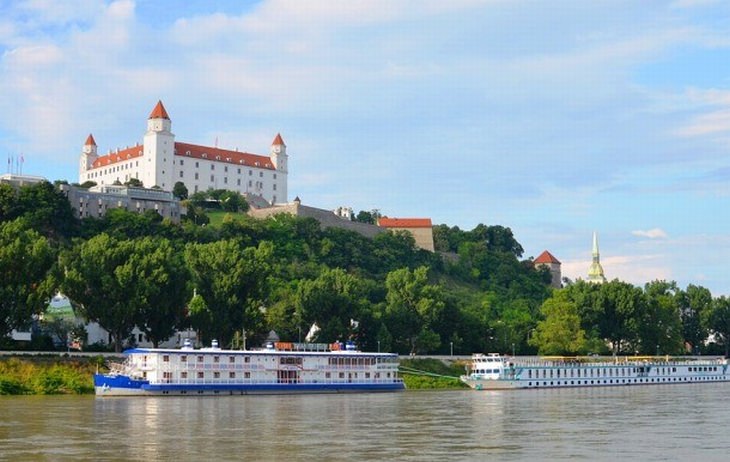 Home to many renowned universities, museums, theaters, and art galleries, Bratislava is the political, cultural, and economic capital of Slovakia. Its skyline is dominated by Bratislava Castle, which overlooks the River Danube.
16. Sofia, Bulgaria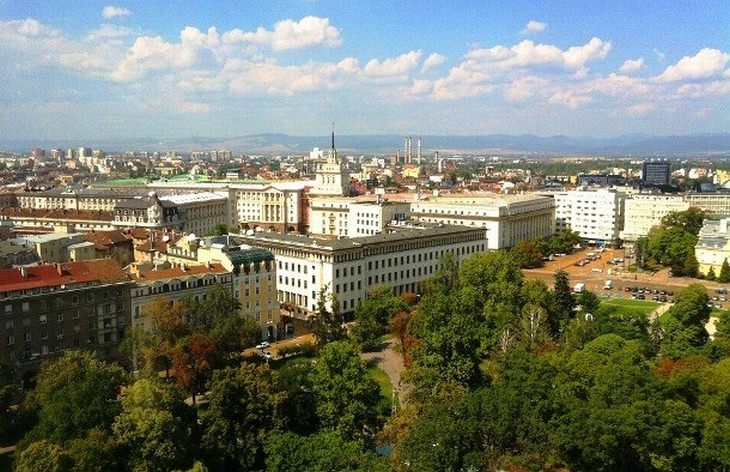 Due to its location in the center of the Balkan Peninsula, the Bulgarian capital is within each reach of the Aegean, Black, and Adriatic Seas. Sofia is full of interesting architecture, coupled with beautiful green areas.
15. Moravian Karst, Czech Republic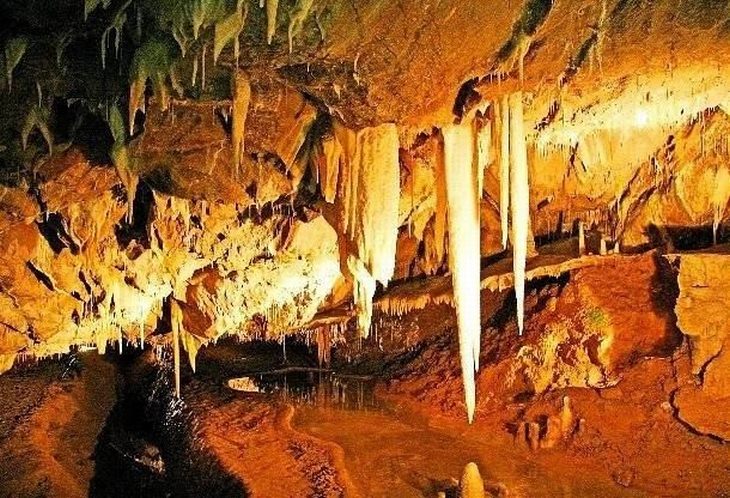 The Moravian Karst is one of the Czech Republic's foremost natural landmarks. Located near the town of Blansko, this protected nature reserve includes over 1,100 caverns and gorges for you to explore.
14. Minsk, Belarus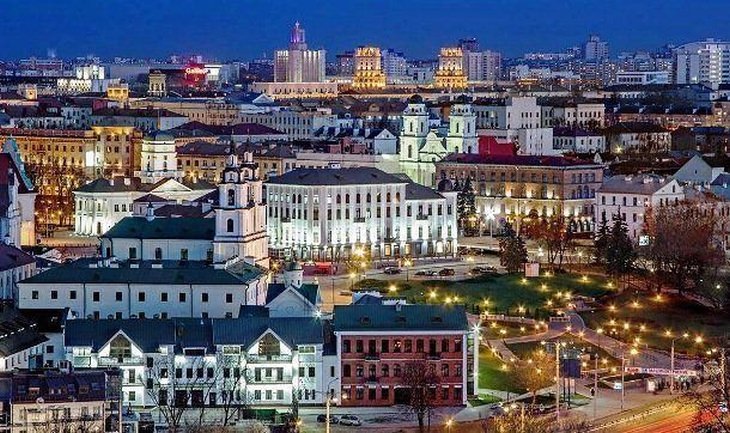 The Belarussian capital is home to over 2 million people, making it by far the country's largest city. Despite its many attractions and rich history, Minsk doesn't attract the amount of international visitors that other European capitals tend to. Nevertheless, it's a beautiful place that's definitely worth seeing.
13. Brac Island, Croatia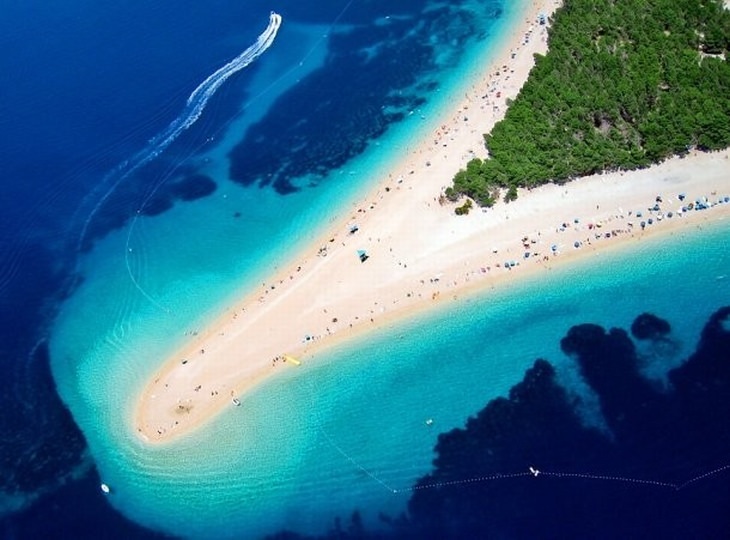 The Dalmatian Isles off the coast of Croatia in the Adriatic Sea are known around the world for their beauty. Brac Island is one of the largest in the archipelago, and is home to one of the best beaches in Europe – the Zlatni Rat.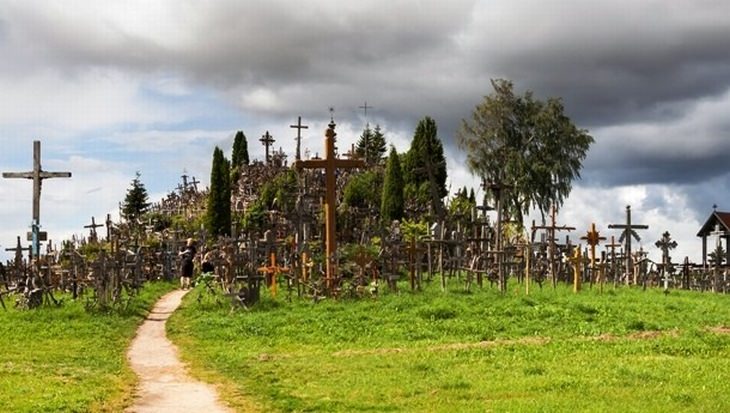 The Hill of Crosses is a site of religious pilgrimage for Roman Catholics. Over the years, pilgrims have placed many crucifixes, statues of the Virgin Mary, and rosaries on the site. Although its exact origins are unknown, there are believed to be over a 250,000 crosses on the hill.
11. Saint Petersburg, Russia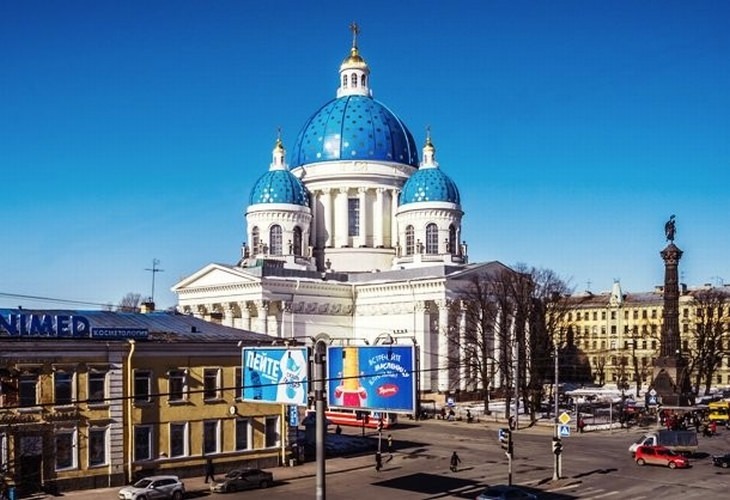 St. Petersburg was the capital of Russia between 1713 and 1728, and 1732 until 1918. There are no less than 36 UNESCO World Heritage Sites in the city, together with 4,000 outstanding individual monuments. Cultural establishments number in the hundreds.
10. Crooked Forest, Poland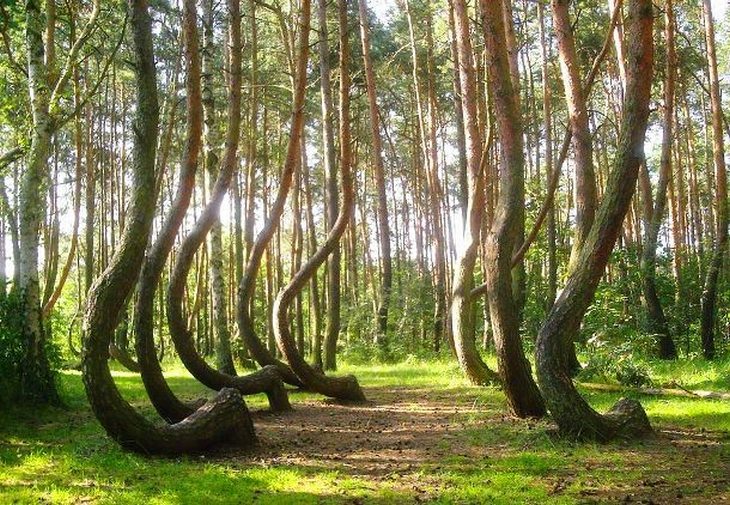 This forest is part man-made, consisting of hundreds of pine trees that were planted circa 1930. There's nothing unusual in that, but the way the trees are shaped is highly unusual. They are thought to have been bent into a curved shape using an unknown technique.
9. Skopje, Macedonia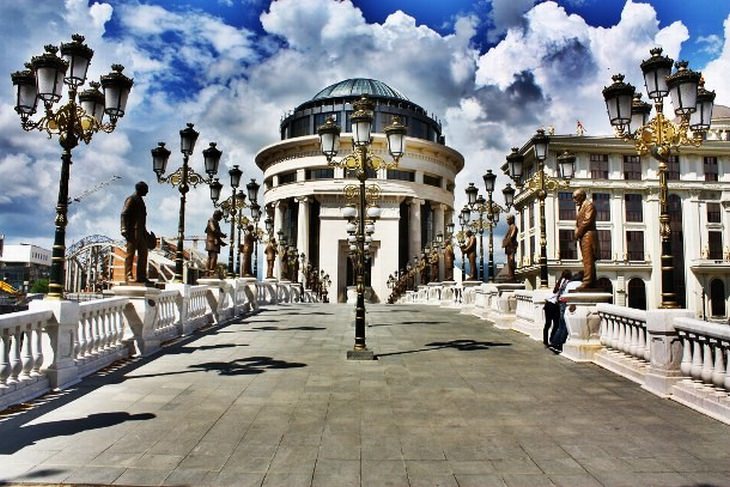 An eclectic blend of Christian and Islamic culture, the territory where the Macedonian capital lies has been inhabited since at least 4,000 BC. Throughout its long history, it was destroyed many times, however it's still replete with historical landmarks that attract people from all over the world.
8. Tatev Monastery, Armenia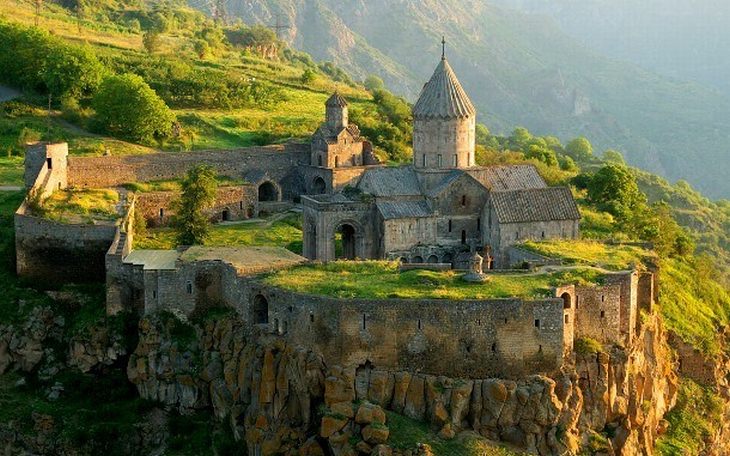 Sitting high atop a basalt plateau near the village of Tatev, this monastery was constructed in the 9th Century. Some 200 years after its construction, more than 1,000 monks and artisans called the Tatev Monastery home.
7. Ljubljana, Slovenia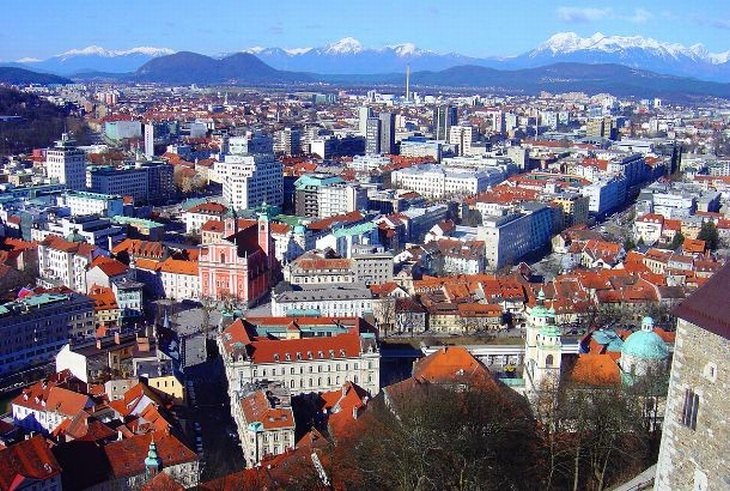 The culturally-rich capital of Slovenia has been inhabited since Roman times, but its downtown area can trace its architectural roots back to the Middle Ages. Its outskirts have given rise to numerous modern buildings, further diversifying its unique mix of architectural styles.
6. Chisinau, Moldova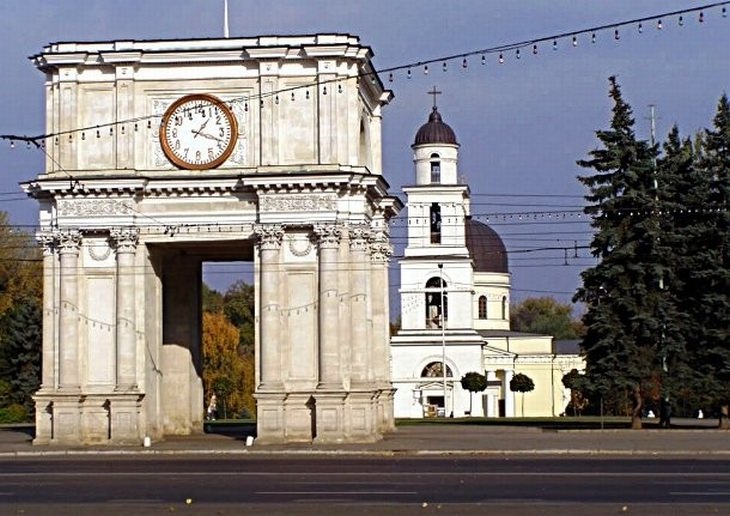 Formerly known as Kishinev, Chisinau is the capital city of Moldova. Located in the center of the country, the city is a hub for industry, culture, politics, and commerce, not to mention 23 universities, various museums, theaters, and a wide range of cultural events.
5. Maly Semyachik, Russia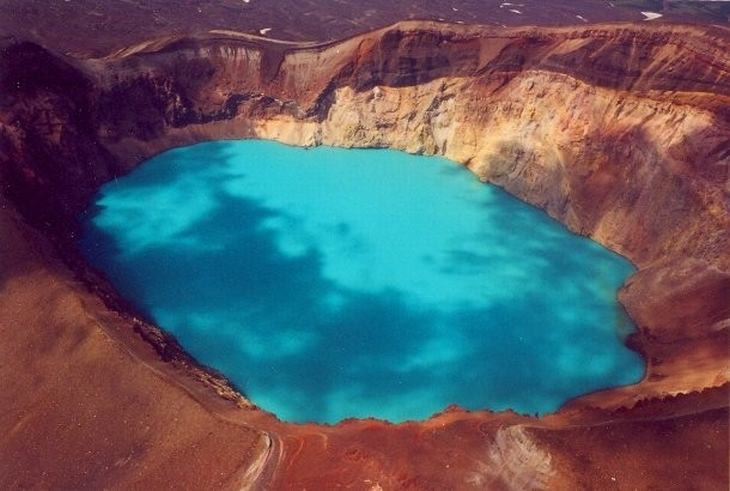 On the Kamchatka Peninsula lies a sparkling blue lake that sits in the crater of a dormant stratovolcano, which last erupted in 1952. Its color contrasts beautifully with the rugged surrounding landscape, but you wouldn't want to swim in it, because it's highly acidic.
4. Brasov, Romania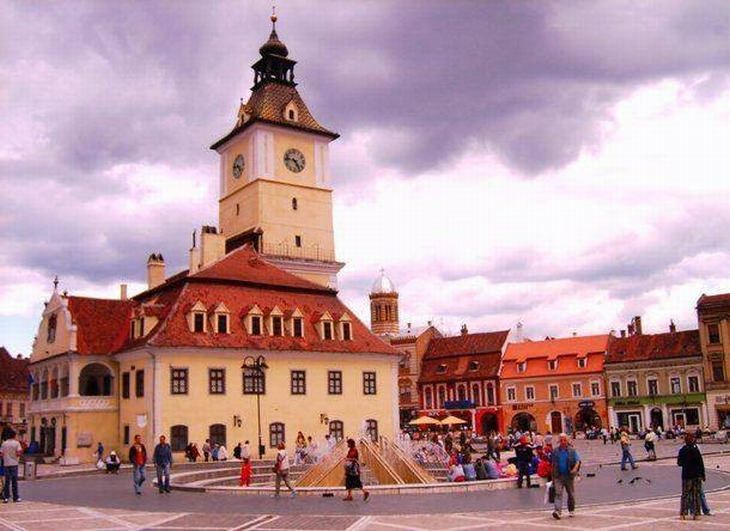 Located in central Romania, this city is a great starting point for exploring the country and beyond – it's within reach of Black Sea resorts, Modovan monasteries and other tourist attractions. It's also a popular ski resort due to its proximity to the Southern Carpathian Mountains.
3. Triglav National Park, Slovenia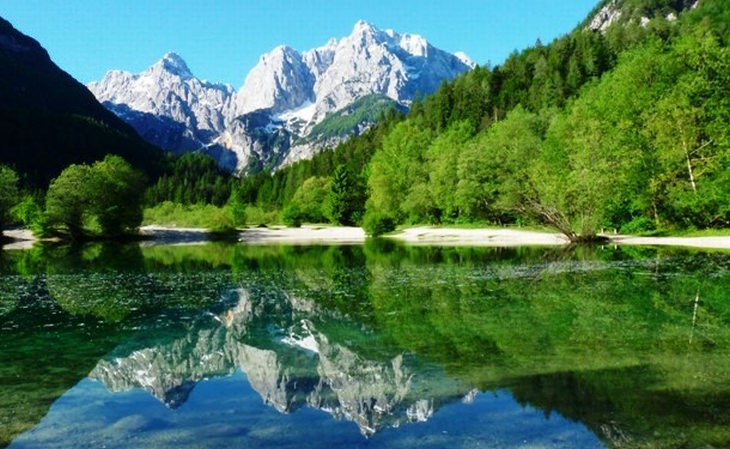 Slovenia's only national park was established in 1981, and is home to some truly spectacular scenery, from imposing mountains, to tranquil lakes, and plenty of wildlife. If you happen to enjoy a good walk or hike, the park has many hiking trails.
2. Gergeti Trinity Church, Georgia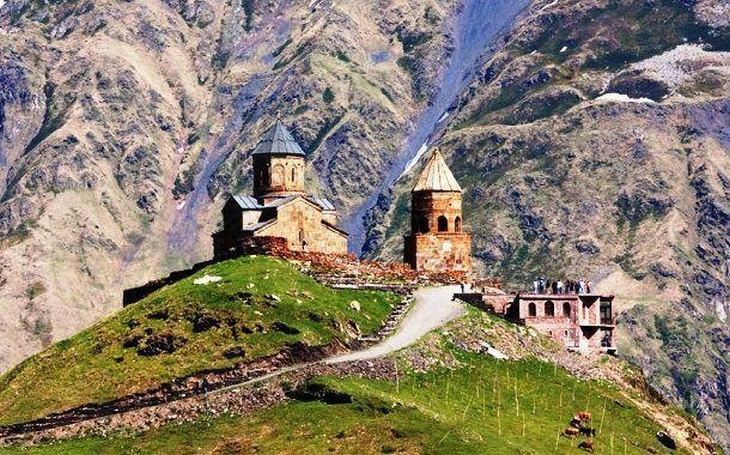 Perched on top of a mountain in the Caucasus mountain range, this church was built in the 14th Century. It sits in an isolated and unspoiled area of Georgia that overlooks the Chkheri River, and is a popular resting spot for trekkers. You'd better be fit if you want to see it – it's a three-hour climb to get there.
1. Belgrade, Serbia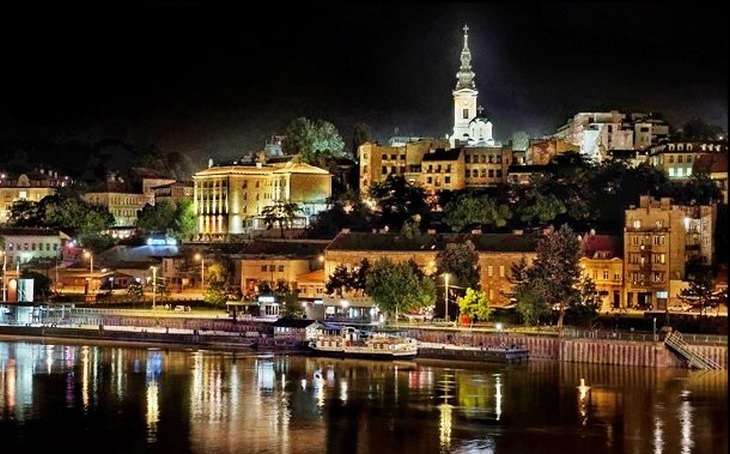 The name Belgrade translates into English as "White City". The Serbian capital is home to over 1.3 million people, with architectural treasures galore to be discovered. What's more, the city is steadily building a reputation around the world for its vibrant, riverfront nightlife.
Content and image source: List25