It's a photographer's dream to capture that precious image right as or just before something dramatic occurs. And these are some of the best examples we've ever seen. Get ready to laugh your pants off!
Why is the photographer smiling at me so much?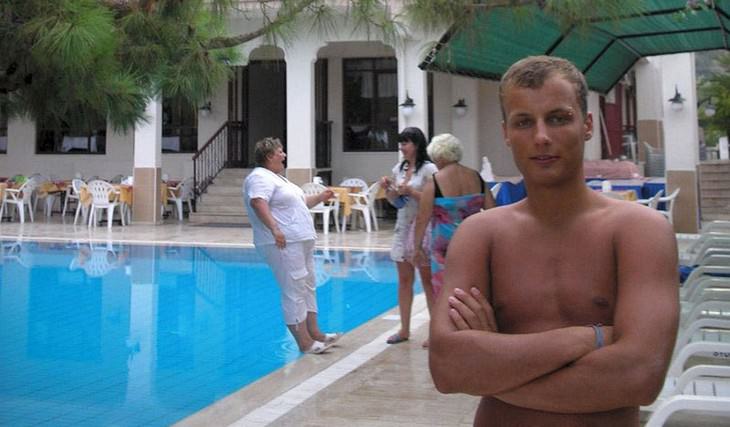 Don't look at me! Look at the road!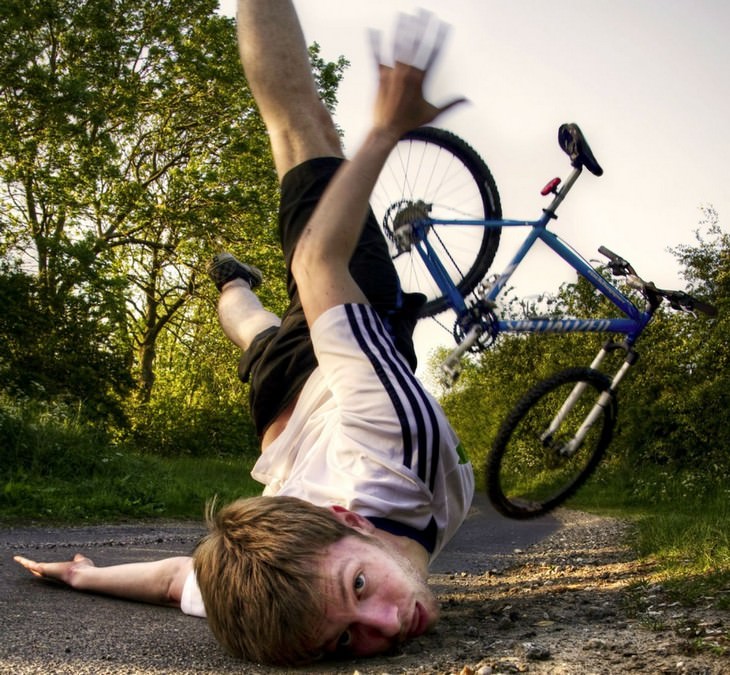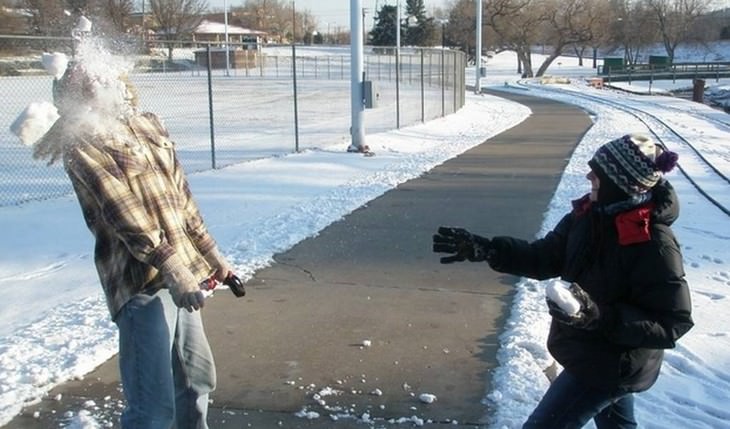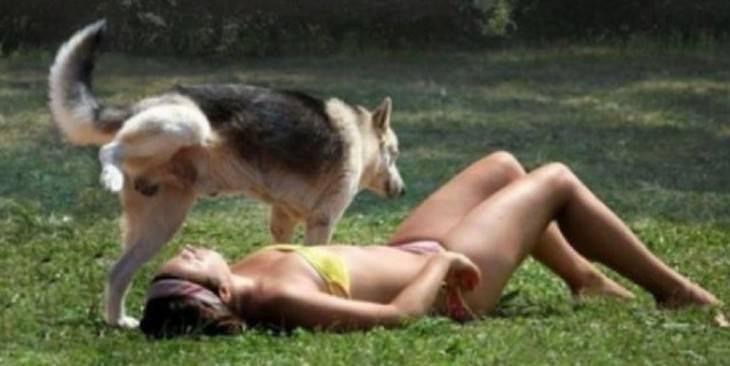 I guess he's gonna need a new camera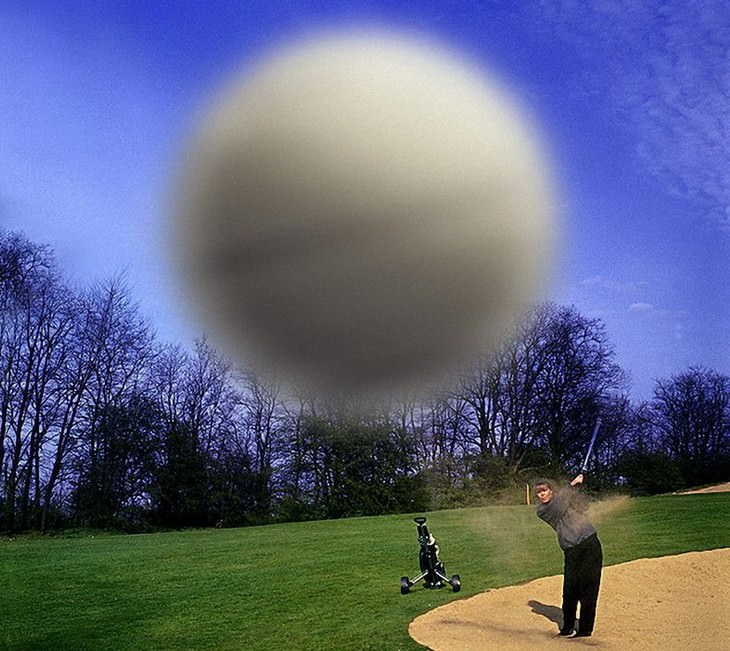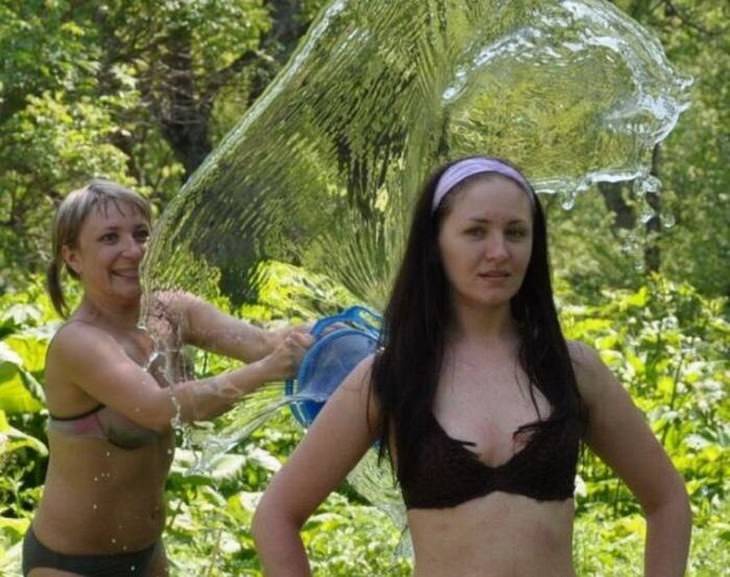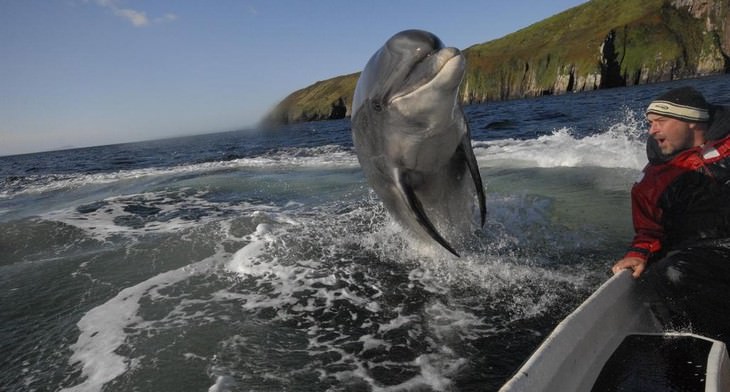 What's all the giggling about?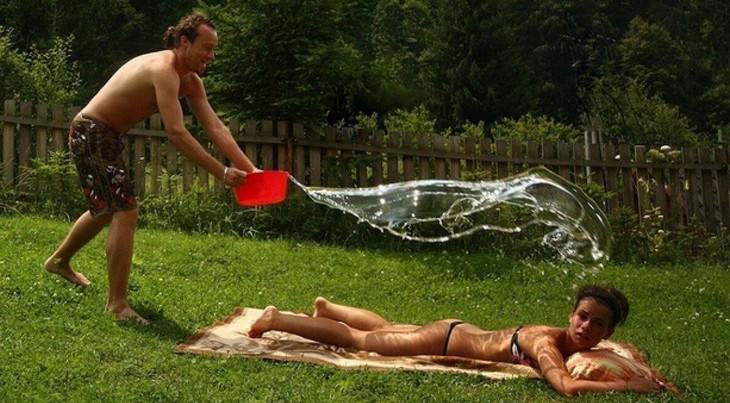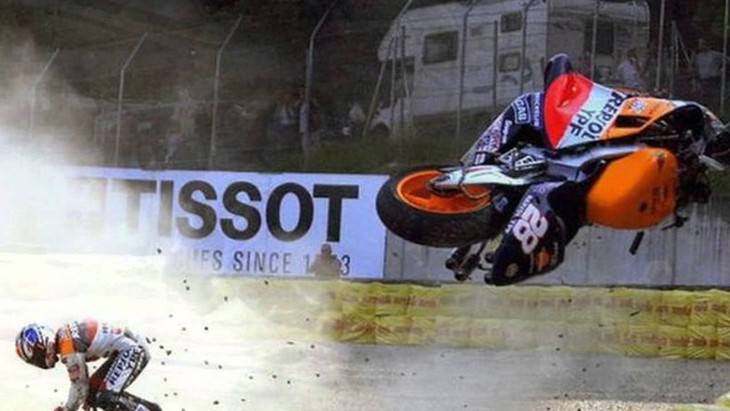 A numb bum is on his way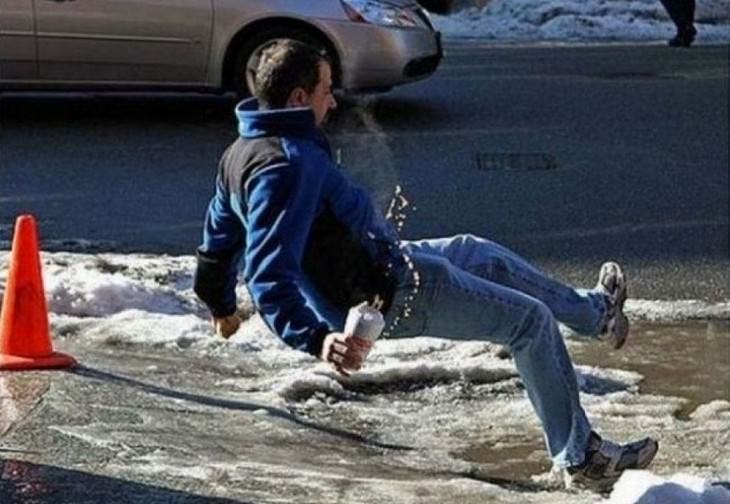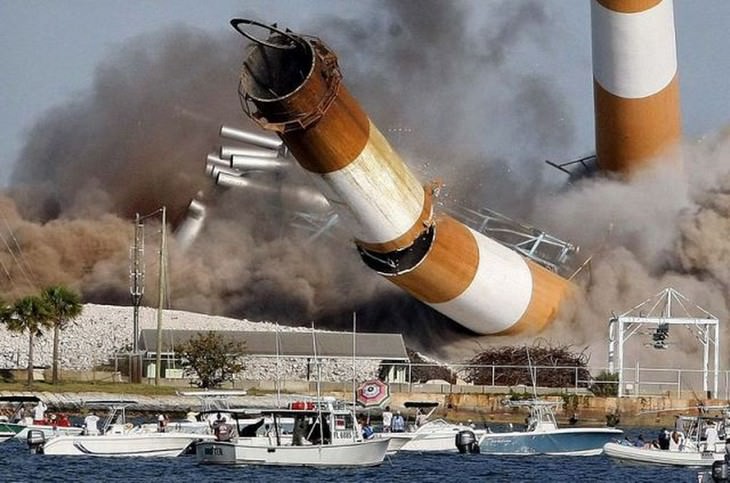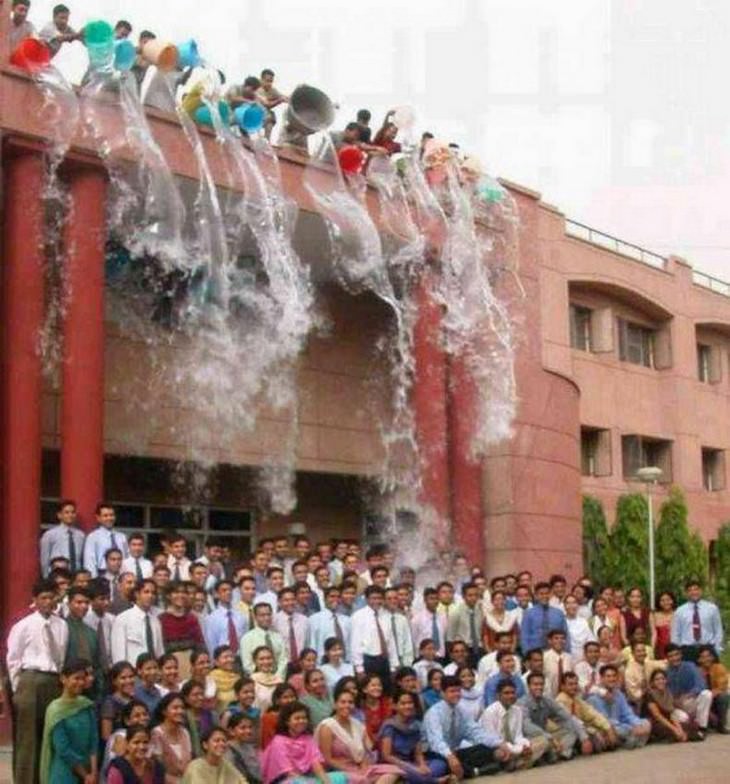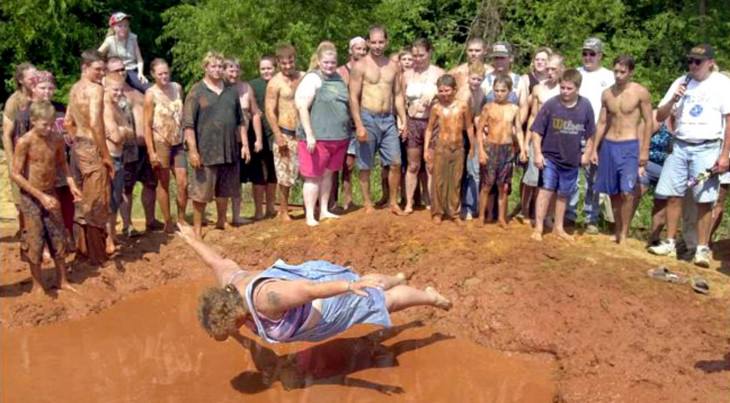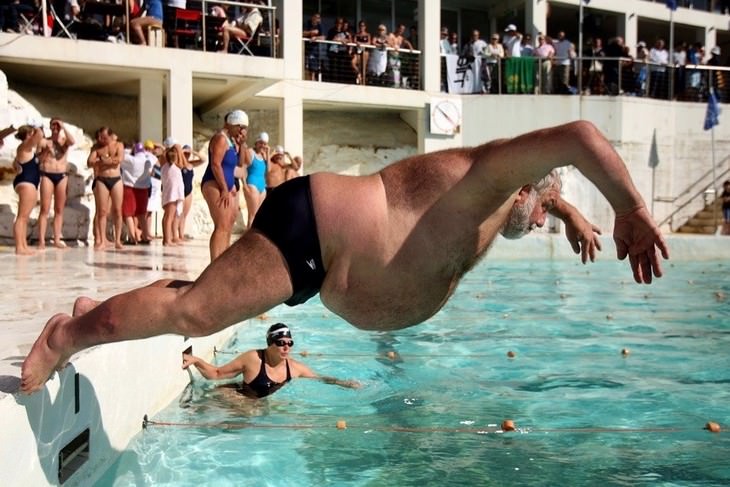 You say John McEnroe has taken up baseball?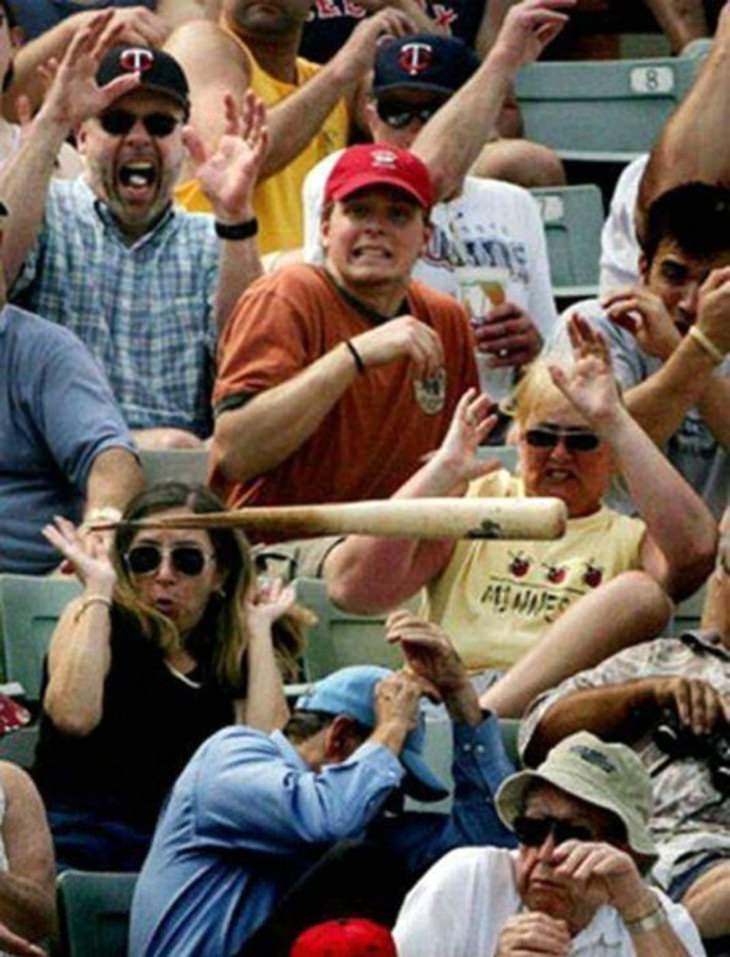 Thank God for my swimming badges!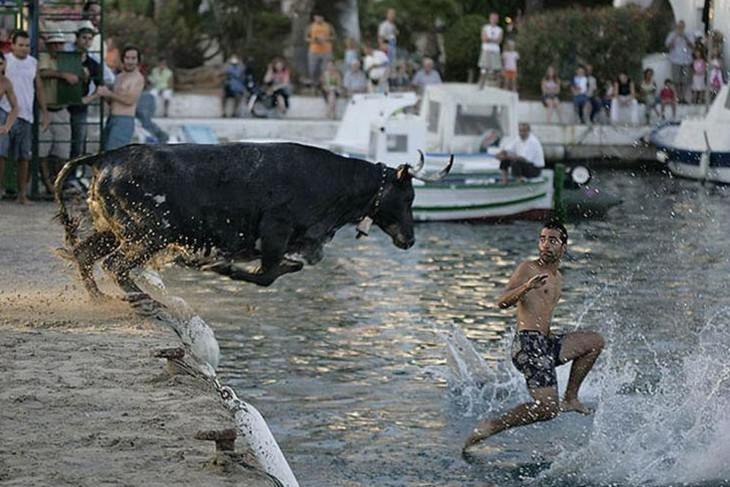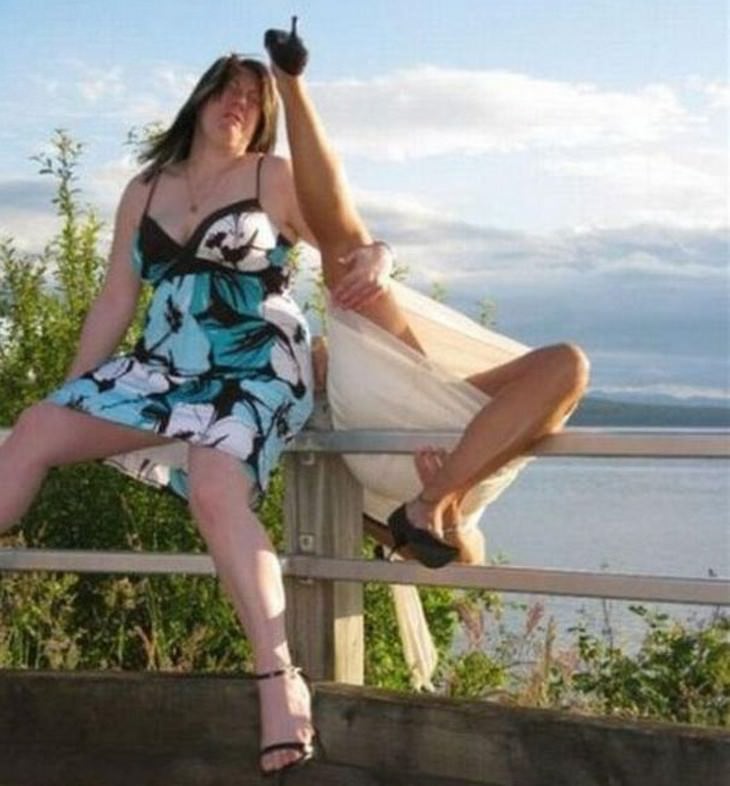 Aesop played out for real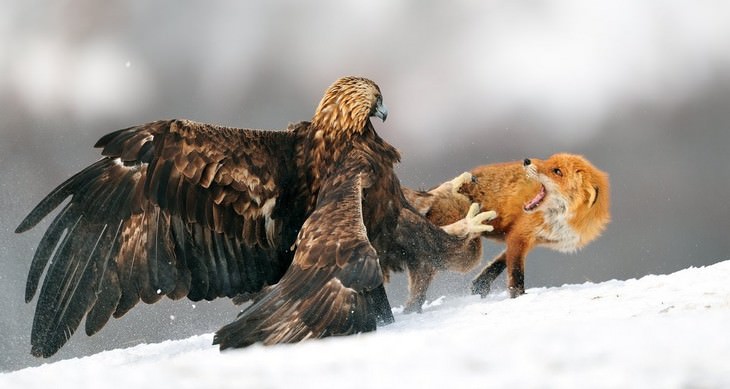 Plenty of time to consider his landing technique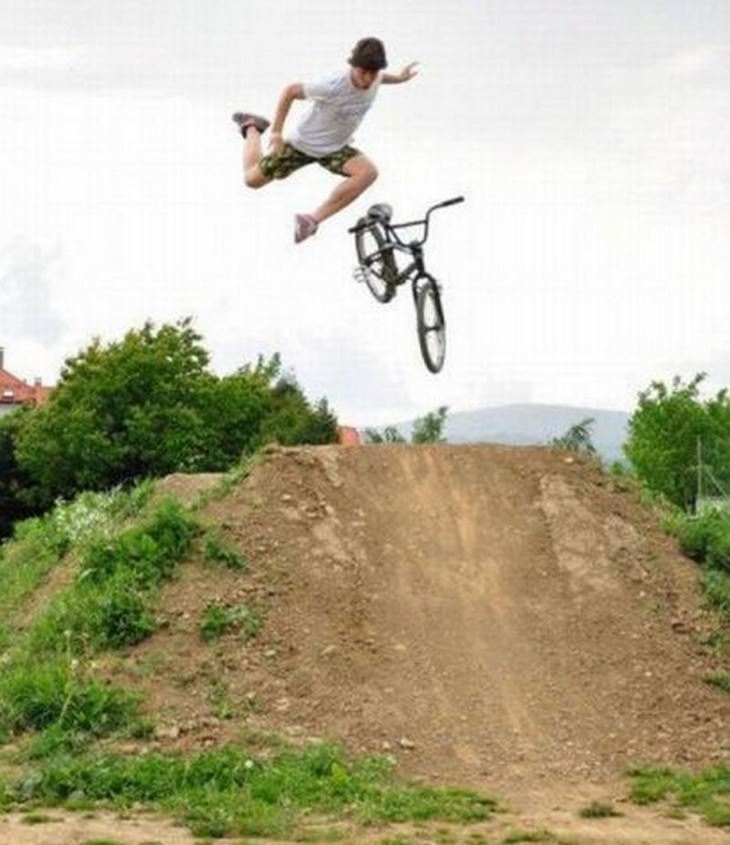 Doing their duty with hope in their hearts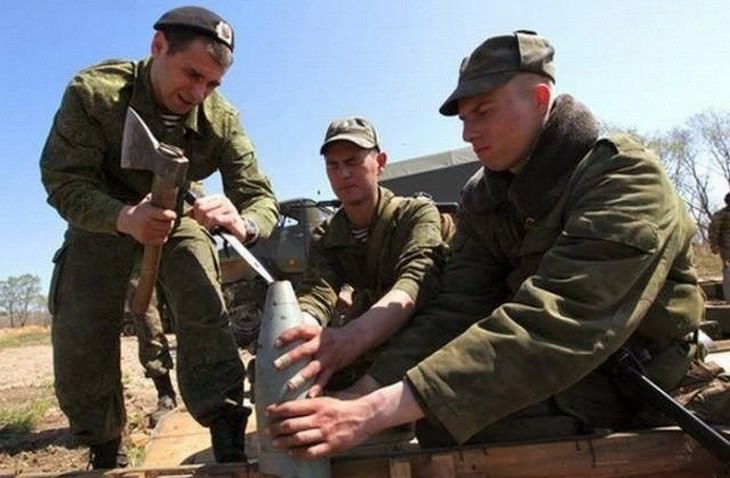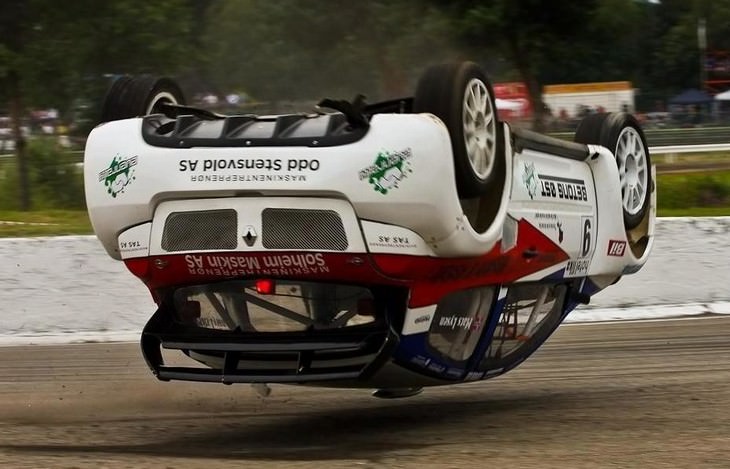 I'm clenching on his behalf