A smile might be one of the most contagious things on the planet, it's nearly impossible not to smile back when you see someone who is happy just to see you and be with you. It's even better if the smile comes from one of these cute little guys. So sit back and enjoy some of the cutest animals in the world, I'm sure it will brighten up your day, just like it did mine!
1. Yeah mom, that's the spot!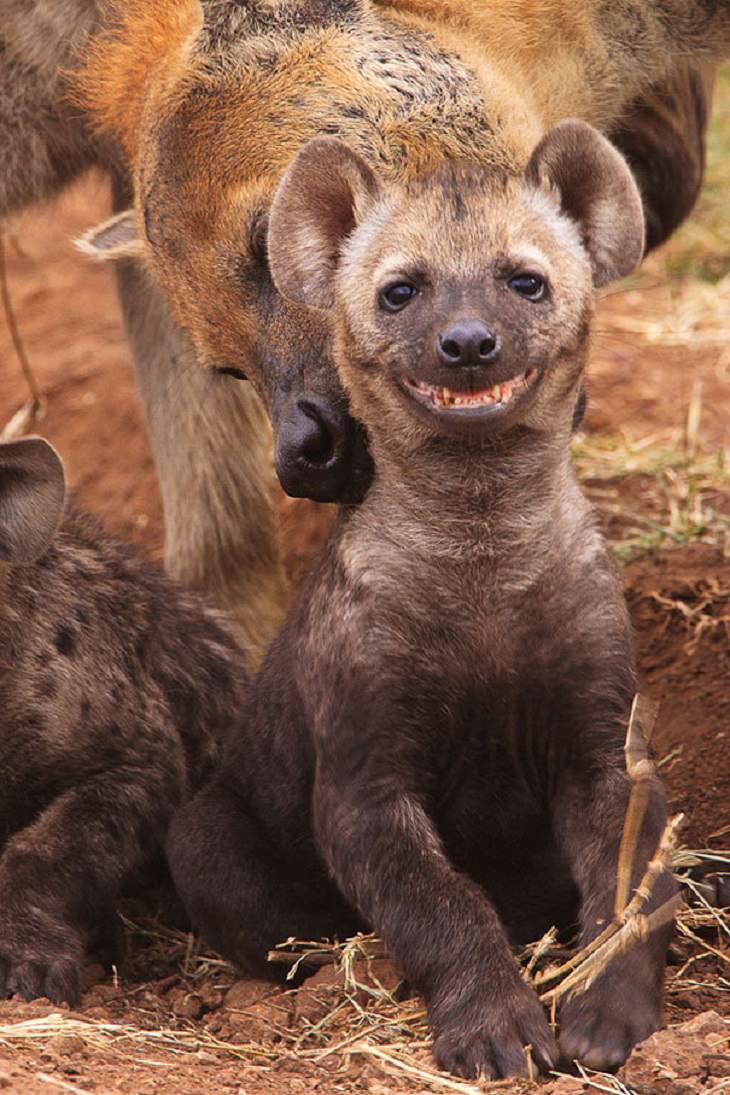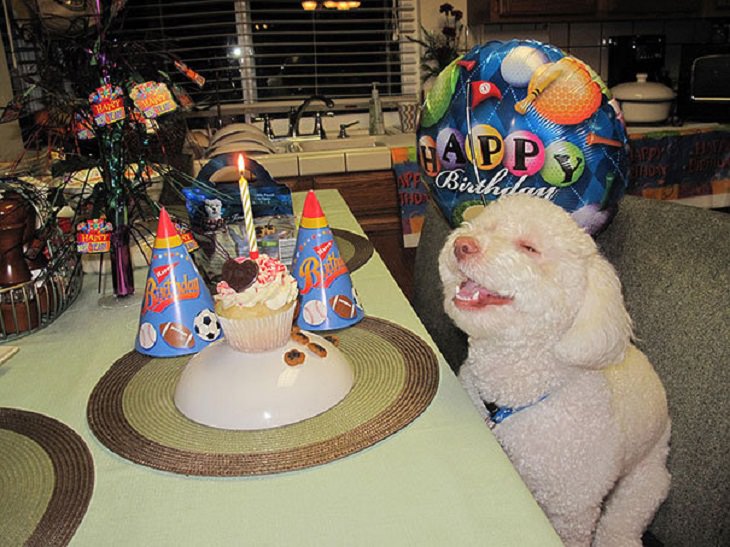 3. Ahhh, at last, it's the weekend!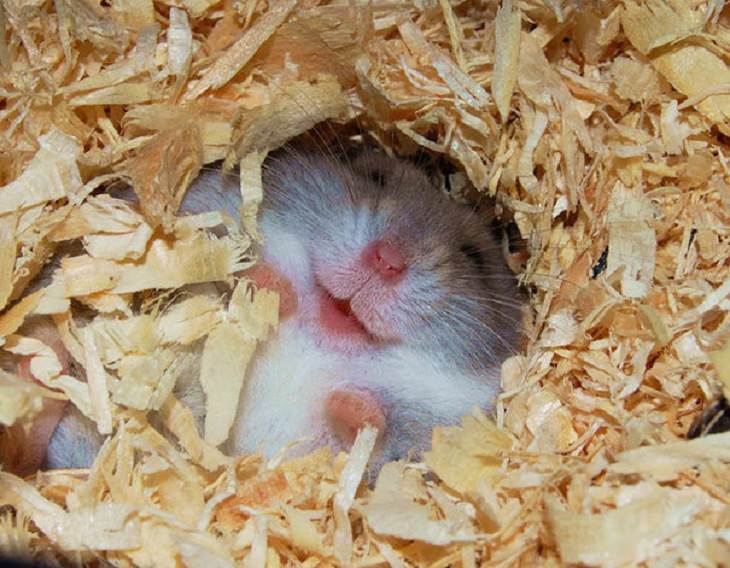 4. It's nice to finally get some peace and quiet!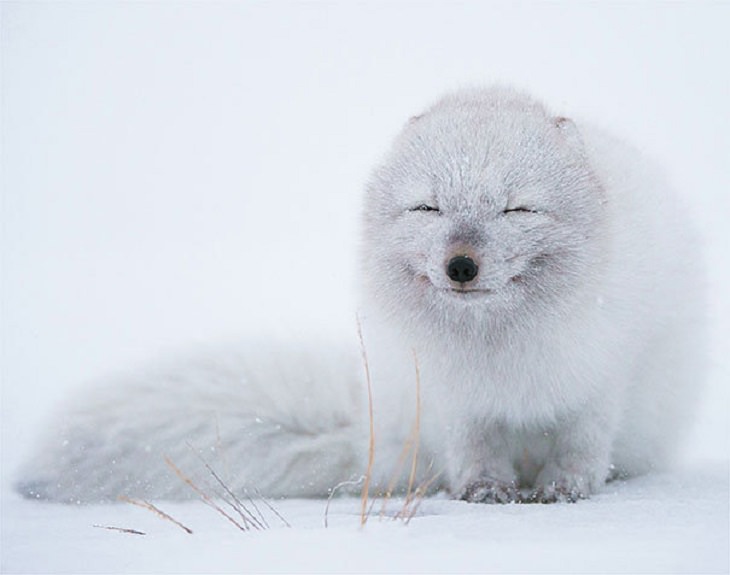 5. Look at the size of that slug.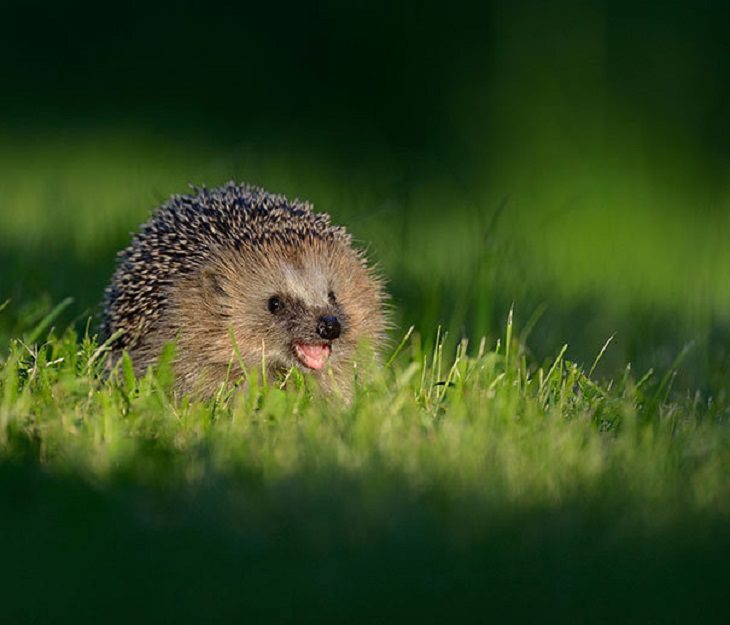 6. Oh my God, you're so Funny!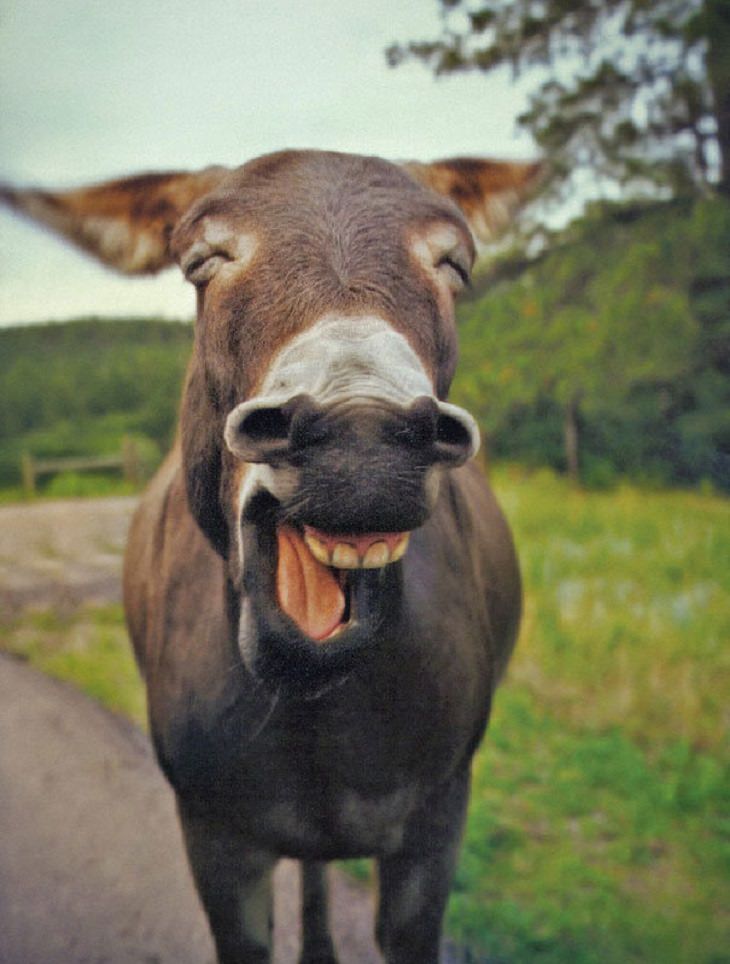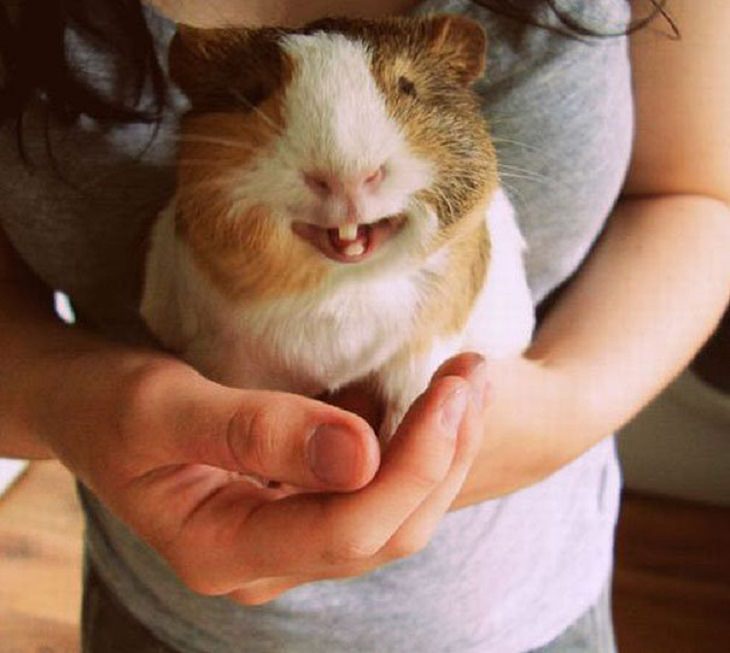 8. Maybe if I smile, he will give me some more food...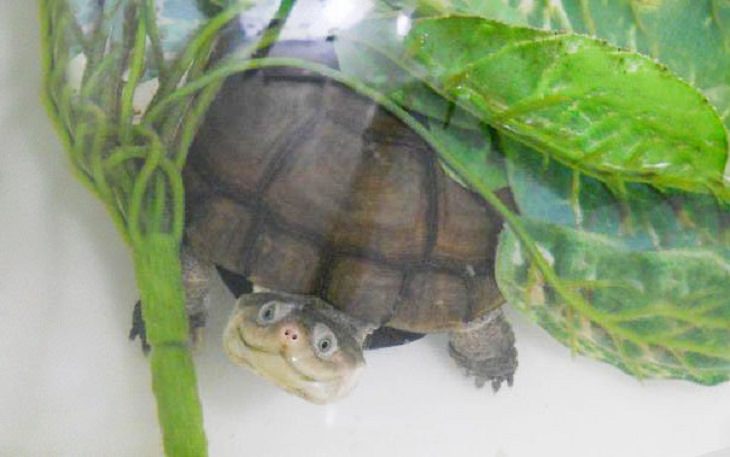 9. Finally! Some me time!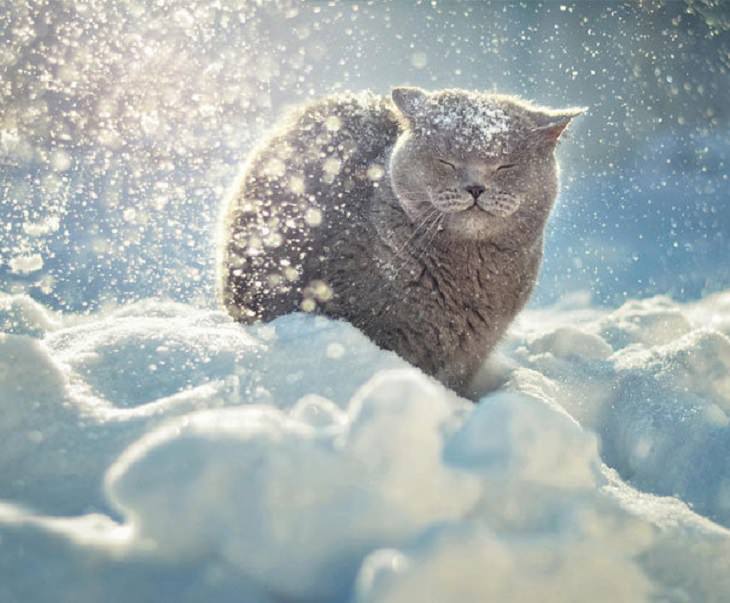 10. I'm the king of the world.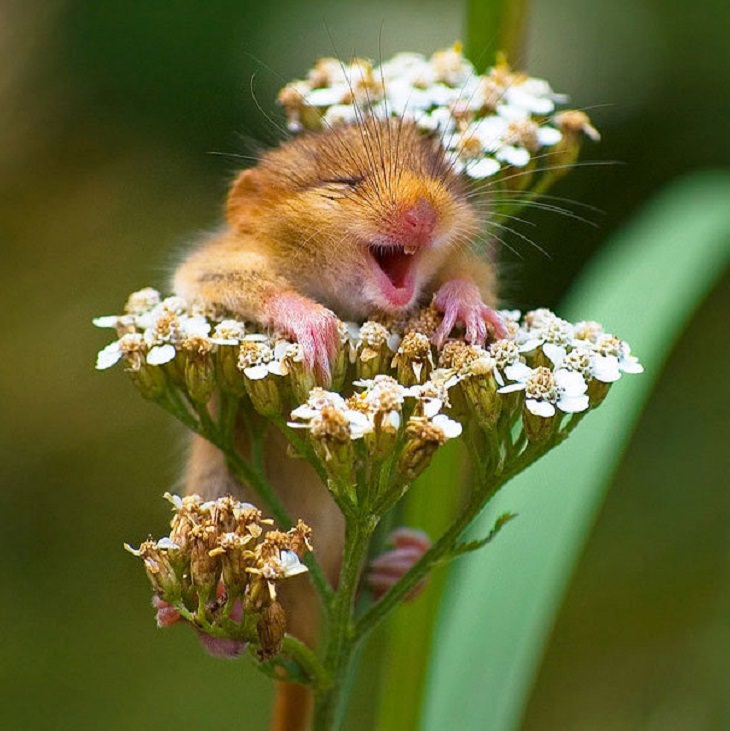 11. Oh, what a glorious day to be alive!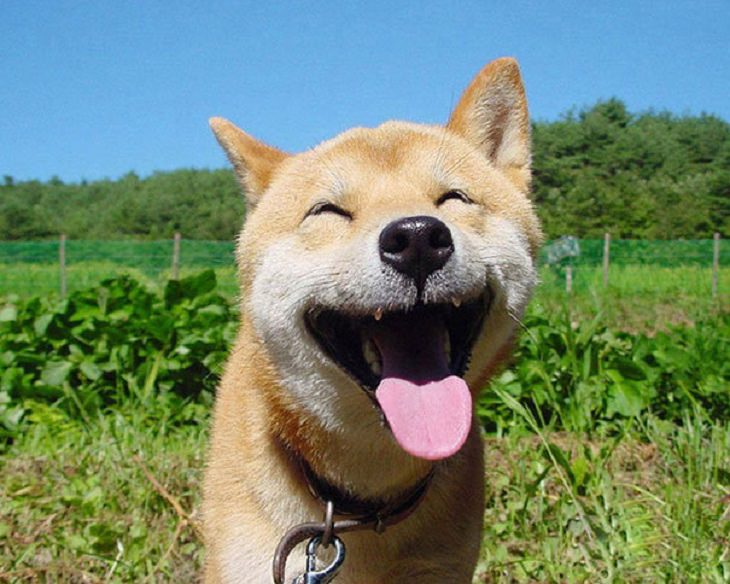 12. Hi there, can we be friends?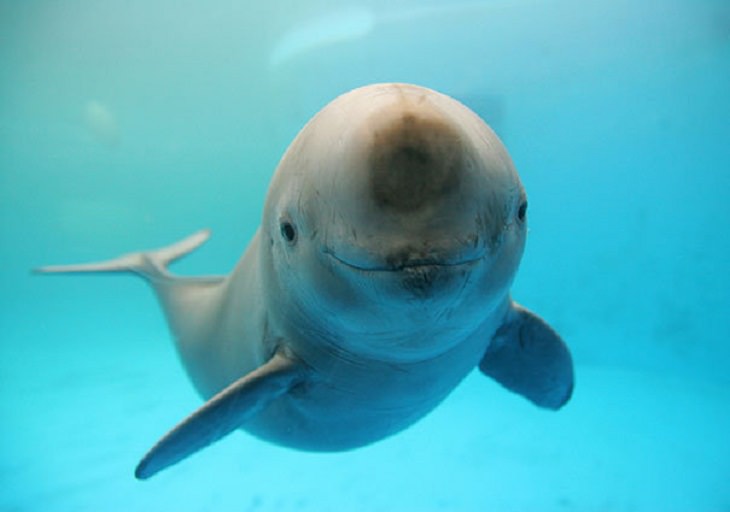 13. Is that tennis ball for me?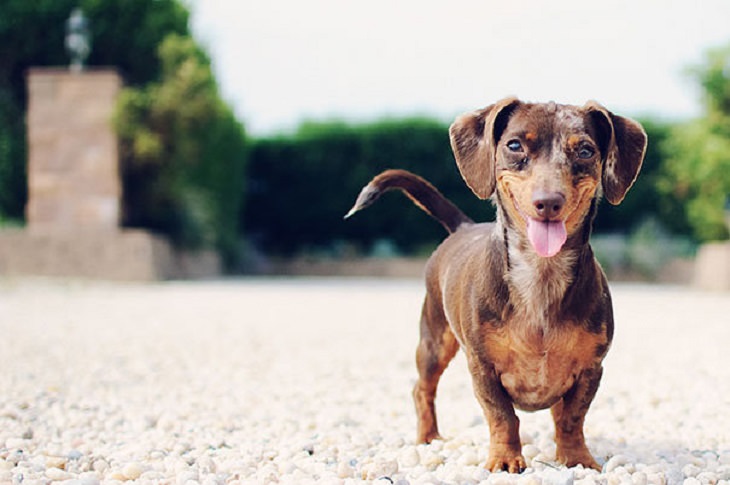 14. Ohhh, this is the life!