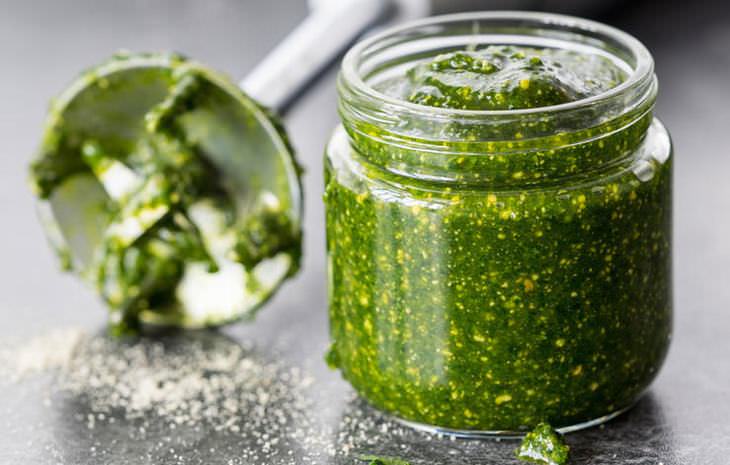 Create a zesty pesto using watercress as its main ingredient.
Here's How: Bring a large pot of salted water to a boil then add 6 packed cups of watercress. Blanch until wilted, about 1 minute. Drain and plunge into a bowl of ice water to cool. Drain and squeeze out excess water. Then place in a food processor with 1 cup extra virgin olive oil, 1/2 cup toasted almonds, 4 chopped cloves garlic and zest of 2 lemons. Pulse until smooth and season with salt, pepper and lemon juice to taste.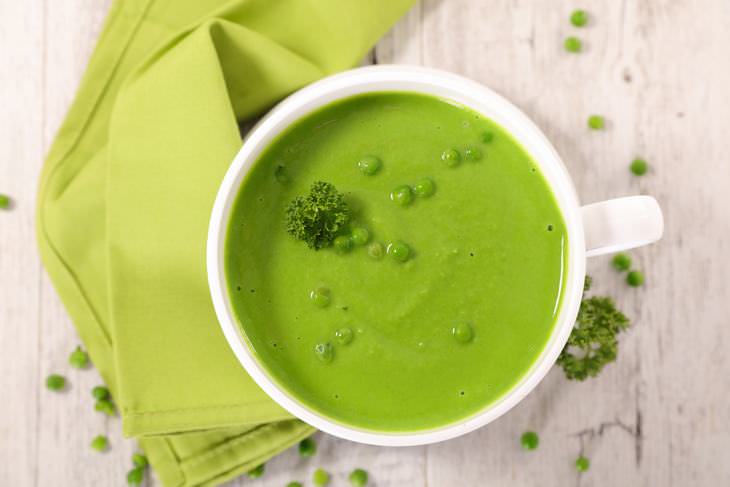 For a quick and easy recipe, with a creamy body and emerald green hue, prepare this watercress soup.
Here's How: Sear an onion in 3 tablespoons of butter. Then, add 6 cups water, 450g diced potatoes, and cook until the potatoes have cooked through. Turn off the heat and add 225 grams watercress and 150 grams peas, stirring until the watercress has wilted. Puree and reheat as needed.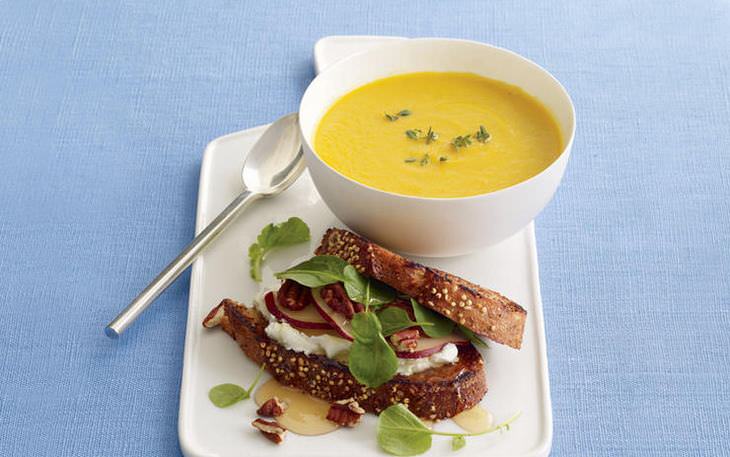 Source
Add a little more excitement to your usual sandwich by swapping your lettuce with watercress.
Here's How: Spread 2 oz herbed goat's cheese onto 4 slices of bread and top with pear, pecans and watercress then drizzle with honey.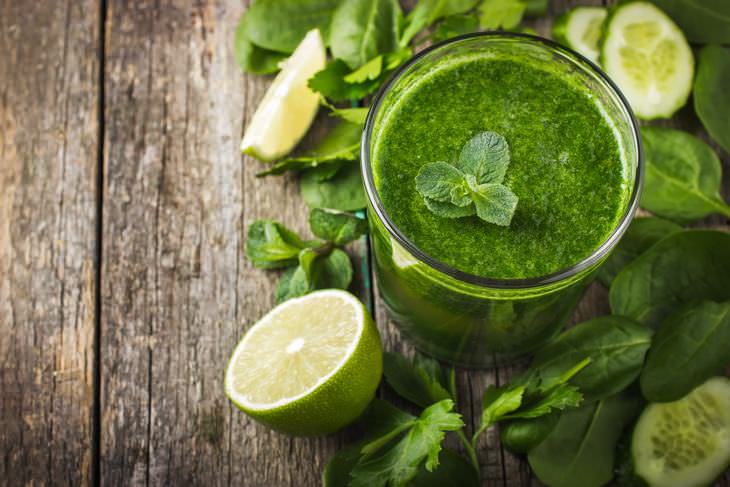 Load up your smoothie with leafy greens - a great way to keep it low-sugar.
Here's How: Blend a handful of watercress, with a small piece of ginger, one apple and a dash of lemon. You may also add some cucumber into the mix too, or a small handful of mint.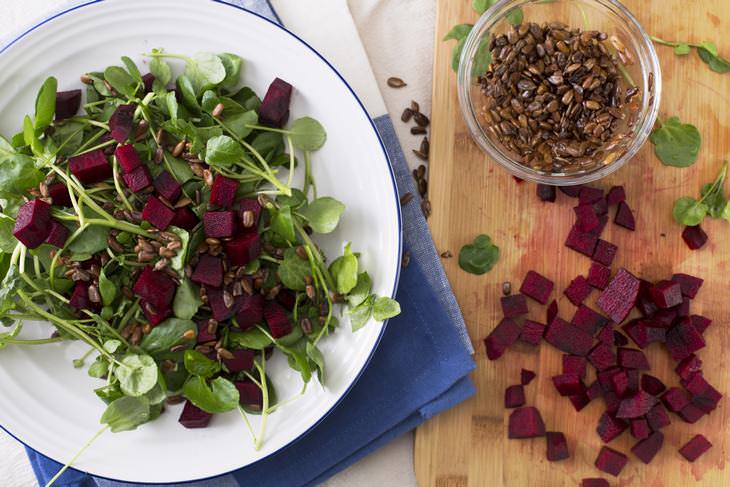 Combine crispy watercress with a tender root vegetable - perfect for spring.
Here's How: Chop beets into cubes and steam until tender. Meanwhile, mince 1 clove garlic and 1/8 teaspoon salt to form a paste. In a medium bowl, combine the garlic paste, 2 teaspoons vinegar, 1 tablespoon finely chopped shallots, 2 teaspoons Dijon mustard and 1/4 teaspoon sugar. Whisk the ingredients together until well combined then slowly whisk in 1/4 cup olive oil. Add the watercress to a bowl, with the beets on top then drizzle some dressing over. You may also toast some sunflower seeds beforehand, adding them to your dish.
6. Watercress Salad Dressing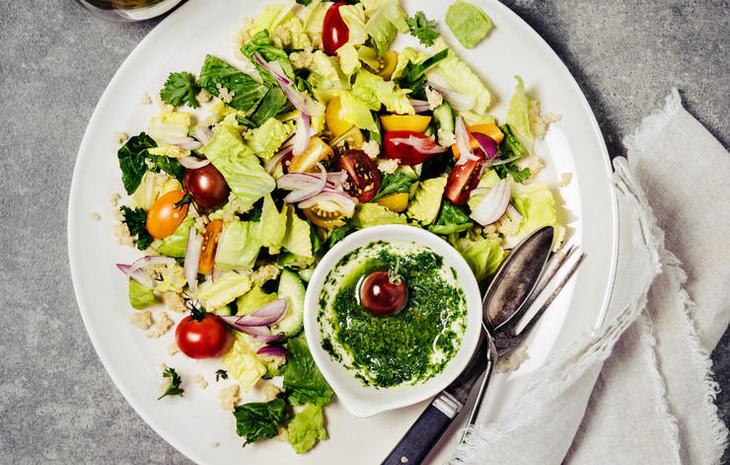 Source
Rather than opting for a store-bought salad dressing, make your own at home.
Here's How: In a medium bowl whisk 2 large egg yolks, then add 1/4 cup olive oil slowly to the yolks (a drop at a time) whisking constantly until thick. Once the dressing has emulsified, whisk in another 1/4 cup oil in a slow, steady stream. Then, in a blender puree 1 cup parsley, 1 cup watercress, 3 tablespoons minced chives, 2 tablespoons lemon juice, 2 tablespoons tarragon leaves, 2-salt packed anchovies (bones removed), chopped garlic clove and some olive oil. Whisk the ingredients together, then add 4 teaspoons champagne vinegar, 1 teaspoon salt and 1/2 teaspoon pepper. Season to taste, adding more lemon juice, salt and pepper.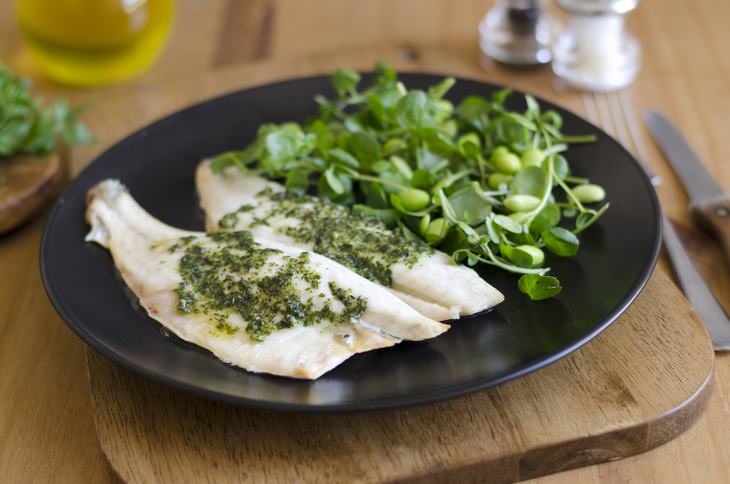 This is an incredibly easy way to add watercress to your diet.
Here's How: Pan fry your favorite fillet of fish and place onto a bed of rinsed, raw watercress. The salty juices from the fish will create an instant, effortless dressing for the greens.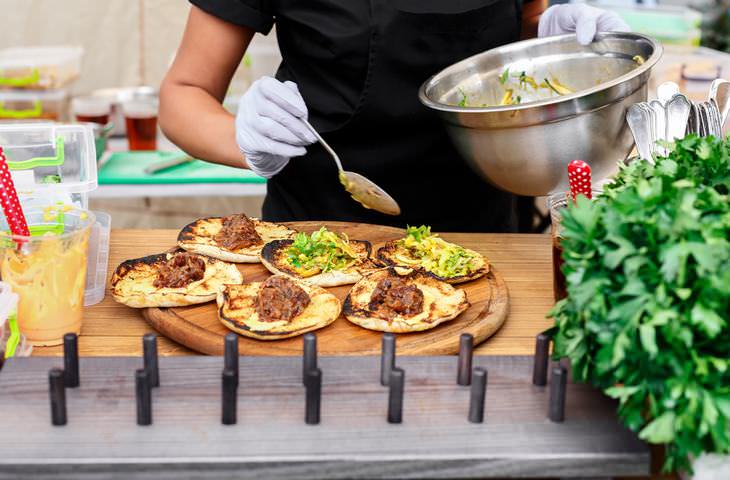 If you love your tacos, tuck away some watercress in your next dish.
Here's How: Proceed with your usual taco recipe, but instead of using iceberg lettuce, top your tacos with watercress instead. This leafy green is especially paired well with pork or chicken.