English is a language that both unites and divides us. For some it's the beautiful, mellifluous verses of a Shakespeare or Keats that get their juices flowing, for others, it's the strict application of cold, rigid laws of grammatical perfection. In reality, English is neither perfectly beautiful, nor perfectly logical. In fact, it's genuinely absurd. Take a look at these 14 examples of the most ridiculous reasons why English is a decidedly odd tongue.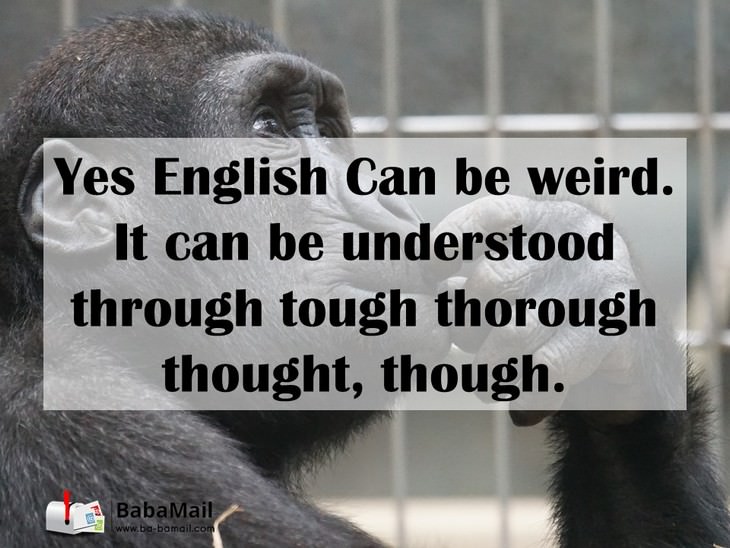 How to Really Annoy People with Just 3 Words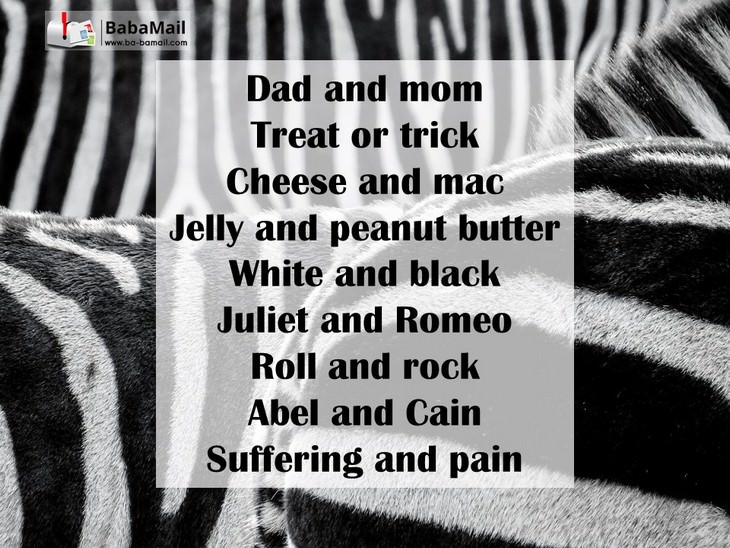 Some Classic English Tautologies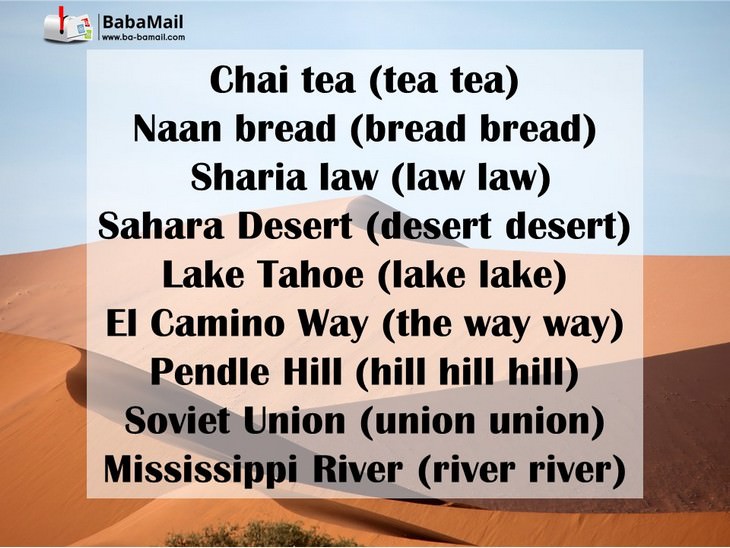 His Mother Ruined His Life!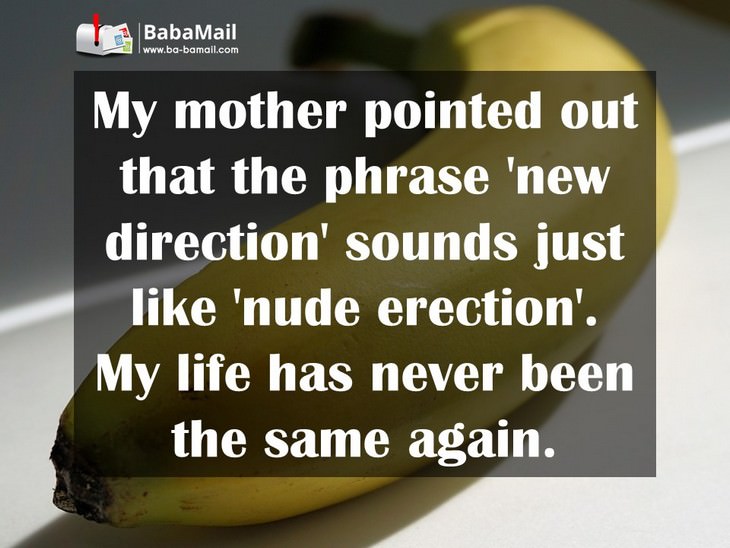 Shall We Use American English or English English?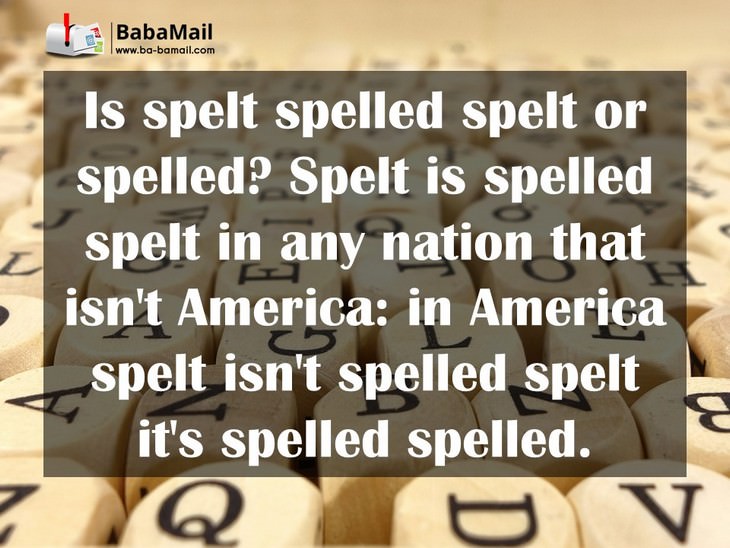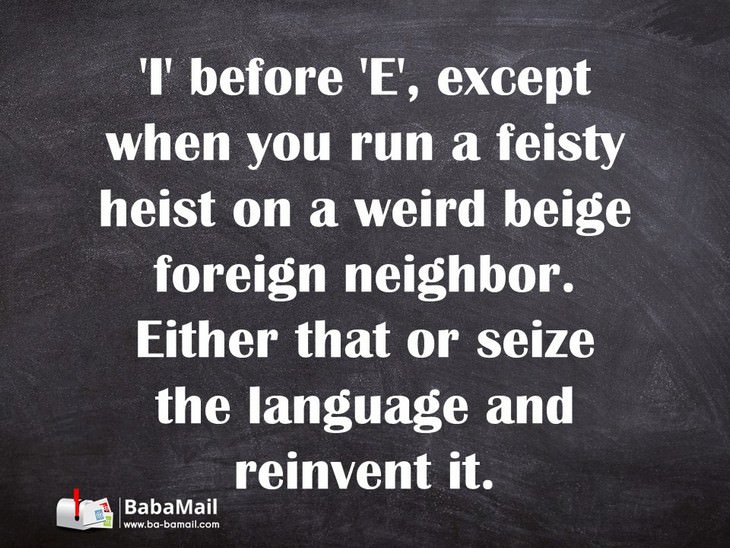 And You Know You Should Be Glad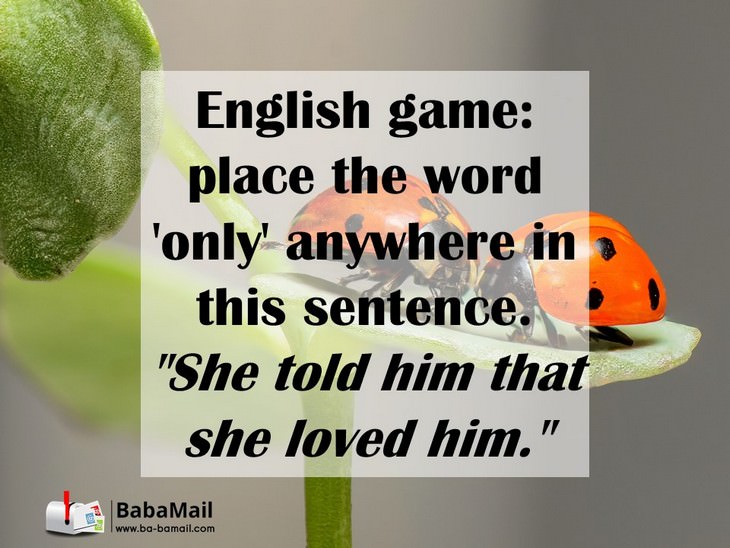 Six Blue Dogs, but Not Blue Six Dogs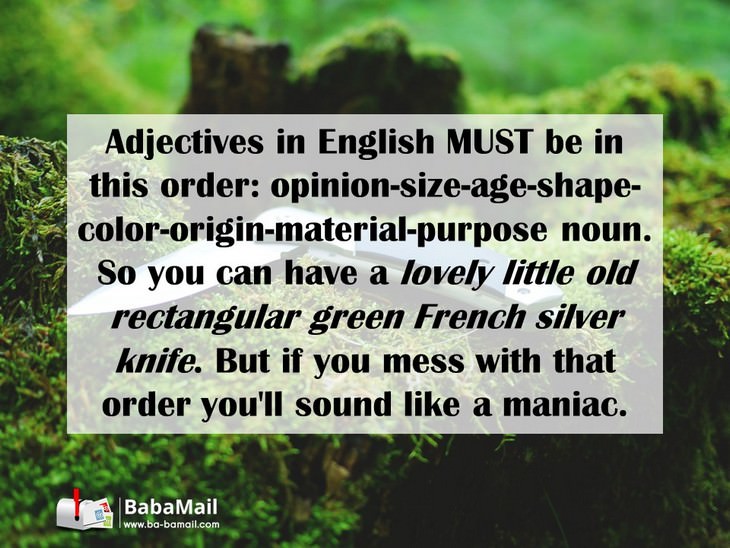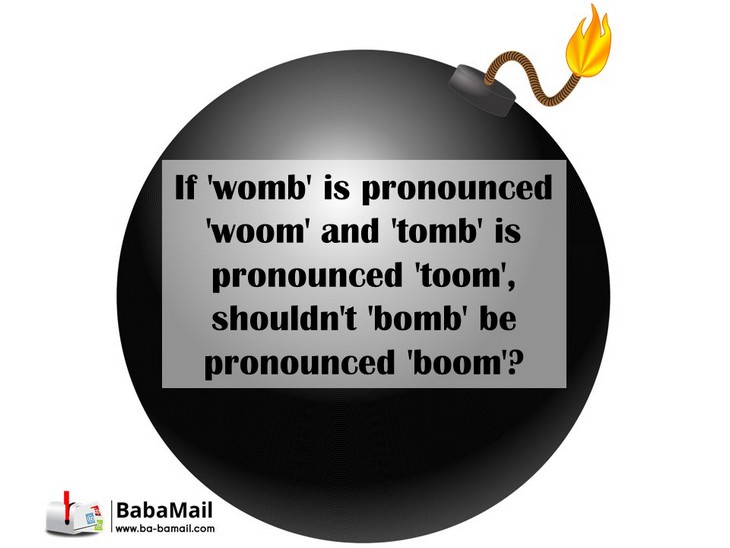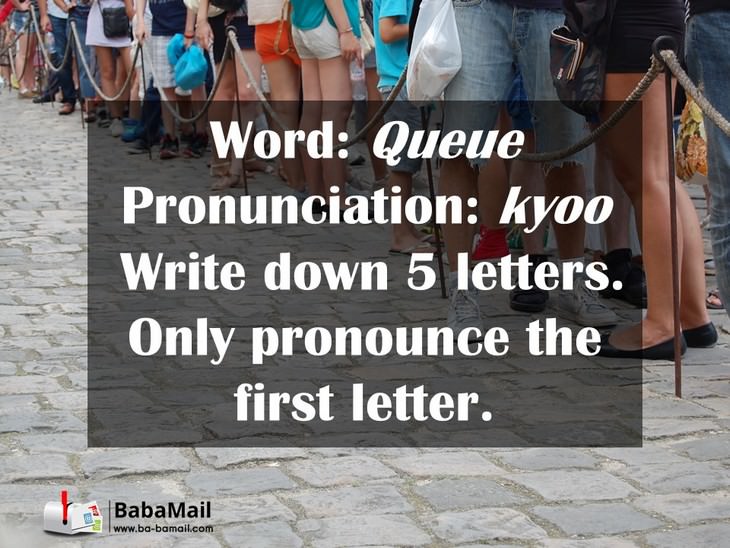 I Never Said SHE Stole My Money...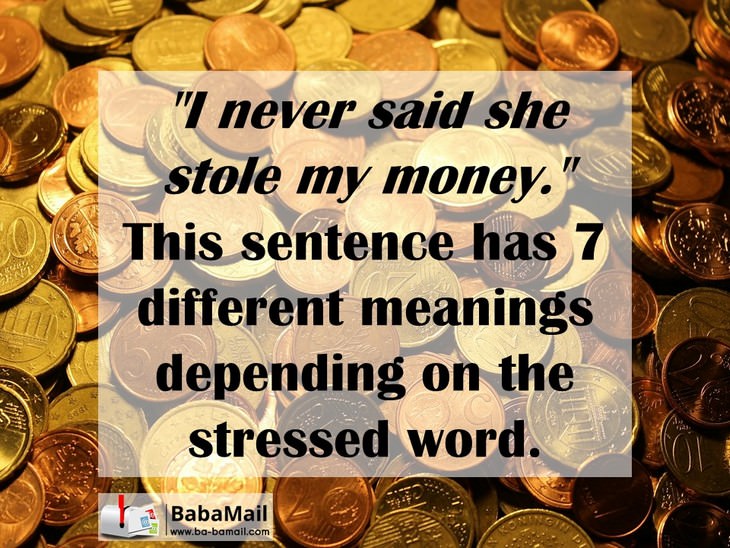 I Don't Know Why You Say Goodbye, I Say Hello.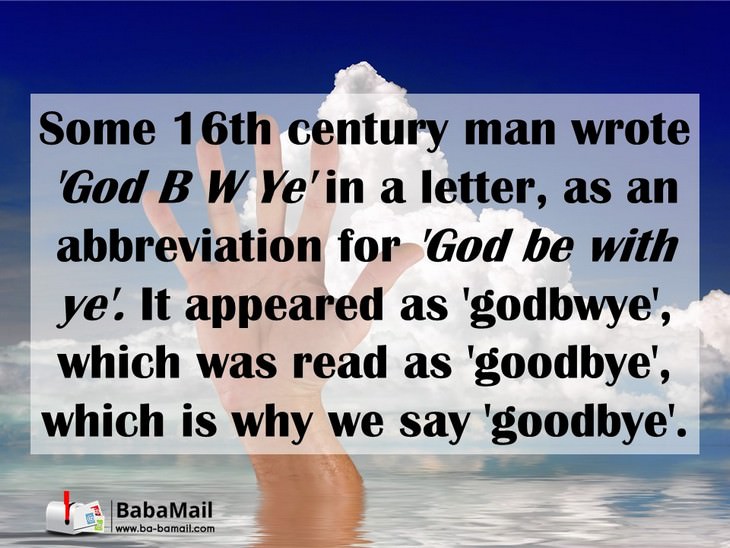 Aussie English Is Even Odder!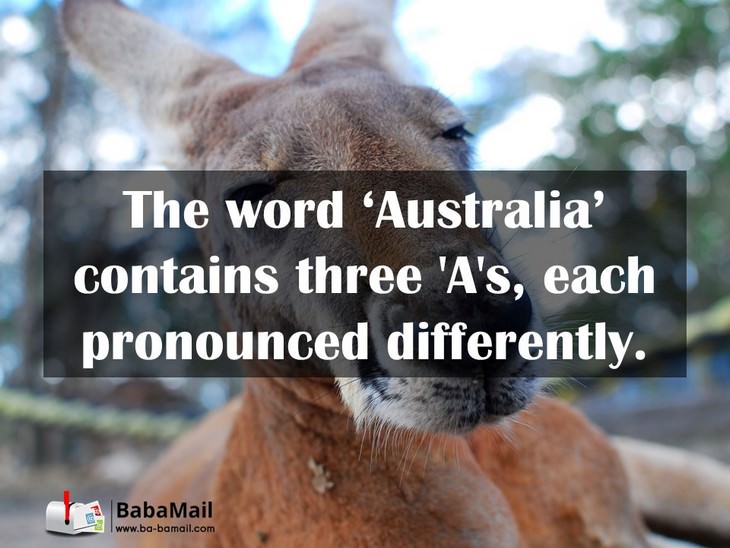 English: No Rhyme or Reason