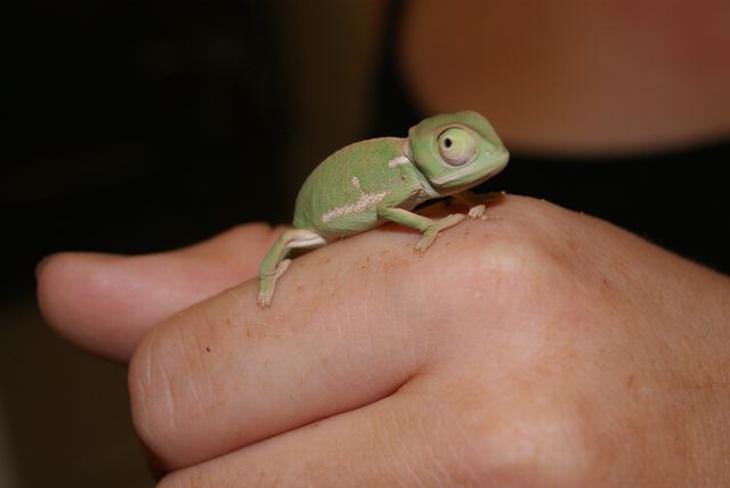 Did You Know? Half of the world's chameleon species live on the island of Madagascar, with 59 different species existing only there. In total there are approximately 160 species of chameleon.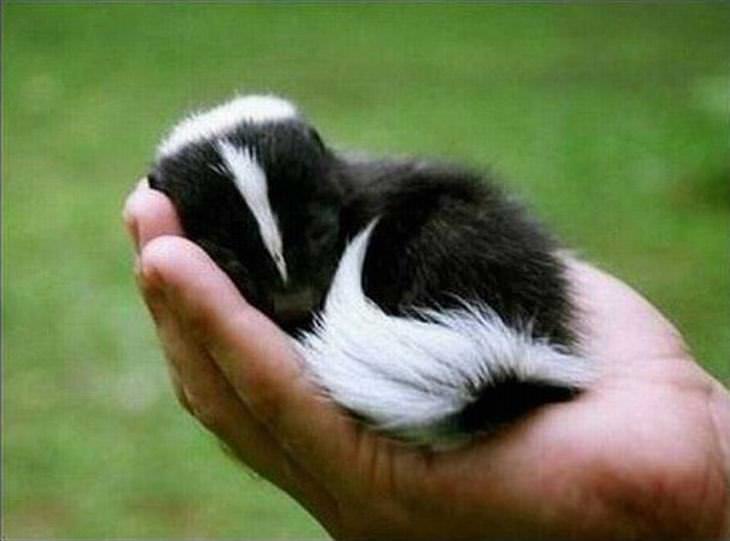 Did You Know? Baby skunks learn how to use their defensive stink spray in the first few weeks of life. The musky spray, produced by their anal glands is capable of blinding predators when sprayed at close distances.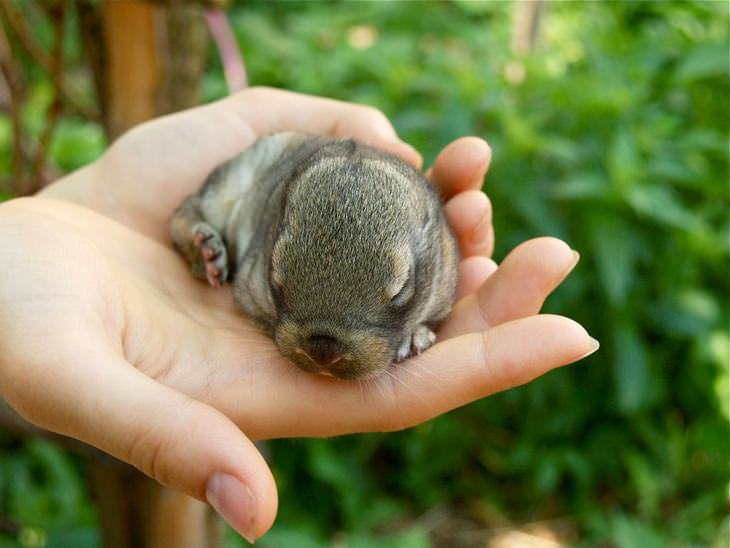 Did You Know? The members of a beaver family are so close that a kit continues to live with his parents for years. A beaver lives in the lodge with his parents and siblings until he is about 2 years old. While at this age he is not sexually mature enough to mate, he is independent enough to leave the area and build his own lodge. A beaver won't leave a family of his own until he is about 3 years old.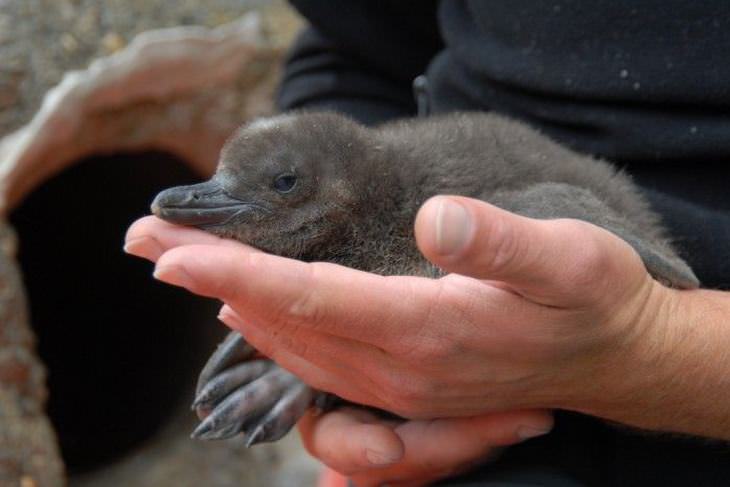 Did You Know? A male platypus has spurs on its hind legs, each of which produces a deadly venom that can cause excruciating pain and lack of muscle control.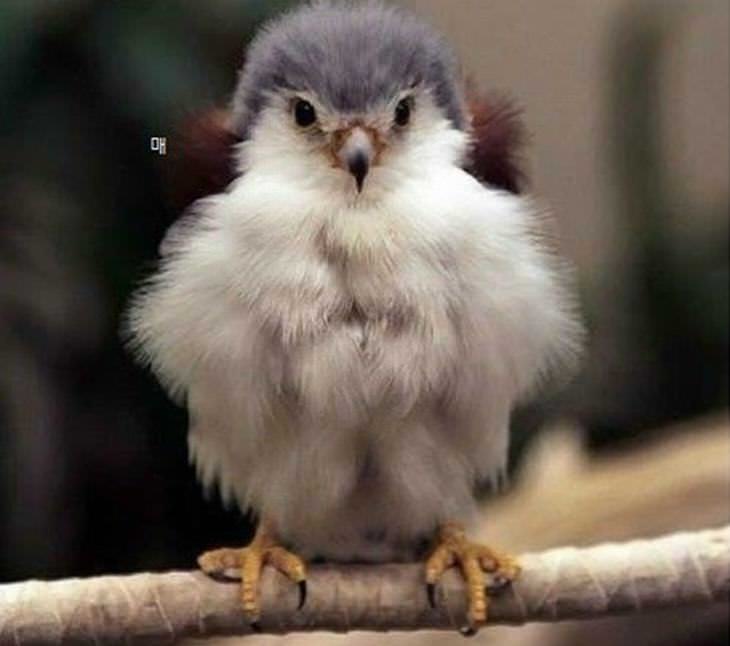 Did You Know? The falcon is the fastest animal on the planet, reaching speeds of 200 miles per hour when it rushes toward the prey. Tapered wings allow quick change of direction during the flight.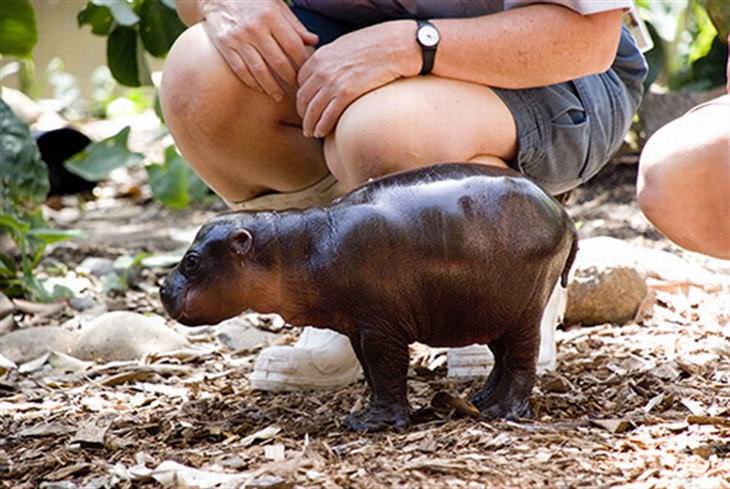 Did You Know? The hippo is extremely aggressive and is often considered one of the most dangerous animals in Africa. Though, if threatened on land, it will often run for water.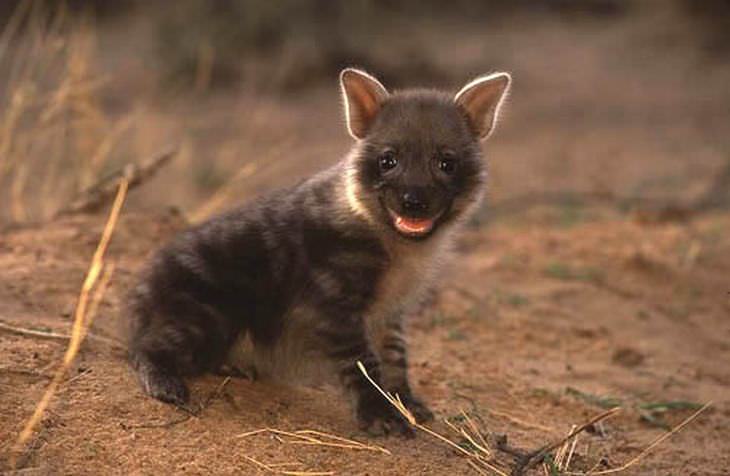 Did You Know? Hyenas don't just laugh for fun. The pitch and the note frequency, or tone, of a hyena's laugh can give an indication of its age and social status.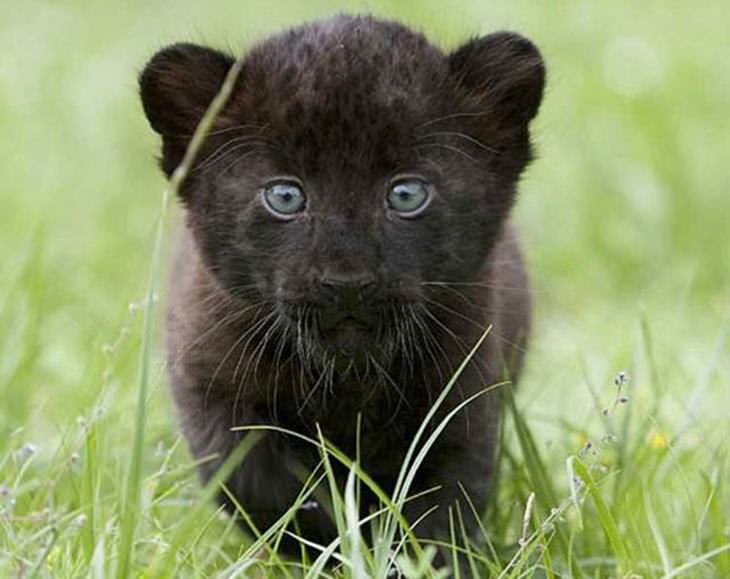 Did You Know? A female jaguar's roars inform the male that she is ready for mating. Pregnancy lasts about 92 to 113 days and usually 2 to 3 cubs are born.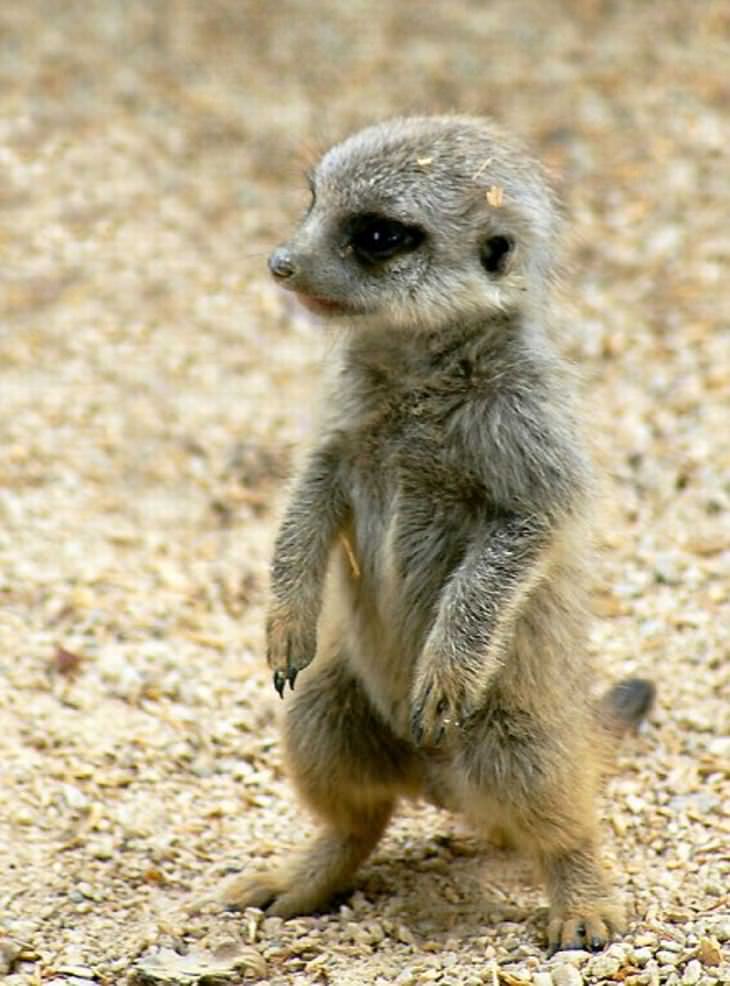 Did You Know? Meerkats can identify and distinguish between the calls of different members of their clan.