William Shakespeare was one of the most prolific writers in history (not just in the Elizabethan era) and there is no limit to the amount of quotable lines he wrote throughout his life. There is always wisdom behind his words and beauty in the language he uses. Today, in honor of the greatest English writer to ever set feather to parchment, we give you a few of his best inspirational quotes and sayings.
The presentation is accompanied by music - We recommend you turn on your speakers.
To start the music click on "play"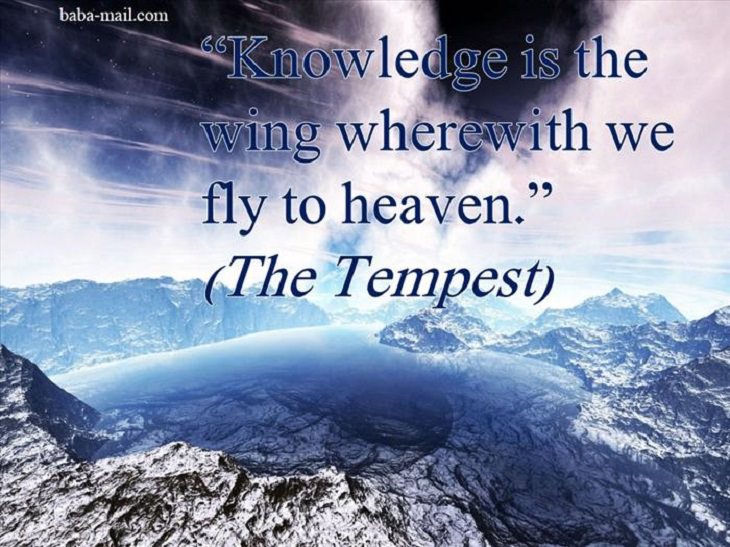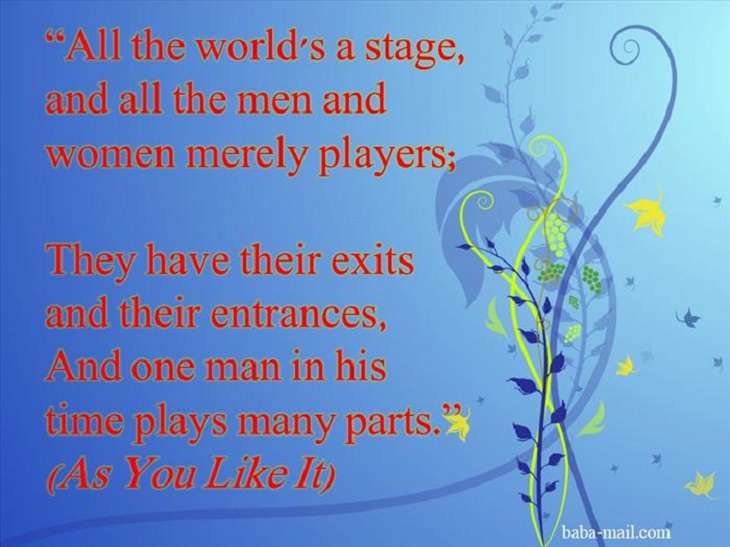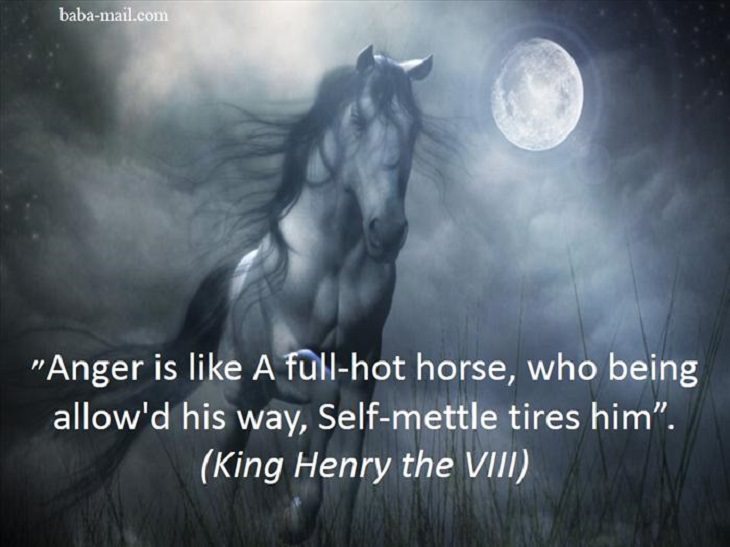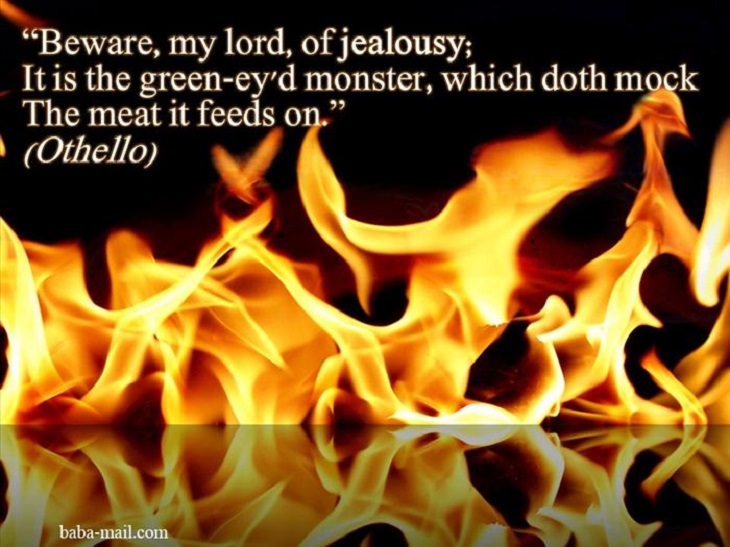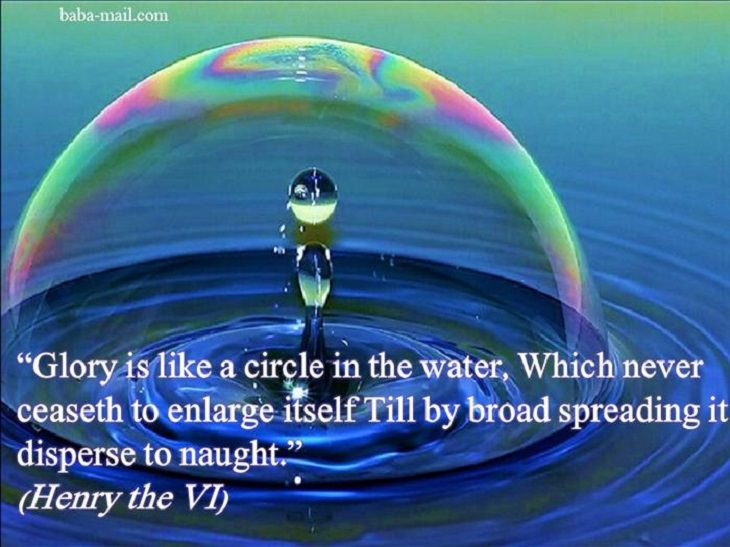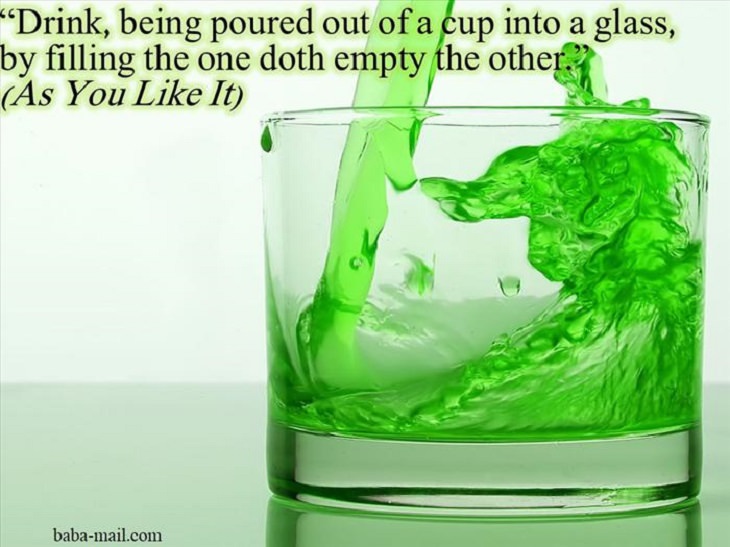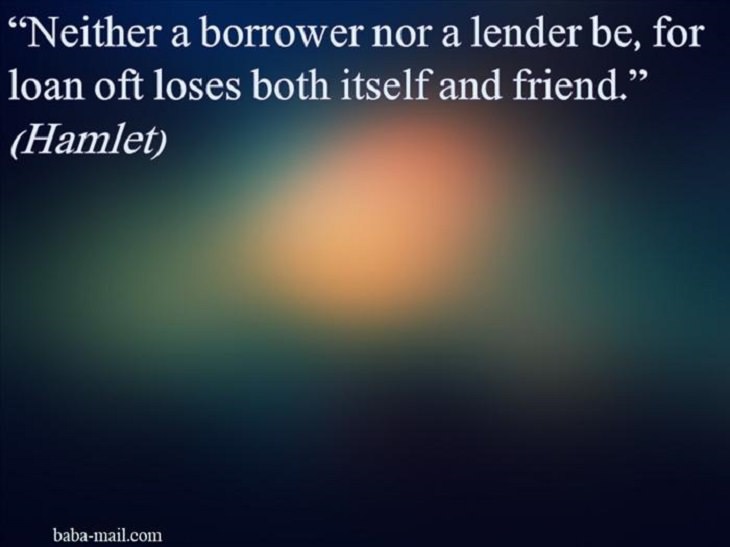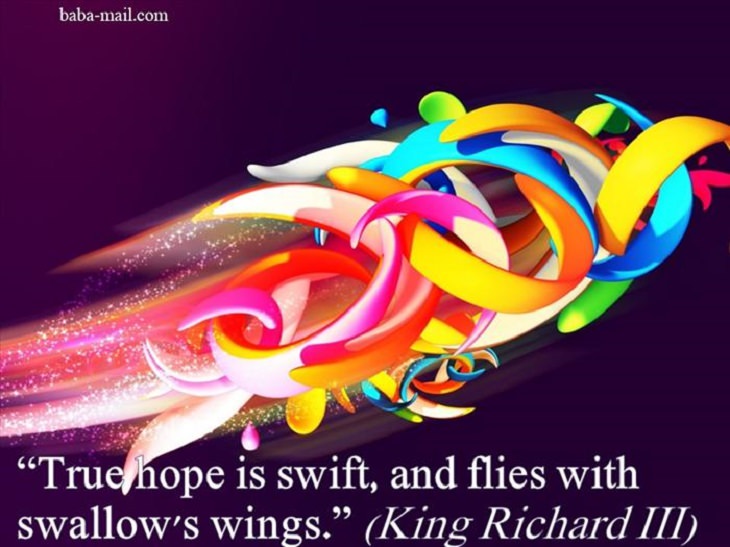 Bonus Video: 10 Curious Facts About William Shakespeare
Cover image by Depositphotos