Whether we're employed, unemployed, or pensioners, we all could use some extra income. Many people consider getting a side job or try all sorts of get-rich-quick schemes, but normally, those are either extremely taxing or financially risky at best. Check out these alternative ways to earn extra money without leaving the comfort of your own home:
1. Use a Different Search Engine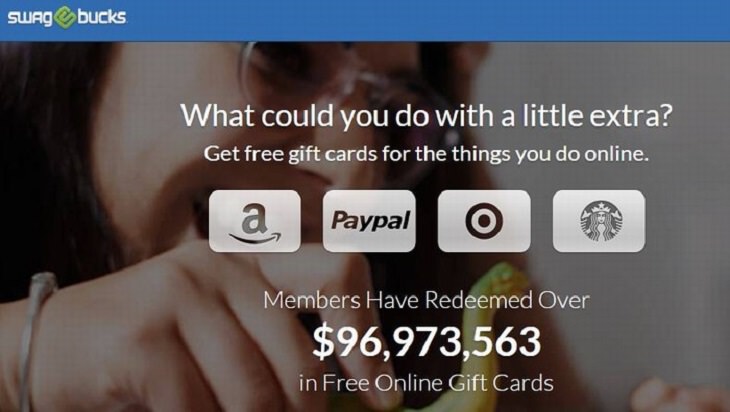 Google might be the best search engine at the moment, but every time you use it, the only one making money is Google. Instead, start using Swagbucks – a search engine that pays you for searching. When you search with Swagbucks, the system gives you credits that you can then convert into gift cards for places like Amazon or Starbucks. The average monthly pay is $5-10, but it adds up.
2. Earn Money by Watching Videos
If you sign up to Inboxdollars, you'll get a $5 sign-up bonus, and then you can start earning money by watching videos, answering surveys, playing games, etc. The site will send you checks directly to your mailbox.
3. Sell Your Junk Mail
Yes, that's right – sell any junk mail or junk e-mail and get a prepaid credit card. How does it work? SBK Center is a company that conducts research into the world of direct marketing materials. They will literally buy junk mail and spam you get as part of their research. Regular participants can earn about $20 every 2 months, which is great since all you do is get rid of junk.
4. Get Rebates for Buying Groceries (US/Canada)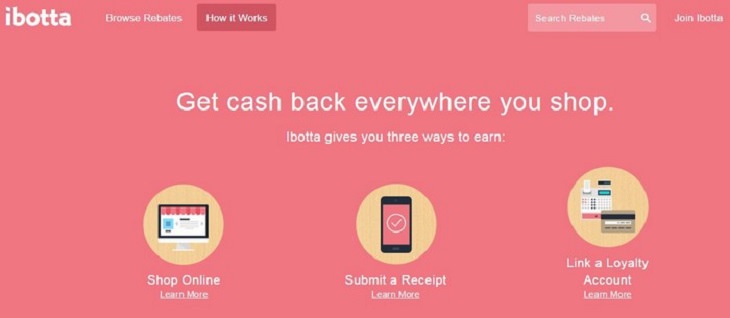 Did you know that you can earn money back, just by taking a photo of your grocery list with your smartphone? Download Ibotta and Checkout51, and use them to get rebates on your groceries. Sometimes, you can get double the rebates for the same product (Ibotta works in the U.S. and Puerto Rico, Checkout 51 works in the U.S. and Canada).
5. Take Online Surveys
Big companies want to learn more about people, and they're willing to pay for that, so why not capitalize on it? If you have some free time, fill in a few surveys and by the end of the month, you can earn as much as $100 (or more if you're VERY diligent). Here are some examples:
• SendEarnings (will give you $5 bonus just for signing up)
• MySurvey
6. Install an App
Some companies would like to know how an ordinary person uses their computer and mobile devices (smartphone/tablet), and they're willing to pay for it. All you do is install an app on your phone and computer, forget about it, and then just count the earnings. If you sign up for all of these, you can earn as much as $400 a year.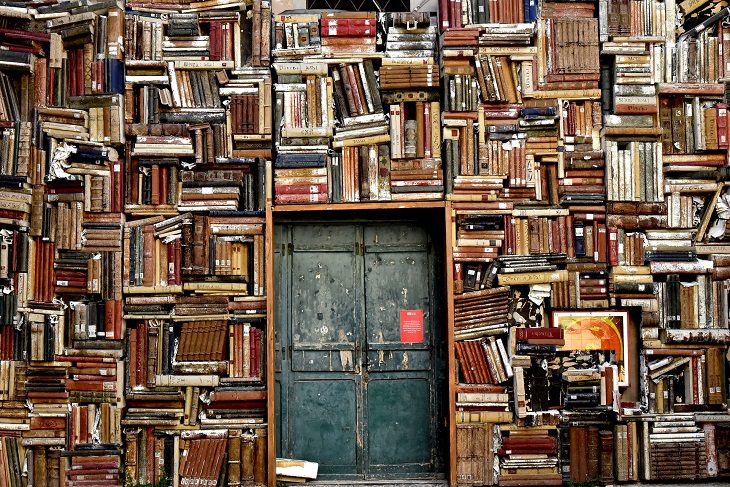 If your book collection has grown out of hand, or you're just aiming to clear up some space at home, then why not sell your old books? Old books can be sought-after, especially if they're no longer in print. You can use the BookScouter website or mobile app, and start selling your books for cold, hard cash.
8. Sell Photos from Your Smartphone
Did you take a great photo on your smartphone? Instead of sharing it with Facebook, why not turn it into cash? A site called FOAP will host your image, and if it is purchased, you'll receive $5. If your image is particularly good – it can make you a lot of money.