The weekend is here, and we've decided to put together some of the more funny and cute photos in our collection for you to enjoy!
A happy little baby dolphin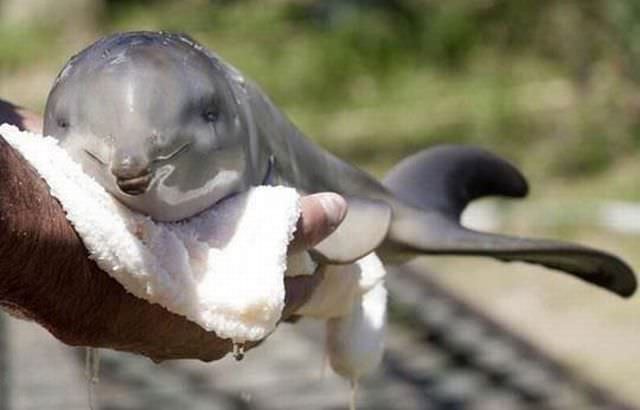 A happy little baby Elephant!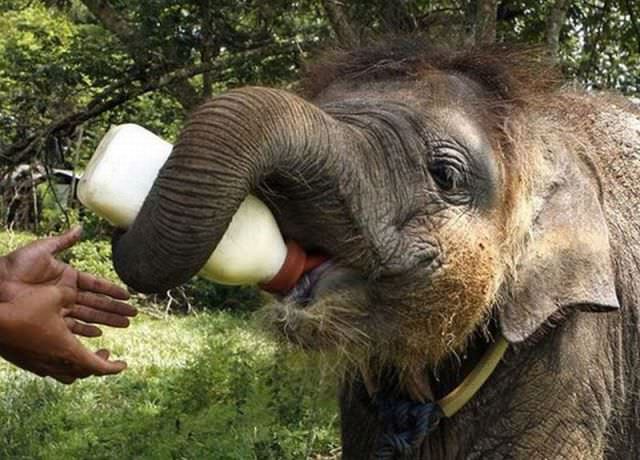 There's more than one way to decorate a tree...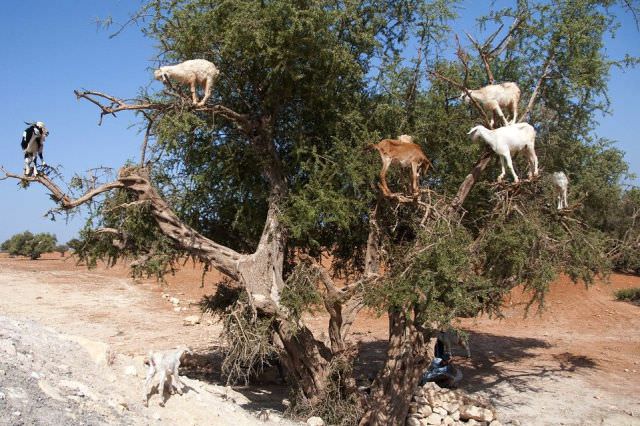 He may have entered the wrong neighborhood...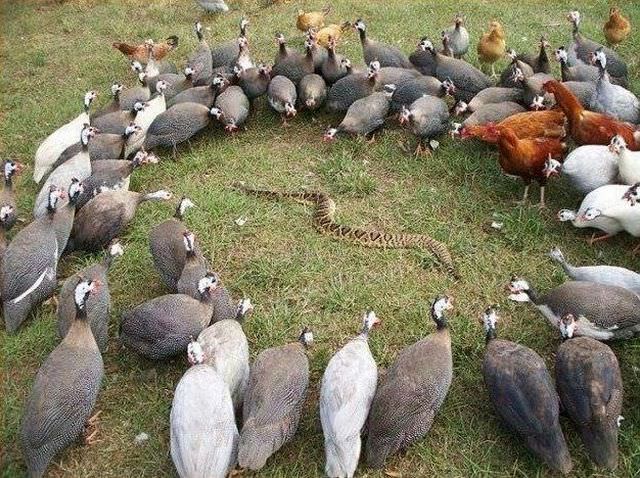 Amazing jump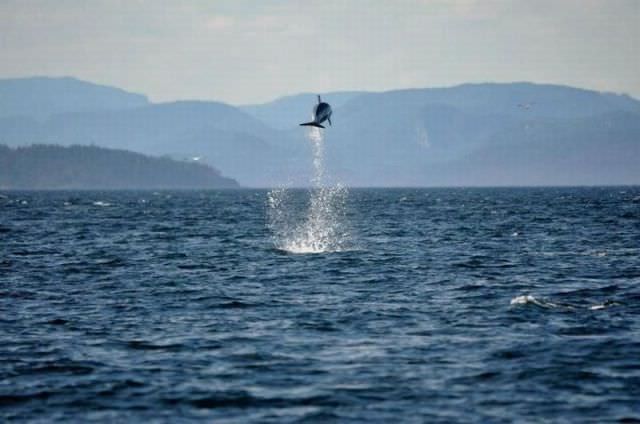 Amazing trust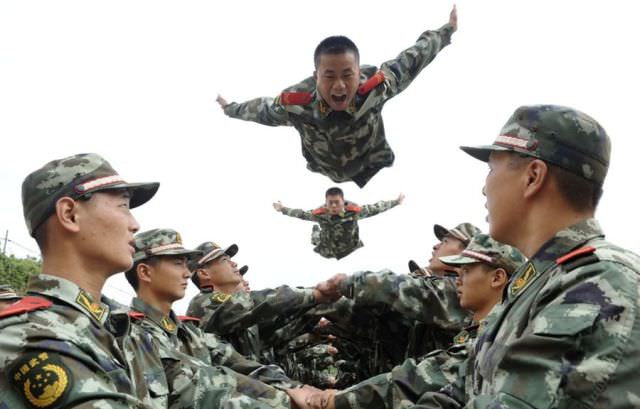 The school year has finally started!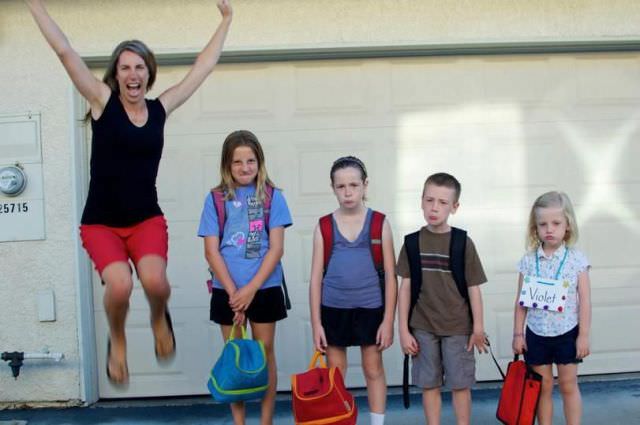 Some fascinating reading?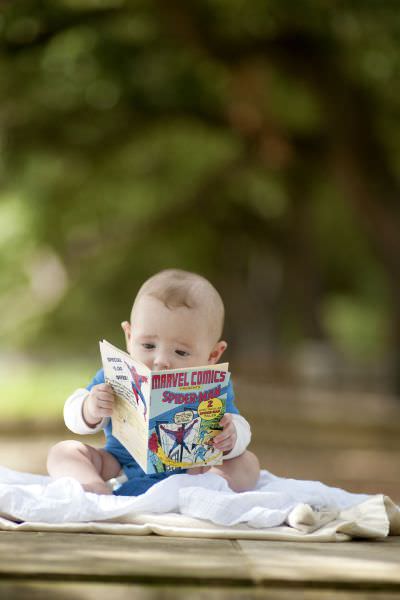 How the colorblind see the world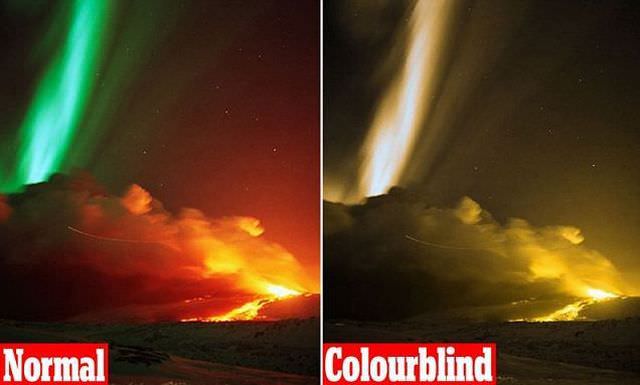 There may be better ways to take naps..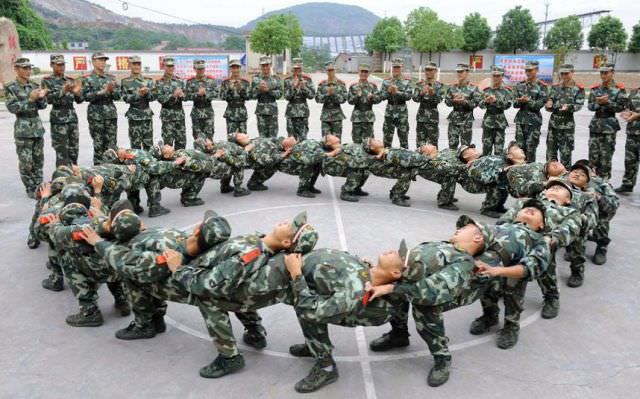 Wookis on their day off...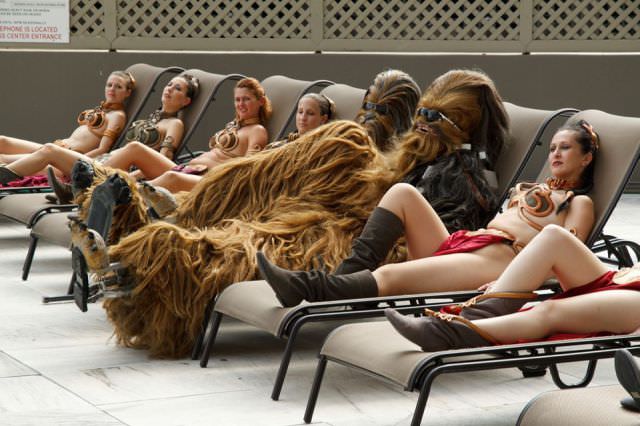 Where are we going mama?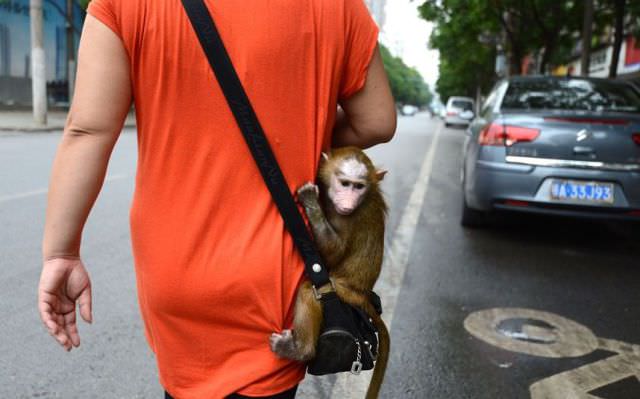 A girl and her chick friends...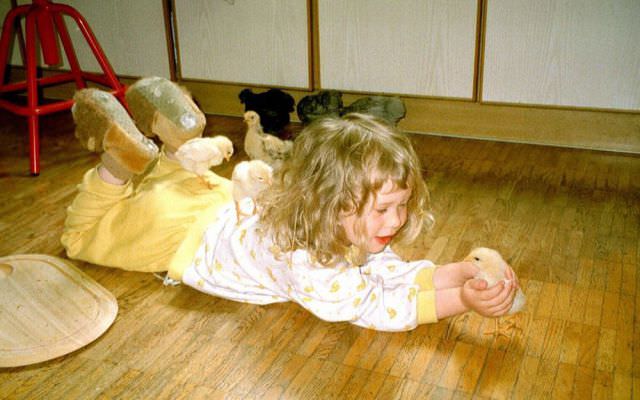 No better travel companions...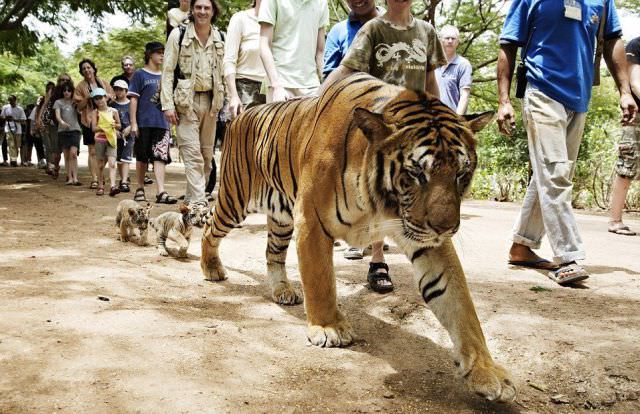 Cats always thing they are the center of attention...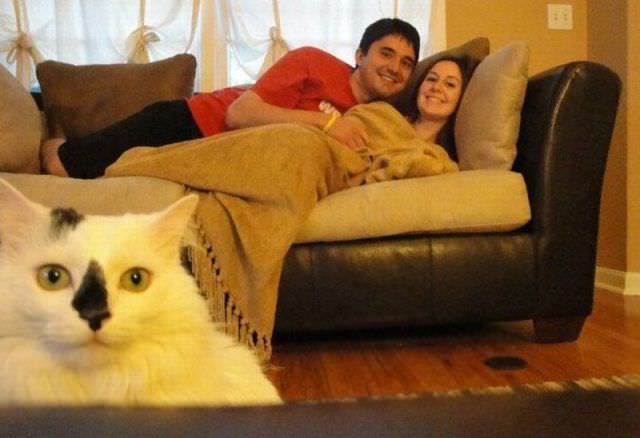 They grow so fast...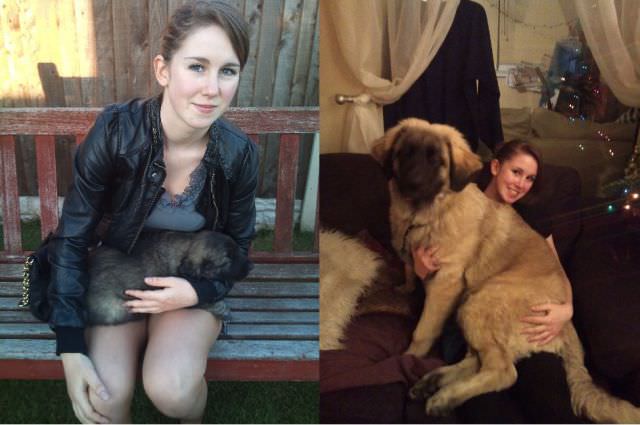 That's one umbrella that's 100% natural materials - great for the environment!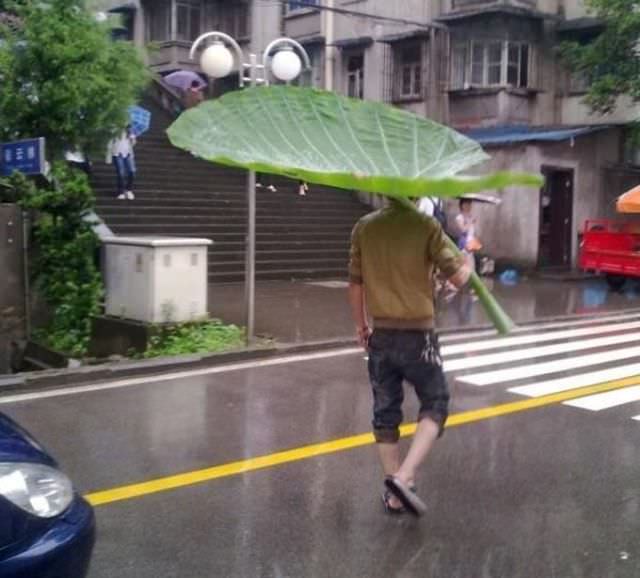 Friendships can starts anywhere.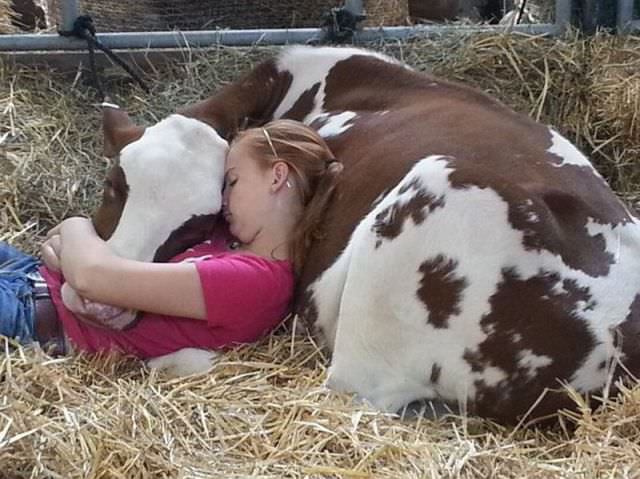 Now that's just not fair...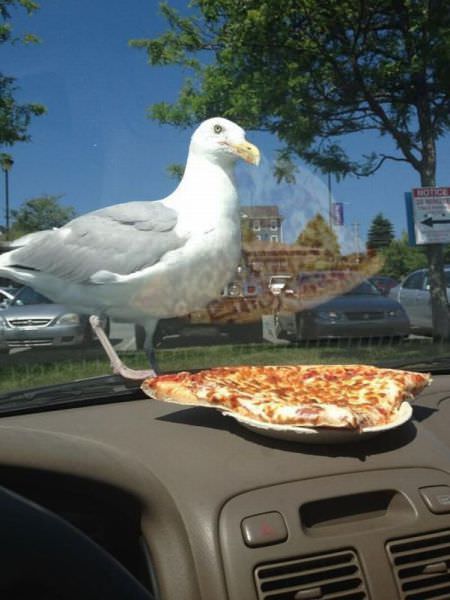 Oh Barny, what did you do THIS time?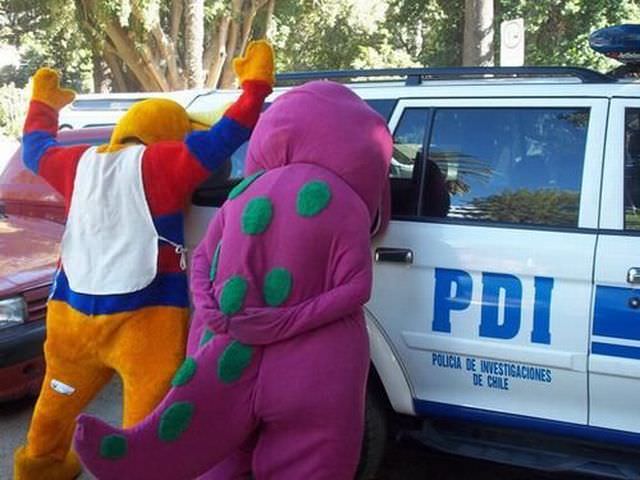 Well, at least he apologized...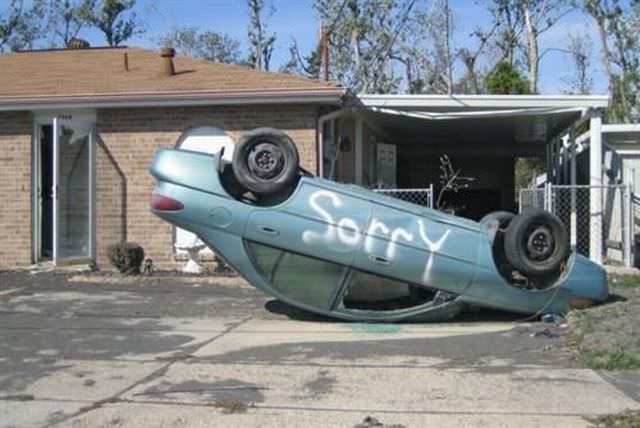 The coolest baby in the world or the coolest dad?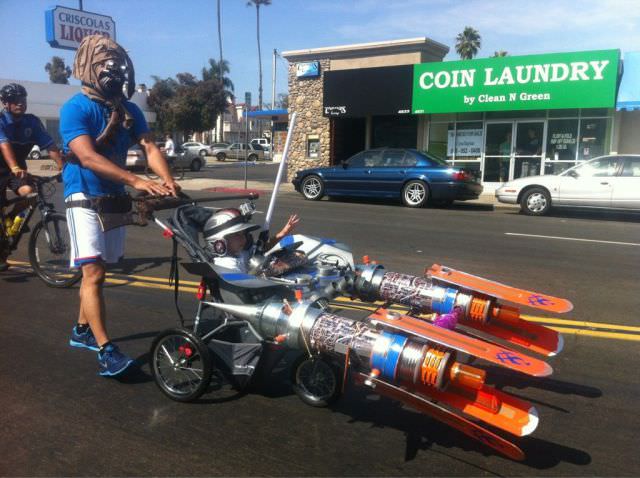 Friends forever!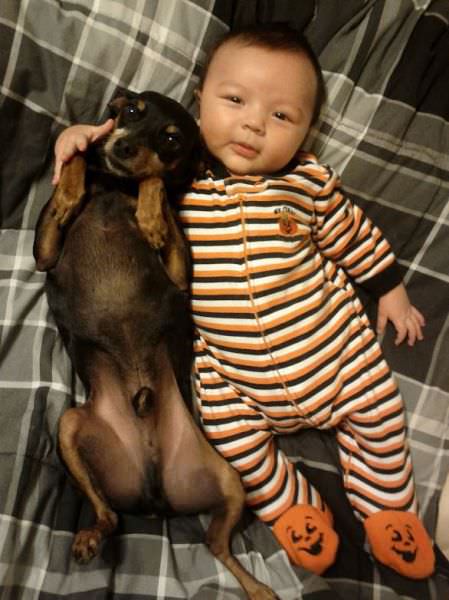 I still don't understand why this is funny to you...