Walking the plank!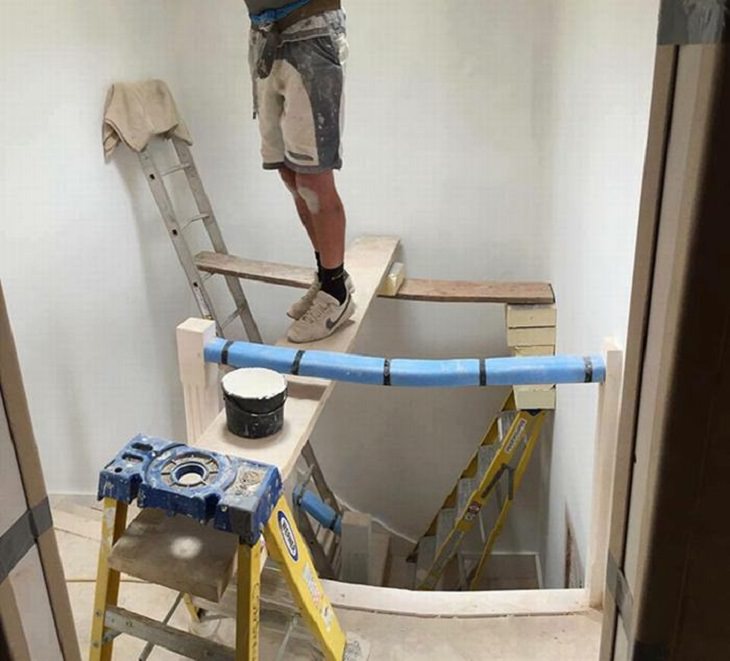 If health and safety show up, he might end up fired!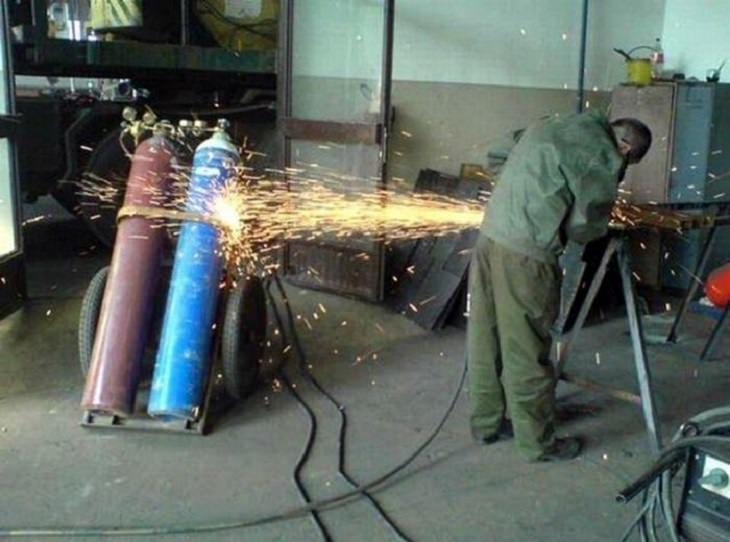 Well, that's one way to trim the hedge...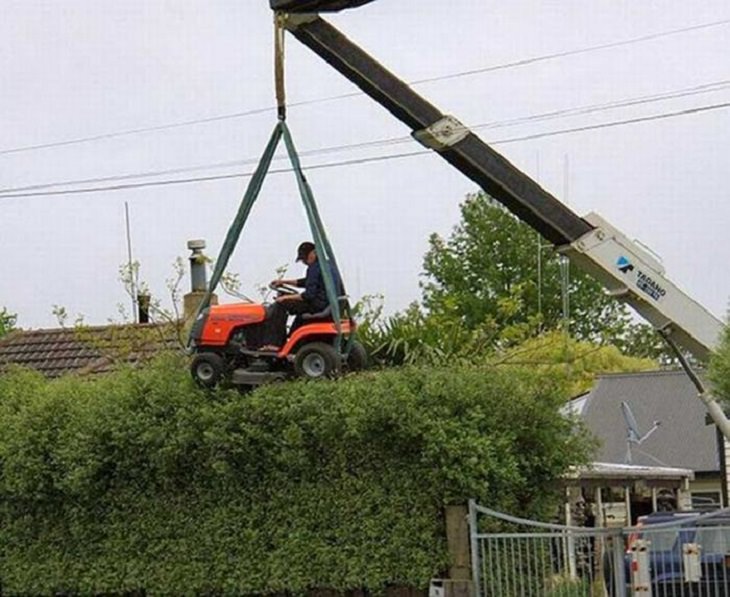 I ain't 'fraid of no heights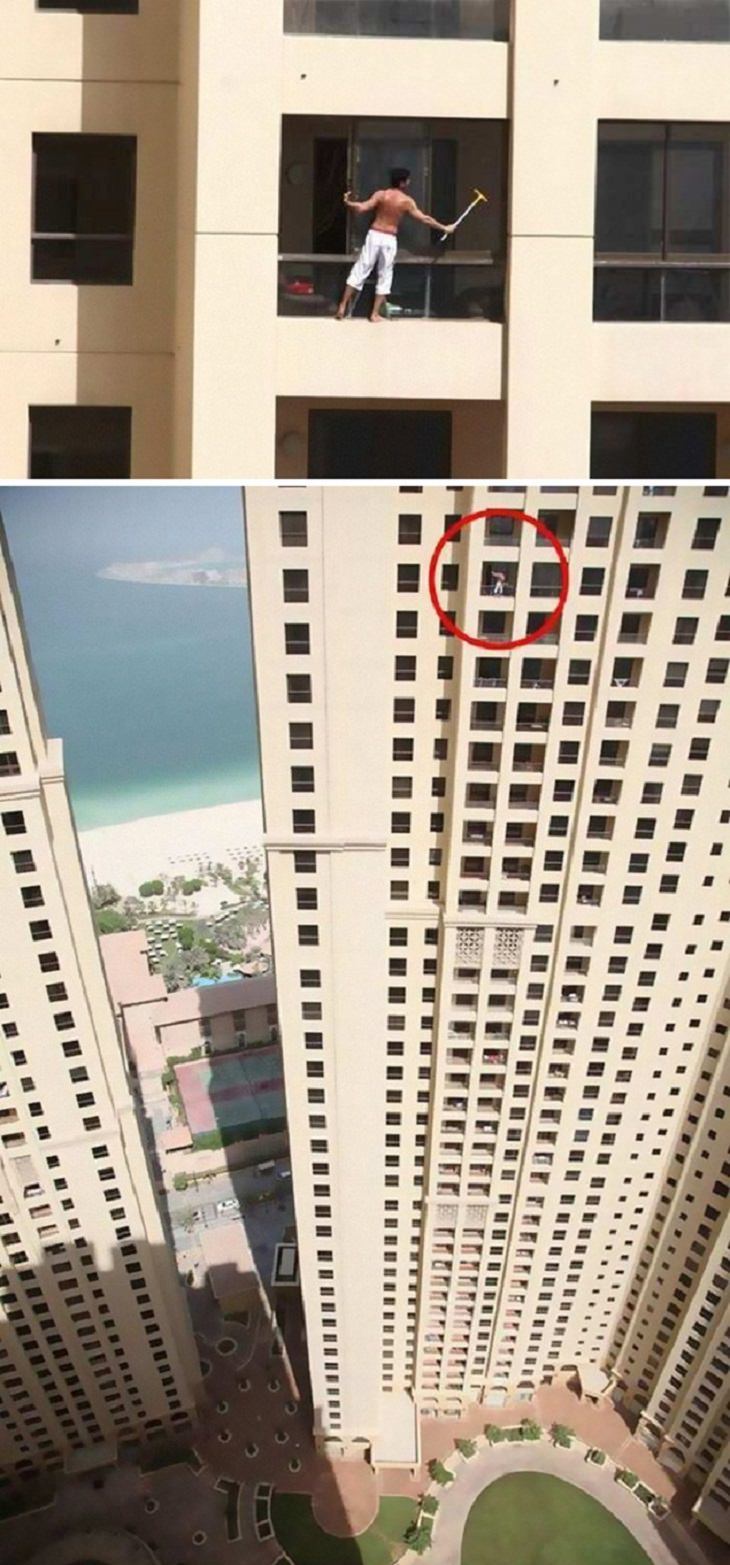 This sounded like a great idea when you first mentioned it...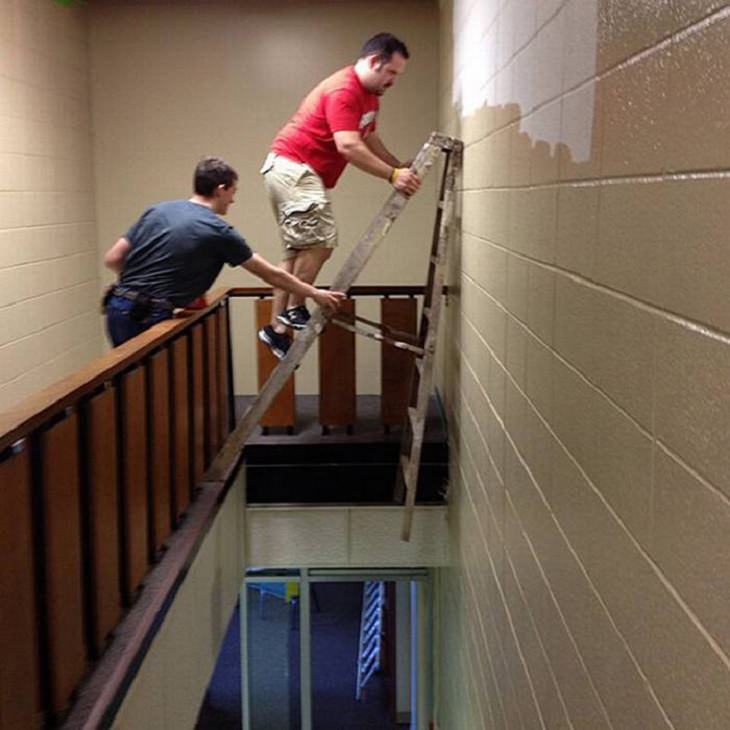 These guys are definitely not bright sparks...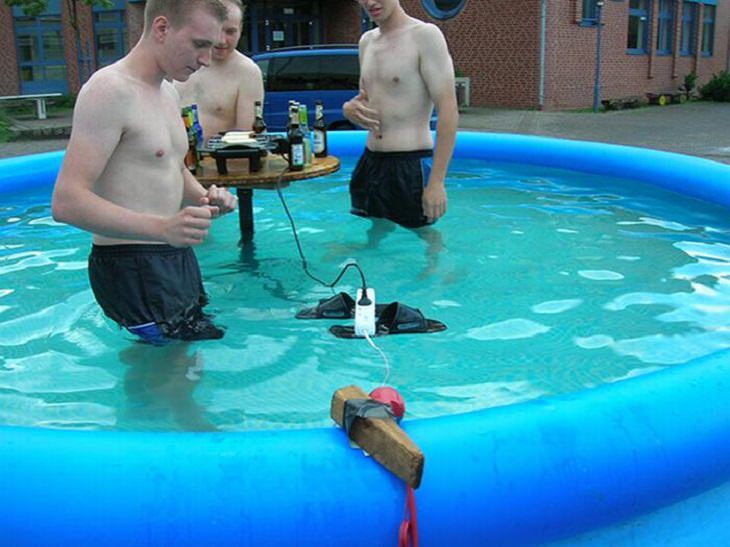 I'm sure I wasn't that drunk last night...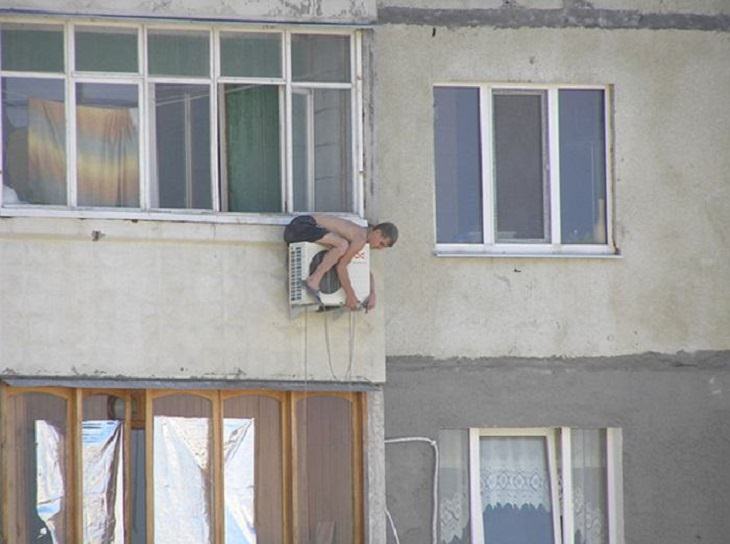 Rather him than me!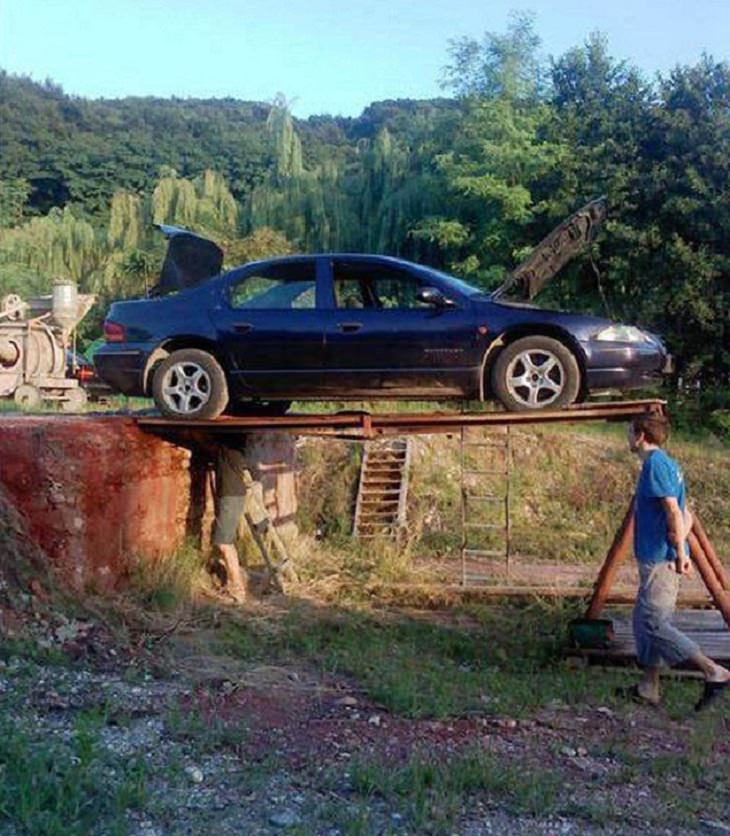 A balancing act a trapeze artist would be proud of!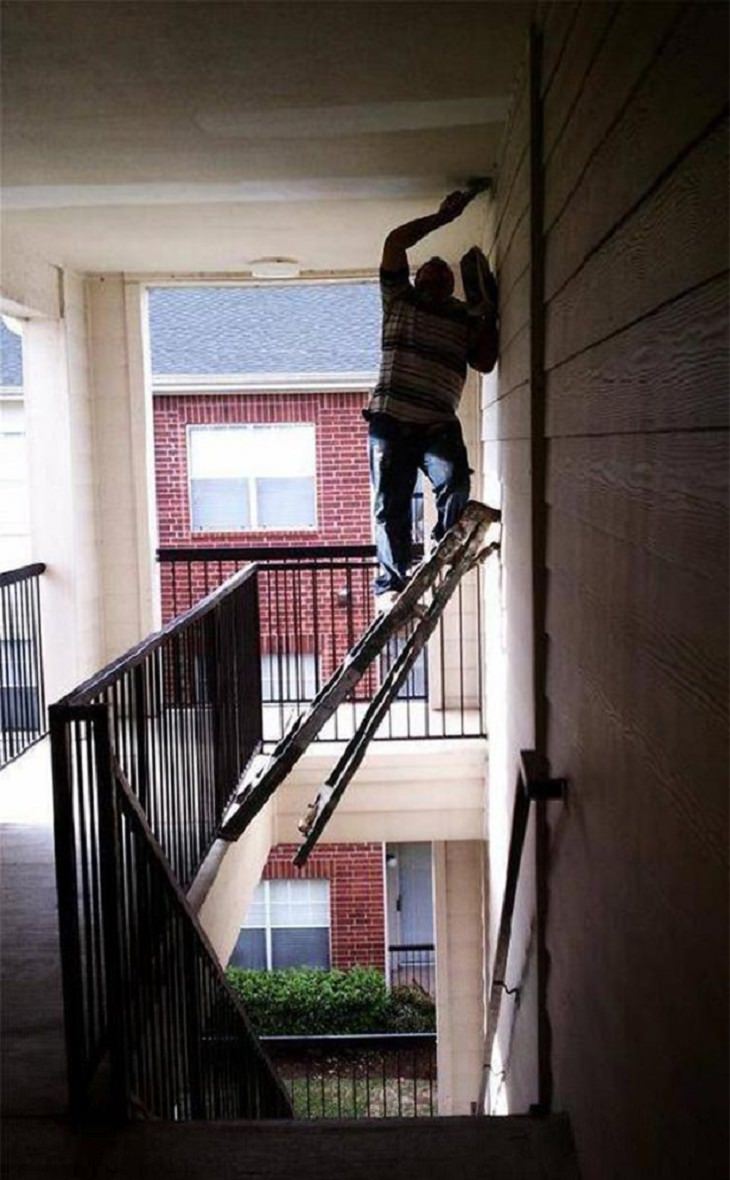 Your wife has gone, you can come out now...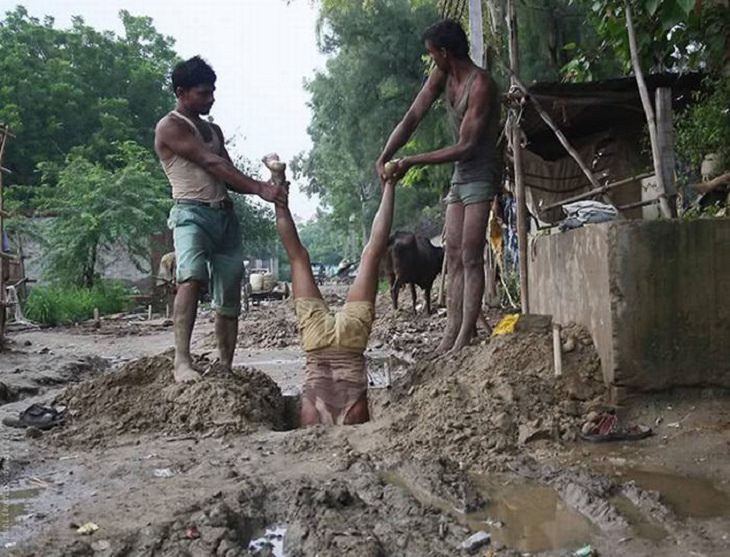 Chim, chimney, chim, chimney, chim, chim, cher-ee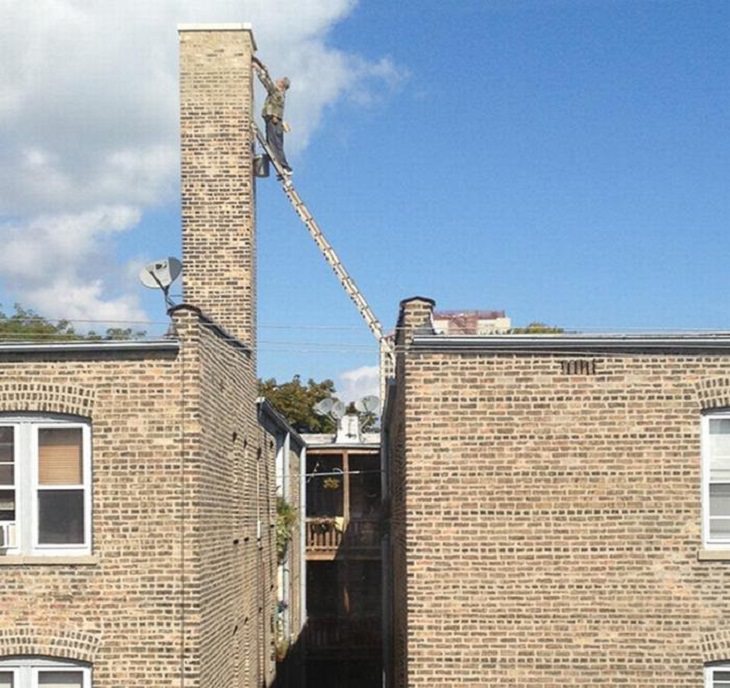 I hope you're not as heavy as you look, mate...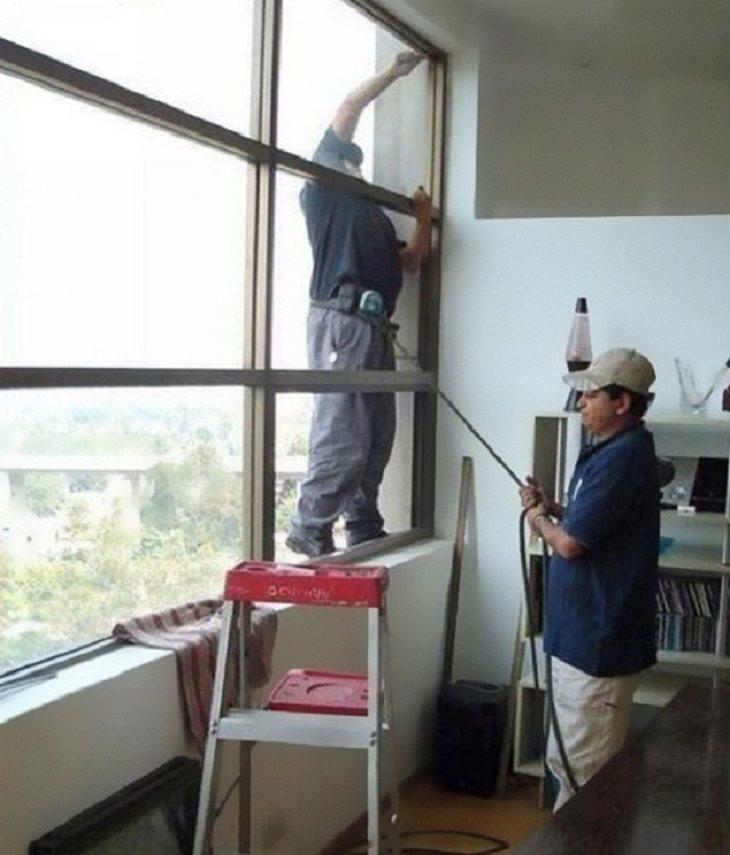 It's such a wonderful view up here!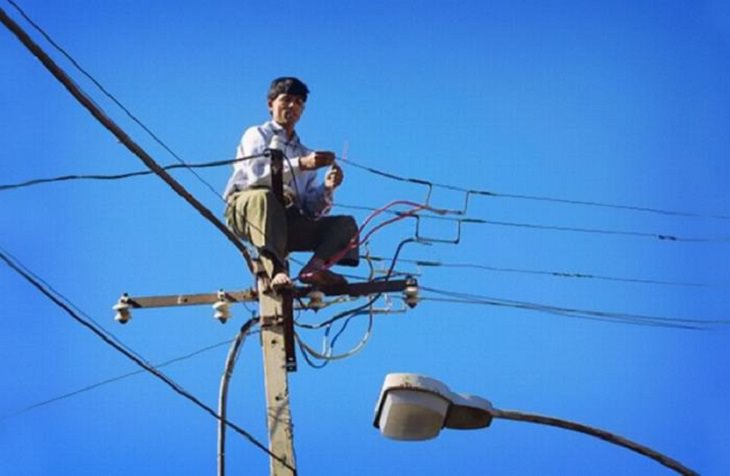 Some people just want to watch the world burn...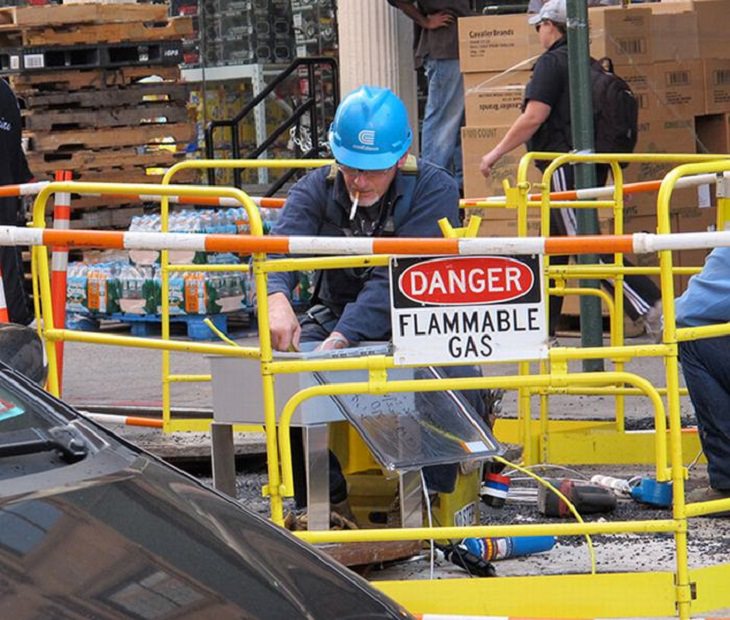 Water great idea...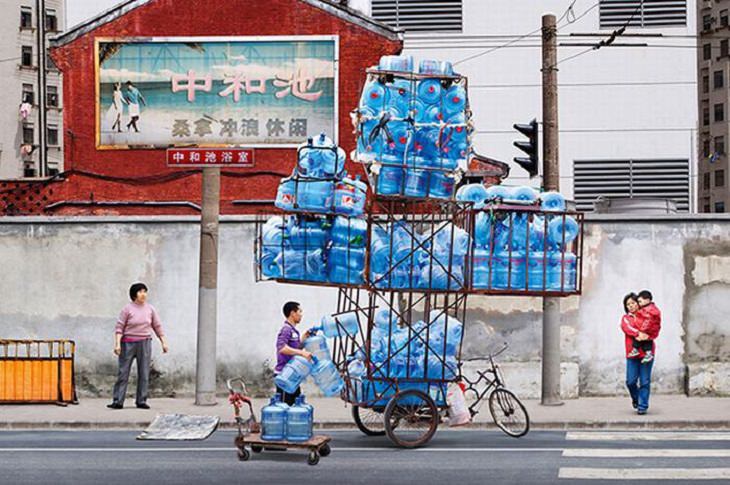 Well that's a unique way to dry your feet!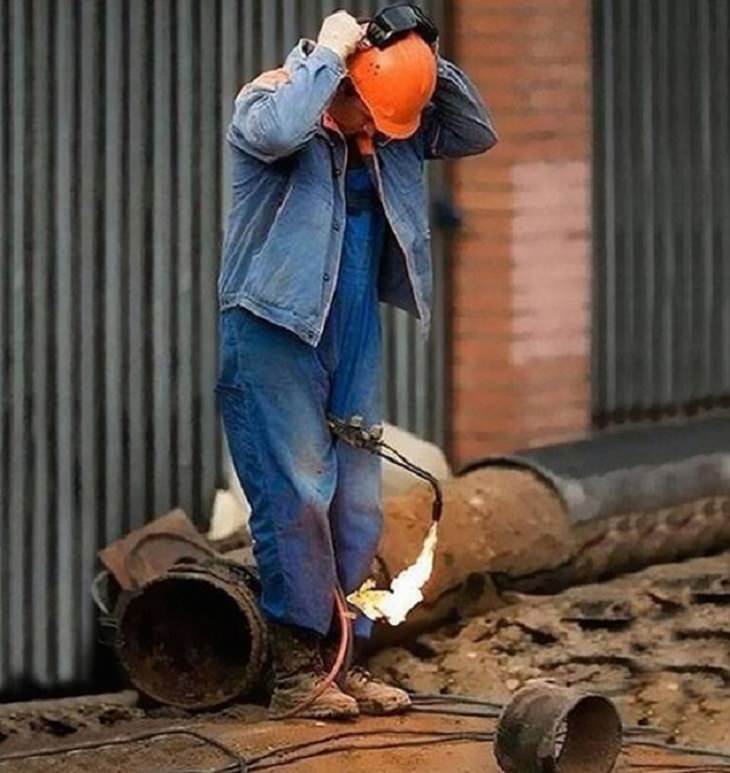 Soon he might be stuck between a rock and a hard place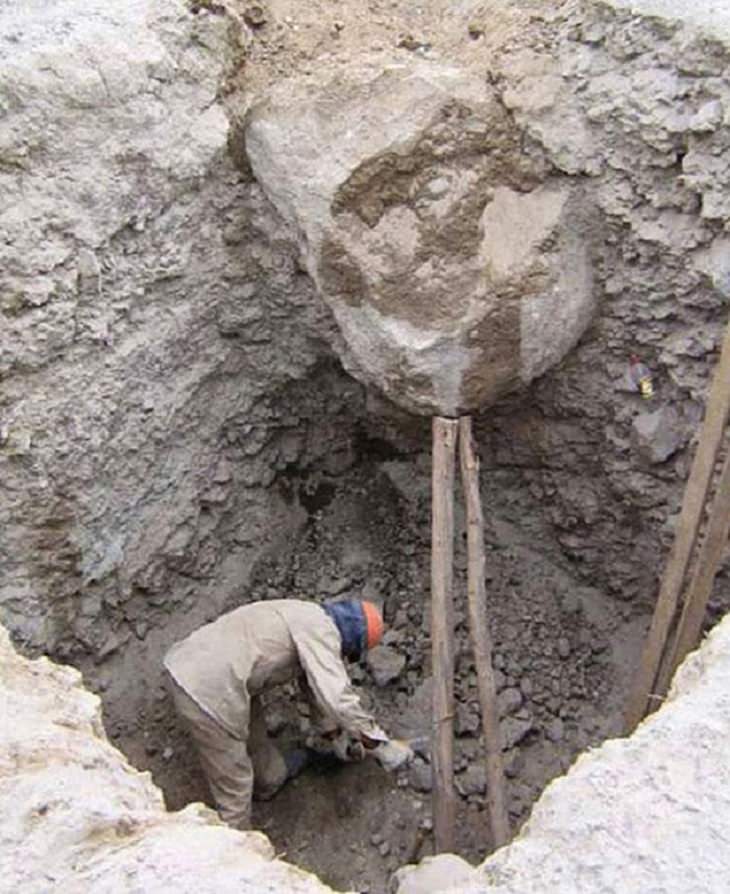 That wheely isn't a great idea...