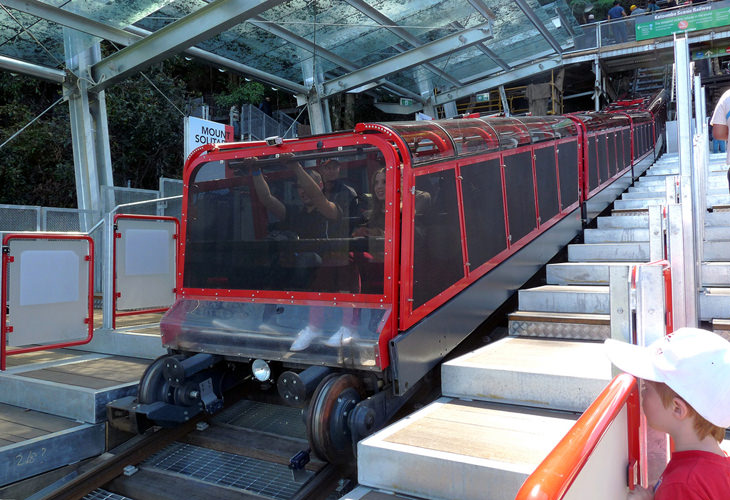 Location: City of Blue Mountains, Australia
This is the steepest funicular railway to be found anywhere in the world, and it links the town of Katoomba with the lush, forested Jamison Valley bellow. It's used by both locals and tourists alike, with the latter coming to the town in order to take in the spectacular scenery that surrounds it.
2. Barco de Totora (Reed Boat)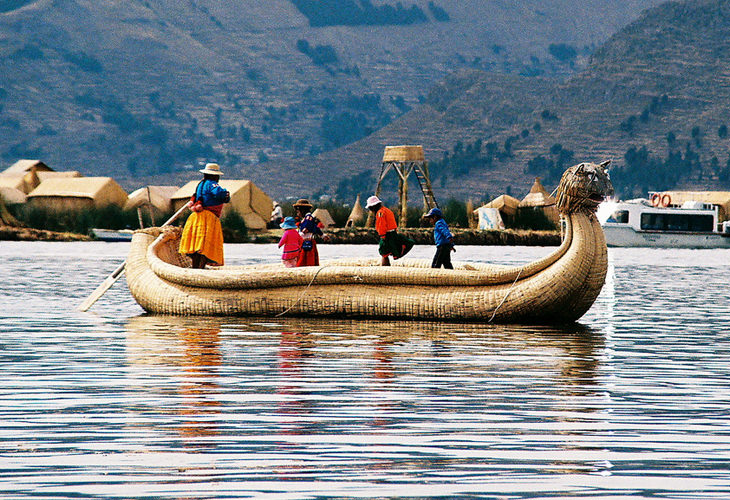 Location: Lake Titicaca, Peru
Reeds are vital to the way of life of the Uro people that live on Lake Titicaca in Peru. Not only do they construct their beautiful Barcos de Totora (reed boats) out of them, they also live on floating islands that are made out of them. These reed boats have become something of a national icon, and are used to ferry locals and tourists to and from the Pervuian mainland.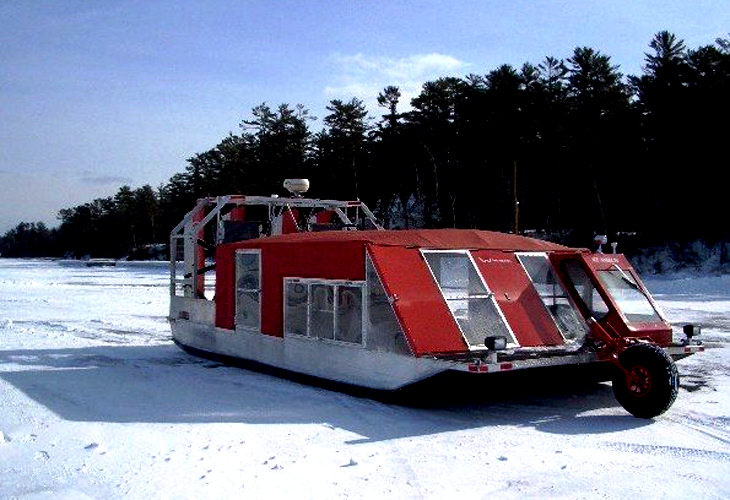 Location: Lake Superior, Wisconsin, USA
Madeline island is the only island out of 21 found in Wisconsin's Lake Superior that's still inhabited. When winter sets in, the locals have to avail themselves of a vehicle called a wind sled, which is fan-driven like a hovercraft, but travels on skis rather than a rubber skirt. You'll be hard-pressed to find wind sleds almost anywhere else in the world.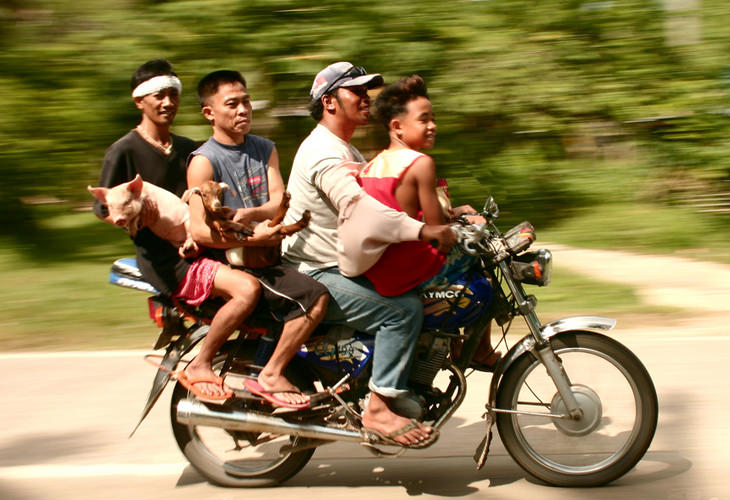 Location: The Philippines
This terrifying contraption is essentially a motorbike that's had its seating capacity extended far beyond what it was initially designed to do. Although four people on a motorbike might seem like much, Filipinos are known to squeeze as many as 10 (both human and non-human) occupants on to two wheels. This mode of transport is used for traveling to remote villages via rough roads.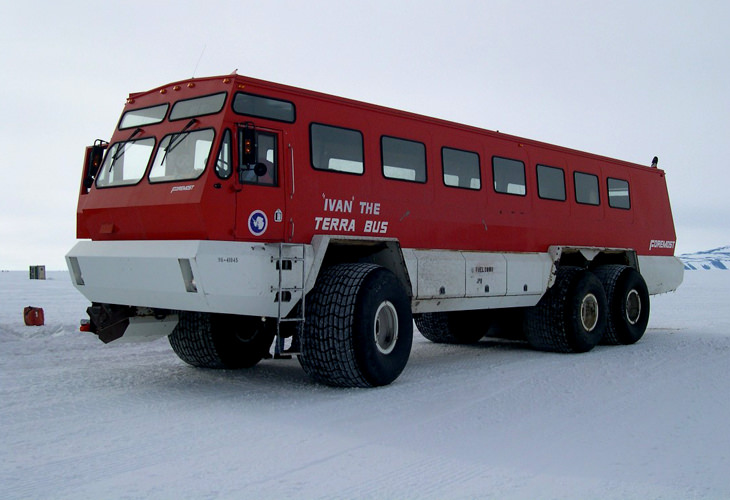 Location: Canadian Rockies, Canada
Terra buses are constructed exclusively by specialist manufacturer, Foremost, of Calgary. They are designed to ferry passengers along the Columbia Icefield and through Jasper National Park in the Canadian Rockies. These 33-ton behemoths are all-wheel-drive, feature some of the largest tires you're ever likely to see, and can carry more than 50 passengers.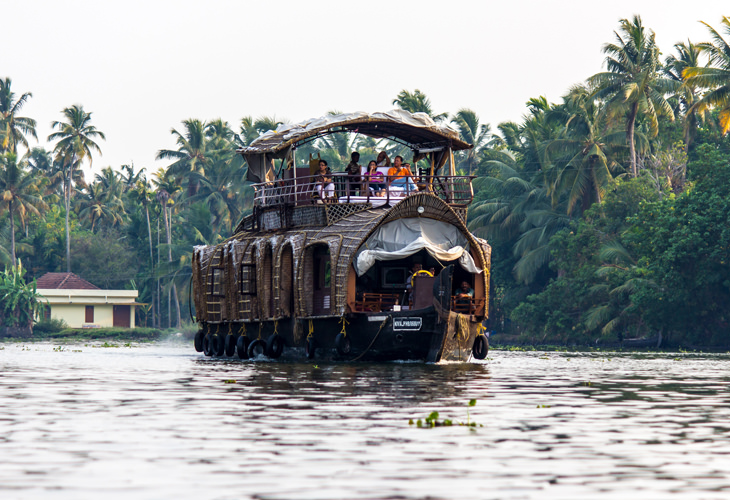 Location: Kerala, India
These amazing vessels are primarily used for leisure cruises down the many rivers found in the Indian state of Kerala. What's particularly remarkable about them is that they are constructed entirely by hand by master craftsmen, who do not use scale models or drawings to get to the end result. In fact, this particular skill is now in increasingly high demand.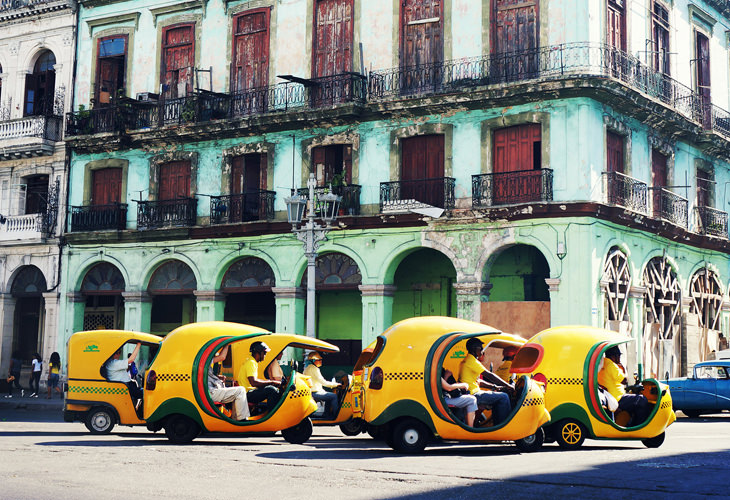 Location: Havana, Cuba
Coco taxis get their name from their coconut-shape fiberglass bodies, and can be seen whizzing around the streets of the Cuban capital, Havana. While they only have very small capacity engines, these vehicles, classified as auto-rickshaws, are said to be quite fast, so make that you're holding on tight if you decide to take one!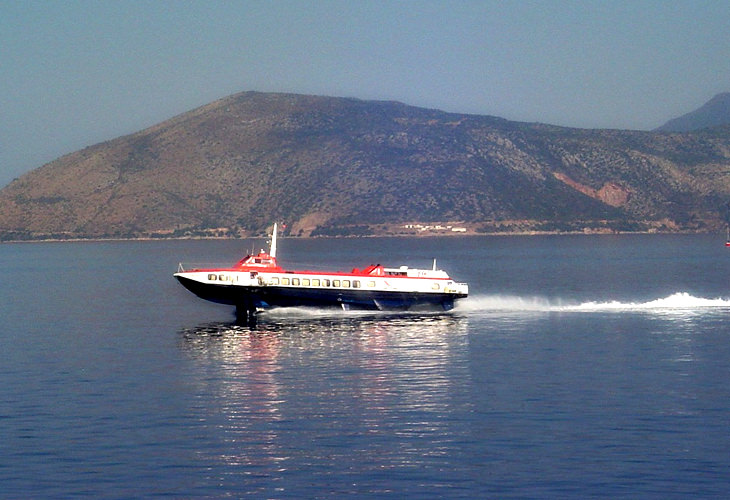 Location: Aegean Sea, Greece
Hydrofoils are becoming an increasingly rare sight around the world for a variety of reasons, however that doesn't mean that the Greeks have been discouraged from using them. In fact, a hydrofoil is one of the more thrilling ways of traveling between the port of Piraeus and the many Aegean Islands.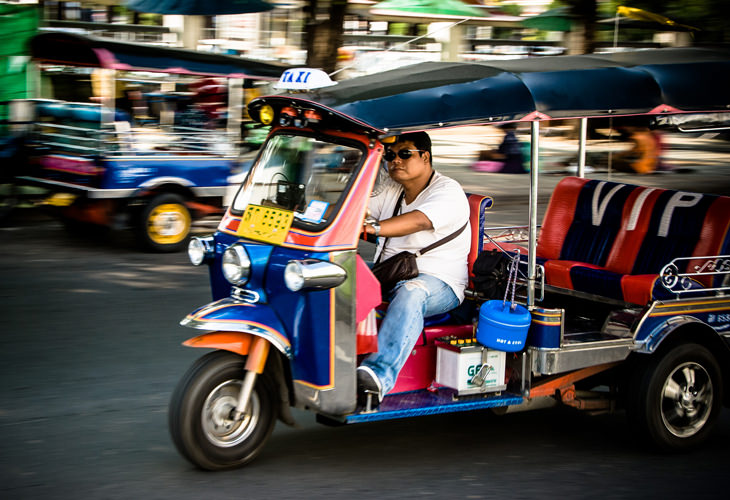 Location: Thailand
Auto-rickshaws have a presence the world over, not least in the form of the Cuban coco taxis as shown above. However, when you hear the word "tuk-tuk", you immediately think of Thailand and its bustling capital city, Bangkok. Tuk-tuk drivers are known for darting through traffic, mounting pavements if and when necessary, and making it look like a miracle every single time they drop their passengers off in one piece!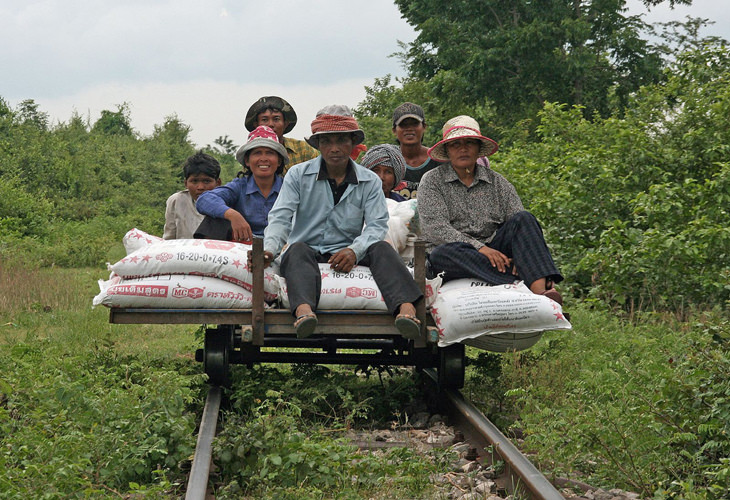 Location: Battambang, Cambodia
This train is what you get when you combine a pair of axles, a belt-driven motor and a large board of bamboo. It runs between Battambang and O Sra Lav to the southeast. Local and foreign passengers avail themselves of this most basic of services, however it's unlikely that you'll get a refund if you happen to fall off the side in fits of laughter.
11. Isle of Wight Hovercraft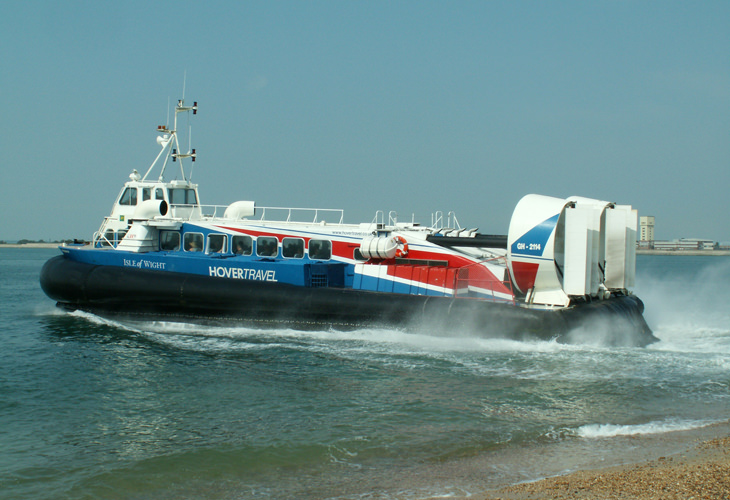 Location: Portsmouth/Isle of Wight, United Kingdom
Various hovercraft services operated between different points in the United Kingdom post-1960, however all but one of them have ceased operations in the past two decades. Escalating fuel prices and competition from regular ferries and catamarans have all but killed them off. Just the lone Portsmouth to Isle of Wight hovercraft is still operational, so maybe you should take the trip while you still can!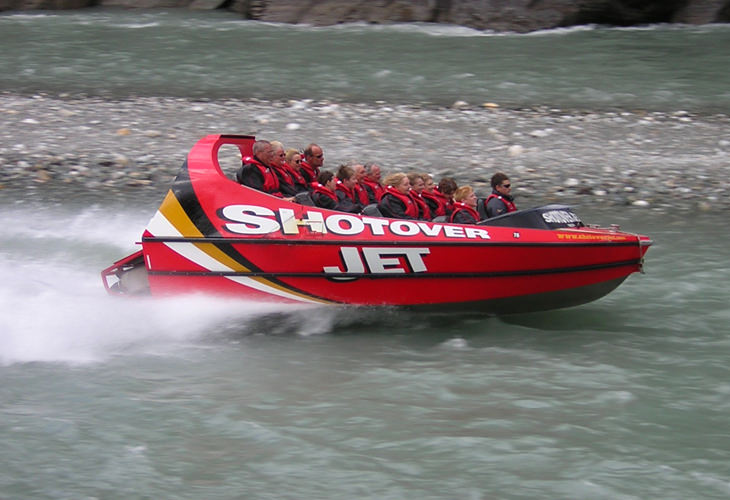 Location: Shotover River Canyons, New Zealand
Just a single company has been operating jet boats in the Shotover Canyons since the mid-1960s. Jet boats do away with conventional propellers, so they can travel in literally inches of water. The high-powered craft can also do 360-degree spins inches away from the canyon walls on either side. If you fancy the ultimate thrill, it's time to head to New Zealand.