Talented German artist, Martin Hekeshoven, creates these scale models of old-fashioned cars and planes using metal that has been discarded as rubbish.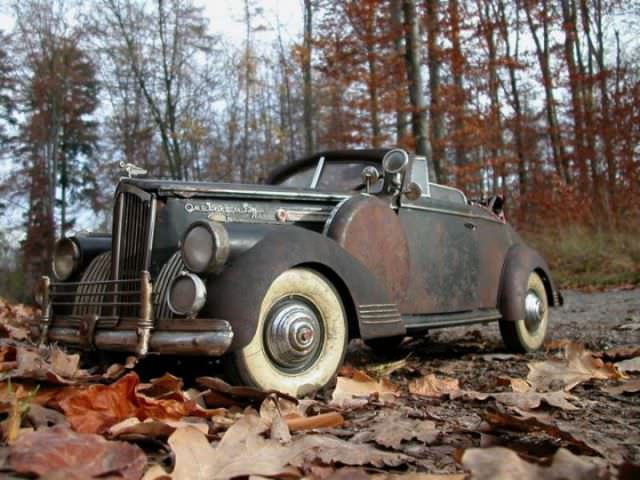 Martin enjoyes creating nostalgic and classic models, mainly models from 1910-1970, the making of which may take somewhere between weeks and months, depending on the materials he needs to scrap for.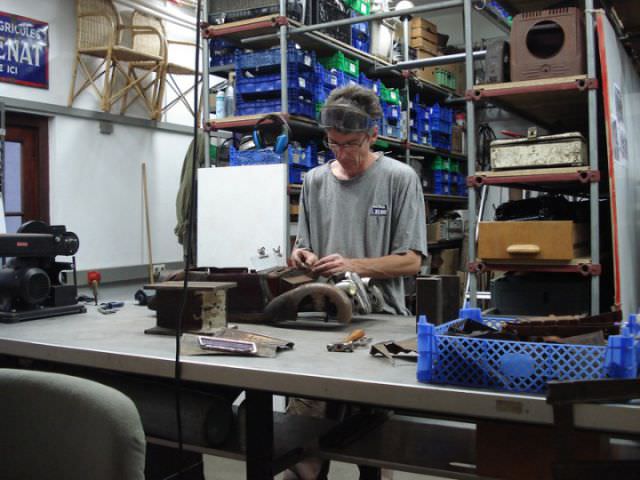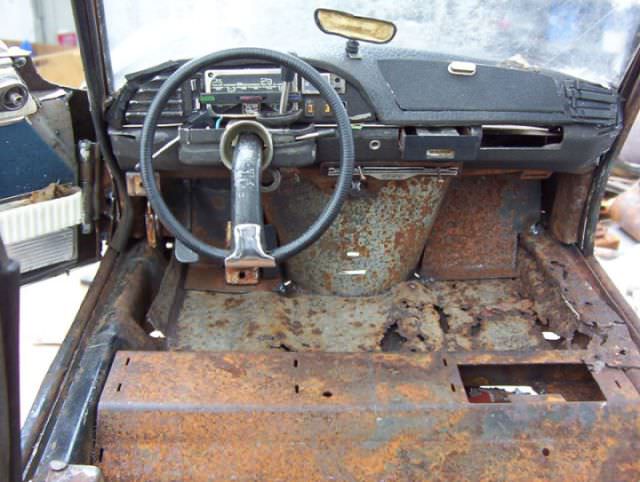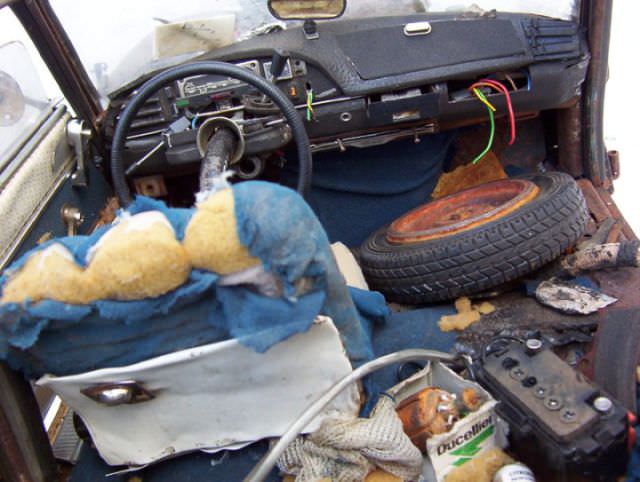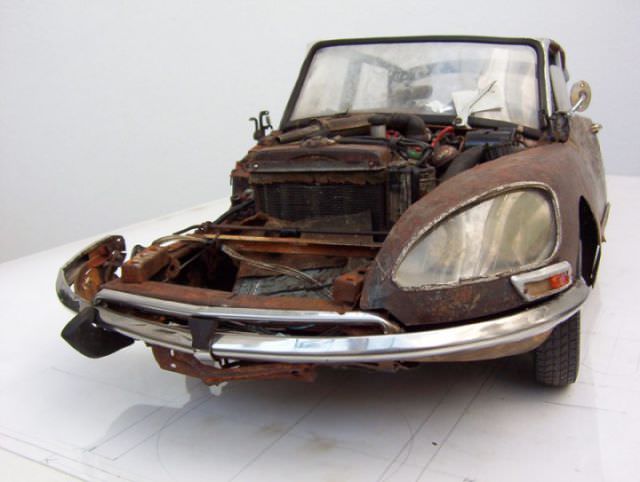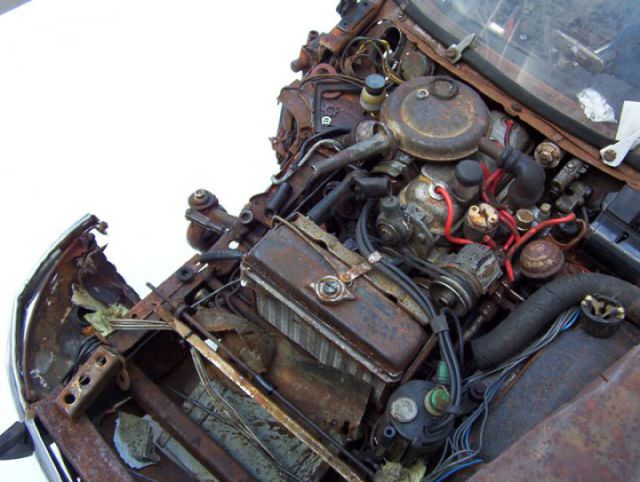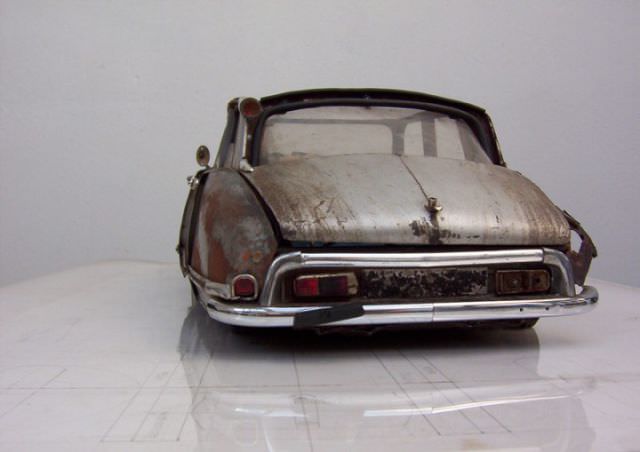 Martin sells these models on his website, but they usually get sold as quickly as he can make them!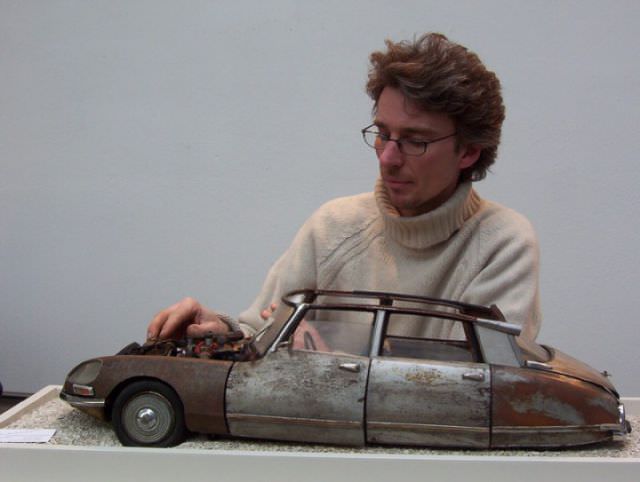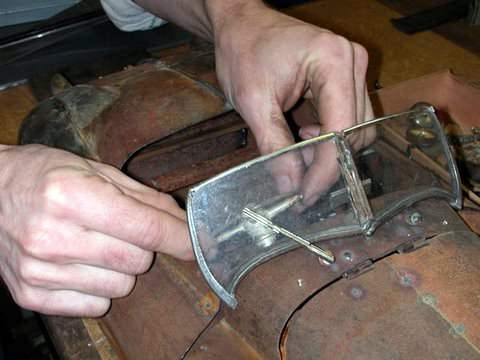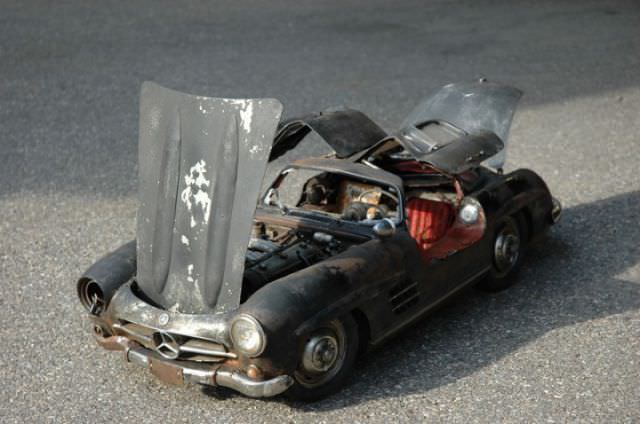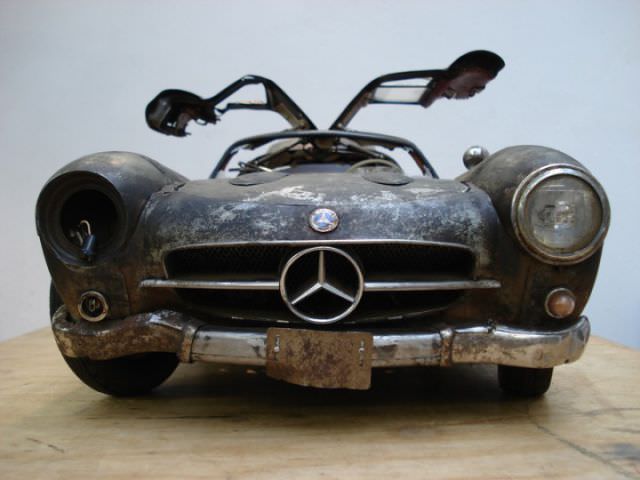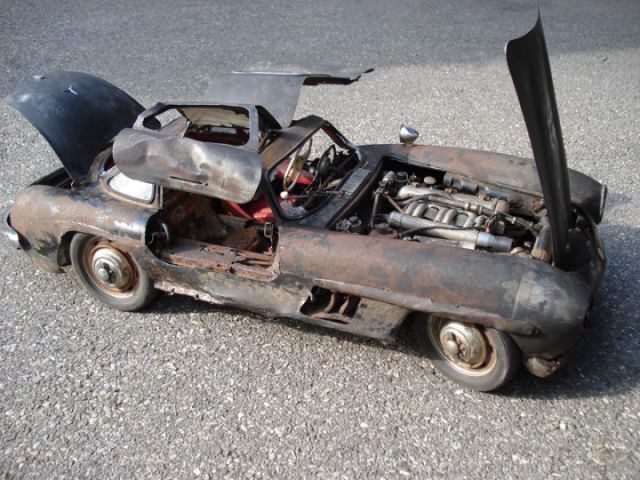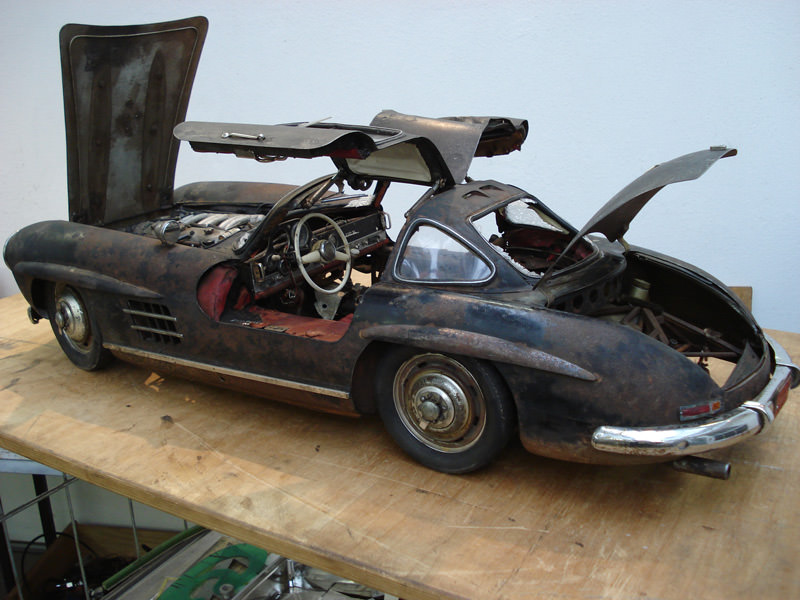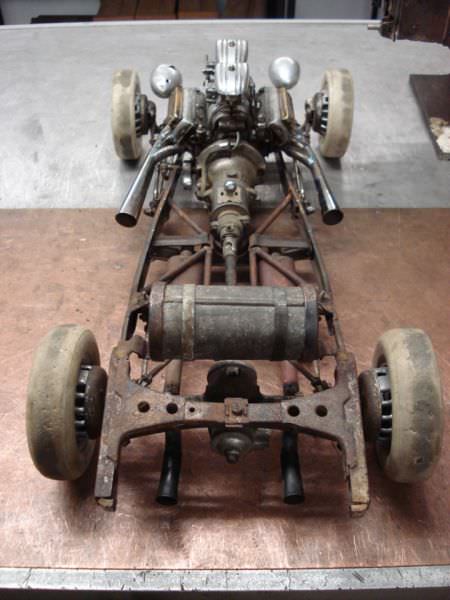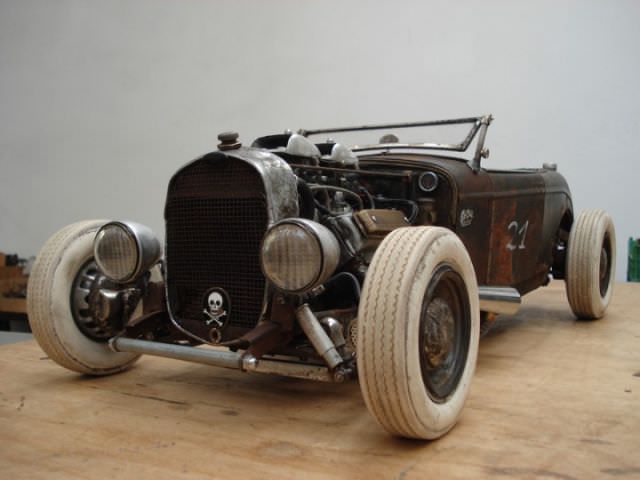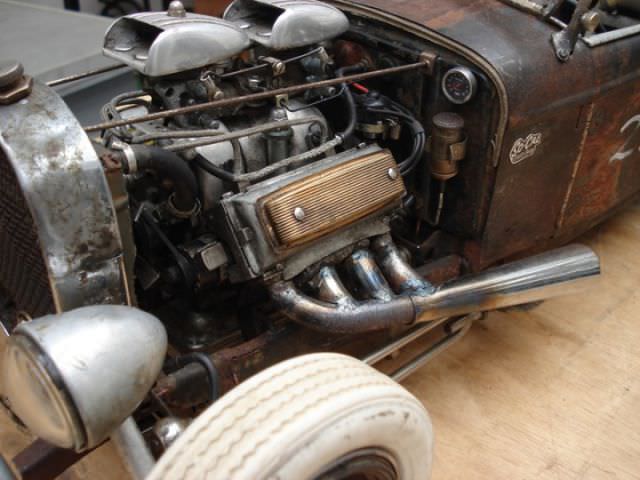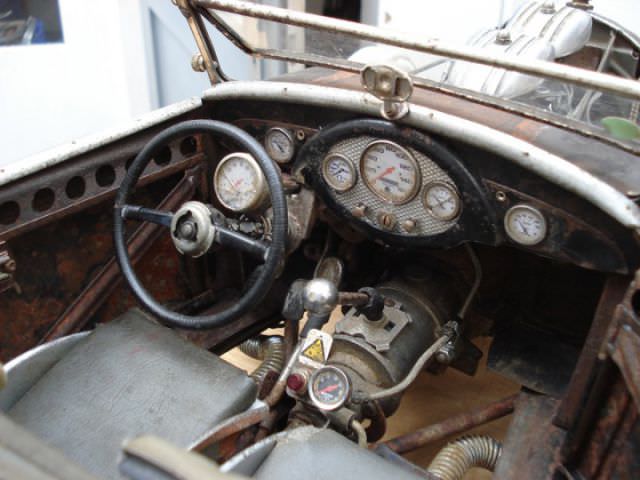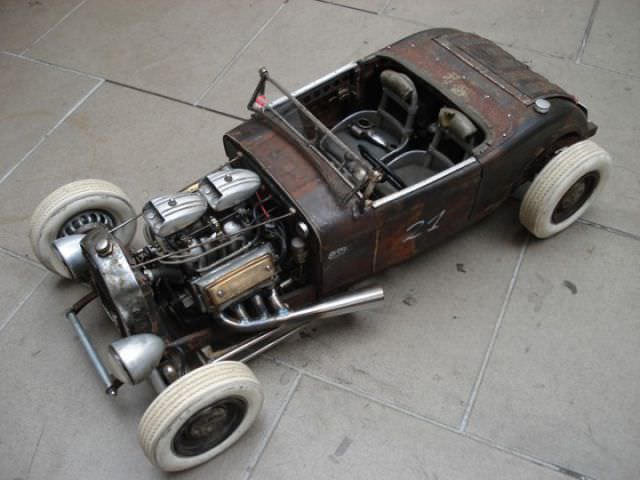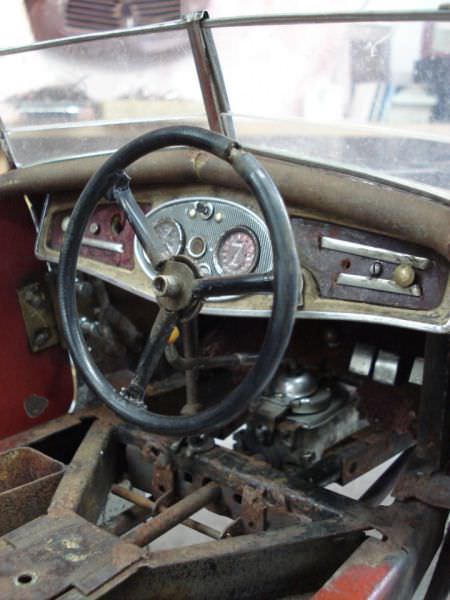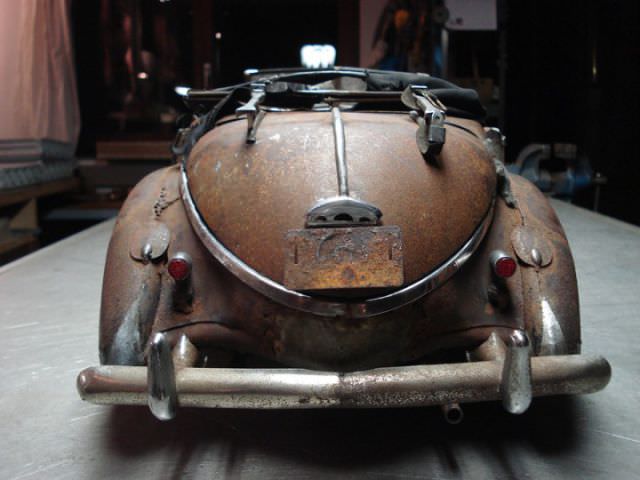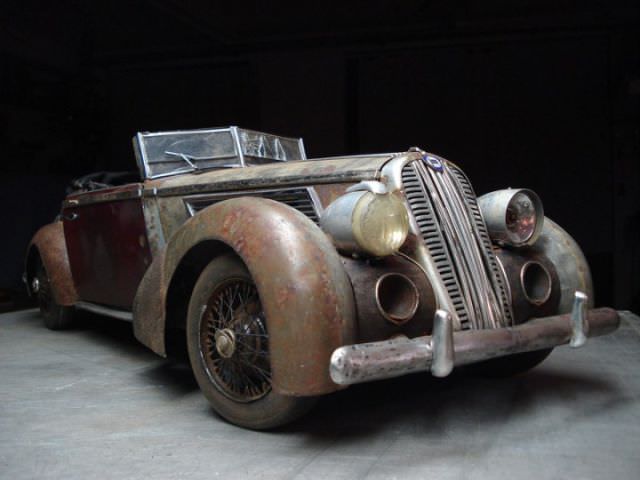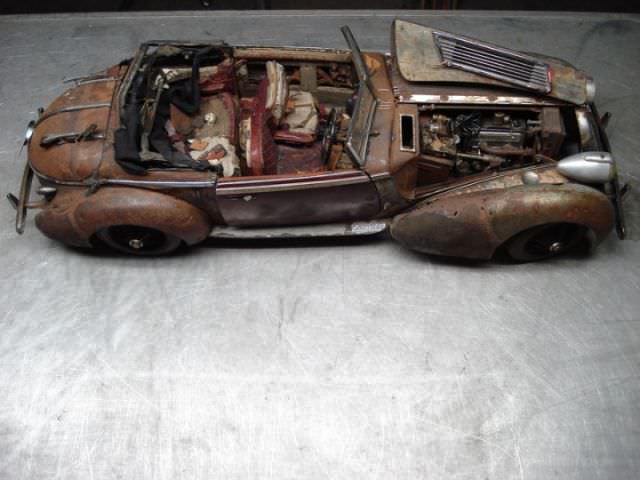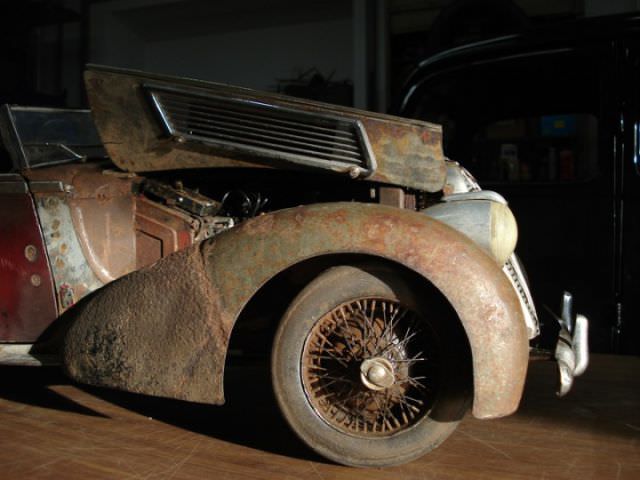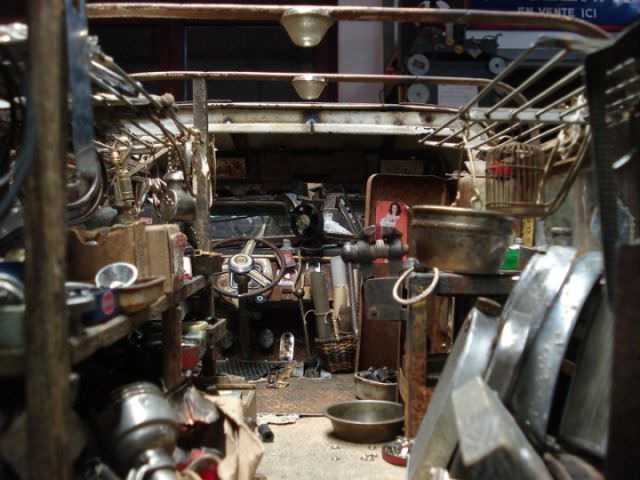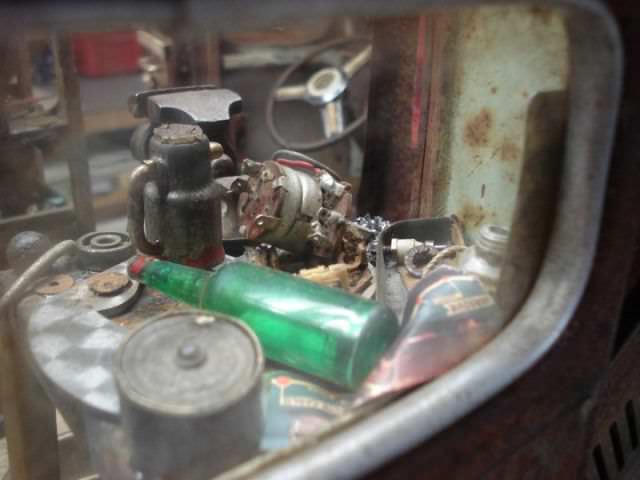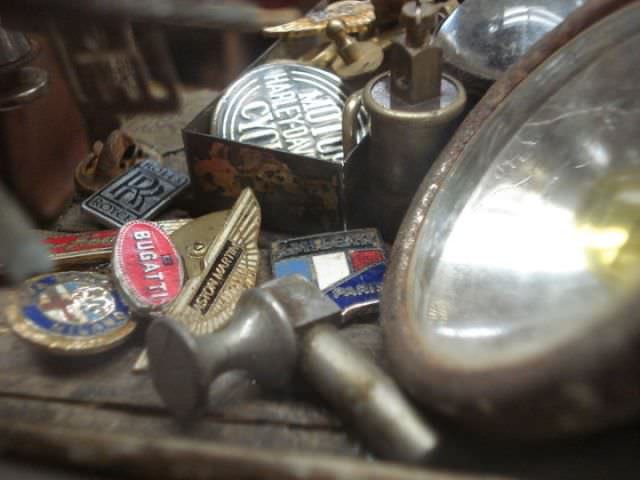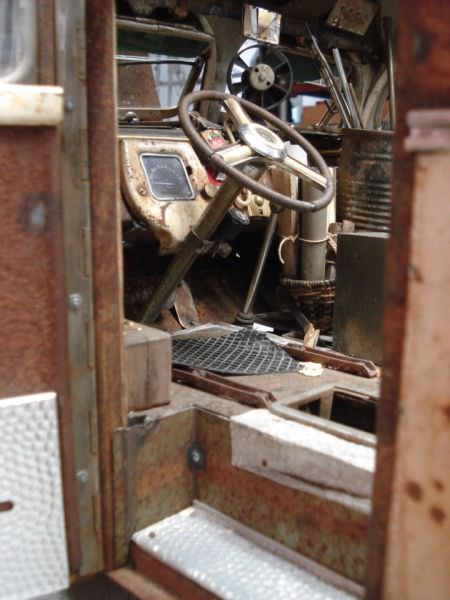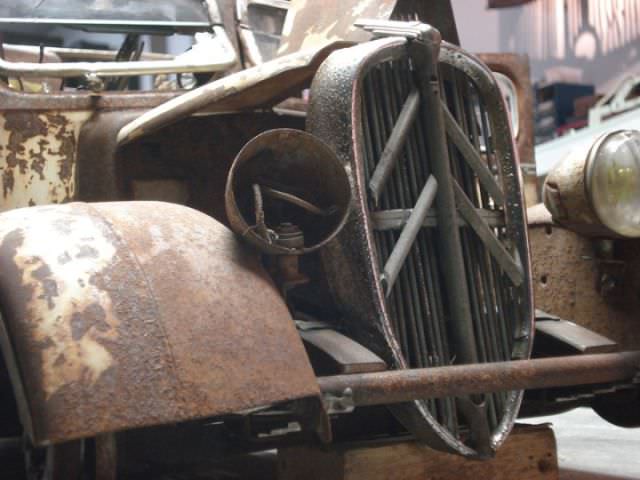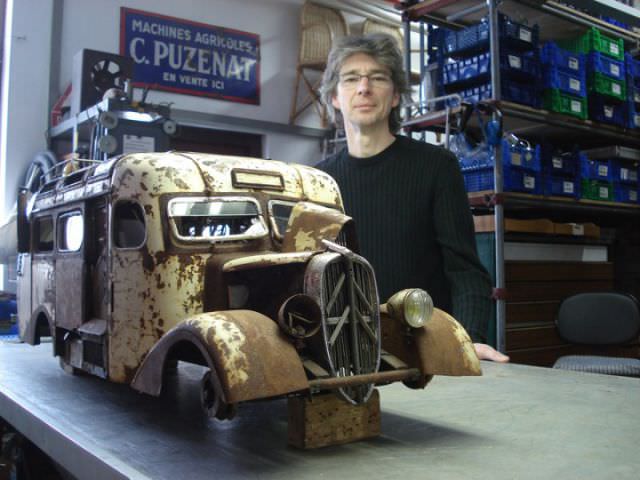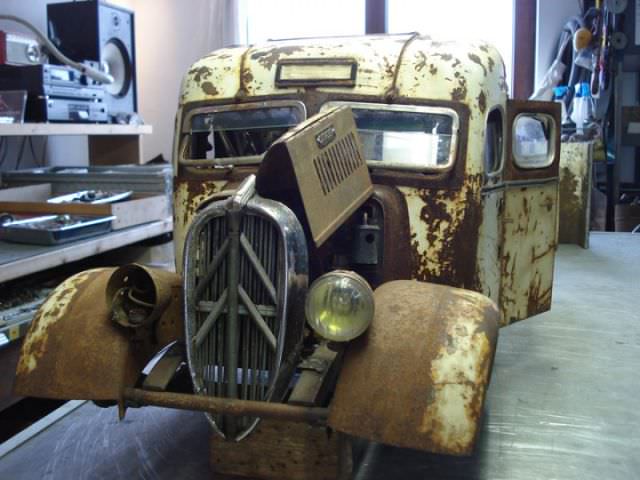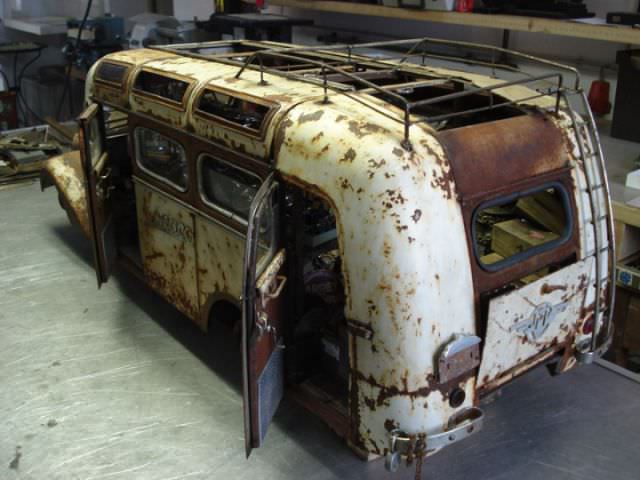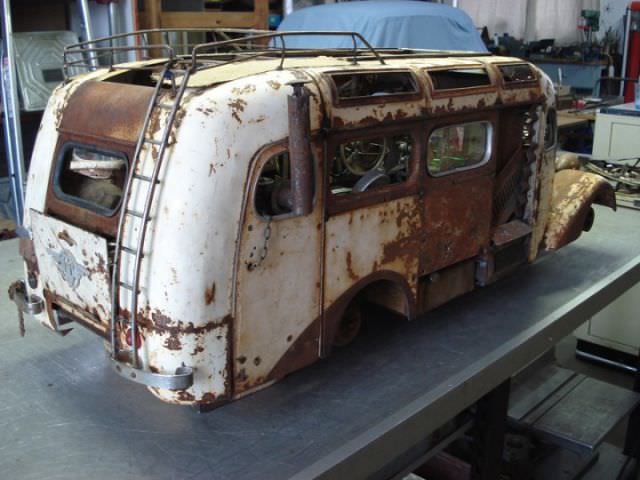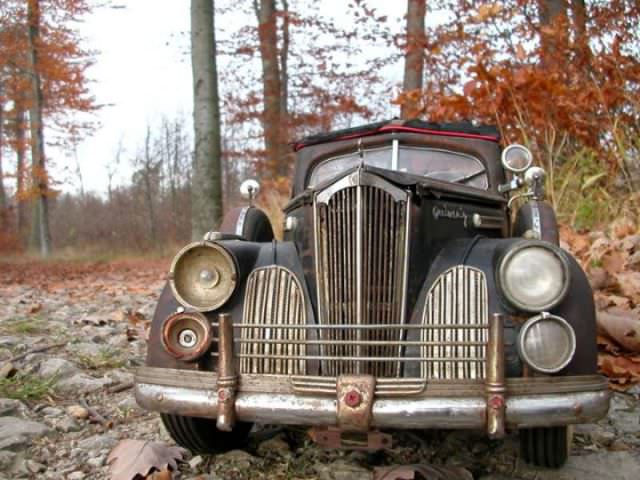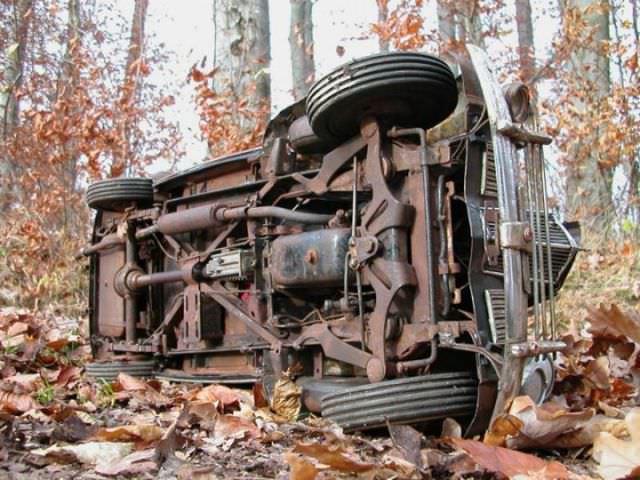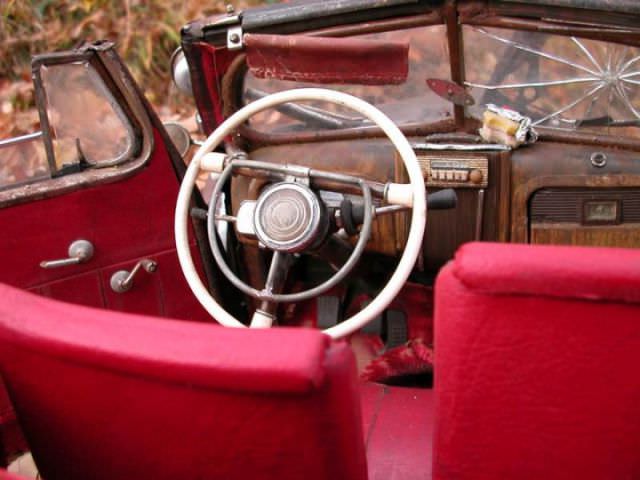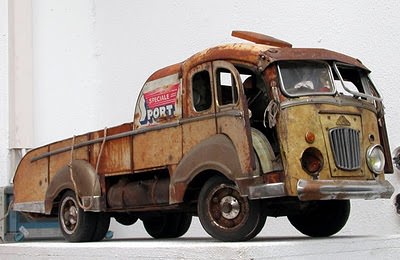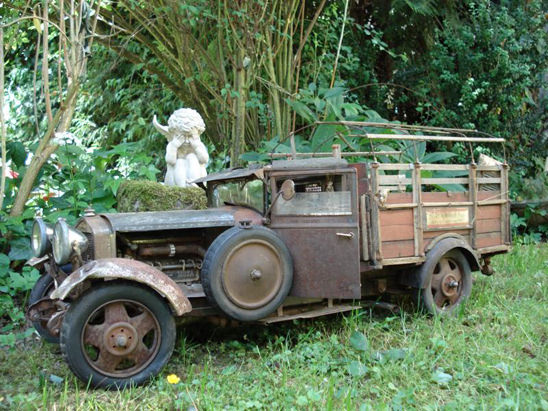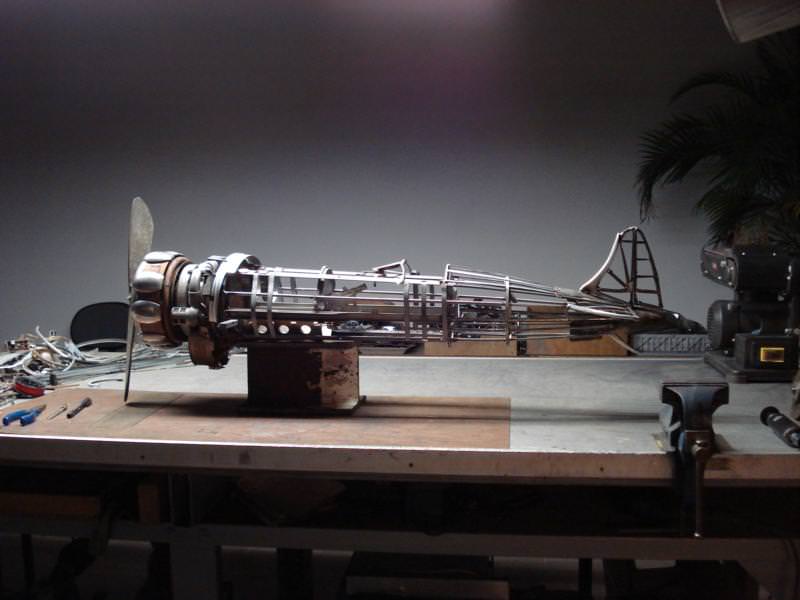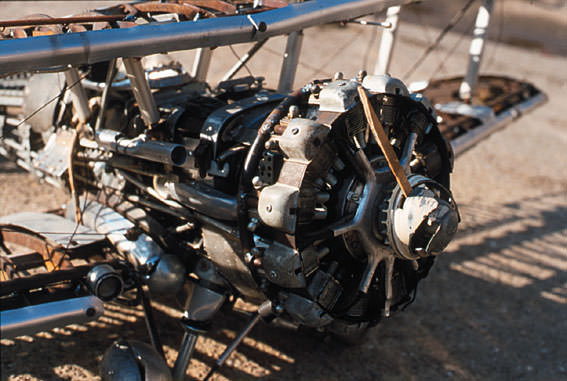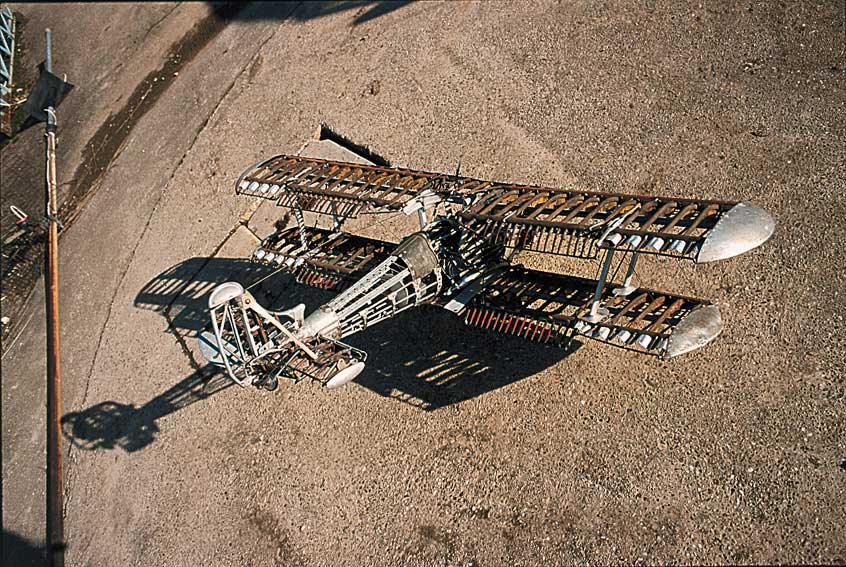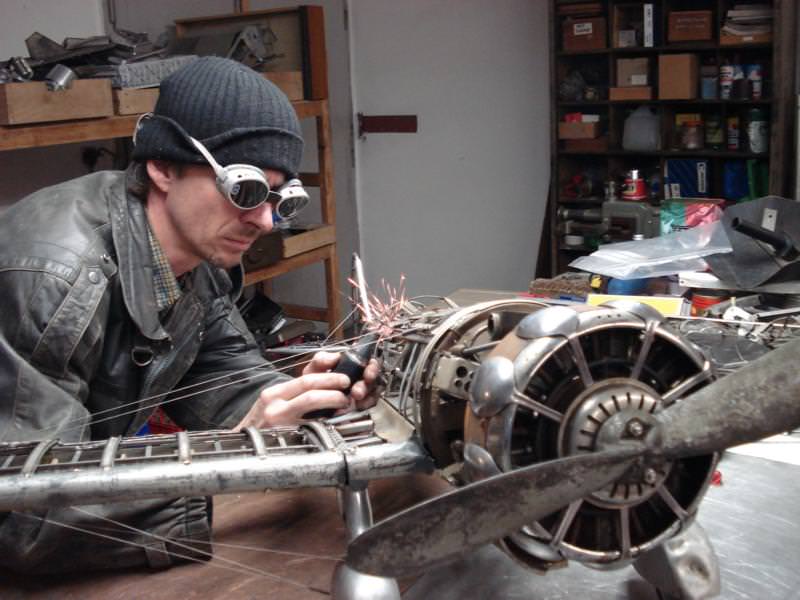 Submitted by: Rajesh Sourash