There is nothing these loving fathers wouldn't do for their little princesses. In fact, the hilarious photos below depict just how far some dads would go to please their little ones. Nevertheless, though bows and ribbons may not suit them, to their daughters, they are their most loved man in the world.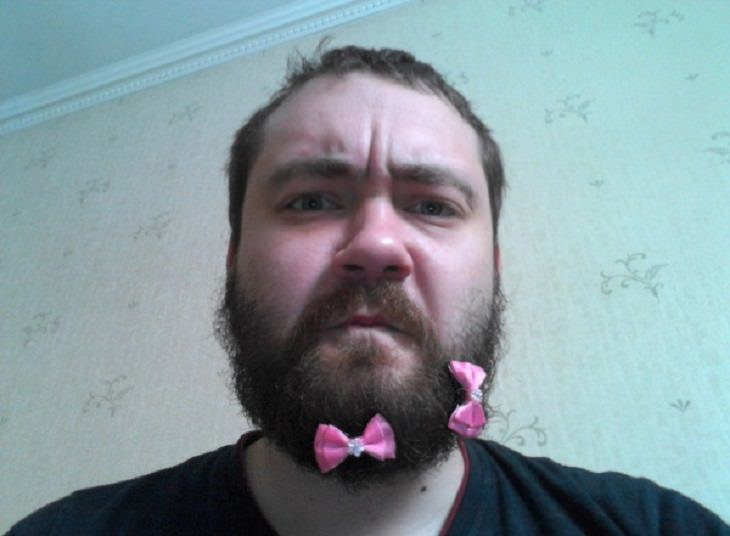 The things they will do to entertain their daughters.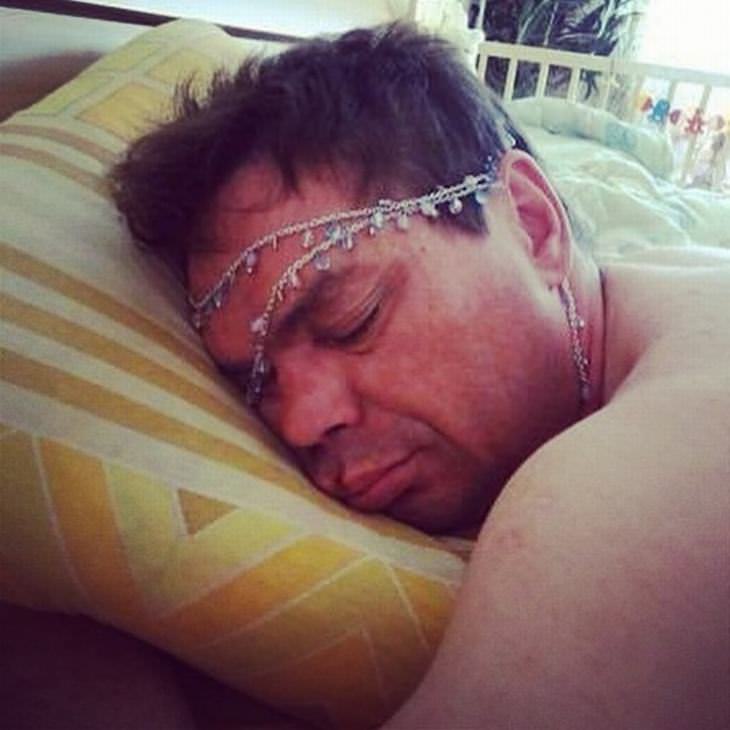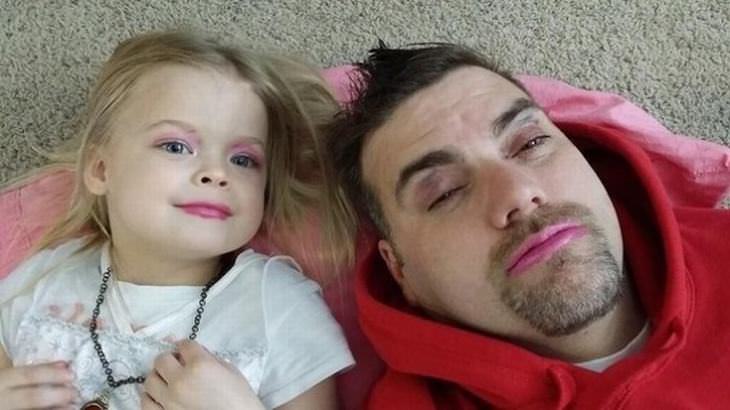 The sort that you would not expect of a man.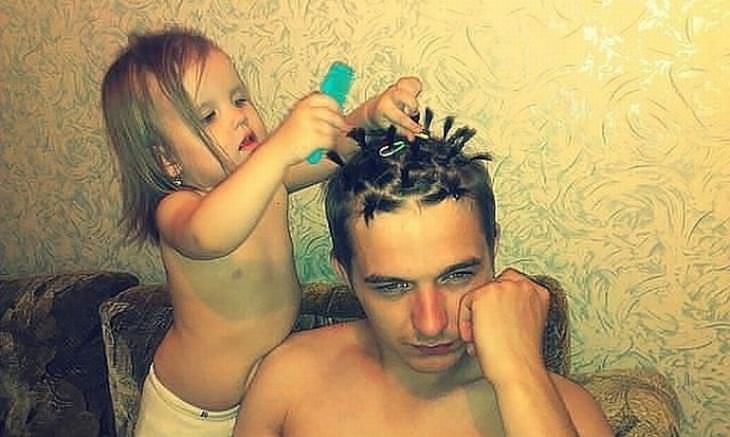 They let their daughter paint their toenails...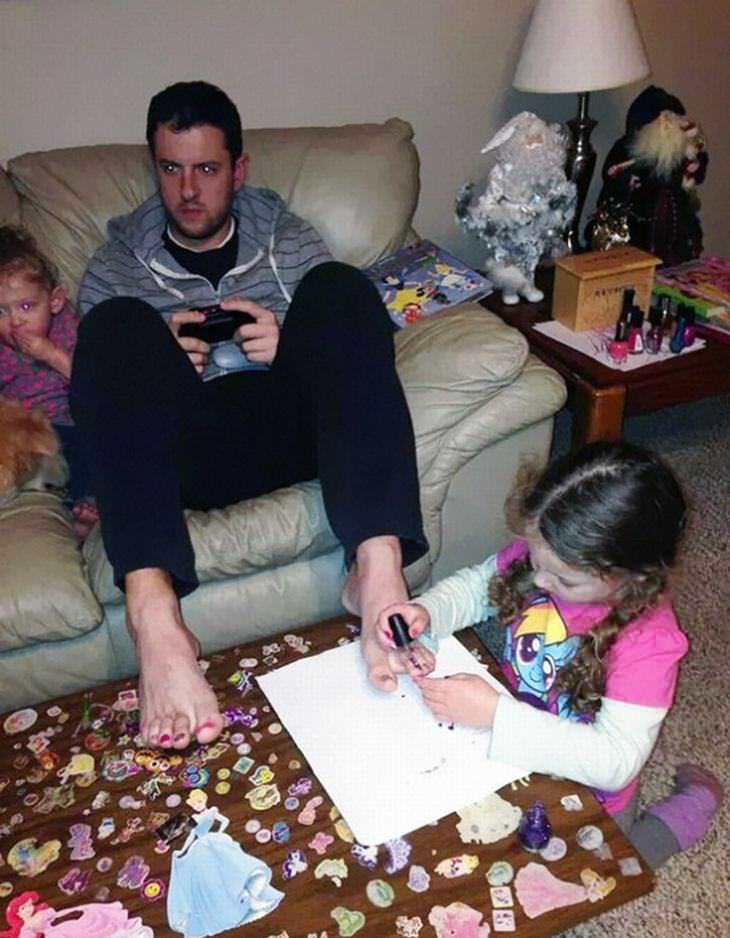 So that they both can have similar hairstyles.
If she wears a bow, her daddy has to wear one too.
They let their daughters do up their face, with some make up.
And decorate their beards with bows.
They become an art canvas for their daughters...
And soothe them when they are sad, with a funny hairstyle.
Whatever their daughter's wish to do, their dad's will agree to.
Just take a look at this dad...