"You're only here for a short visit. Don't hurry, don't worry. And be sure to smell the flowers along the way."
- Walter Hage
Does anything express beauty better than an exotic flower? The very sight of them reminds us of the greatest masterpiece of all - the natural world. Looking at them brings us peace, reminds us of the gentler side of life, and bestows tranquility. So take a little break, lean back, enjoy the beautiful flowers and read some of the inspiring things people have had to say about them.
The presentation is accompanied by music - We recommend you turn on your speakers.
To start the music click on "play"
Lily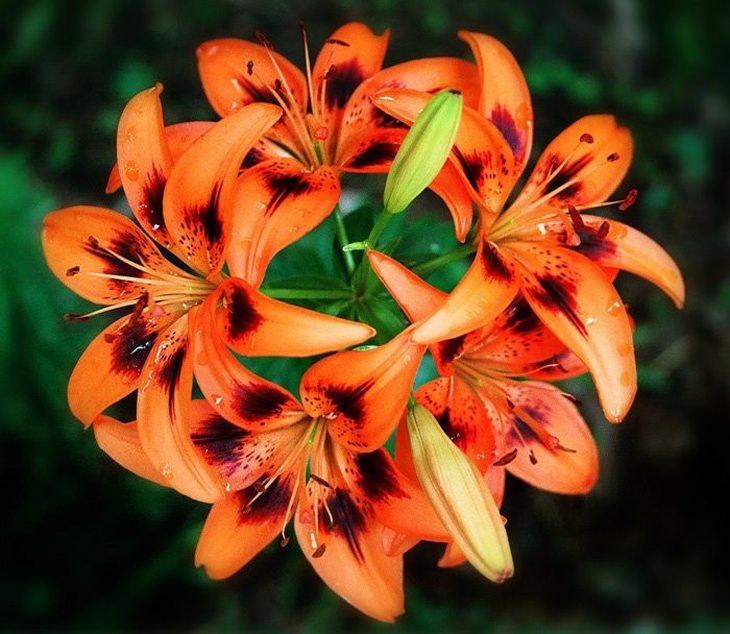 Butterfly orchid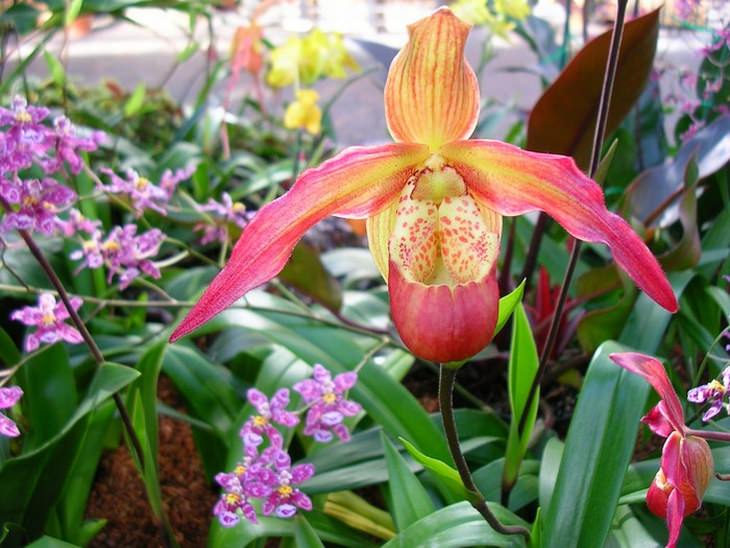 Iris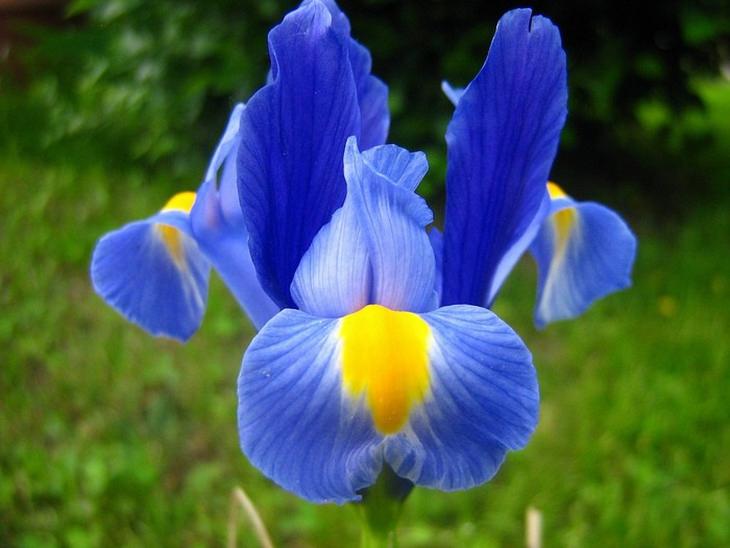 "There are always flowers for those who want to see them."
- Henri Matisse
Narcissus flower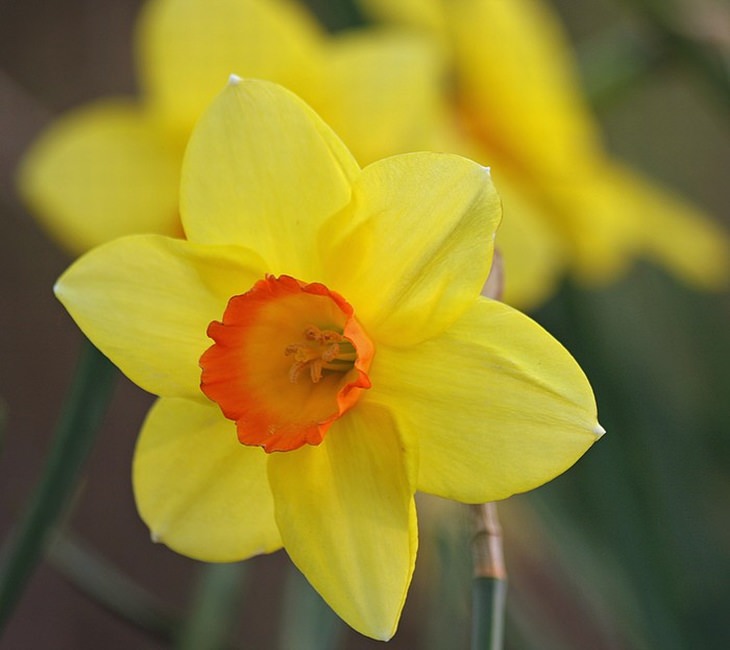 Allium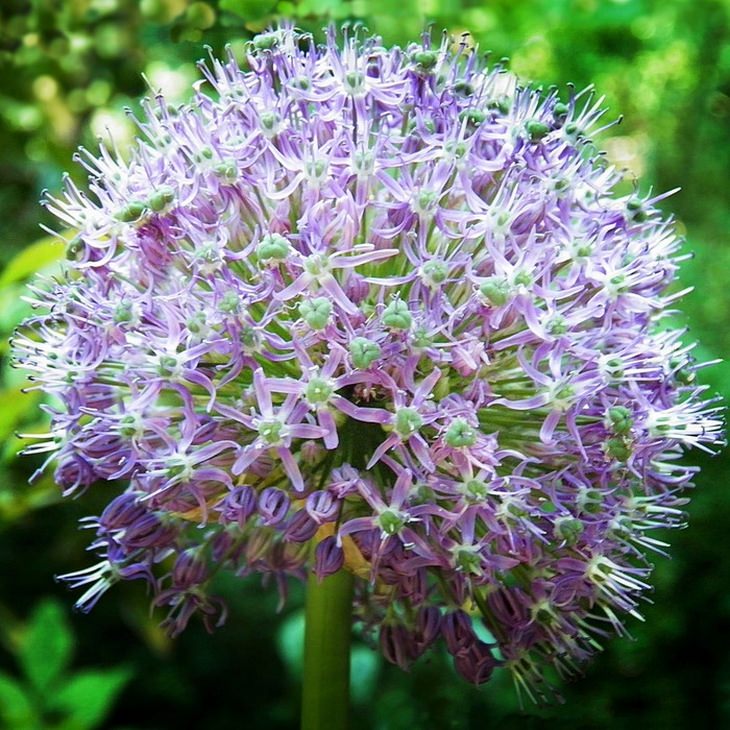 Amaryllis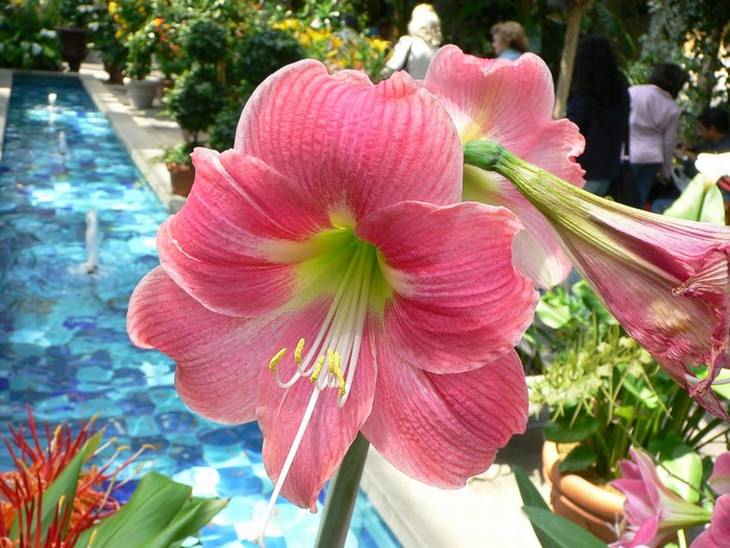 "To see a World in a Grain of Sand And a Heaven in a Wild Flower, Hold Infinity in the palm of your hand And Eternity in an hour."
- William Blake
Anthurium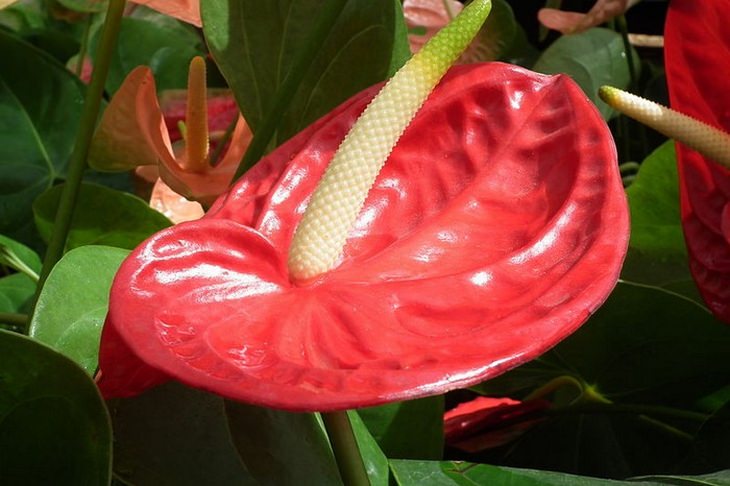 Gypsophila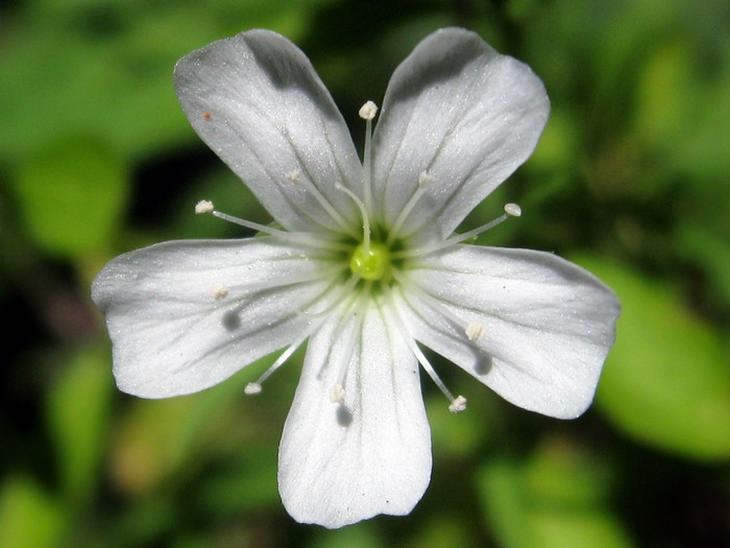 Lilac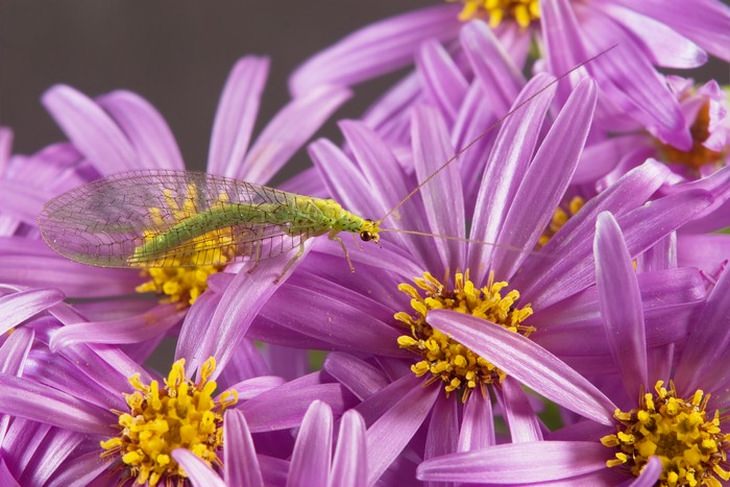 Daisy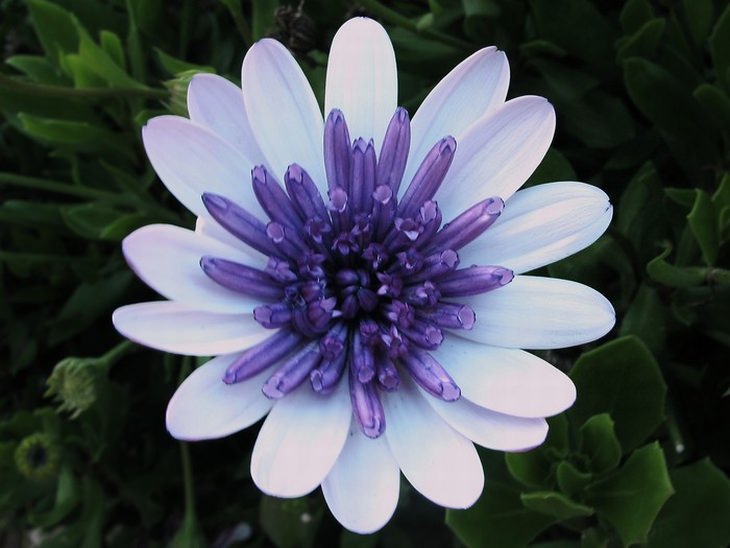 "Flowers are the sweetest things God ever made and forgot to put a soul into. "
- Henry Beecher
Clematis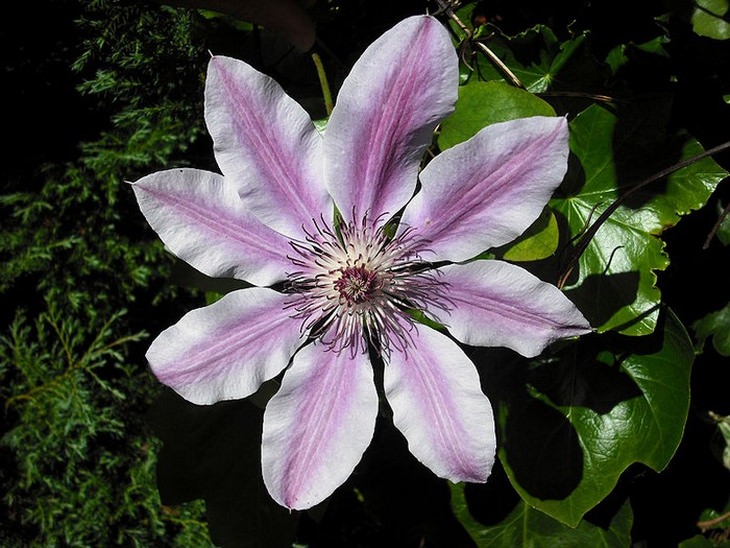 Calais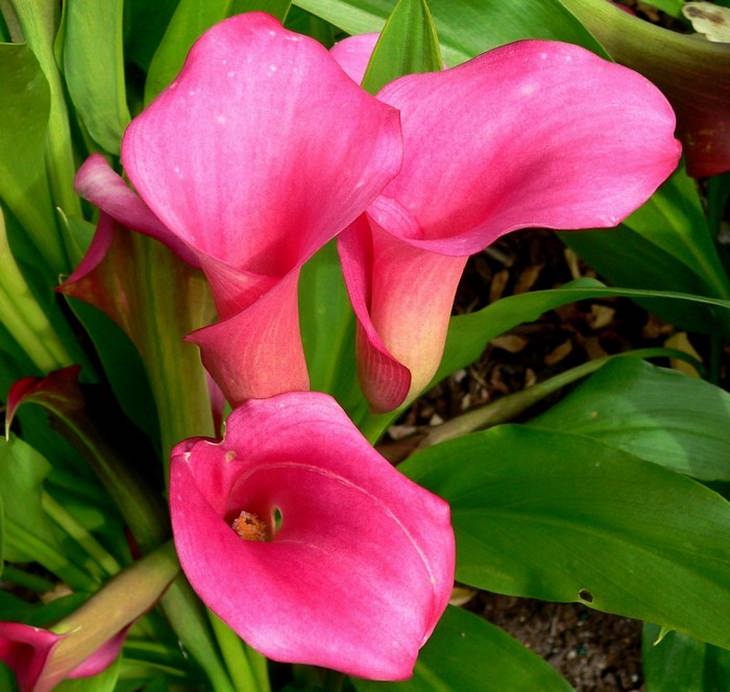 Lotus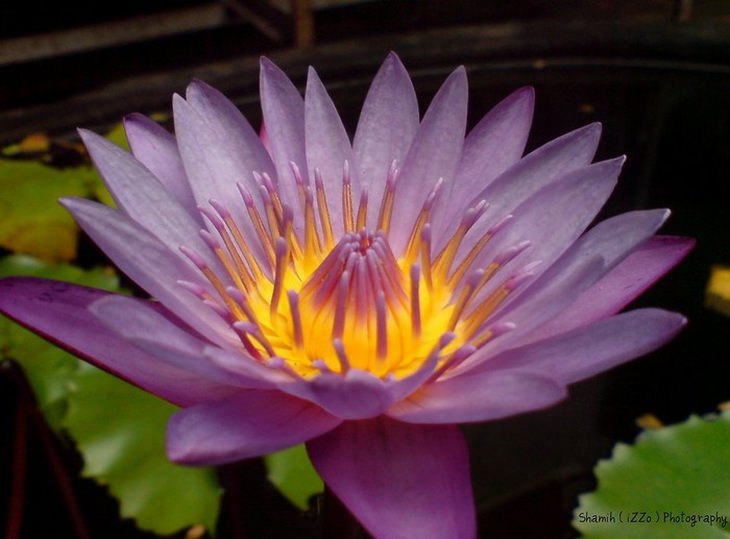 "People from a planet without flowers would think we must be mad with joy the whole time to have such things about us."
- Iris Murdoch
Moth Orchid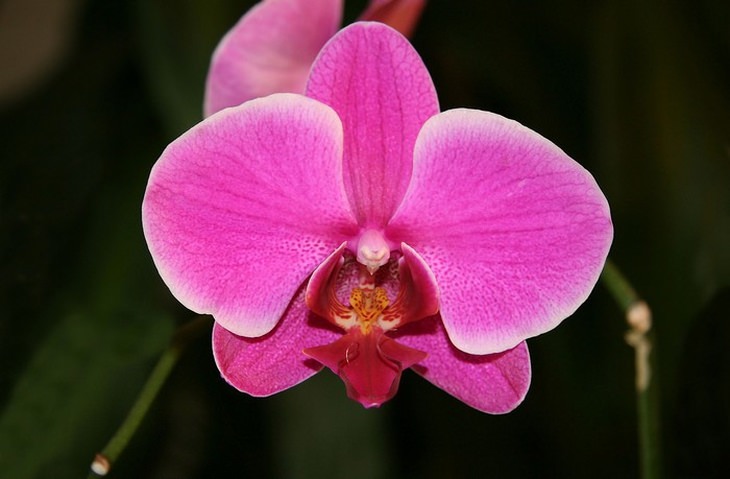 Dandelion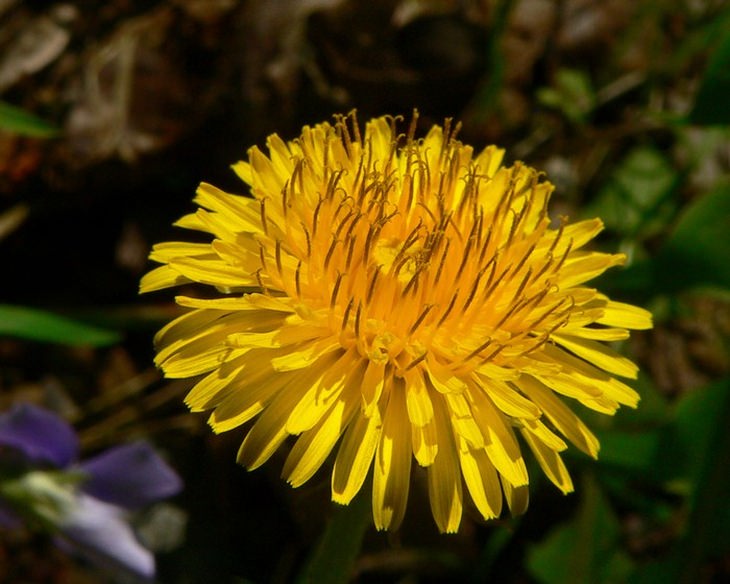 Hydrangea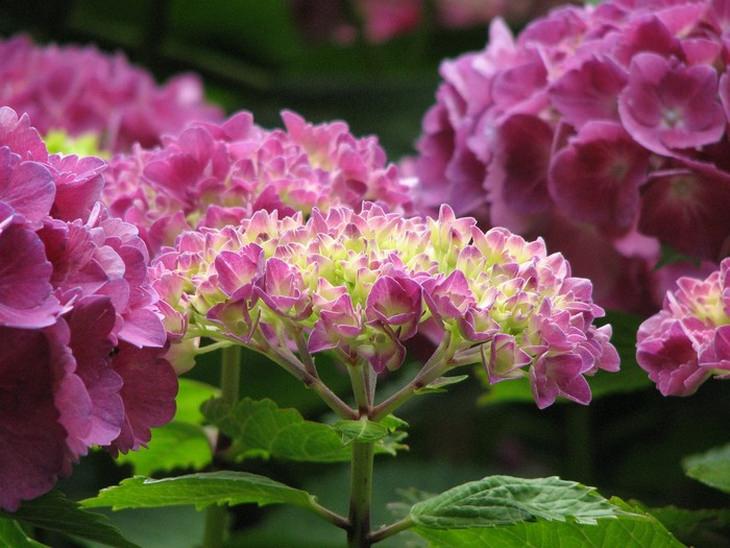 Chrysanthemum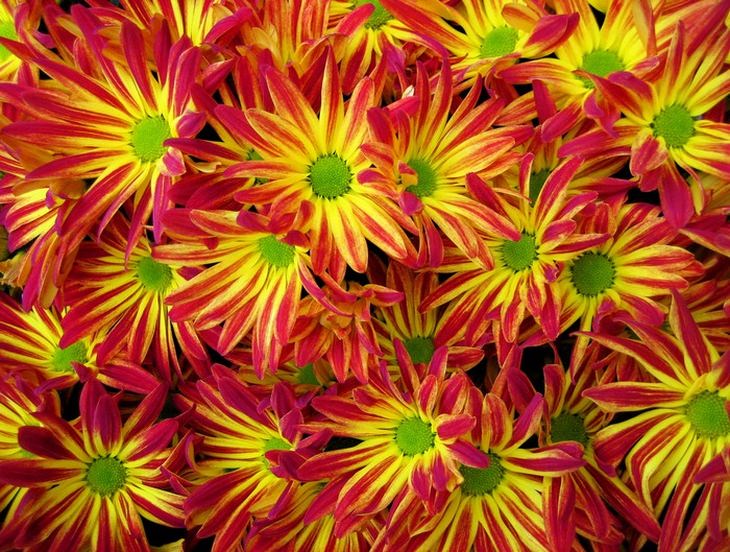 "To be overcome by the fragrance of flowers is a delectable form of defeat."
- Beverly Nichols
Viola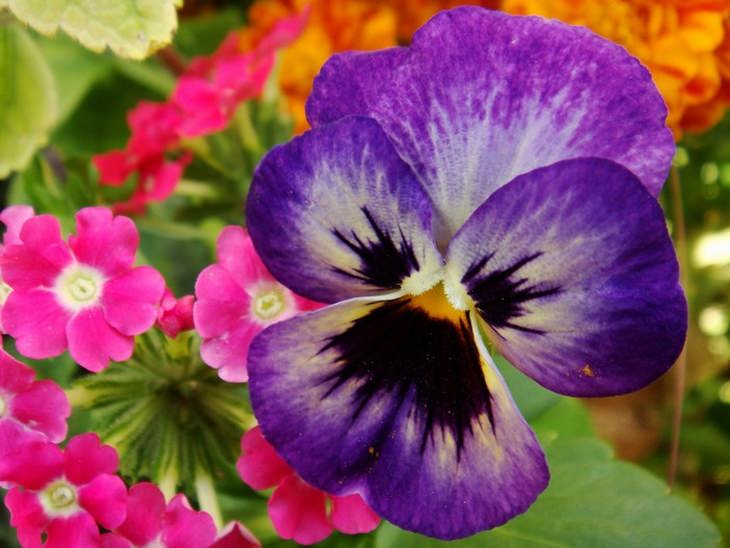 Ward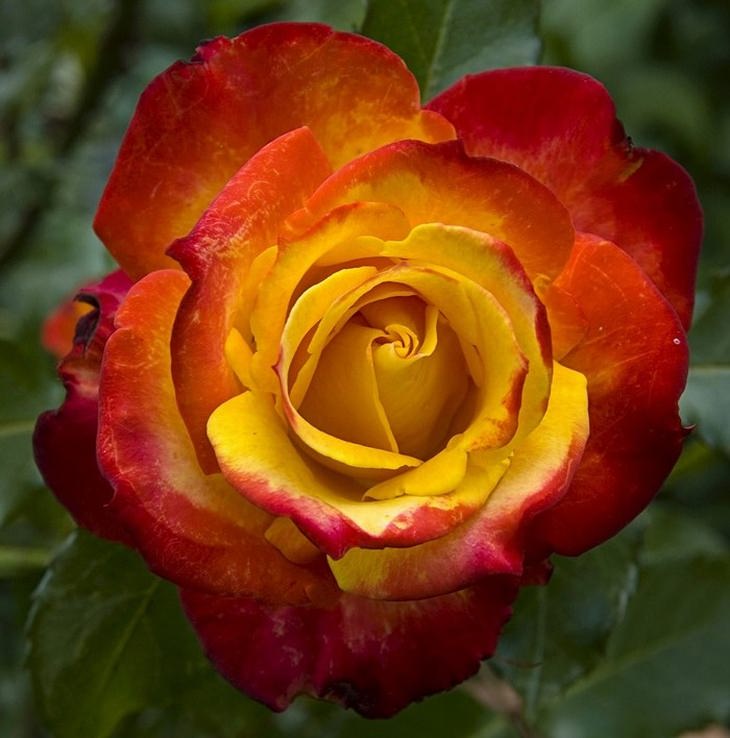 Passionflower