Christmas, as the saying goes, is 'the most wonderful time of the year'. However, if you think that it's only us humans who get excited about Christmas then it's time to think again, as here are 18 photos which show that cats enjoy Christmas (especially Christmas Trees) just as much as we do.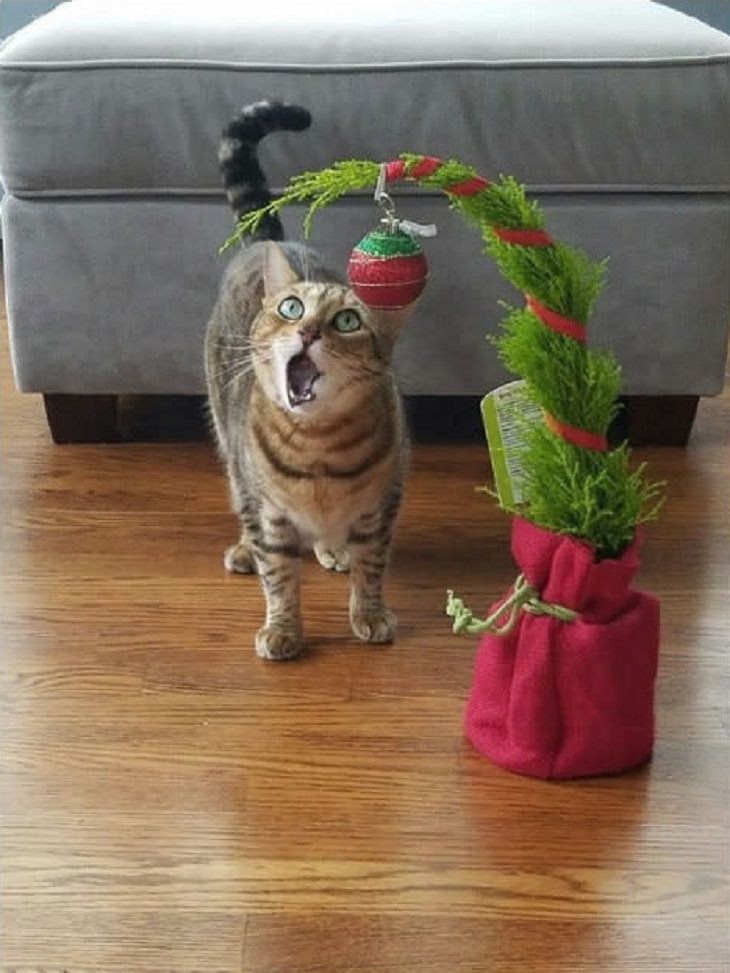 2. It's Sooo Pretty!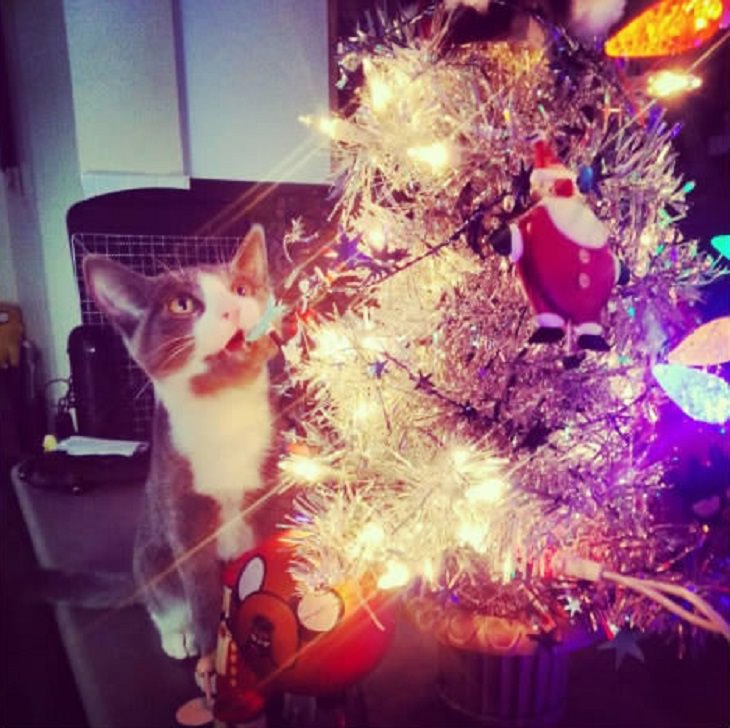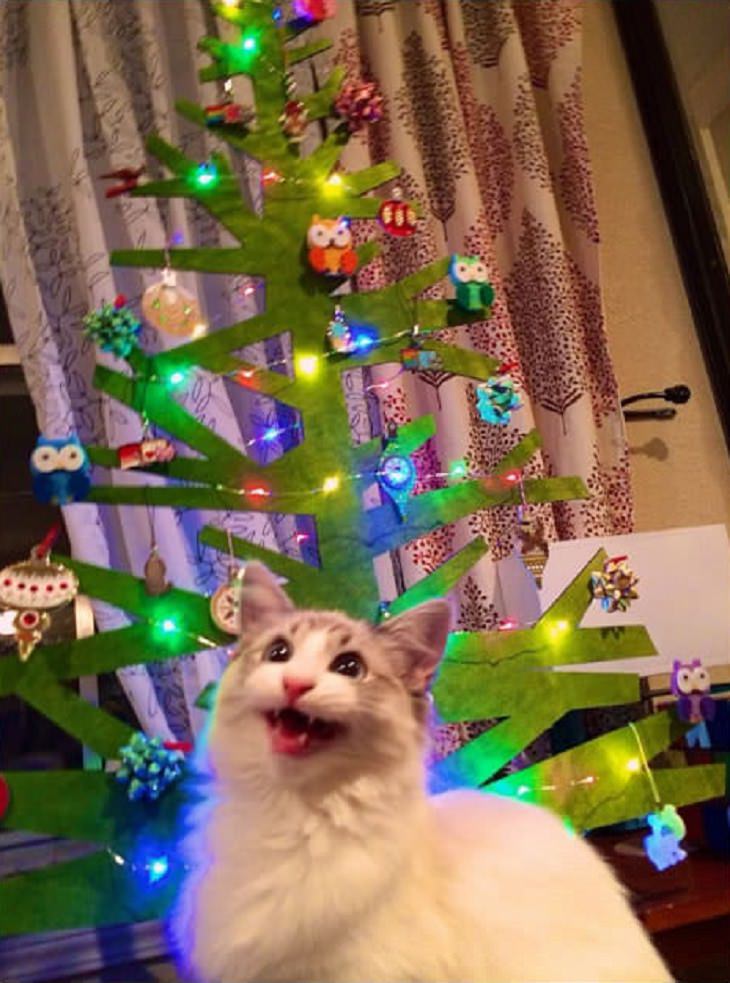 4. Stay Away From the Light!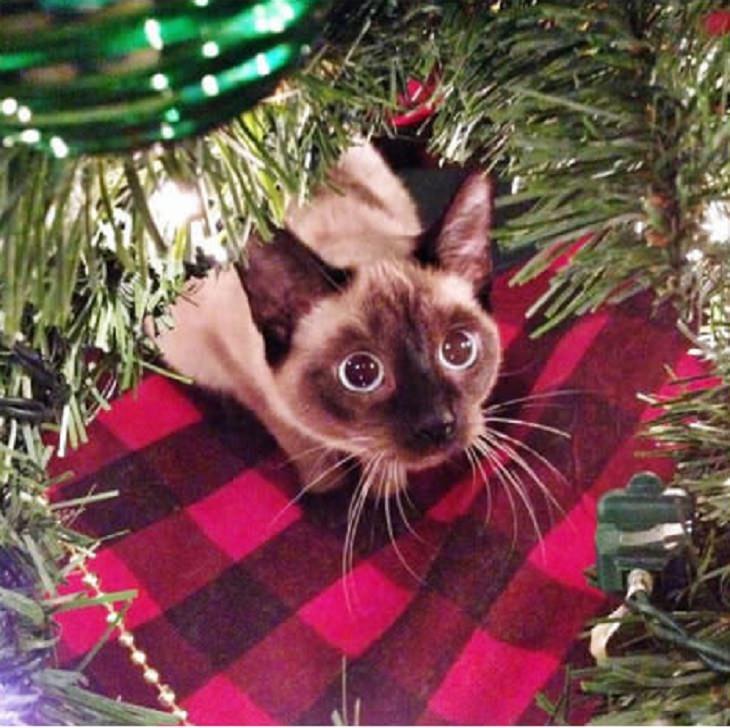 5. But I want to Help Decorate Too...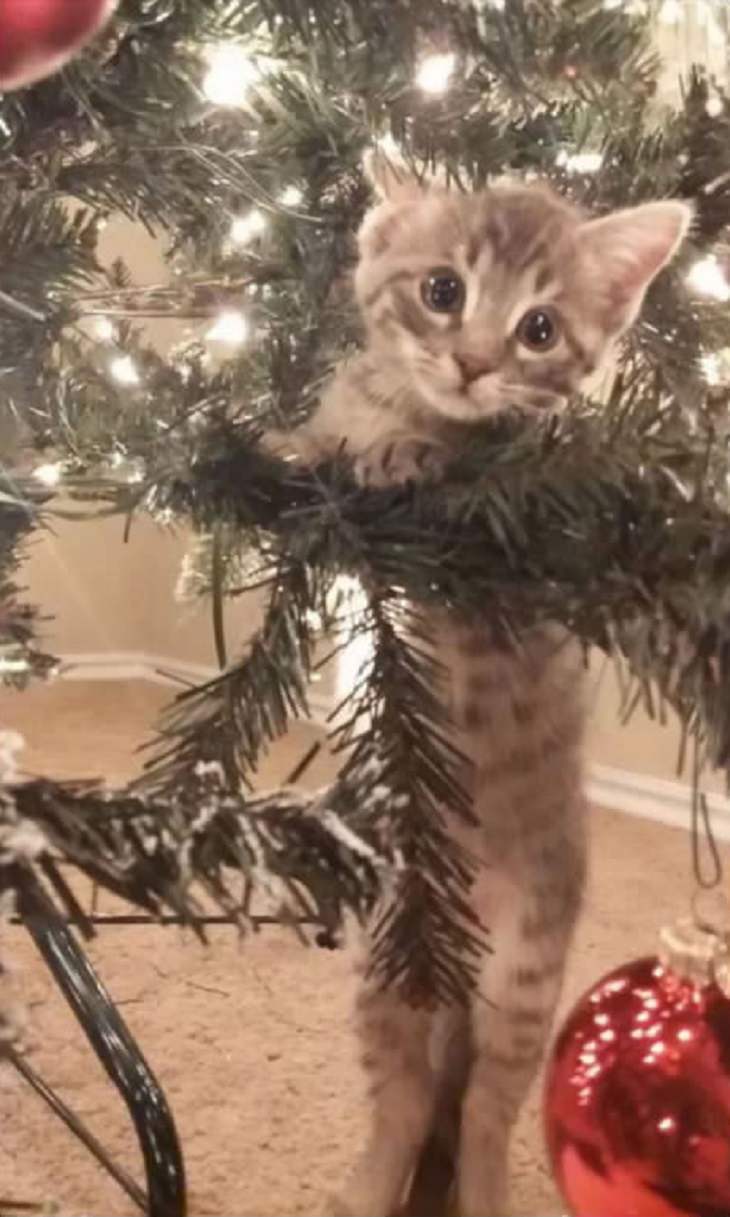 6. I Blend in So Well Here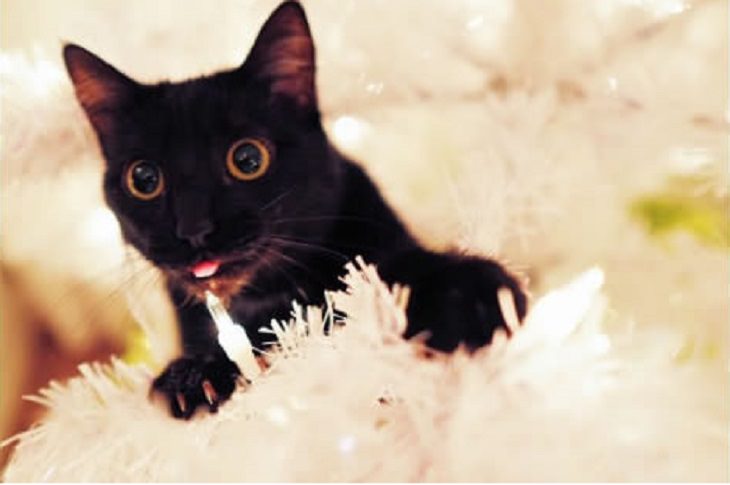 7. There Must Be a Treat in Here for Me Somewhere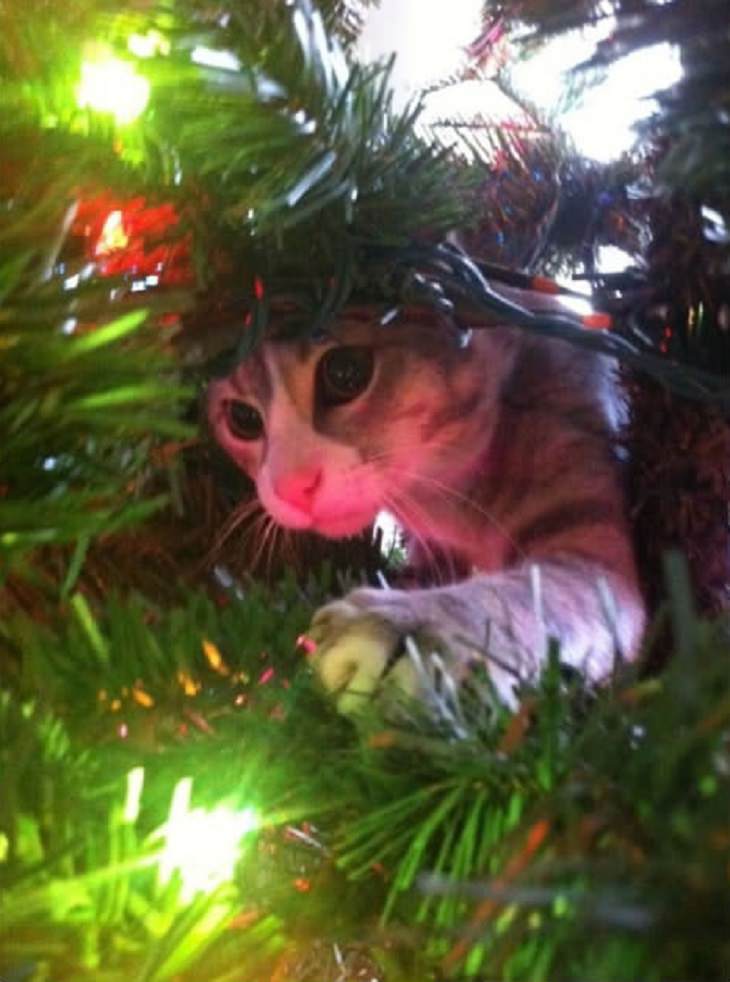 xxx
8. I'm Such a Pretty Decoration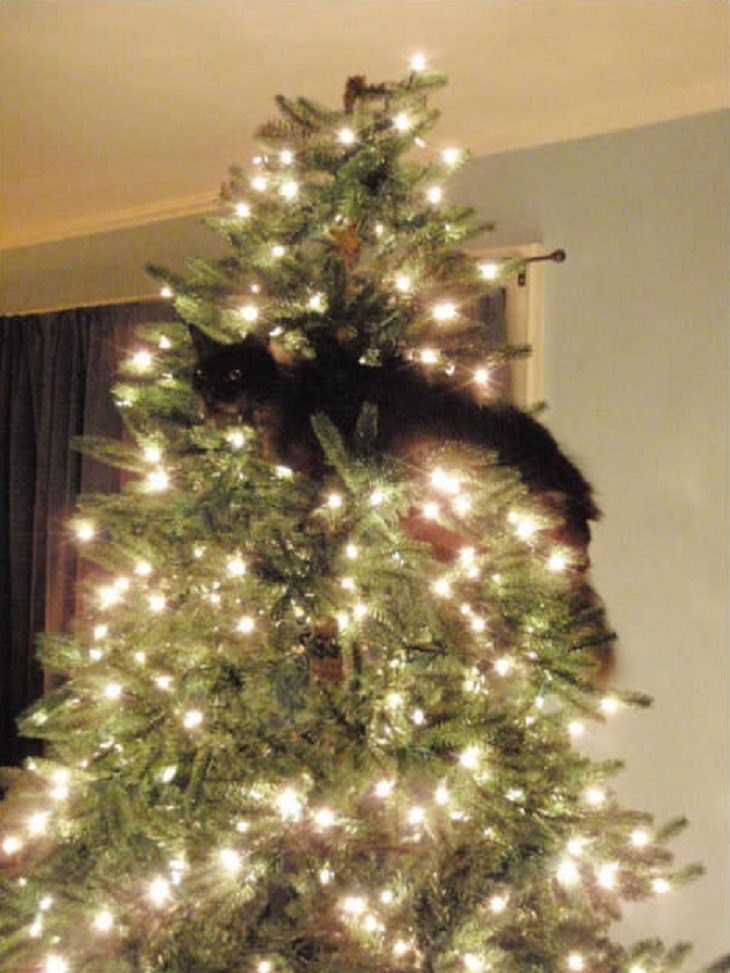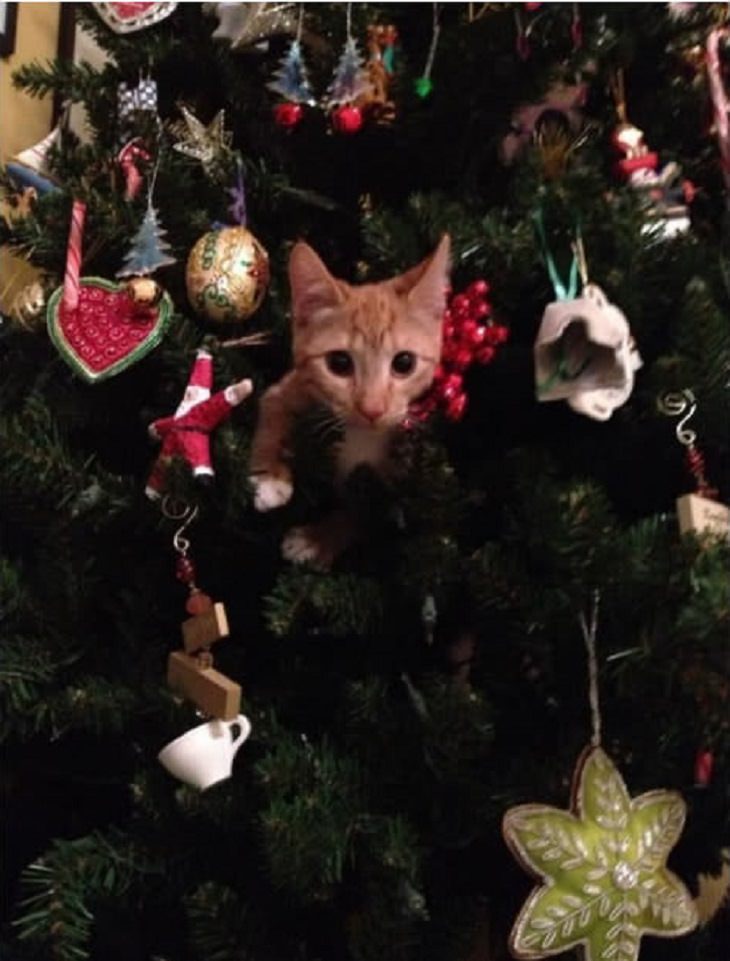 10. Don't Mind Me...Nothing to See Here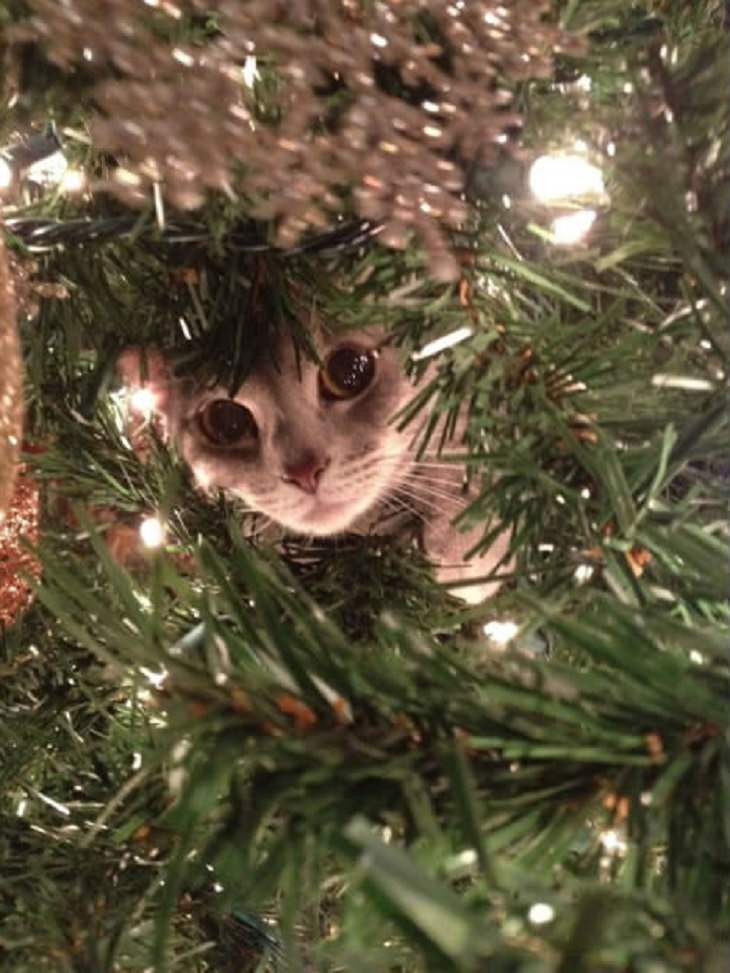 11. Surpreyes!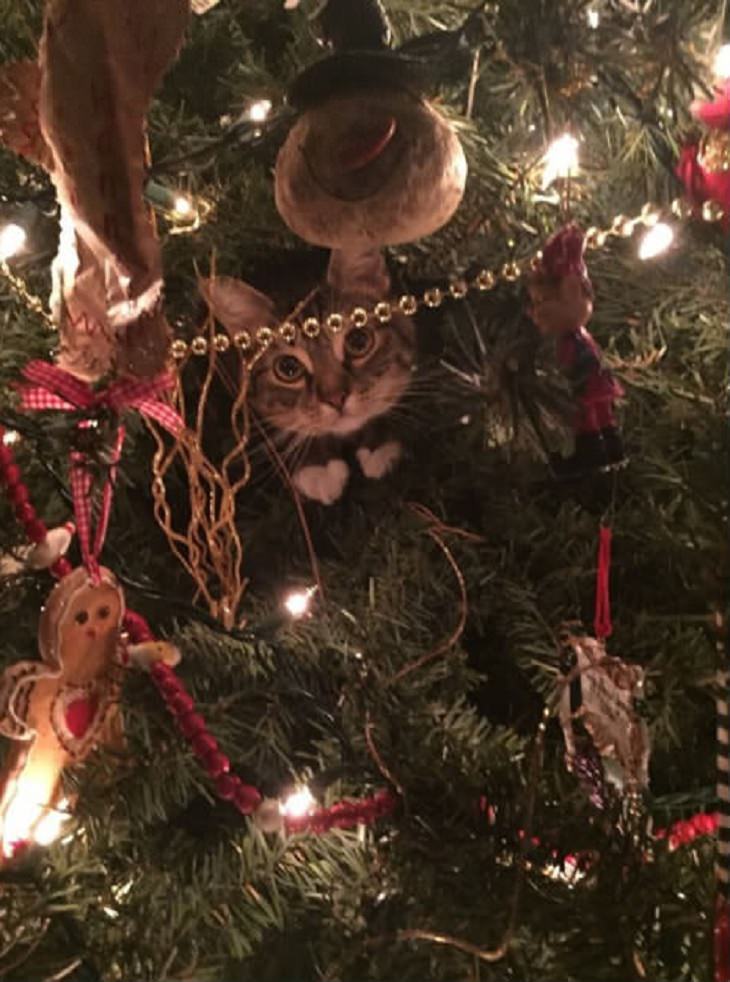 12. If I Stay Perfectly Still, Maybe They Won't Realize I'm Here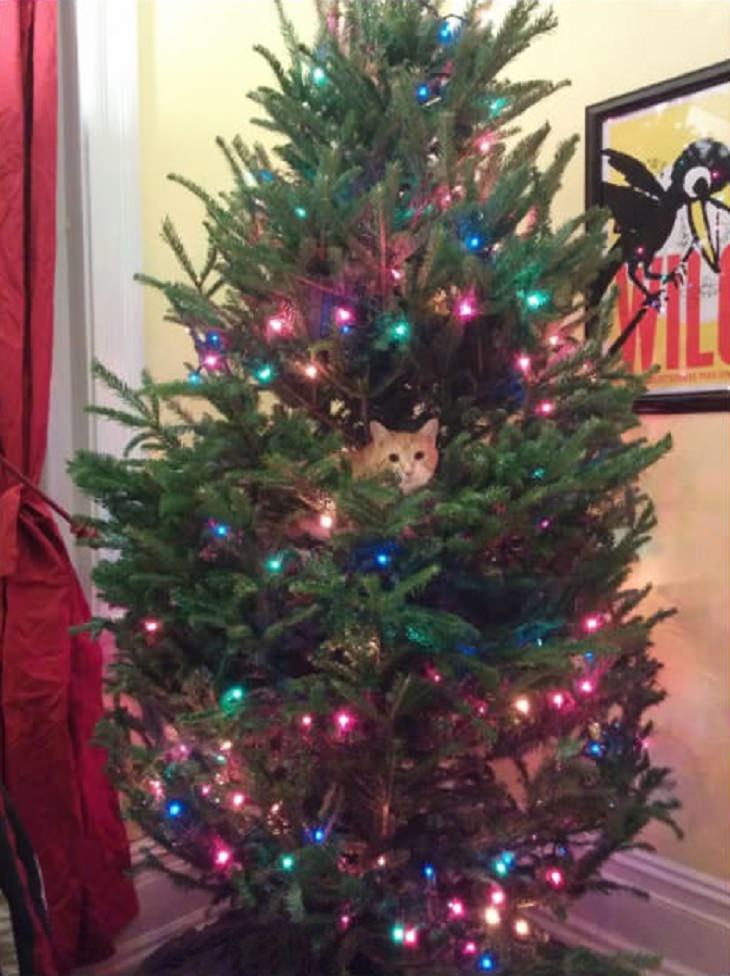 13. Hello There, How Can I Help You?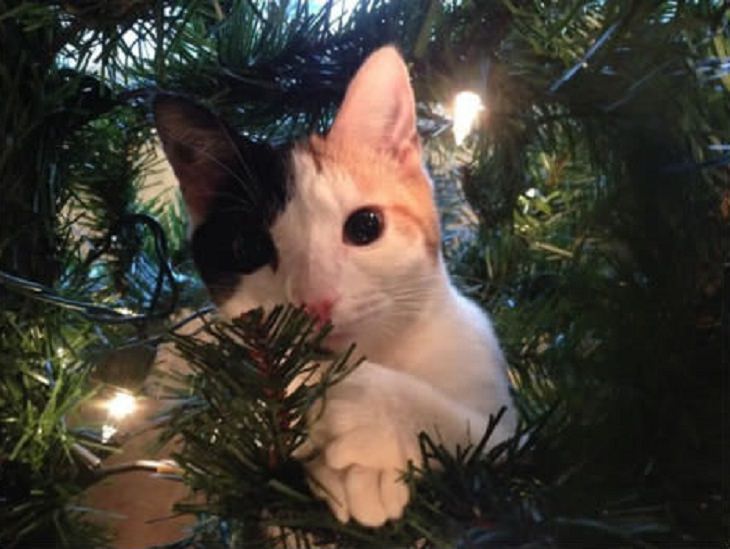 14. I'm an Angel and This Is Where I Belong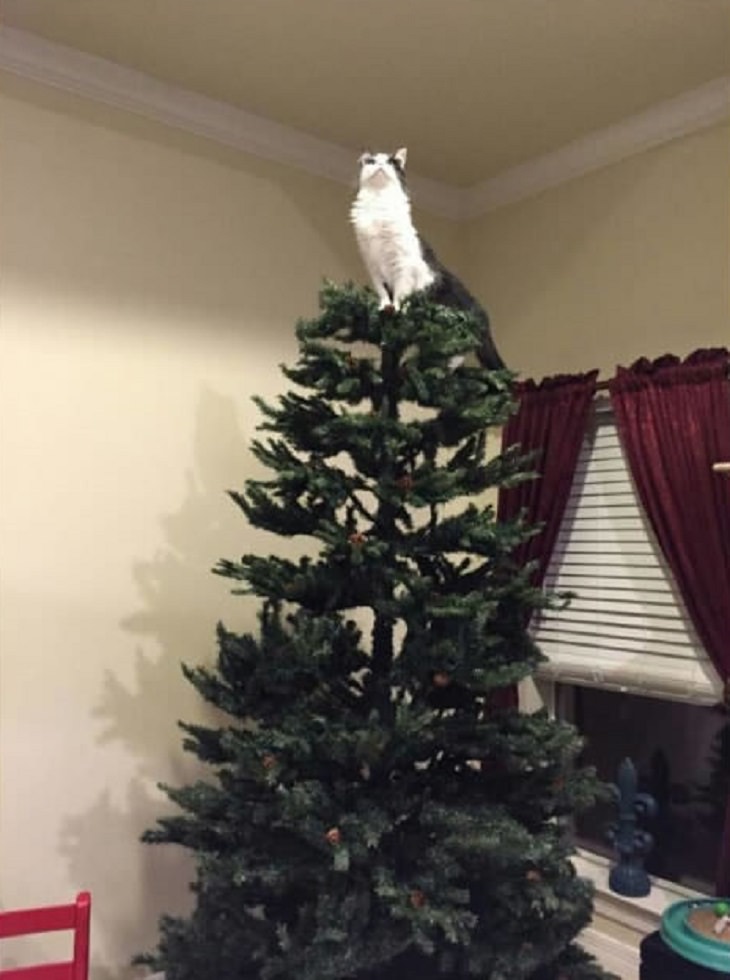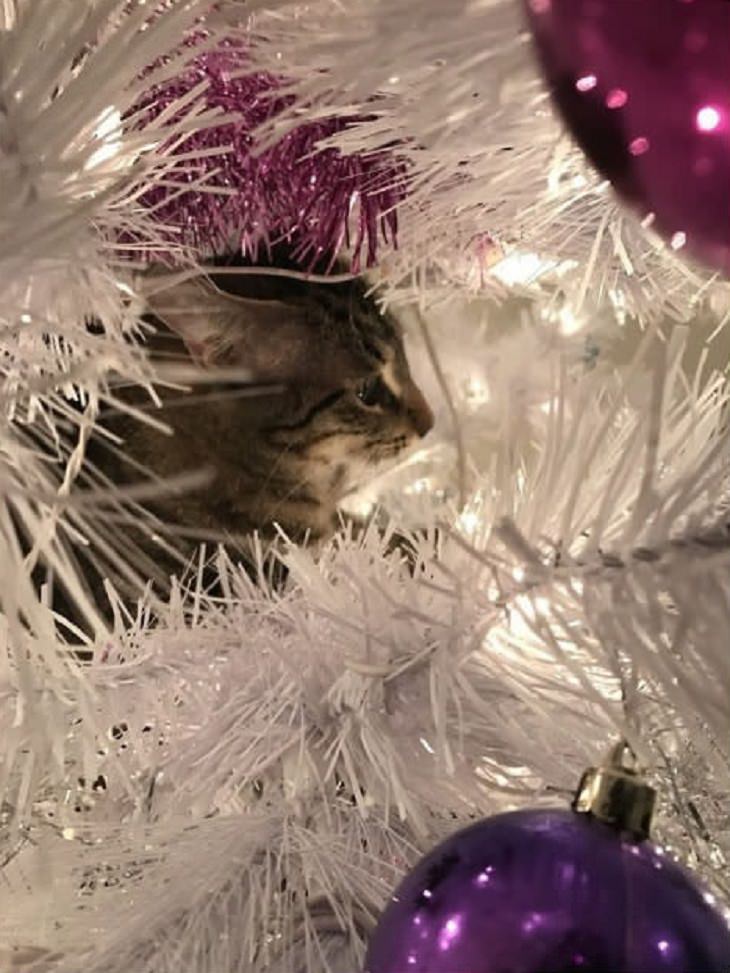 16. I'm Not Sure How to Get Down So This Is Where I shall Stay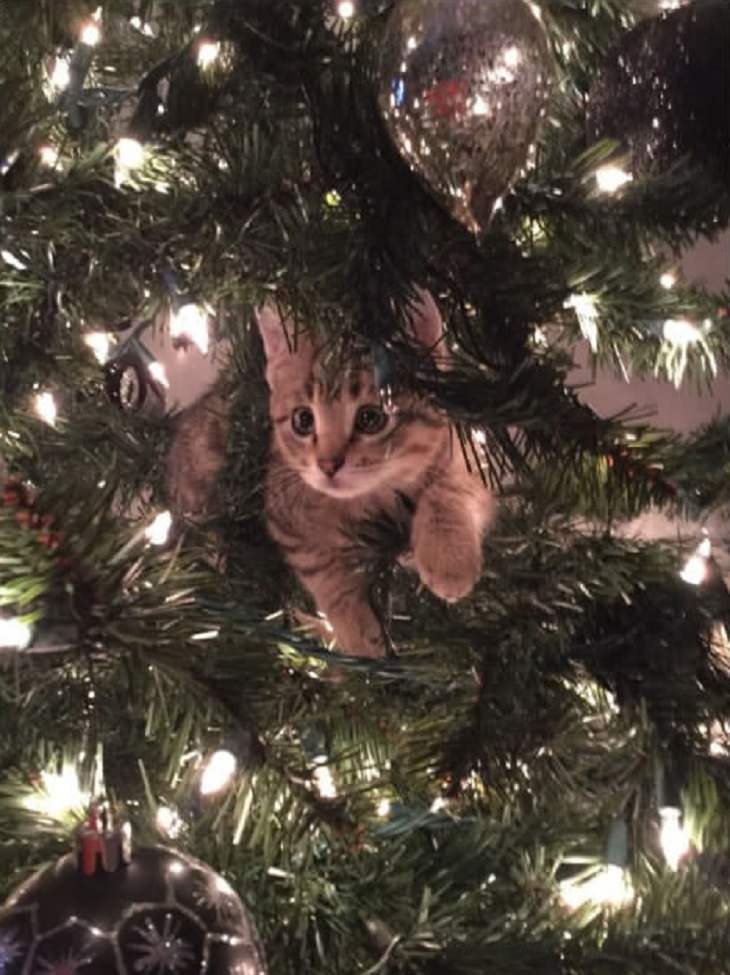 17. Stuck? I'm Not Stuck! How Dare You Suggest Such a Thing, Human!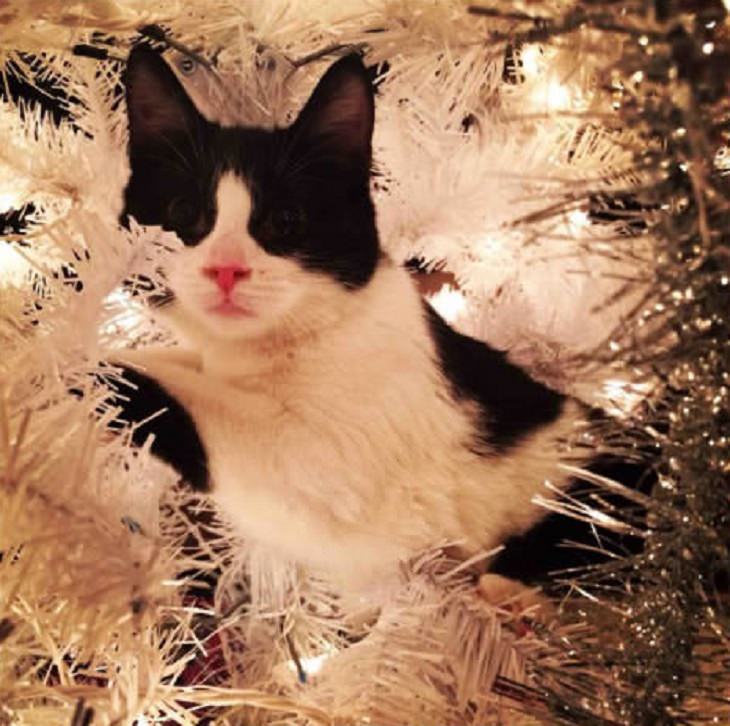 18. Just Gonna Chill Out Here and Wait for Santa to Arrive.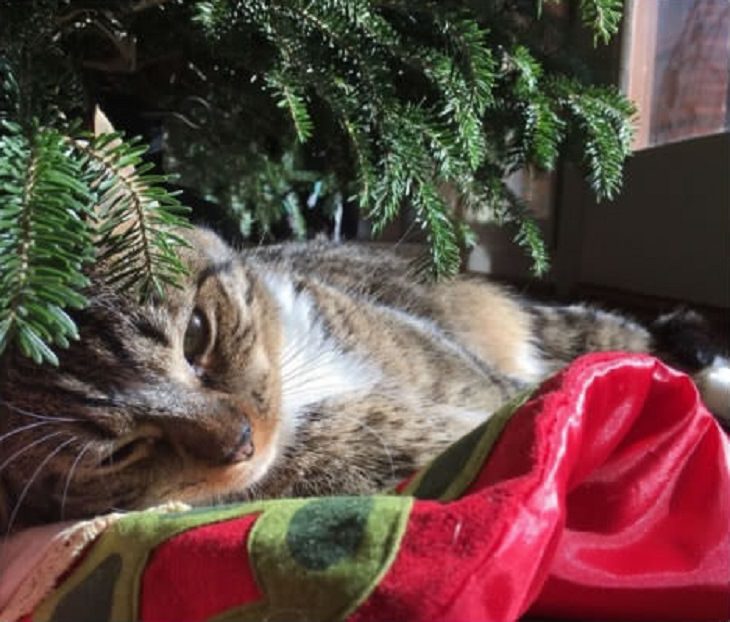 Source: 9gag
Cover image courtesy of Depositphotos