Everyone is well aware that boxed macaroni and cheese can never reach the dizzy heights of a homemade version, so why do many of us still grab that blue box for our dinners instead of reaching for fresh ingredients? The simple answer to this is that it's easier.

Wouldn't it be great if we could easily combine the convenience of boxed macaroni with the quality of homemade macaroni? Well, you will be delighted to know that you can - all you need is that magical kitchen appliance: the slow cooker.
Ingredients
18 ounces (500 grams) elbow macaroni, uncooked

3 cups shredded cheddar cheese

8 ounces (250 grams) cream cheese

2 1/2 cups milk

12 ounce (375 ml) can evaporated milk

Salt and pepper (to taste)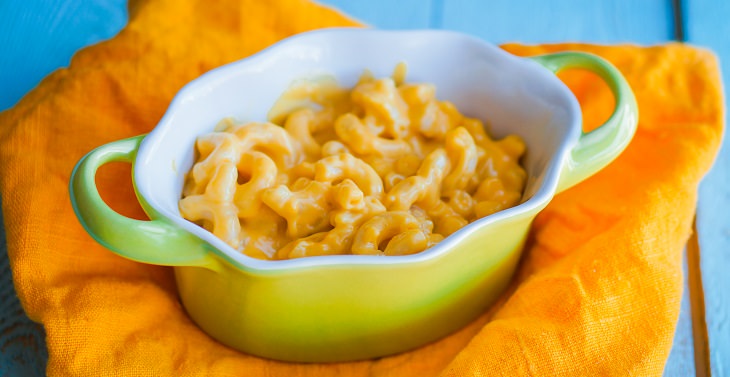 Directions
1. Add all the ingredients into the slow cooker and stir.
2. Put the setting on LOW and let it slow cook for 2 and half hours, approximately.
3. After 2 hours take the lid off and give it another stir.
4. Add milk now if it seems a little too thick for your liking.

This is such an easy and delicious recipe to make. Furthermore, you can get a lot of your chores done while the slow cooker takes care of the cooking. Comfort food has never been as straightforward and satisfying as this!
Image courtesy of Depositphotos
source: tiphero