It's very easy to alter a photo digitally, but taking a picture that will blow your mind without using Photoshop isn't quite as easy. One of the best ways to create natural and surreal photographs is by using reflections. These types of photos play with perspective and force you to look at the image in a different way due to the optical illusions that they can create.
To exemplify what we mean, take a look at the 20 pictures below. This list includes some of the best optical illusions caused by reflections around. Some of them are funny, others are very beautiful, and all will play with your mind!
1. This Reflection Creates a Moon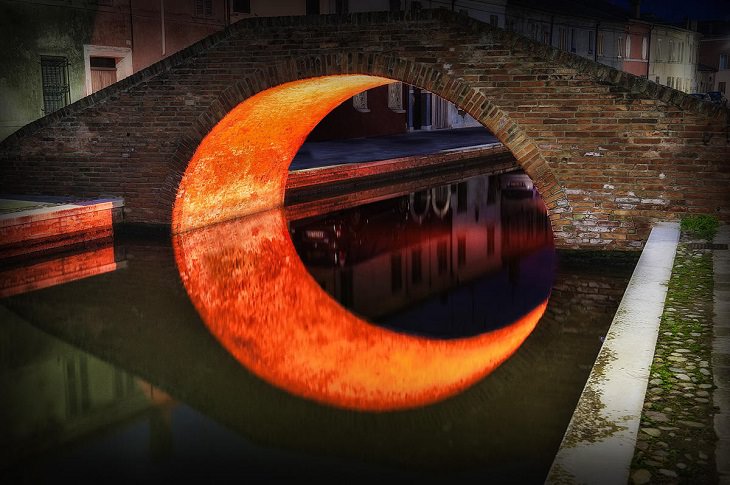 2. Gravel in a Puddle Creates the Illusion of a Starry Night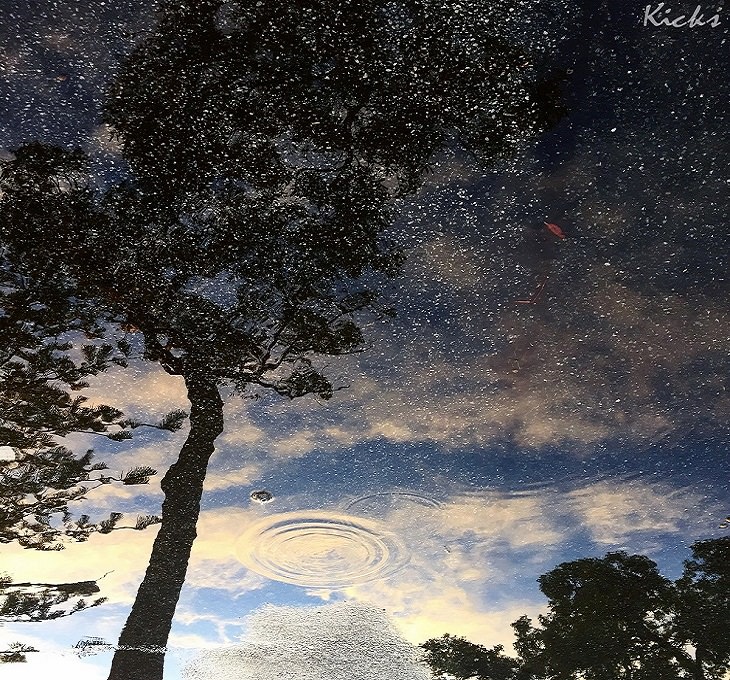 3. Hyde Park is Close to Perfect in the Fall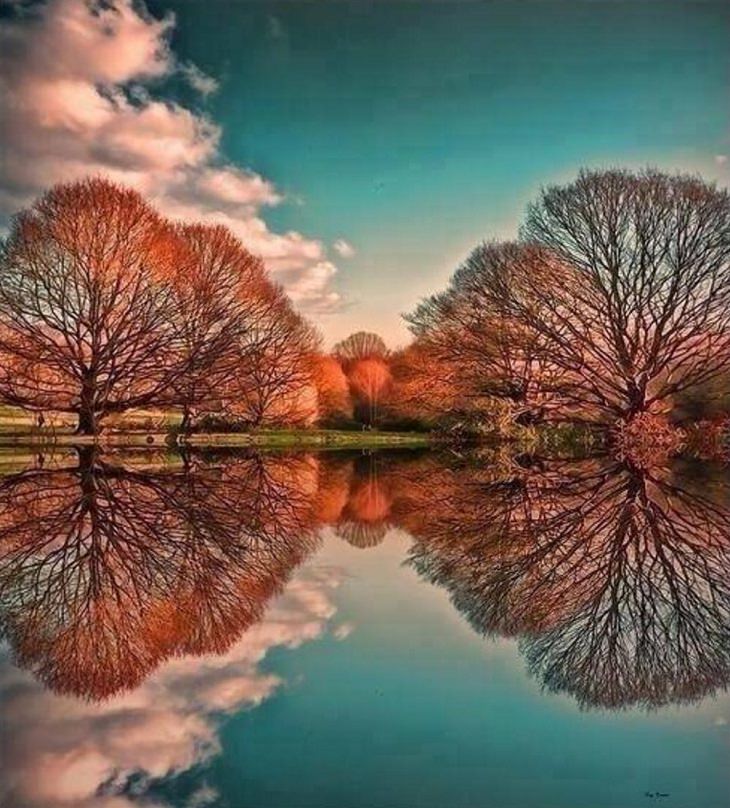 4. Flowers Appearing in Water Droplets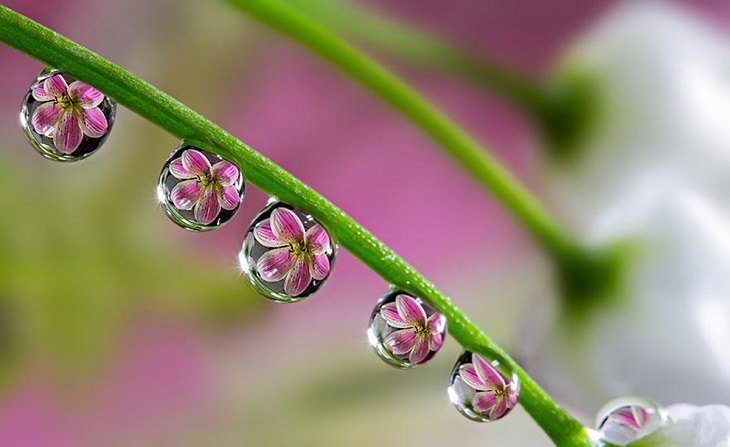 5. A Perfect Tree Reflection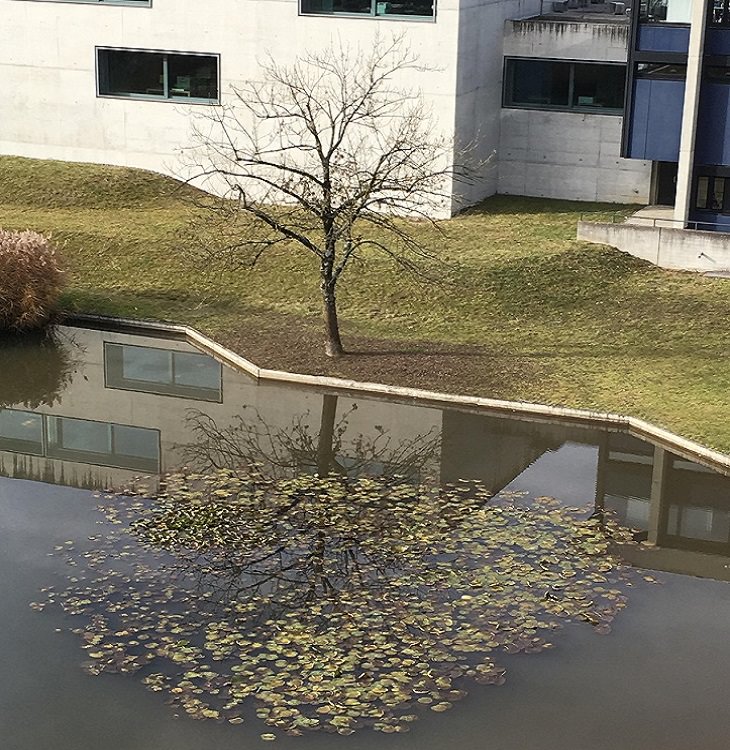 6. The City of Prague in a Wine Glass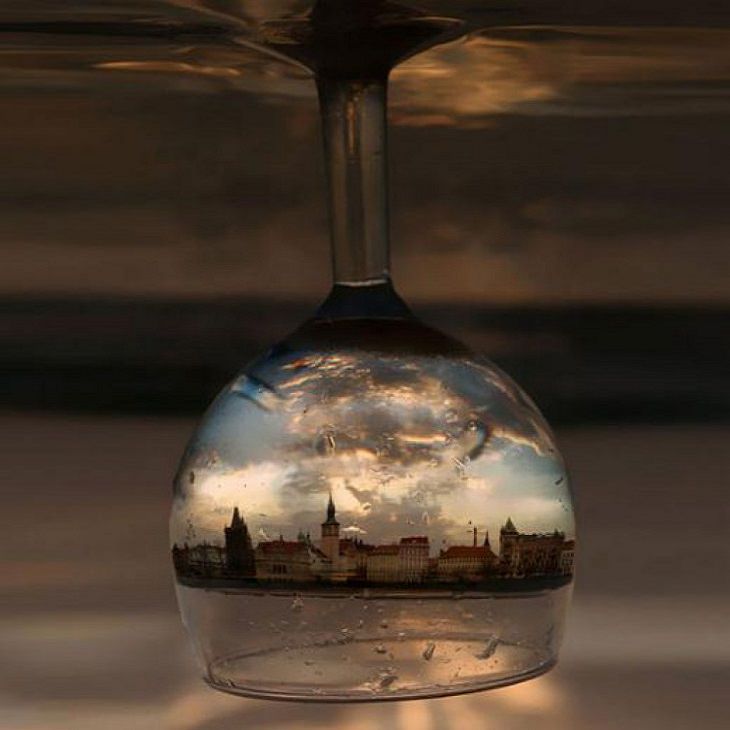 7. A Stunning Reflection in a Morning Coffee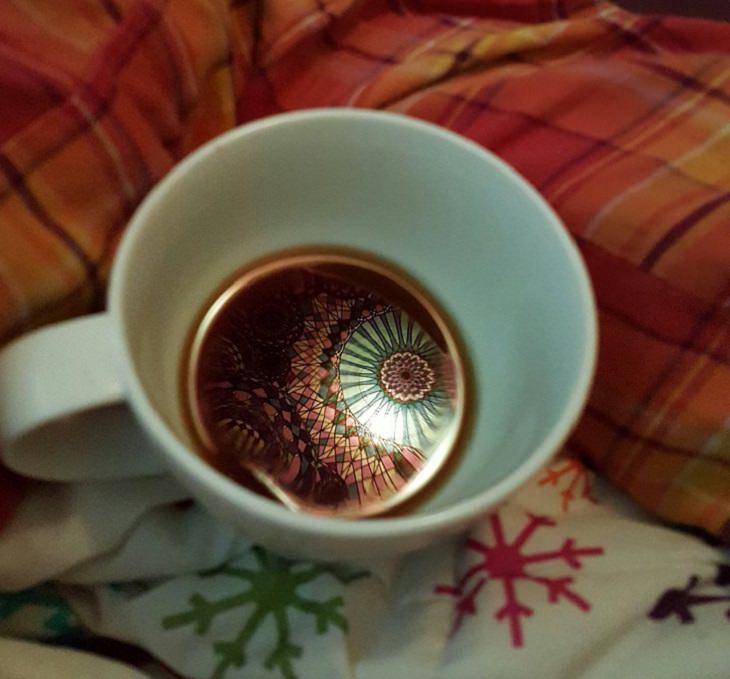 8. This Reflection Reveals What he Truly is!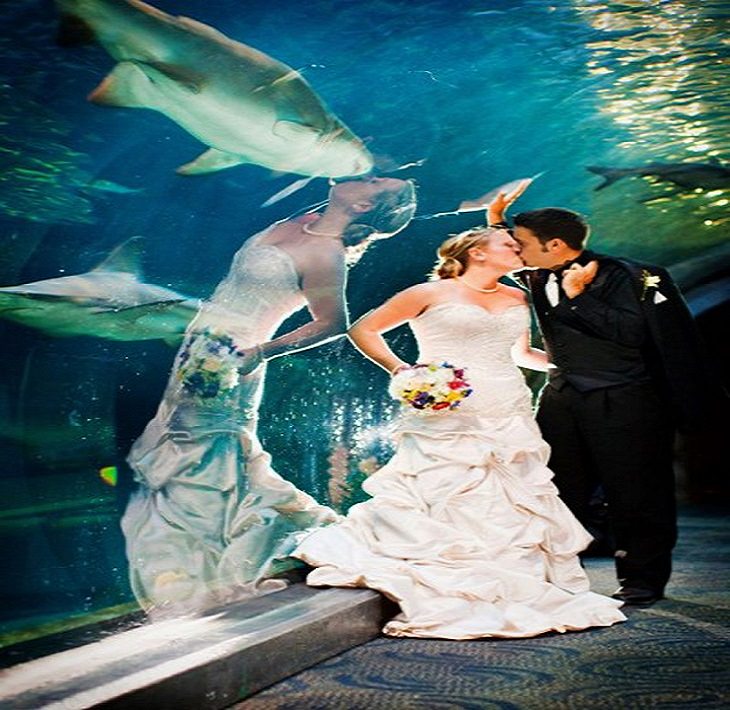 9. Reflections in a Park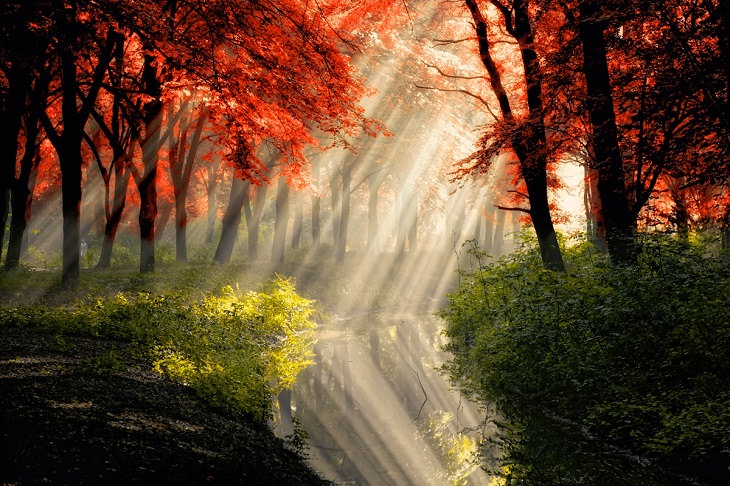 10. A Lake of Clouds in Iceland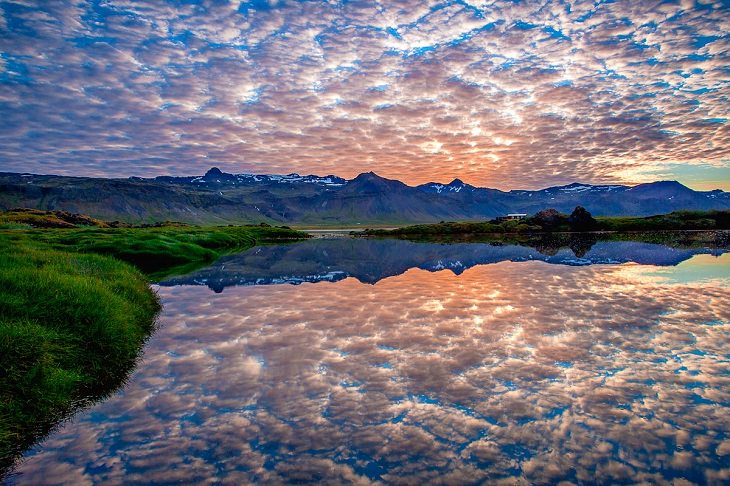 11. A Puddle Reflecting a Pile of Timber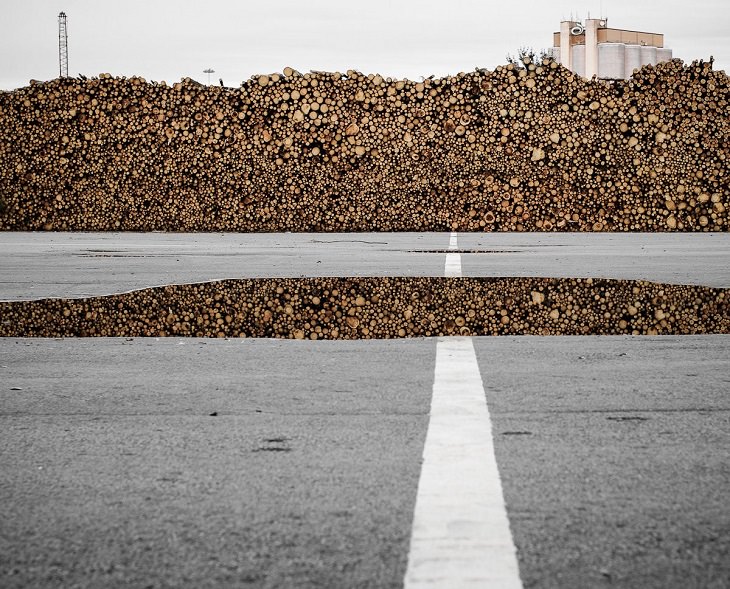 12. Milan Cathedral Reflected in a French Horn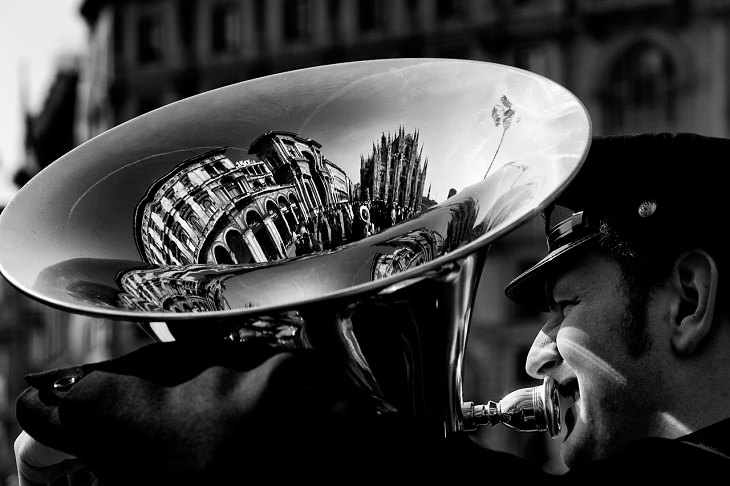 13. A Flattering Reflection...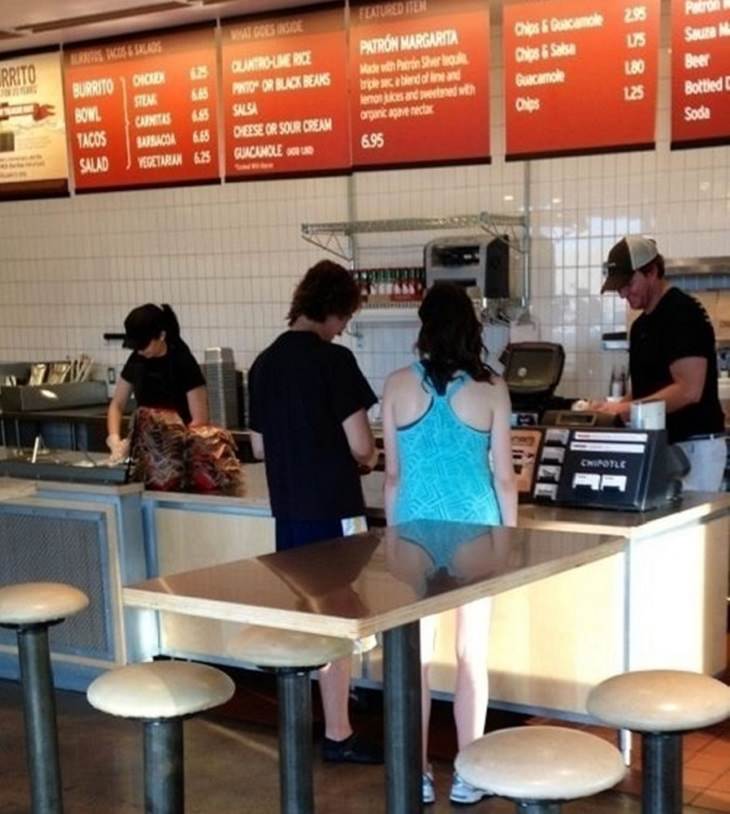 14. When Will M
y Reflection Show Me Who I am inside?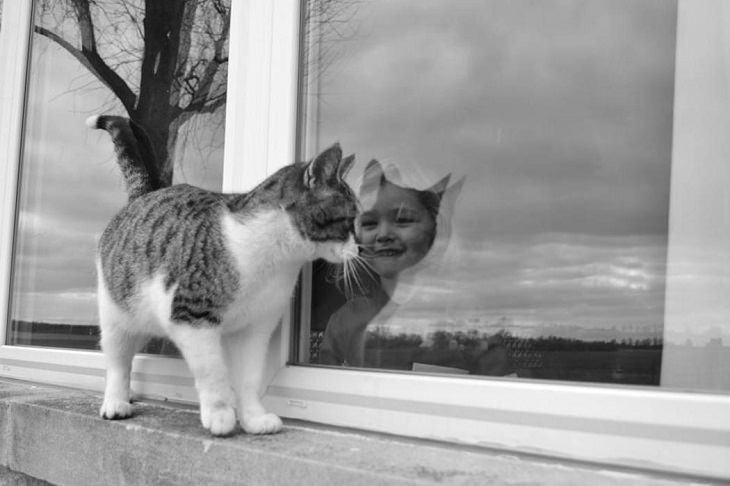 15. This Branch's Reflection Creates a Heart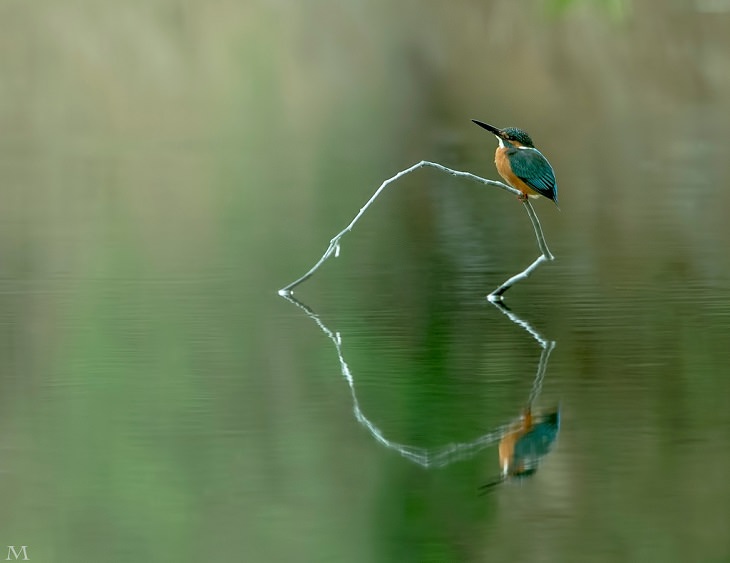 16. Stuck to the Concrete?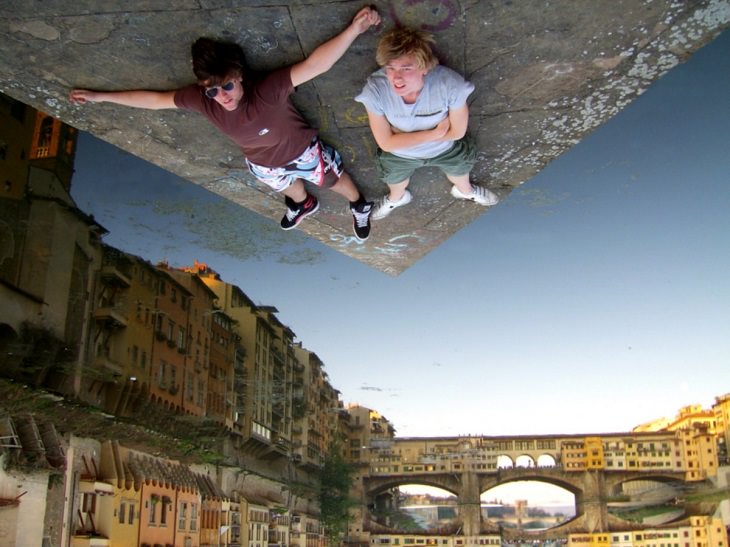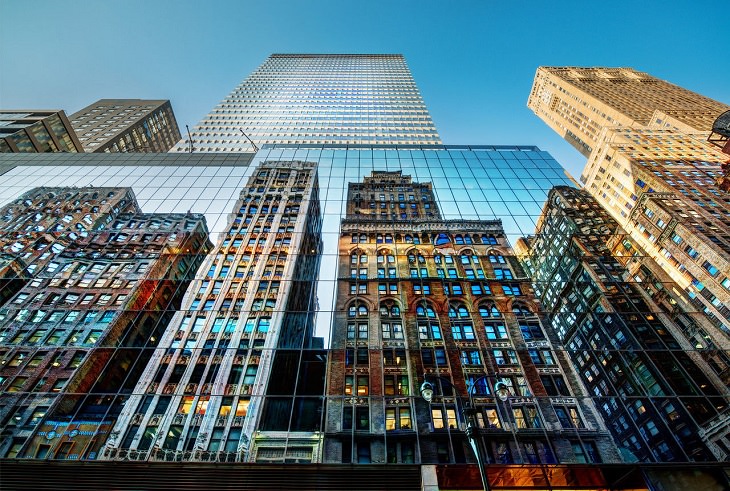 18. Is That Appropriate for Work?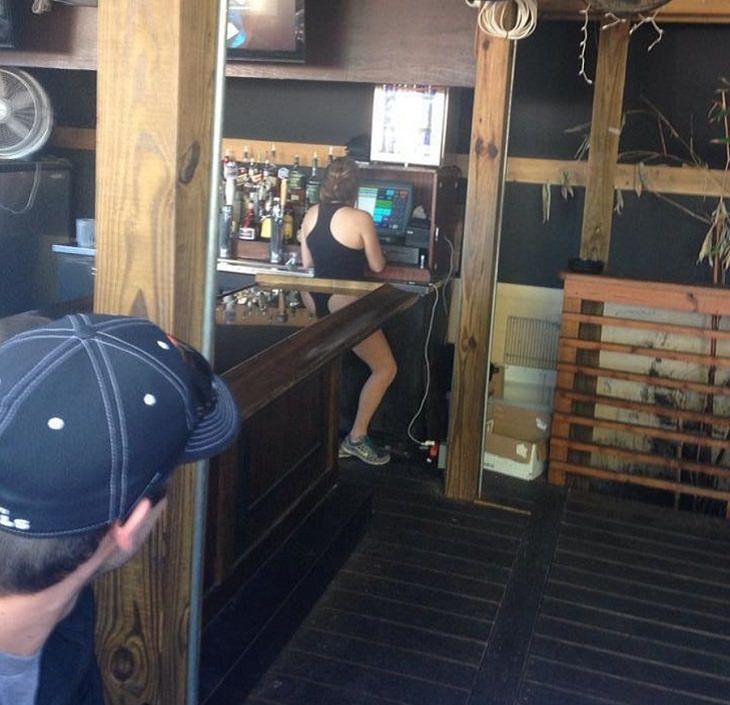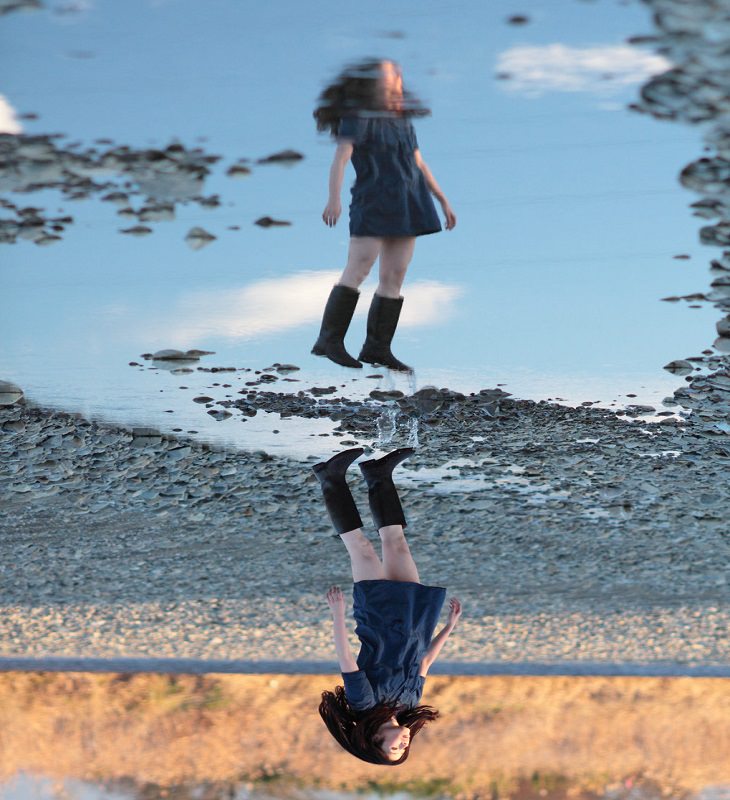 20. Please Don't Fall in...