A hug is like a boomerang - you get it back right away.
~ Bil Keane

A hug is the best gift anyone can give. While I'm not there right now to give you one in person, I'll surely make up for it next time we meet! Until then, I'd like you to enjoy this heartwarming and beautiful presentation.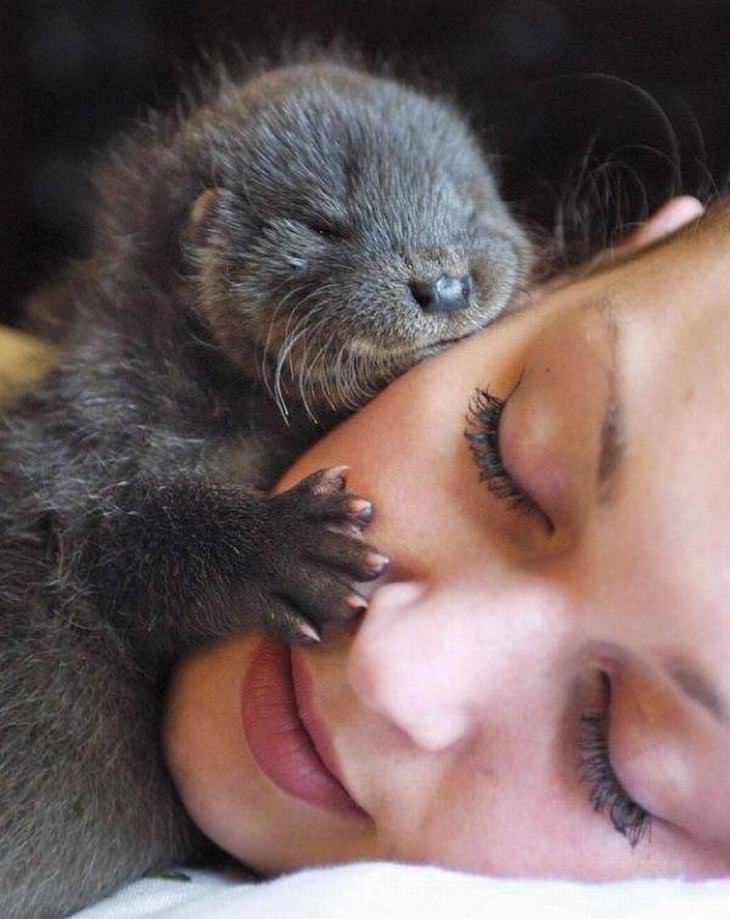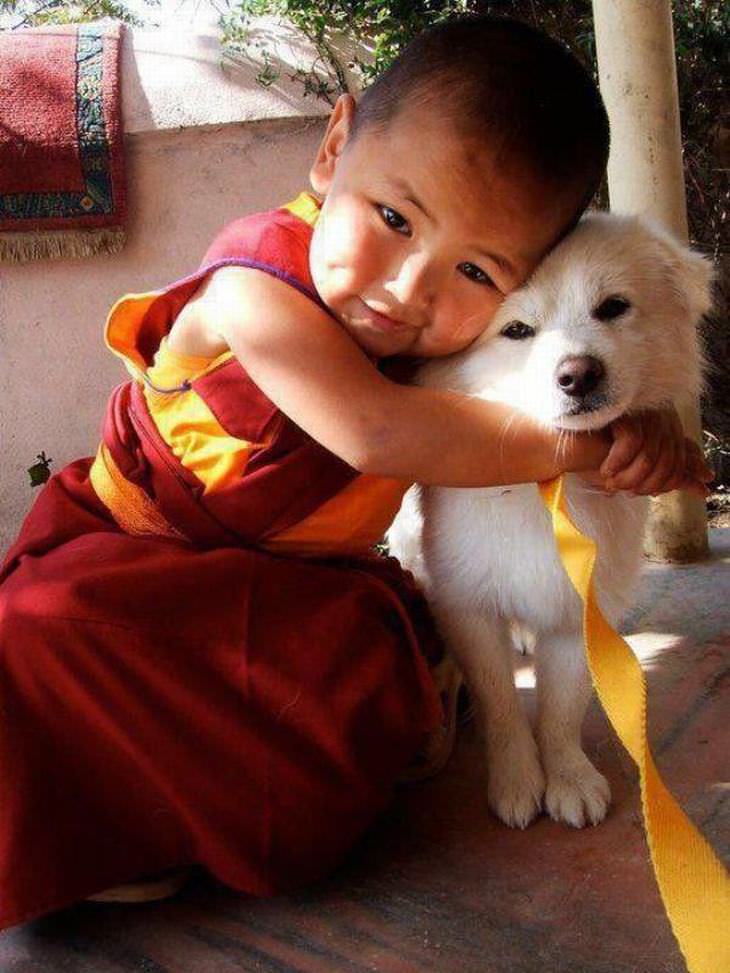 Be a love pharmacist: dispense hugs like medicine — they are!
~ Terri Guillemets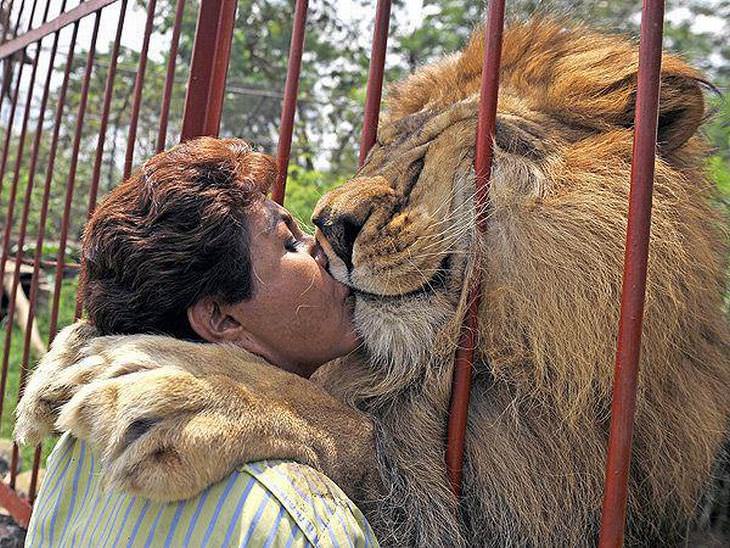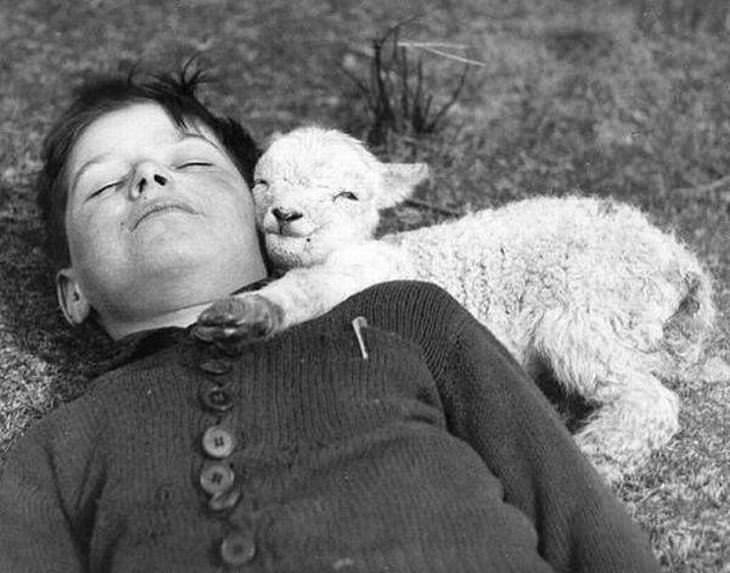 Millions and millions of years would still not give me half enough time to describe that tiny instant of all eternity when you put your arms around me and I put my arms around you.
~ Jacques Prévert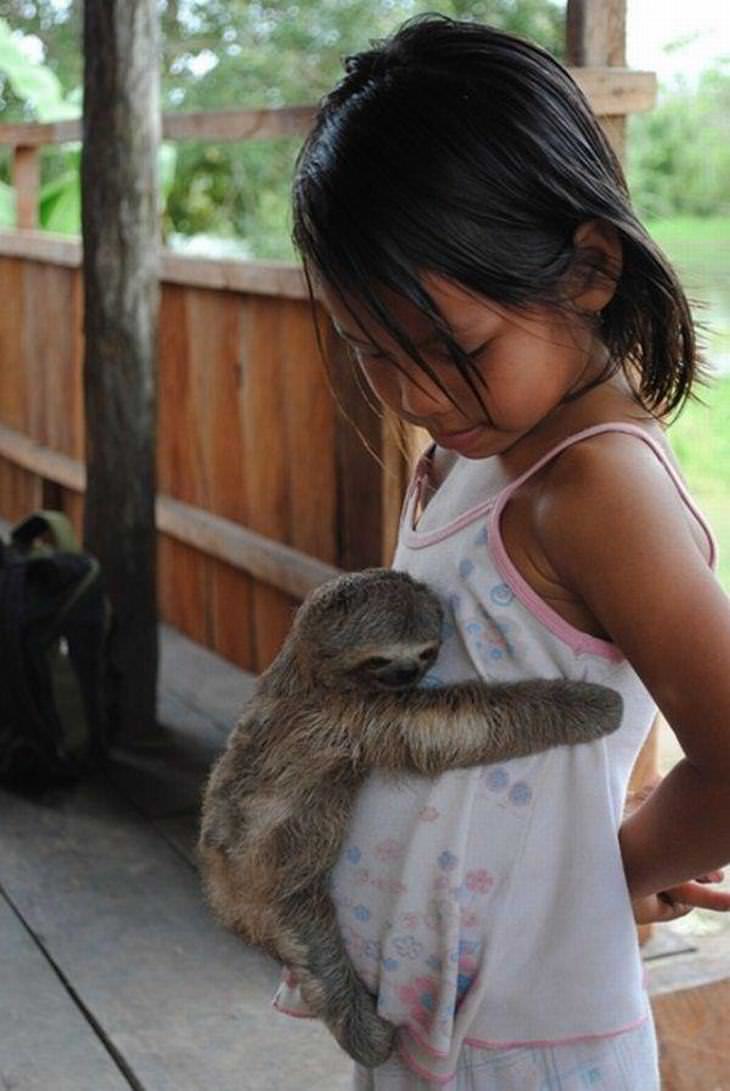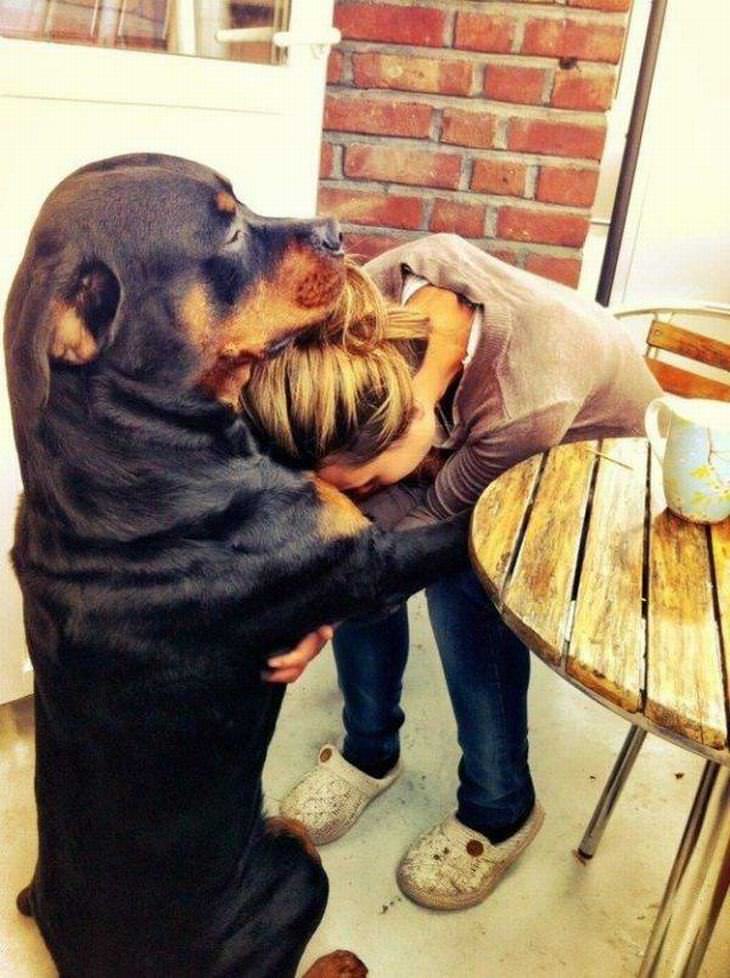 Laughing together is as close as you can get to a hug without touching.
~ Gina Barreca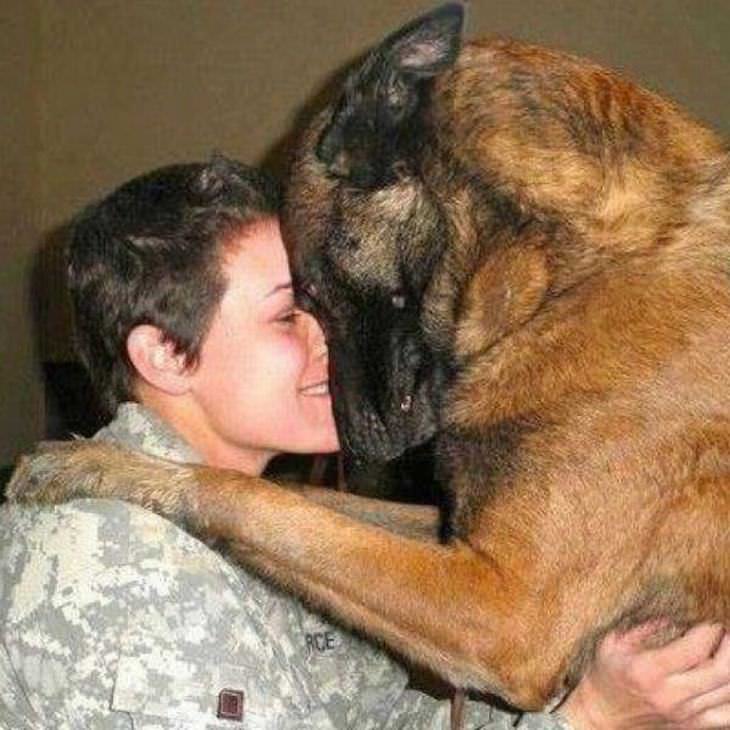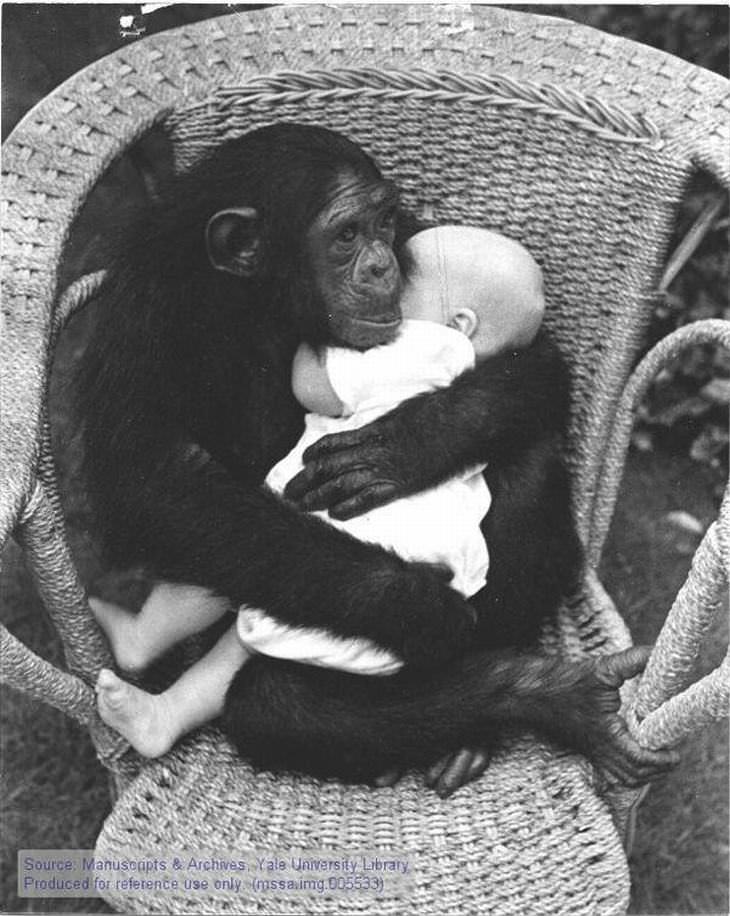 Did you know that, if you visualize, you can actually hug on the phone?
~ Shelley Long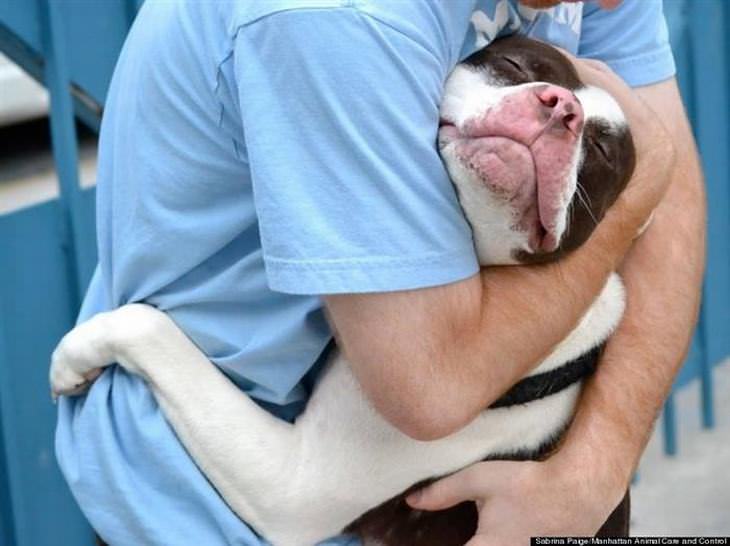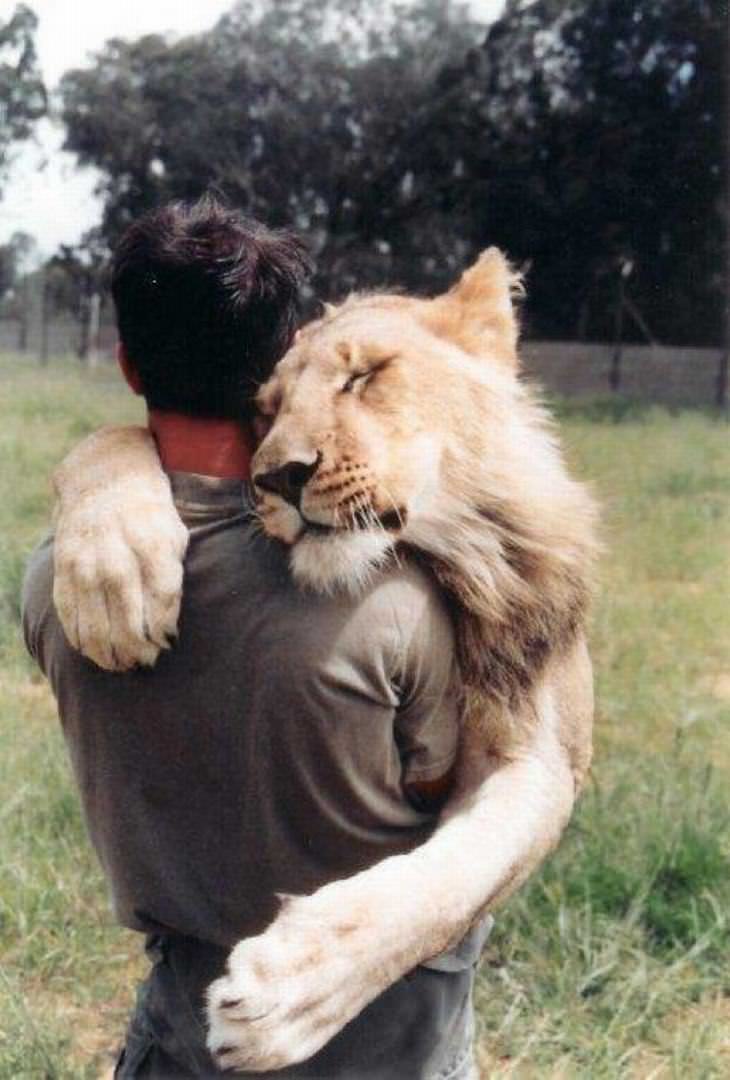 When I come home, my daughter will run to the door and give me a big hug, and everything that's happened that day just melts away.
~ Hugh Jackman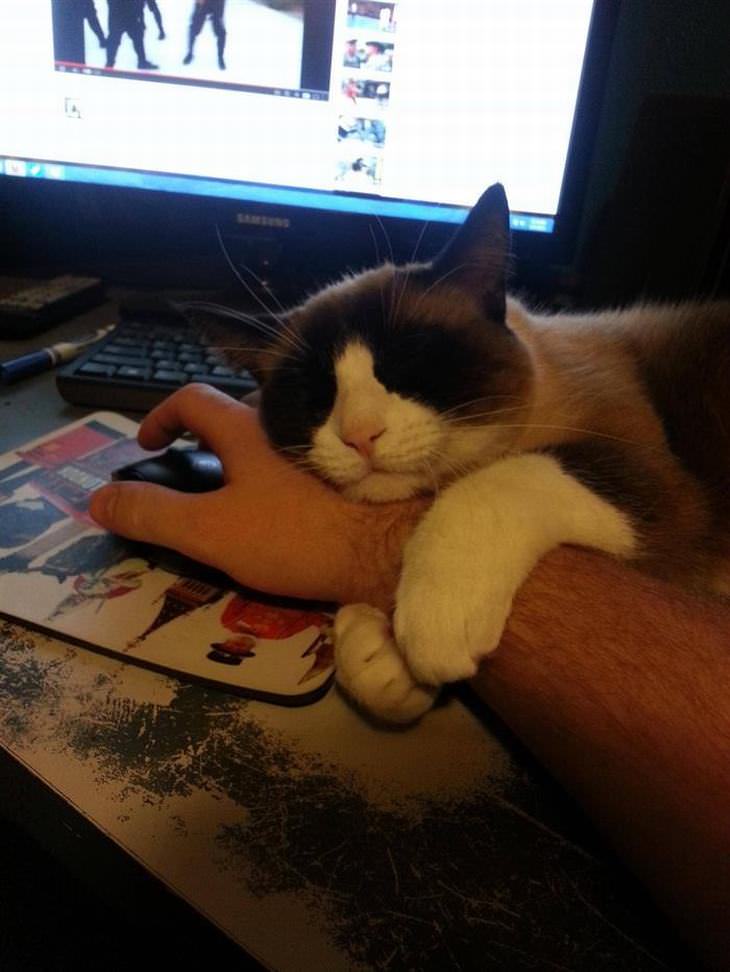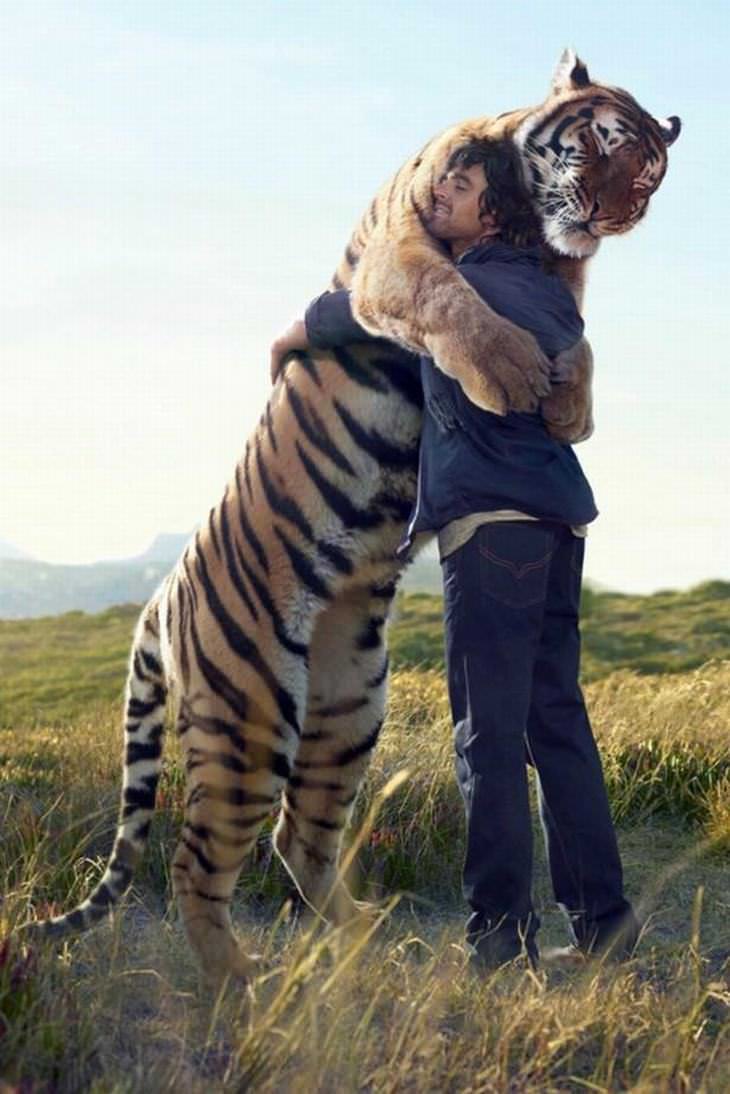 Did you enjoy my hug? Send it on to the people you want to make happy today. Remember, a hug is the one present that's always worth giving!