We all have good deeds in us. Yet, because life can be a struggle,we don't feel always feel like being so kind. So, it's important that we remind ourselves constantly how incredible life is, and that we continue to be the best people we can. These wonderful photos will help you remember just how much love there is in the world already. Enjoy!
Six generations of one family! These ladies were aged 111, 88, 70, 39, 16 and 7 weeks. Aww!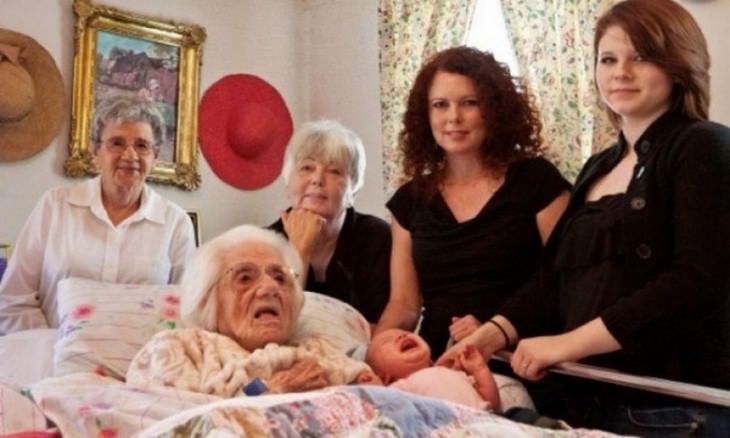 A little girl's favorite pet.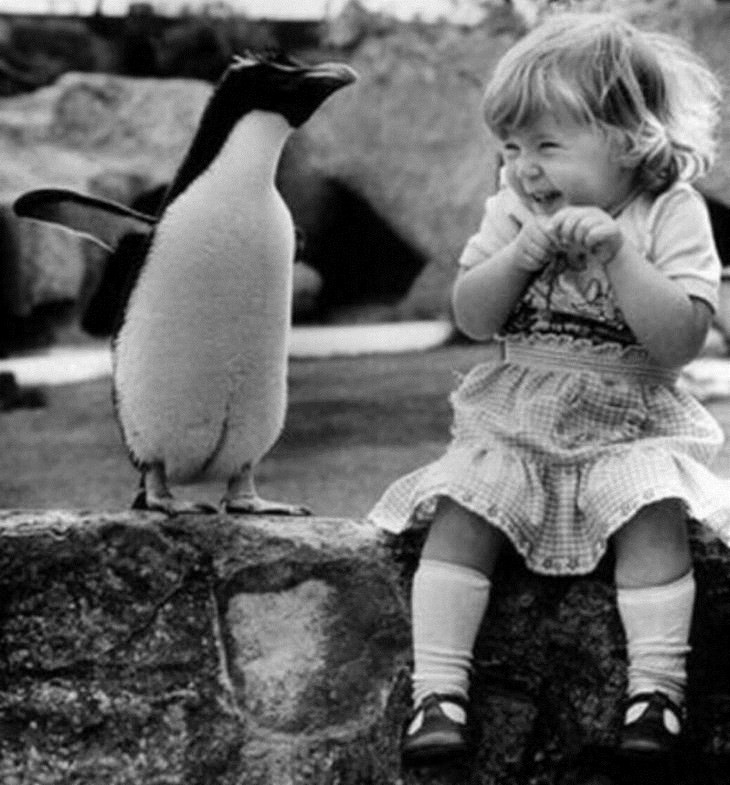 Doing one's duty in the trenches.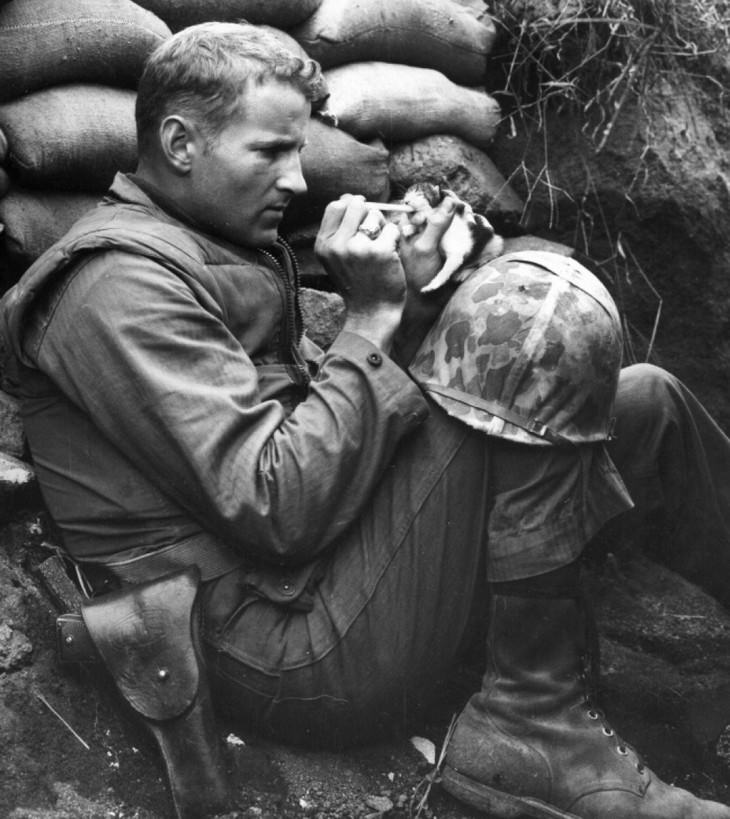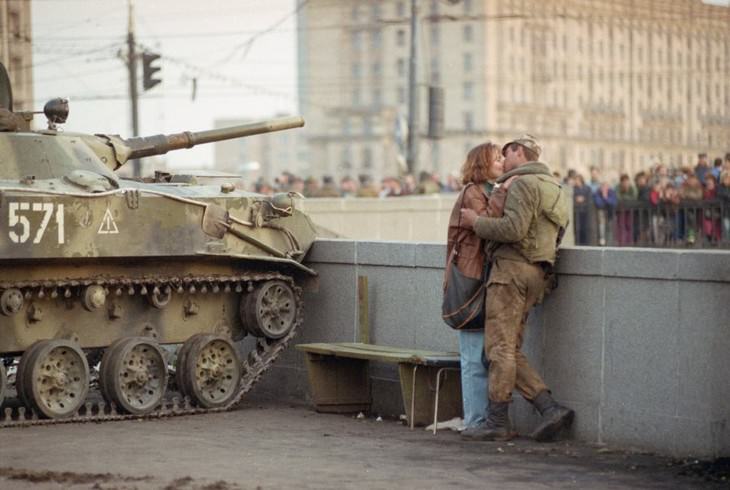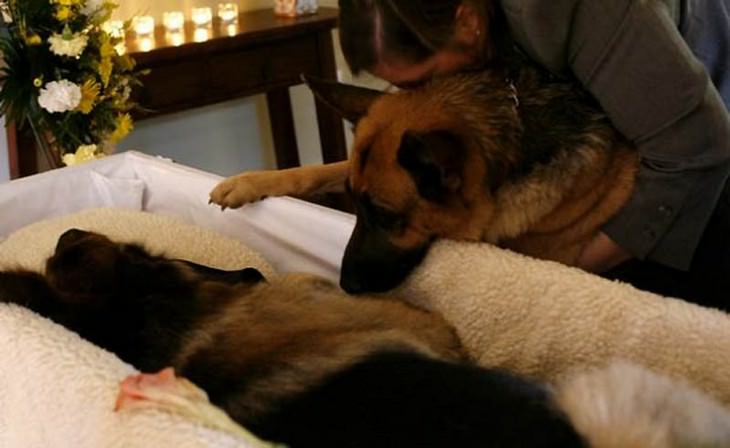 Mother's boys, twenty years down the line.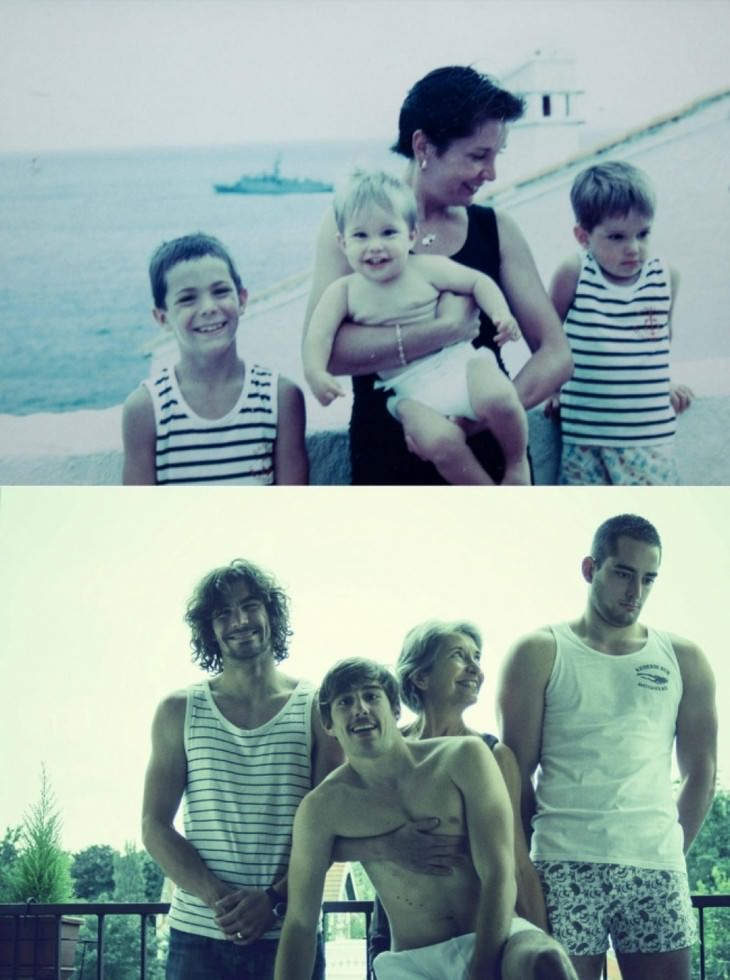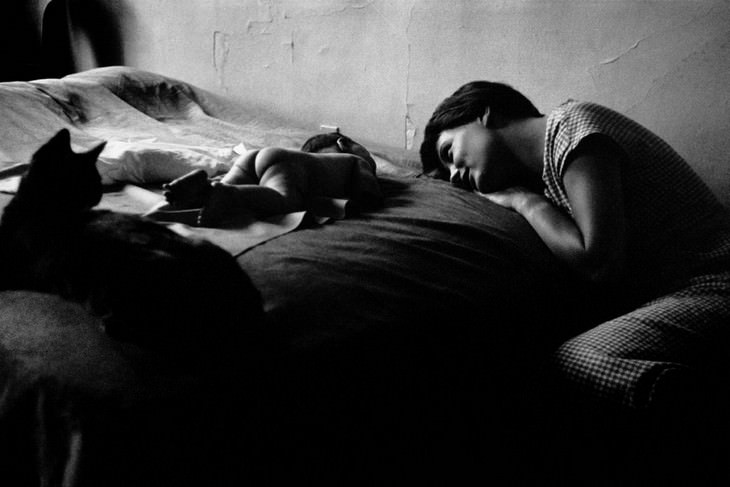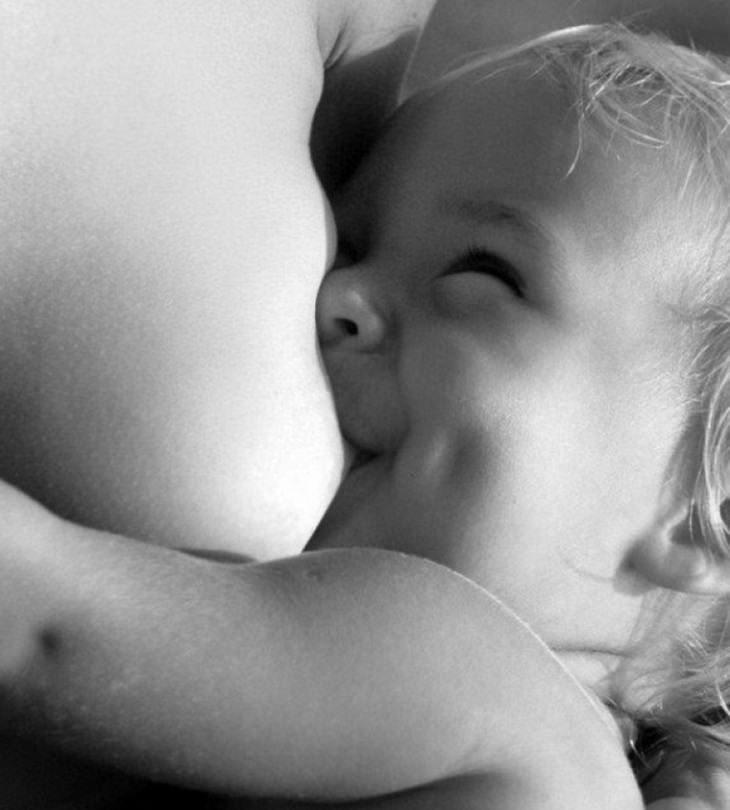 A proud father and his talented girl.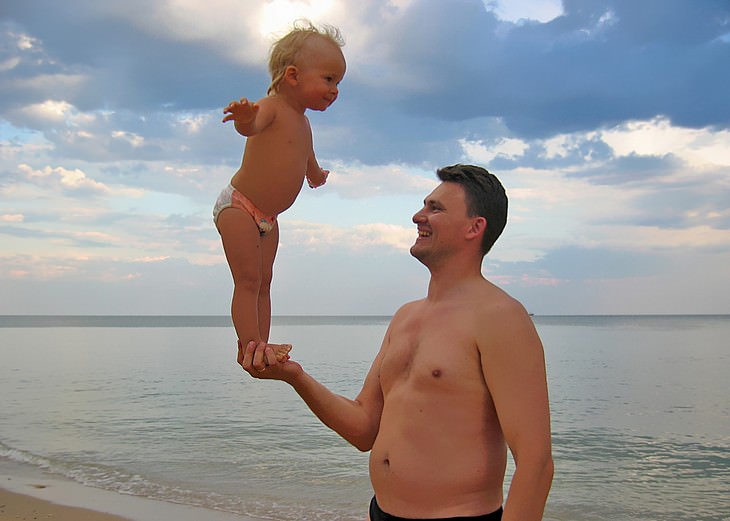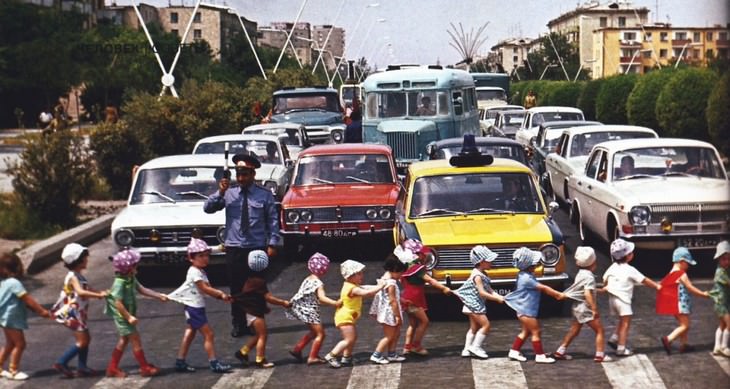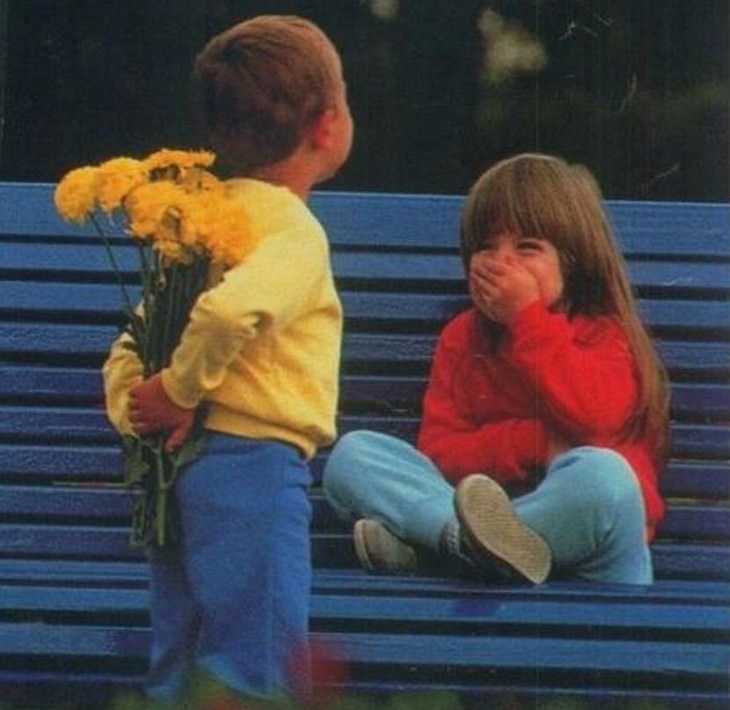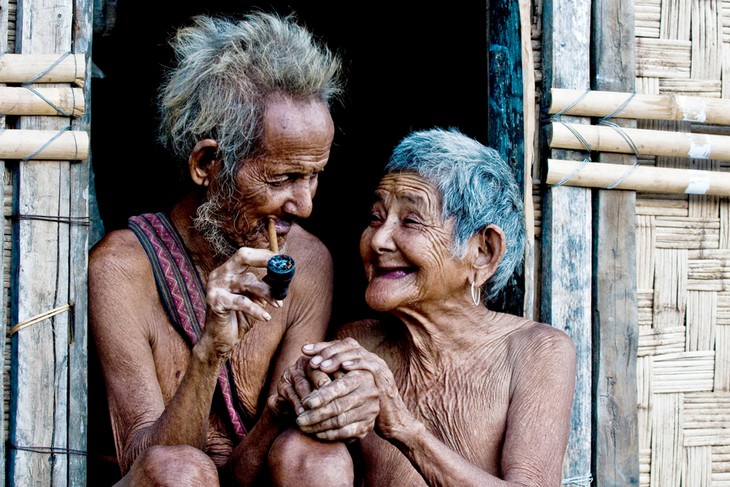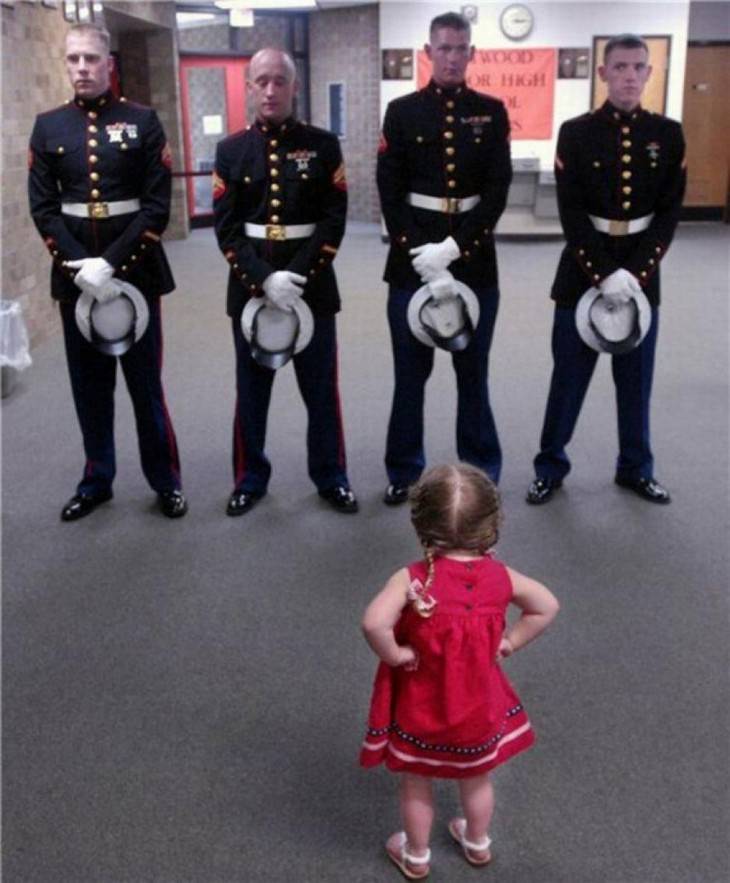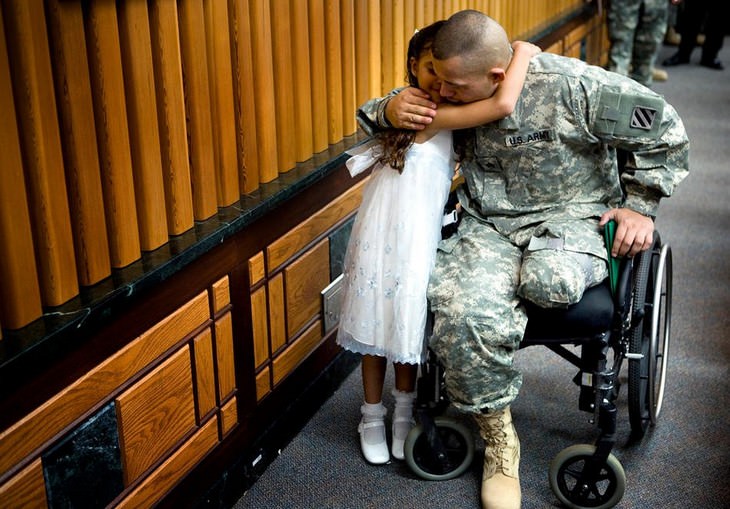 Let's get out of here, champ.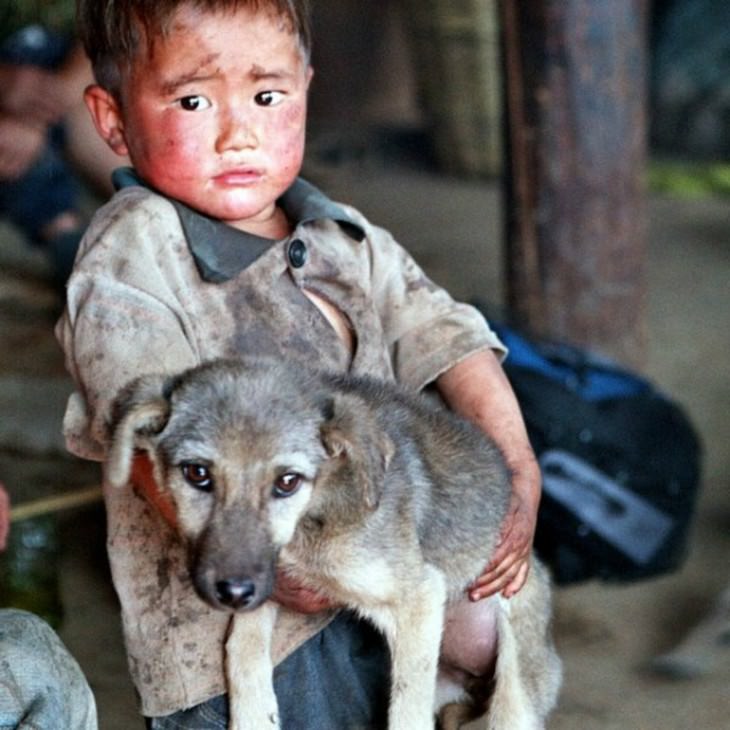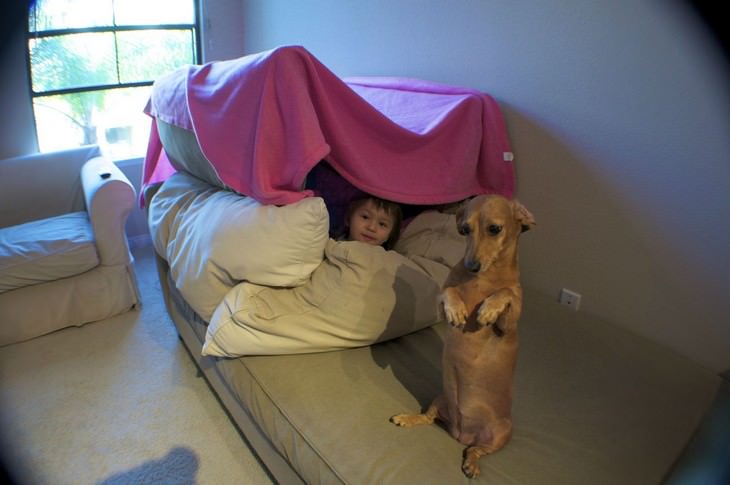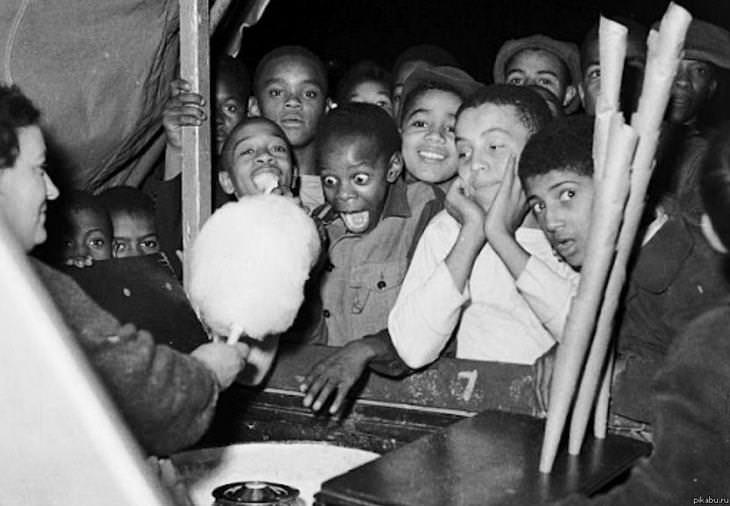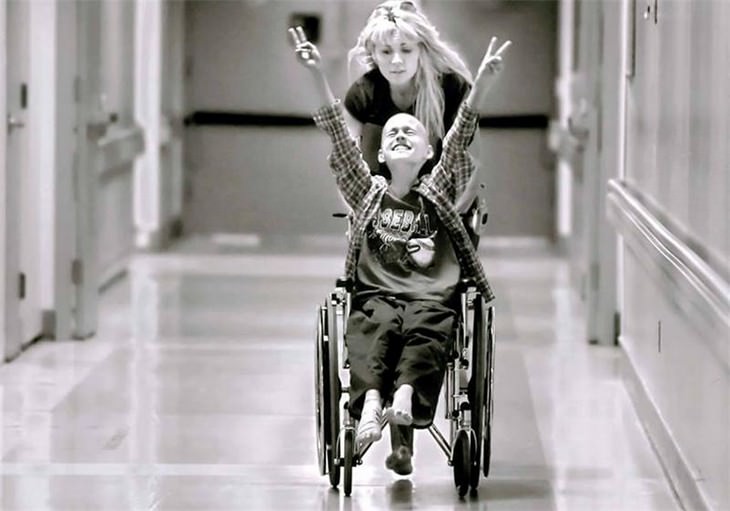 Remember this one, girls?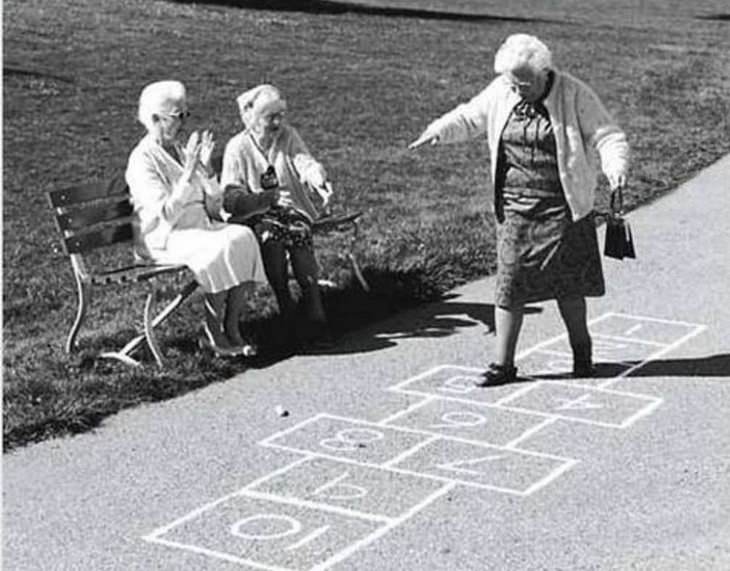 Don't you give up that easily!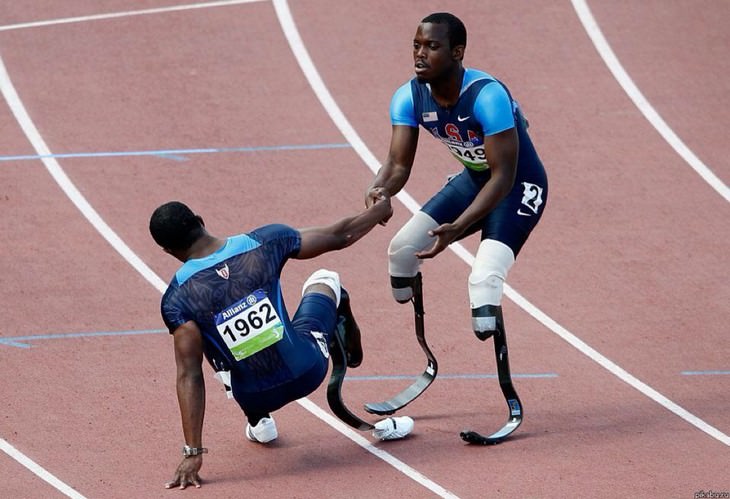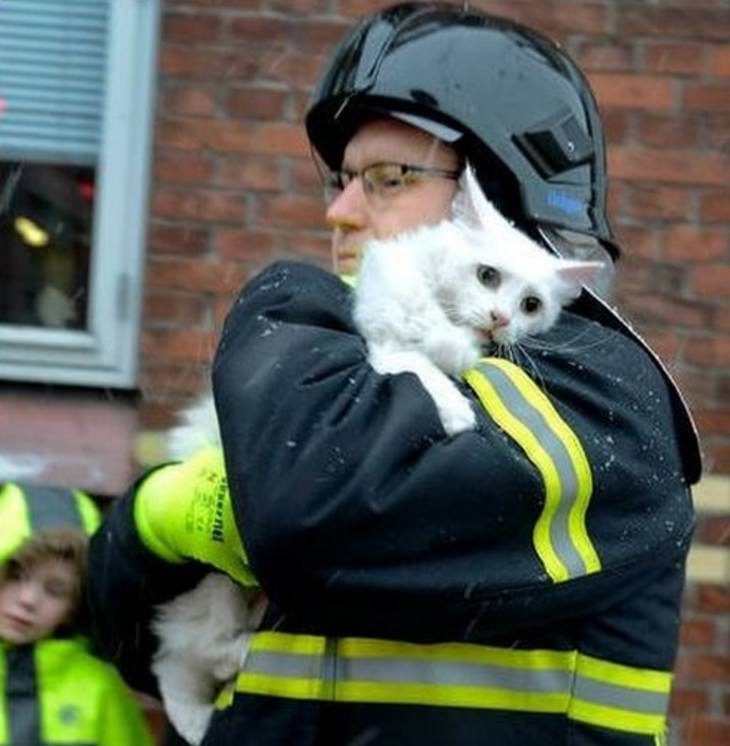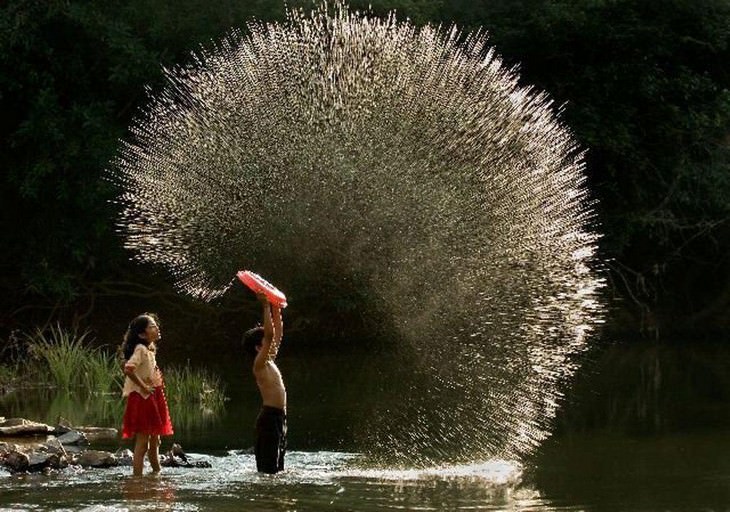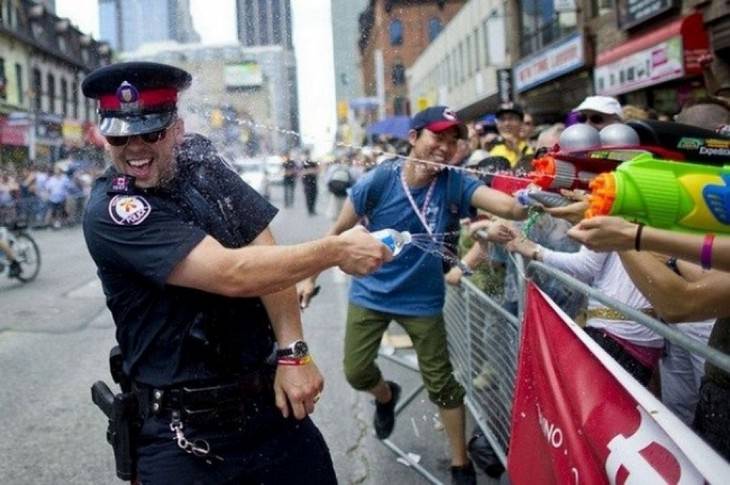 A pensioner found his lost wedding three years later wrapped around a carrot he grew.