Good construction is necessary for our towns and cities. Without acceptable roads, streets, and buildings, life is pretty tough. So that's why architects and builders put a great deal of planning and hard work into improving our countries' infrastructures. Yet, as you have probably guessed, every now and then, builders go rogue and fail to do quite what was intended. Have a look at these stunning and hilarious photos of design fails and feats of stupidity!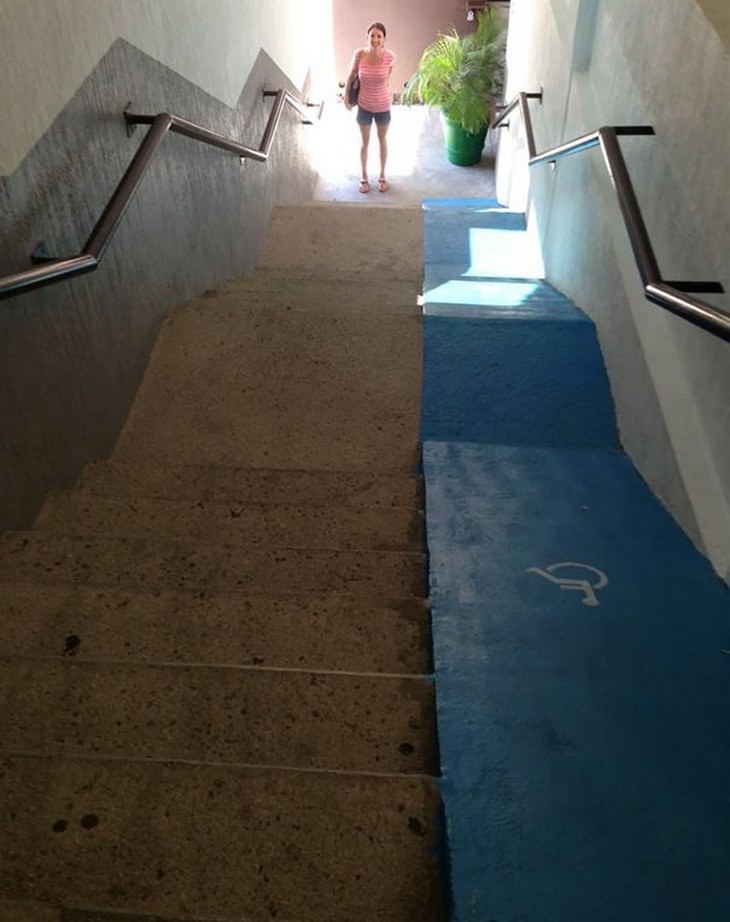 Good job, lads. We got the angles spot on.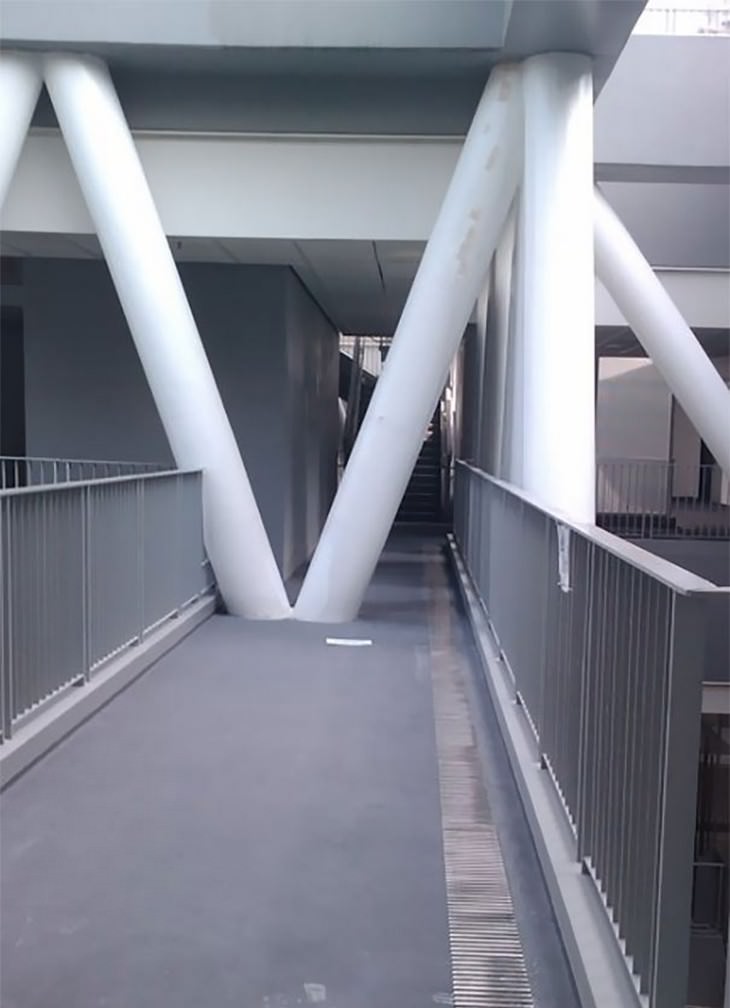 I wish my wife's bank would do this.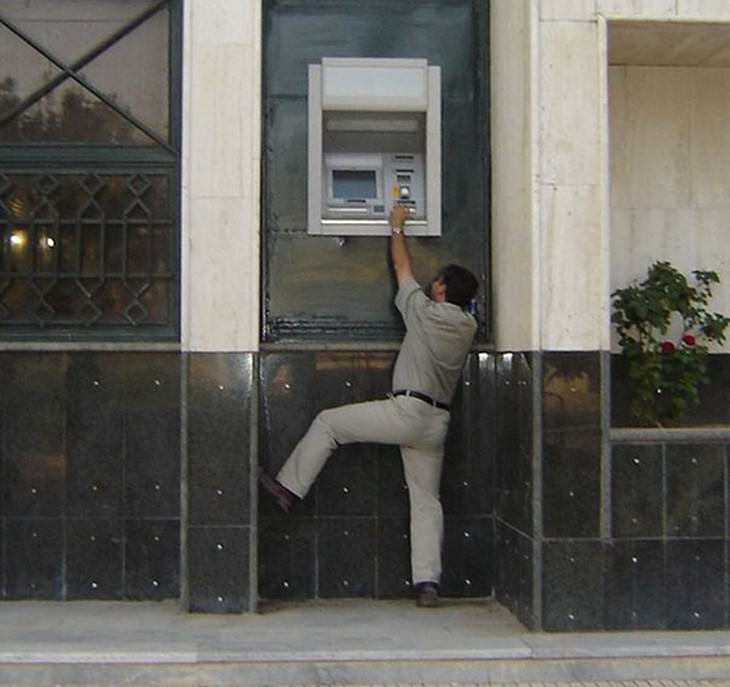 This drain is not sure of its life purpose.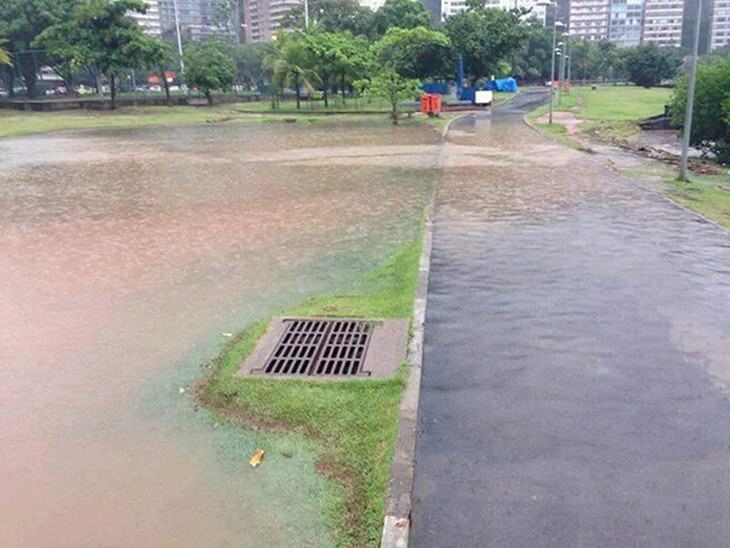 I'm coming! Oh, maybe I'm not.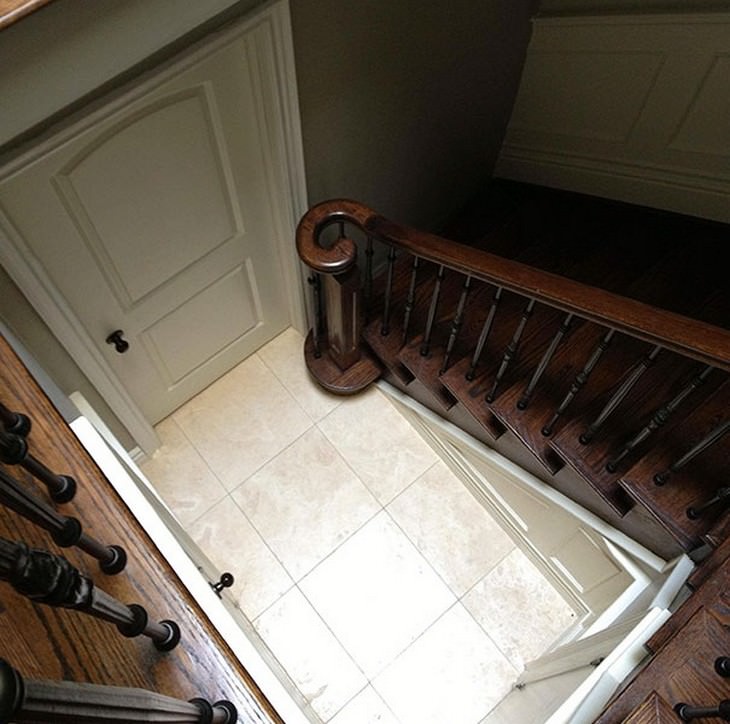 I'm not booking that hotel again, the room was inaccessible.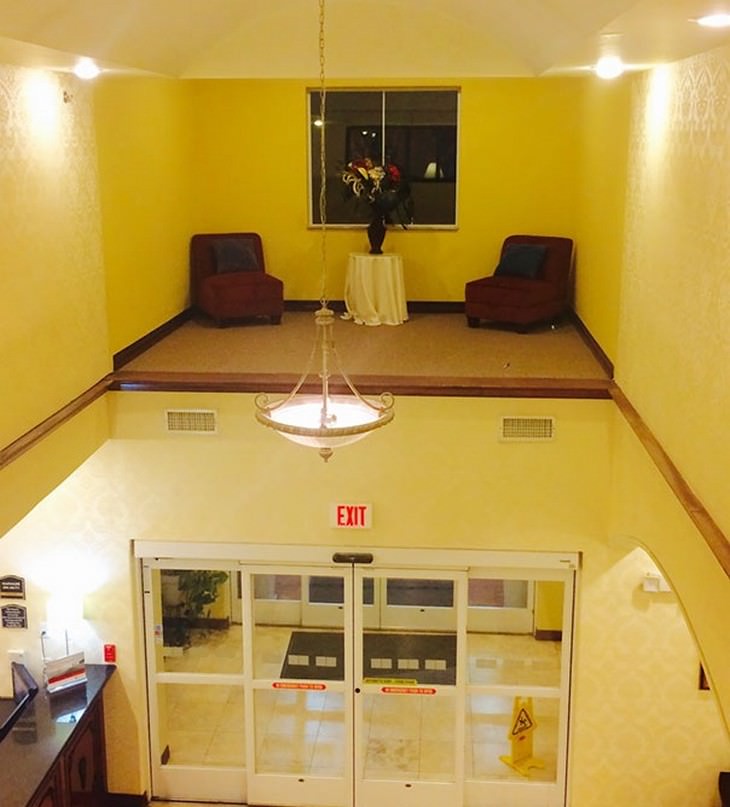 Some banks will do anything to keep your money.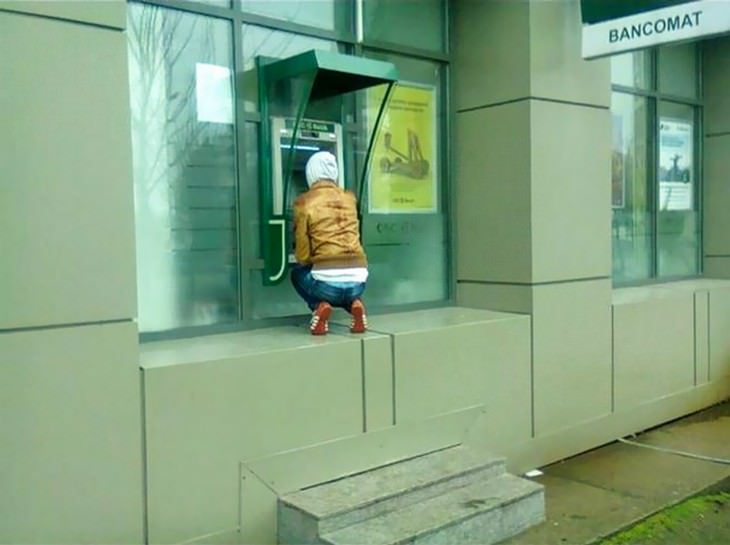 When you have to play Chinese Whispers to find out the score.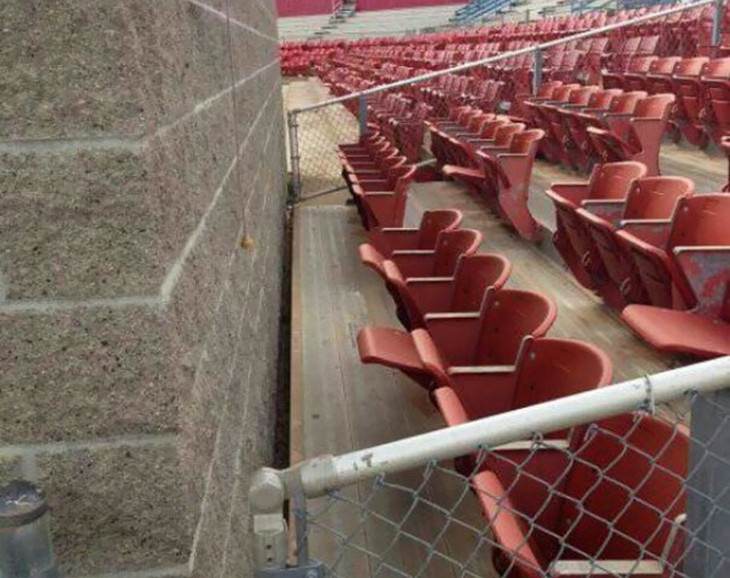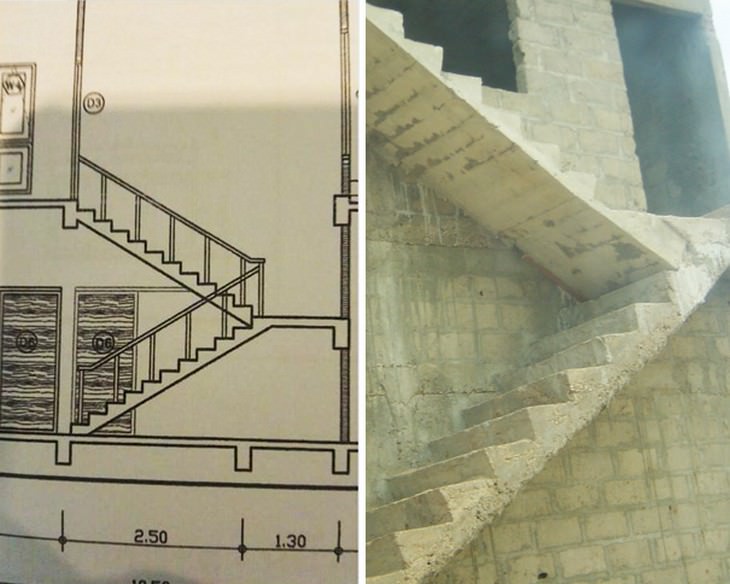 For every problem there's always a genius solution.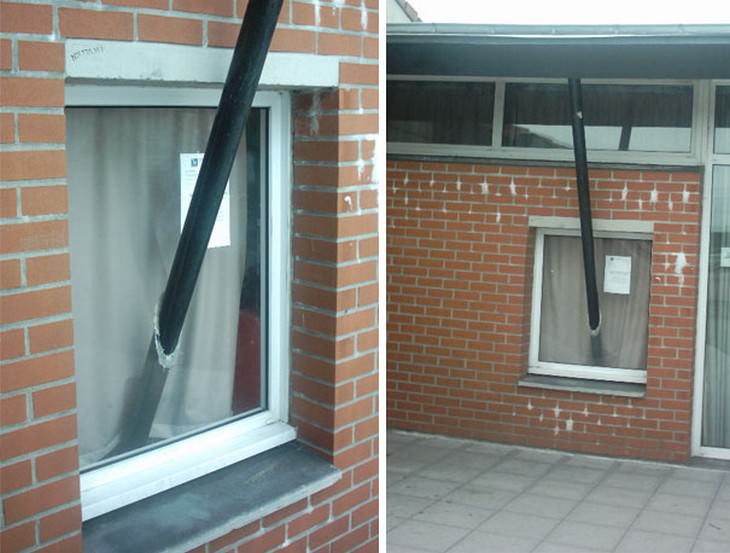 The balcony doubles as a quick escape exit.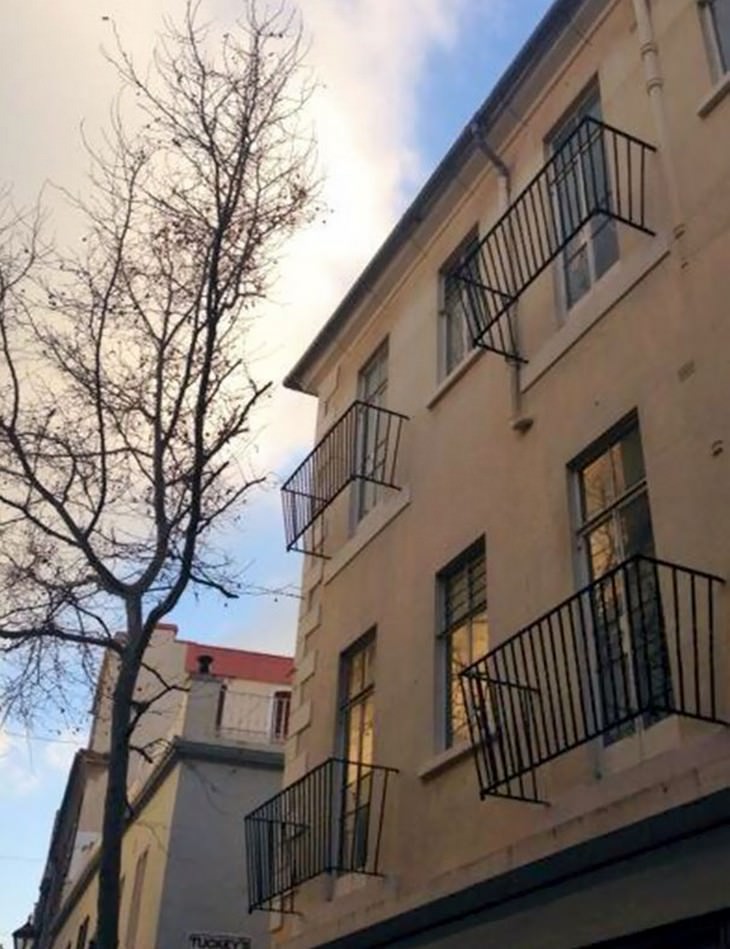 Well, they do say stairs are becoming redundant...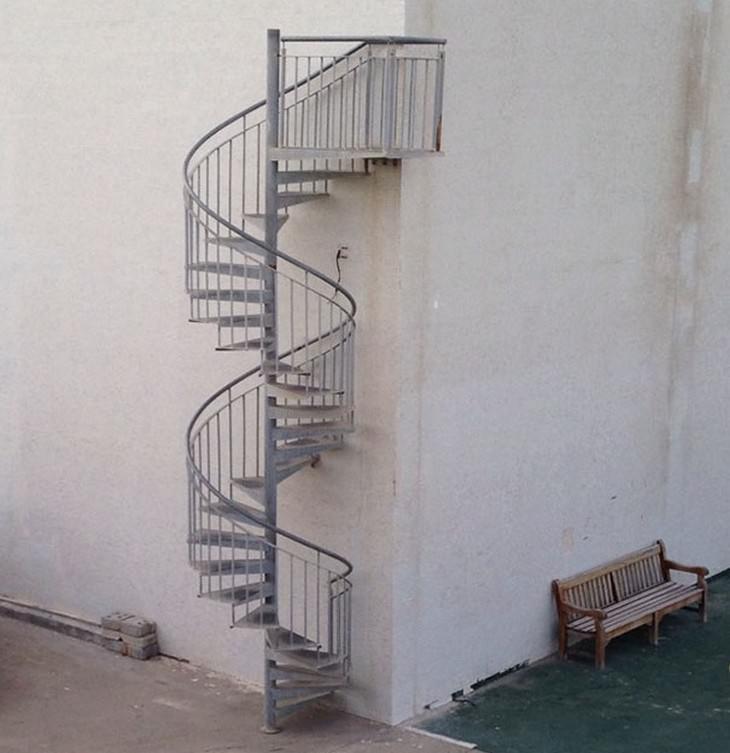 Well, they did say clear and serene views...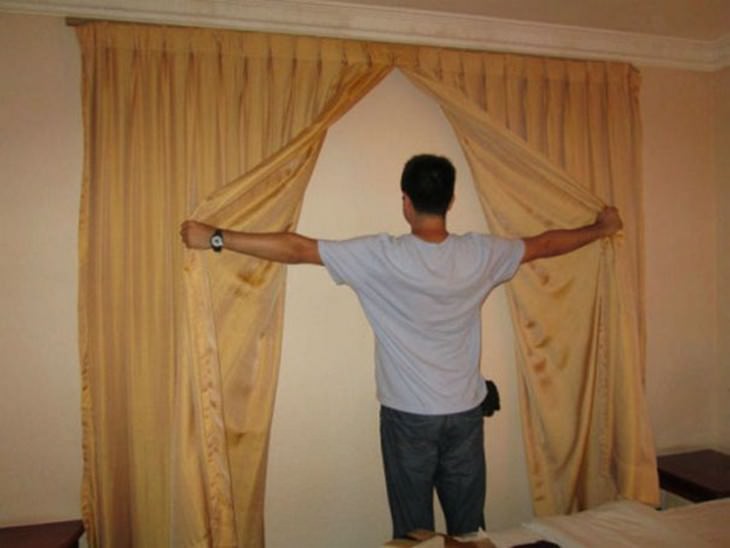 Why do people say some builders lack empathy?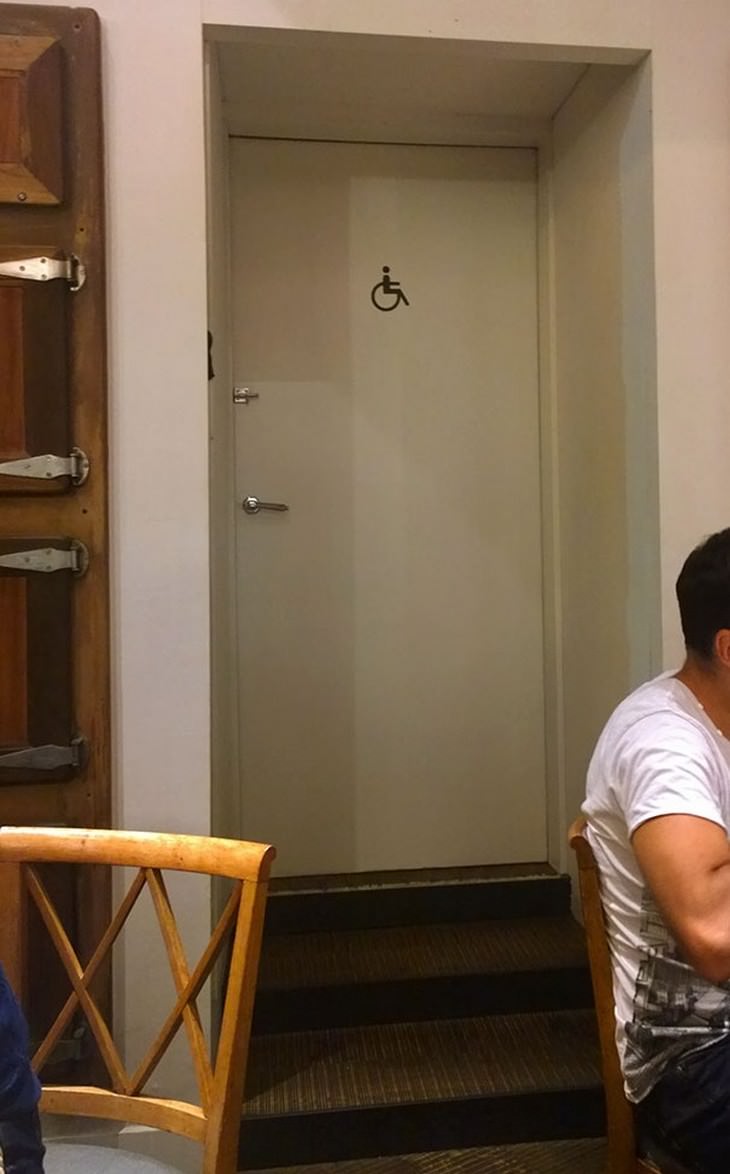 At least you'll get to know some of the neighbors.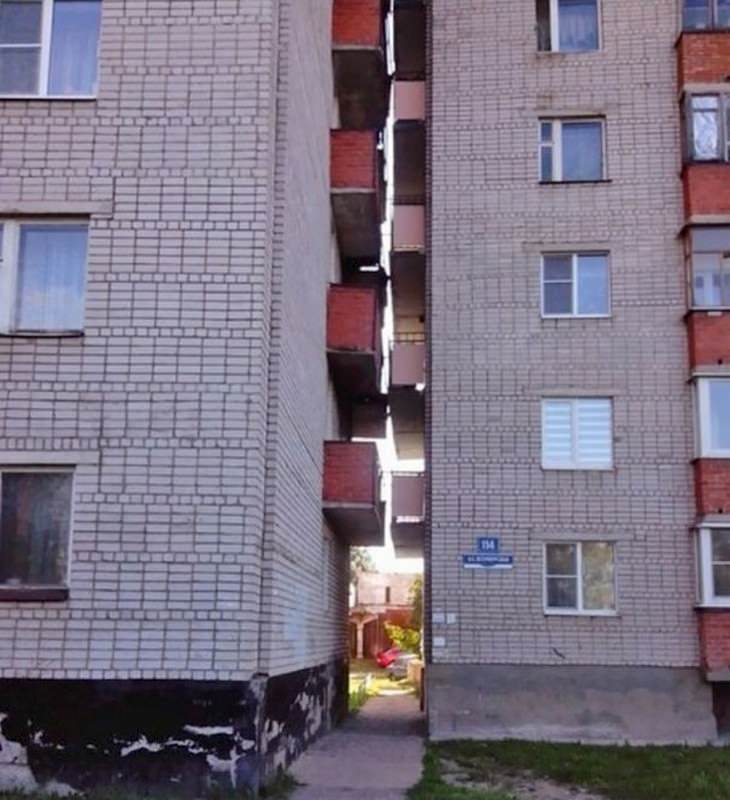 This is why you should try everything yourself before you finish.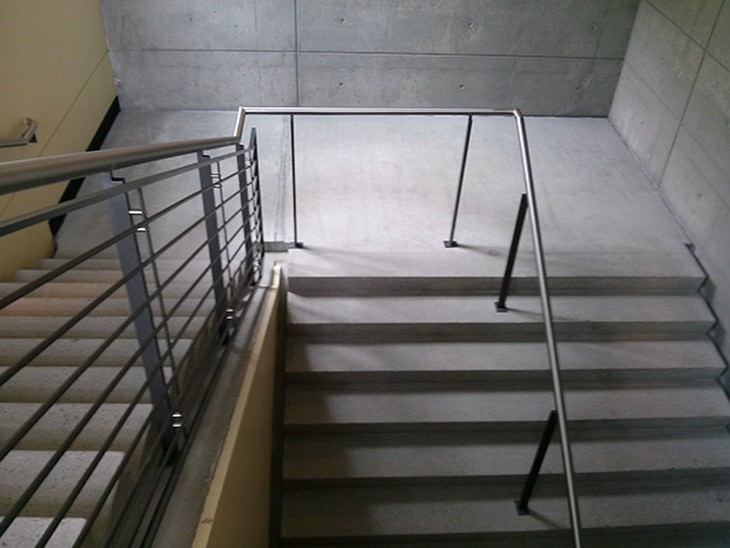 No, no. This doesn't bother me at all. It's fine...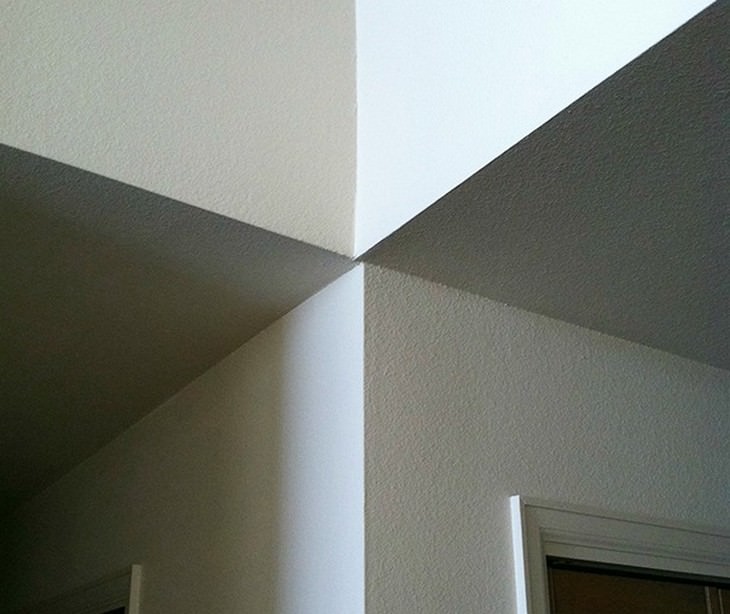 Maybe I'll leave the car in the garage this morning and take a walk...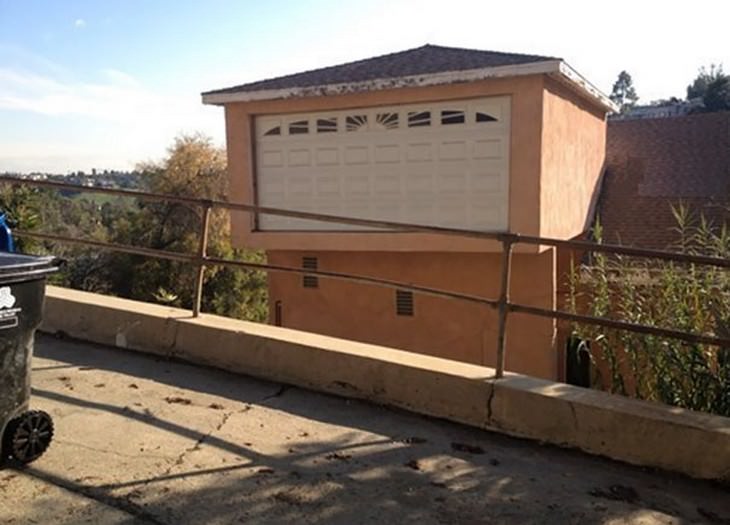 The railing guy and the step guy don't communicate so well.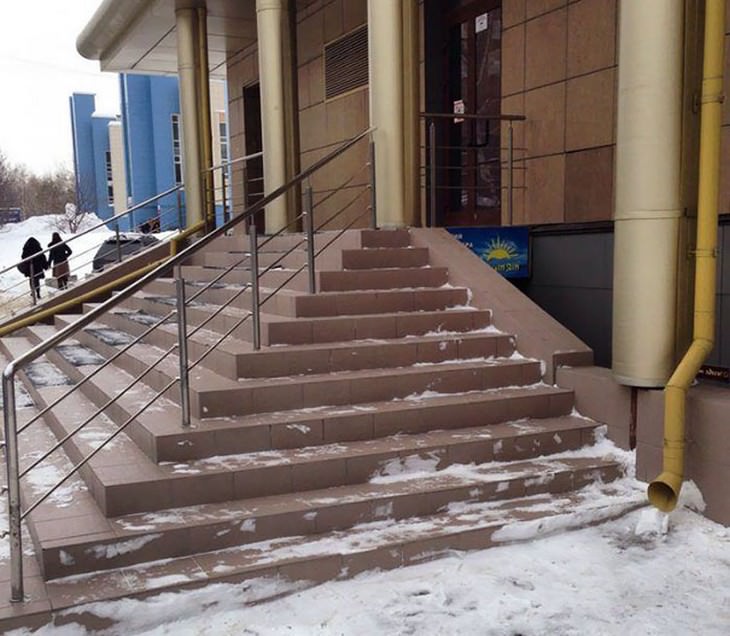 Perhaps there was a blot on the blueprint...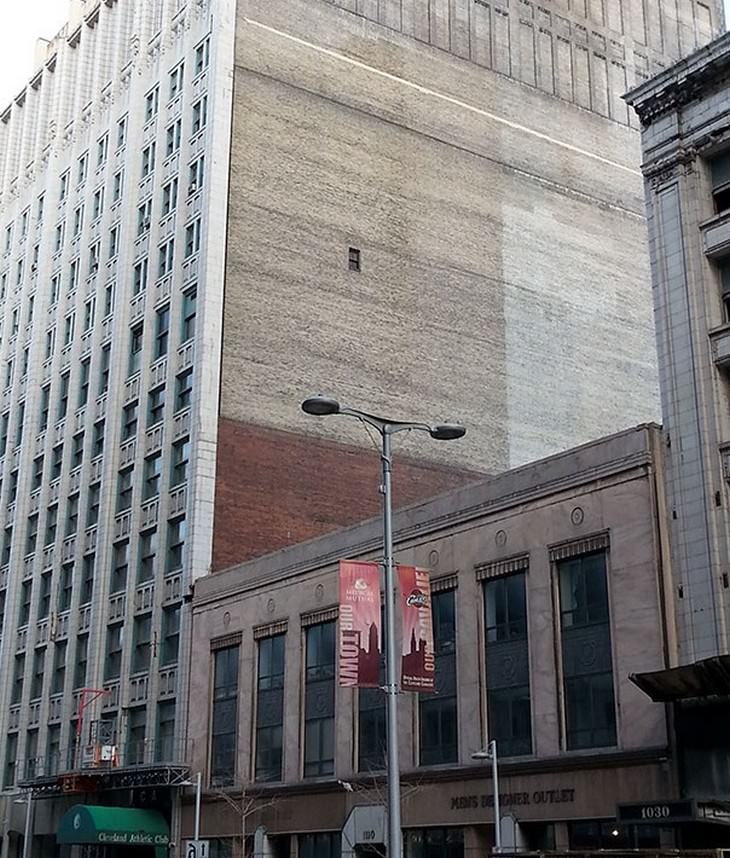 Why did I say, "I don't mind where you put the pole"?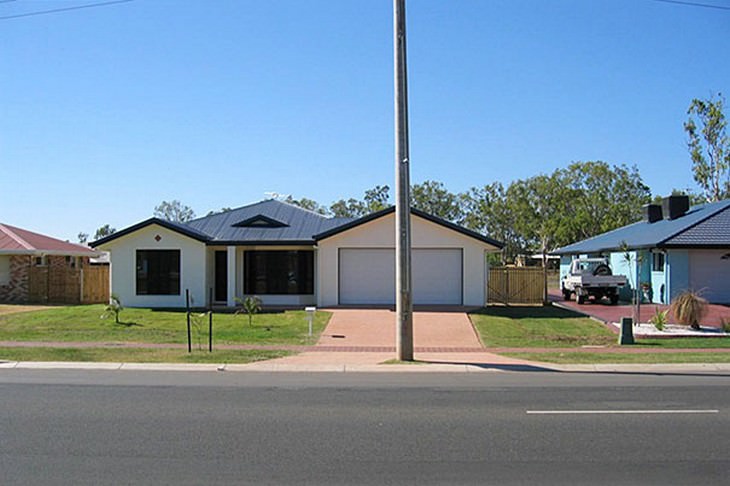 What do you mean they don't want steps? Steps are my forte.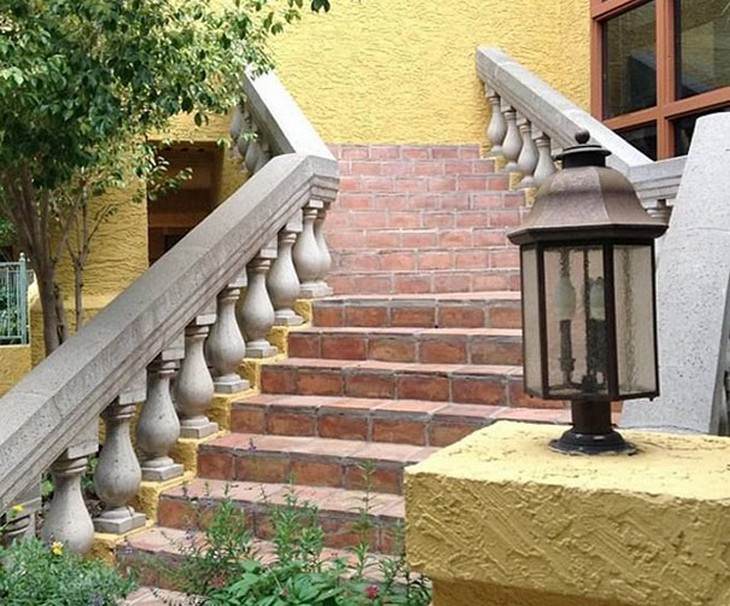 Sure I'll cut around the TV, but I'm not moving it - not my job.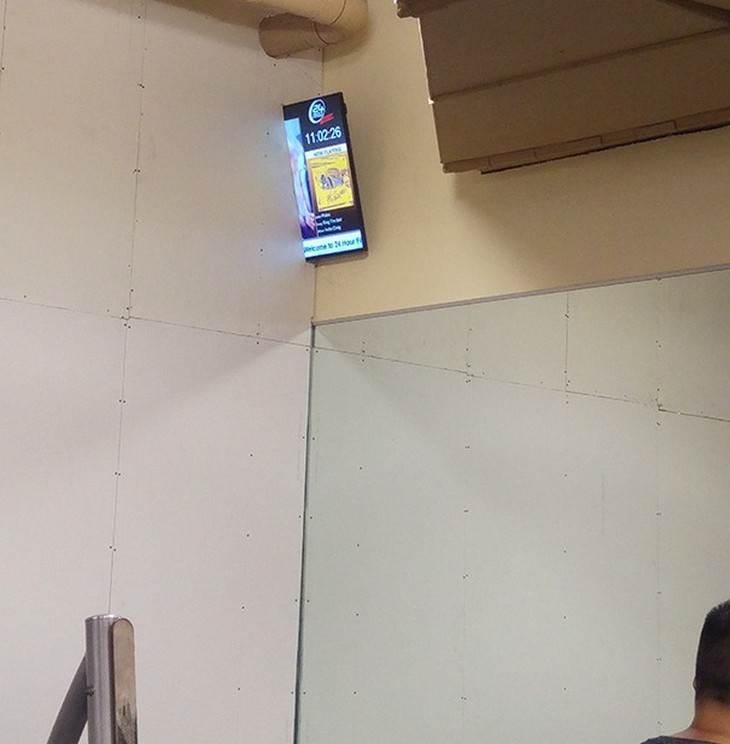 Maybe they don't want a door here, but I won't ask. I'll just do my job quietly.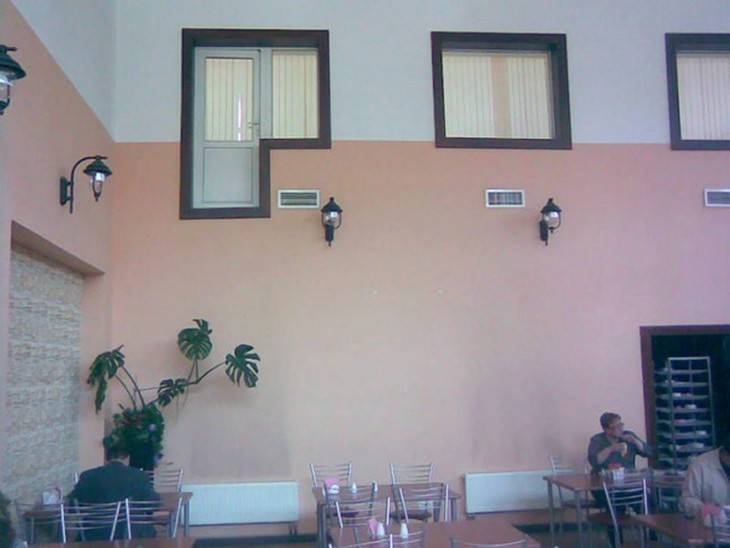 If you order too many steps, some builders can figure out a way to make it work.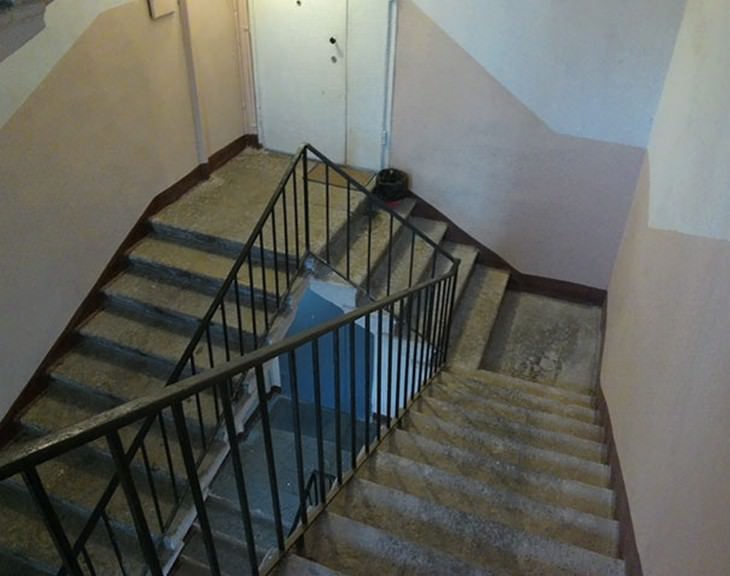 Is this a good place for a door? Don't care: my holidays start tomorrow.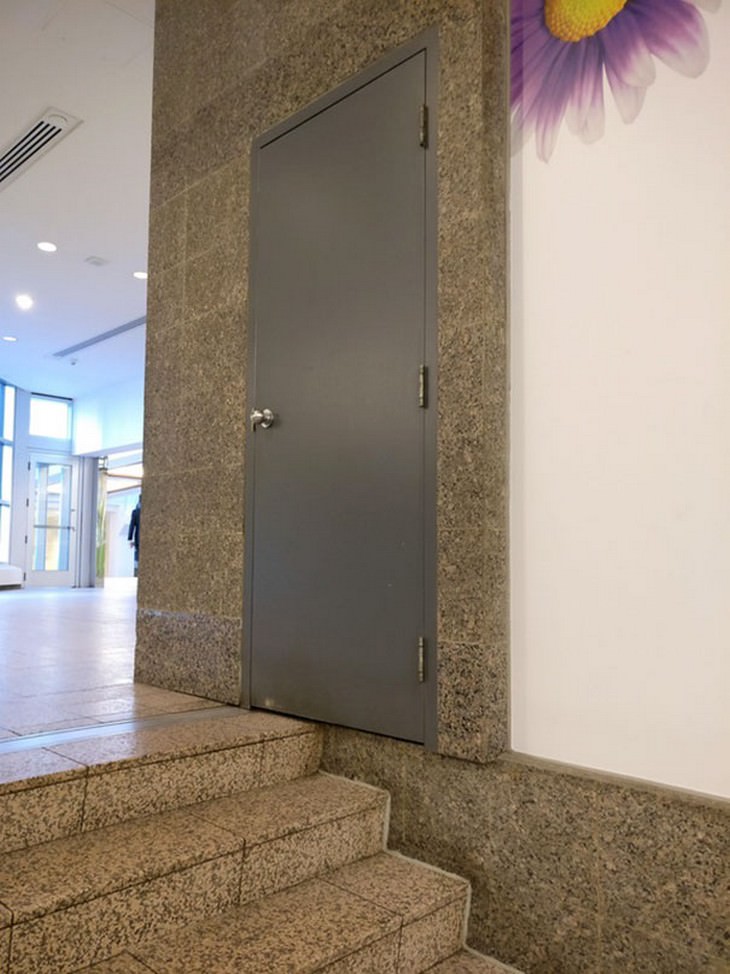 That is not wheelchair friendly!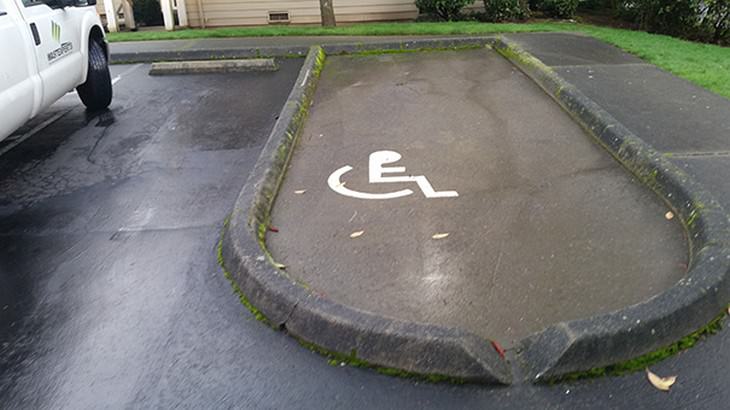 People were saying they didn't see the meters. This was the solution in Belgium.