Every parent knows that one of the worst things to deal with is a crying baby. A crying baby disturbs the little peace that you have left in your life, and it makes your job as a parent a lot more stressful; especially if it takes the baby a long while to calm down.
Thankfully for us, Dr. Robert Hamilton from Santa Monica, California, demonstrates an easy and effective way to instantly calm a crying baby. In fact, he claims that this technique, if done properly, will calm an upset baby in just a few seconds.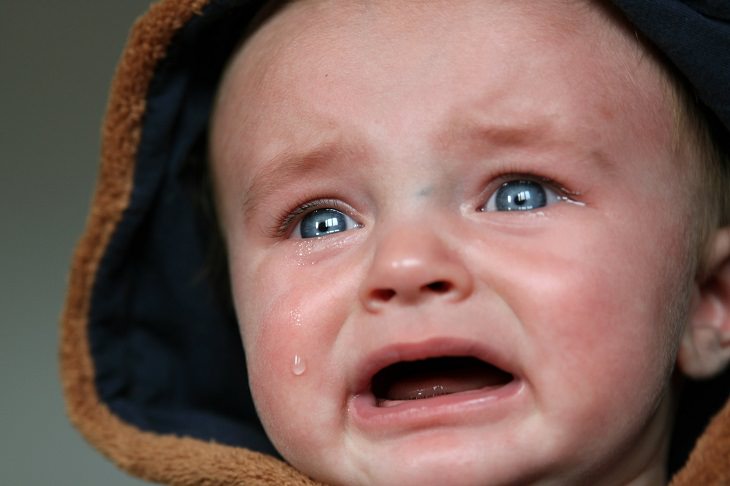 The technique, which Dr. Hamilton calls "The Hold", is carried out as follows:
1. Pick up the crying baby and fold their arms across his or her chest.
2. Secure the arms by placing your left hand underneath the baby's chin.
3. Place your right hand underneath the baby's diaper.
4. Support and gently rock the baby at a 45-degree angle.
To see a visual demonstration of Dr. Hamilton performing this technique on a couple of babies, check out the video below.