When people are deciding on a pet for their homes they usually make the assumption that they have to choose either a cat or a dog – not both. This assumption, we are pleased to announce, is simply wrong. Getting the two of them to become friends may be tricky at first and it may take some time for it to happen, but, believe us, when we say it's worth the wait. The cuteness overload from seeing your dog and cat hang out or cuddle up to each other is overpowering.
Still don't believe us? Well check out the twenty cute pictures below:
1. Stuck Between a Rock and a Soft Place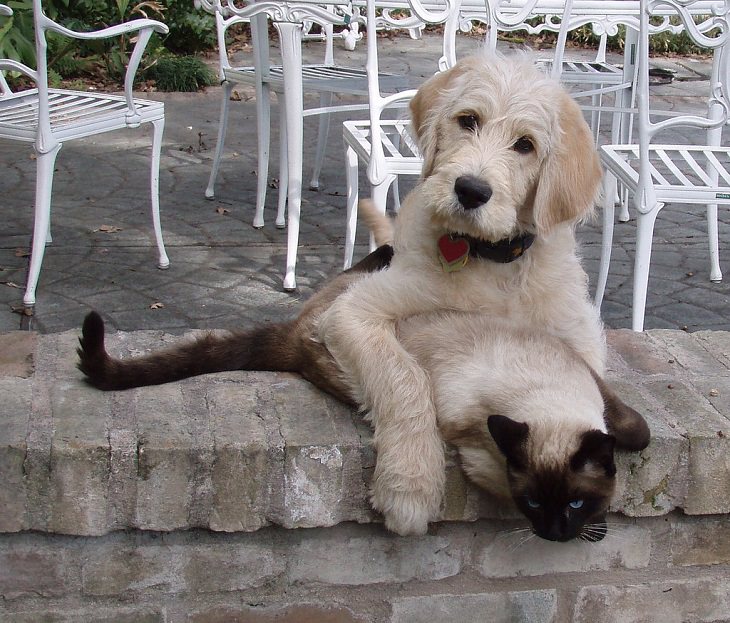 2. Onward My Valiant Steed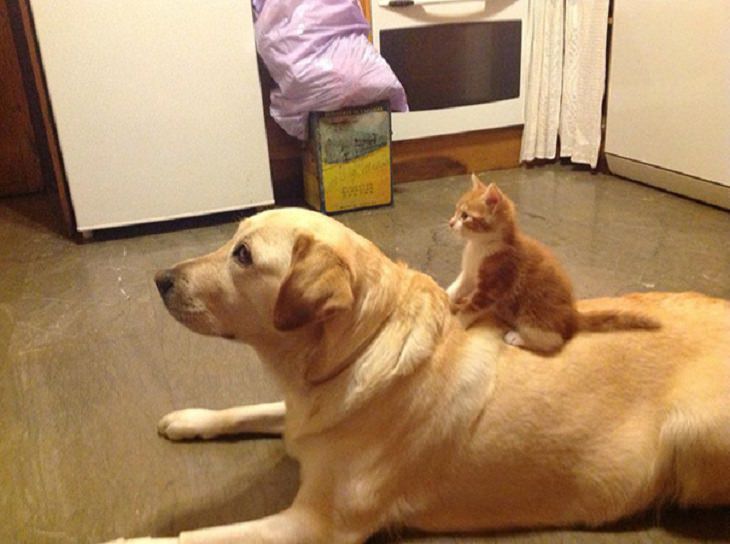 3. Sorry, There's No Room for You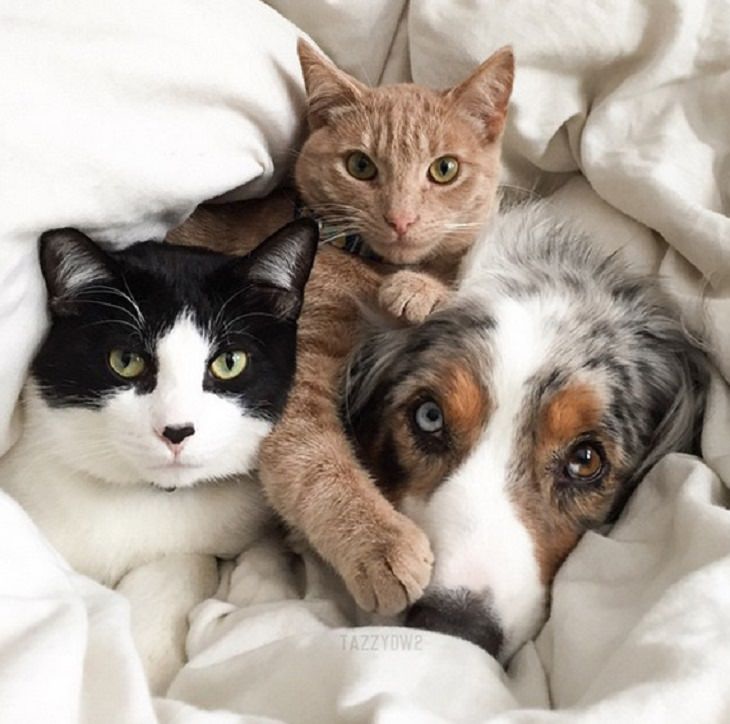 4. You Can't See Me Feeble Human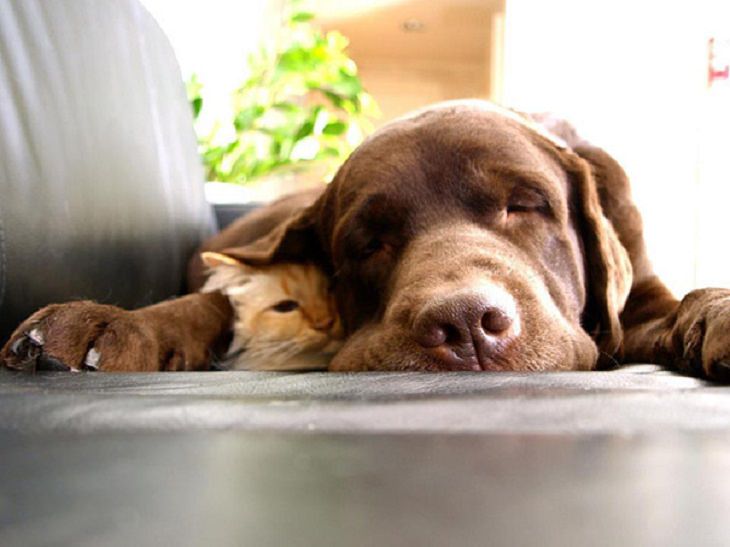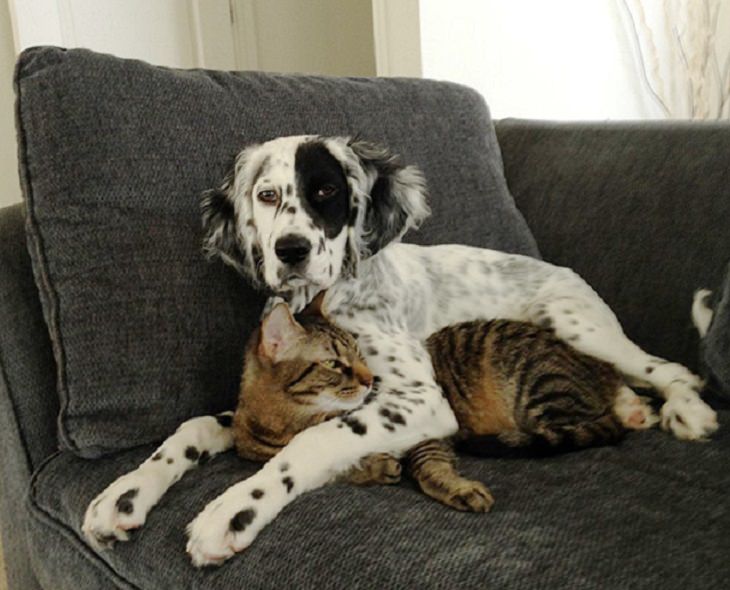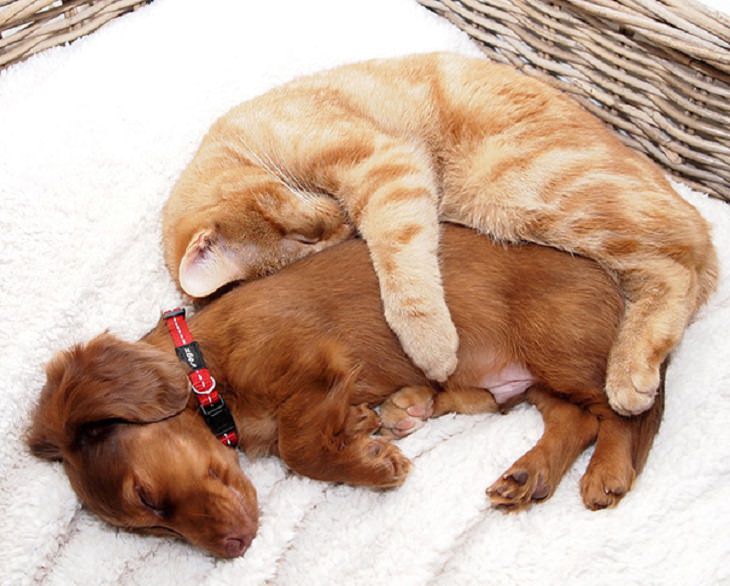 7. Don't Worry, I'll Keep You Safe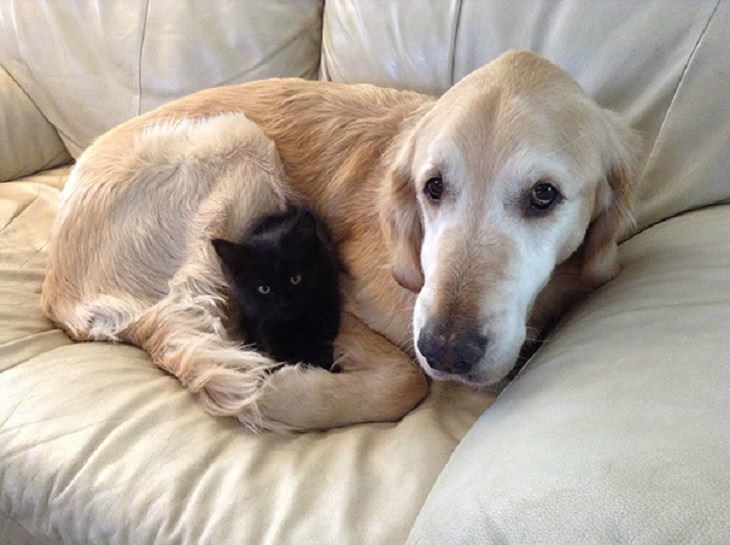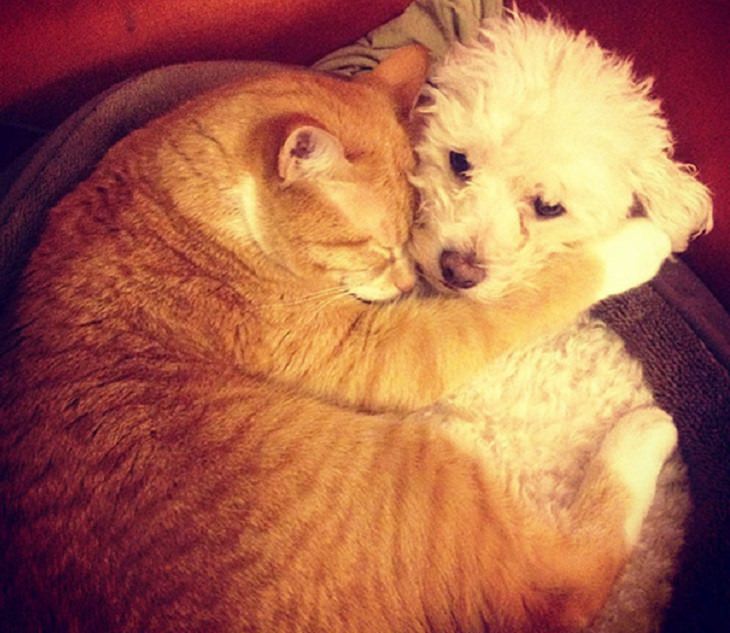 9. Thanks for the Shade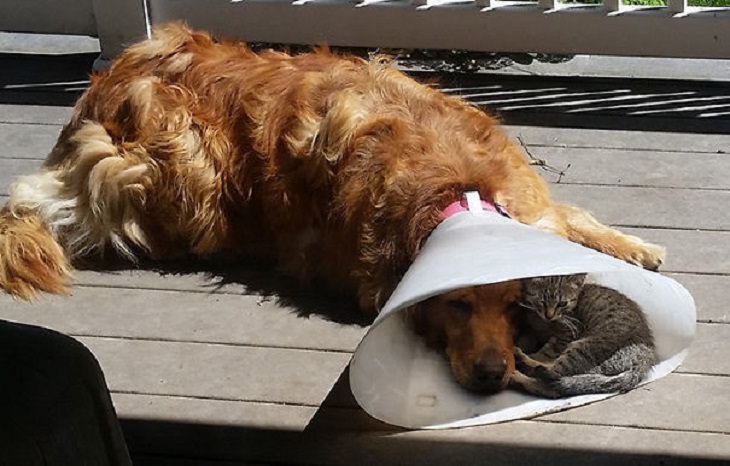 10. Am I Invisible up Here?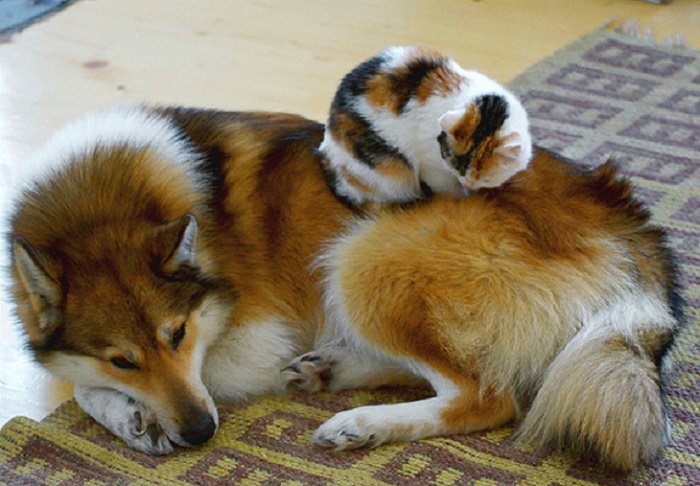 11. You're Not Going Anywhere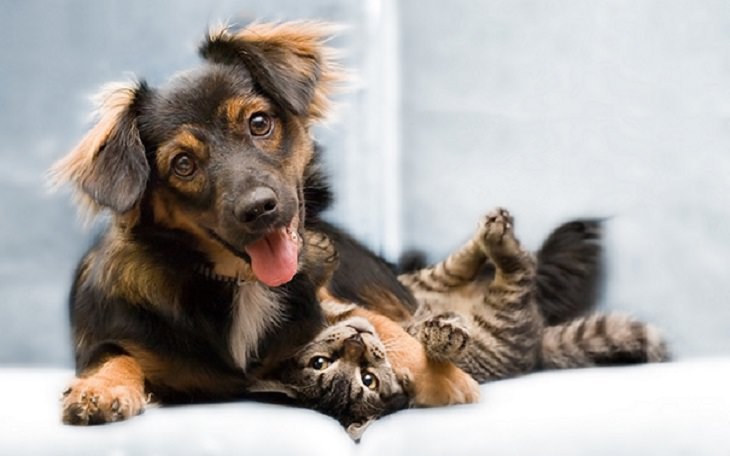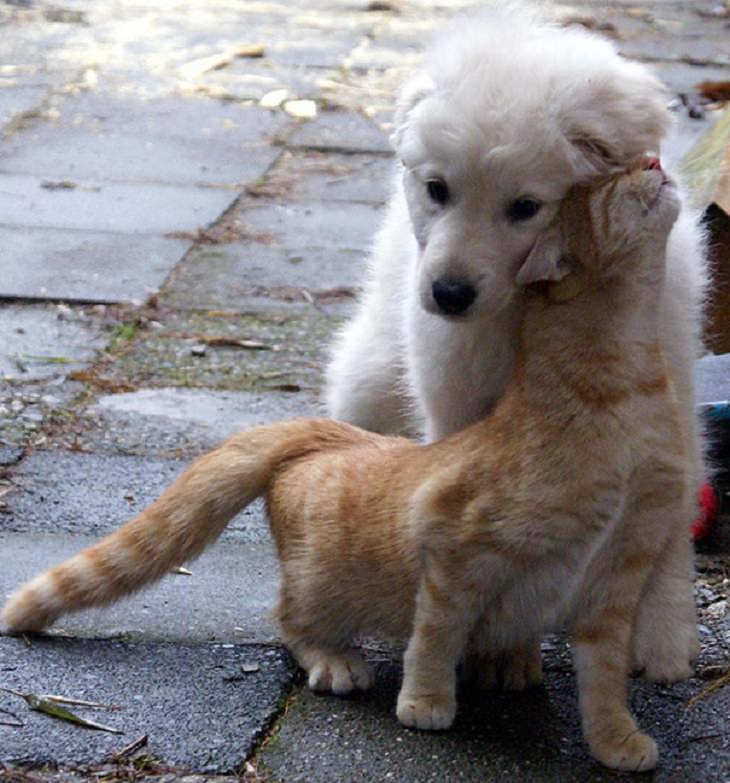 13. Come on Tough Guy, Pick on Me Now!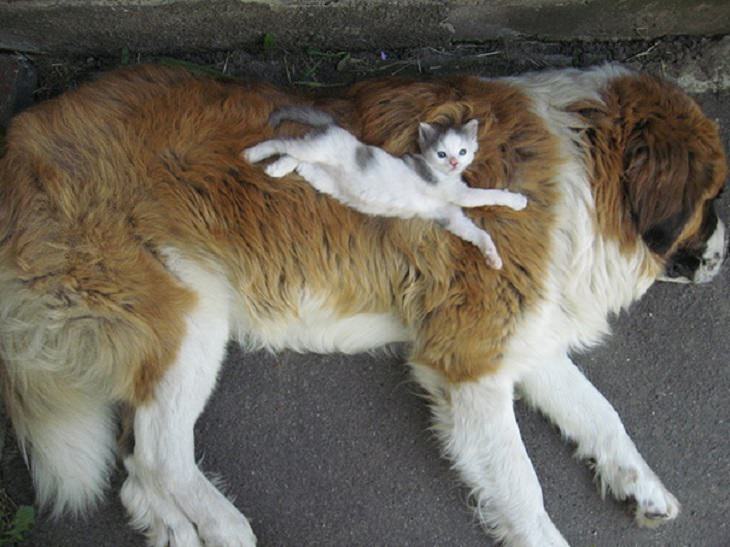 14. What Have We Got Ear?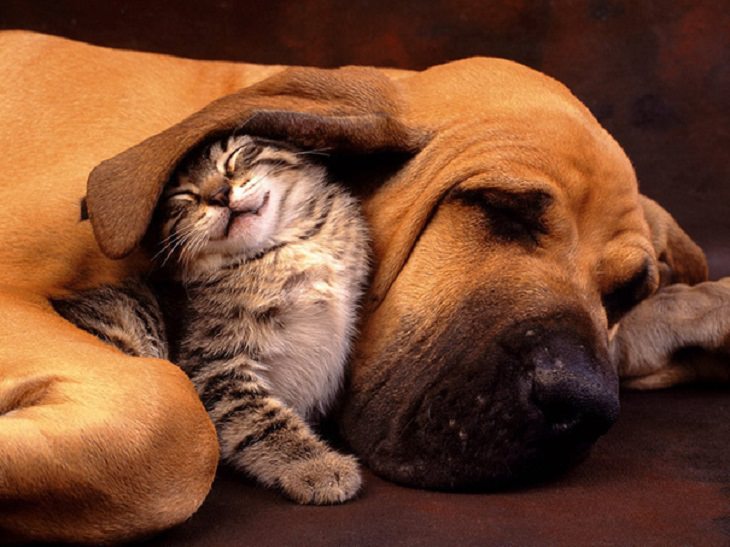 15. I Think We're Going to Get Along Just Fine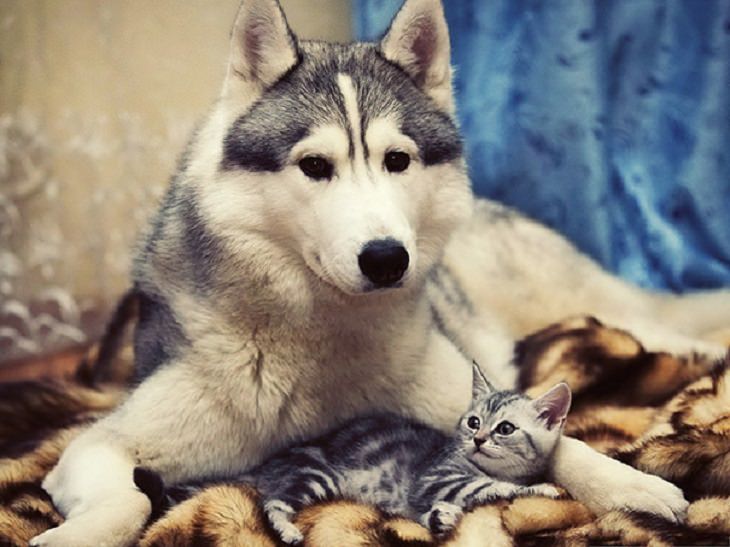 16. Late Night Last Night?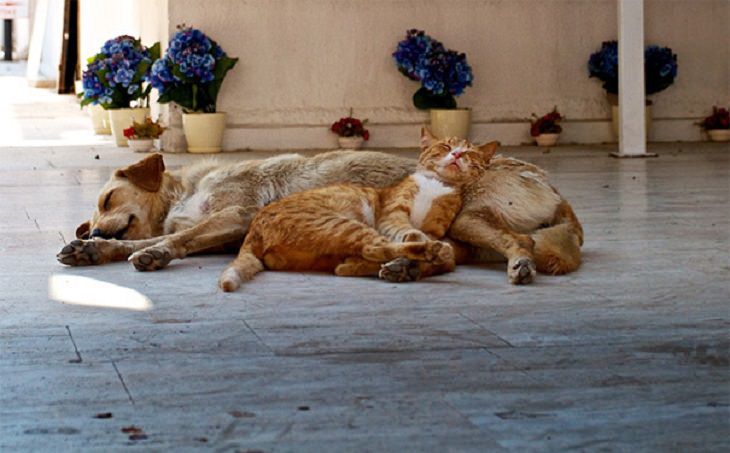 17. Go On, I Dare You to Touch Him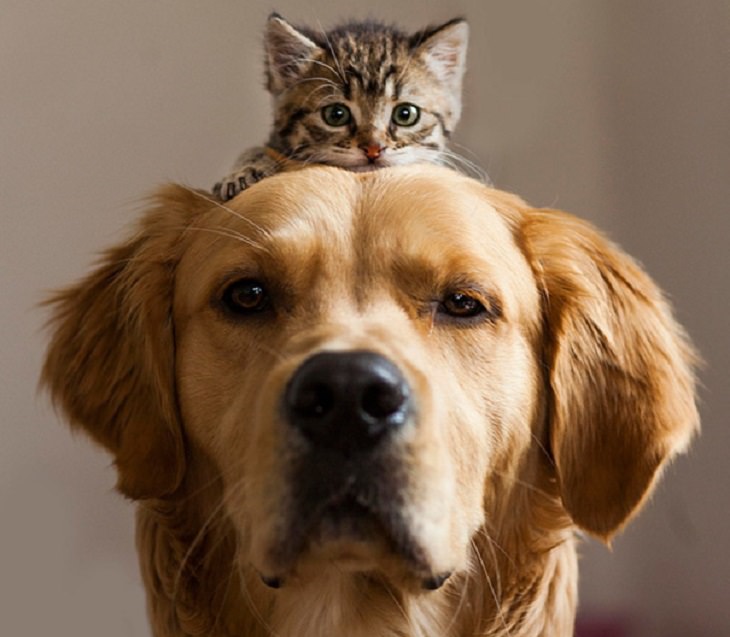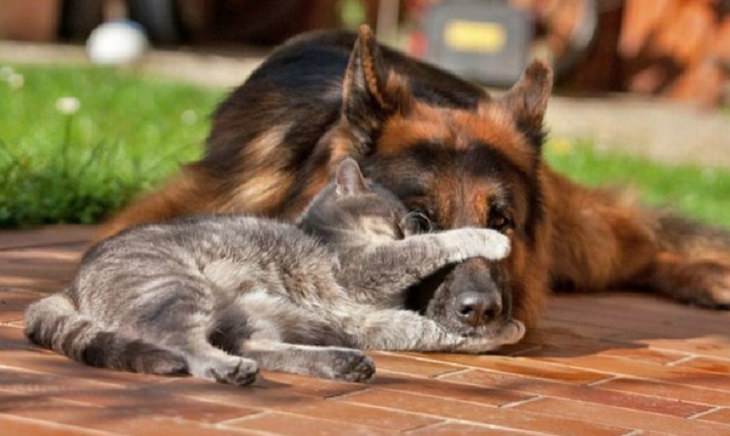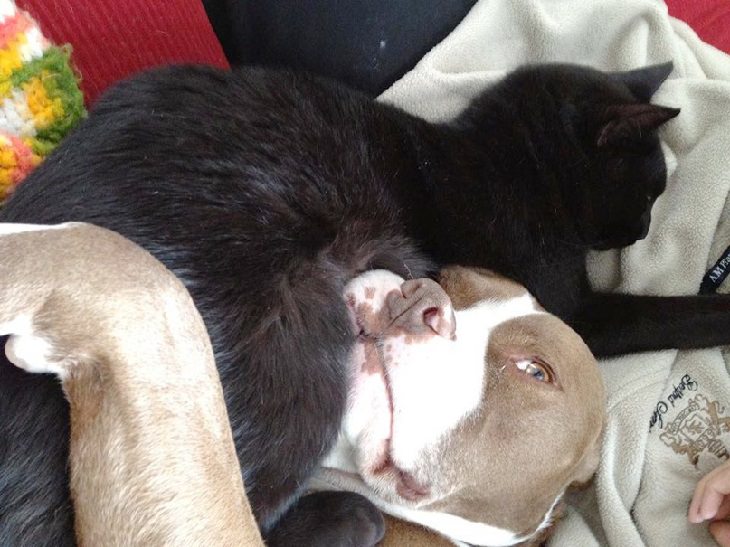 20. Who Needs a Bed Anyway?