Here are seven great websites that make life easier, more interesting or even save you money, and the best thing is they're all 100% free!
A site that lets you unsubscribe from a whole lot of subscriptions you might not even remember making.
2. IMDB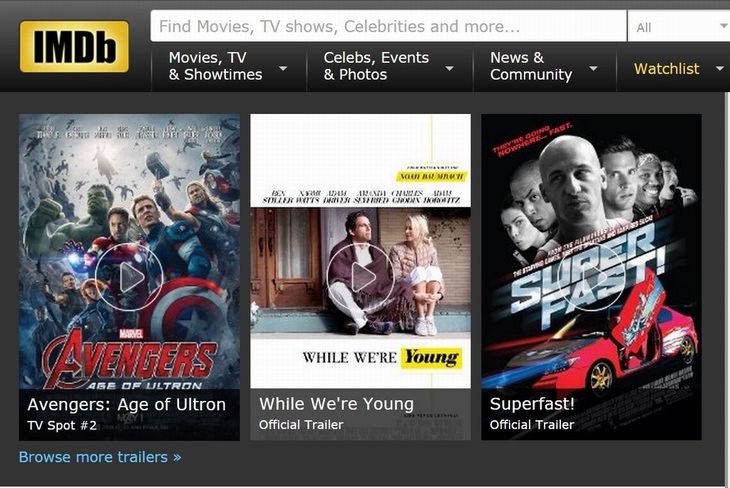 Want to find information about your favorite movies? Want to see what movies or TV series this or that actor has starred in? The Internet Movie Data Base is the world's most comprehensive index of movies and TV series - not only what's happening now, but the entire biography and history of any actor you can think of. It's amazing fun.
3.
Fiverr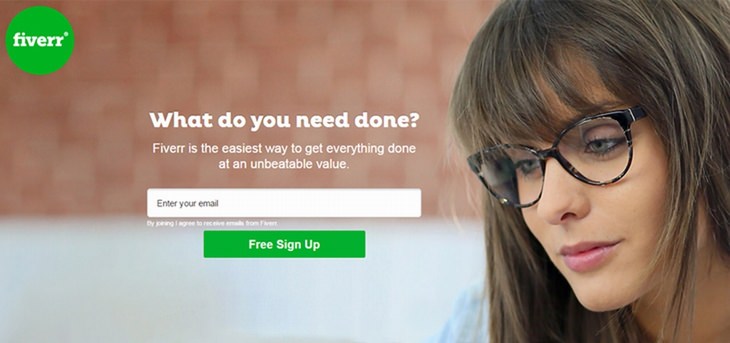 Get thousands of services for only $5! This simple yet ingenious site lets people offer other people online services for only $5. Need a nice greeting written? Pay a writer $5 and you've got it. Need a great logo for a party invitation? $5 and it's yours. There are lots of different little merchants here and it's great.
Do you need to send a letter or package, but you have no idea where the closest mailbox is? Simply input your zip code and you'll get a list of all the local mailboxes. (Clicking on them will even show you where they are on a map)
5. LibriVox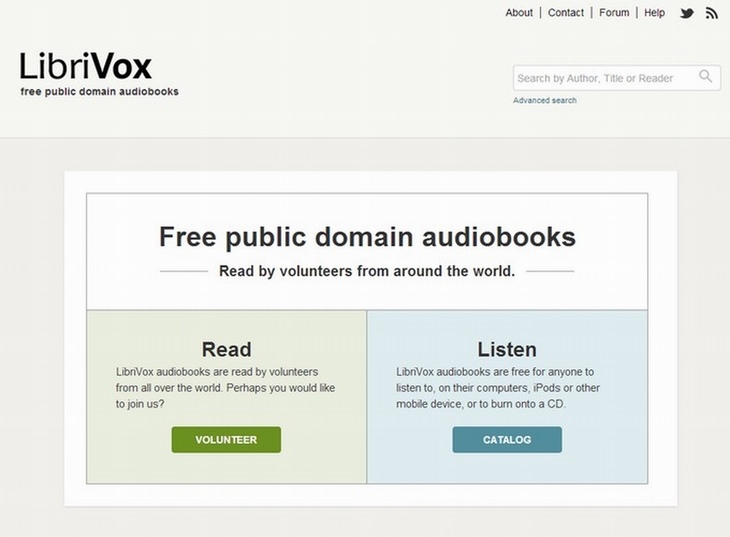 Do you love listening to audio-books? If you do, this site has a great collection of free audio-books you can download and listen to at anytime.
Is your alarm clock not working? Can't be bothered with setting an alarm on your phone? Simply go to this site and set an alarm for the desired time. It even has a timer, stopwatch and radio feature!
7. TED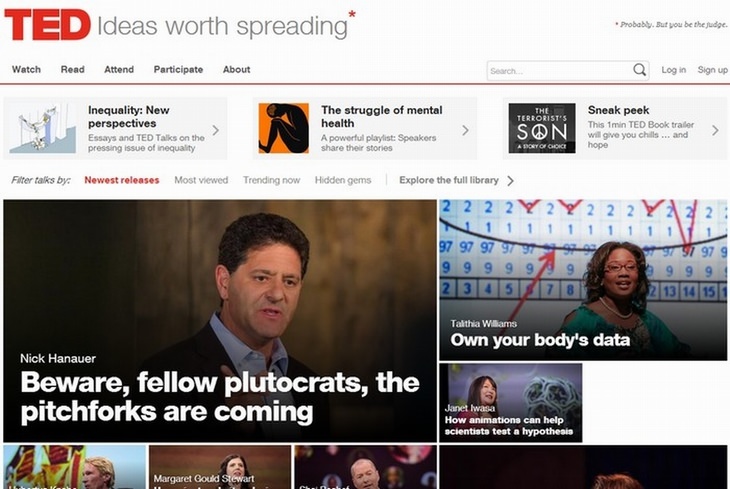 If you're not familiar with TED, it's a site that provides very interesting lectures given by various people covering a whole range of topics. From renowned professors, through to successful businessmen and women, and even youngsters that want to change the world for the better.