Whoever worked in an office in their lifetime, knows that offices can be depressing things, usually built for straight out efficiency than anything else.
However, modern companies are quickly catching on to the fact that bigger, nicer and even more silly work environments actually HELP productivity, by lowering the amount of stress employees have to deal with and by inserting some fun into their work days, in order for them to feel more at ease. Looking at these creative and stunning offices, we have to admit we wouldn't mind working there for a spell, not one bit.
This office offers free massage and relaxation booths for its tired employees who need to unwind.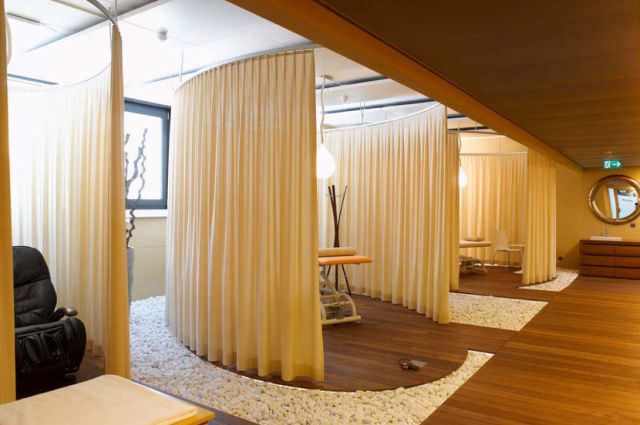 A whimsy disney feel to another work day.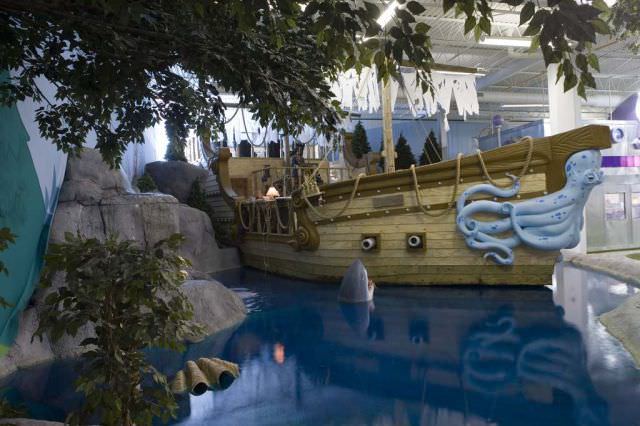 Is a manager that lives in a candy house a good thing or bad?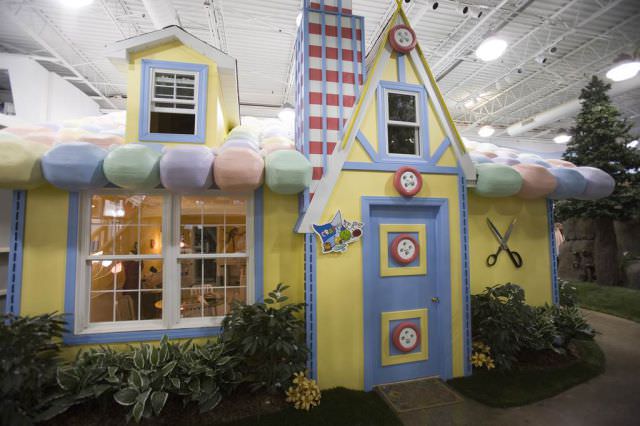 This office offers a relaxation room with low lighting, soft music, comfy chairs and even fish tanks to ease the mind.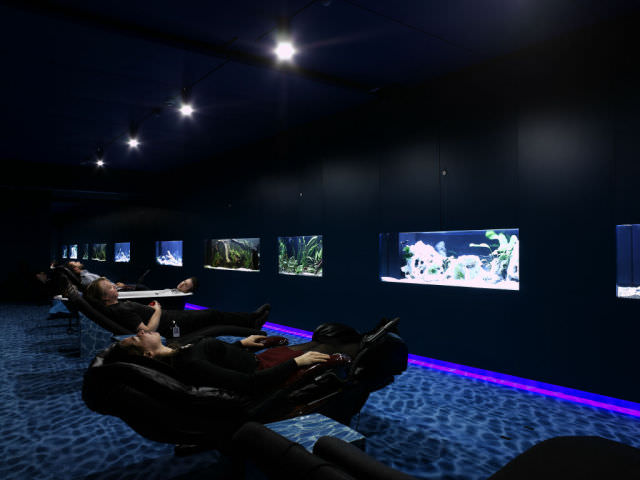 Why take the stairs when you can slide down?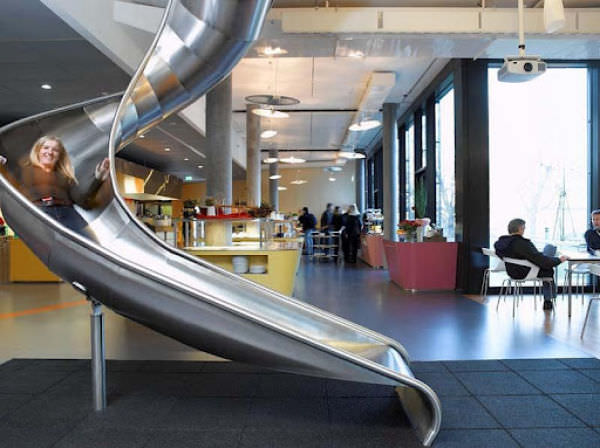 Suddenly, having a cubicle doesn't seem like such a bad thing...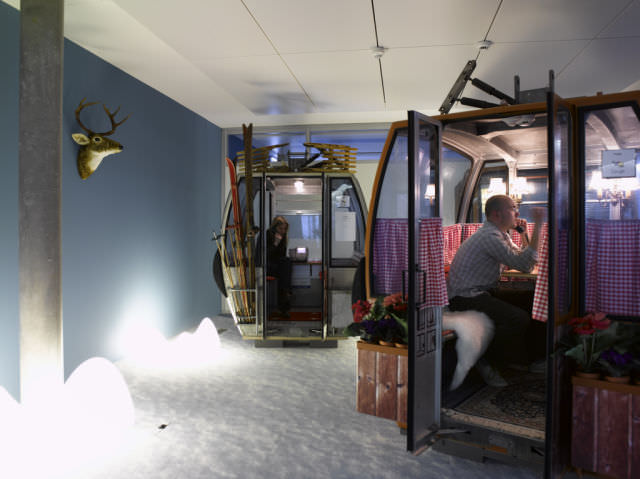 Employee lounge with a twist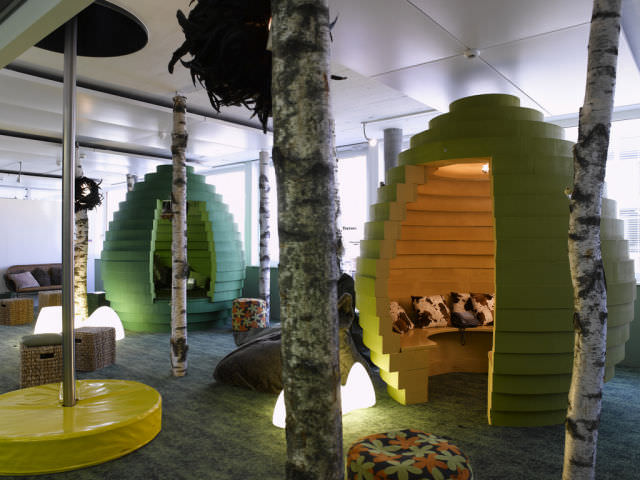 Basketball court in the office - nothing more to add, just play!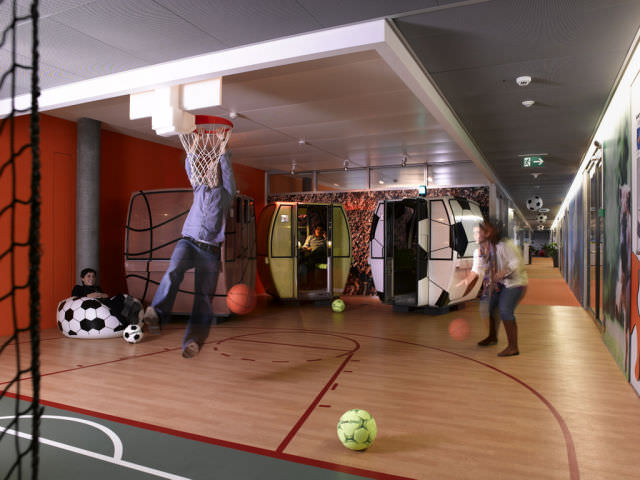 A bit of a log cabin feel to this one...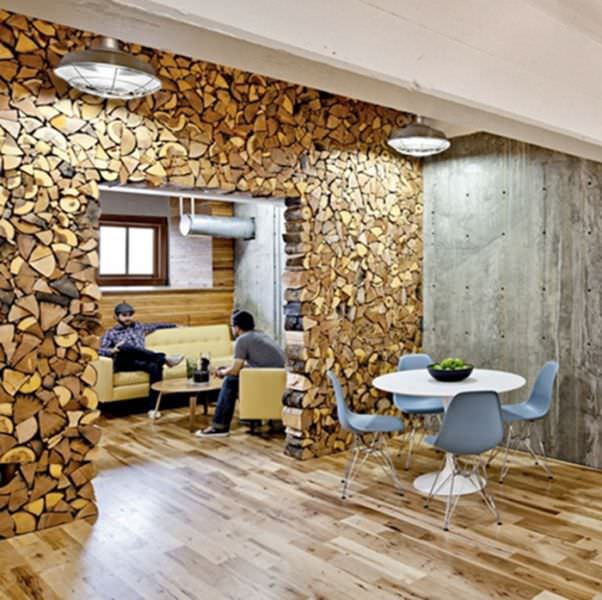 Yep this is in fact an office. A tree-office.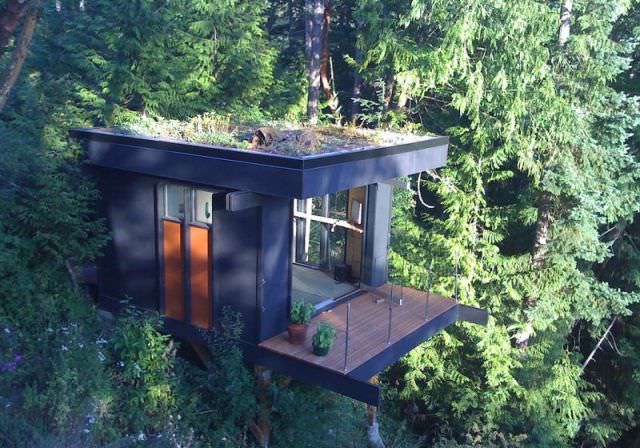 And after the tree-office, you have the cave-office!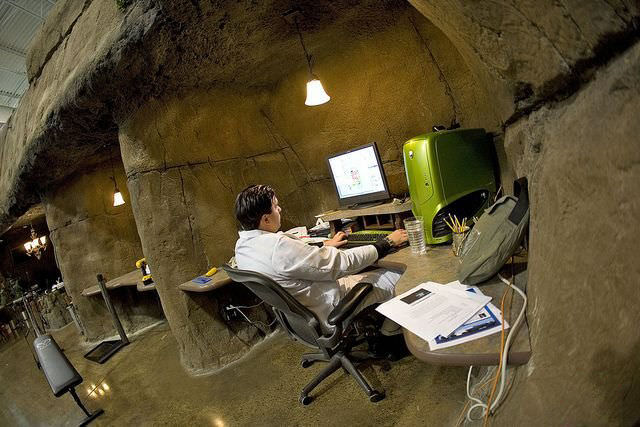 A little bubble to protect you from noise and give you more of a sense of privacy.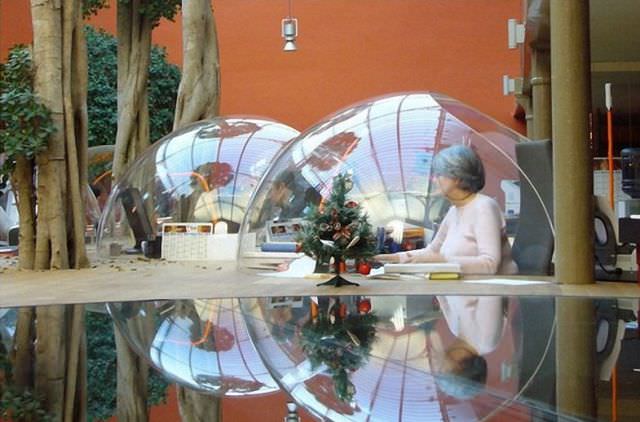 This office looks more like the lab of a villain from a James Bond film, hidden in a volcano.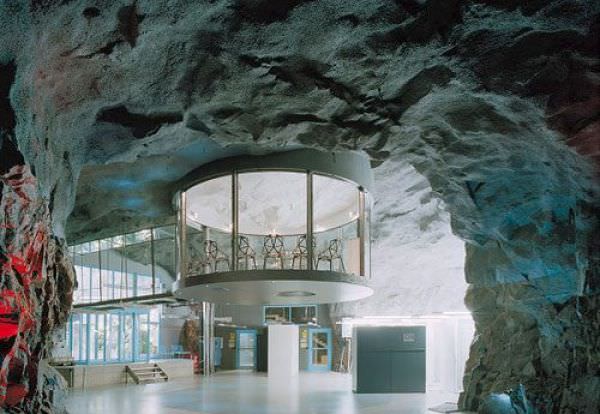 Weeeeeeeeeeee....!!!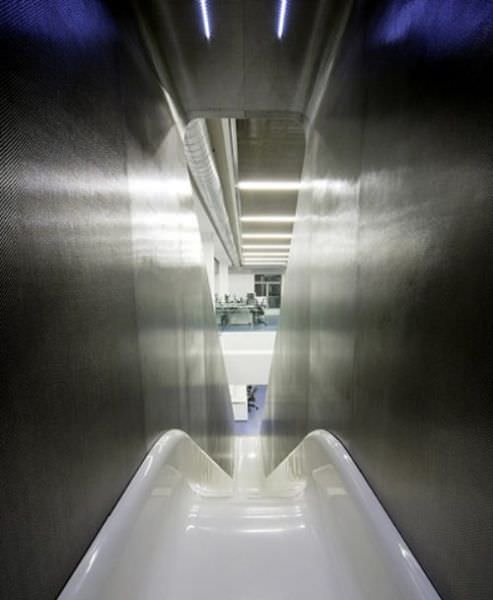 Offices that let you decorate your own cubicle any way you like usually get better work out of you, happy as you are.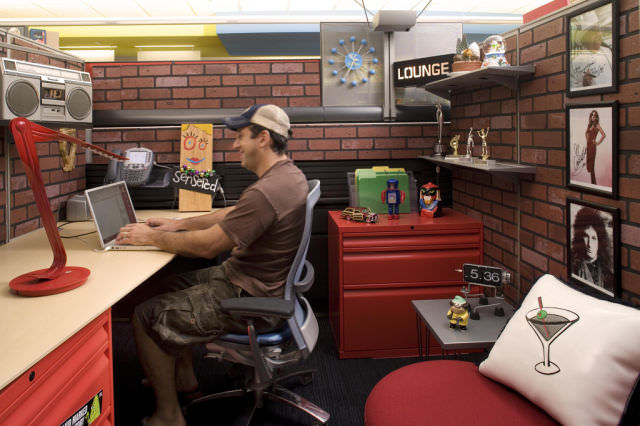 Nothing like working in the fresh air, even if it's at the office!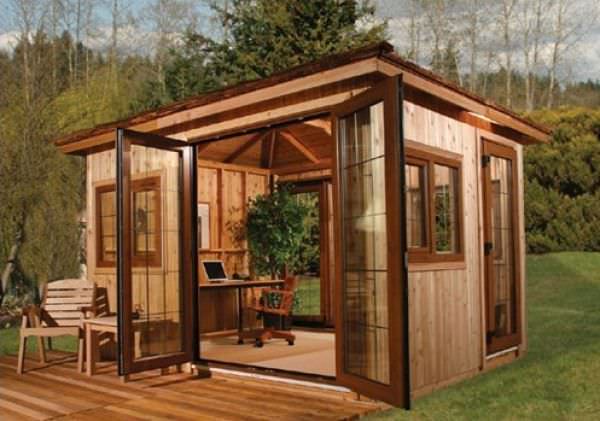 An office made into a fantasy land, but who wants to go to the brainstorm beltway?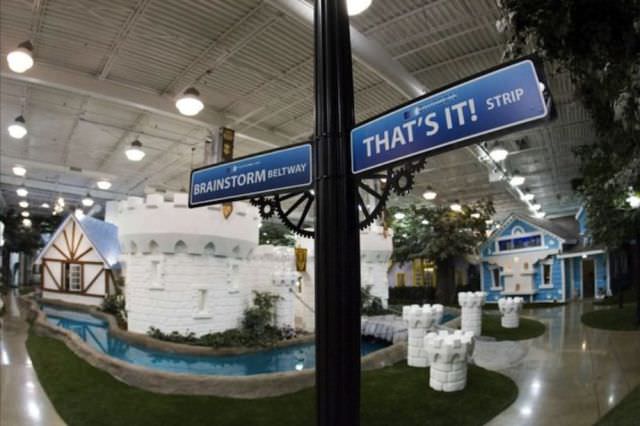 Talking to your boss about the next deadline doesn't seem too harsh in these...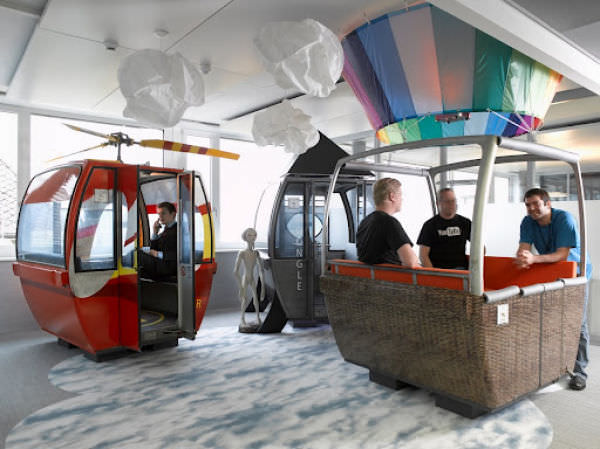 Having a beautiful, house-like room for the staff must make it a delight to get to work!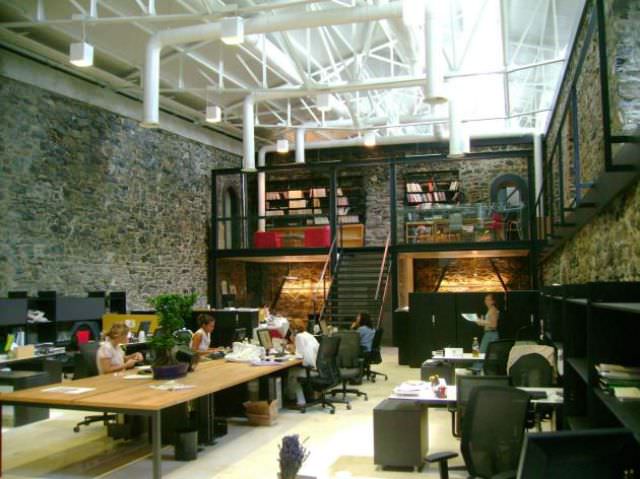 A little design makes the work stress go down...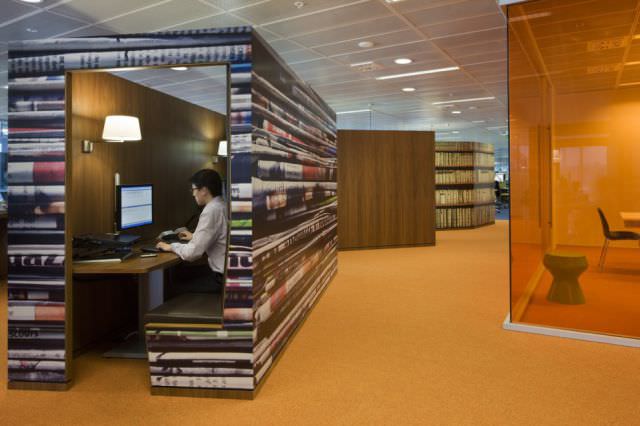 Let's face it, who DOESN'T want to work on a pirate ship? You may be asked to adopt a foul mouthed parrot at some point.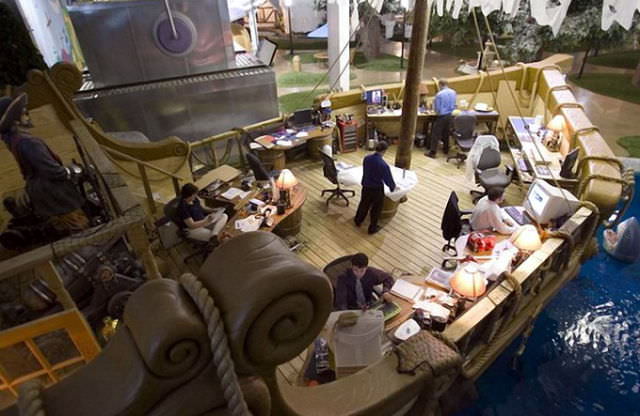 There's no better sight in front of you than the simple beautify of nature, which eases the mind even while during a busy work day.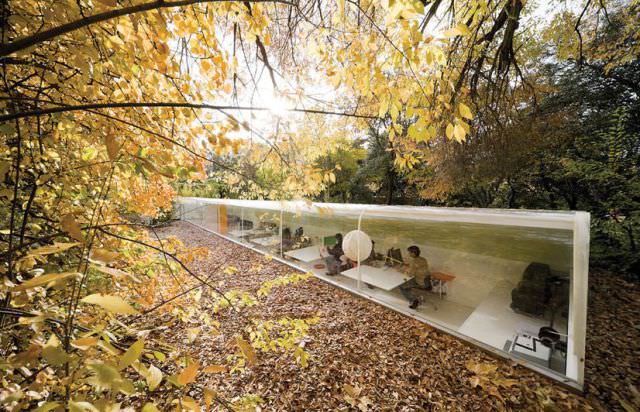 If you can't sit on the grass outside, sit on it inside!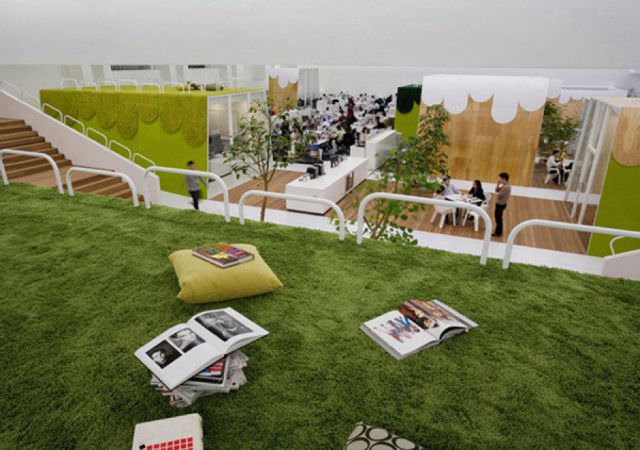 If an office and a restaurant fell in love and had a baby...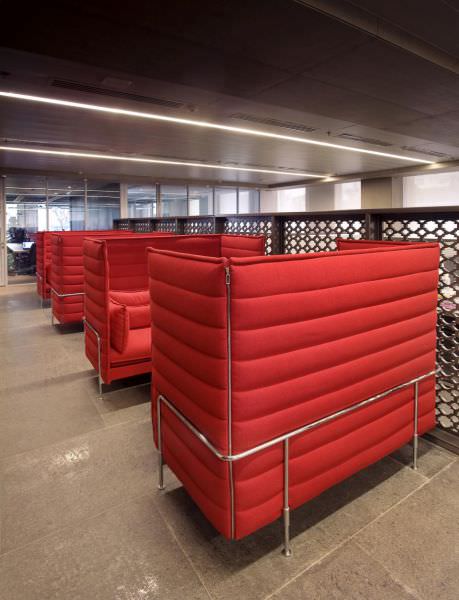 Now that is one GREAT employee lounge.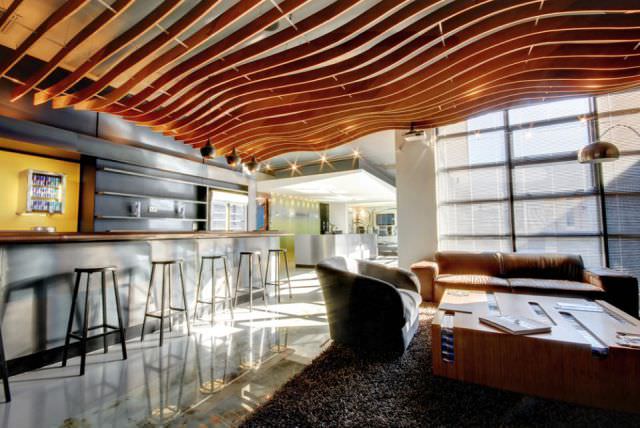 'When I need time to think over an assignment, I go to sit in... in... whatever this huge net thing is, it's so relaxing!'