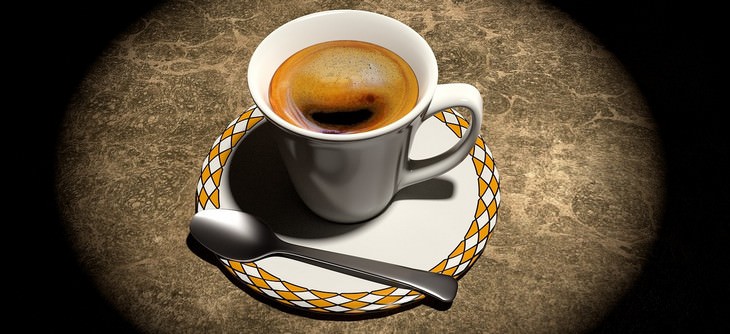 A single cup of coffee can disperse that morning brain fog we all experience now and then and keep you feeling good all day. Coffee helps increase your dopamine and serotonin levels, relieving you of negative feelings. So, don't feel guilty when you enjoy your morning caffeine boost. It'll help you wear a smile for the rest of the day!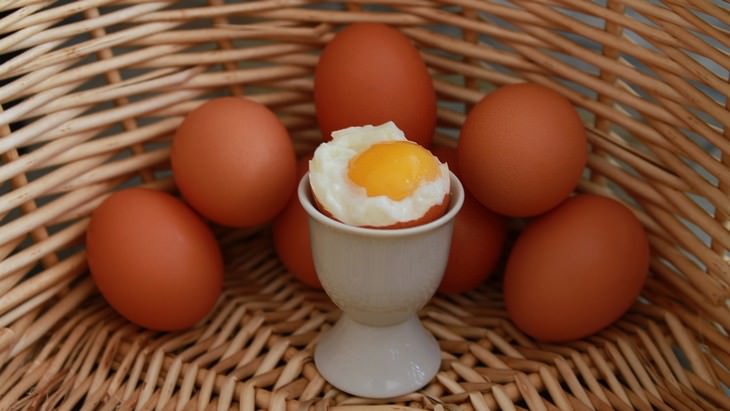 Eggs are full of protein, which is perfect for helping to maintain and rebuild your muscles after a day of hard work. Furthermore, versatile eggs are also rich in vitamin D, vital for keeping your immune system strong enough to withstand the viruses that can really bring your mood down. Vitamin D powered eggs also help you keep depressing thoughts at bay.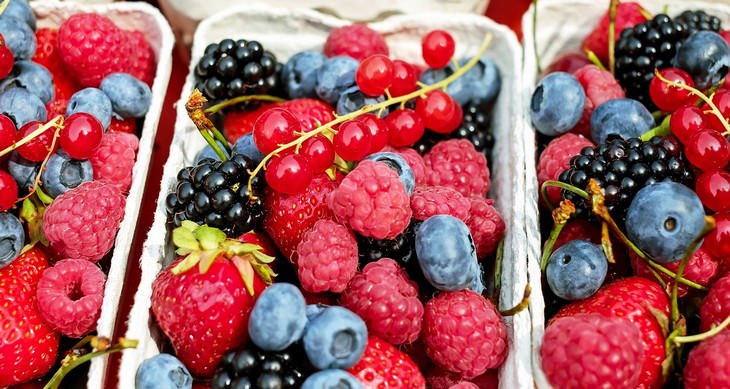 Whether you prefer strawberries, raspberries, blueberries, blackberries or something else, you'll get plenty of inflammation and depression reducing anthocyanidin if you regularly consume some yummy berries. Such berries are also rich in antioxidants, which are known to reduce the effects of aging and boost the vitality of your skin.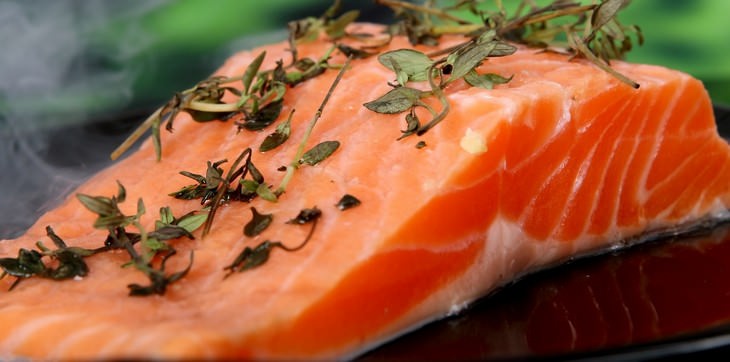 Salmon is rich in omega-3, which is known to boost your memory and concentration levels as well as help you combat depression and mood swings. This delicious fish is just what you need to keep your life free of the blues and full of positivity.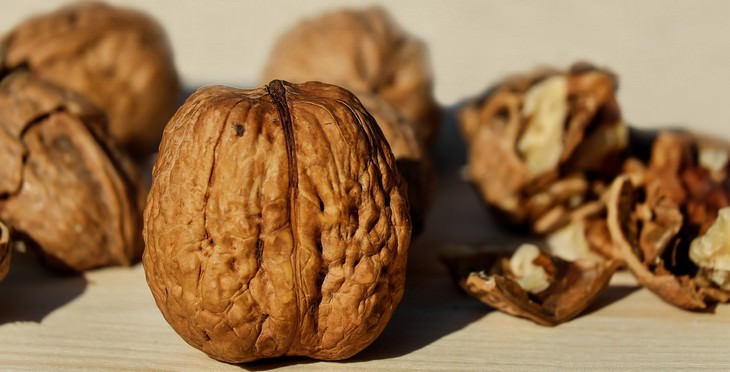 Taken in moderation, nuts and seeds like walnuts are incredibly important for your health. Rich in calories and dense in fat, walnuts make a great healthy snack that can combat the stress hormone, prevent diabetes, reduce heart disease and induce sleep, thanks to its compound melatonin. Walnuts can also boost your confidence by contributing to shinier hair and more beautiful skin.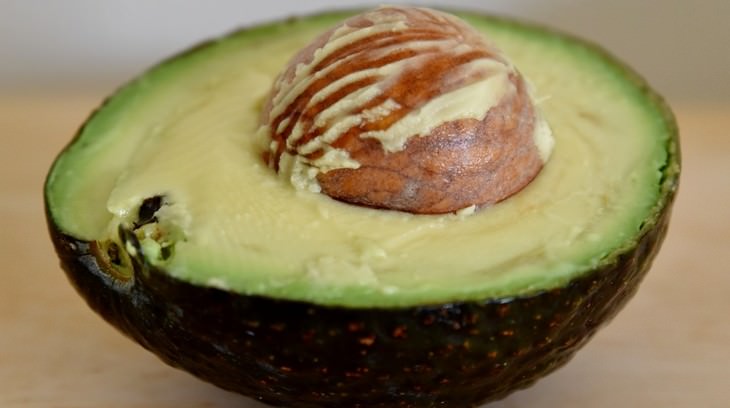 Avocados have the ability of dramatically boosting your serotonin hormone levels, making your feel wonderfully happy. Furthermore, avocados contain healthy fats that give your skin a beautiful glow and improve your digestion. This delicious savory fruit will also ward off fatigue.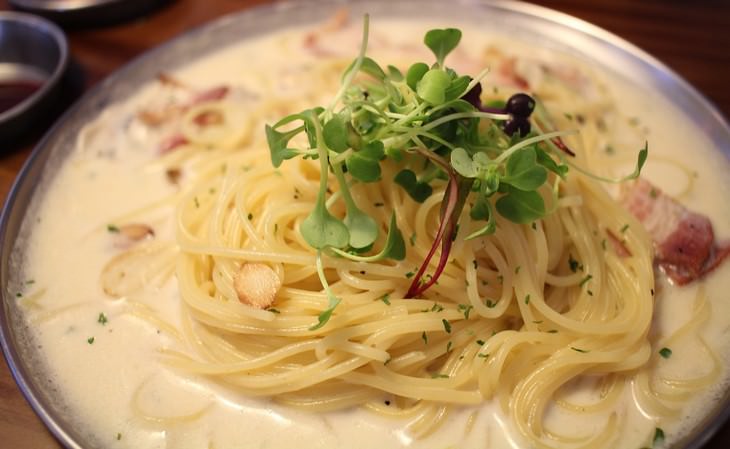 Carbs are important for replenishing your energy levels and raising your spirits. You can gain these benefits manifold with a small portion of healthy whole-wheat pasta that will fill you up and release more serotonin and vitamin B into your body. Pasta has little fat and the complex carbohydrates that make it up will give you that warm feeling of happiness with every delicious bite. Read here for some tips on how to cook pasta perfectly.
H/T: brightside.me