When it comes to your home, the only limit to using the available space you have is your imagination. The gorgeous little houses you're about to see show what incredible things can be done with a strong vision at the start. These spaces have been turned into the perfect places for living, working, getting together and sharing special moments with your loved one. Be amazed by these 5 stunning creations:
1. DIY House
Tim Eddy and Hannah Fuller went a completely different route than most of us when creating a home. What they did was buy 20 acres of land just 15 minutes away from the city and built themselves a cabin over two storeys. Here are the amazing results: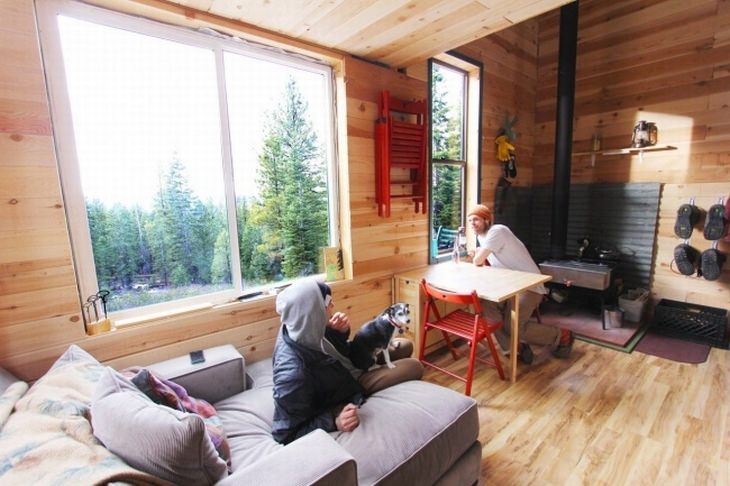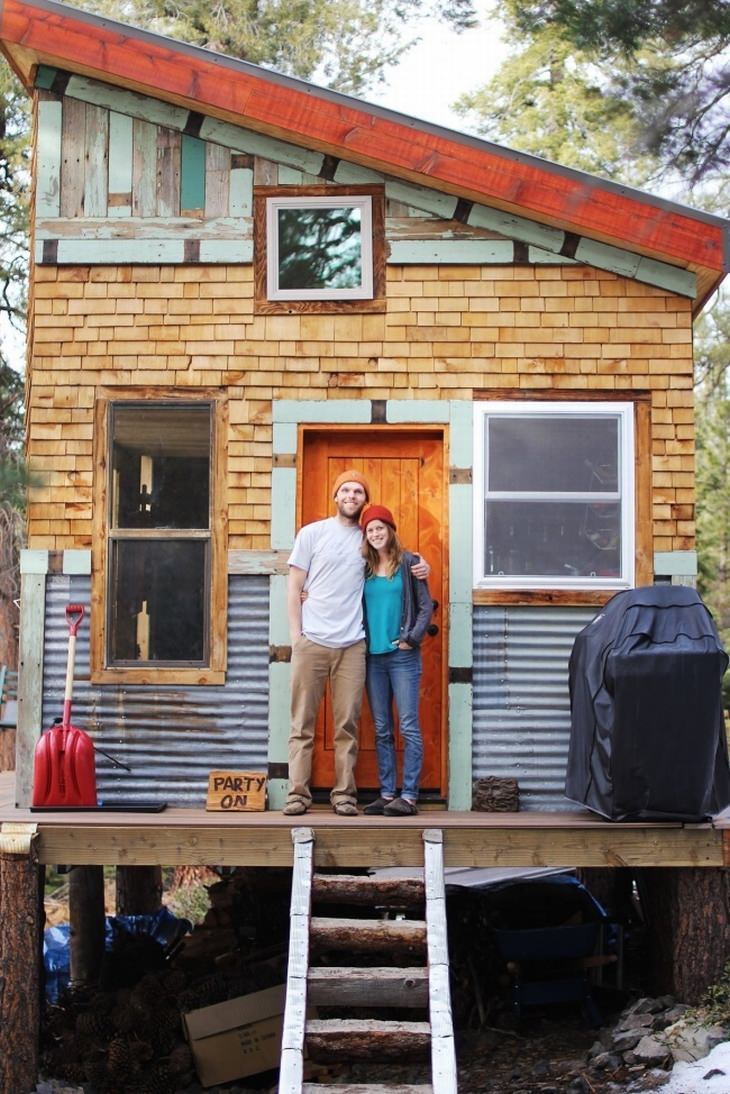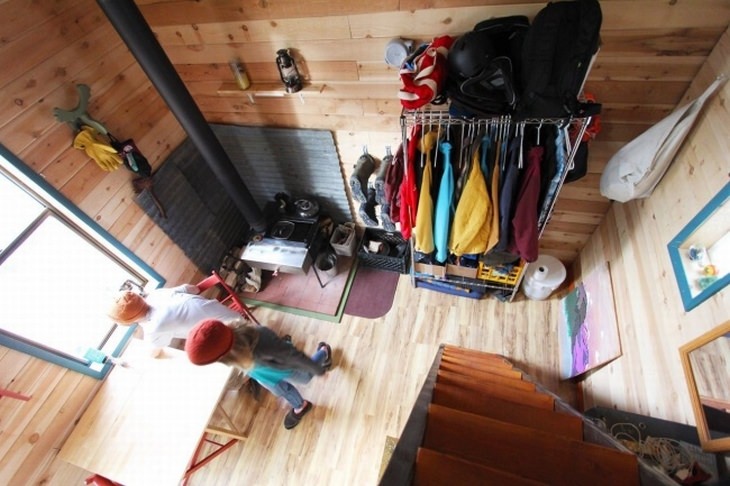 2. Turning something old into something new
When you see this next place, you'll see concrete evidence (no pun intended) that no house is too far gone from being turned into something truly amazing. Jessica Helgerson and Yianni Doulis refurbished this adorable home using nothing but sustainable materials. In addition to being environmentally friendly, they saved a lot of money by doing so.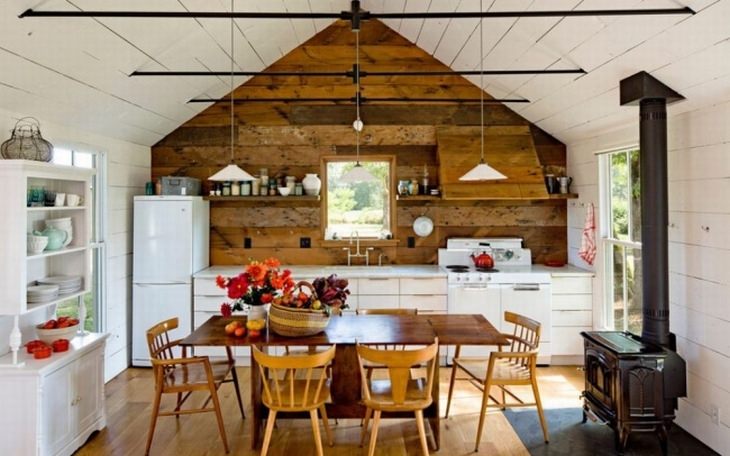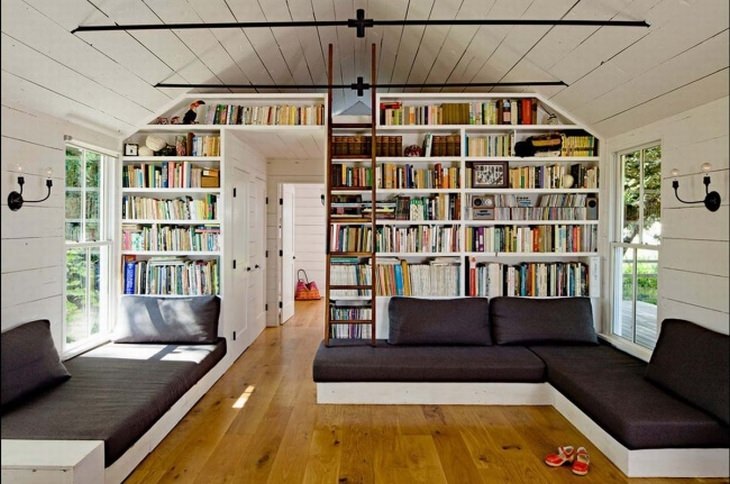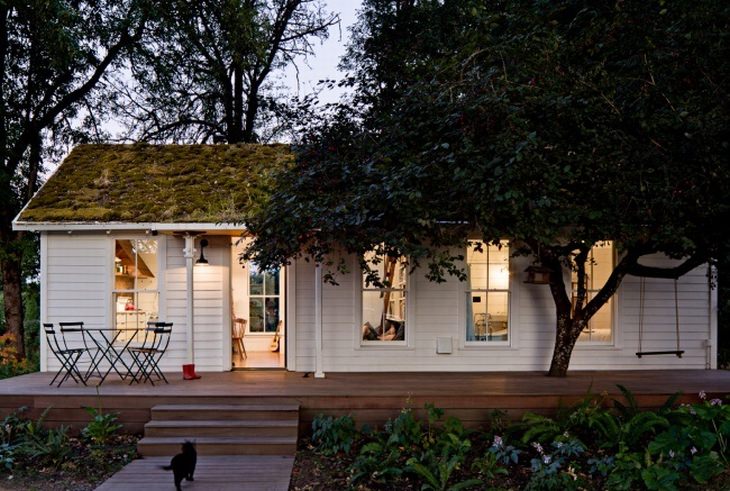 3. An $8,000 dome home
Imagine finding the perfect spot on your travels, and deciding there and then that you're going you're going to build a home on it. That's what American photographer Steve Areen did when he visited Thailand. He also managed to accomplish his dream in just six weeks and for only $8,000.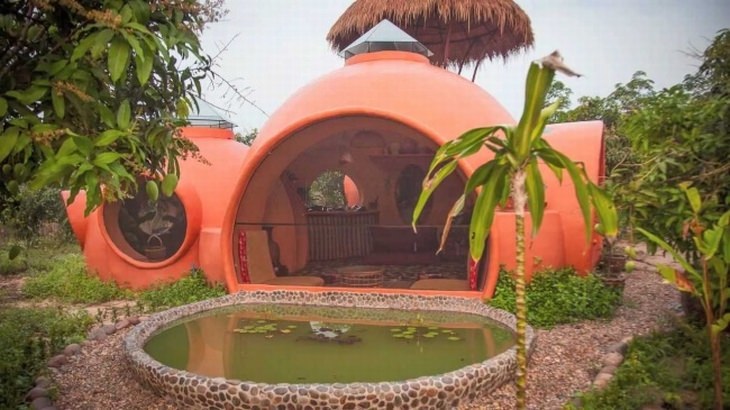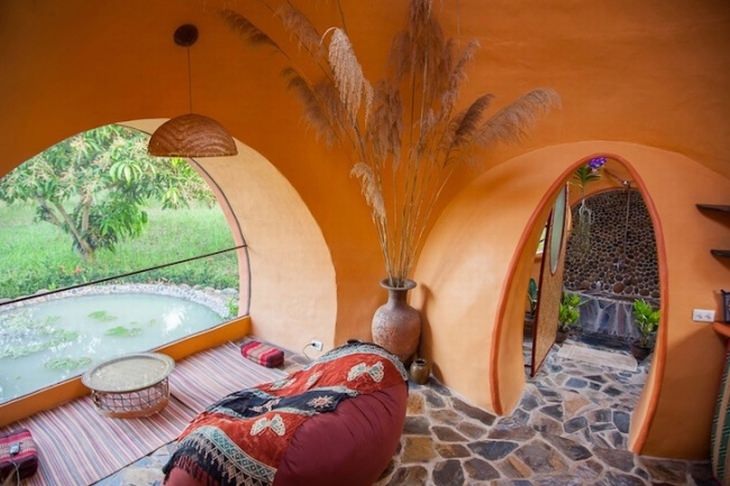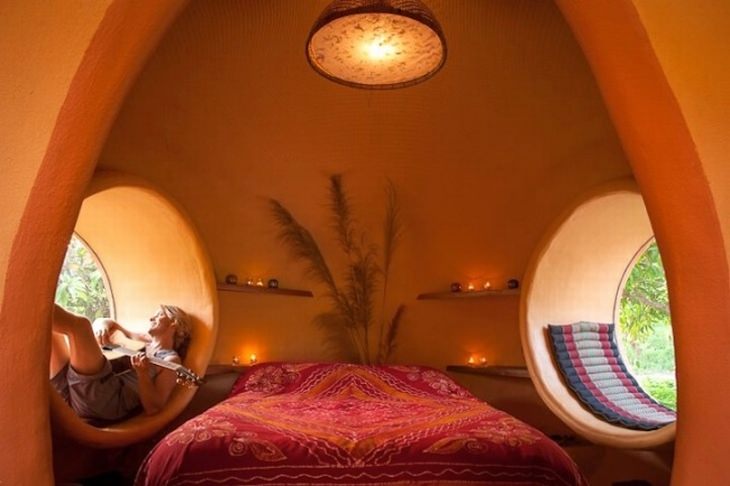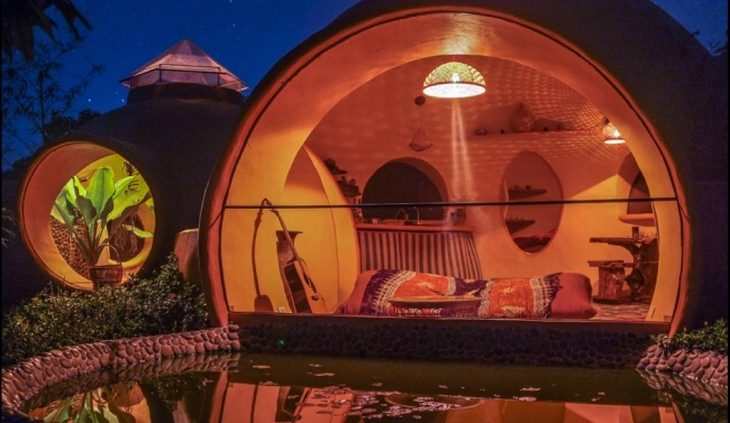 4. A trailer home
When Brian and Joni Buzarde met, they instantly knew that their relationship would entail lots of traveling. That's why they decided to buy a 236-square-foot trailer and set about putting their own stamp on it. One year and $50,000 later, this is the astonishing result: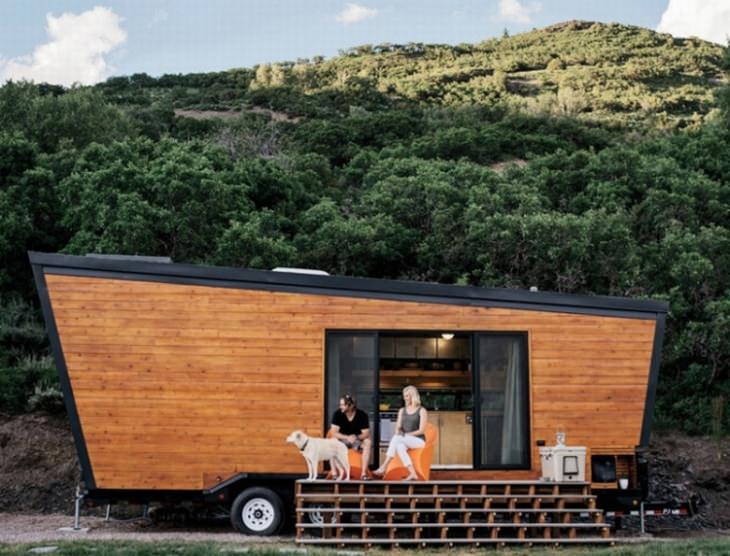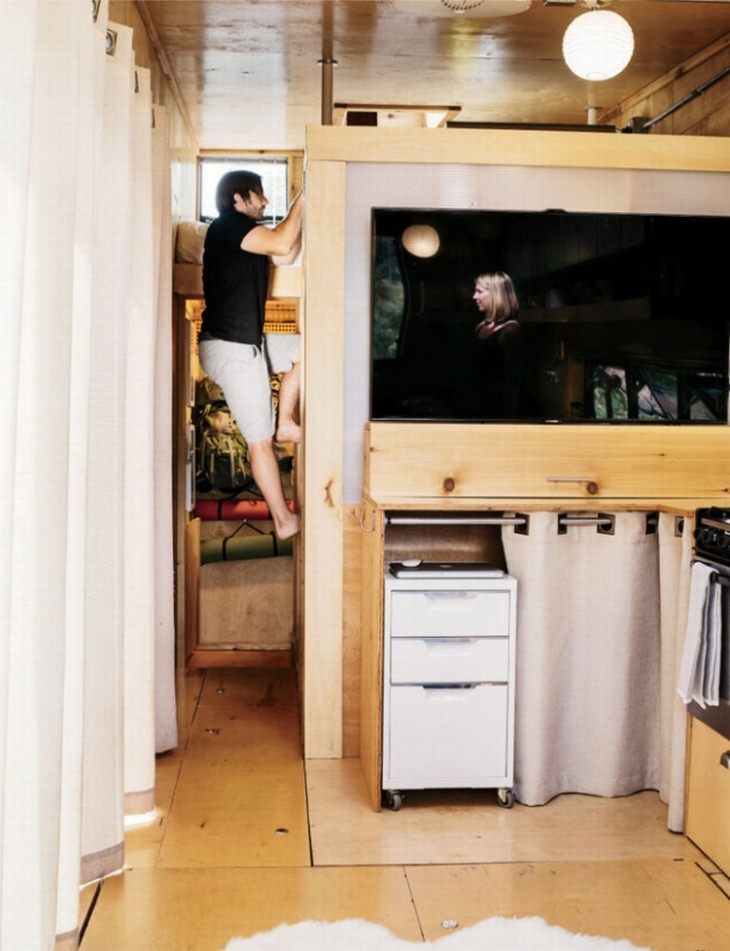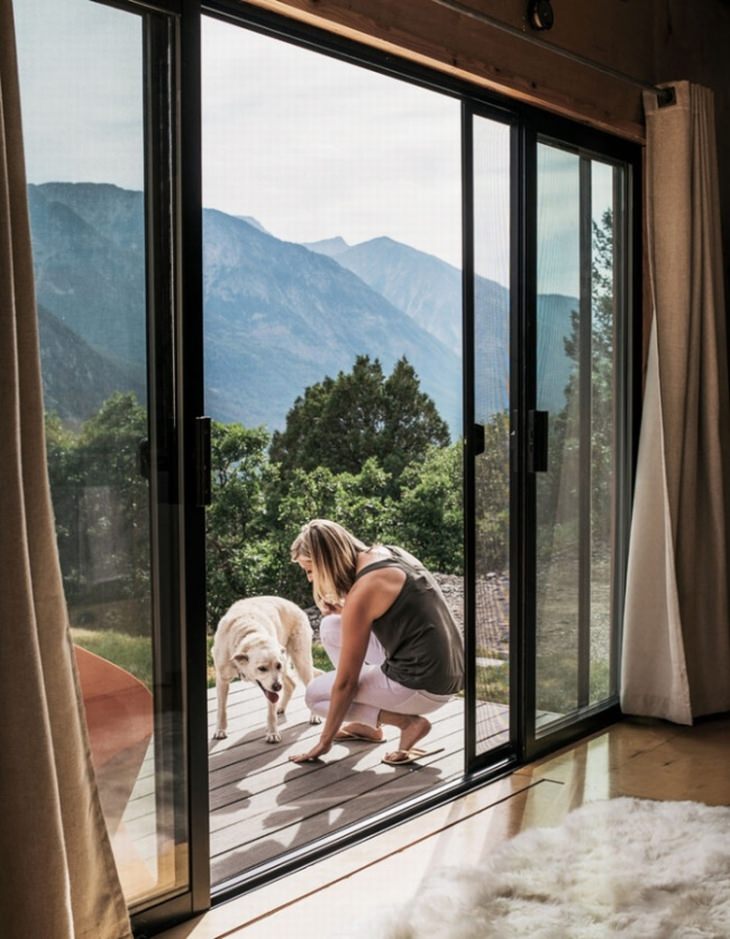 5. The hobbit house
If you happen to be a Lord of the Rings fan, you'll love this next home. This real-life hobbit house was built by its owner, Simon, using only wood and straw. In addition to the hobbit house's environmental credentials, the materials he used meant that construction was completed in just four months at a cost of $16,000.