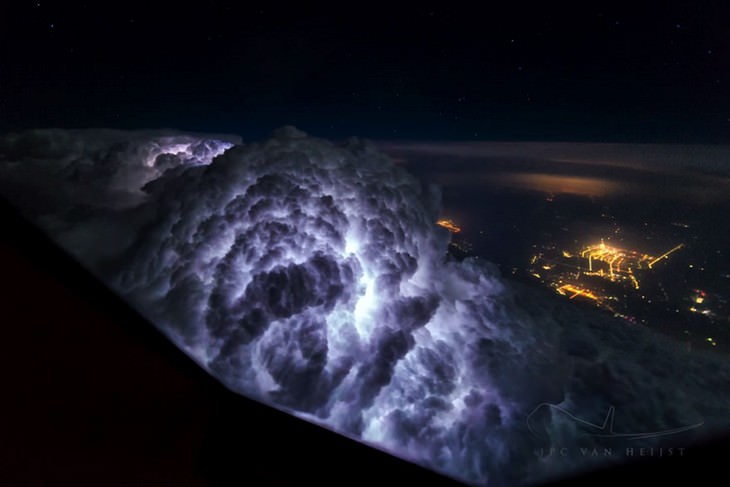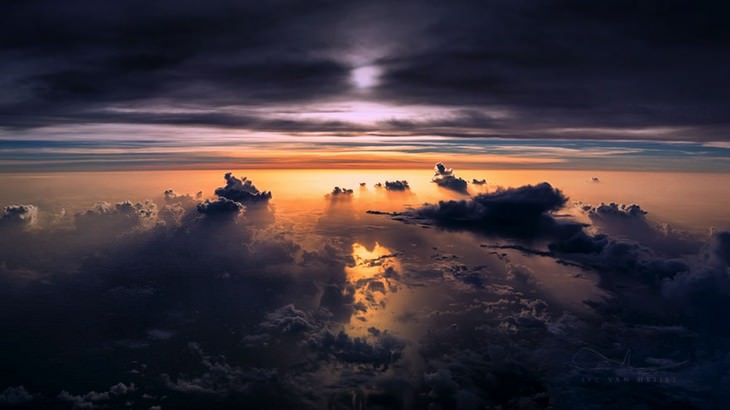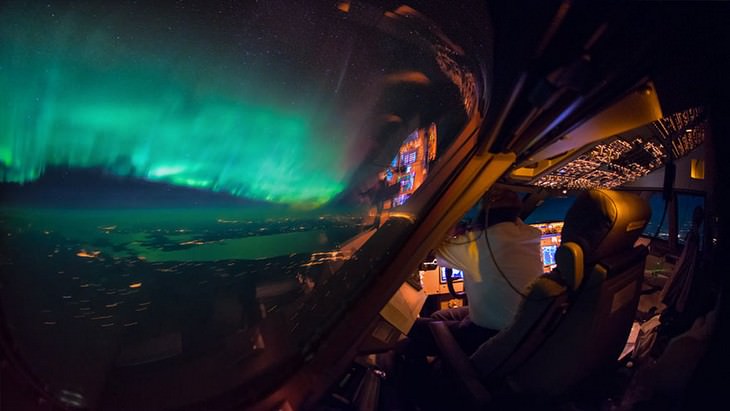 It's something we rarely consider when we meet a pilot - while in the air, they truly see the most beautiful and rare celestial visions.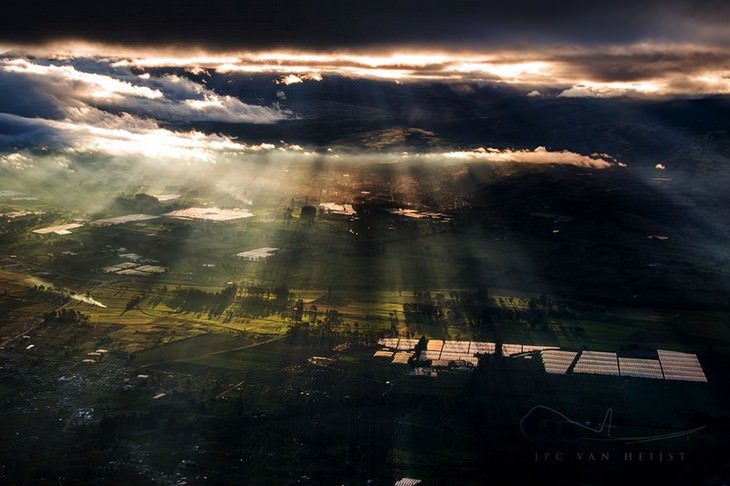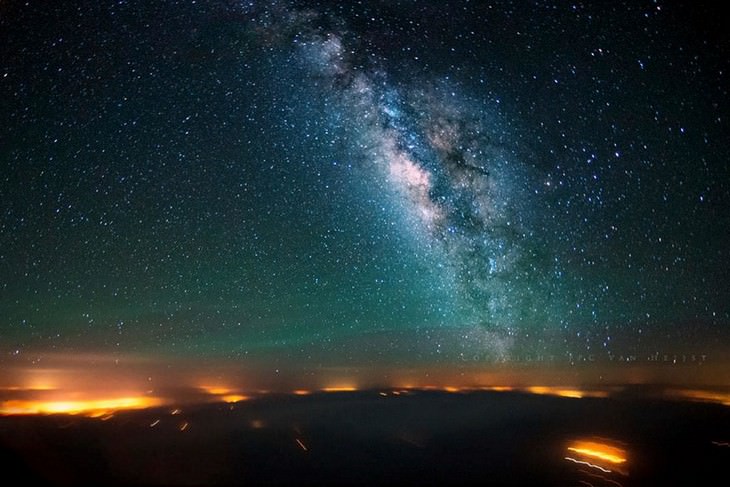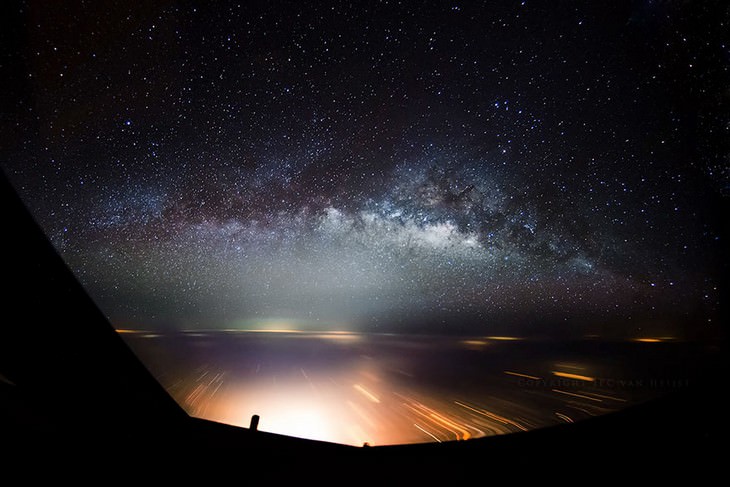 From storm clouds and starry skies, to dawn and night fall, all that the sky can offer is on display from that magical cockpit we never get the chance to enter.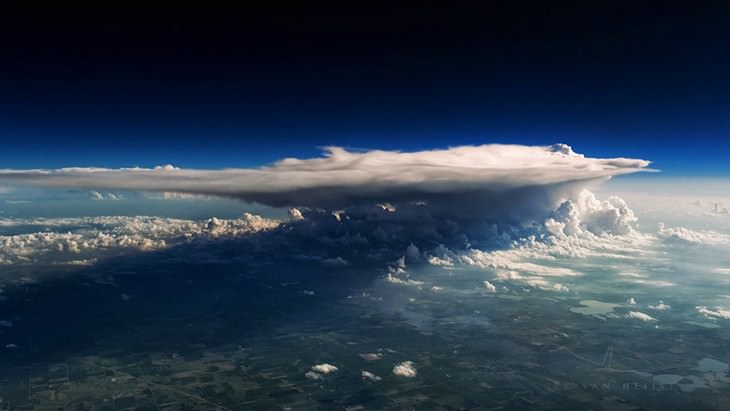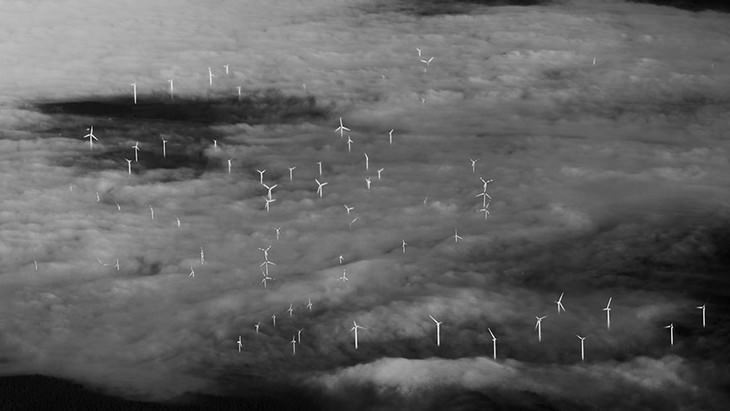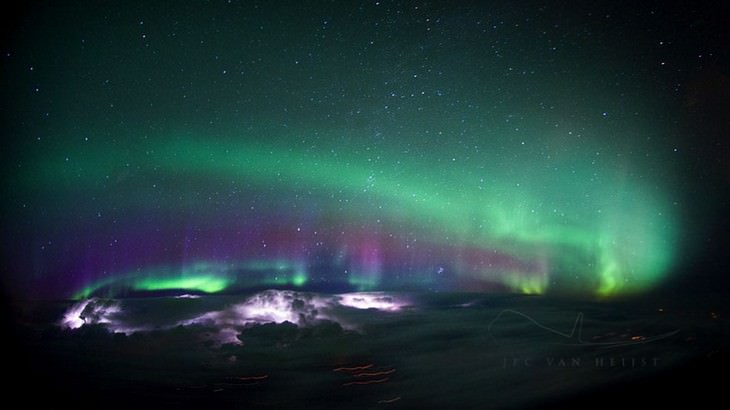 This little realized truth would probably remain obscured were it not for the photographic collections of Dutch 747 pilot, Christiaan van Heijst.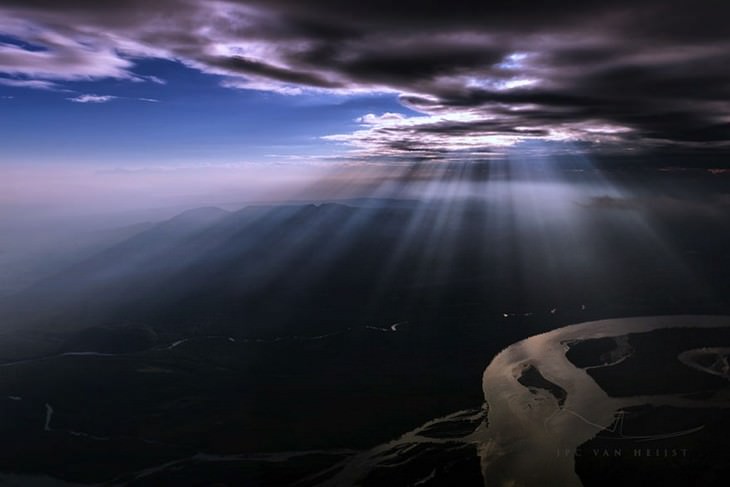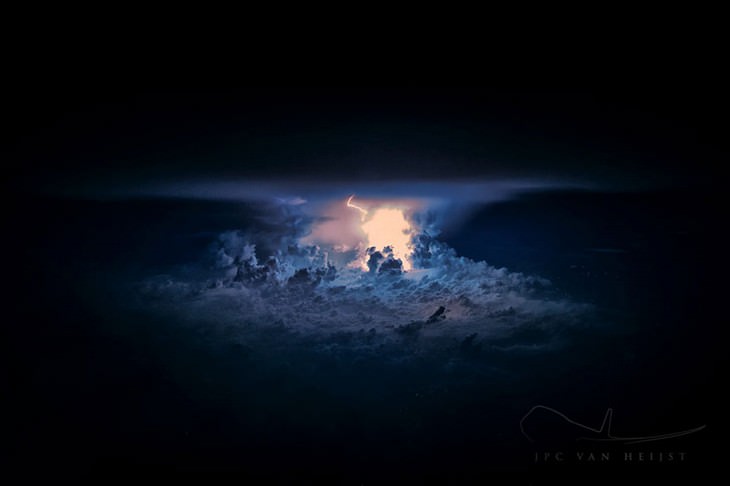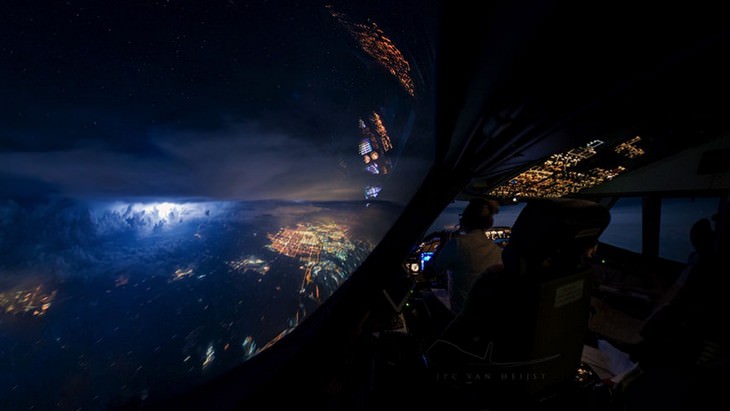 Christiaan, far from keeping the beauteous views he's used to all to himself, has made his name through his work as a photographer.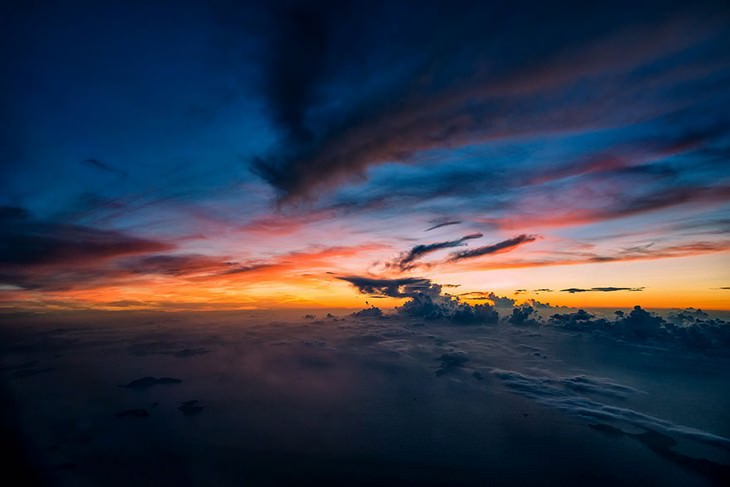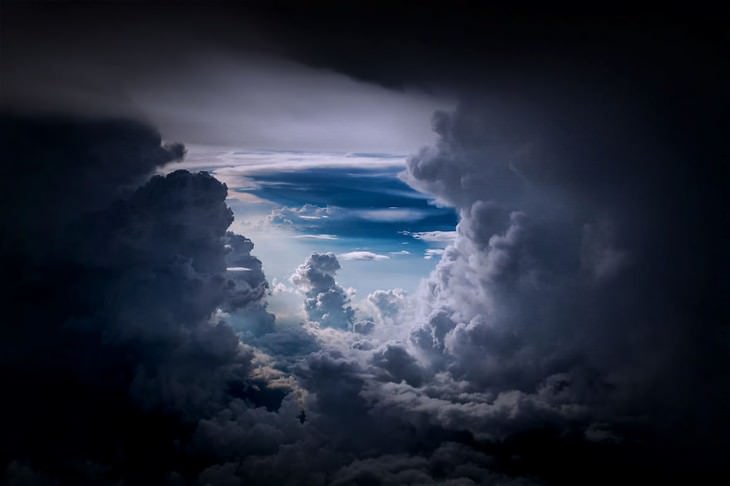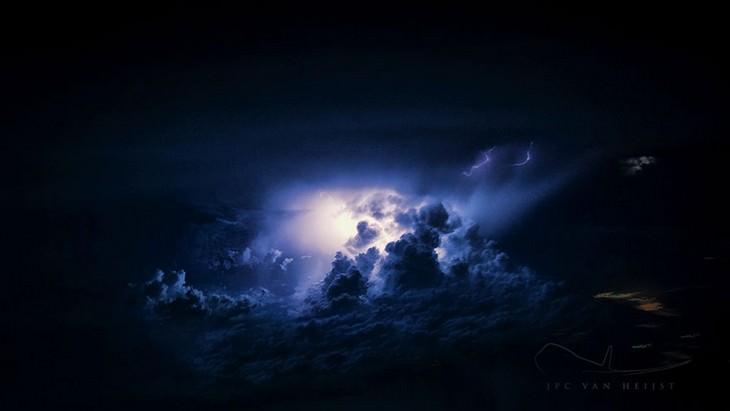 Using his trusty Nikon D800, he has captured some quite incredible photos of the world from the air.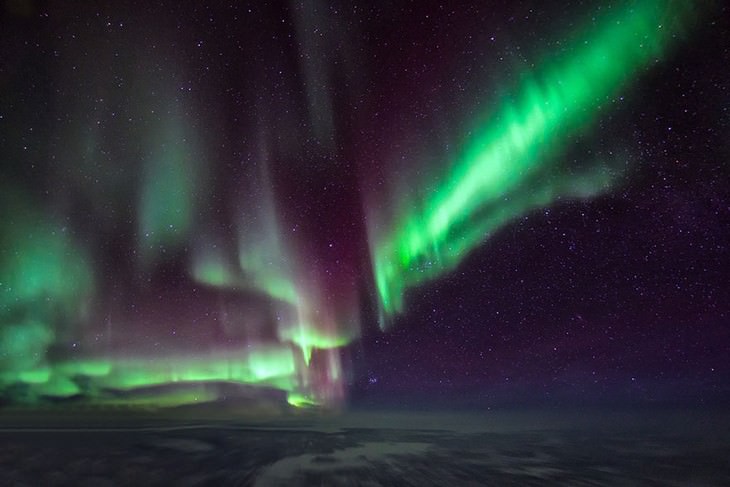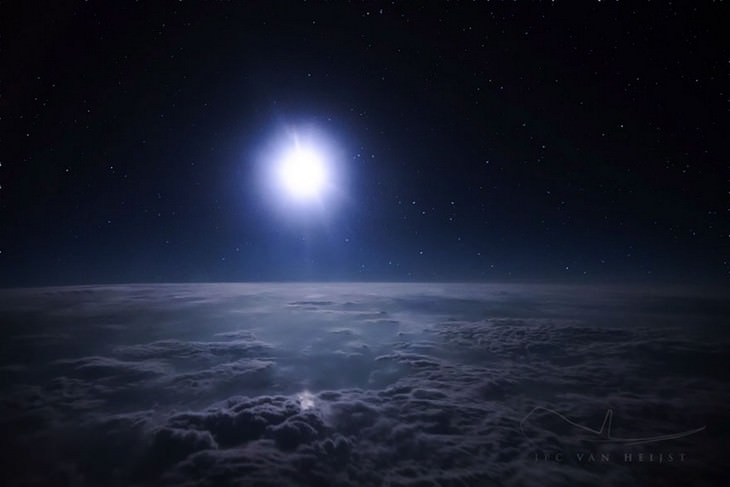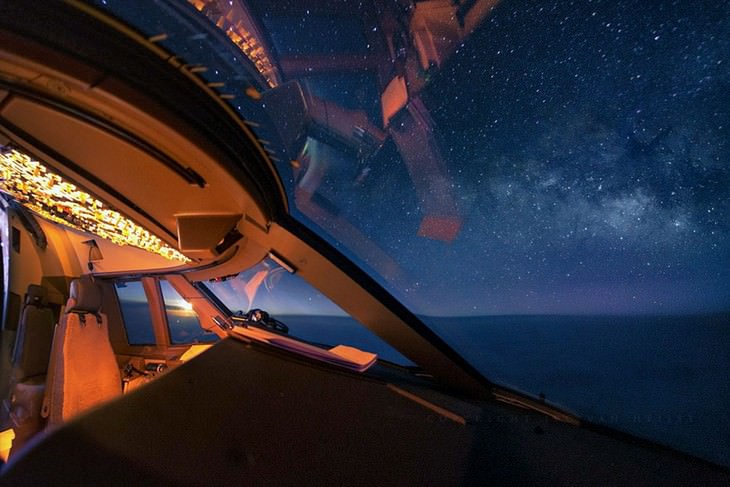 Writing on his own website, he says: 'From an early age on I have found great joy in capturing the beauty of natural light in all its forms.'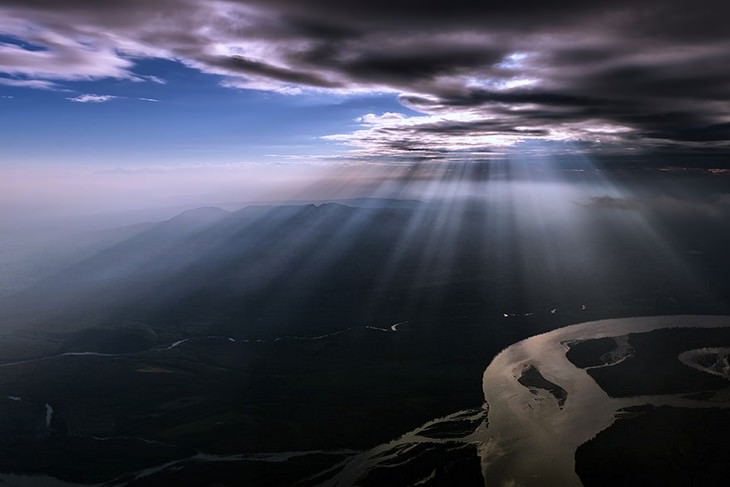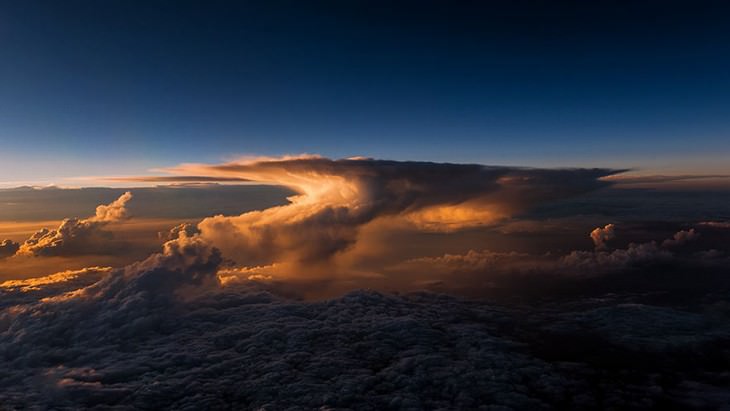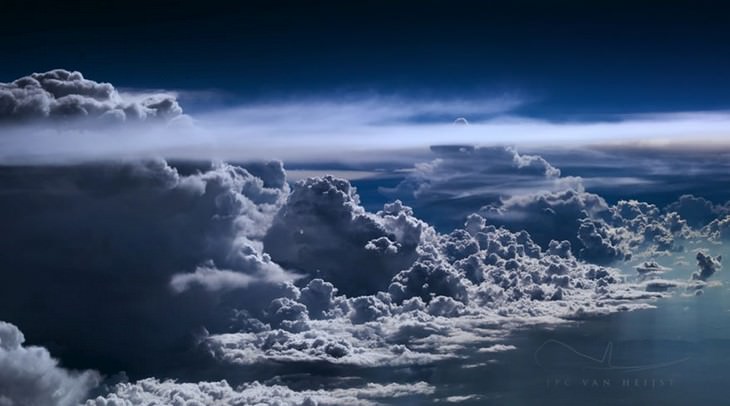 It didn't take long for him to realize that his profession gives him a marvelous opportunity of revealing nature's beauty.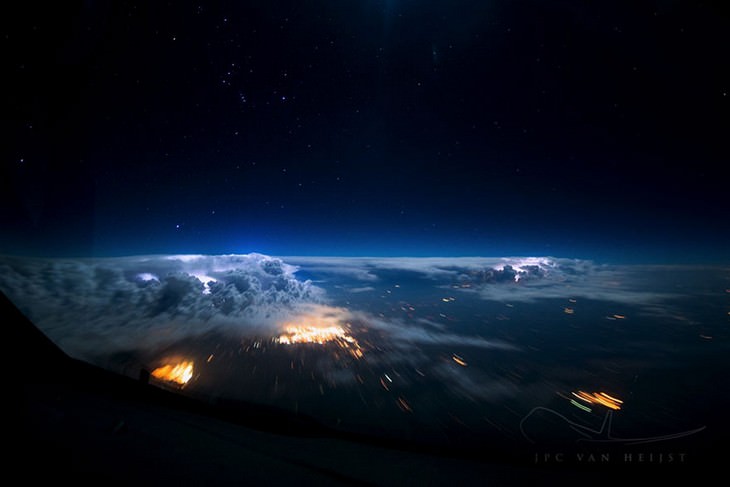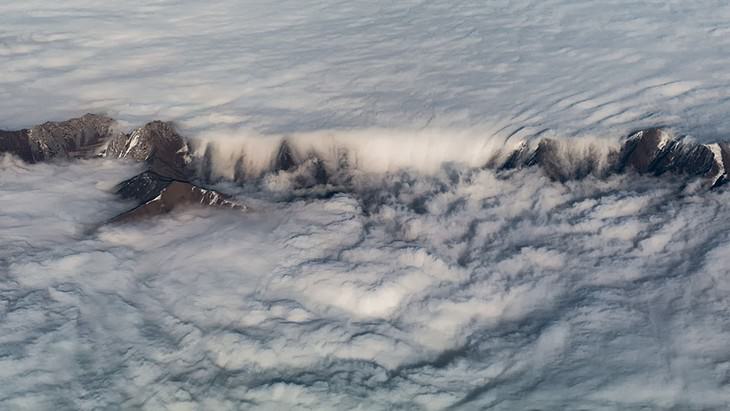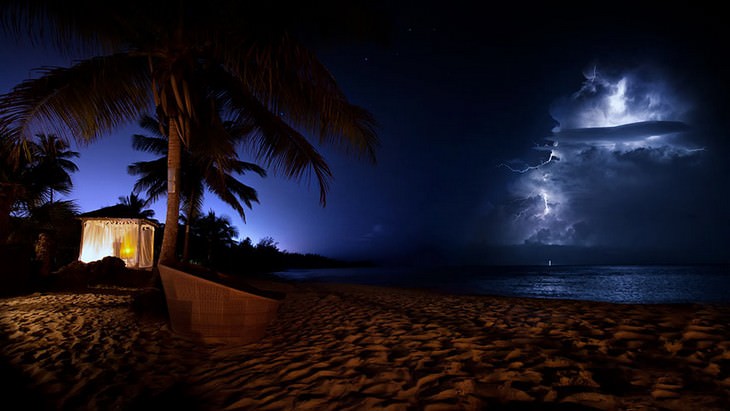 He goes on: 'Seeing the entire world in my job, I feel privileged to be in a position to capture many different parts of the planet through my camera and immortalize the beauty of the places I visit.'