Have you ever heard that Russia, that vast nation that dominates the maps of both Europe and Asia, is too dull, too boring and too drab to warrant a visit? Well I have, and I can tell you that it's all baloney. Though it may not always be the most beautiful of places, the people are certainly the most eccentric, and, I daresay, the craziest of all mankind. The folks here in these hilarious photos are just bubbling with life and personality.
But what the heck are they doing?!
That's one way to advertise your trade.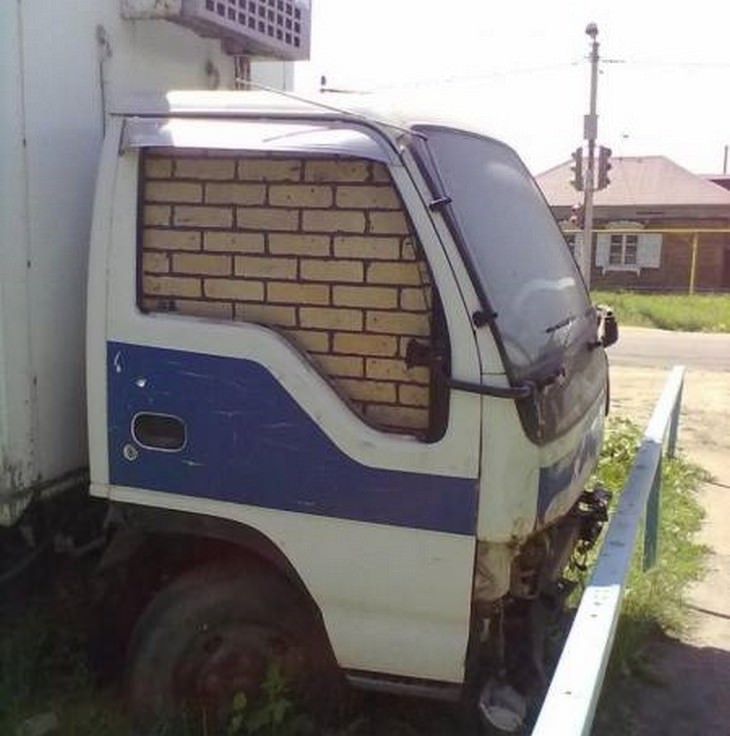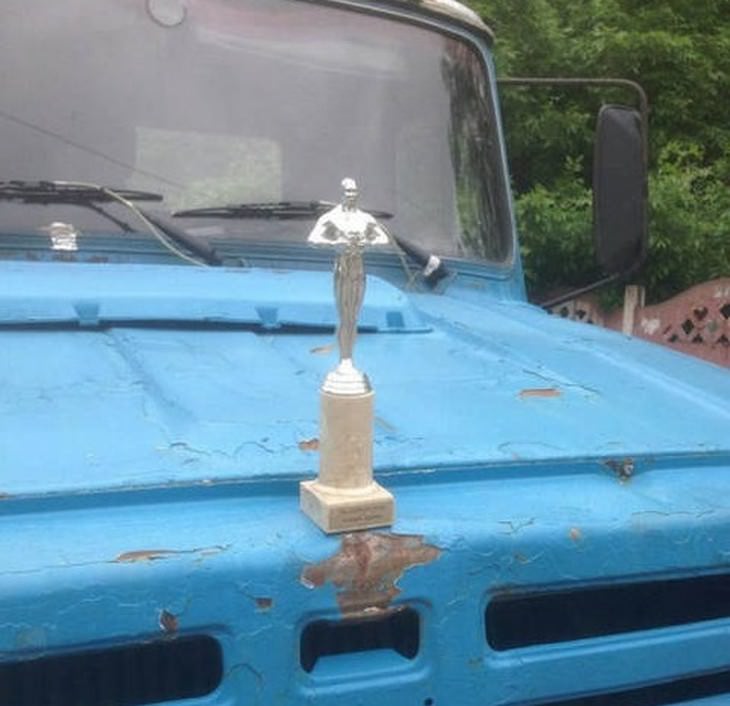 If it's got wheels, it's a car.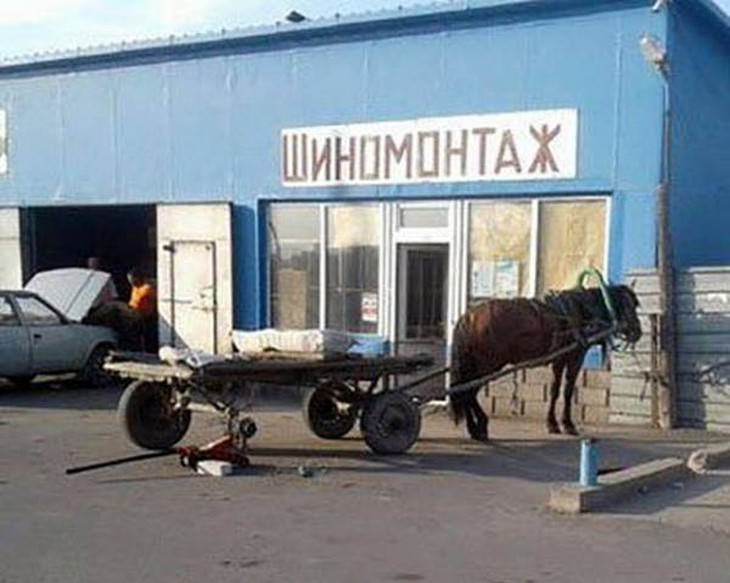 For every problem there is a simple solution.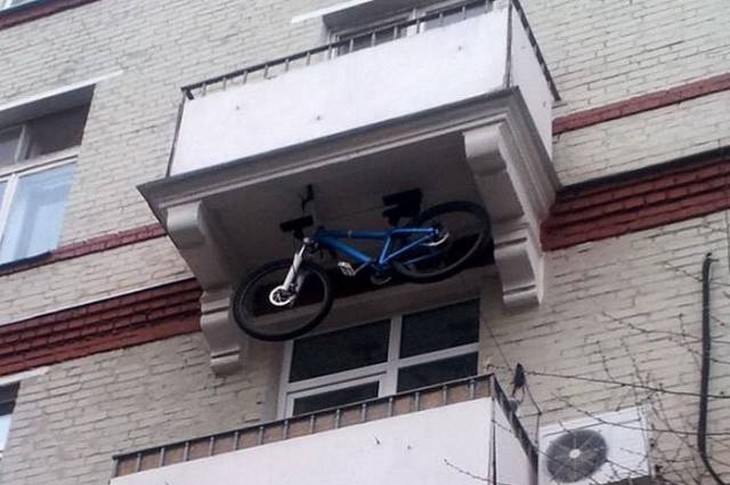 An apartment strictly for one.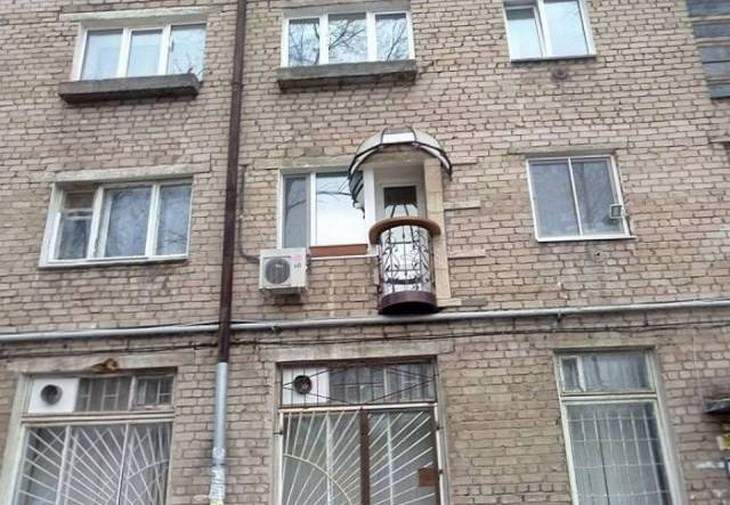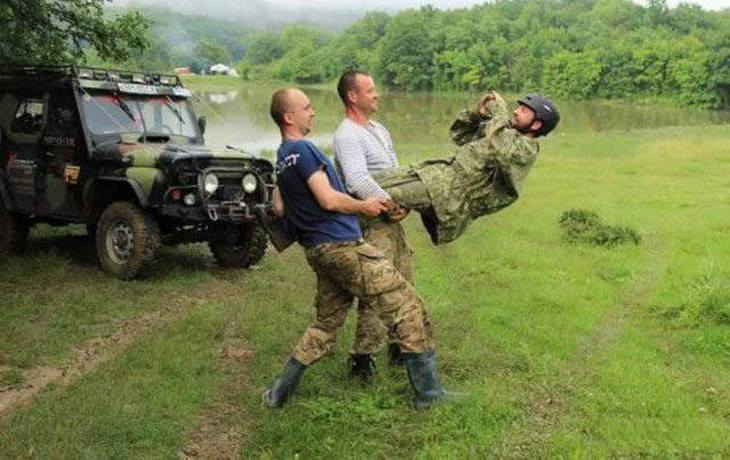 A very appealing young man.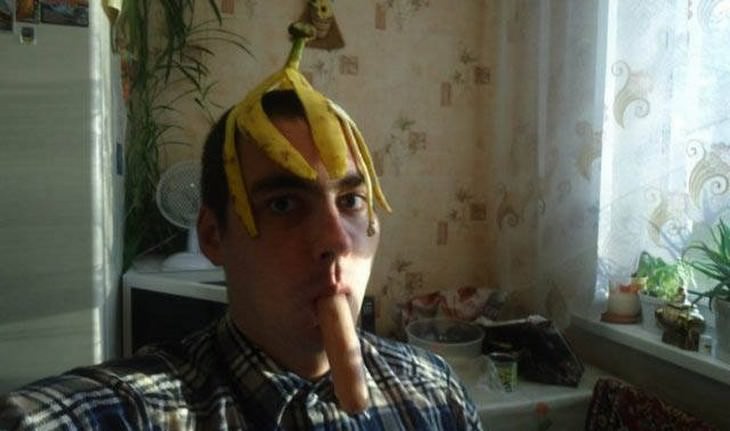 The original selfie-stick.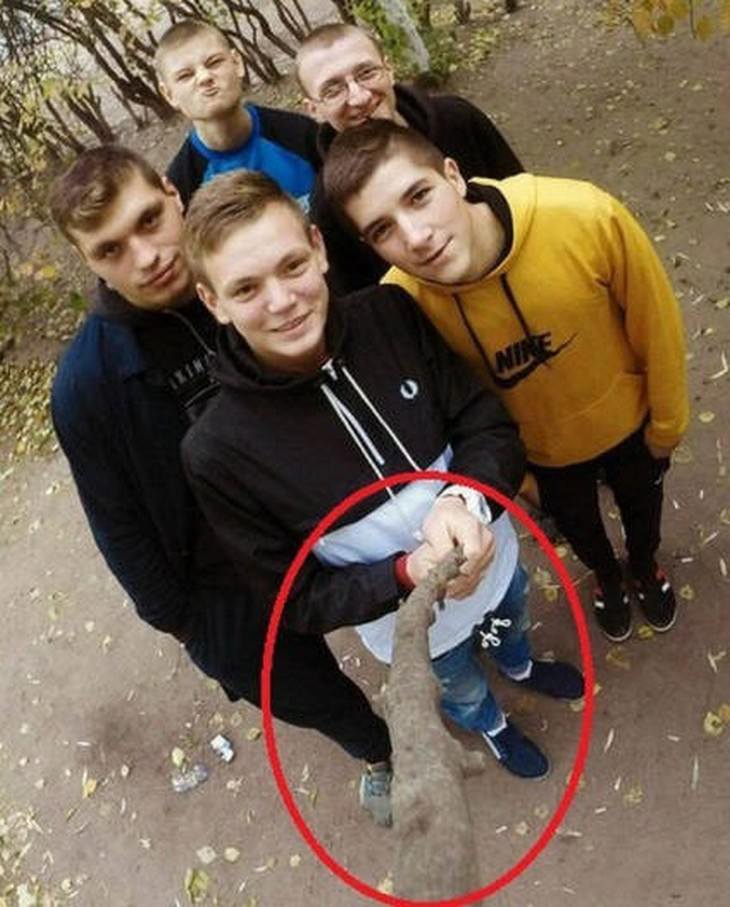 They love a drink, the Russians.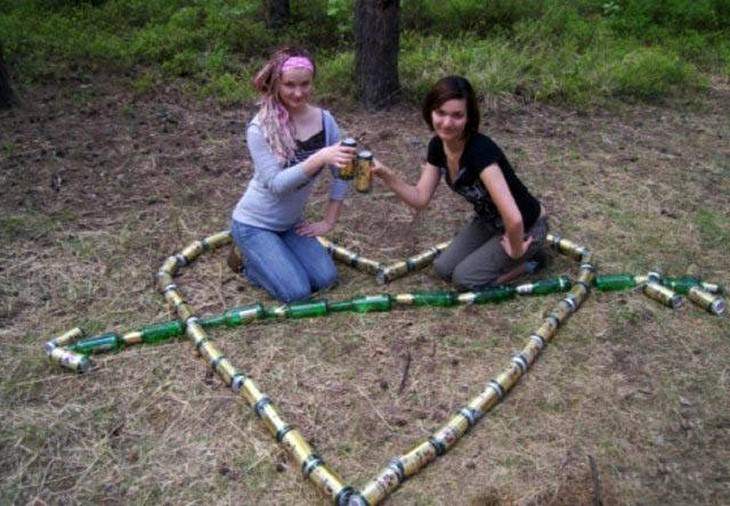 I'm with you Mr. Leader: it's weird.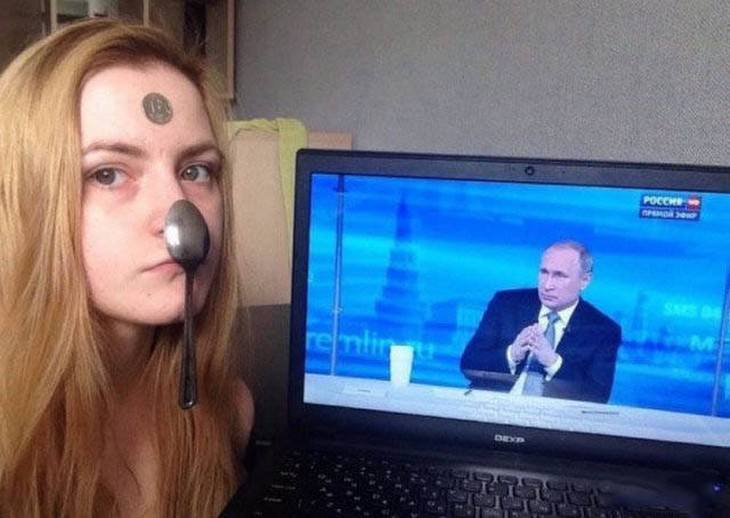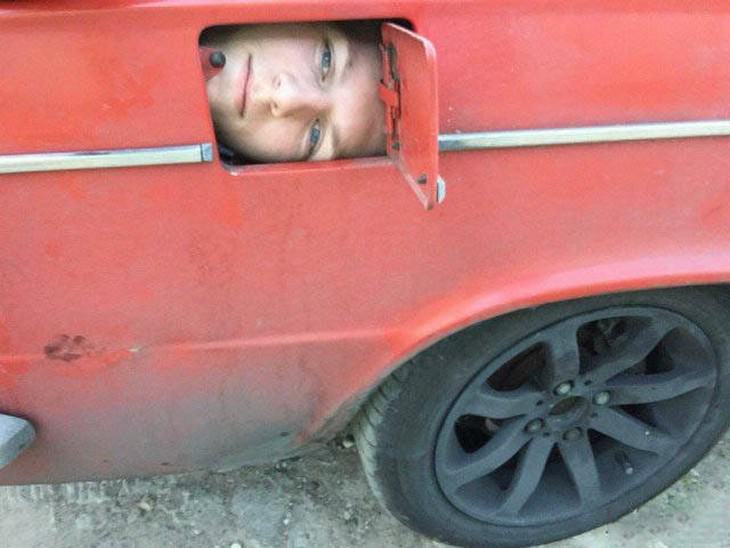 Even the scarecrows have gone native.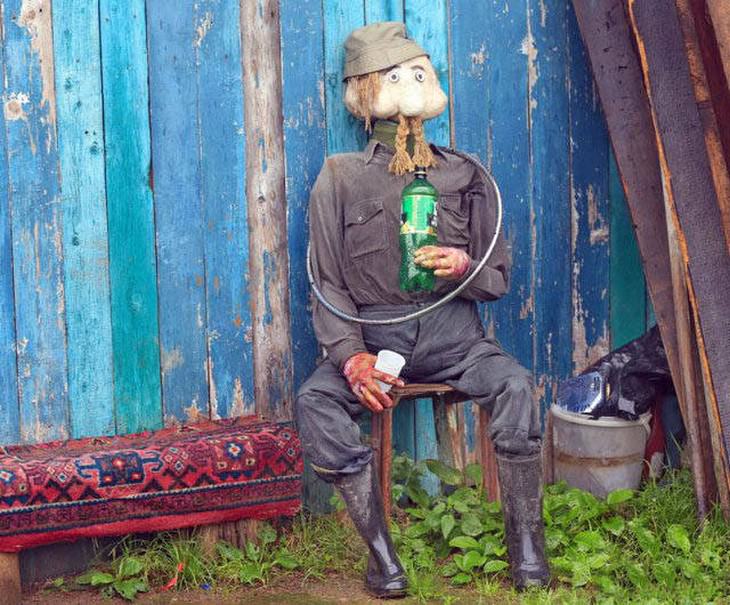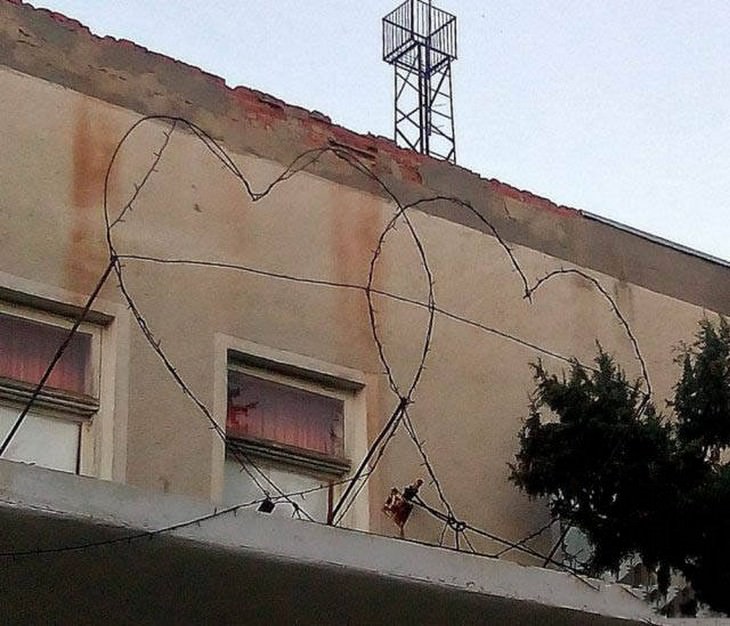 There are a few obstacles for cyclists.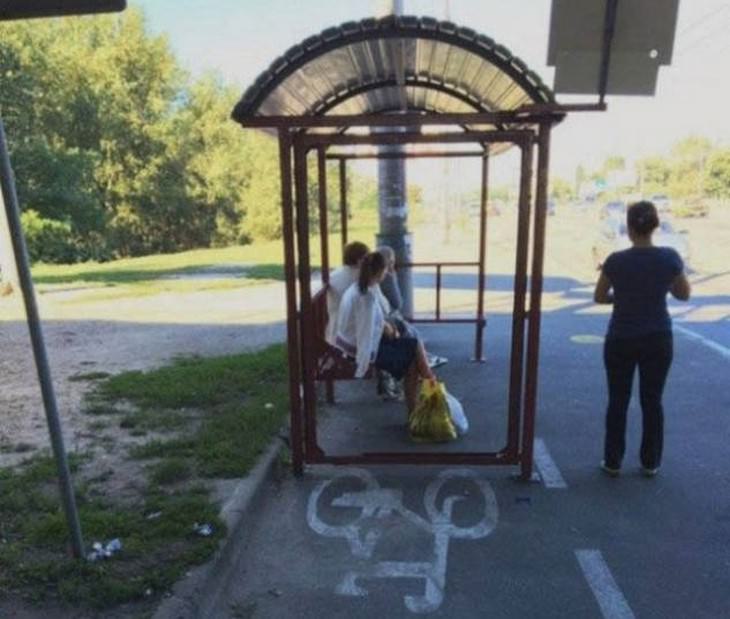 Don't put the Soviet Union in charge of planting trees.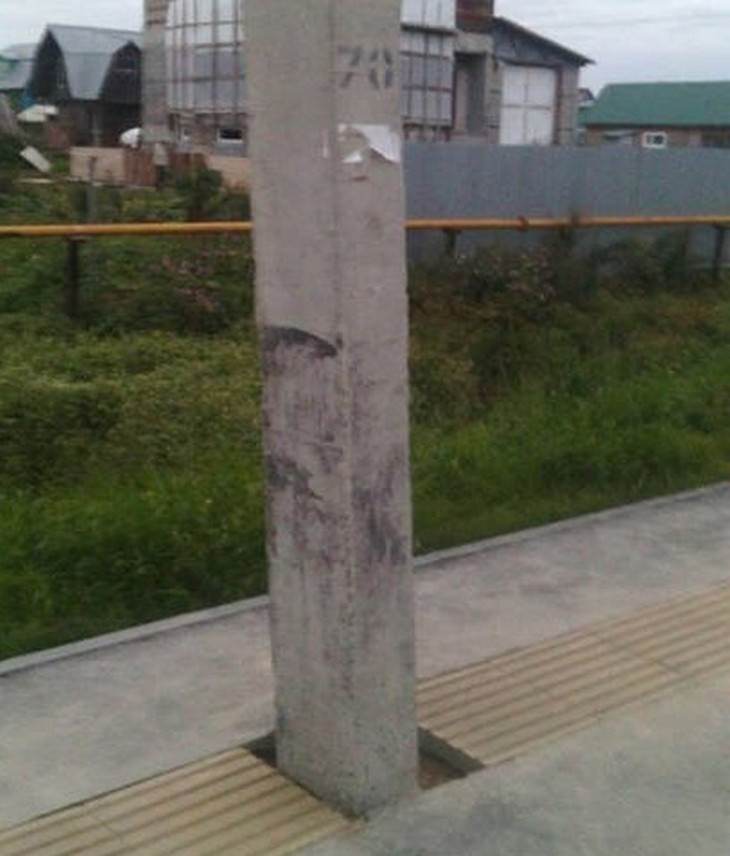 Would you ride the jacuzzi-taxi?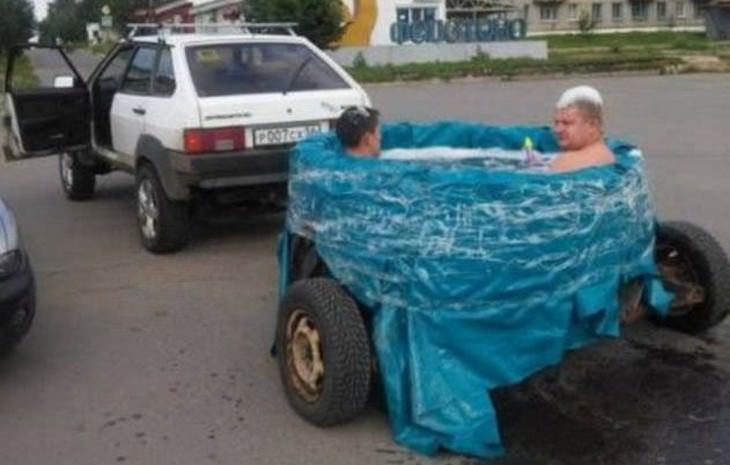 Some people don't bat an eyelid at this sort of thing: they are locals.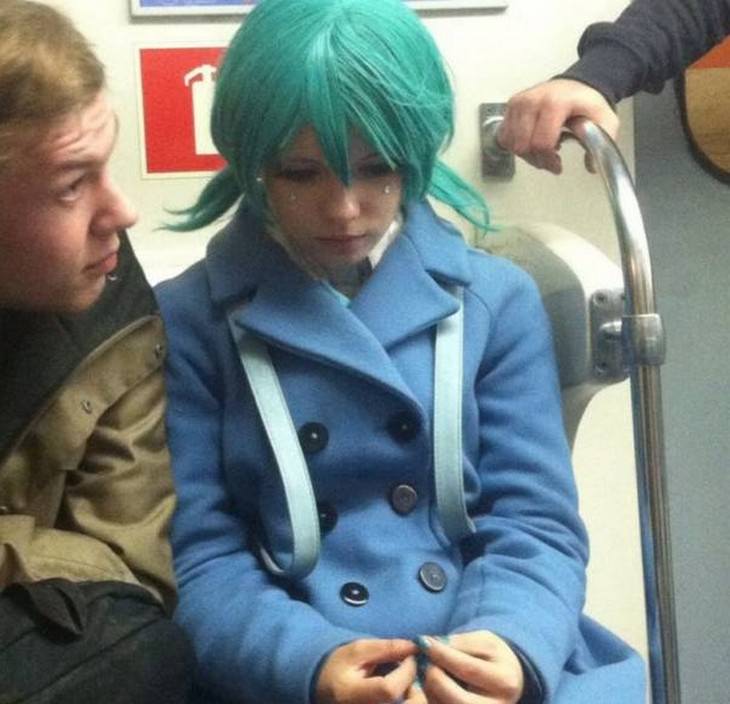 If it does the job, then that's that.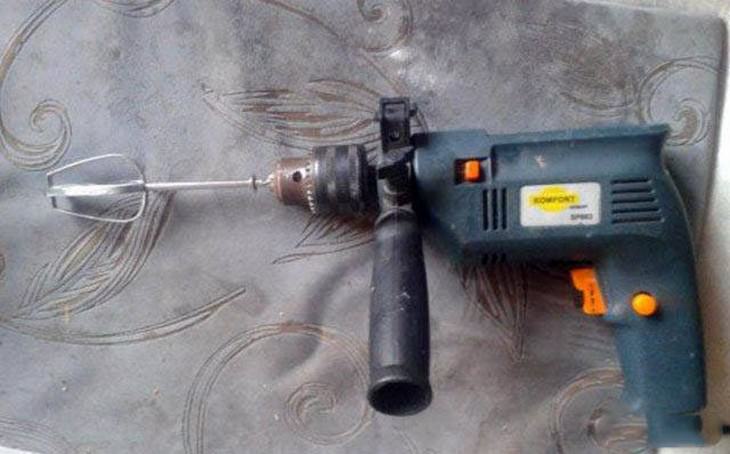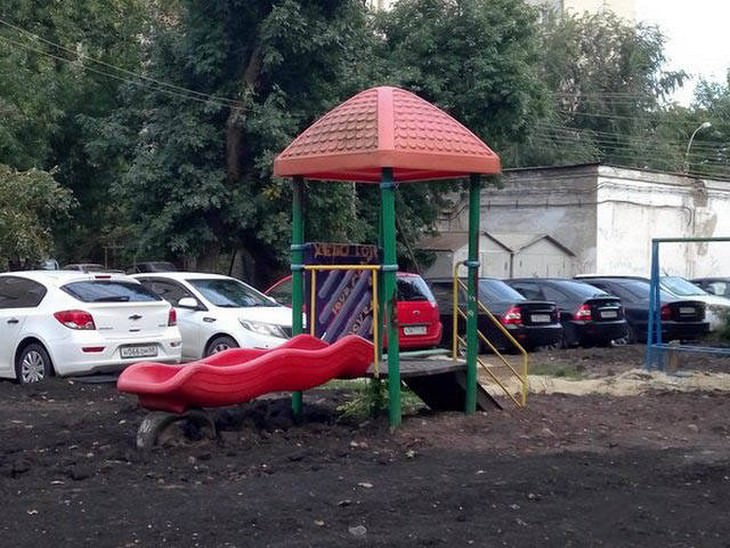 Russians are pretty good at focusing on the important things.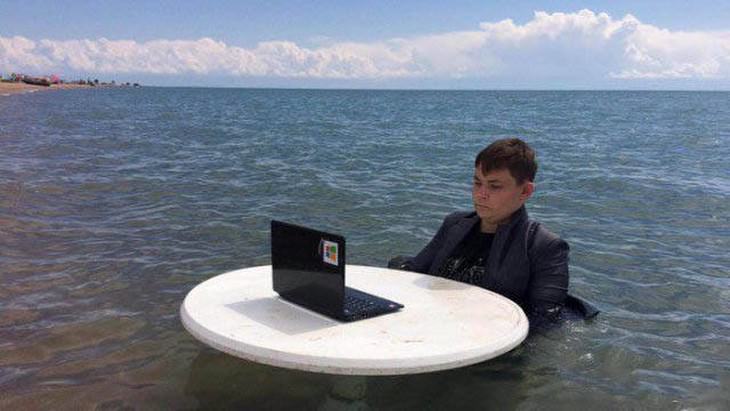 Seems a little redundant.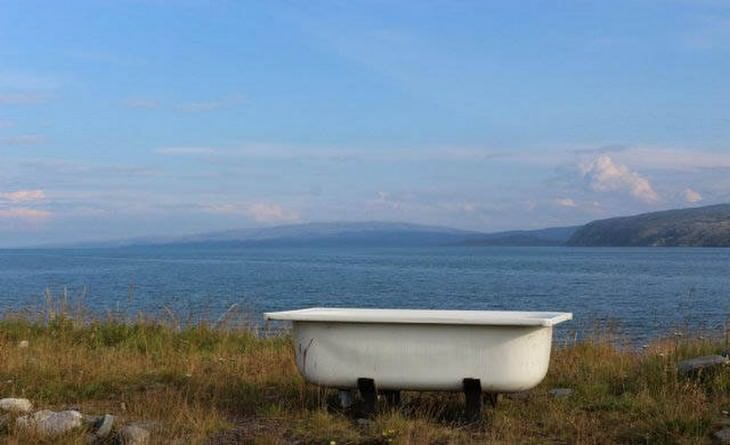 The thrill of pouring your first pint.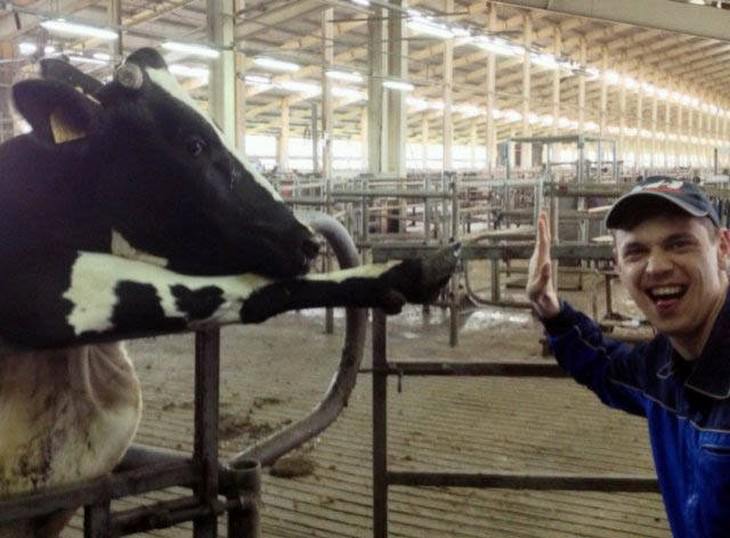 Comfort reigns over style in Russia.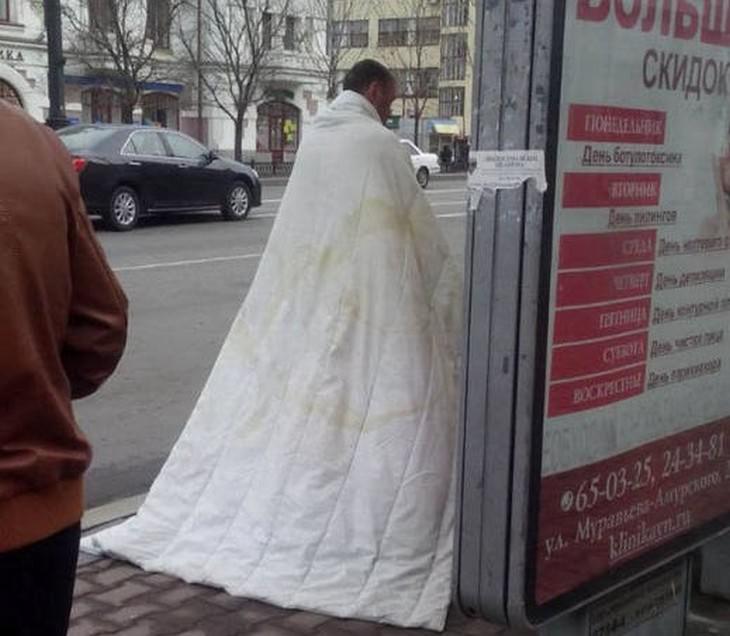 A builder's work is never done.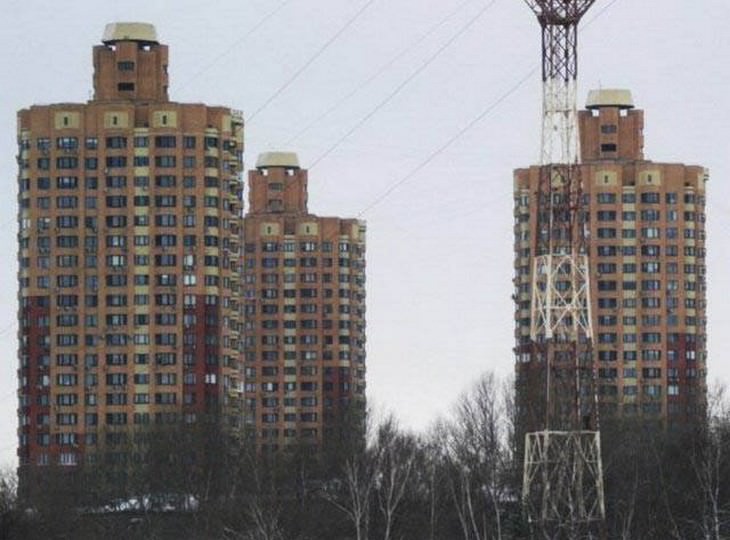 They just have their own ways of doing things.