1. The Brain: A Secret History (2010)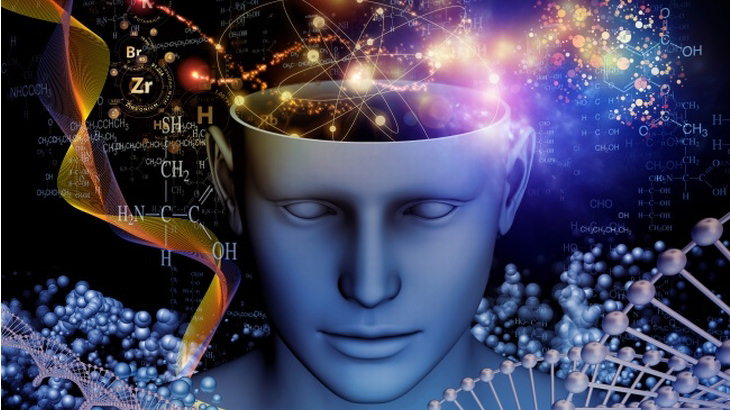 Ever wondered about the inner workings of the human brain? This series, produced by the British Broadcasting Corporation, will answer all of your questions. It gives answers as to why people act a certain way in a given situation, the things that really make us tick, and what consciousness actually is. You'll also find out whether it's actually possible to control thoughts and affect the thoughts and behavior of others.
2. Simon Schama's Power of Art (2006)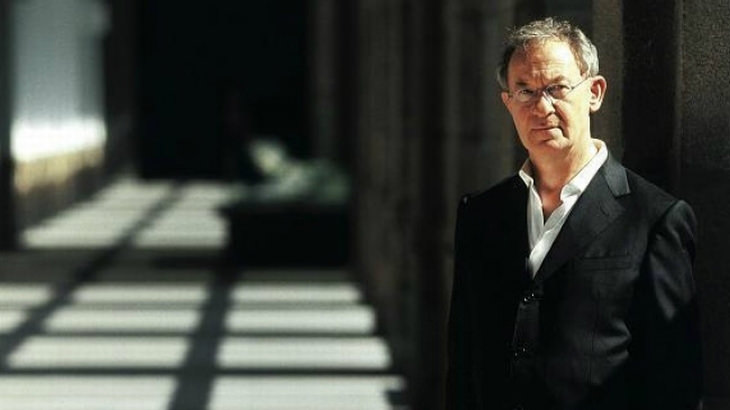 British art historian, Simon Schama, walks you through the world of art in this eight-part series, which sets out to discover what truly makes art powerful. Each episode is dedicated to one of the greatest artists in history and his masterpieces. Schama also goes into the science of what give a particular piece of work its power.
3. Through the Wormhole (2010-present)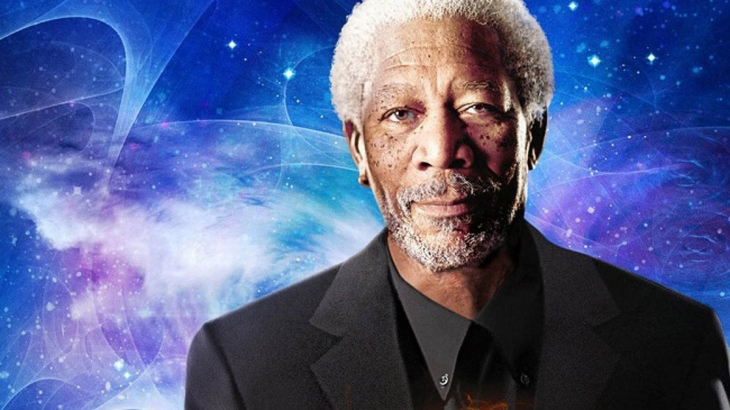 Personally, having Morgan Freeman do the honors with narration is reason enough for me to watch any show. Journey through the universe searching for answers regarding the fundamentals of existence, as well as exploring the big questions that have always puzzled mankind. The series is bolstered with many interview, theories and experiments.
4. Into the Universe with Stephen Hawking (2010-present)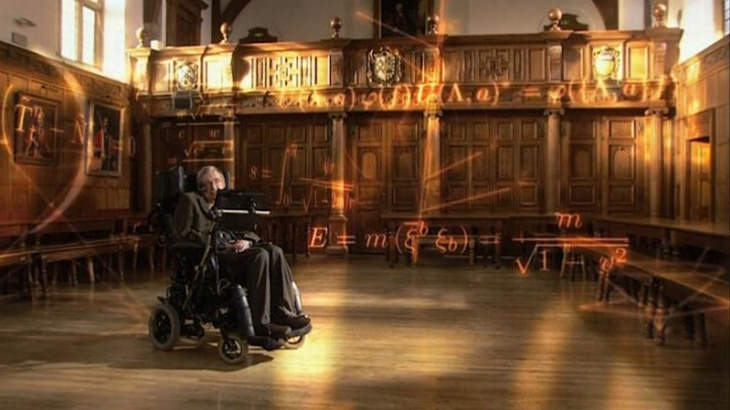 One of the world's greatest physicists sets out to unravel some of the universe's greatest mysteries in this series, which also looks at the possibility of the existence of extraterrestrial life and discusses how it might be possible to manipulate time and space to one's advantage. This series will definitely make you feel a deeper thirst for knowledge.
5. Lost Worlds (2006-2007)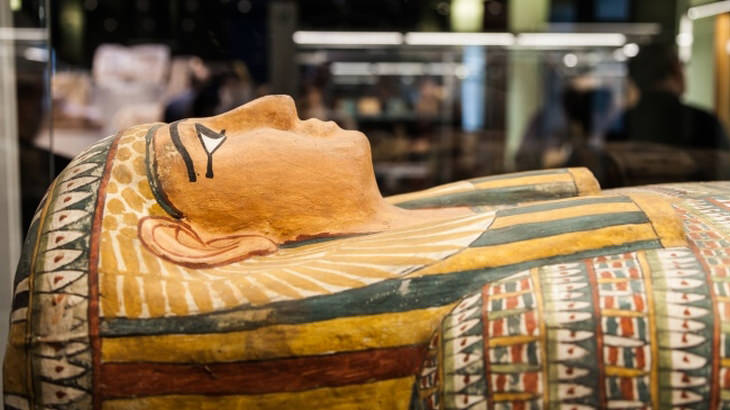 If you love finding out about lost civilizations, secret nuclear bunkers and recently-unearthed temples, then this one is most definitely for you. You'll travel across the globe in search of answers regarding everything from the lost civilization of Atlantis, to who Count Dracula really was, and much more.
6. The Supersizers Go... (2007-2009)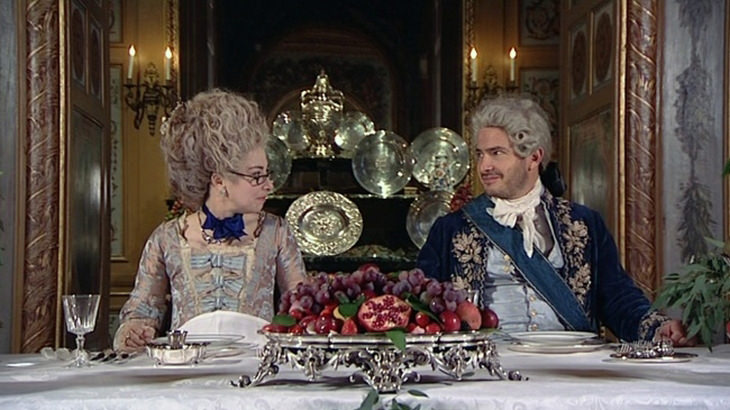 A foodie program with a comedic twist. A famous restaurant critic and comedy actress eat meals from a simulated historical era, consuming only typical dishes from that particular time in history. To see the effect that eating such food has on their bodies, they are tested by a doctor after they eat. The presenters are very brave, as they try stomach-turning dishes such as sheep's head decorated with offal, and frog pie (pass me the bucket).
7. Food Factory (2012)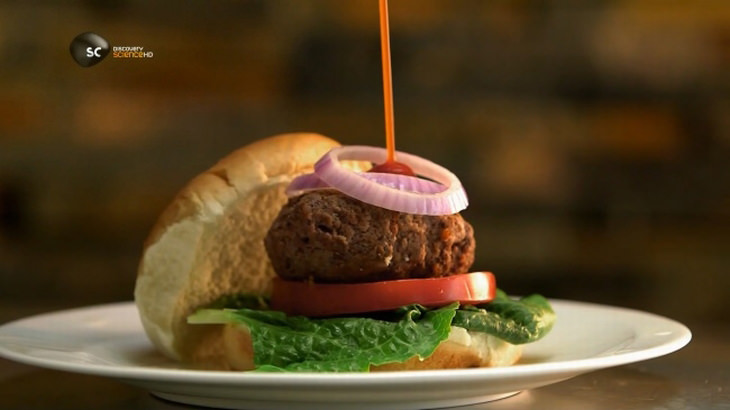 If you wonder what putting your favorite restaurant dish together actually entails, then this series will likely give you the answer. It features what goes on on the industrial food production lines of the major food companies, giving detailed information and revealing master chefs' culinary secrets.
8. Stardust Lost In The Andes (1995-1996)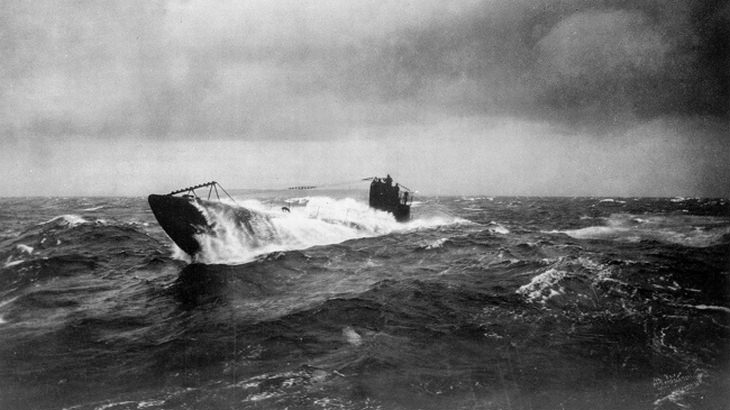 Its odd name may confuse you, but this series is actually about past historical events that have never been fully or convincingly explained away. Imagine an enormous expedition party seemingly vanishing into thin air, or planes appearing to drop out of the sky. The series also incorporate information from recently-unearthed documents or information related to a particular incident.
9. Black Mirror (2011-present)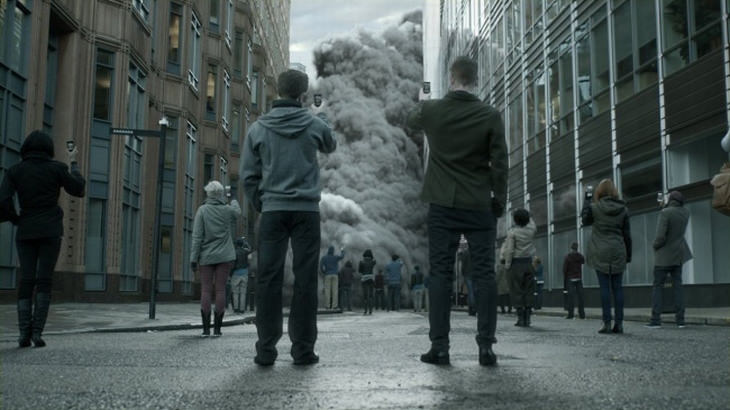 This series is actually a television drama series as opposed to a documentary, however it's still just as thought-provoking as all the others, because it explores the implications of the development of modern technologies. It's a highly-intelligent, dystopian look at the 21st Century, and you definitely should check it out.
Content and Image Source:
Brightside