While I am always grateful to God and cherish dearly everything that I have in my life, there are times when I cannot manage on my own. In such moments I turn to God to help me through my challenges and my difficulties. It is through Him and through the power of prayer that I am able to gather up the strength to face my burdens.
I would like to share these 10 prayers with you which I often say in times of need.

'Prayer is putting oneself in the hands of God'
Mother Teresa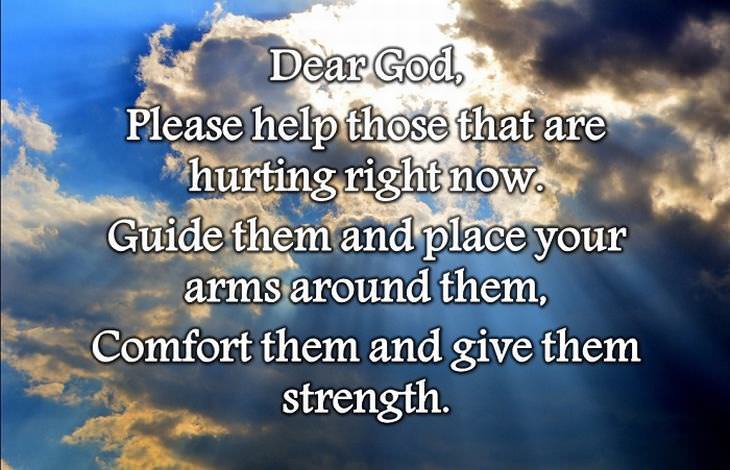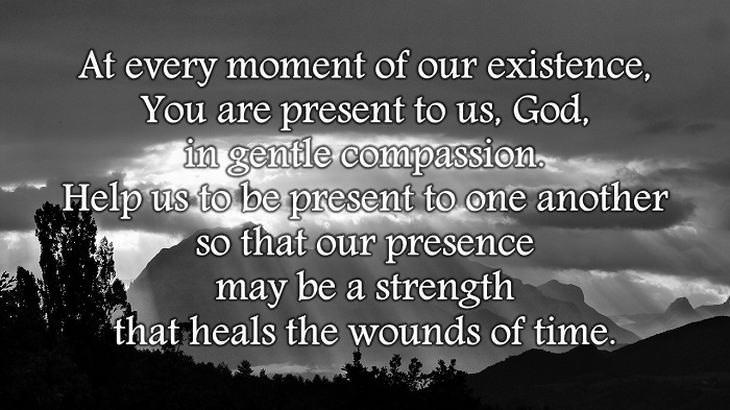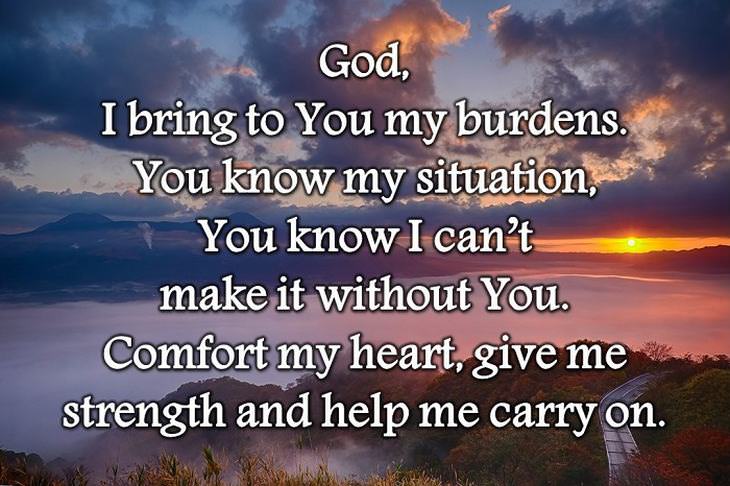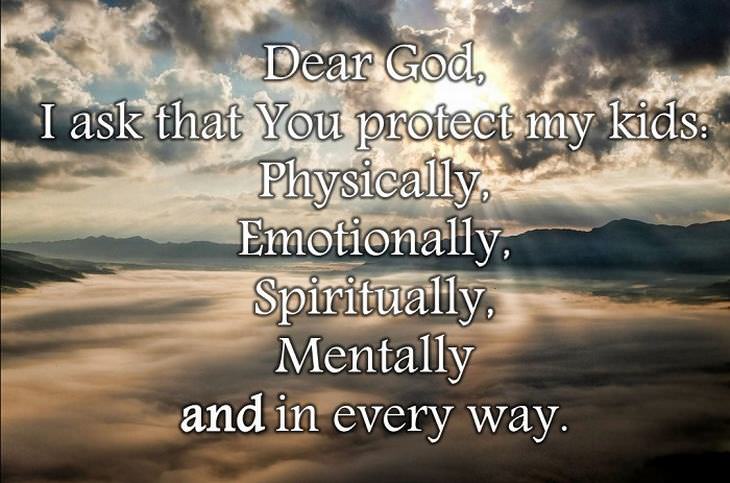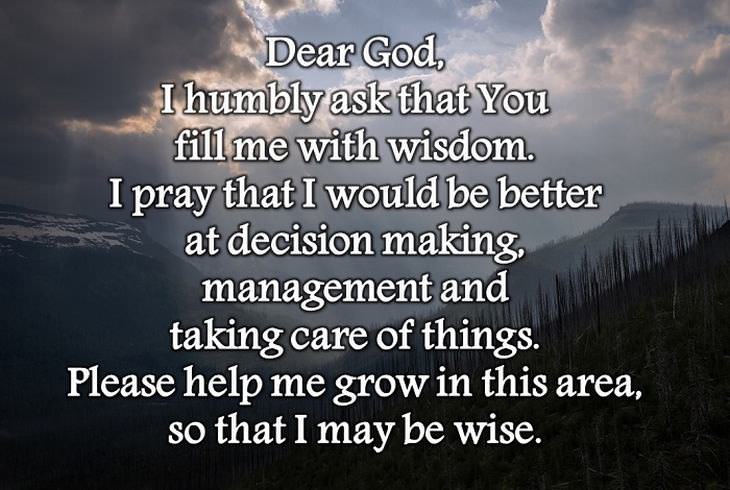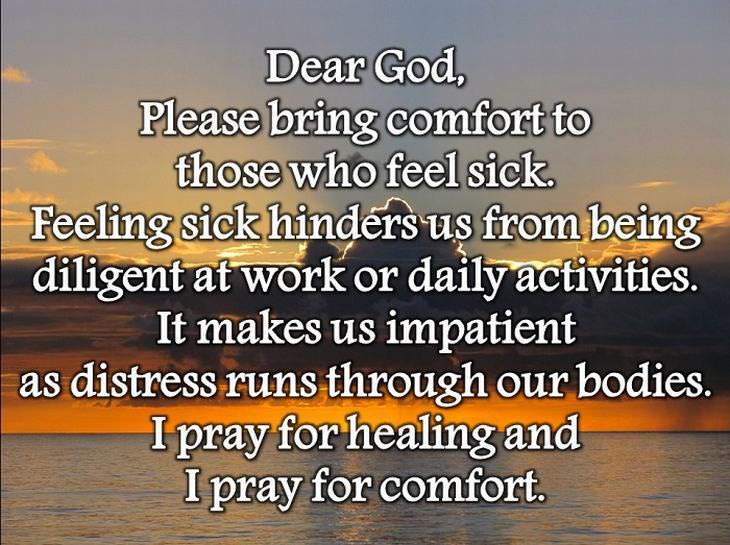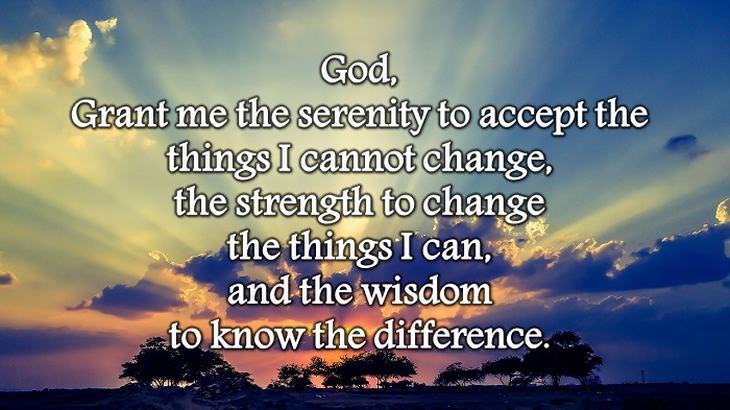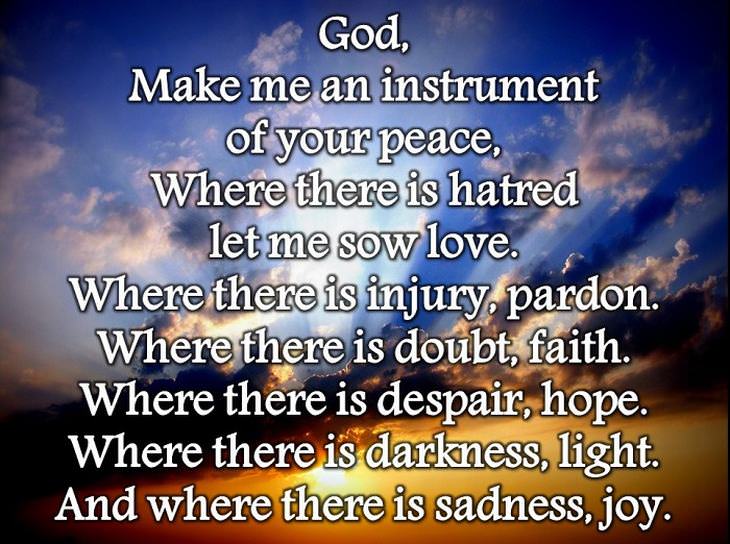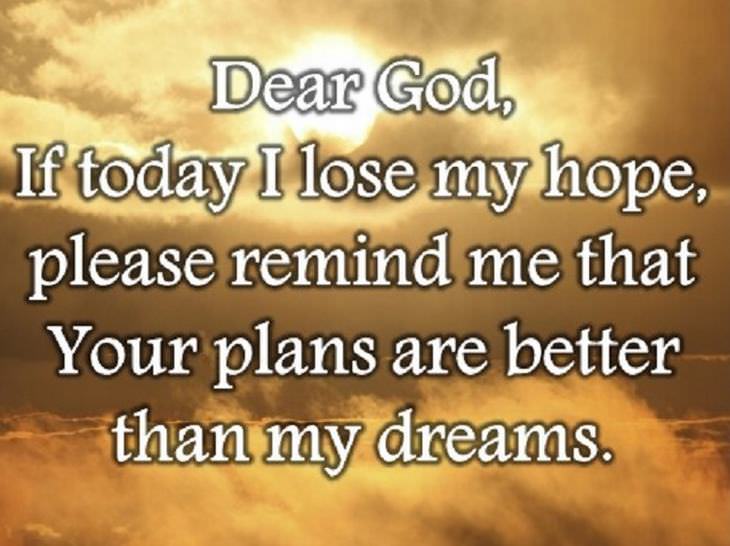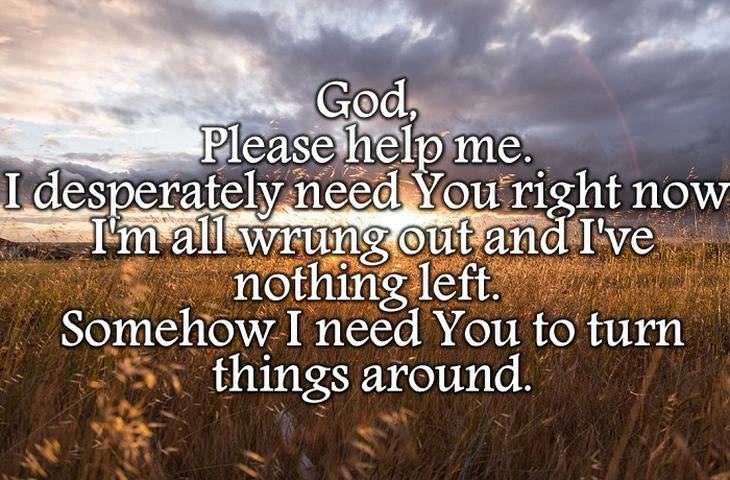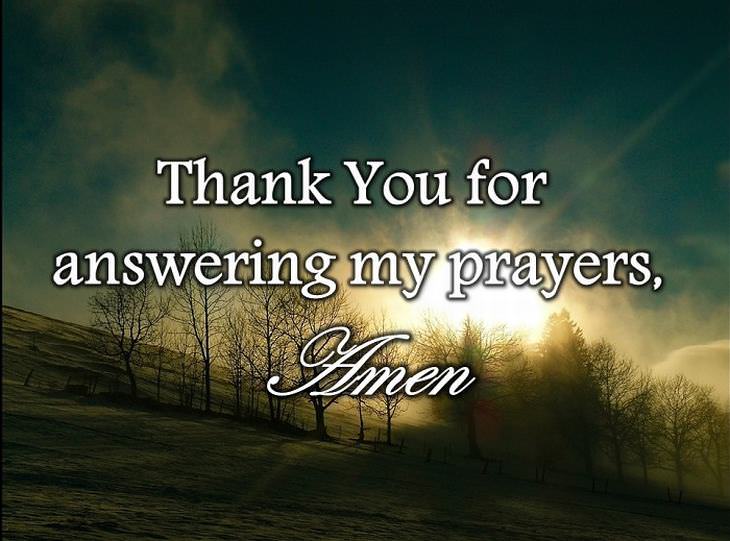 Share this post with someone you know who is going through a tough time and is in need of help and prayer.