I love baking cookies: there is no better smell than freshly cooked biscuits, after all. But sometimes it can be hard to please my guests as much as I want to, because everyone has their own idea of what the perfect cookie is. Some like them soft, some like them crunchy, some like them well tanned, some like them smooth.
But luckily American chef and bioengineer, Kendra Nyberg, has taken her scientific mind to figure out just how to make the perfect cookie, whatever the style. Here is her immaculate recipe, and instructions for how to get the biscuit just as you want it! You'll never have to rely on baker's luck again!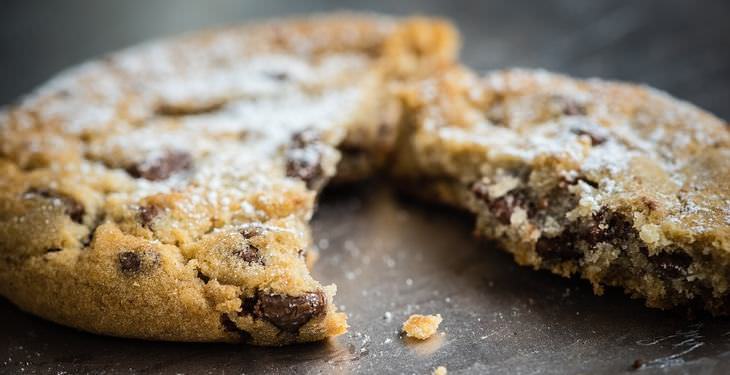 Simply save the base recipe listed immediately below, then decide which of the 10 types of cookie you prefer, and make the necessary additions/subtractions to the recipe.
Basic Recipe Ingredients (See below for additions)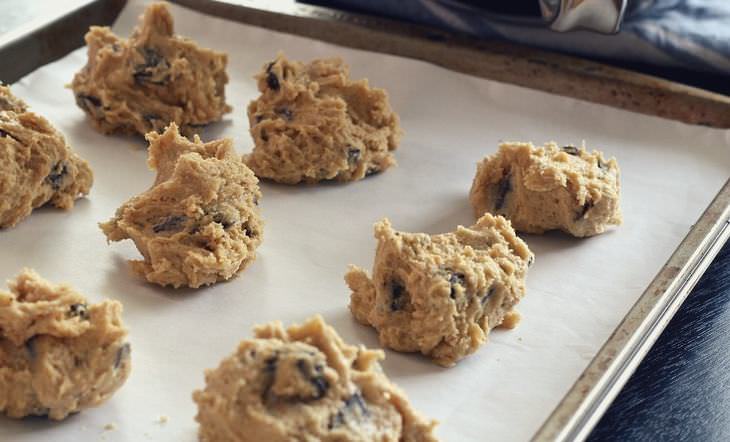 • 1/2 cup flour
• 1/2 tsp. baking soda
• 1/2 tsp. salt
• 100g unsalted butter at room temperature
• 100g granulated sugar
• 100g brown sugar
• 1/2 tsp. vanilla
• 1 egg
Optional
• 50g chocolate pieces (broken)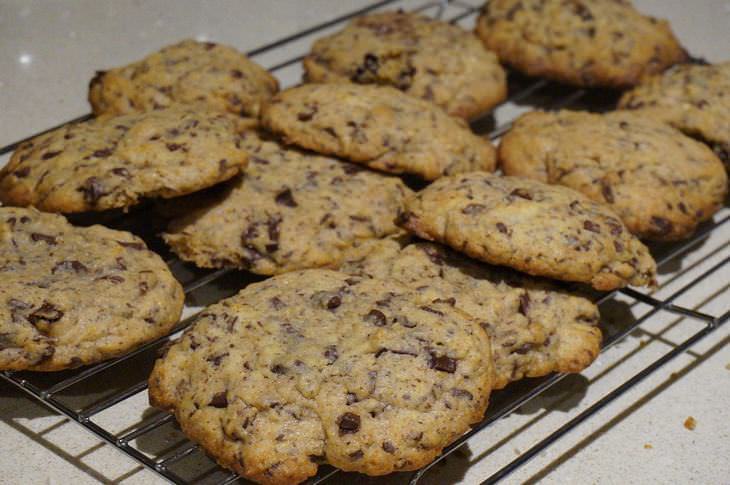 1. You will need to preheat your oven to 350°F (180°С). Then cover a baking tray with parchment paper.
2. In a medium sized bowl mix in the flour, salt and baking soda.
3. Then, separately, in a mixer, add the butter, brown and white sugar. Next add the vanilla with the egg.
4. While continually stirring, bit by bit pour the flour mixture into the mixer, followed by the (optional) chocolate pieces.
5. Take half a tablespoon of the mixture per cookie and put it on the baking sheet you've set aside.
6. Bake the cookies for approx. 10 minutes, or until they look brown.
7. Let them cool down before you attempt to separate them from the sheet.
Now choose how you'd like your cookies to be today!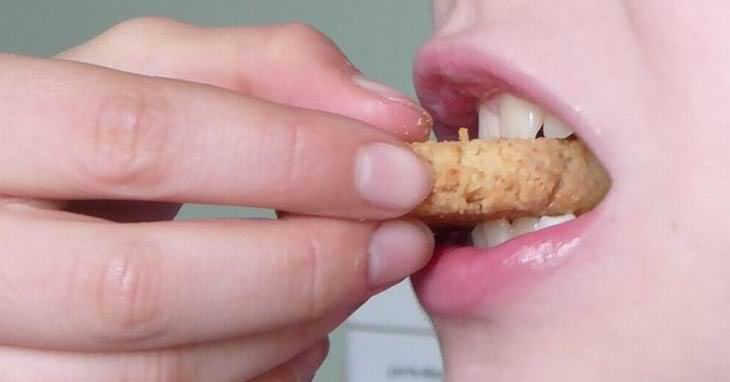 1. For super soft and gooey cookies
Just add 2 extra cups of flour to the recipe.
2. For crispy & crunchy but soft in the middle cookies
Just add ¼ tsp. baking powder and ¼ tsp. baking soda.
3. For golden delicious tanned cookies
Better caramelization occurs over 356°F, so add an extra 10 or so degrees to the heat. Suggested 360°F.
4. For a nice chewy cookie
Instead of using all-purpose flour, replace with bread flour.
5. For cookies that taste store-bought
Replace half the butter with shortening. You could replace the butter entirely, but only at the expense of flavor.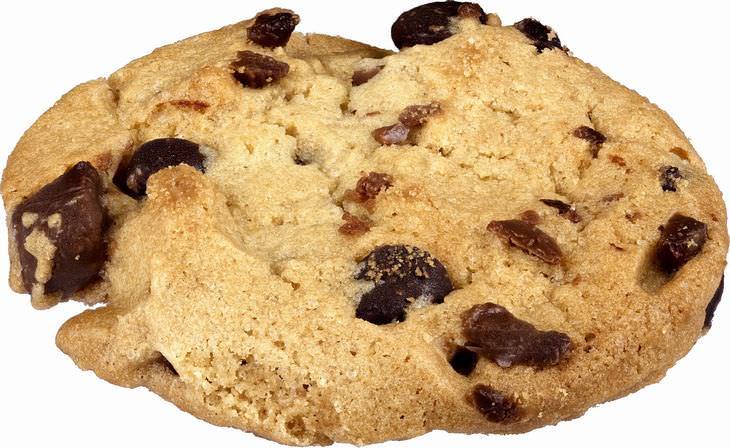 6. For thick and not so crunchy cookies
If you freeze the dough between half an hour to an hour the butter will solidify and spread out less during baking.
7. For cake-like cookies
Add more baking soda to the recipe, which will make the cookies puff out due to the extra release of carbon dioxide.
8. For lovely caramel infused cookies
Replace the granulated sugar with around ¾ cup of brown sugar.
9. For amazingly consistent cookies
Simply add 1 tbsp. corn syrup and 1 tbsp. of granulated sugar.
10. For the fullest flavor cookies
Put the dough in the fridge, to chill for a minimum of 24 hours before you start to bake. This will give much fuller flavors.