From time to time, we all need an inspiring message to start our day. When I read this message I thought of you and wanted to share these simple, yet sweet words with my friend and e-mail buddy!
The presentation is accompanied by music
To start the music click on "play"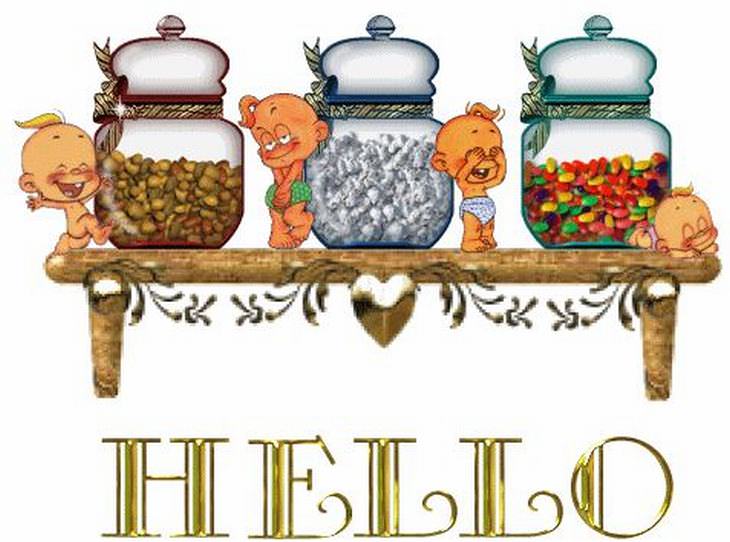 This morning I searched my wallet.
It was empty.
Then, I checked my pockets
I found a few coins.
I then searched my heart and found you.
Then, I realized how rich I really am.

Thanks for being my friend and e-mail buddy!
May you be as rich as I am
Life isn't only about what you get
but what you got to give!