Love is more than what is portrayed to us in movies or what we read about in books. It's the most powerful emotion in the world, and it flows through all people and creatures. It flows through them in many ways, namely thoughts, actions and experiences. Life can make us thick-skinned and cynical, yet as they say, love conquers all. Take a look at these heart-warming, love-filled pictures:
When you teach Mom how to swim, laughter ensues...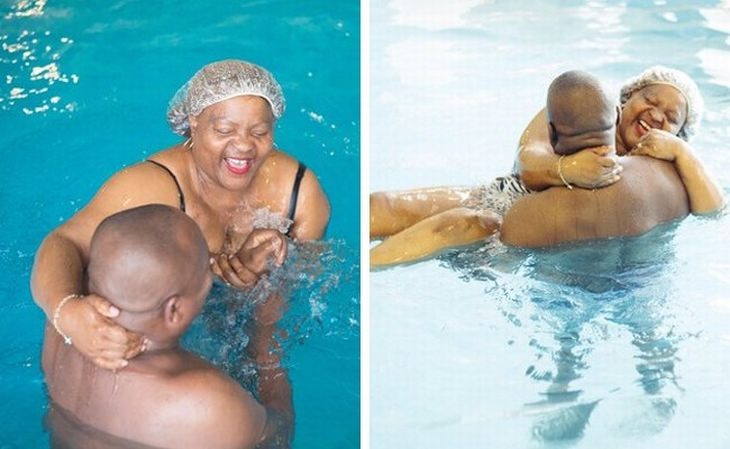 This little boy keeps his kisses only for the little girl in the book!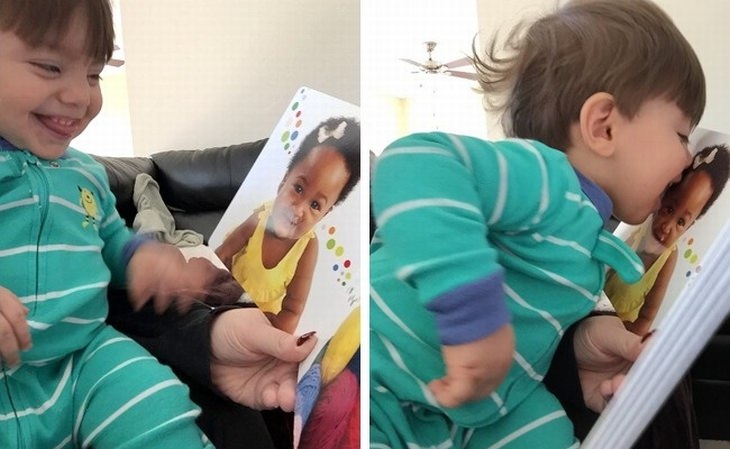 Now there's one way to enjoy a cup of coffee.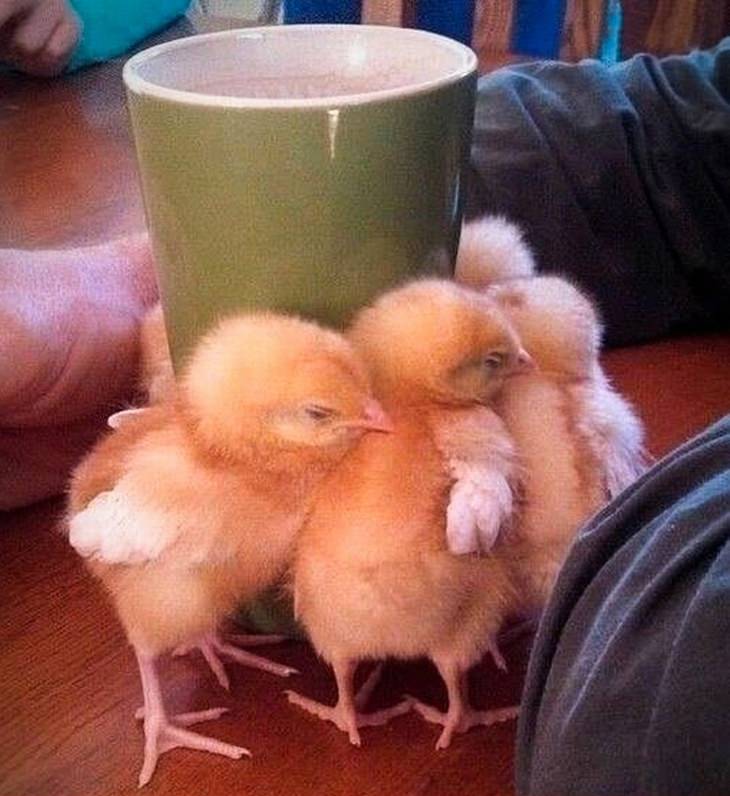 Mom giving up her comfy spot for her beloved pups.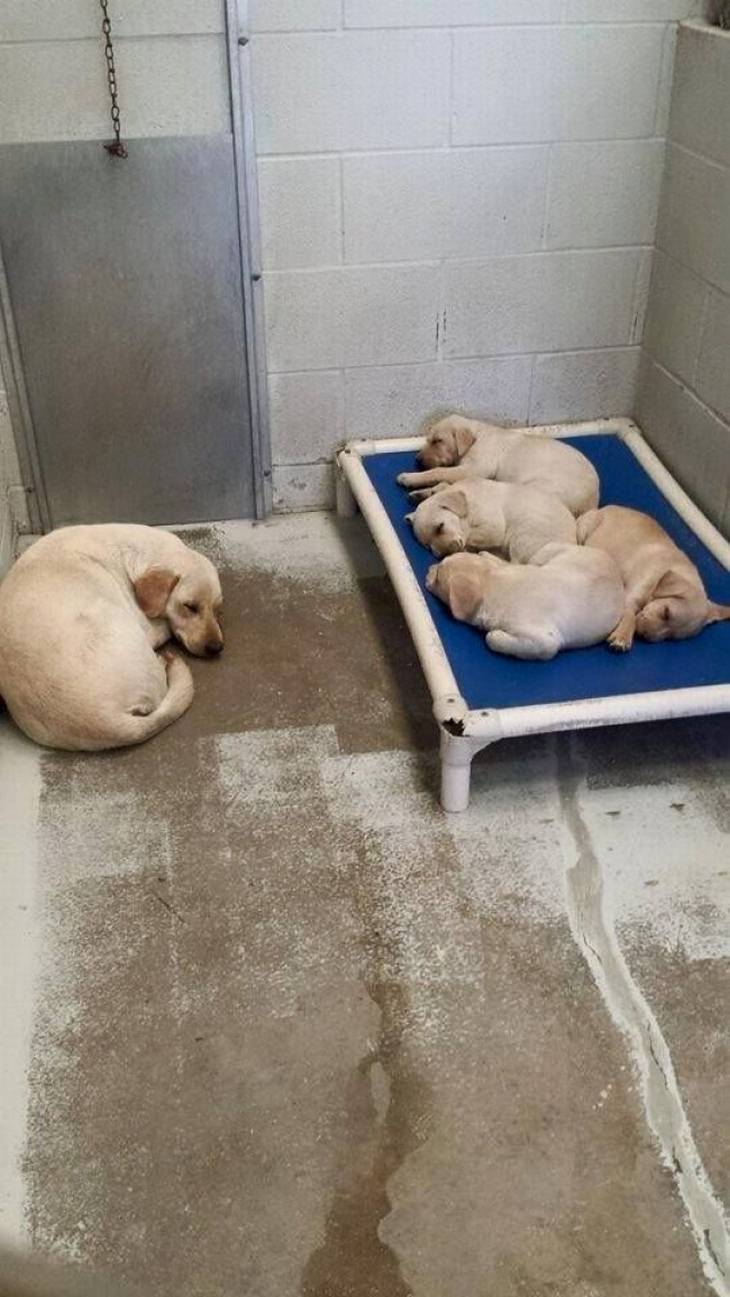 Every time the teacher asked his students a question, his cat would meow his answer.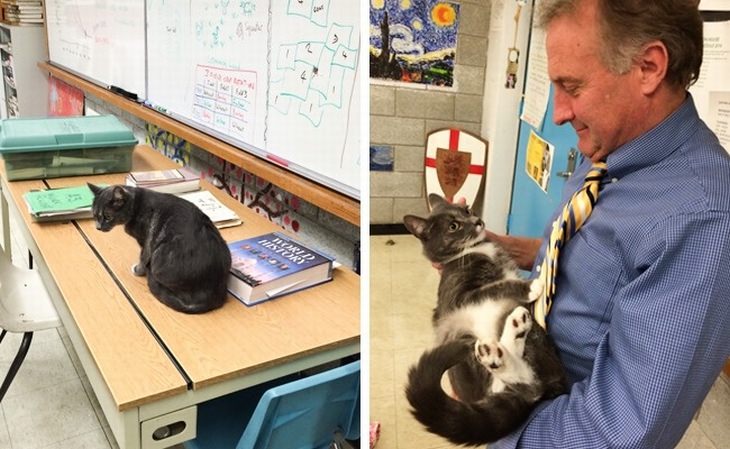 A dog dressed in a future grandchild's clothes.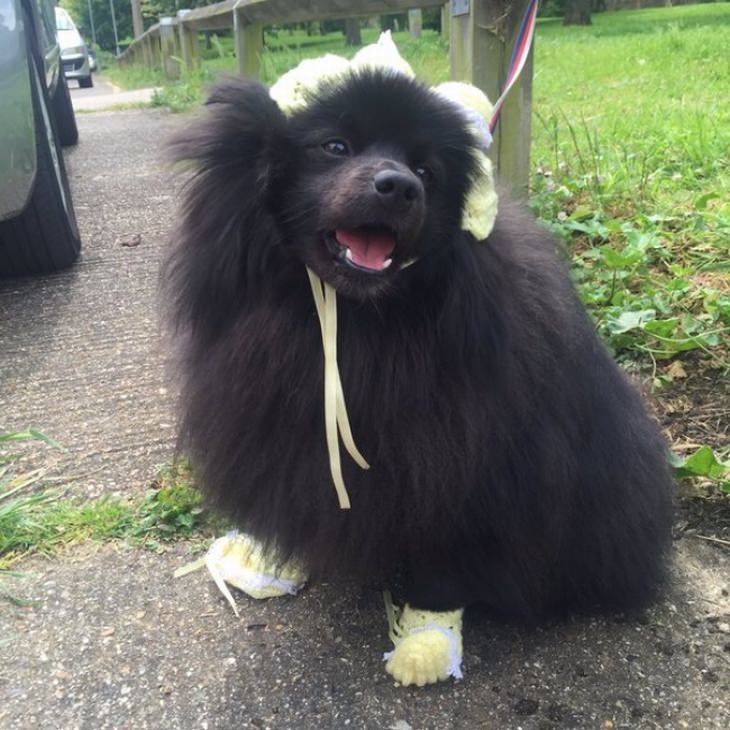 Despite their advanced age and poor health, this man still made an effort to surprise his wife on their 57th wedding anniversary.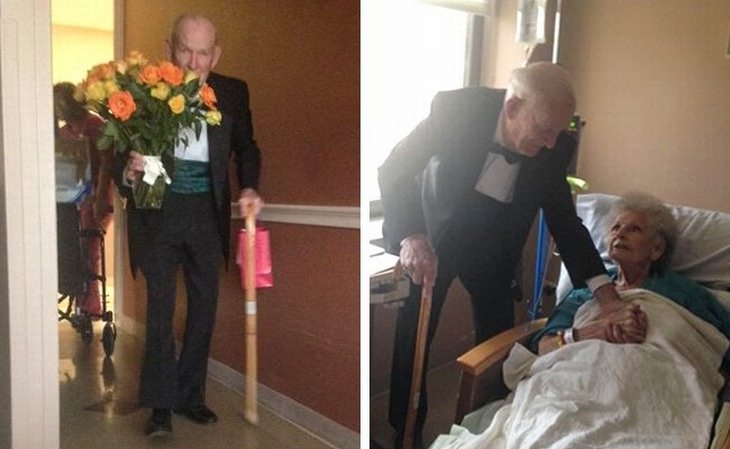 This is the only known Chinese fortune cookie prediction ever to come true immediately.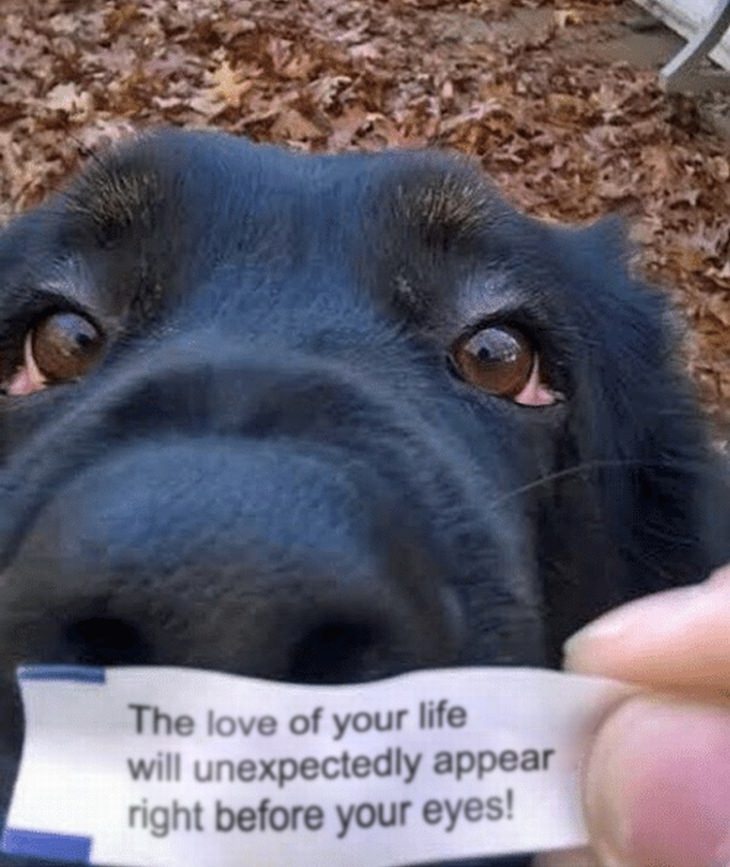 A carefully-concealed bouquet can win many brownie points with the wife...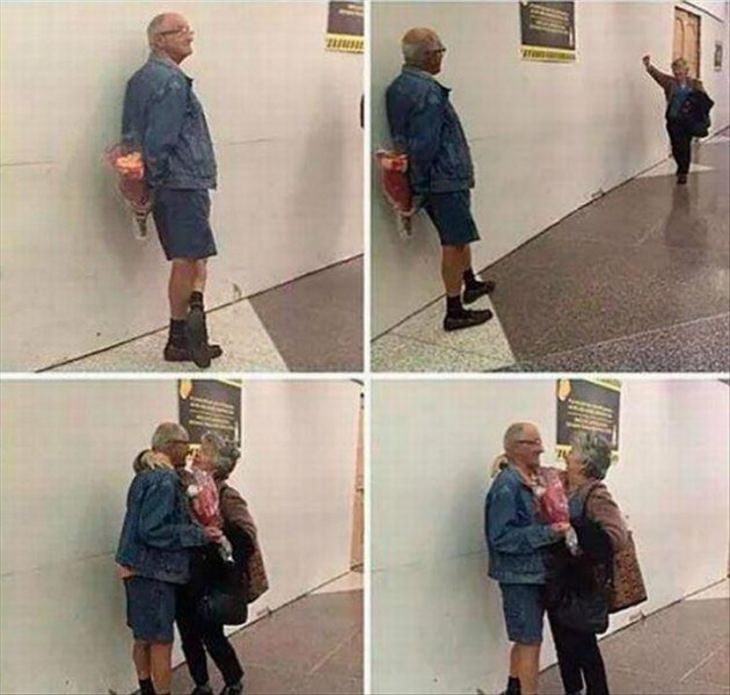 This dog works with a dentist, providing stress relief to his younger patients.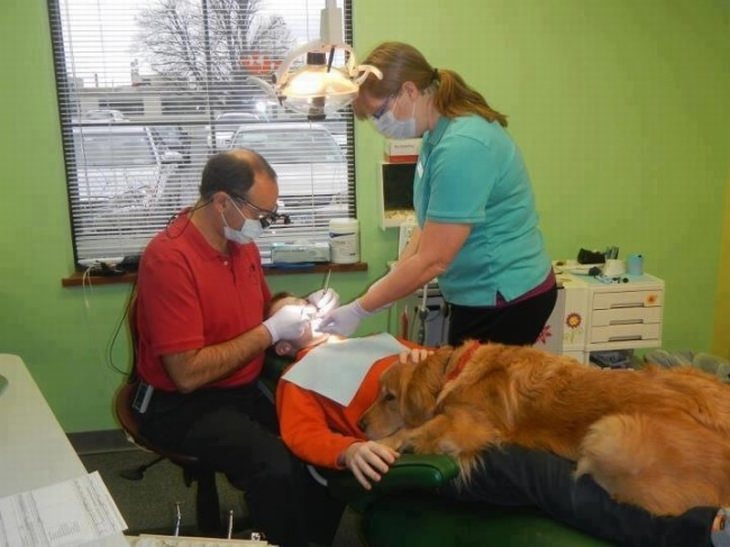 This young lady spent the entire night by her horse's side when it fell ill.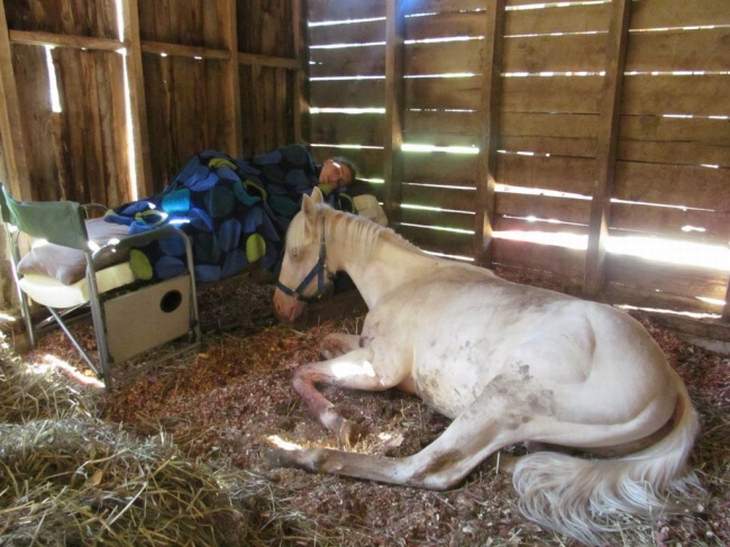 A US Marine carries his best friend after she wore herself out during a training exercise.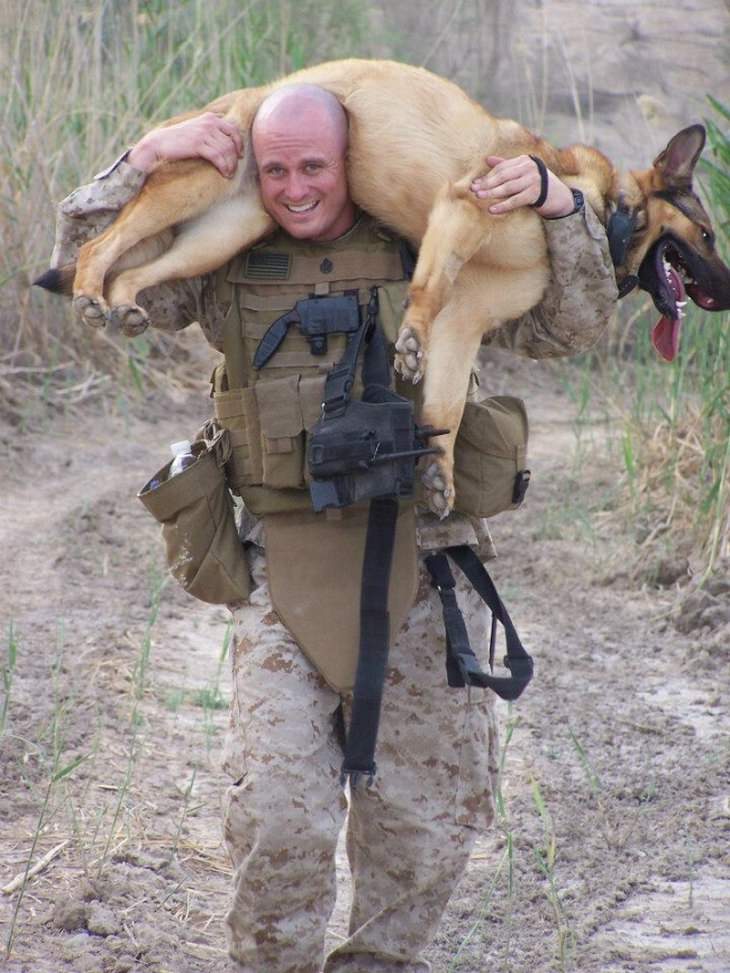 An entirely new method of keeping out the winter cold.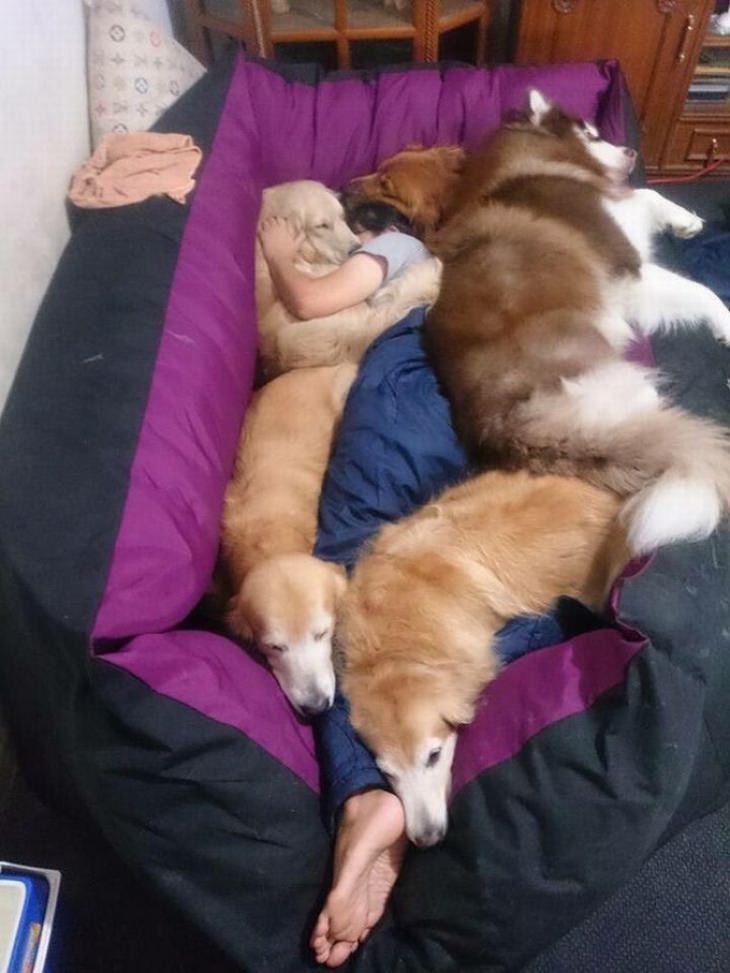 Being happy together is more important than backgrounds or appearances.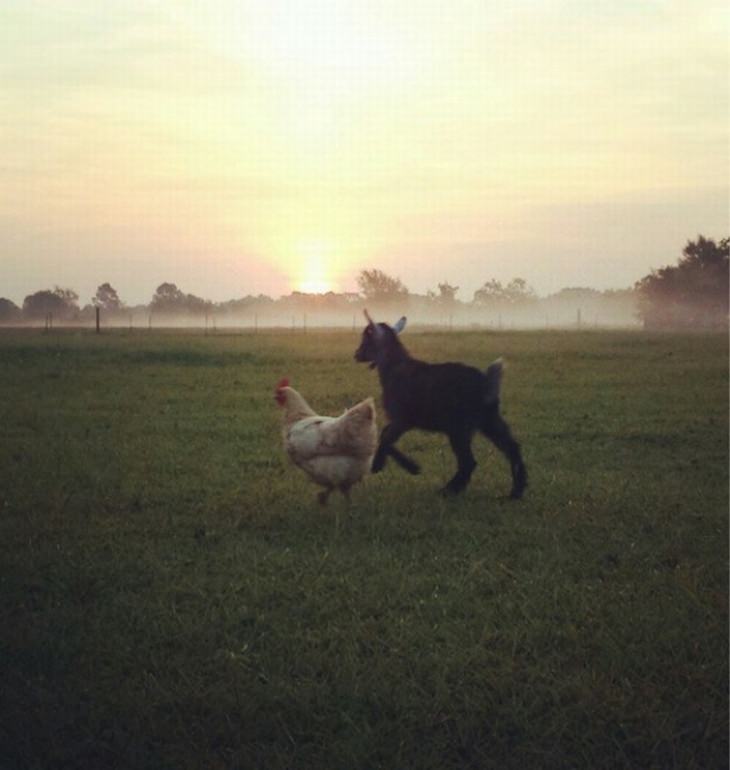 There's never a good reason not to embrace each other.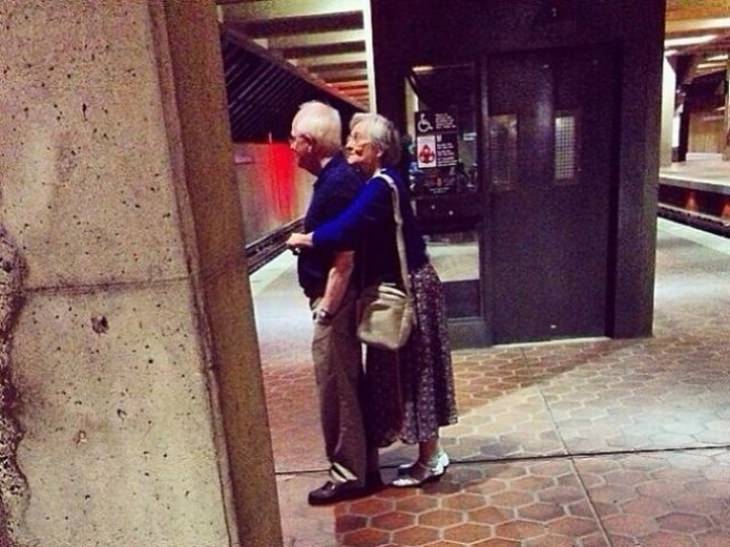 You mean the entire world to those that love you.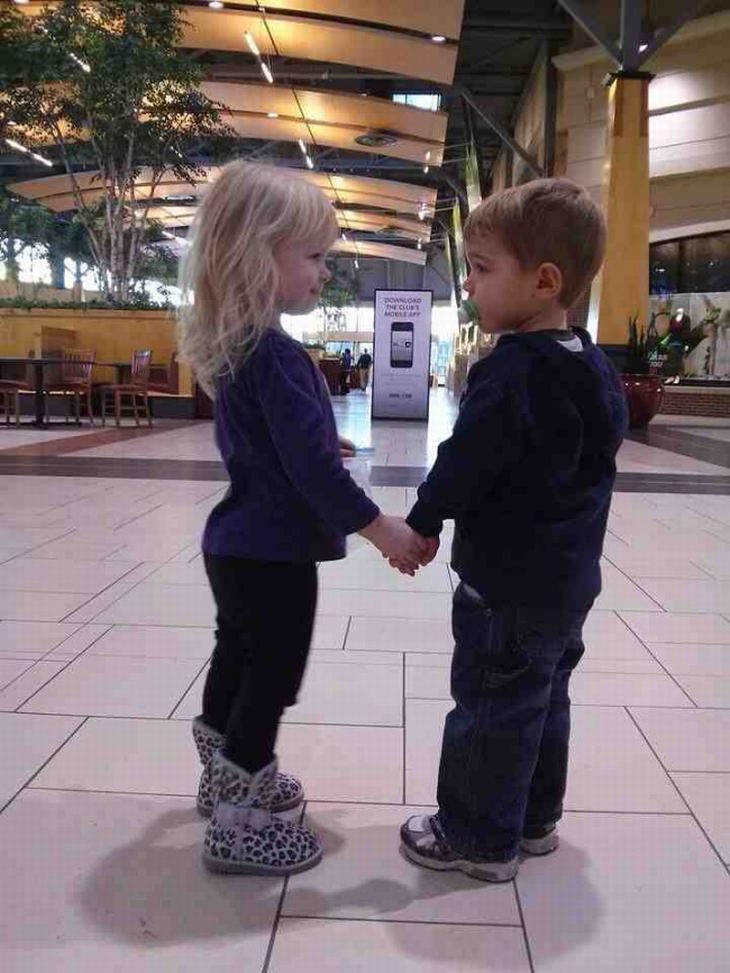 Love is the feeling that you carry unchanged for your whole life...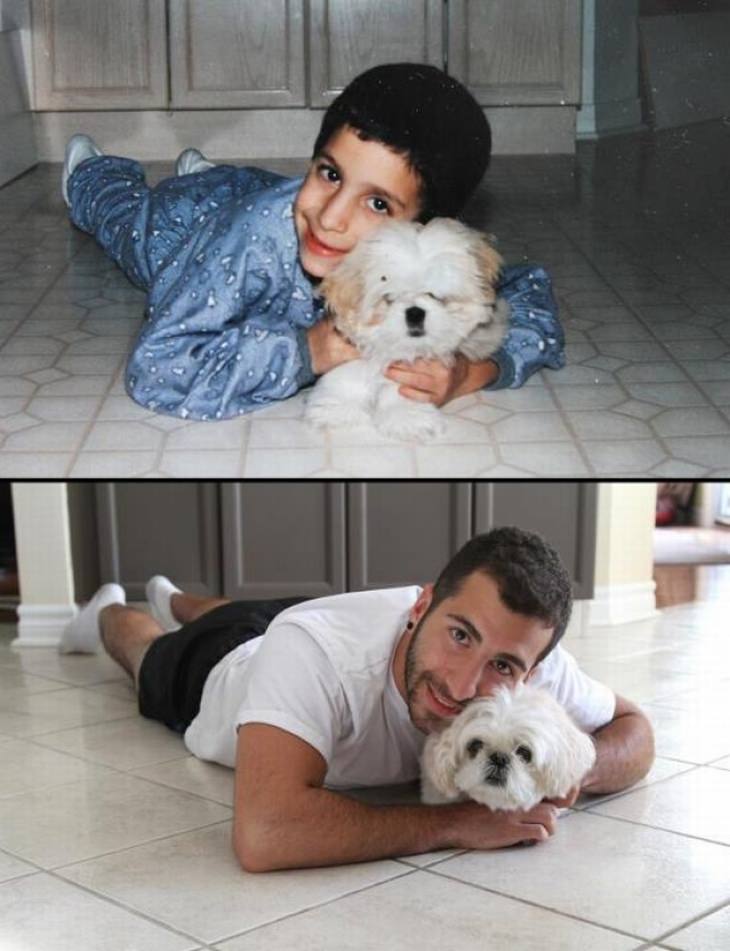 ...this couple is a testament to that.