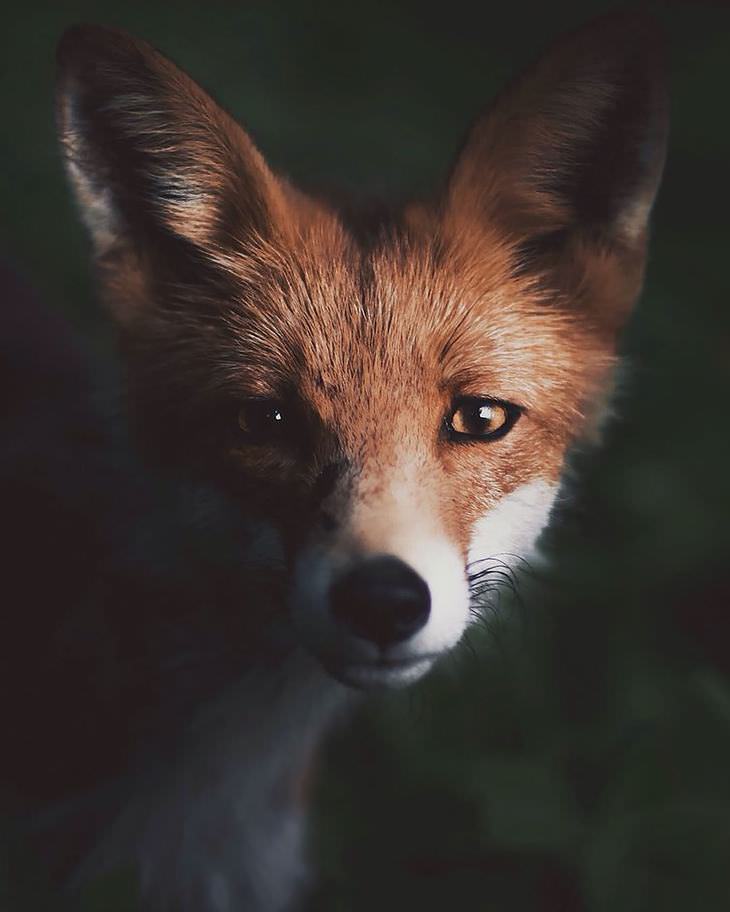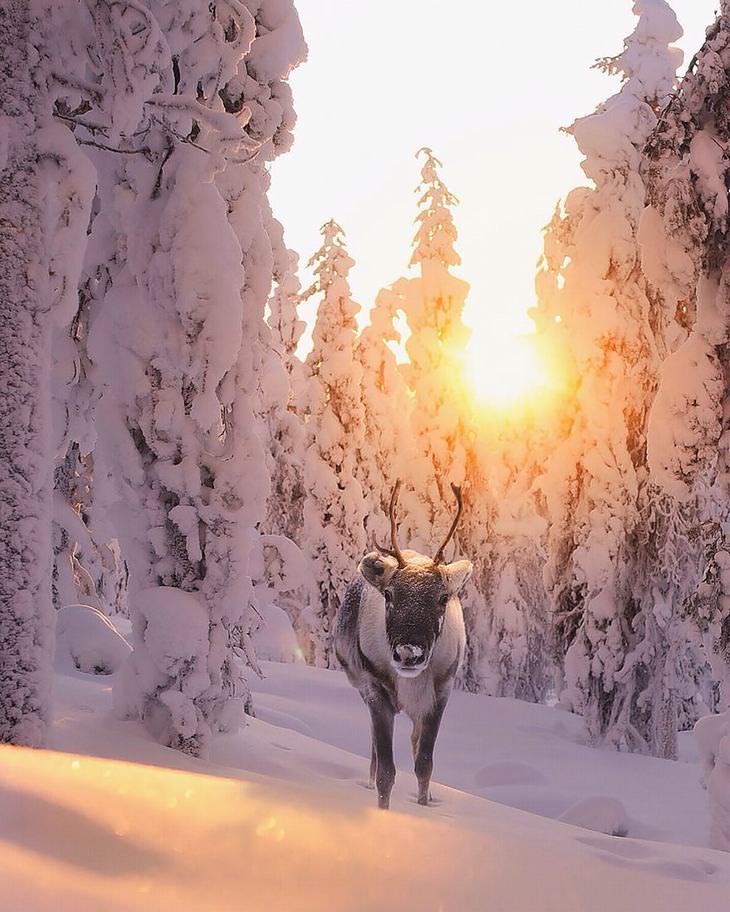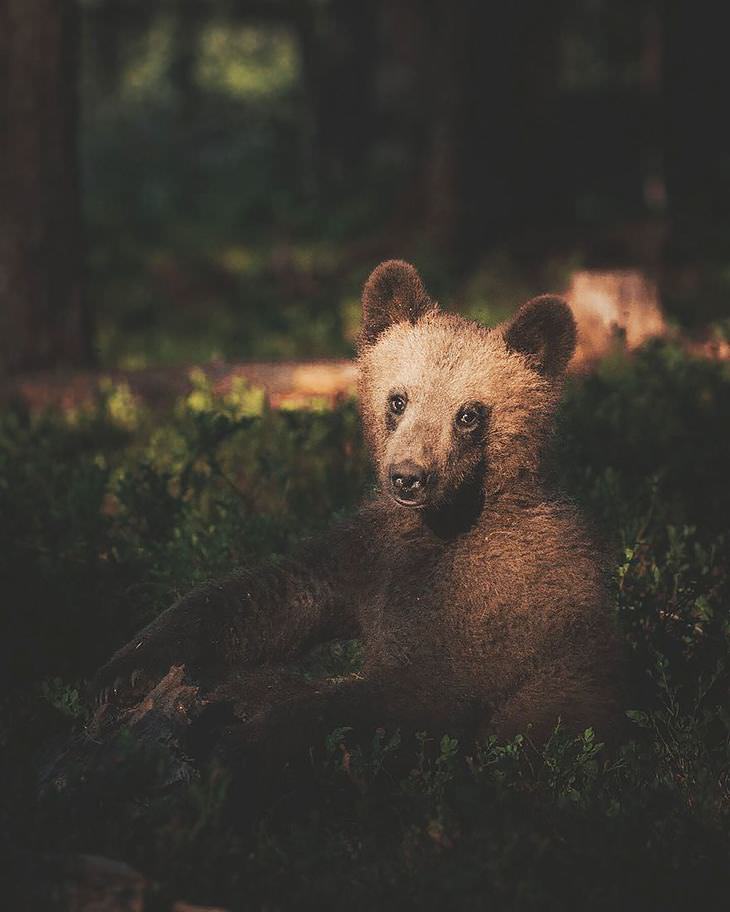 Konsta Punkka just loves nature, and you can see why. If I lived in such a Nordic wonderland I would be out with my camera as soon as I could get some free time. But I doubt I would dare to get as close as he does to the largest animals, and I doubt the smallest would let me get so near.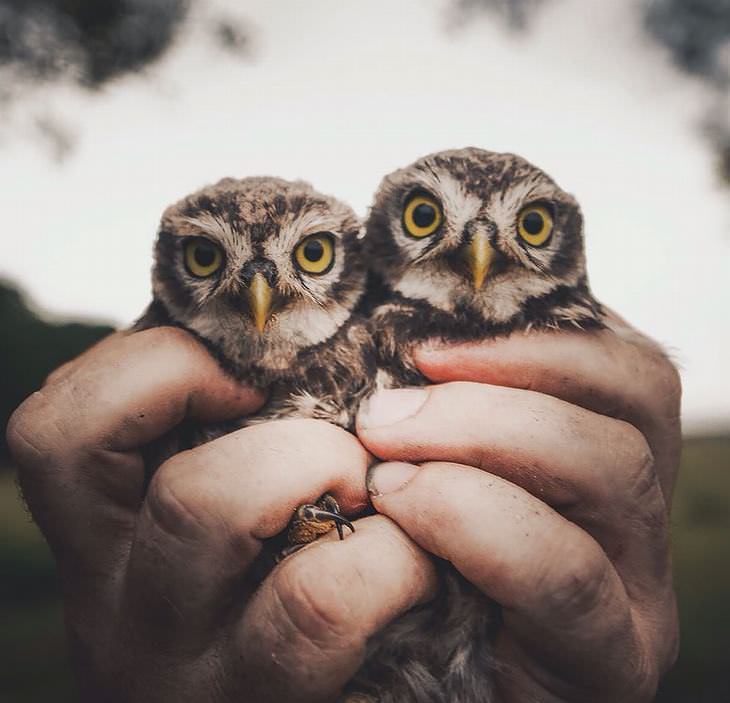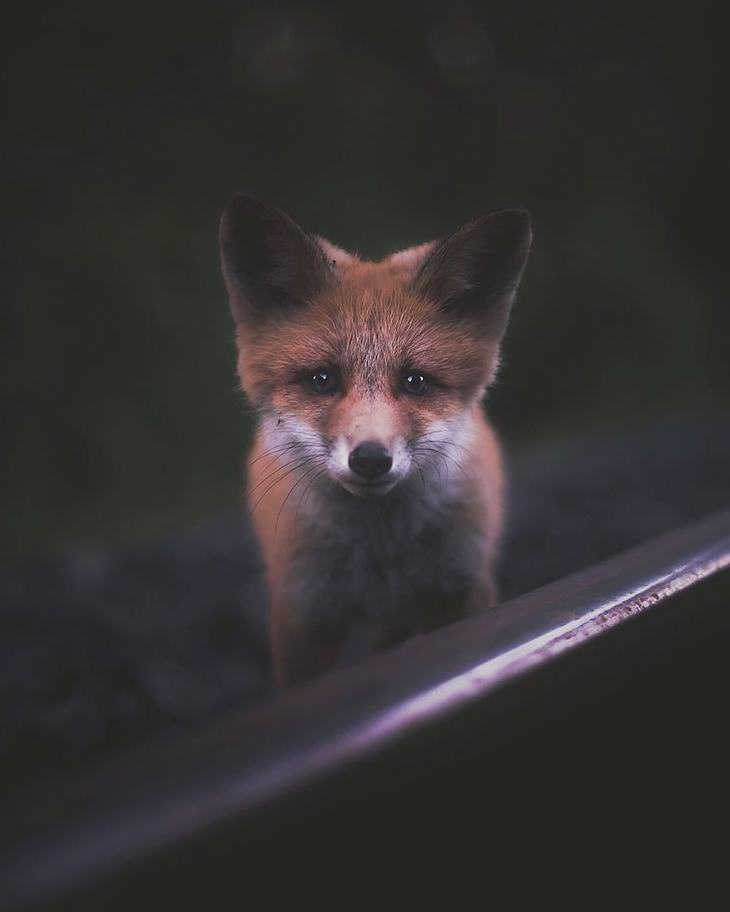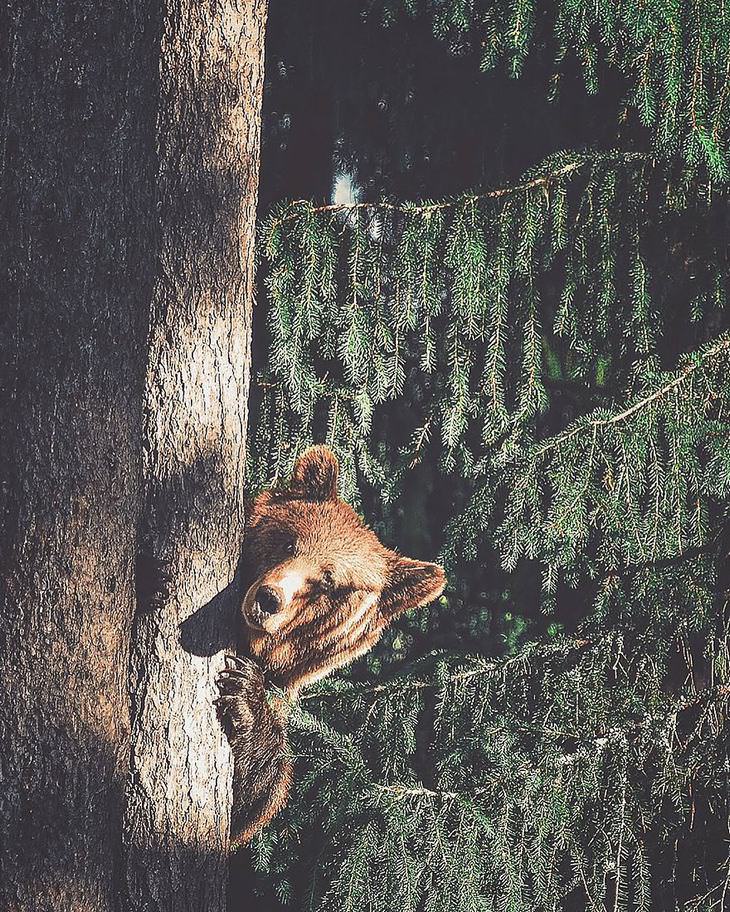 Finland is home to some of the most magnificent animals in all of Europe. Many of them are simply gorgeous. And whether it's deer, bears, squirrels, owls or foxes, Konsta does his artistic best to get as close as he can to reveal to us humans the innocence and curiosity these delightful creatures have.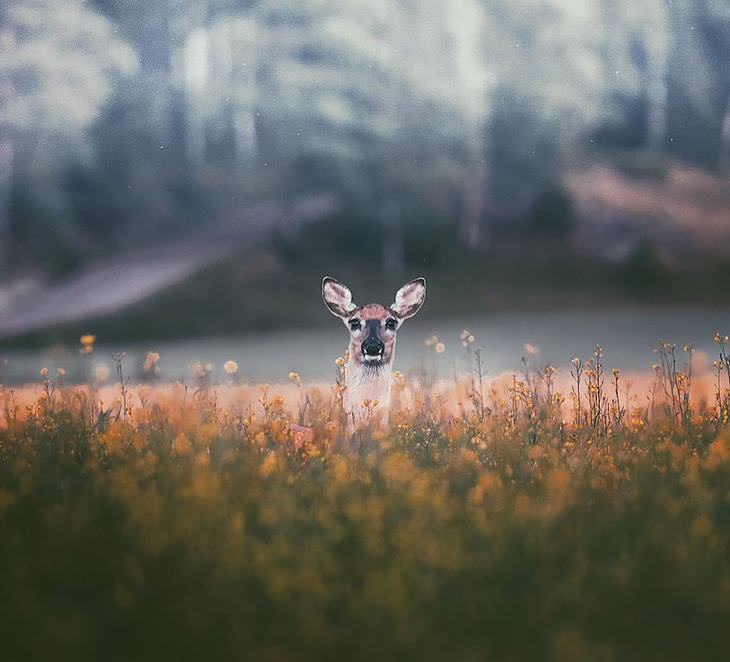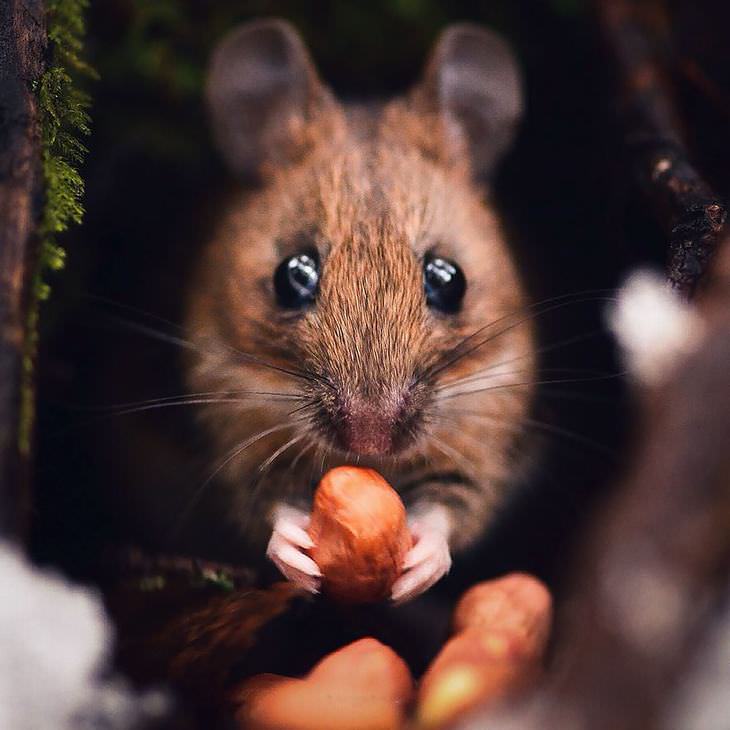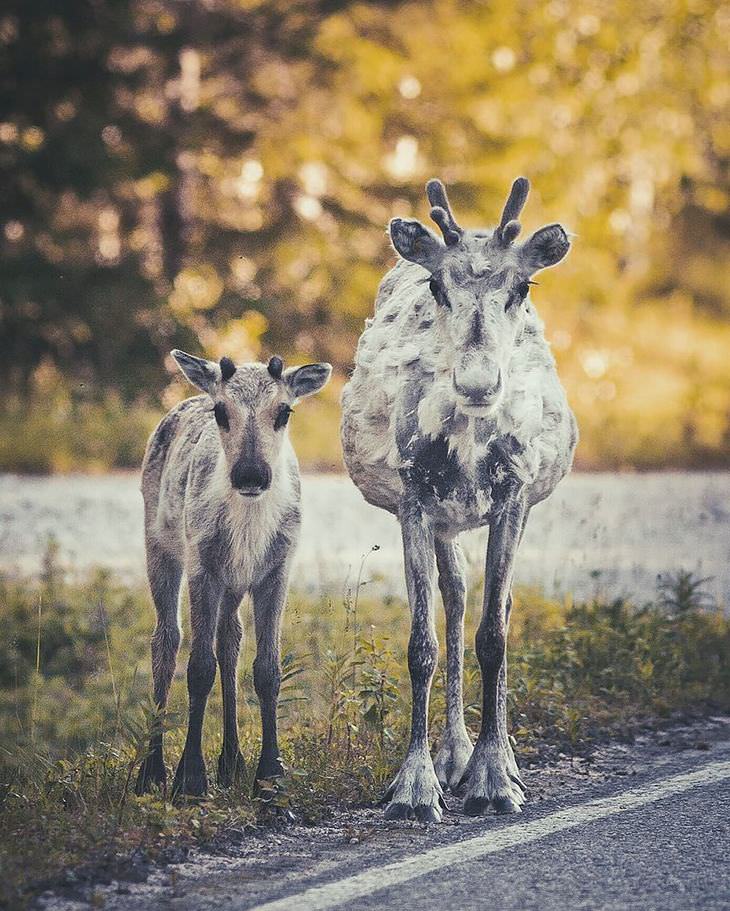 Looking at these handsome beasts really is a terrific treat for the eyes, but also for the soul too. They remind us of the important things in life, and also show how to live without getting distracted by all the hustle and bustle around us. Konsta manages to enter this magical world, by using one simple trick...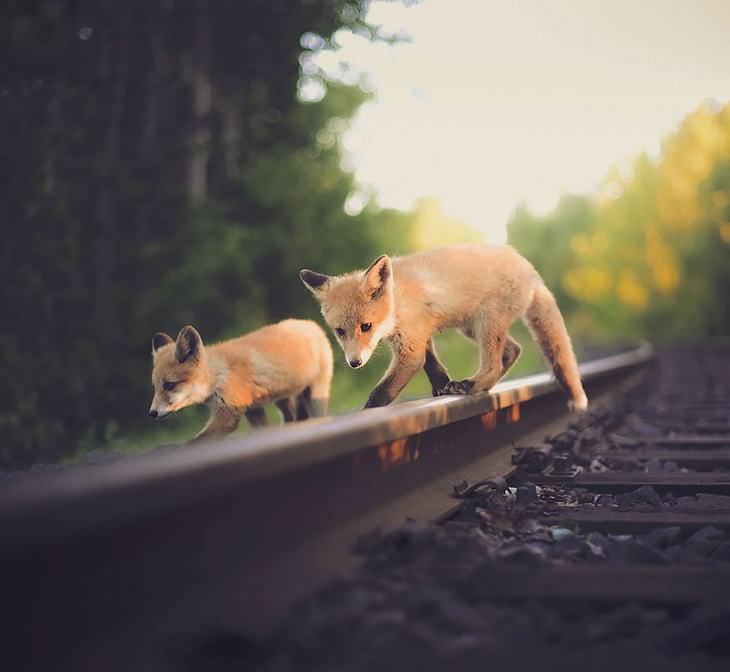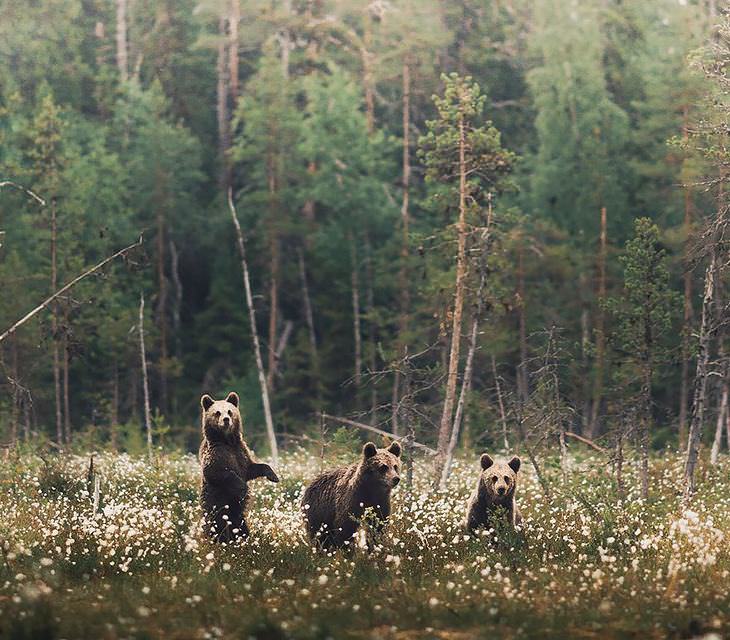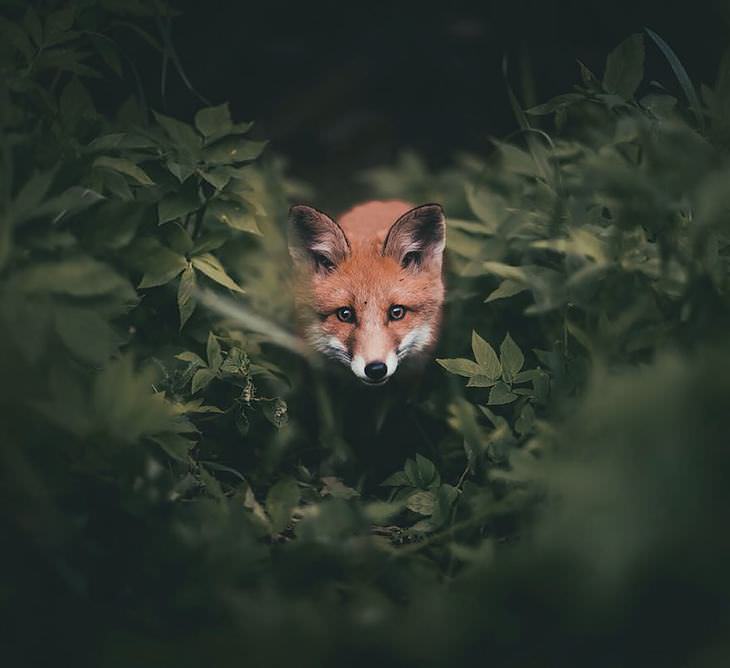 By filling his pockets with peanuts, Konsta finds he can draw so many wonderful animals to him. He only gives them a few (he doesn't want to start messing with nature too much), just enough to reward them for coming so close to his side. And the result he has found is that he is trusted by them all.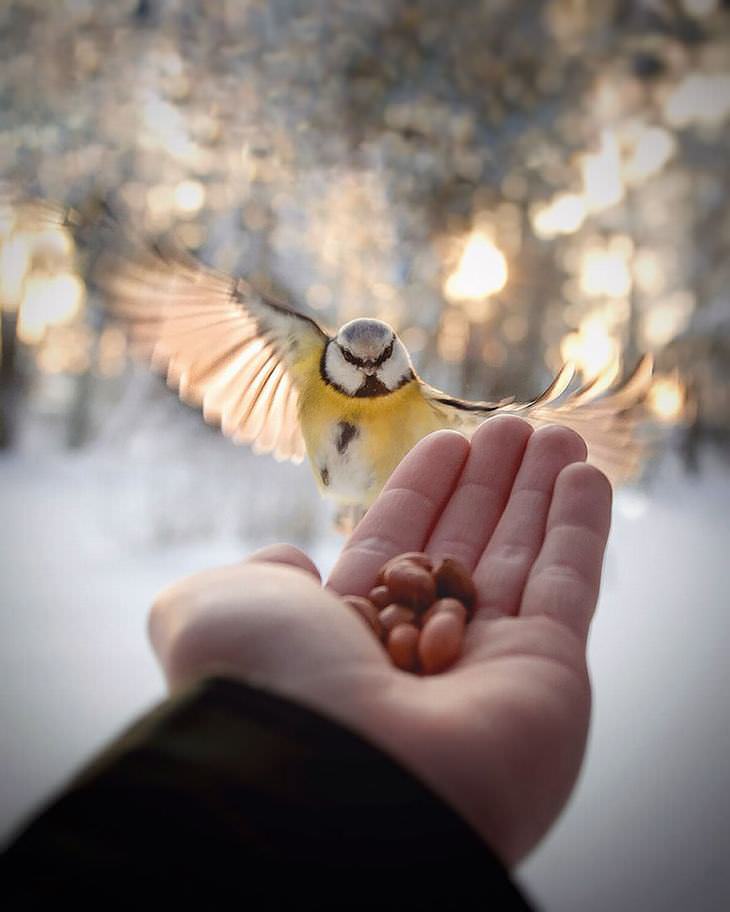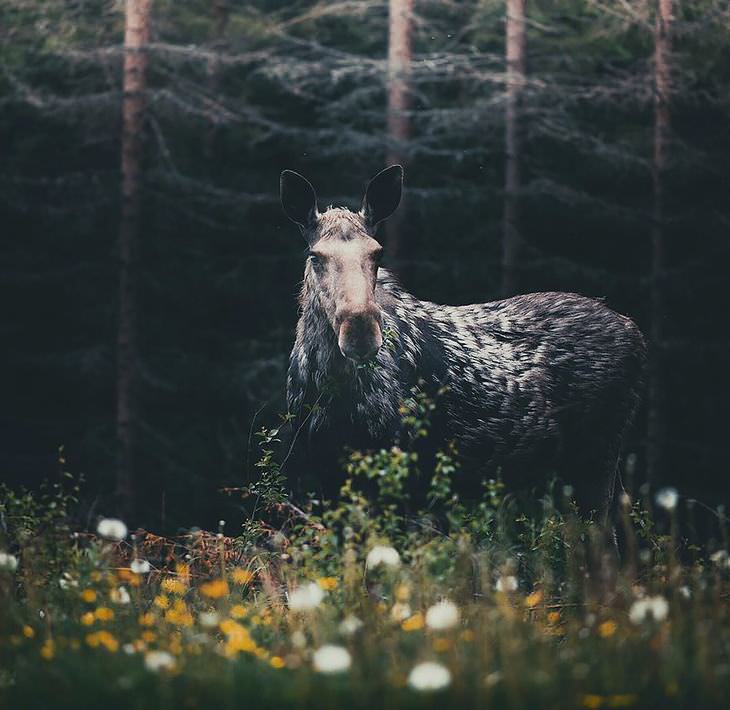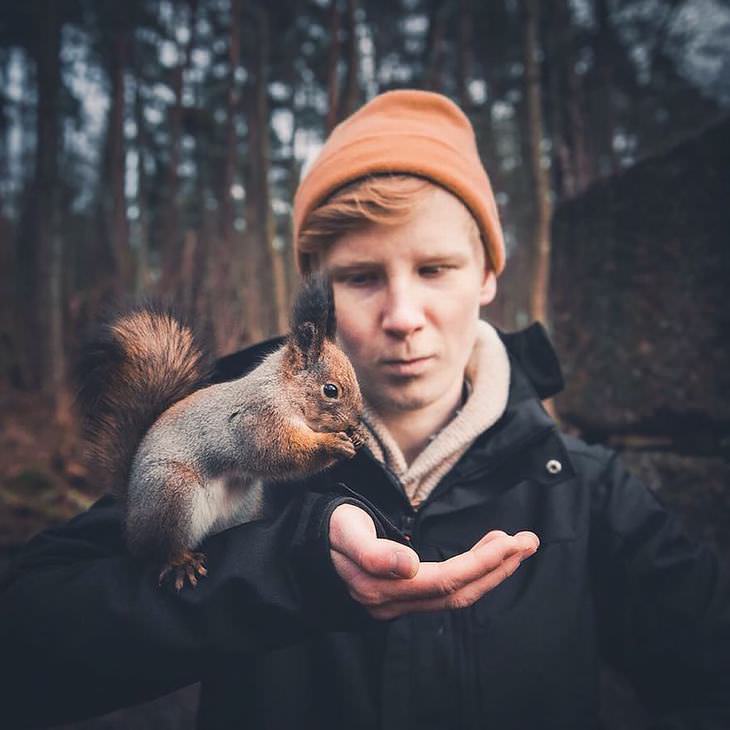 Thanks to Konsta Punkka, a young photographer who we think has a great future if he can keep communing with nature so perfectly!