At a first glance, the images below may look like photos, or at most, digitally enhanced images. In actual fact, what follows are hyper realistic oil paintings created by talented Belgium artist Christiane Vleugels. Her interest in art began at the very tender age of 12 - a passion that she continued to pursue well into her teen years when she later on studied Fine Arts and learned drawing and sculpting. Take a look at the incredible art she creates:
To view more of her work, take a look at her website.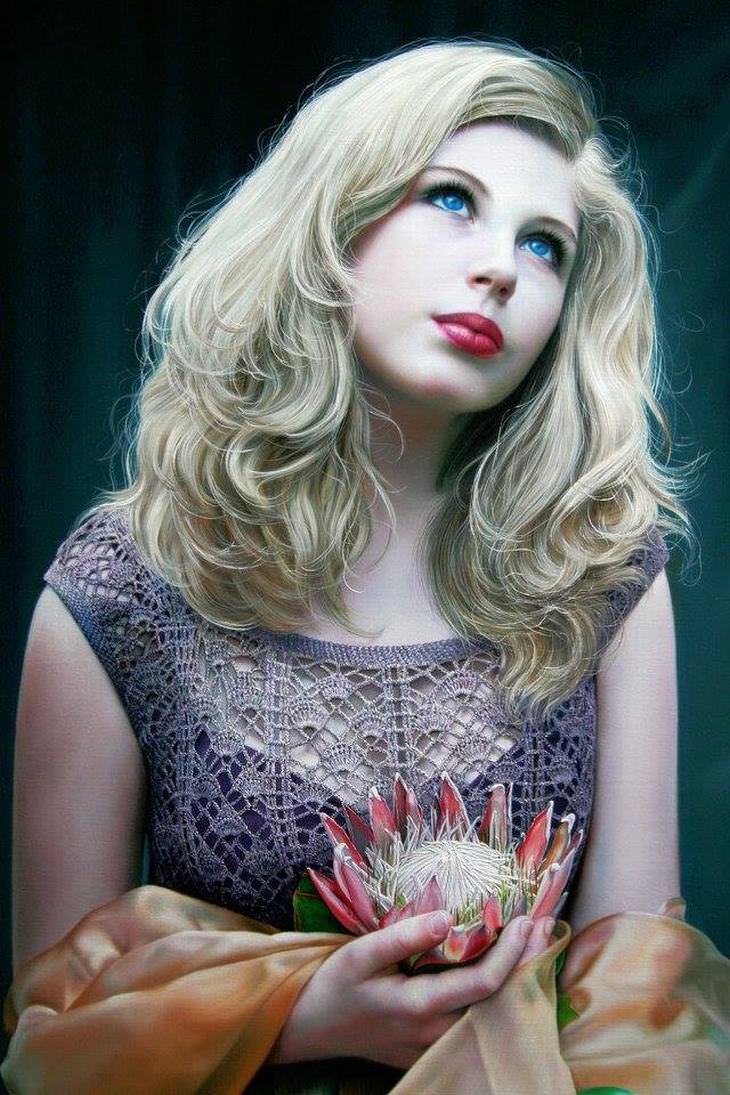 Christiane produces highly-detailed figurative oil on canvas paintings.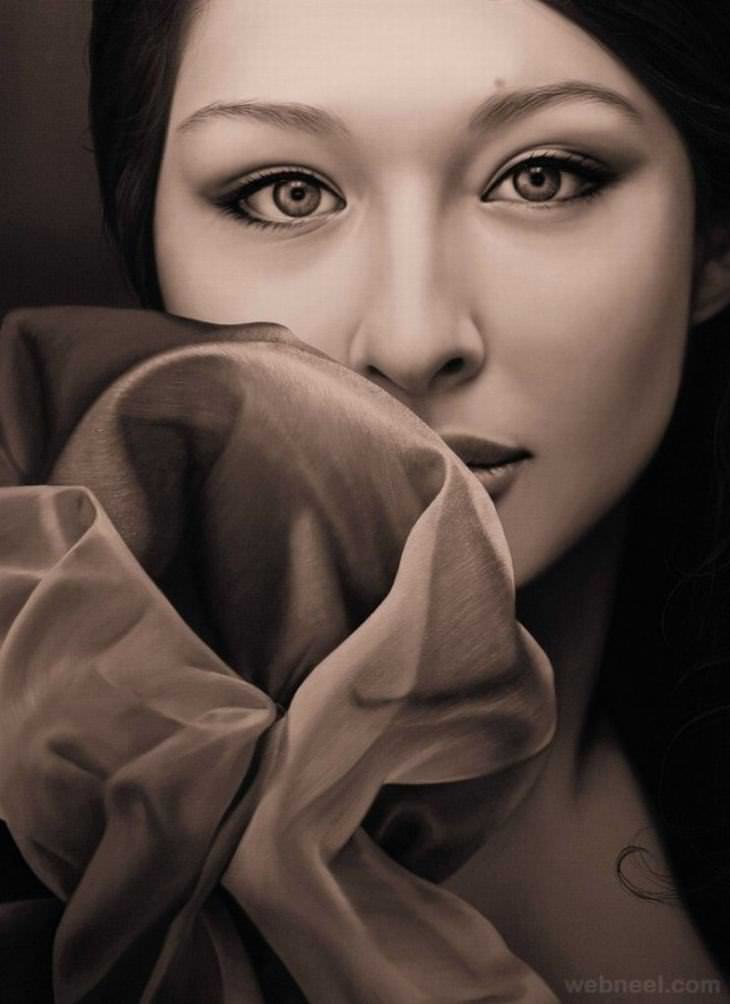 Her paintings do not contain messages and they are not about making a political statement. Rather, her art will make you dream.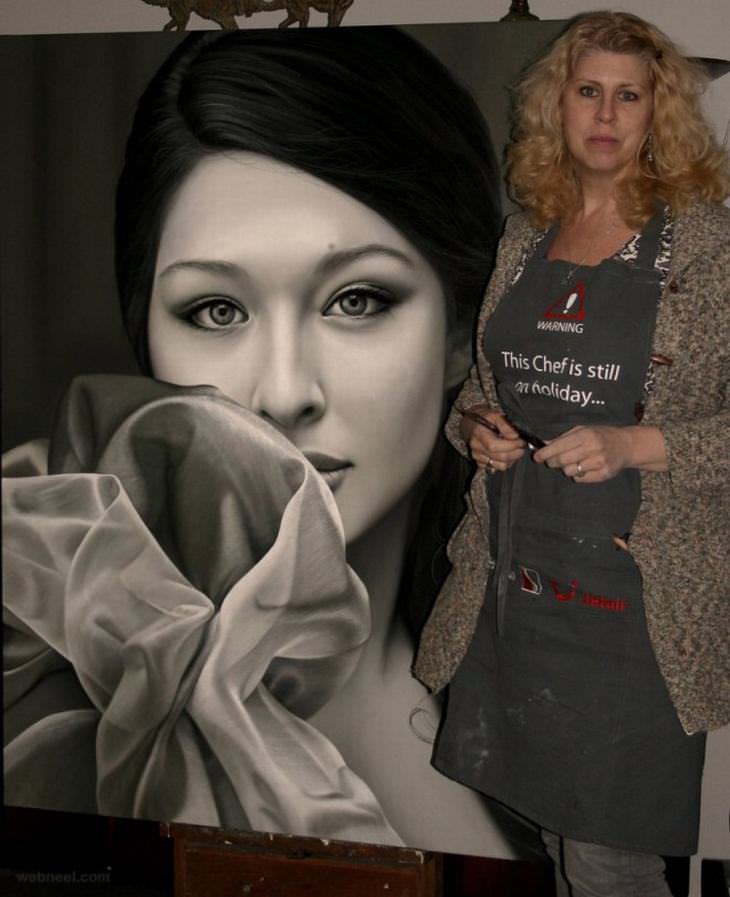 "The sole purpose of my work is to tempt people to dream," she says.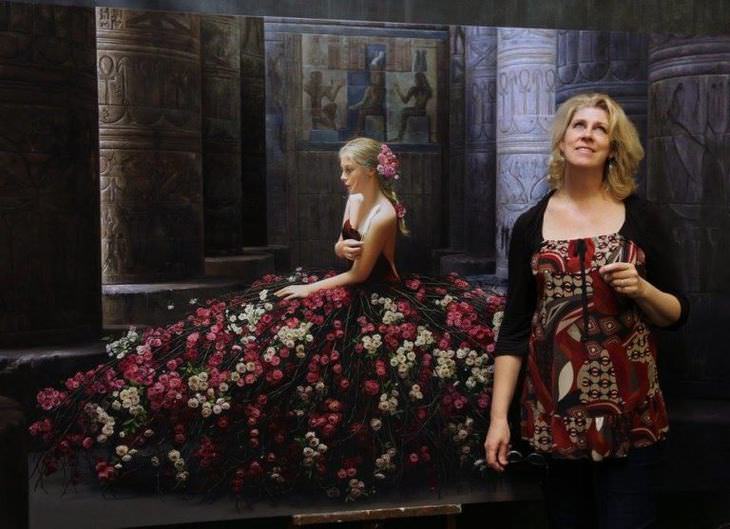 "There is nothing I love more than to move my audience to ecstasy by allowing them a peek into my fantasy."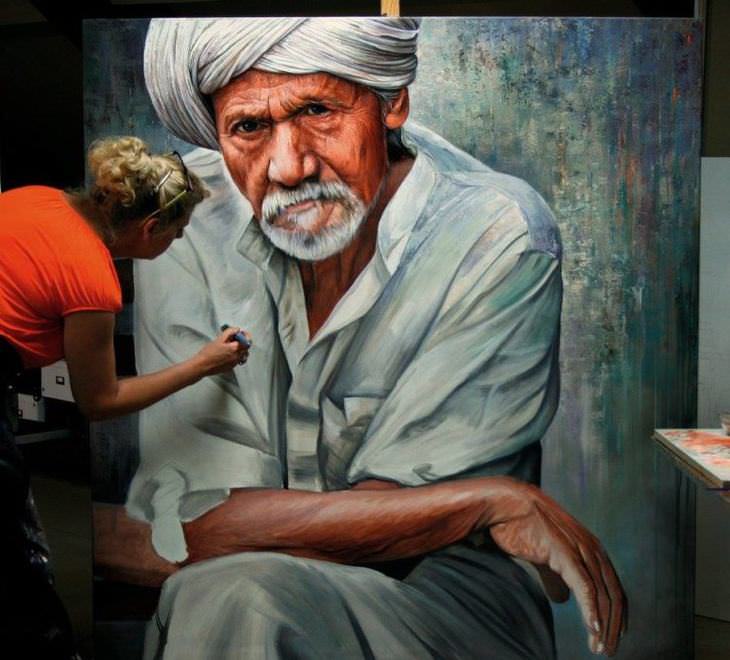 It is clear to see that her artwork comes from her heart.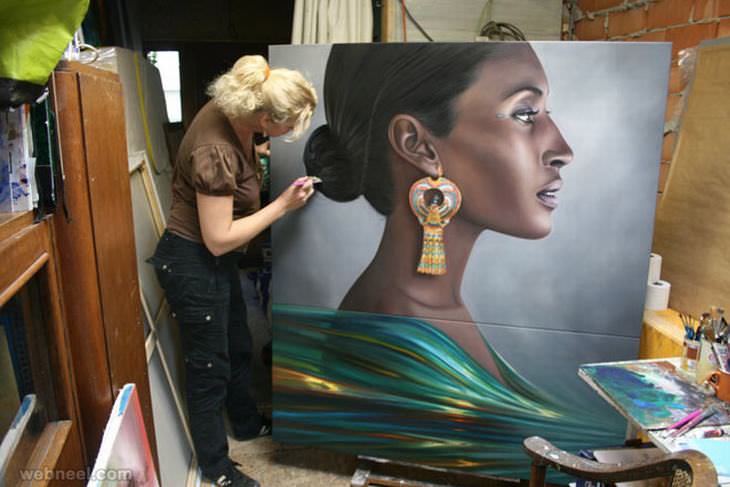 But, at the start of her career she spent many years reproducing the works of old masters and worked on commission, before realizing her true potential.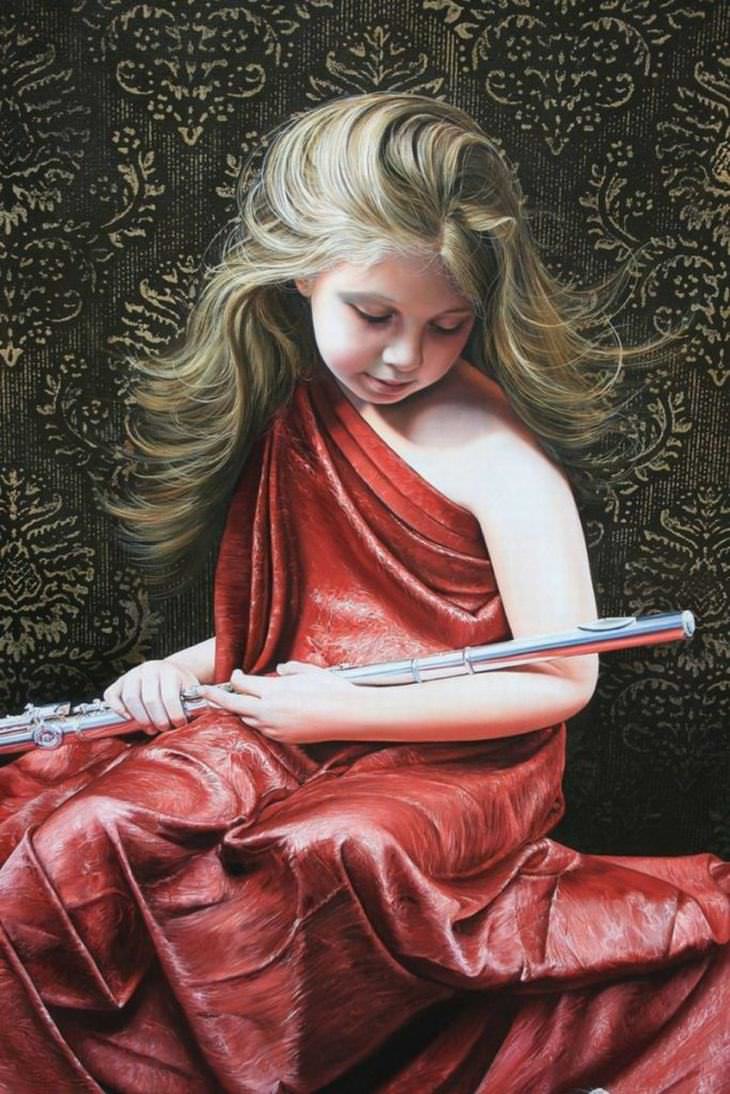 "When I look back at those tiresome years, during which I often felt under incredible pressure and even, at times, uninspired, I realize they were a necessary part of my artistic journey."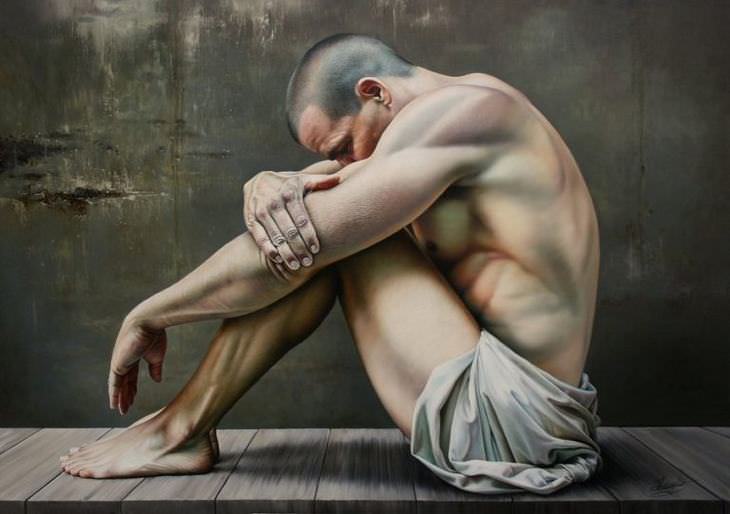 "Now the time has come to take new directions in life. With each original work I create today, I realize more and more that the true learning process has only just begun for me!"