We could all use some help from time to time. Whether it's with finding where we parked the car, checking our blood pressure and many more countless things. Back in the day, one would have to manage whole lists, carry medical equipment around, and hope for the best. Nowadays, your smartphone can do all these things and more, so I created this guide for the 7 applications you really should have on your phone!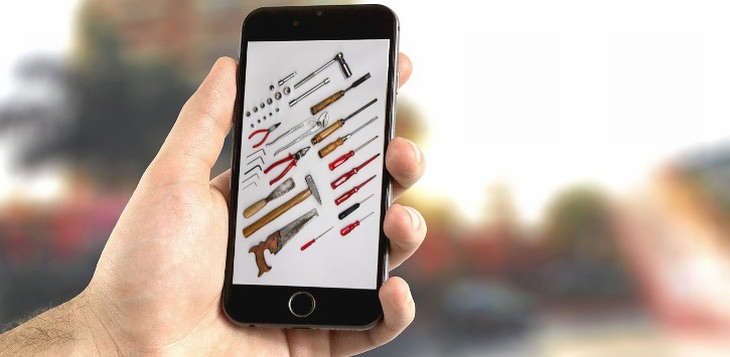 To download an app, search your phone's application store or click on the links below.
1. Waze (FREE)

Hate waiting in traffic? Love finding the quickest route to where you need to go? Then you need Waze! This fantastic navigation application is simple to use and uses data shared by other users to take you on the fastest route. It will give you turn-by-turn voice navigation, with warnings about accidents, traffic buildup, police speed-traps and even speed cameras, so you can get home safely and quickly! Oh, and it's free!
2. WebMD (FREE)

We all feel sick from time to time, but it's worth knowing if your symptoms point to something serious or not. This is where the WebMD app comes in handy! It uses a simple menu where you choose the part of your body, then the symptoms, and get a list of possible medical conditions.
3. Well Being Plus (FREE)

Another great and free app is Well Being Plus – it's a scheduling application that will help you plan your day, and can remind you to take your medication or alert you of a meeting you have scheduled.
4. CamScanner HD (FREE)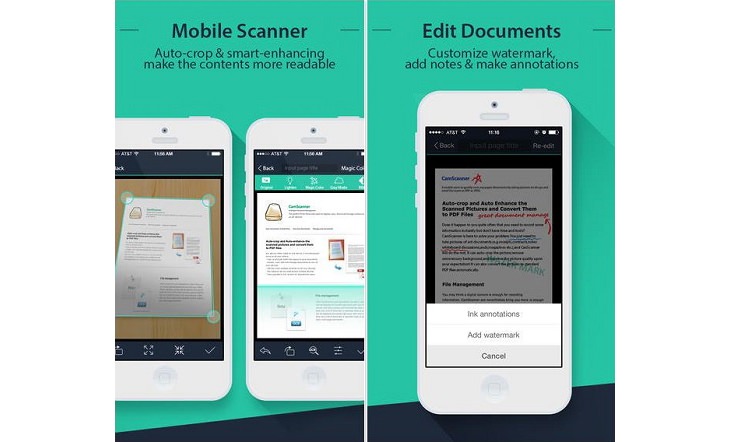 Need to scan a document but don't have a scanner? With this handy app, you can just snap a photo of the document, mark the edges of the paper and the app will enhance and adjust the image for you.
5. Magnifying Glass with Light
(Free - $1.99)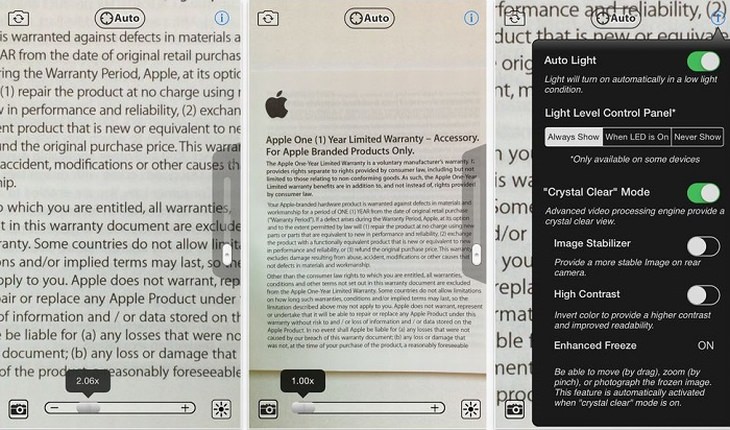 Do you need a magnifying glass? These two apps do just that, and also shed light on what you're looking at by simply turning on your phone's flashlight. They're handy for reading that small print, or looking for clues (if you're doing some detective work). Both apps have a "pro" version with more features, but the free versions work just fine.
6. Tiny Flashlight + LED (FREE)

If you only need a flashlight, this handy dandy app is what you need. It can use your phone's camera flash as a flashlight, or use your screen as a bright source of light instead. It also has features like strobe lights, "police" lights, etc. The only downside is that prolonged use will drain your battery.
7. Dijit (FREE)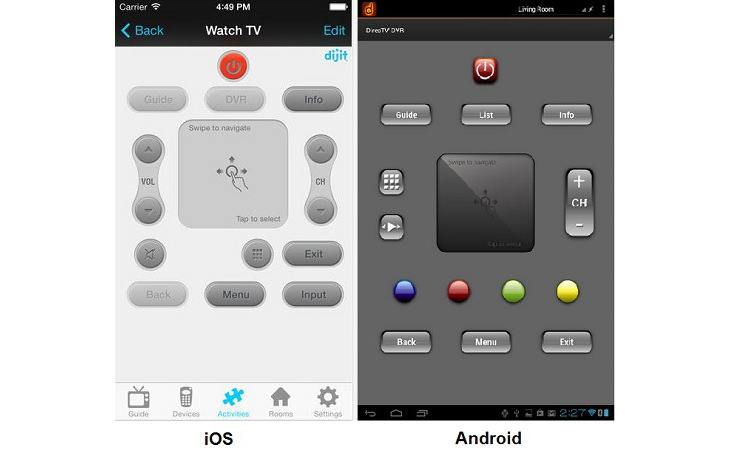 Are you dealing with too many remotes in the house? Well, did you know that most new smartphones come with an infra-red transmitter that works like your remote controls? This allows the Dijit app to replace them all by turning your phone into a universal remote.
Images courtesy: Apple App Store/Google Play Store