Have you ever lost your

cell phone

? Perhaps it was stolen and you didn't realize? Nowadays, thanks to the technology inside of smartphones, you can locate it, and even send a message to whoever found it (or took it), asking them to return it and not be a jerk. So we have a guide for you that will once and for all help you understand.
This guide will show you how to do just that with your iPhone or your Android phone. The article will also give you some app recommendations you can download right now.
Android users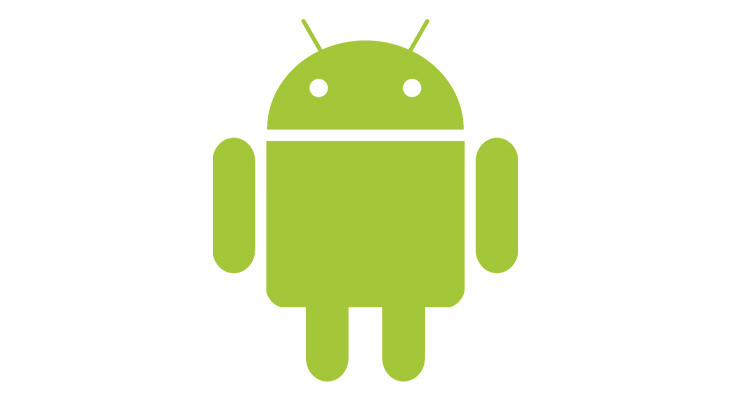 Note: If your Android version is lower than 4.4, you'll need to download the free app "Android Device Manager" (it's by Google).
1. Go over to Google's Android Device Management site and log in with your Google account. You'll see any Android device you have connected to this account. You'll see a map with the approximate location of your phone.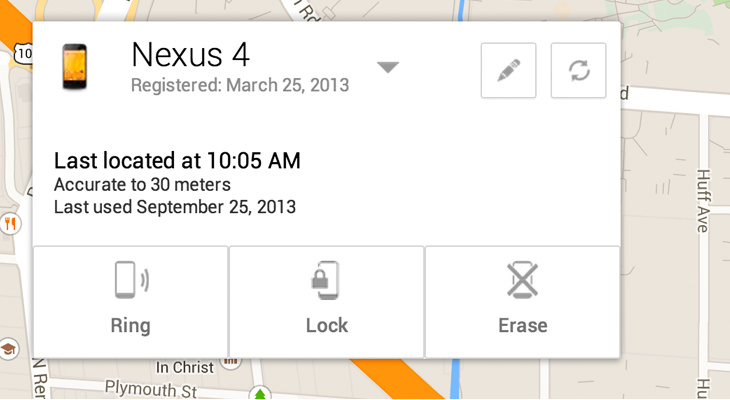 2. Simply use one of the functions: Ring, Lock, Erase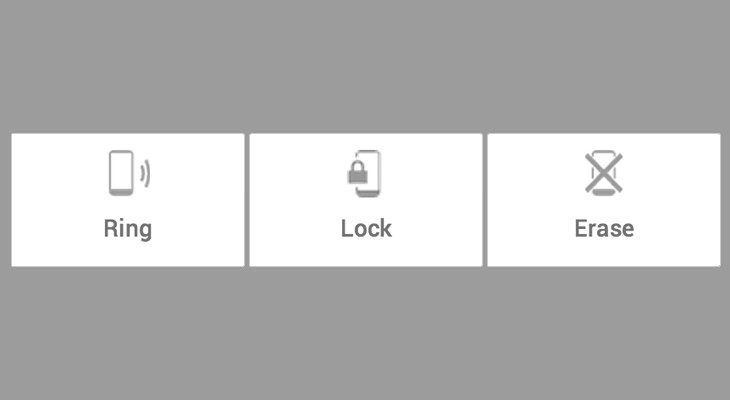 • "Ring" will cause the phone to ring at the maximum possible volume for 5 minutes straight, even if the device is set to silent or vibrate.
• "Erase" will erase all your phone's data, including pictures, reverting it to basic factory settings.
• "Lock" will lock your phone with a security password and can display a message to whoever finds the phone, plus adds the option to have whomever finds it call you with 1 button.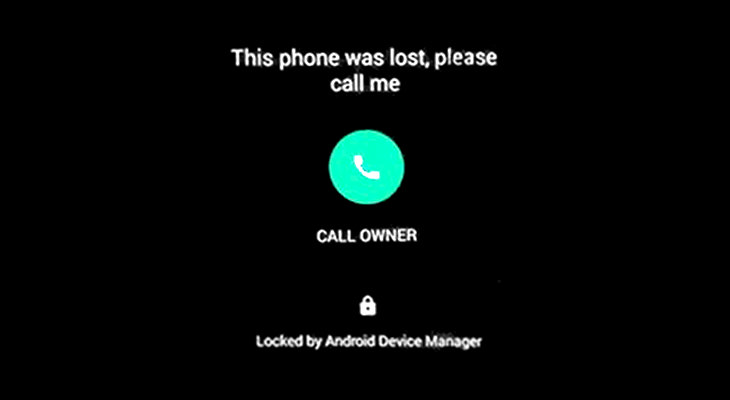 3. That's it - your phone is now locked with a password and other than call you, whoever finds it can't do anything with it.
iPhone users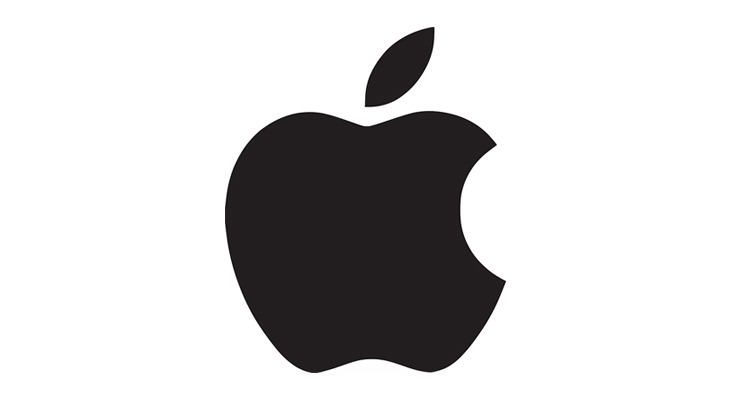 Note: First, it's recommended that you enable the "Find My iPhone" function on your device.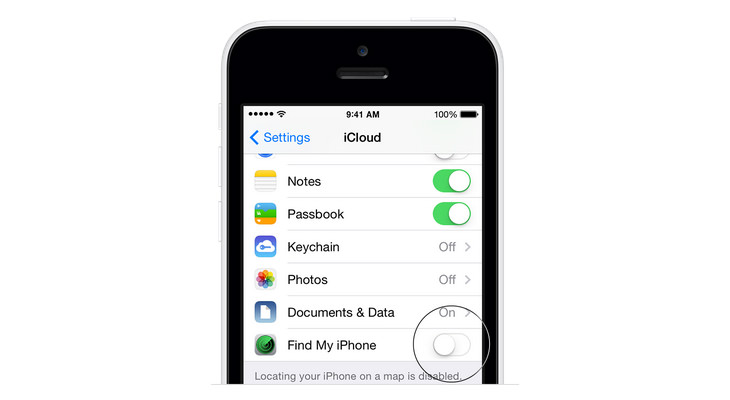 1. You can use Find My iPhone to locate your device and take additional actions that can help you recover it and keep your data secure. Sign in to icloud.com/find on a Mac or PC or use the Find My iPhone app on another iOS device.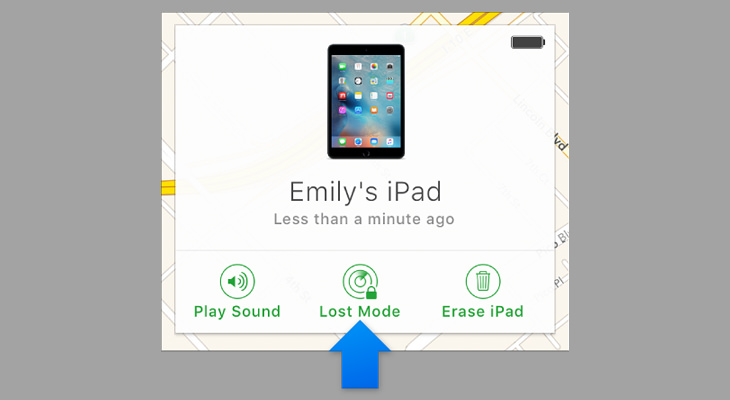 2. Locate your device. Open Find My iPhone and select a device to view its location on a map. If the device is nearby, you can have it play a sound to help you or someone nearby find it.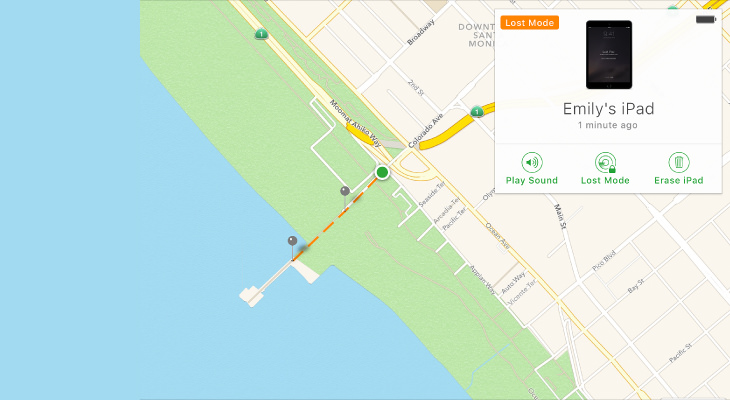 3. Turn on Lost Mode. Using Lost Mode, you can remotely lock your device with a four-digit passcode, display a custom message with your phone number on your missing device's Lock screen, and keep track of your device's location.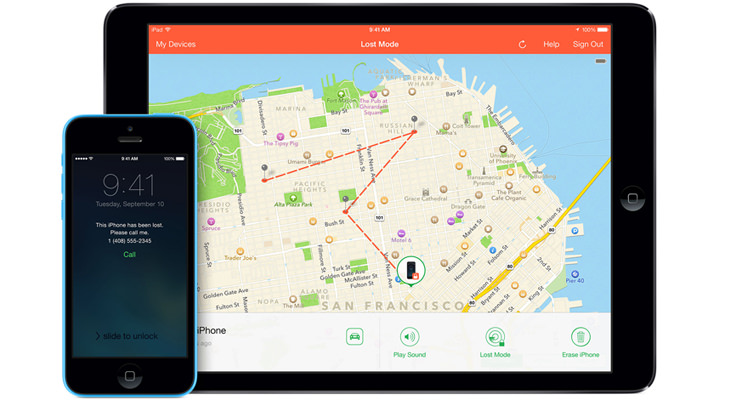 4. To prevent anyone else from accessing the data on your missing device, you can erase it remotely. When you erase your device, all of your information will be deleted from the device, and you won't be able to locate it using Find My iPhone. After you erase a device, you can't track it. If you remove the device from your account after you erase it, the Activation Lock will be turned off. This allows another person to activate and use your device.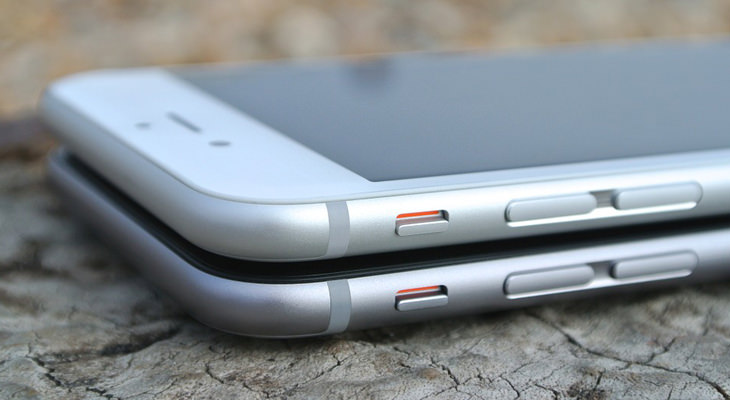 Note 1: If your device is turned off or is offline, once it's back online, the lock/erase commands will activate automatically.
Note 2: If you didn't turn on Find My iPhone before your device was lost or stolen, you can't use it to locate your device.
If Find My iPhone was turned off, use these steps to help protect your data:
1. Change your Apple ID password. By doing this you can prevent anyone from accessing your iCloud data or using other services (such as iMessage or iTunes) from your missing device. Also, change the passwords for other internet accounts on your device. This could include email accounts, Facebook, or Twitter.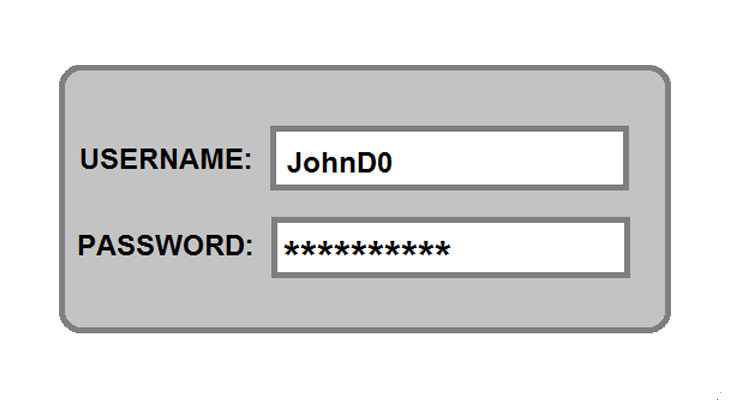 2. Report your lost or stolen device to local law enforcement. (Law enforcement might request the serial number of your device. Find your serial number on the original box or receipt and on "My Support Profile" (supportprofile.apple.com) if you registered your device with your Apple ID.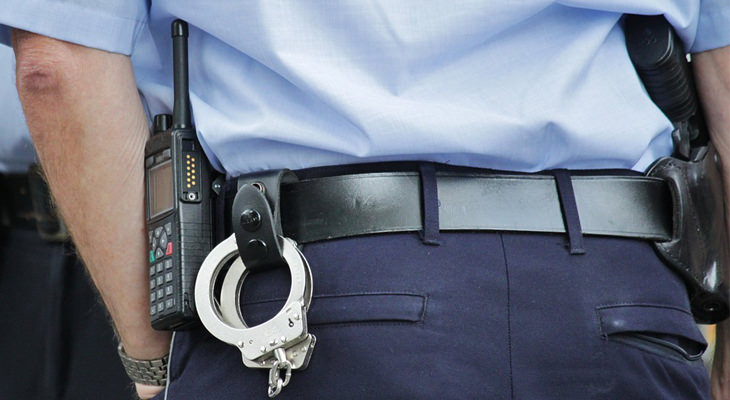 3. Report your lost or stolen device to your wireless carrier. Your carrier can disable the account, preventing phone calls, texts, and data use.