There are 339 dog breeds in the world today, all originating from a single wolf-like canine that lived about 11 to 16 thousand years ago. These wonderful animals are our guards, friends, companions and family. They make us laugh, cry, they make us angry and happy, but how much do we really know about them? You may know some of these facts, but most of them genuinely surprised me.
1. Bred by Canadian fishermen as work and rescue dogs, Newfoundlands have webbed feet and a waterproof coat.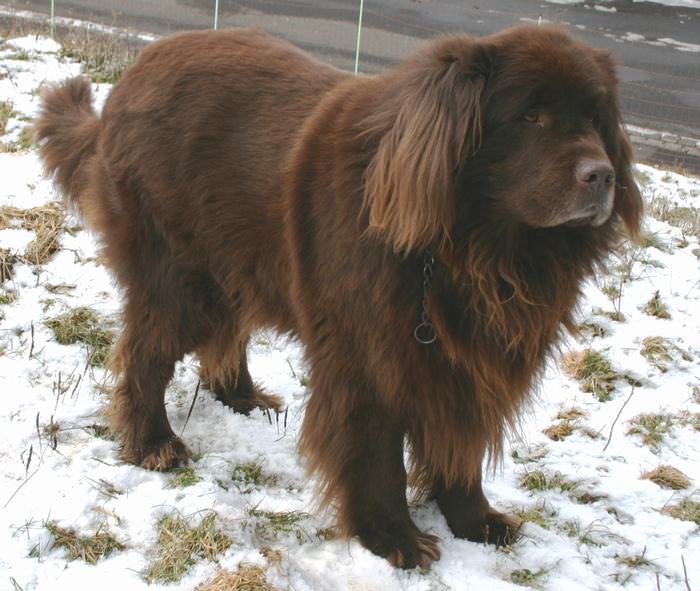 2. There were 3 dogs that survived the sinking of the Titanic, a Pekingese and two Pomeranians.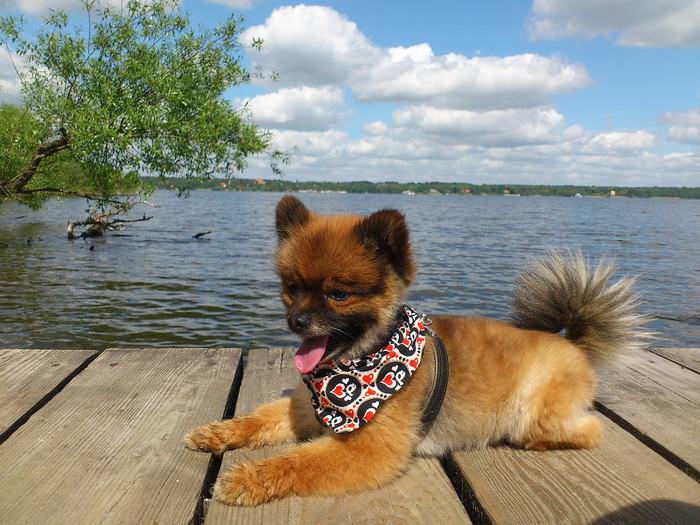 3. Paul McCartney loved his English Sheep Dog so much that he added a high-pitched whistle that is inaudible to humans in one of his songs, so that his dog could enjoy it too. The song is "A Day in the Life".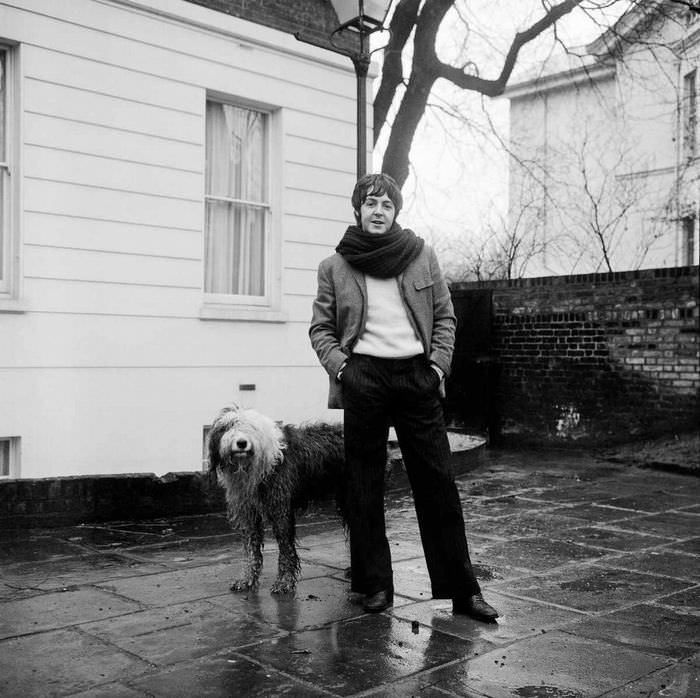 4. Puppies have 28 teeth and by the time they reach adulthood, they have 42. They also lose their baby teeth, like humans.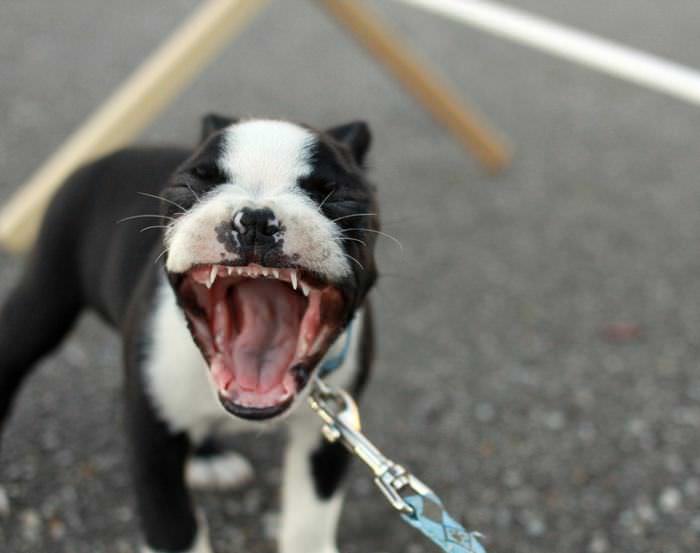 5. There are several reasons why dogs chase their tail - exercise, curiosity, fleas, or their predatory instincts. If this is a recurring habit, consult your vet.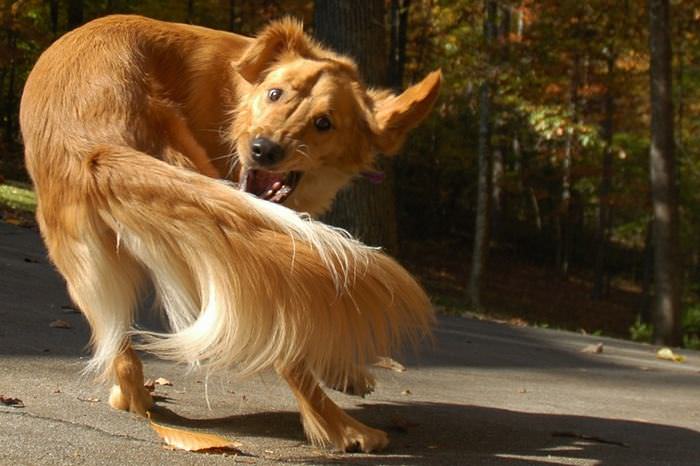 6. Dalmatians are born white.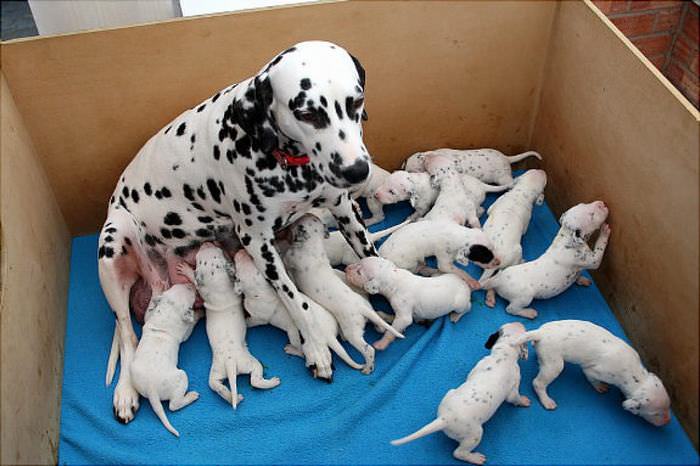 7. Dogs dream and experience rapid eye movement just like humans.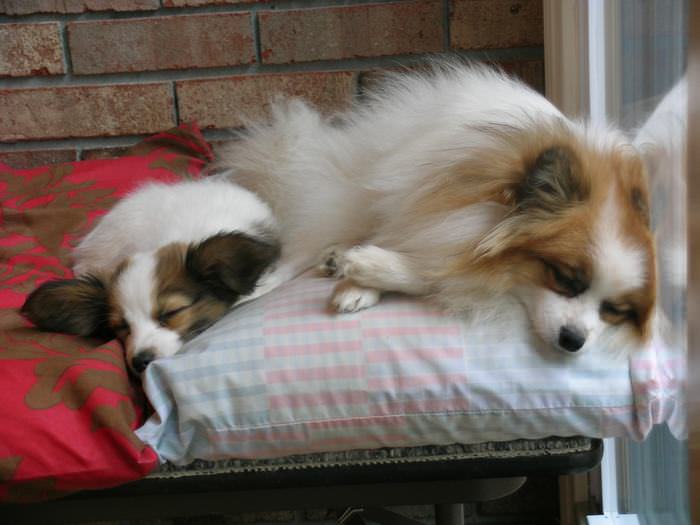 8. Thanks to a special membrane in their eyes called "Tapetum Lucidum", dogs can see in the dark.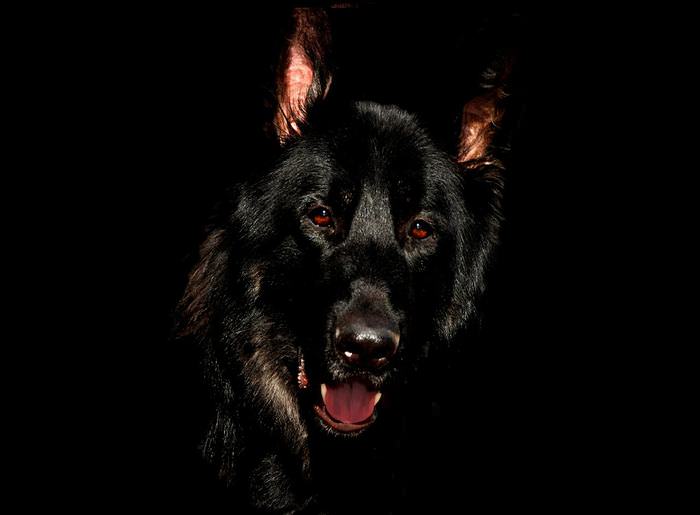 9. The average heart rate for bigger dogs is between 60 and 100 BPM, while little dogs have a rate between 100 and 140 BPM.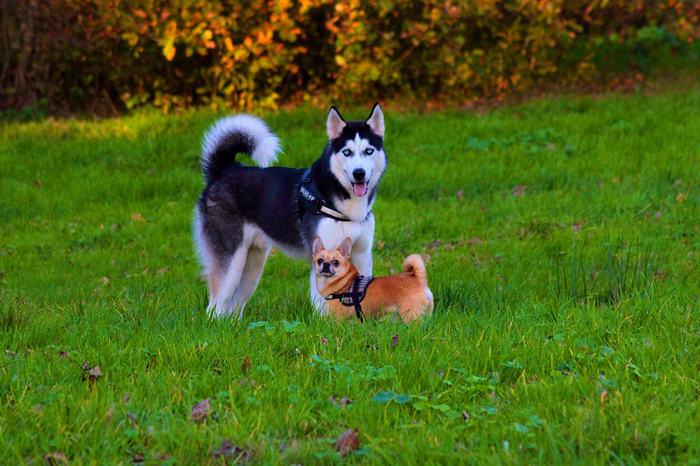 10. Recent research indicates that dogs can also predict stormy weather.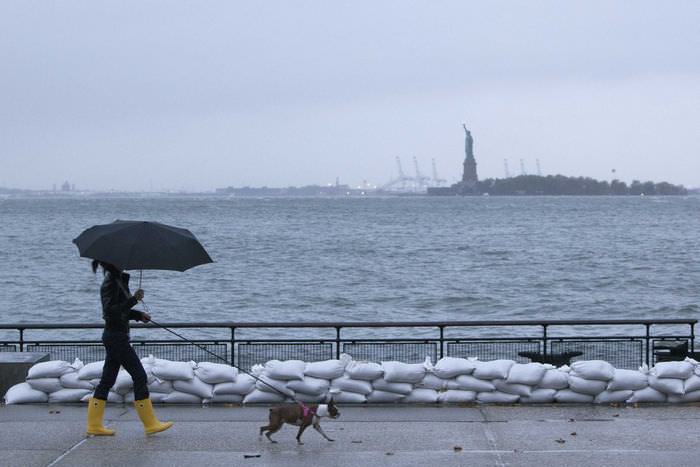 11. The average body temperature of a dog is between 101°f and 102.5°f (38.3°c - 39.1°c).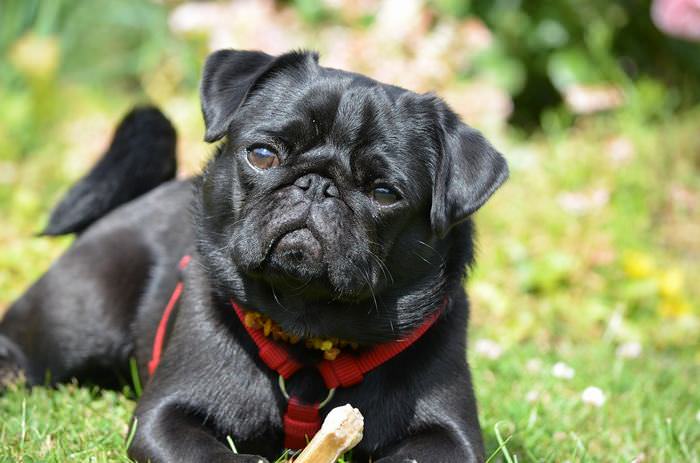 12. Dogs sweat through the pads of their feet.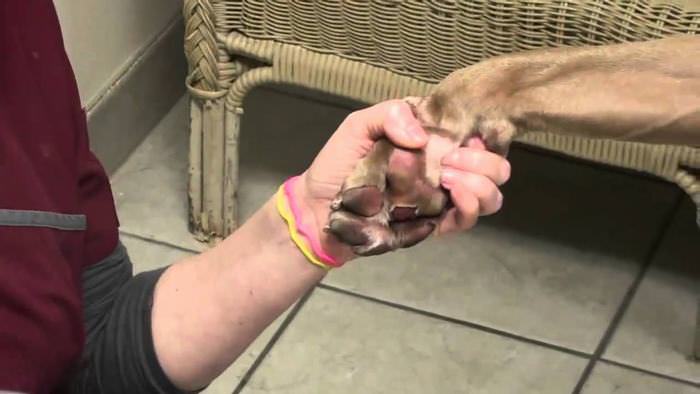 13. Dogs have a "third eyelid" called a 'haw'. The haw protects the eyes and keeps them moist.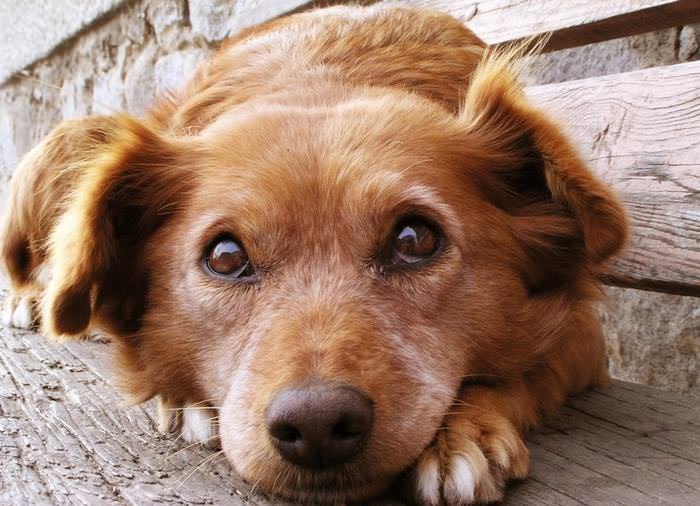 14. Americans are considered to be the most dog-loving people on Earth, with more than 75 million dogs in the country.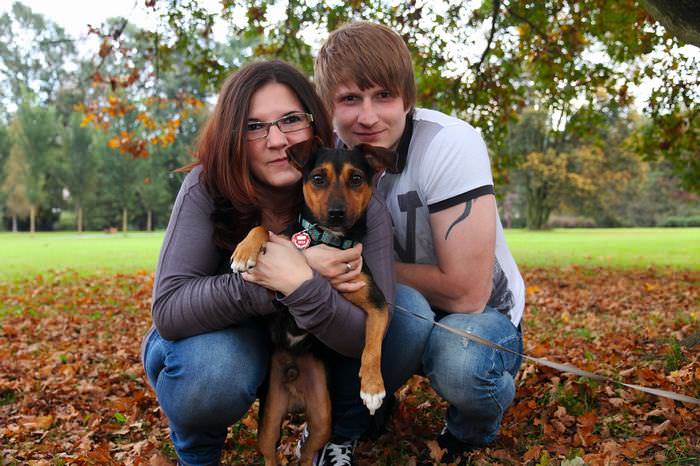 15. Research indicates that about 45% of dog owners let their pets sleep with them in bed.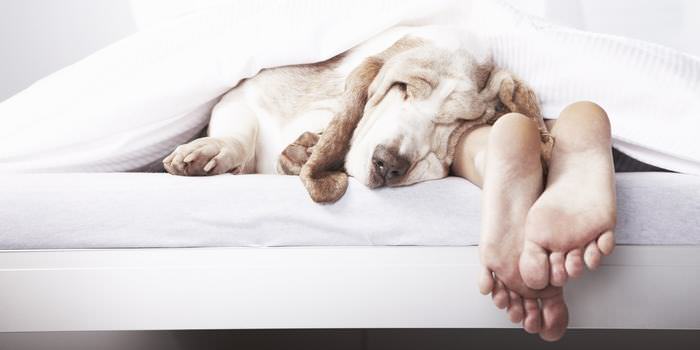 16. Dogs have 1,700 taste buds, far less than humans who have 9,000...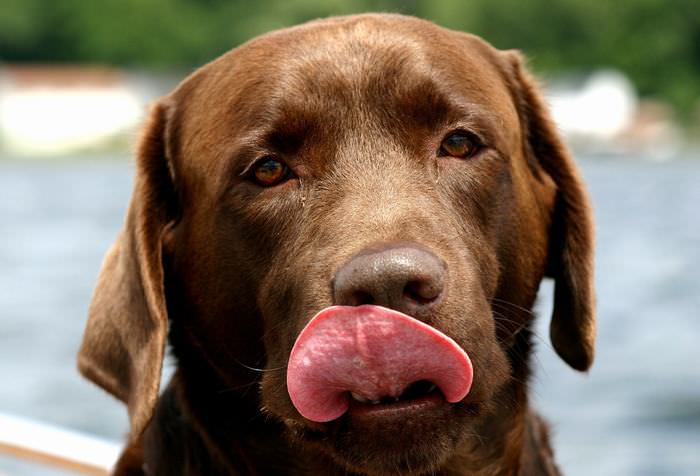 17. It's a common misconception to think that dogs only see in black and white. Dogs can actually see variations of Yellow, Blue, Green and Grey.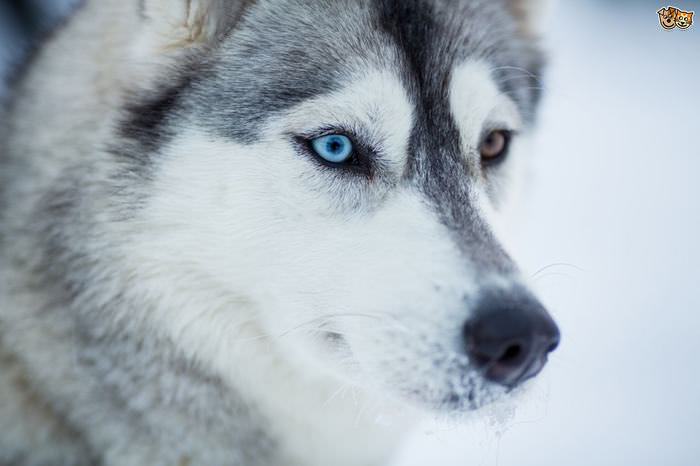 18. Dogs have a very developed sense of hearing. They can hear sounds between 67Hz and 45,000Hz (Humans cannot hear beyond 23,000Hz)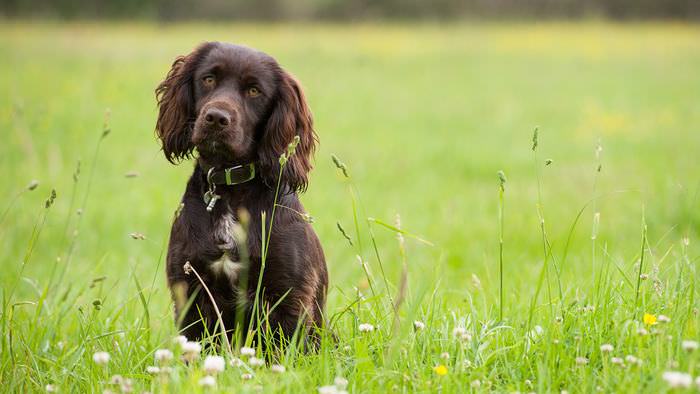 19. Dogs have more than a dozen muscles controlling each ear.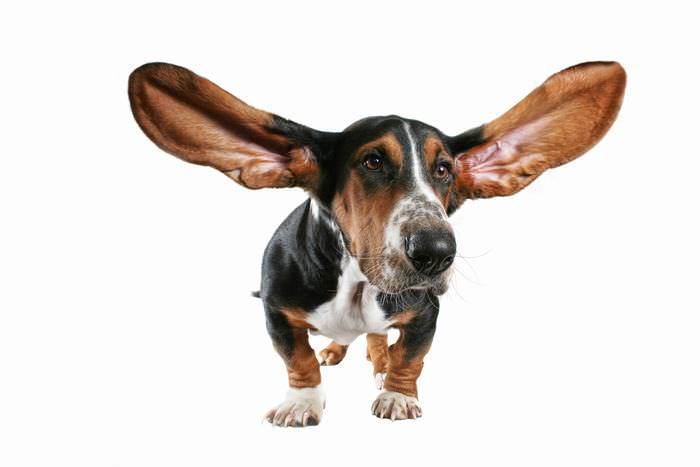 20. The reason dogs curl up when they go to sleep is an ancient instinct, meant to keep them warm and protect their stomachs.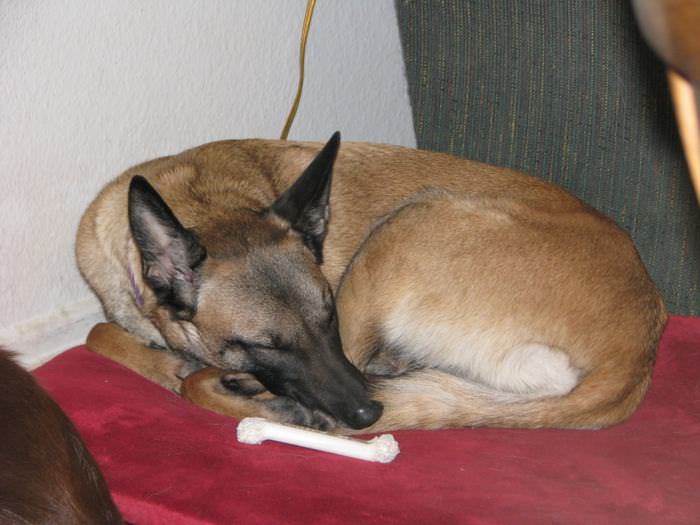 Related Articles:
A Collection of Useful and Interesting Dog Guides
A Guide to Finding the Perfect Dog
15 Smallest Breeds of Dog in the World
25 of Kristýna Kvapilová's Best-ever Dog Photographs