Have you ever phoned in an order to your favorite bakery asking for a special personalized cake for your loved one? Well, I certainly have, and I definitely won't be making that mistake again. If you don't understand why, just have a look at some of these funny pictures of birthday cake fail designs that weren't quite what the customer asked for:
1. Dear Mr. B
aker, just write 'Happy birthday'. Thank you.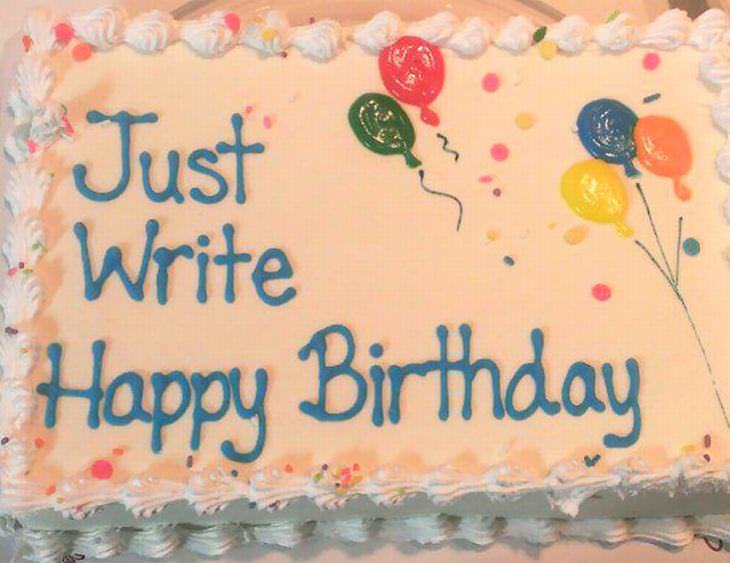 2. Please write 'thanks for a great year' in purple. Okay?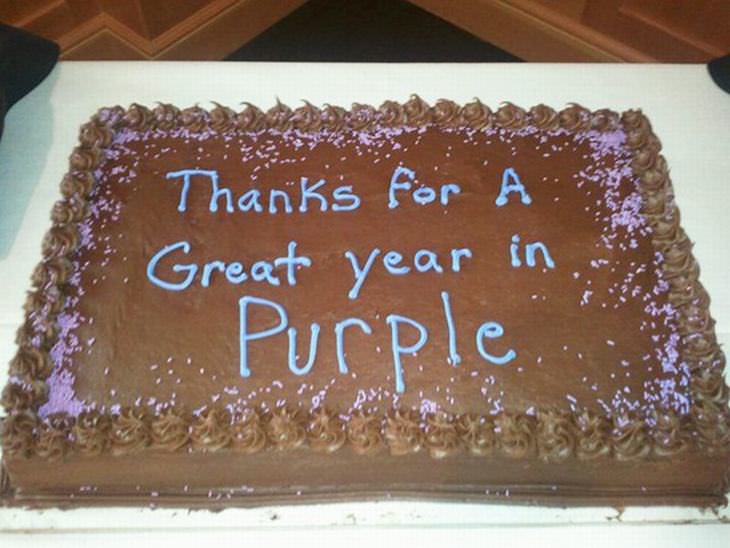 3. Dear Mr. Baker, I'll send you a USB stick with the picture I want.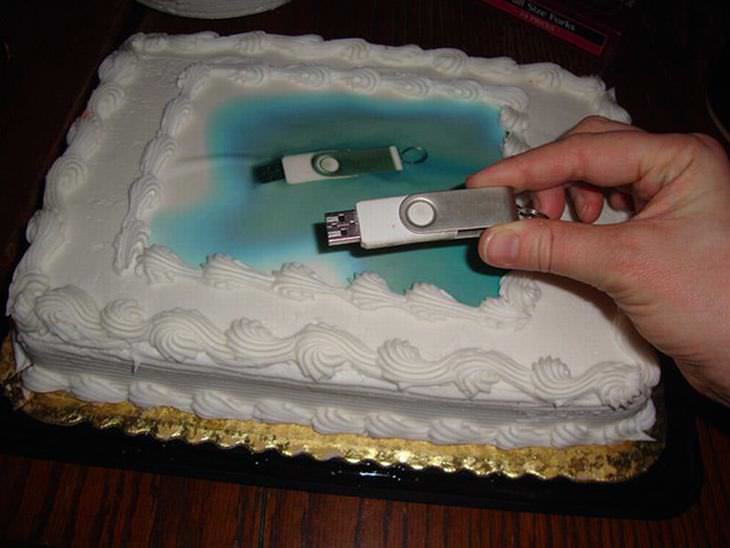 4. Baker, can you write 'Happy Birthday' in Spanish?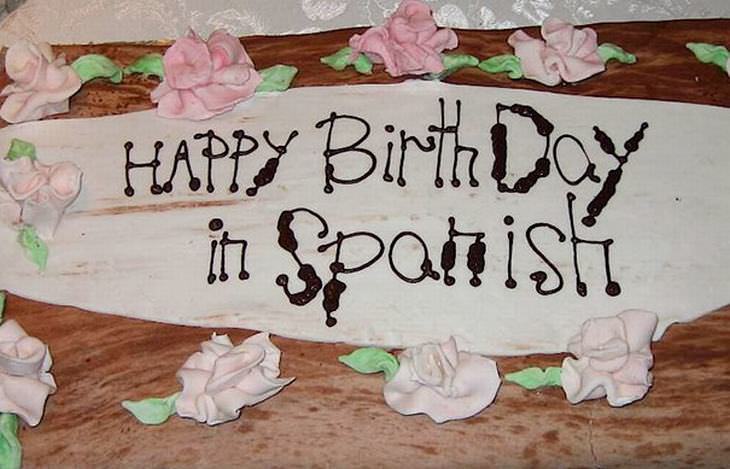 5. Please write 'congratulations' as small as possible.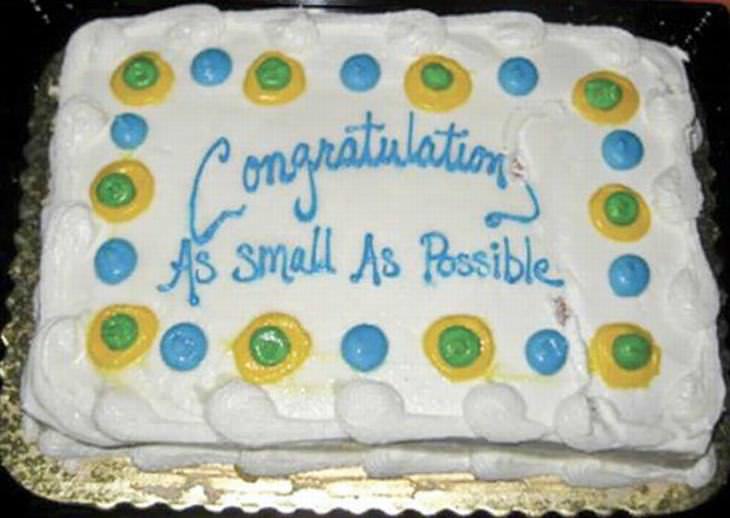 6. I have emailed you the picture I would like, please put that on the cake.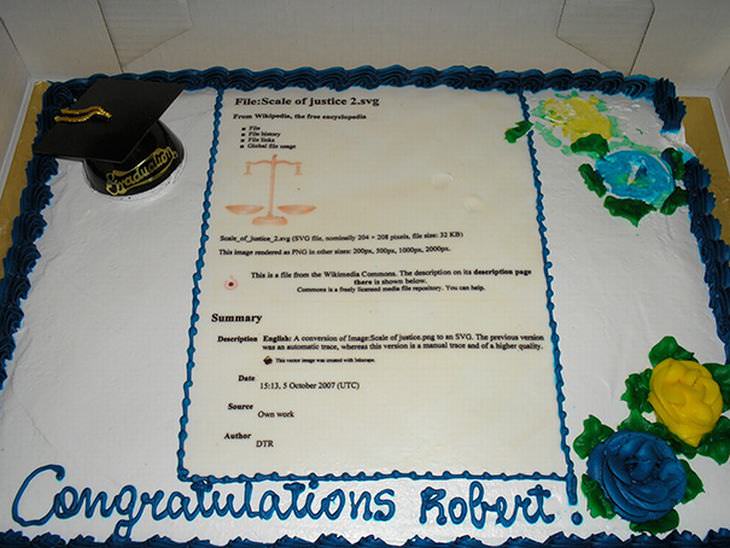 7. Please write: 'Let's celebrate' in the middle. Okay?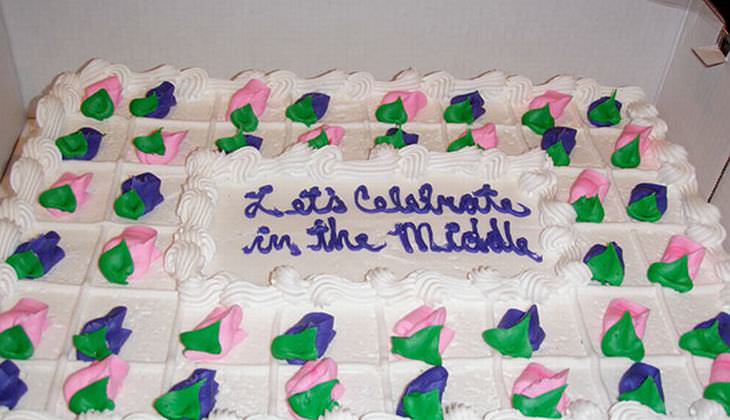 8. Can you put a paw print on it, please?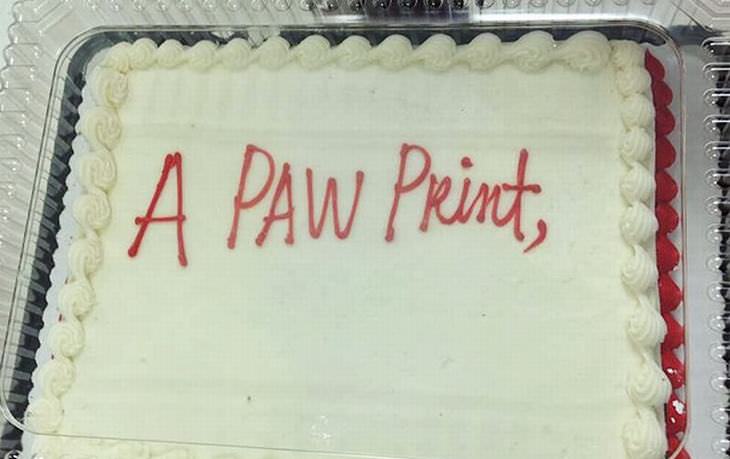 9. Dear Mr. Baker, please write 'Happy Birthday Sheri' with an 'I'.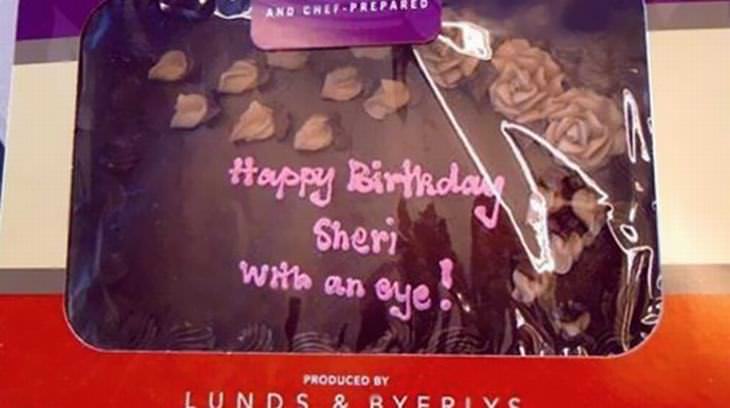 10. Okay this is what I want: 'Happy Birthday - comma - Laura.'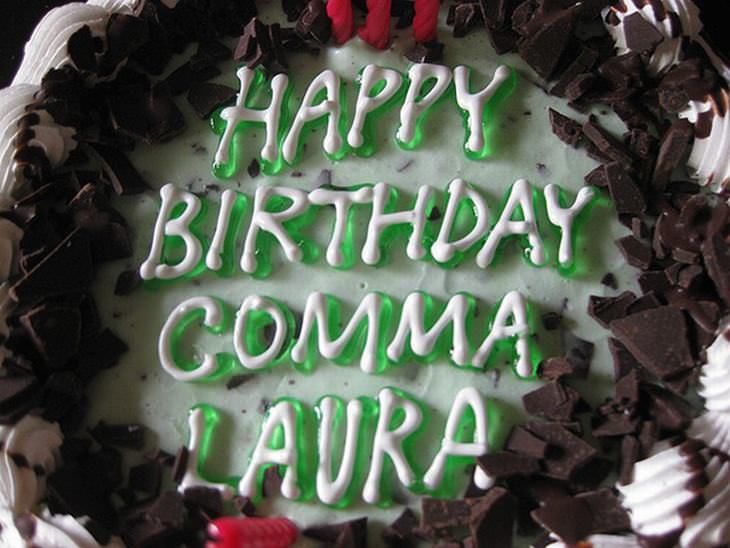 11. Can you write: 'Happy Birthday, Daniel' in Italian, French, English?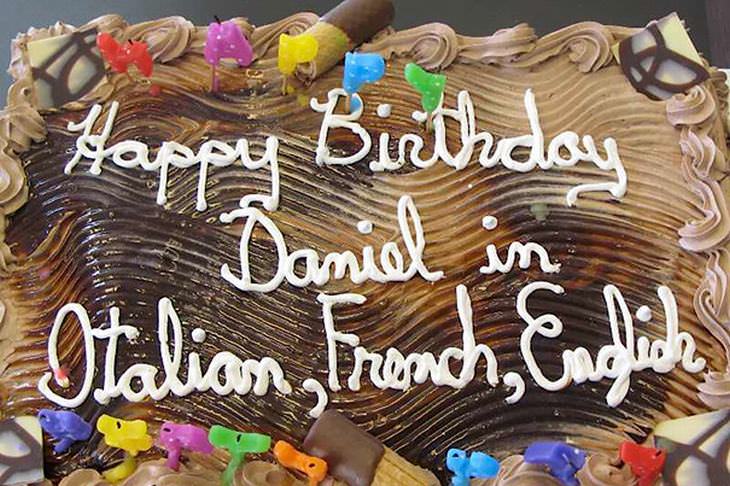 12. Dear Mr. Baker, for the decoration we'd like 'Happy 60th Birthday, Linda' (cherry on top).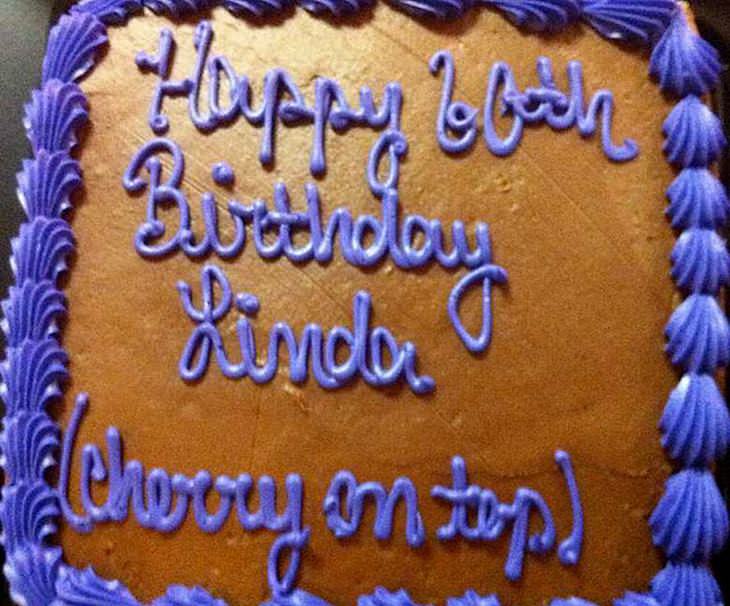 13. Can we have a cake that looks like this photo please?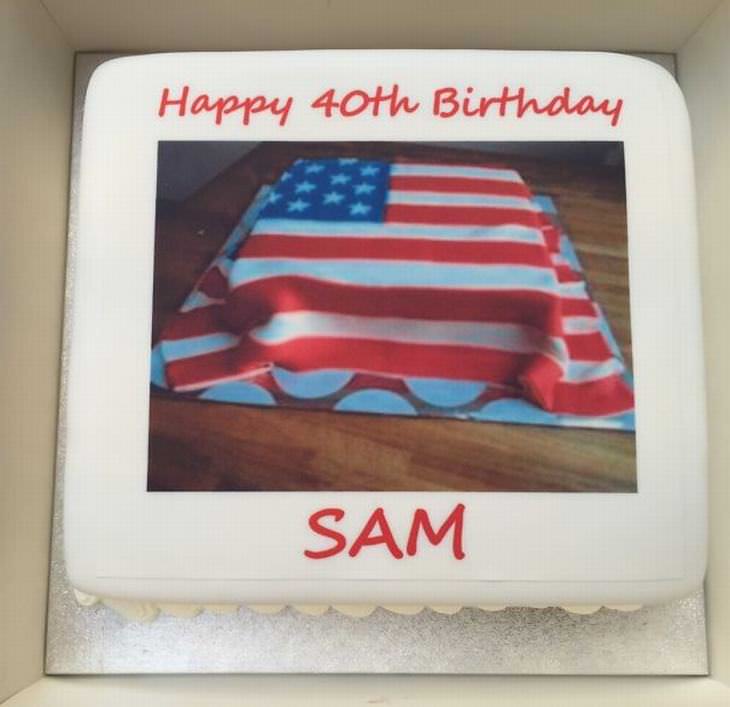 14. She has graduated, so please draw a CAP on her head.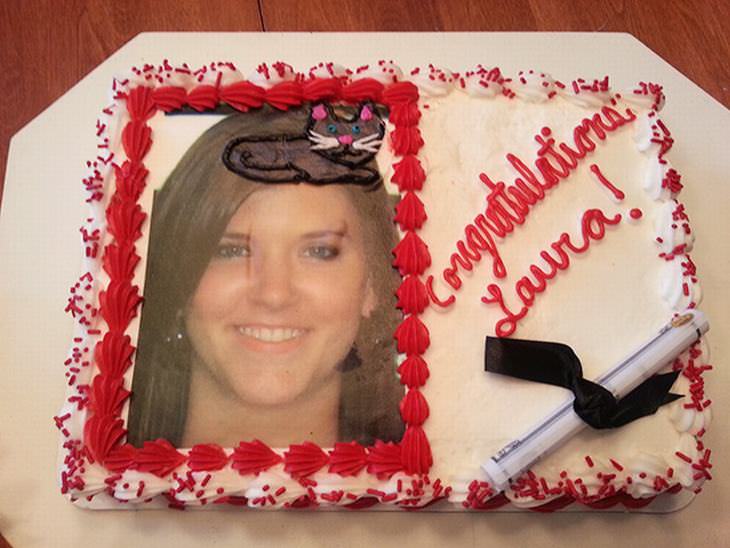 15. This is what happened when I texted in my cake decoration instructions.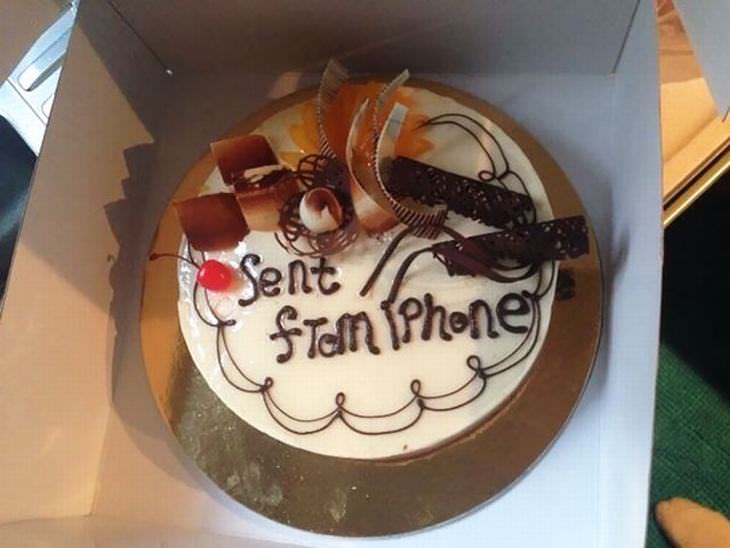 16. For this graduation cake I'd like a scholar's cap and the year 2008. Oh, and I want sprinkles.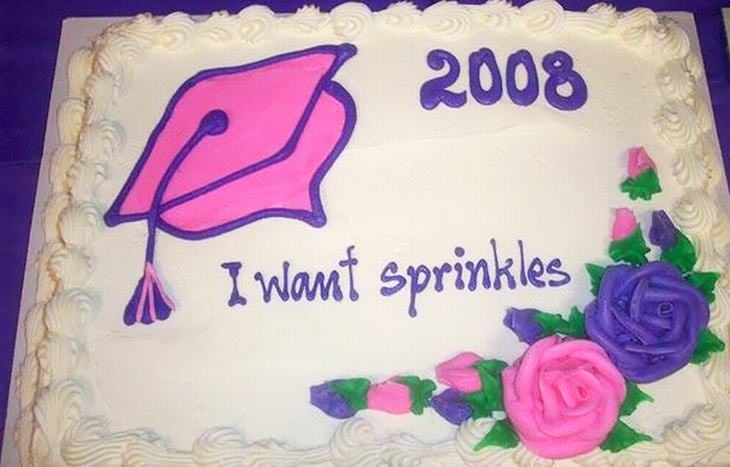 17. ...So those were my instructions. Oh, and it's to be picked up at eleven.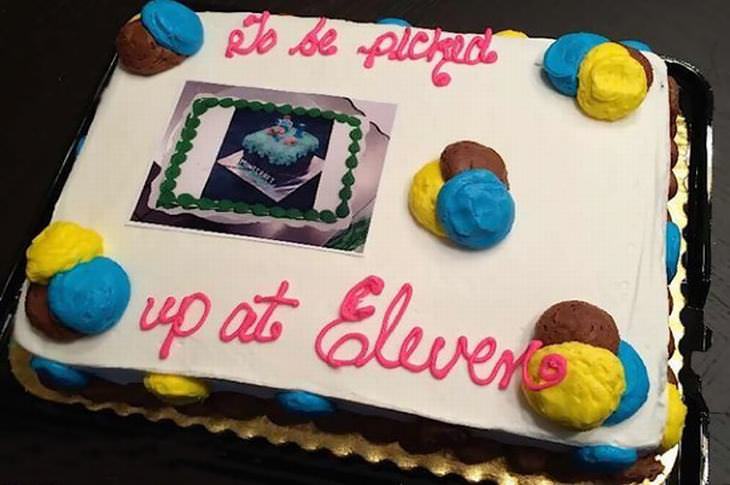 18. Dear Mr. baker, please write 'Nancy' in caps, if you know what I mean.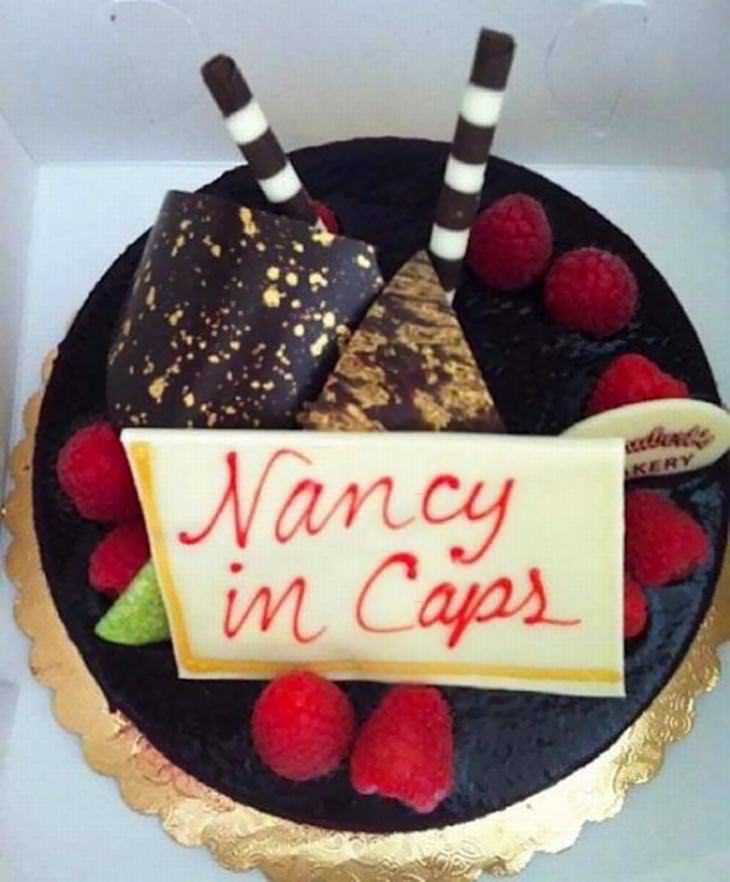 19. Two cakes please, and write 'Happy Birthday' on both.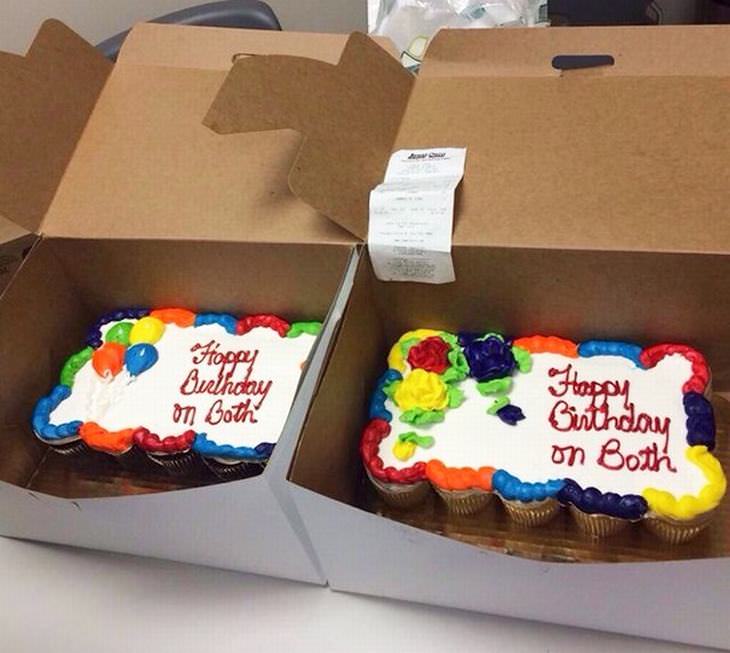 20. What do I want written? Nothing.