Ever since I furnished my home all those years ago, I never felt the need to do any redecorating - until now. Throughout my extensive research into what's currently trending in the world of interior design, two buzzwords kept appearing: "relaxed" and "playful". The 10 hottest interior design trends of this year incorporate one or the other, or even both at the same time. Get inspired and up to date with these fabulous home looks:
1. Nude Leather Furniture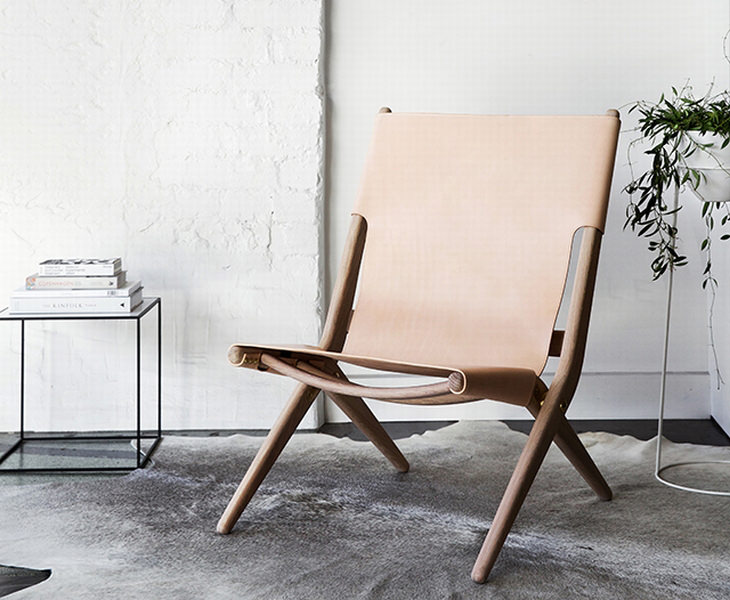 While many of us think of leather in the context of cozier, heavier furnishings, it doesn't necessarily have to be that way. Consider a simple chair frame dressed in thin, nude-colored leather to bring a fine texture and pastel palette into any room in your home.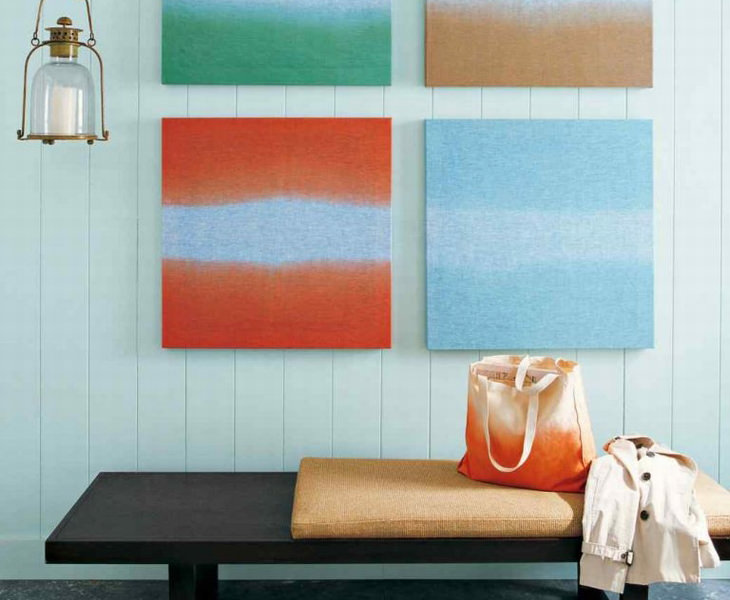 One of the biggest hair trends of the past few years has made it onto the walls of people's homes. The graduated colors of ombre wall art will bring a calming vibe into your home, as well as adding a wonderful splash of color.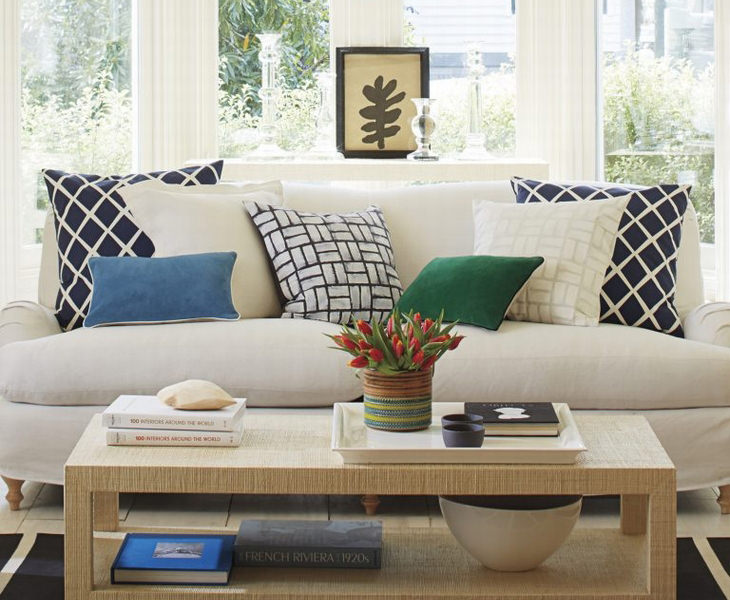 A raffia texture, which is inspired by tropical Raffia palm trees, will add another dimension to any interior in your home. Consider raffia-textured pillows, place mats or even furniture. You can even think about whether you'd prefer a dyed or natural raffia look.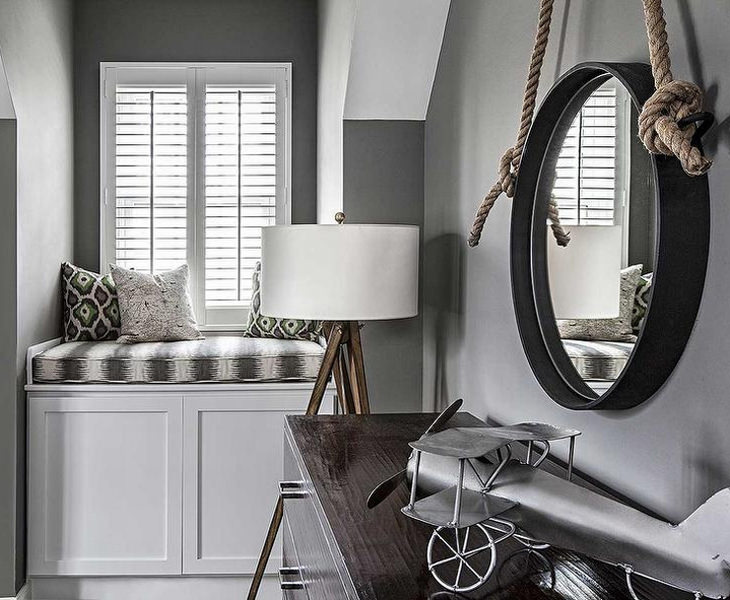 Take the statement mirror trend that's all the rage at the moment even further by going full-on nautical themed. Think of a porthole shape rounded off with a thick, metal frame to really bring the spirit of the high seas into your home.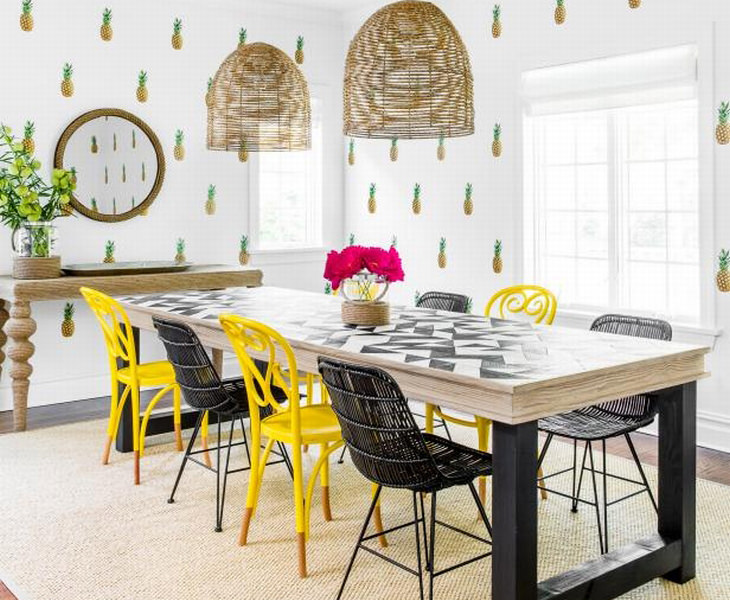 If you have a room that's in need of a refresh, citrus colors are the way to go. Think of sunny yellows, lime greens or tangy oranges to infuse your space with a burst of energy. Don't overdo it though - note how the yellow chairs above are interspersed with neutral blacks and beiges.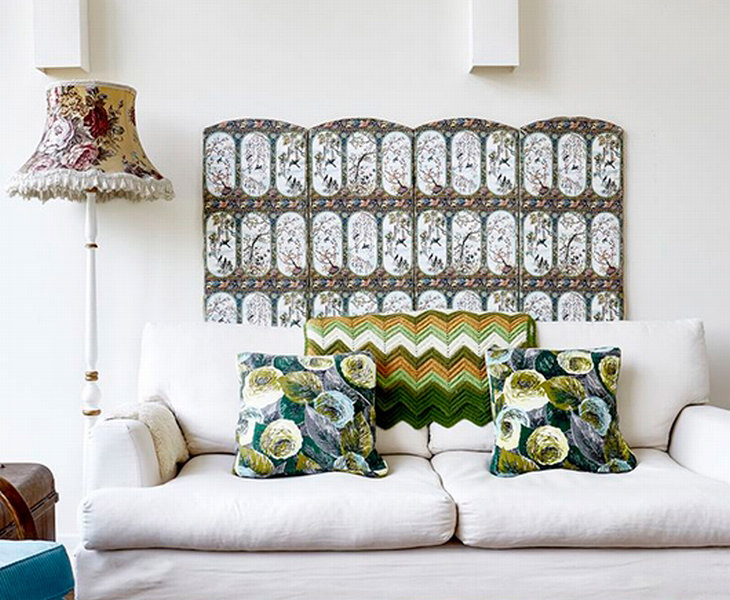 The return of "granny"-inspired designs and patterns is this year's big comeback. Add homeliness to a neutrally-colored room, such as the one above, with vintage floral fabrics and knitted throws.
7. Blush Pink and Copper Patio Furniture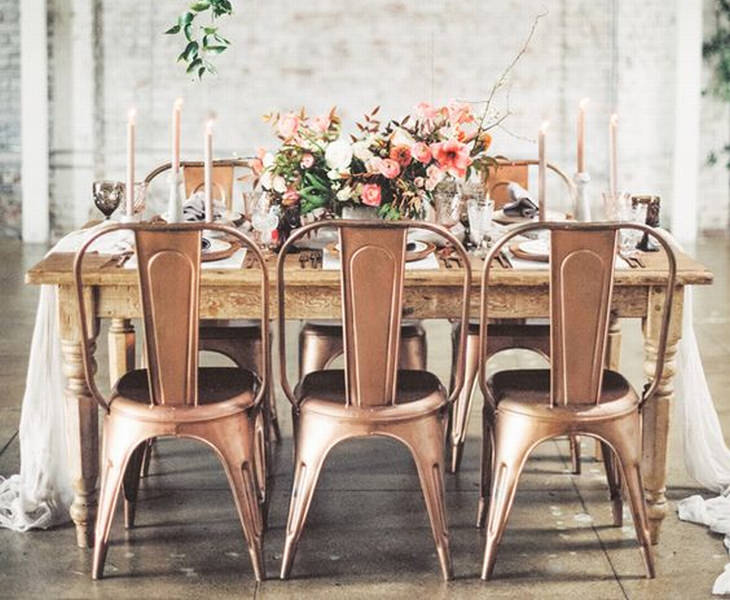 If you happen to have a patio, consider blush pink and copper as the freshest color combination of the moment. Reserve copper finishes or construction for your seating, and blush pink for any accents. Having the best-looking patio is easier than you thought!
8. Fireplaces as Focal Points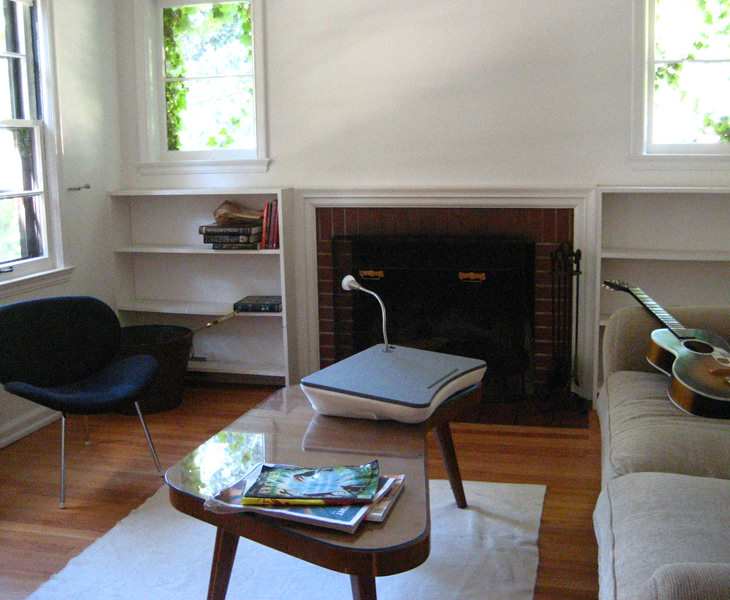 Fireplaces, regardless of whether they work or not, are once again becoming the focal point of rooms. Try arranging your furniture around a fireplace in your home in such a way that the eye is drawn to it as the room's centerpiece.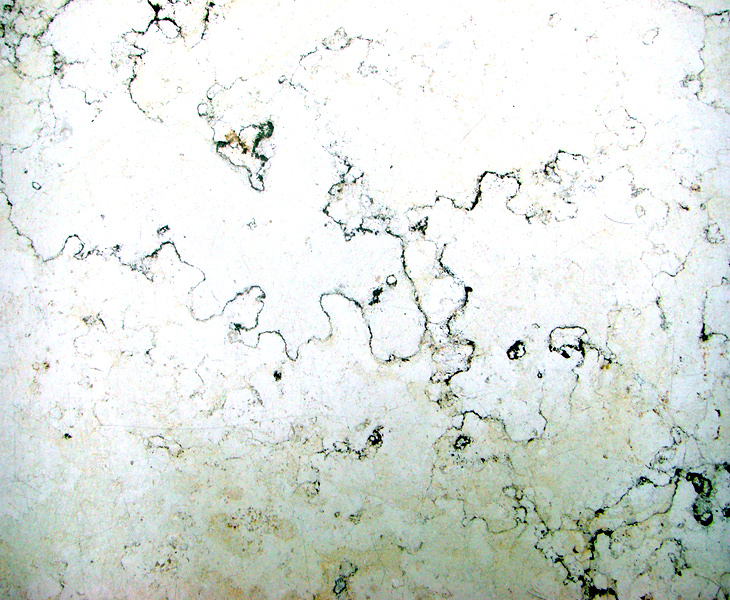 Add small touches of luxury to your home by purchasing marble accent items such as candle holders, coasters, planters or clocks. This awesome trend will add an upmarket feel to your home without breaking the bank.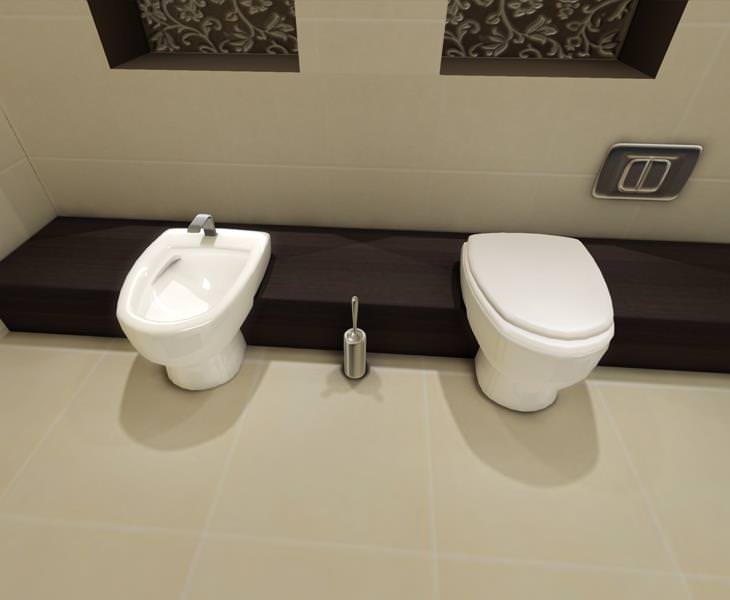 Seeing as many high-tech toilets being installed in new homes have bidet features, the bathroom fixture that never really caught on in the US is now making a strong return. Would you put one in your bathroom? It might be something to think about.
Image Source (unless otherwise stated):
Decorilla