I want to eat healthily – I really do – but I am finding it hard to keep track of what goes in my shopping trolley, and in my belly. Whenever I look at the nutritional information at the back of supermarket products I feel completely bewildered. There are so many scientific terms on them, I don't know where to begin. So, thank god for this new
label, which is the first improvement made on
labeling
since 1994, when scientists were more concerned with fat, than with calories and sugars.
Clear and Simple Nutritional Facts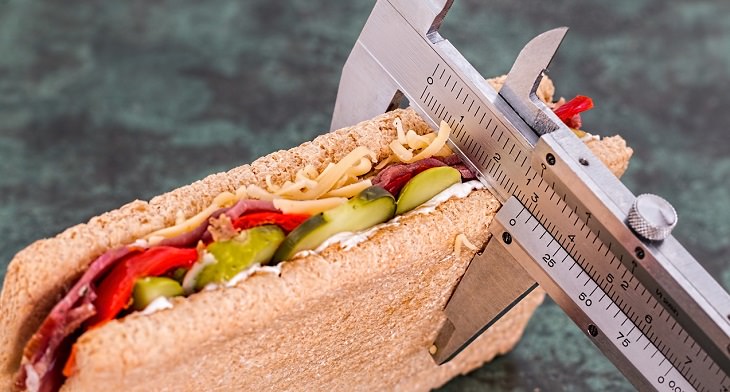 Nobody drinks half a can of anything, so the new realistic serving sizes are welcome. The calorie count is in large font, and the daily percentage values are placed next to each food group. Interestingly the new labels will make clear what natural sugars are in each product, and how much they have added artificially. This gives us an idea how much extra sugar different products have, so we can compare quite easily.
The labels will be adopted by all major companies by July 2018, and the following year they will be on everything, giving us much greater information than ever before. Hurrah!
Click on images to enlarge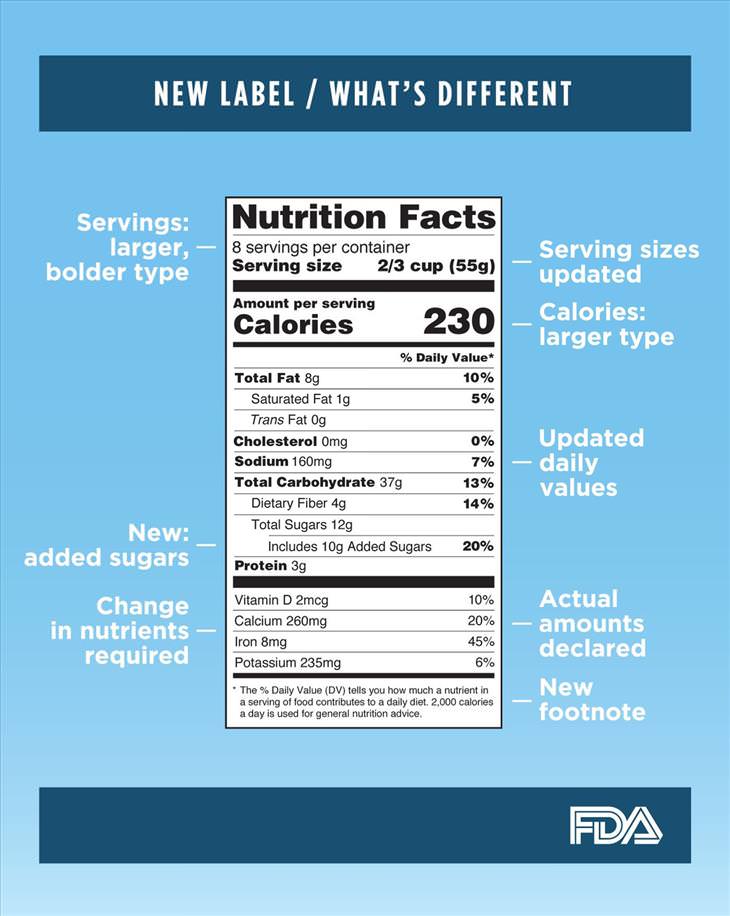 Image: J. David Ake / Associated Press
h/t:
mashable.com
; front page image: Food & Drug Administration